Celebrities always try to look their best, but sometimes they look like fictional monsters that children train to fight.
Which is your favorite? Is there a celebrity that looks like a pokemon we left out?
1. Justin Bieber / Mudkip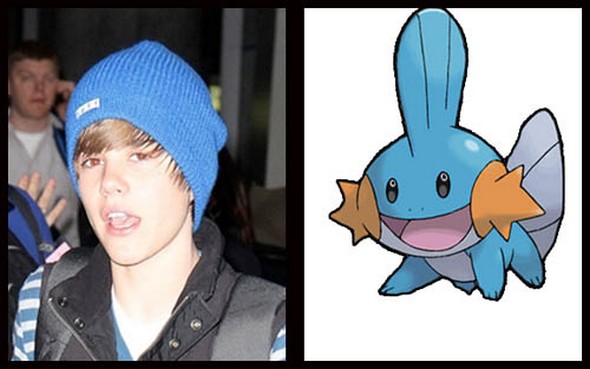 2. Hillary Clinton / Weepinbell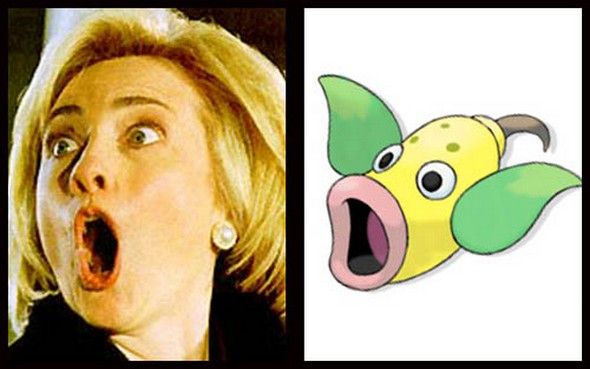 3. Tom Cruise / Raticate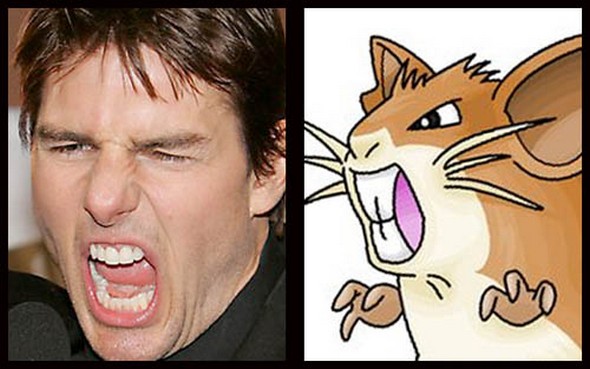 Most of us have very usual cars – maybe an old VW, or a red fancy Ferrari. Our roads are full of those, but they rarely catch our attention. While VW can mean, that you have some financial problems, Ferrari shows that you are a rich lucky b*stard. But in the end, you still get lost in the ocean of similar cars.
However, if you really want to stand out of the crowd, and show not only your financial status, but also your personality – what you need is something that cannot be found in any auto store. Something crazy, strange and absolutely unique.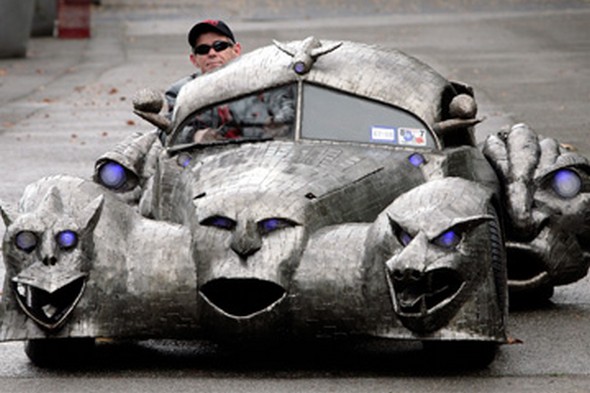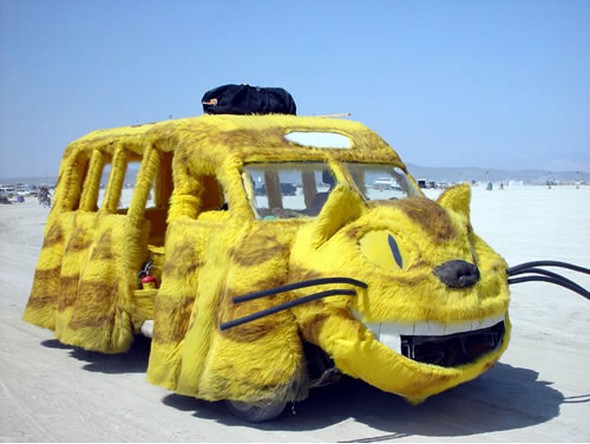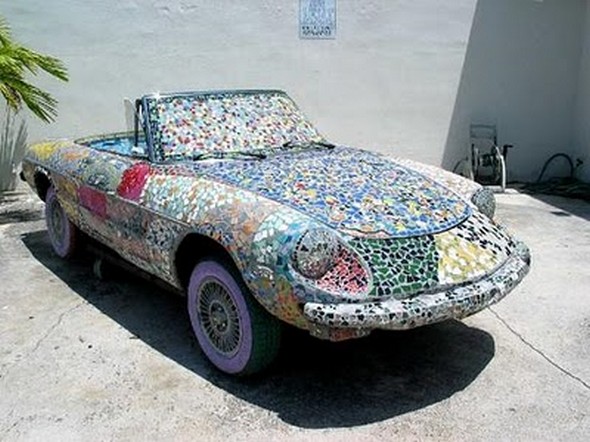 This time we chose to present to you one very talented photographer - Mariya. Mariya takes photos in a unique way. He combines artistic tone with a perfect angle when he takes photographs of women body. Those photographs are not distasteful at all, they are really very beautiful artistic pieces in witch everyone can enjoy.  So. Let's enjoy together!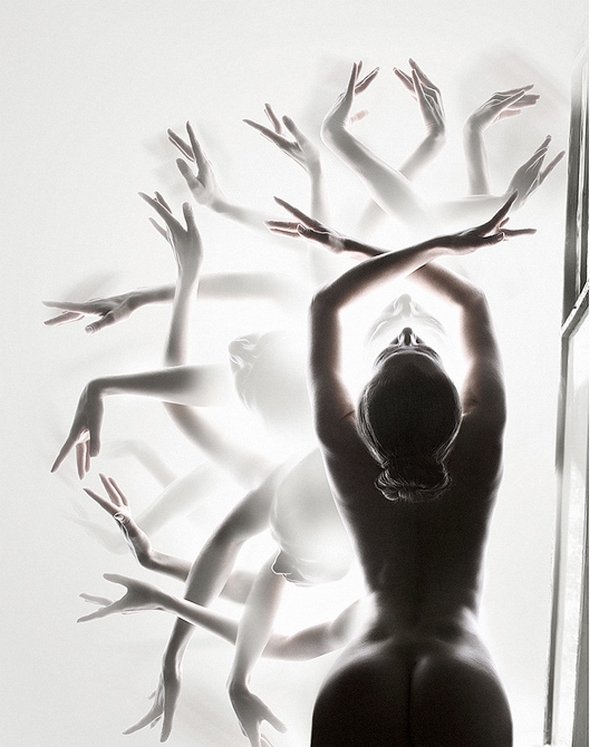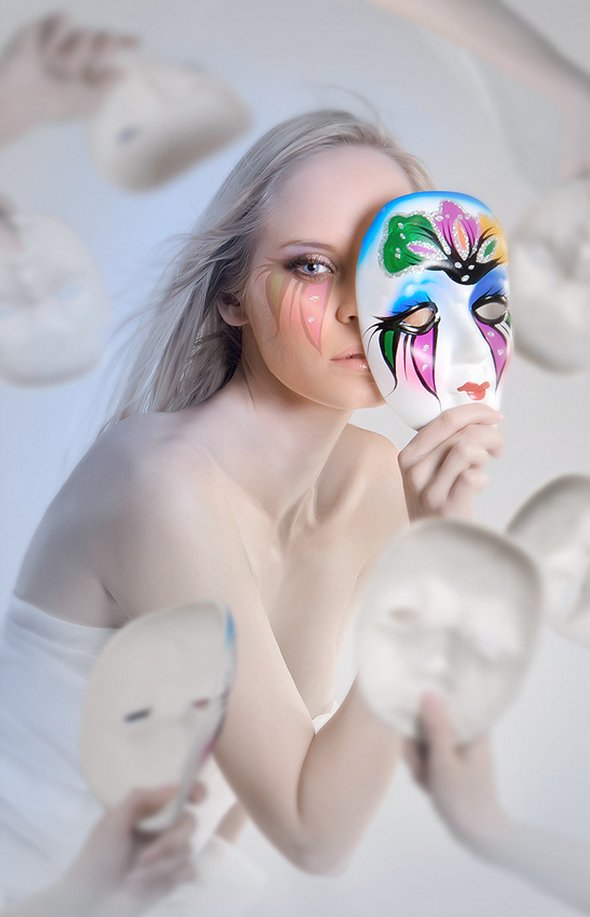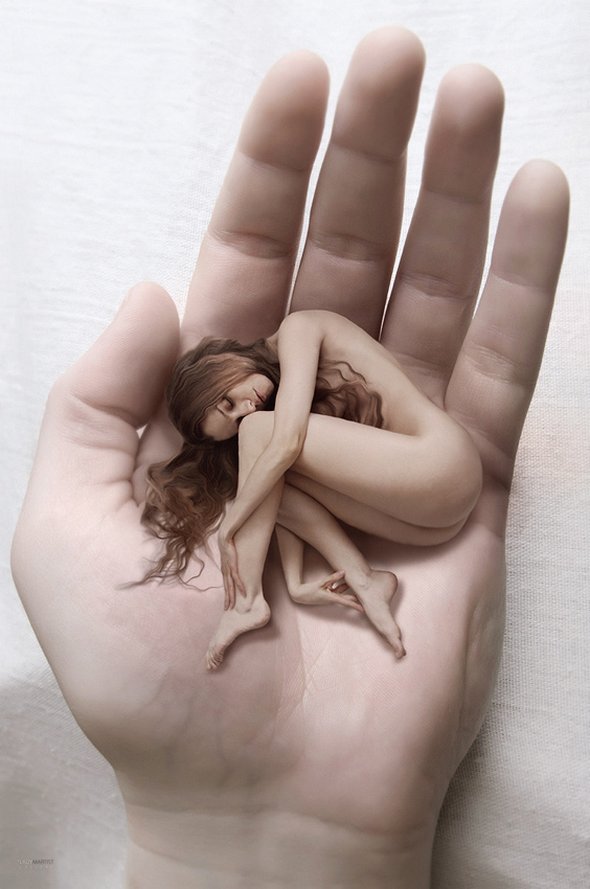 Read more
Colourful photograph of a young boy throwing the ball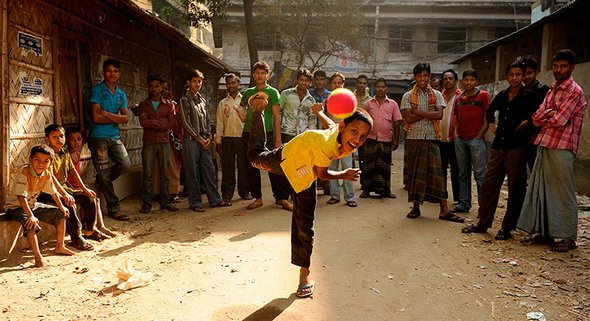 Photograph of Amy Winehouse at her last concert in Belgrade, Serbia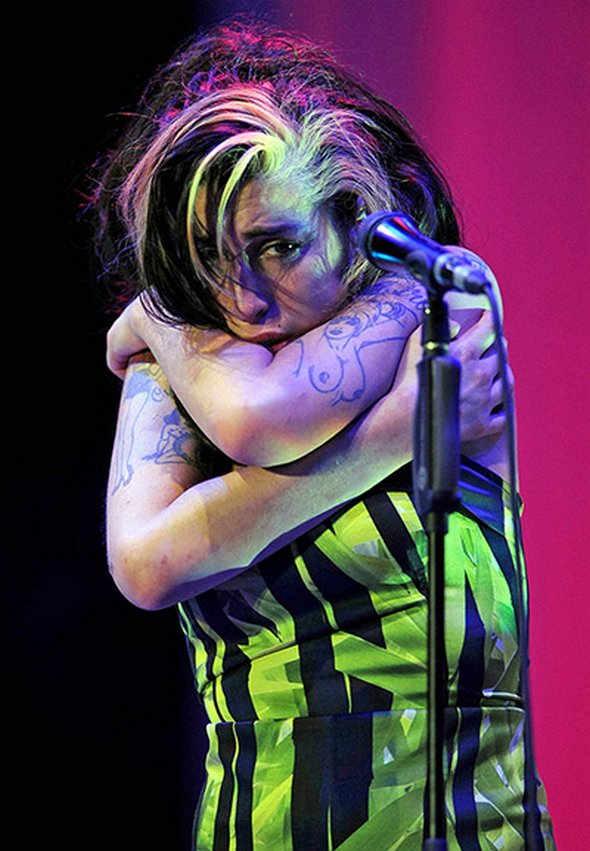 Kampala, Uganda, in May, during a 'walk to work' anti-government protest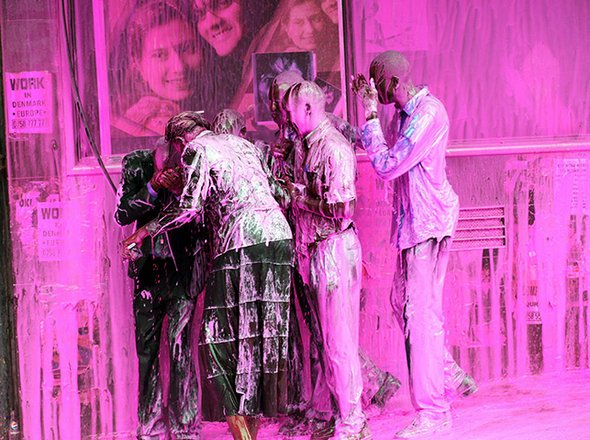 12,000 colourful cross-county skiers during Engadin ski marathon in Switzerland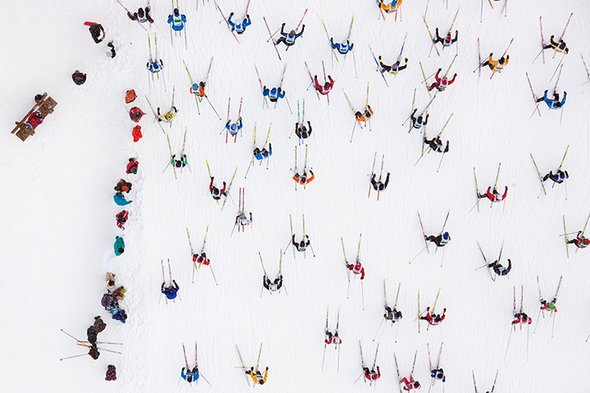 Kevin Spacey
during the Berlin film festival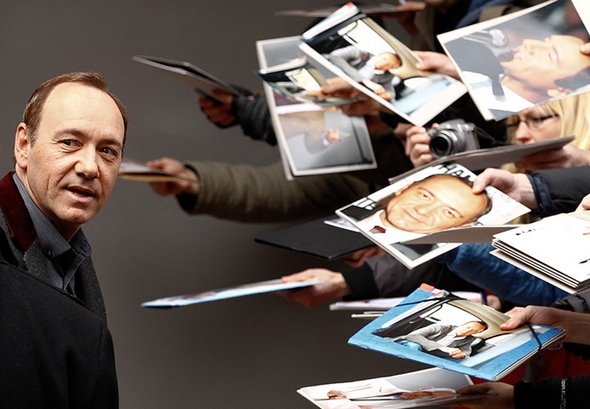 Lake Natron in Tanzania completely pink with hundreds of thousands of Lesser Flamingos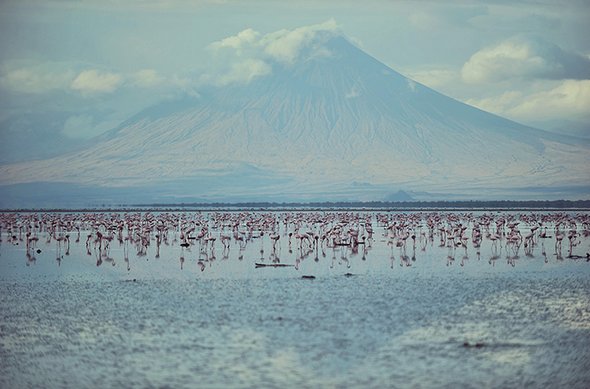 The rebels attempting to advance to the town centre at
the battle for Sirte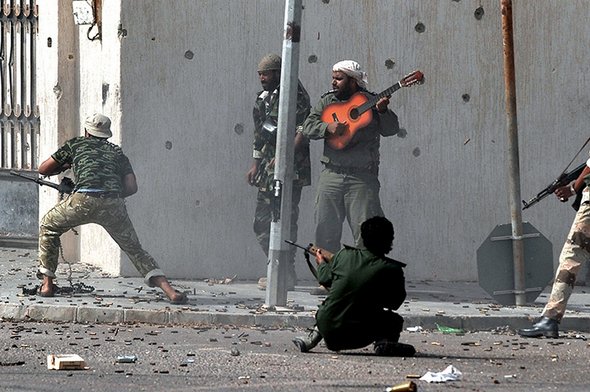 Kissing couple picture during
the Vancouver riots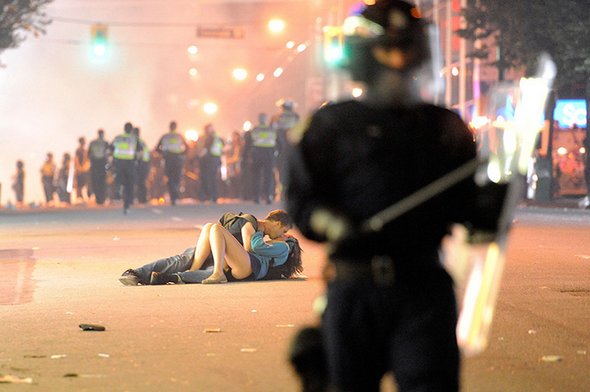 The "mine" at the centre of Guatemala City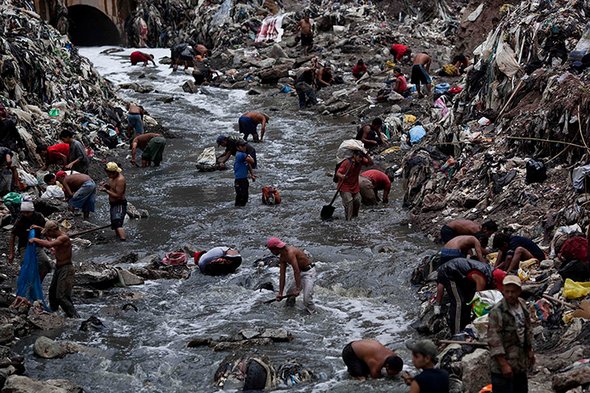 Space shuttle Endeavour lift off captured from a flight
over northern Florida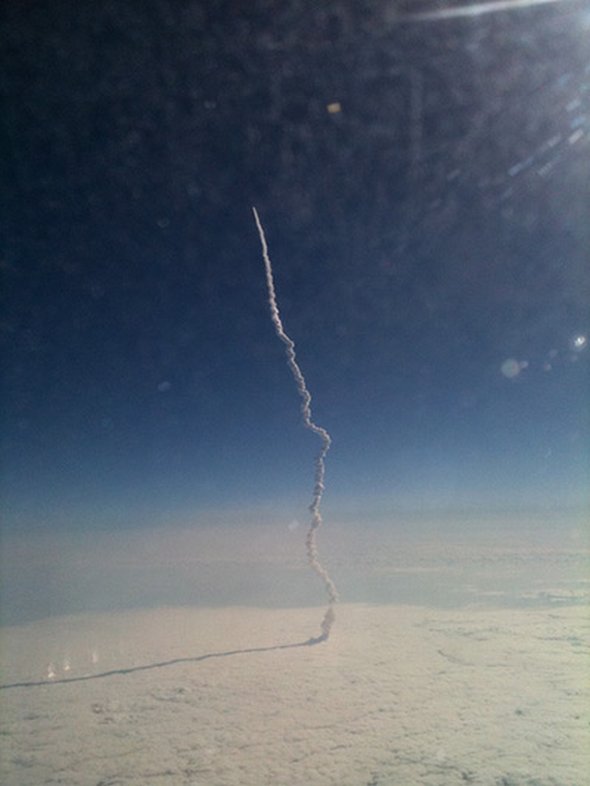 Pakistan floods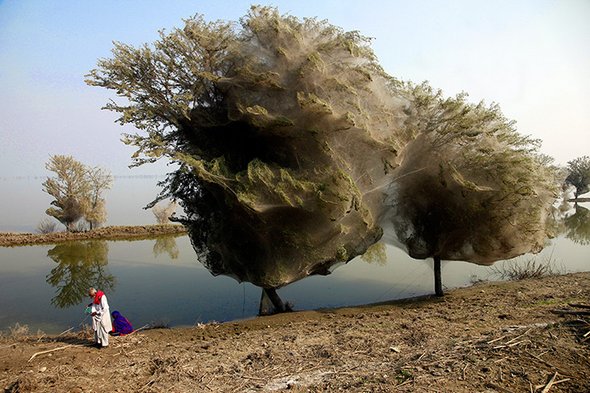 Newmarket equine hospital- racing horse undergoing surgery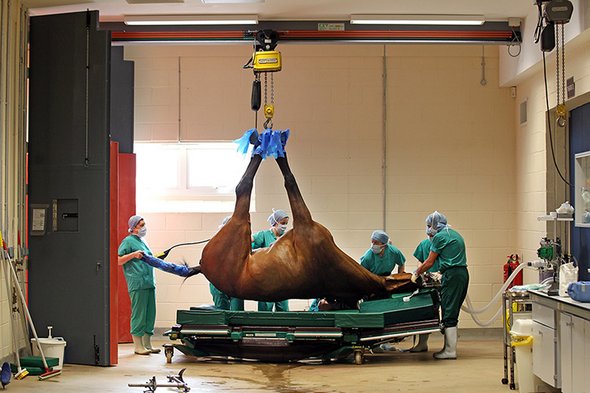 Egypt – 25 January revolution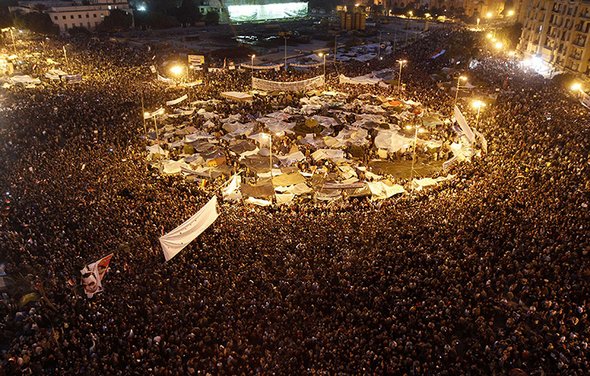 Muammar Gaddafi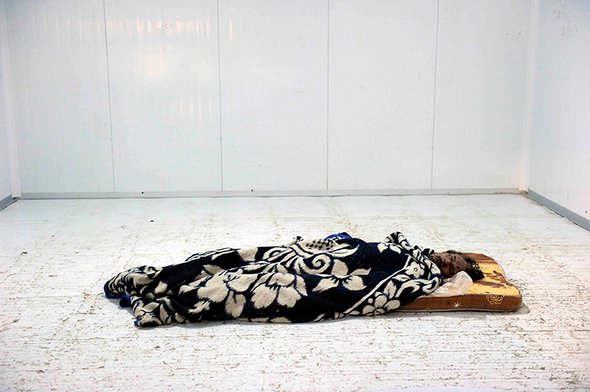 Soldiers of 159th Brigade Task Force Thunder in action

Women escapes the fire at
Reeves corner in Croydon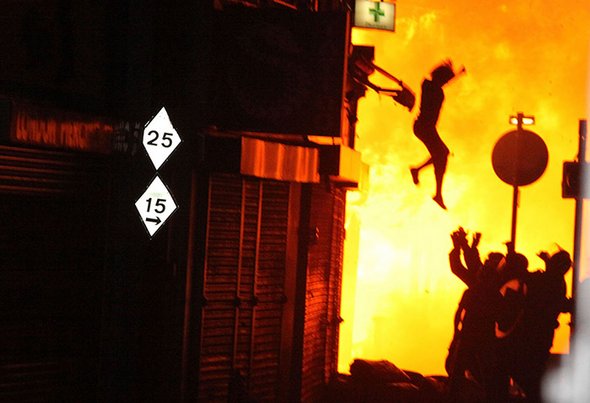 Stunning photos of a wonder of nature among us, a guy whose skin looks like tree bark creating an effect that has never been captured before on photographs. This guy is a tree man, a wonder of mankind. The BBC and discovery have been running a series of documentaries on extraordinary people. After watching a couple of them I came to realize that there are indeed strange diseases and medical conditions out there. The weirdest one is this: half man half tree!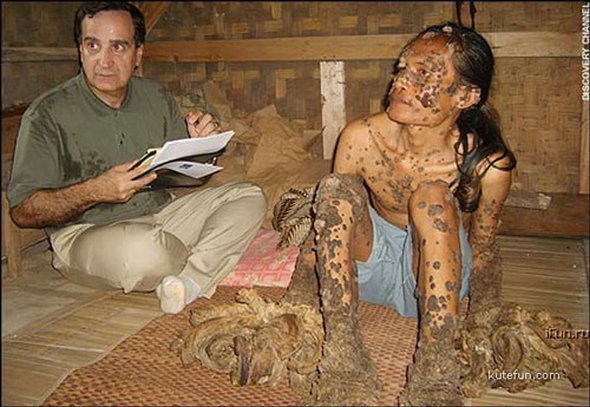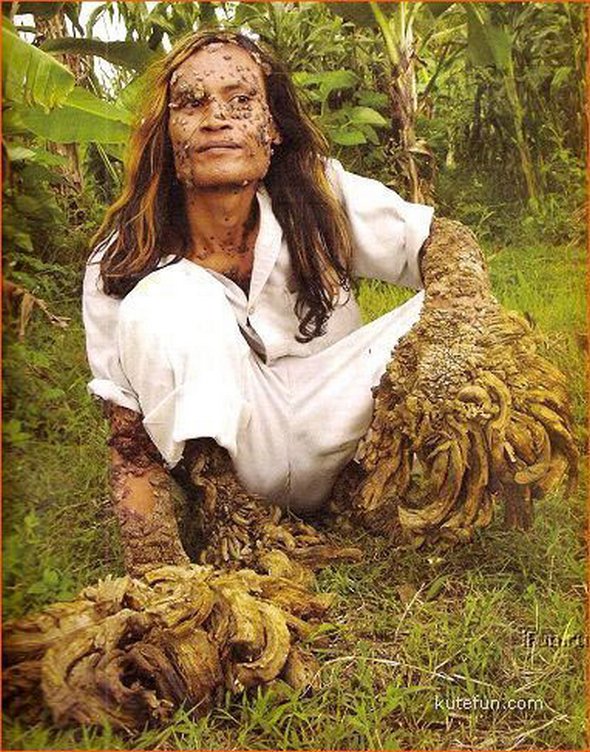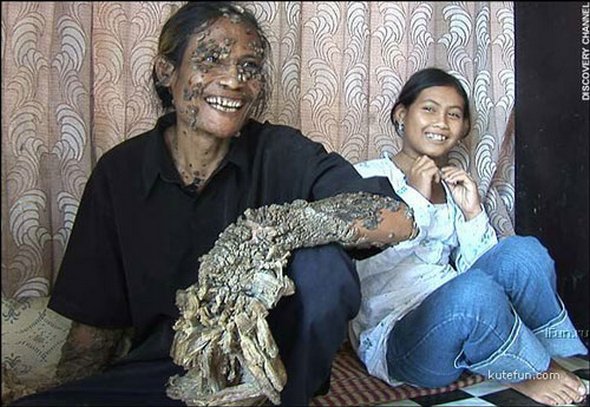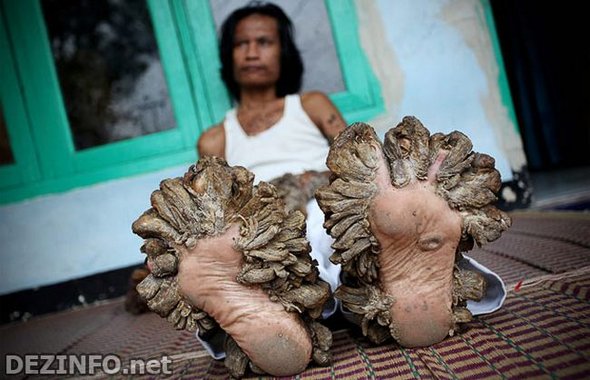 Read more
The Mounted Life is a series of photographs by Royal Academy of Arts graduate Danielle van Ark. She visited the storage and archives of museums around the world and found animals in surroundings and environments so far from their natural habitats she was struck by the inherent contrast and photographed them. The series makes the most of the juxtaposition of wildlife and industrial imagery. The images are disturbing, funny, haunting, confrontational and even touching in their composition and subject matter.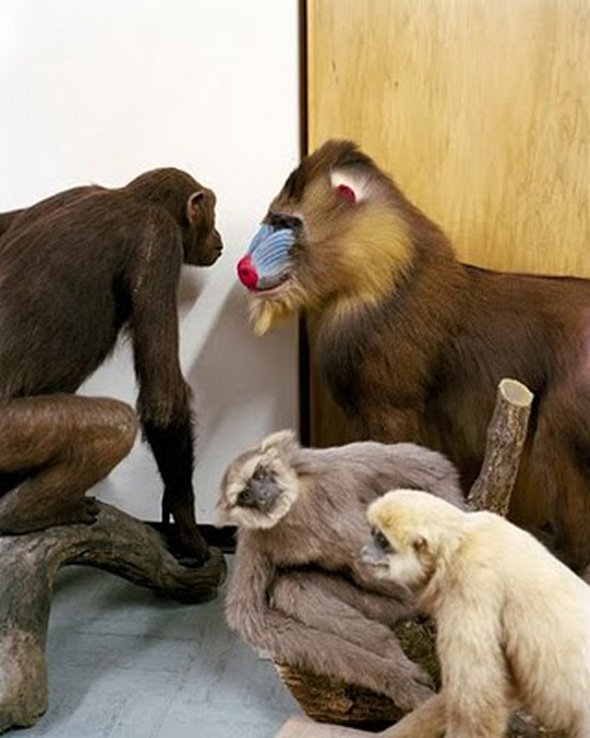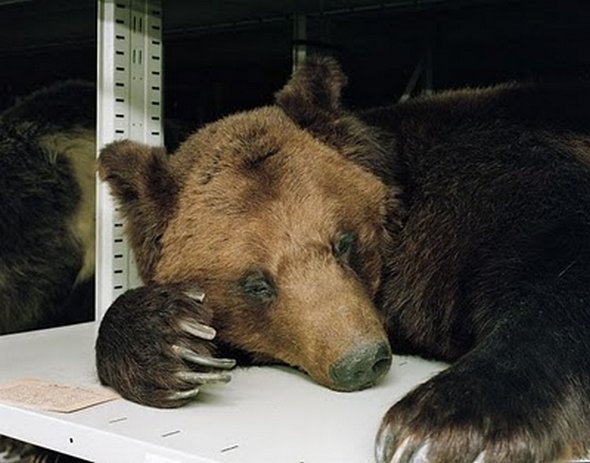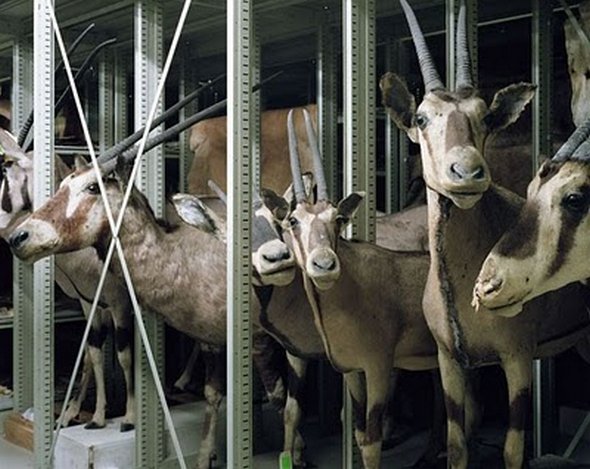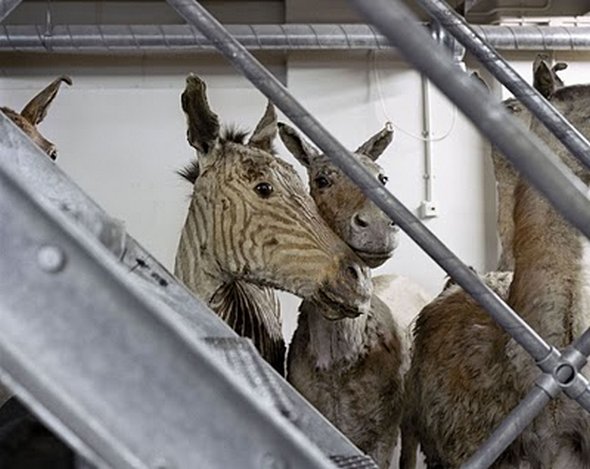 Read more
Looking at nature from different perspectives can create stunning compositions for your photographs. This couldn't be more true than when we look at our planet from outer space and appreciate the reality of its beauty from such an incredible and rarely seen perspective.
The images in this compilation are from the Landsat 7 satellite and were created to introduce the general public to the Landsat Program.Various combinations of the eight Landsat 7 spectral bands were selected to create the vivid RGB composites that we have featured.
Bogda Mountains – The Turpan Depression, nestled at the foot of China's Bogda Mountains, is a strange mix of salt lakes and sand dunes, and is one of the few places in the world that lies below sea level.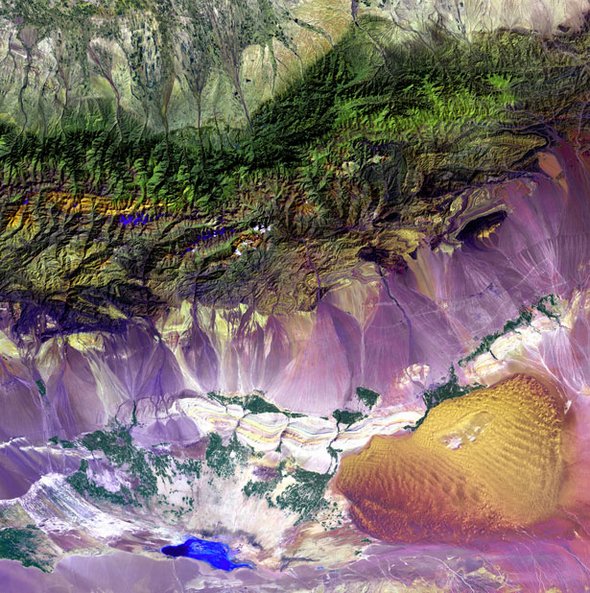 Delta Region, Netherlands – Along the southern coast of the Netherlands, sediment-laden rivers have created a massive delta of islands and waterways in the gaps between coastal dunes. After unusually severe spring tides devastated this region in 1953, the Dutch built an elaborate system of dikes, canals, dams, bridges, and locks to hold back the North sea.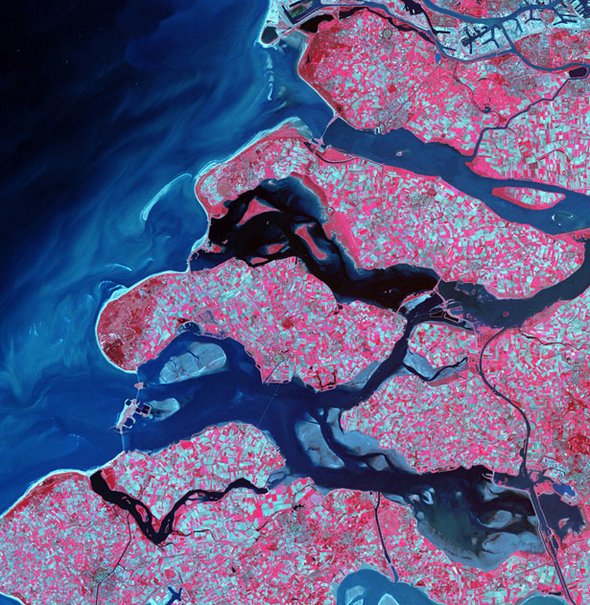 Akpatok Island - Akpatok Island lies in Ungava Bay in northern Quebec, Canada. Accessible only by air, Akpatok Island rises out of the water as sheer cliffs that soar 500 to 800 feet (150 to 243 m) above the sea surface. The island is an important sanctuary for cliff-nesting seabirds. Numerous ice floes around the island attract walrus and whales, making Akpatok a traditional hunting ground for native Inuit people.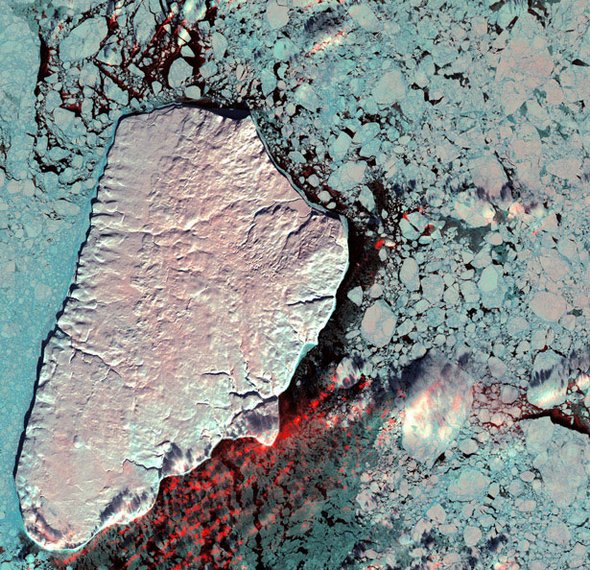 Read more
You MUST see these cool photo galleries!