Taking to the heroines of the comic famous American artist Roy Lichtenstein Fox, emblematic figure of the pop art movement, it was daring. Although the end result of this reincarnation worked carefully to make remains very different than the comics board, the artistic nonetheless original.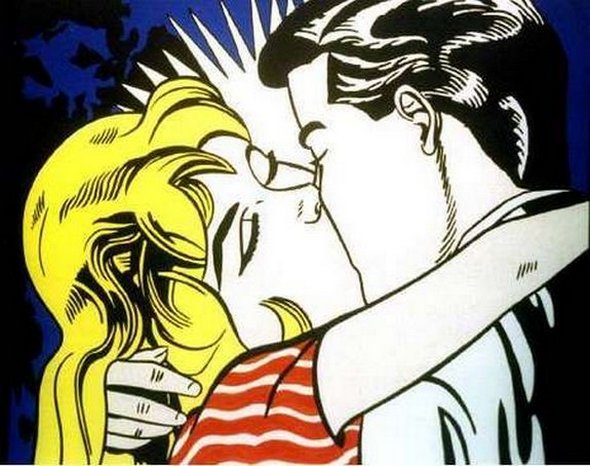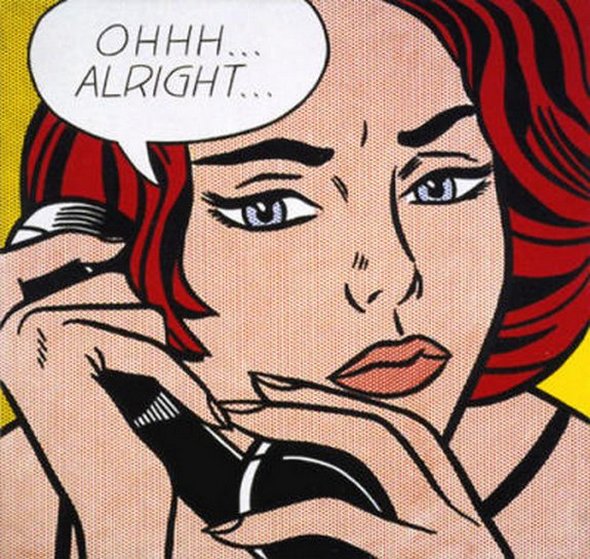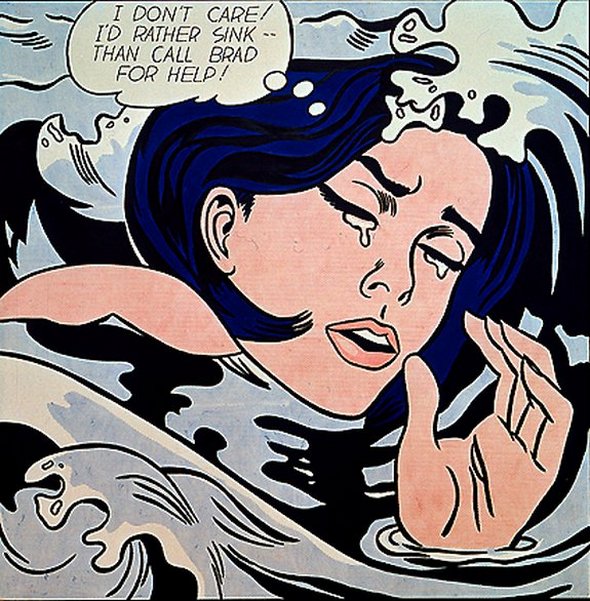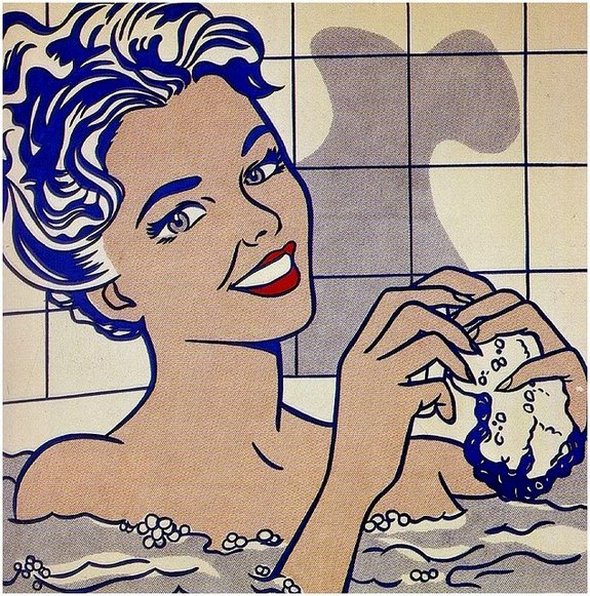 Read more
Matching your daily groceries in style and buy them by color. That would be a fun thing to do when you're bored on a lazy Sunday. Per Color pictures are exhibited at Robert Mann Gallery, Food For Thought: A Group Exhibition in New York from March 31 – May 14, 2011. Marco Ugolini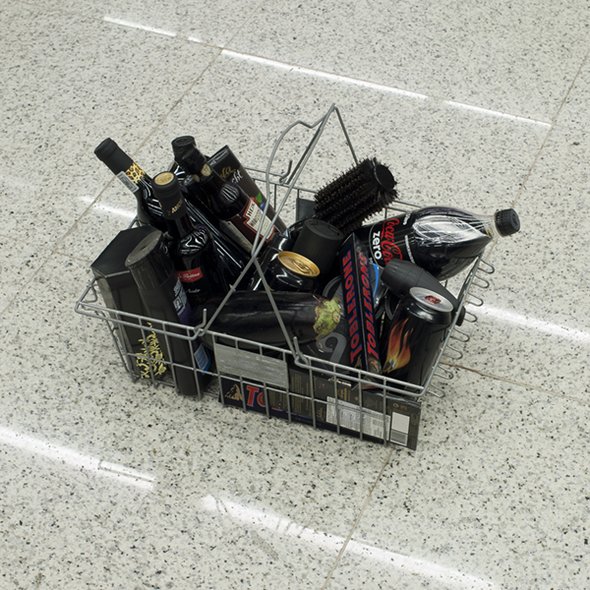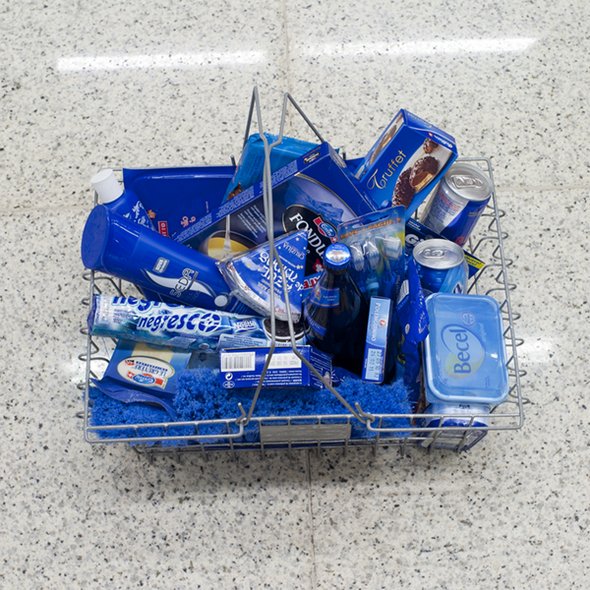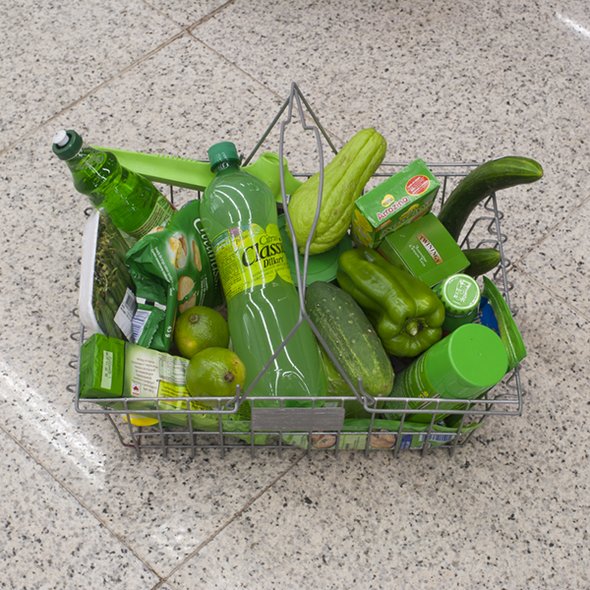 Read more
Partial color allows a designer to hone in on a particular part of an image and enhance it with color. This makes the images really "pop" and this technique can be used for many purposes. For example, in advertising or corporate designs, features of a product can be highlighted that the eye may not normally be drawn to.
When used for artistic photography, non-focal points of the image can be colored in order to draw attention to them. Whatever the use, this fresh technique is popping up all over print design and on the web, and we've gathered some of the best examples here for you to enjoy. This effect is easily achieved with most graphic software such as Photoshop.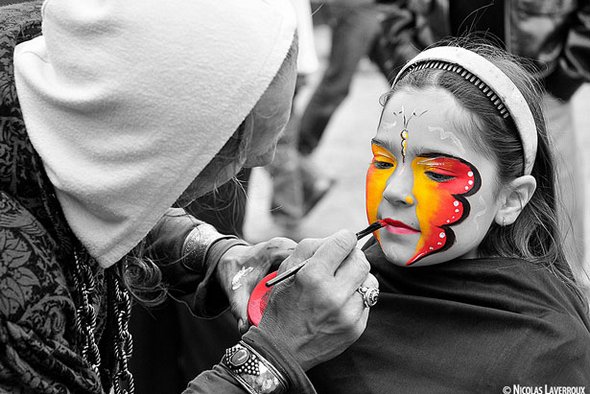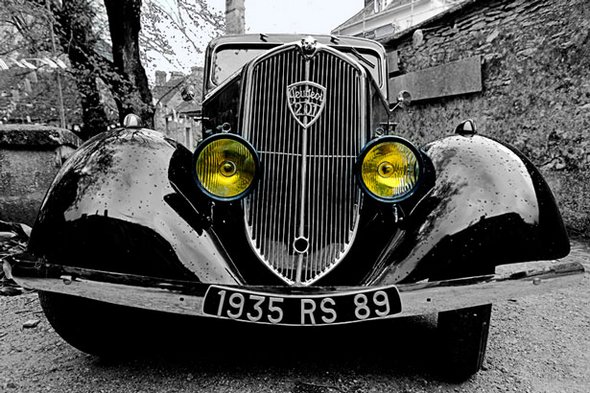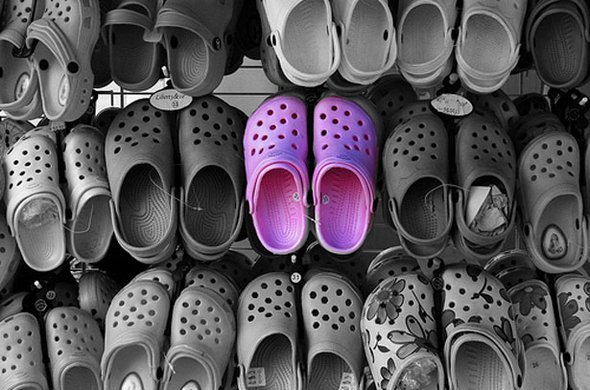 Read more
Nature can be very strange and sometimes its creatures can be incredible. Here are 4 of the world's most unusual plants. Don't give any of these to your Valentine…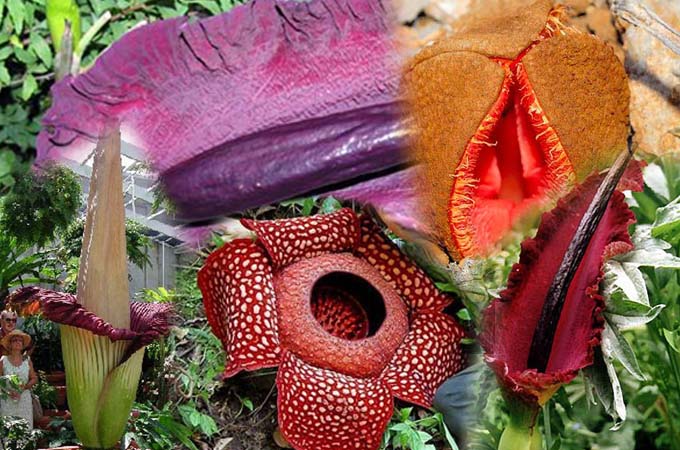 1. Dracunculus Vulgaris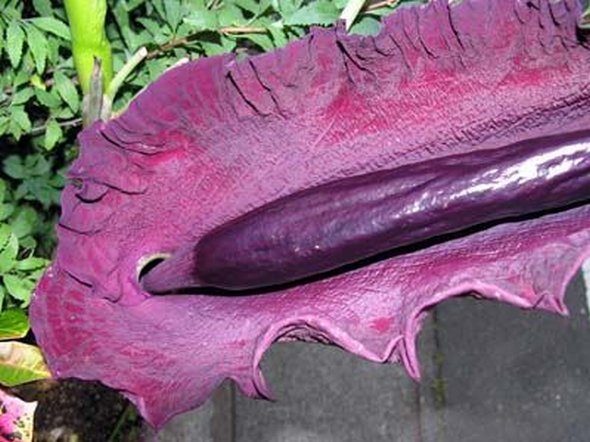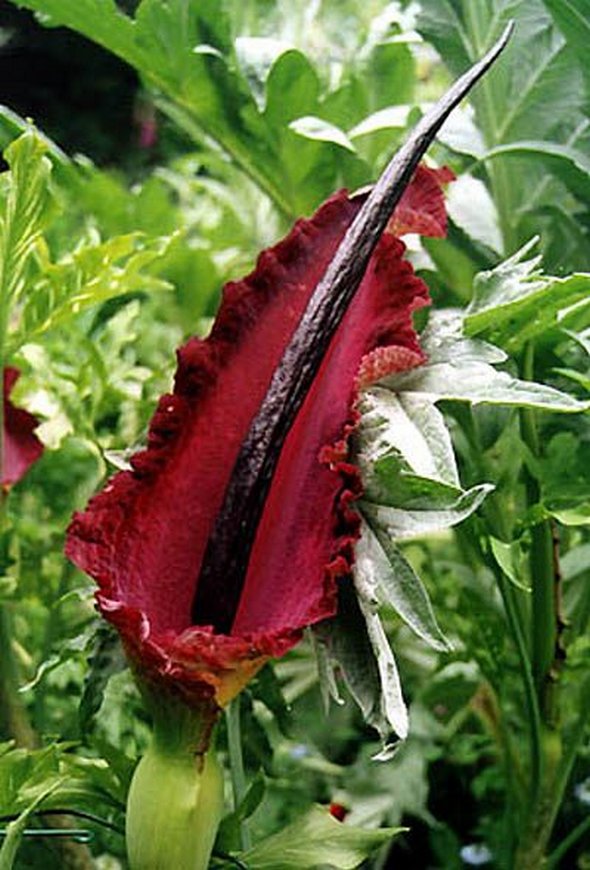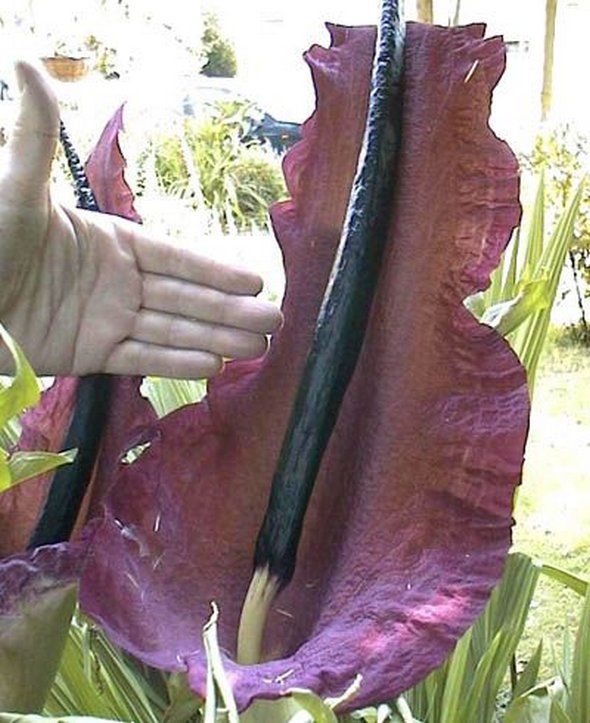 The Dracunculus Vulgaris smells like rotting flesh and has a burgundy-colored, leaf-like flower that projects a slender, black appendage.
2. Rafflesia Arnoldii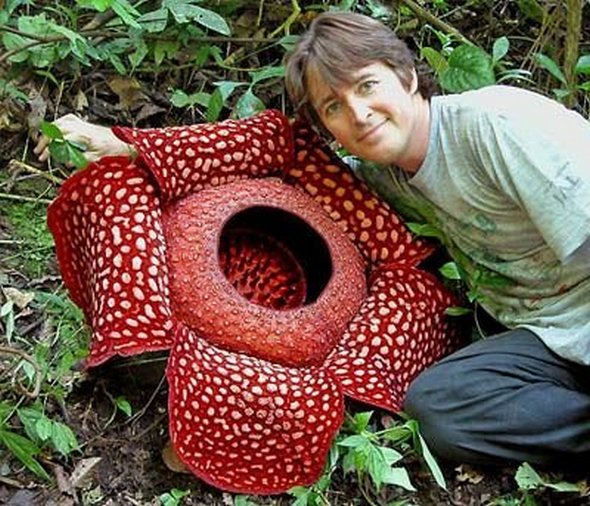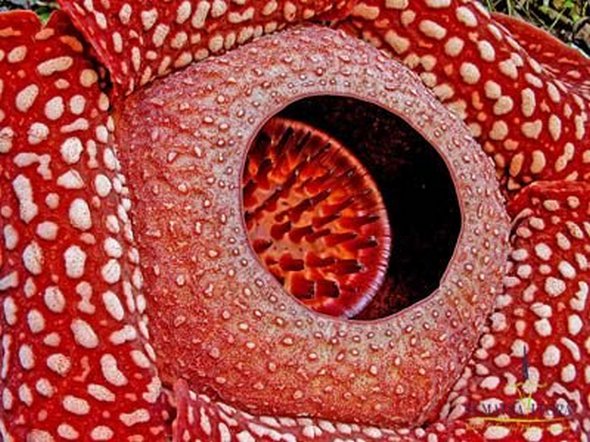 This parasitic plant develops the world's largest bloom that can grow over three feet across. The flower is a fleshy color, with spots that make it look like a teenager's acne-ridden skin. It smells bad and has a hole in the center that holds six or seven quarts of water. The plant has no leaves, stems, or roots. Read more
Probably, everyone  knows  how much women like dresses. Some girls like marriage and wedding day only because of wedding dresses. Most wedding dresses are standard, white, smart, romantic and long, but there are some unusual wedding dresses – strange and unique. Some of them are unique because they are very long or they were made of unusual material or they have unusual models and colors.  These are the best examples of uniqueness in wedding dresses design.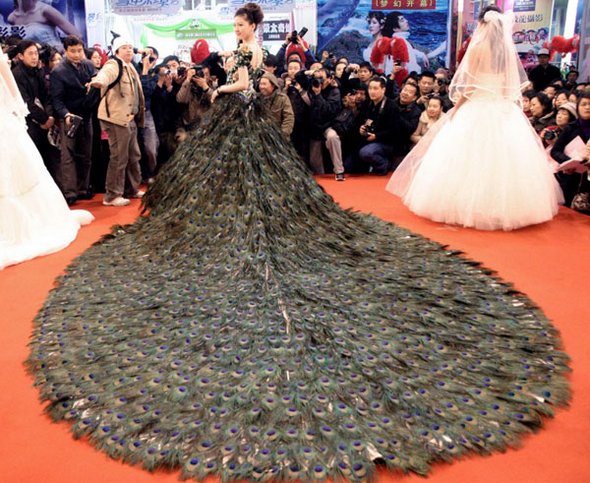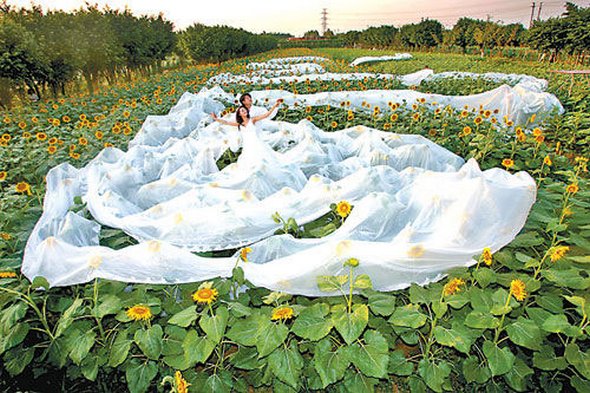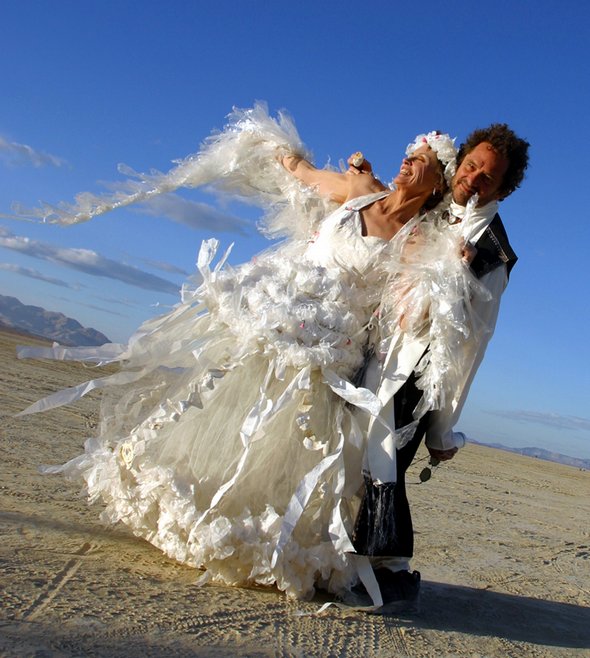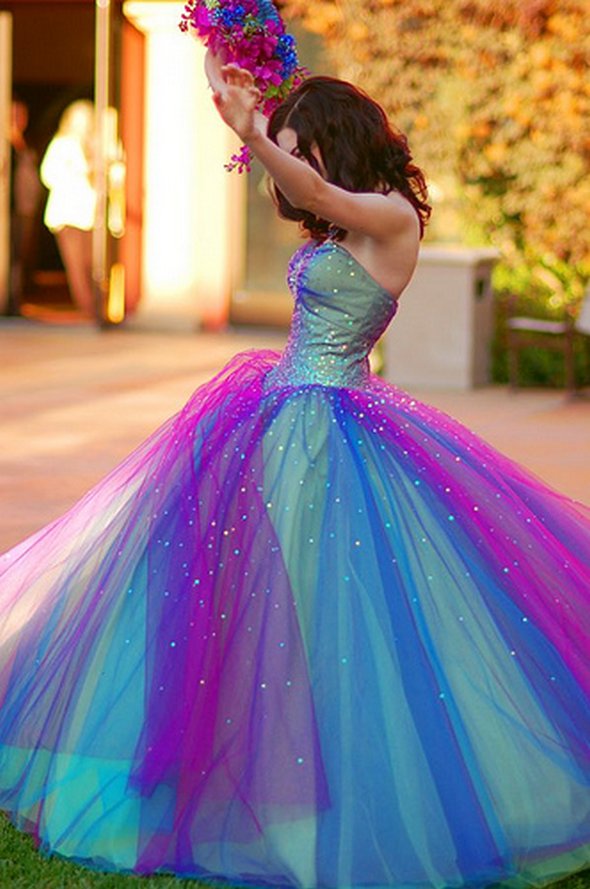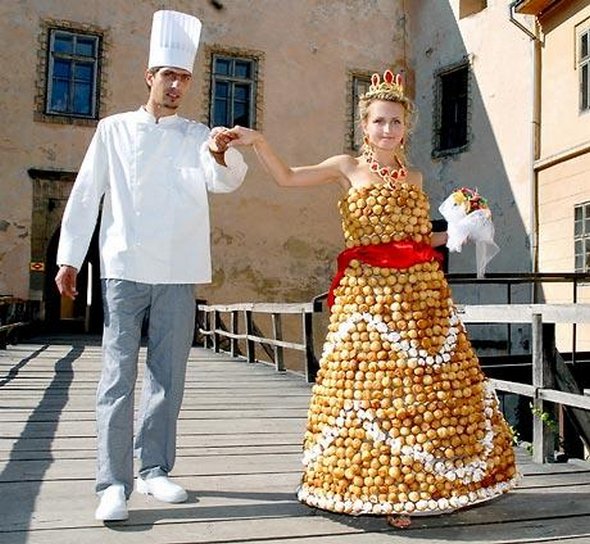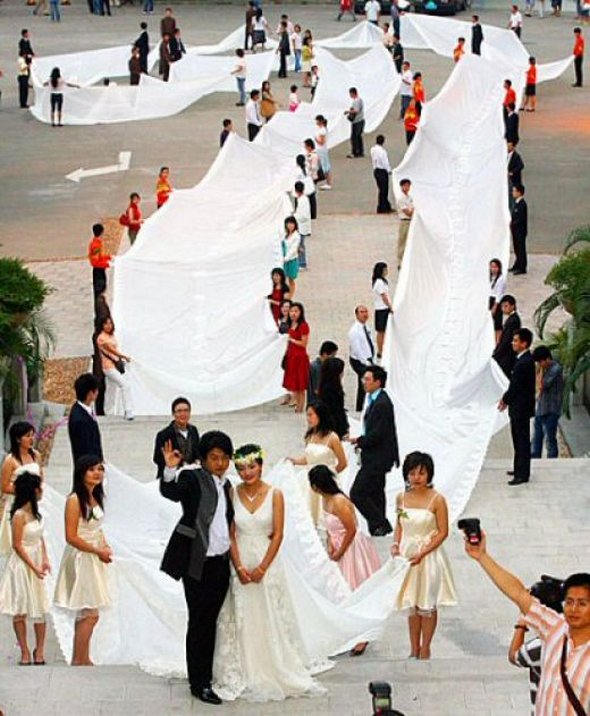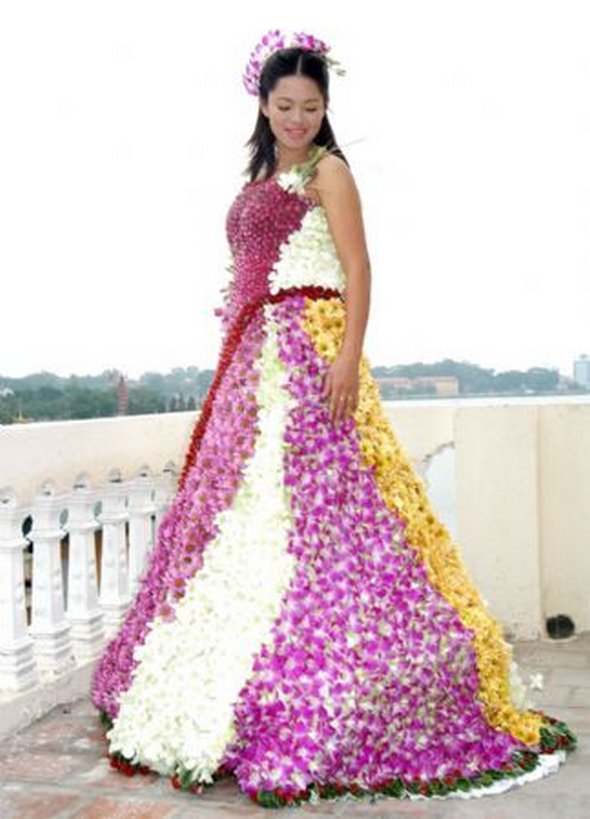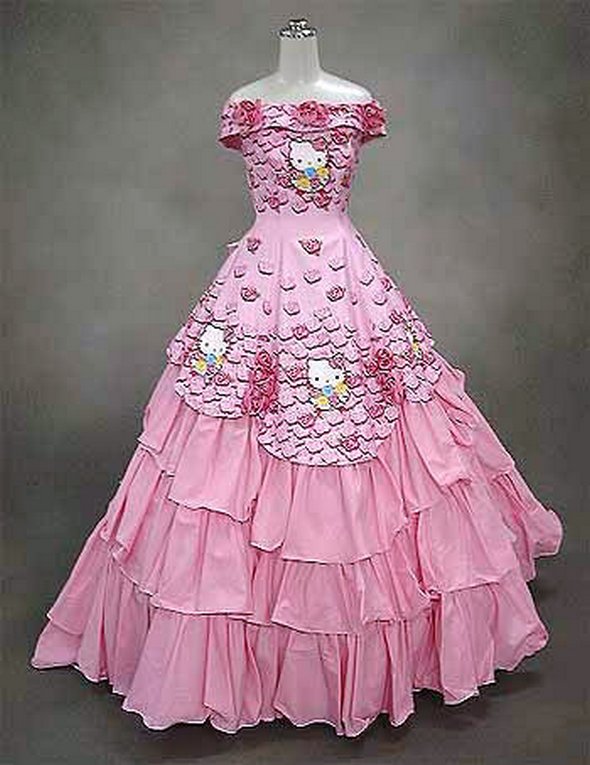 You MUST see these cool photo galleries!