This time we chose to present to you one very talented photographer - Mariya. Mariya takes photos in a unique way. He combines artistic tone with a perfect angle when he takes photographs of women body. Those photographs are not distasteful at all, they are really very beautiful artistic pieces in witch everyone can enjoy.  So. Let's enjoy together!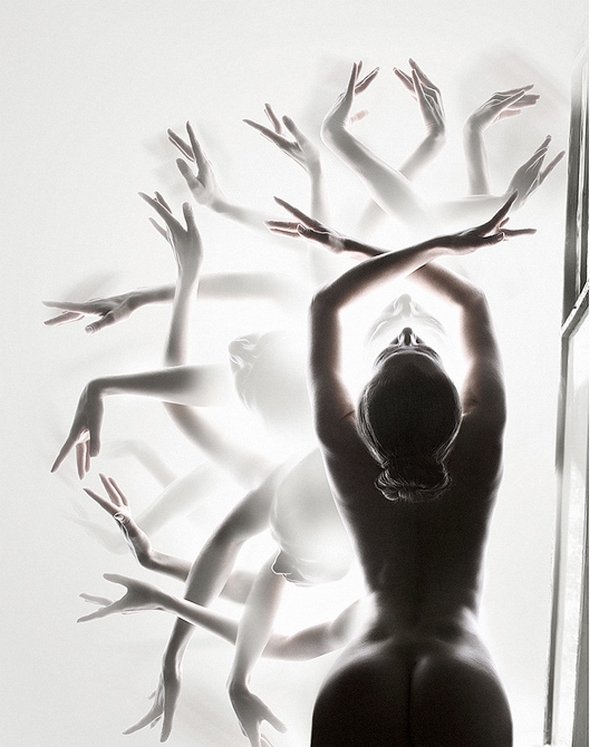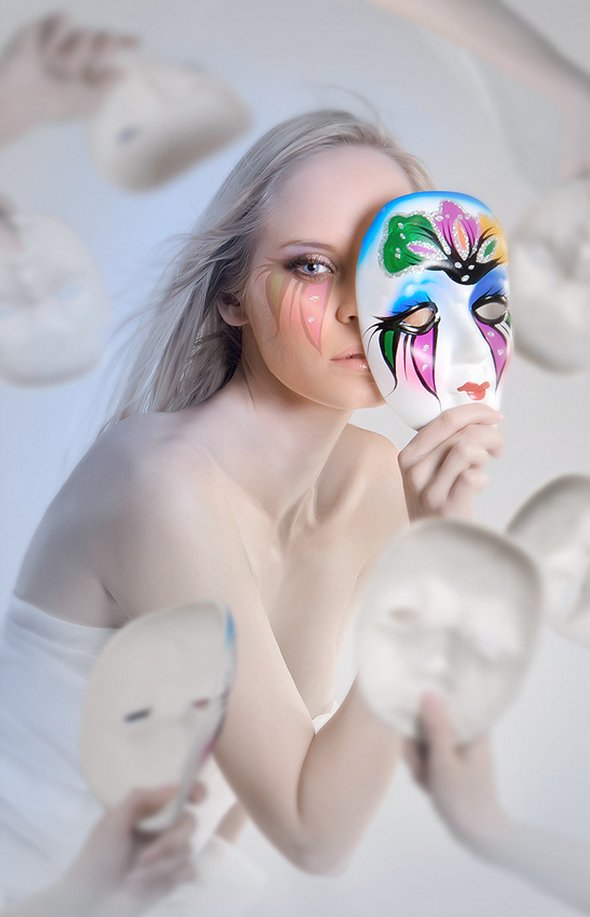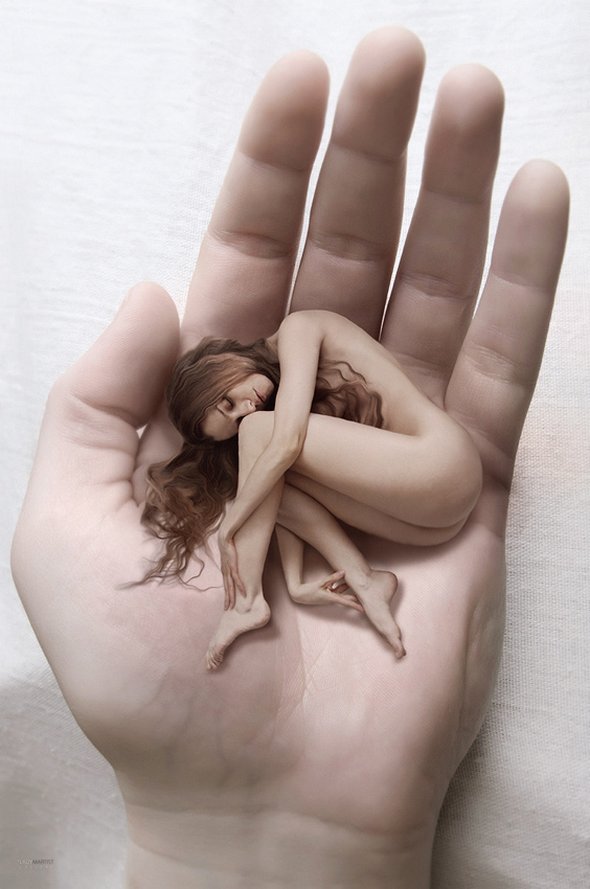 Read more
The Mounted Life is a series of photographs by Royal Academy of Arts graduate Danielle van Ark. She visited the storage and archives of museums around the world and found animals in surroundings and environments so far from their natural habitats she was struck by the inherent contrast and photographed them. The series makes the most of the juxtaposition of wildlife and industrial imagery. The images are disturbing, funny, haunting, confrontational and even touching in their composition and subject matter.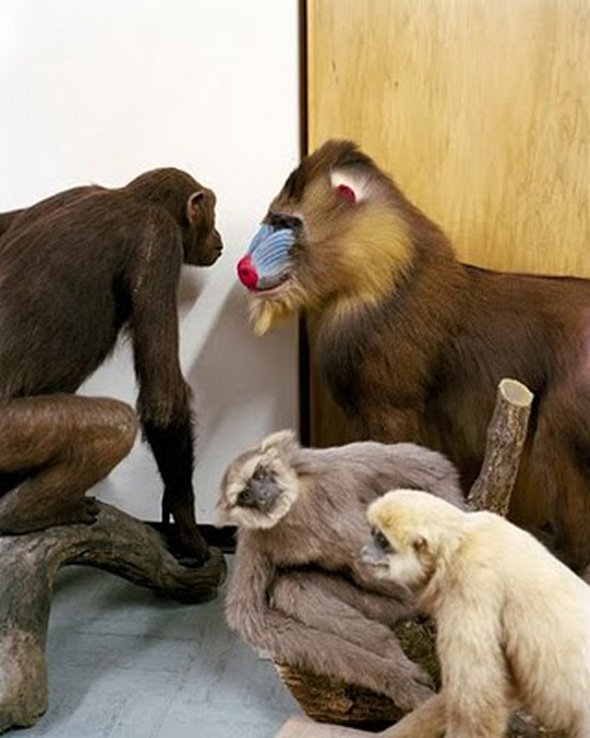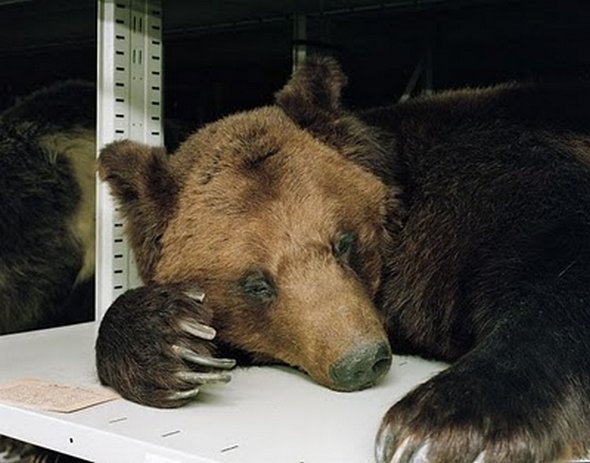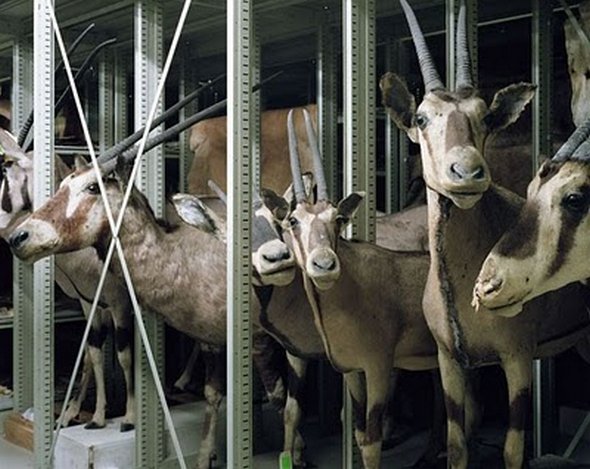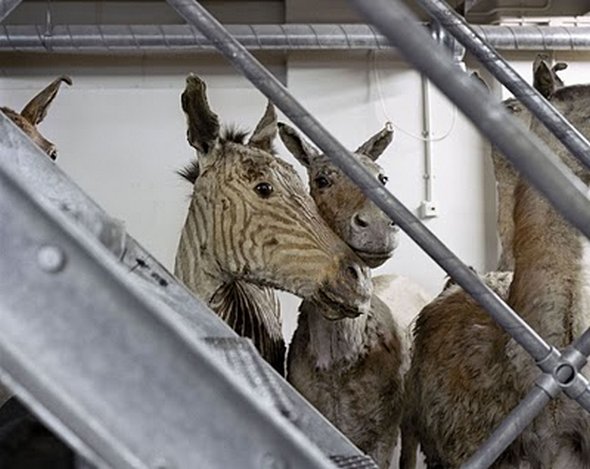 Read more
Here is some incredible works by Alexa Meade, an artist who thinks completely backwards! Most artists use acrylic paints to create portraits of people on canvas, while Alexa applied acrylic paints on her subjects, and made them appear to be part of a painting! Many of you couldn't believe that her paintings were actually real life people, body-painted in such a way to look as an acrylic masterpiece. The illusion works best when you see the installation up-close. Just in case you don't believe a word I'm saying, I've included few more photos shot from greater distance.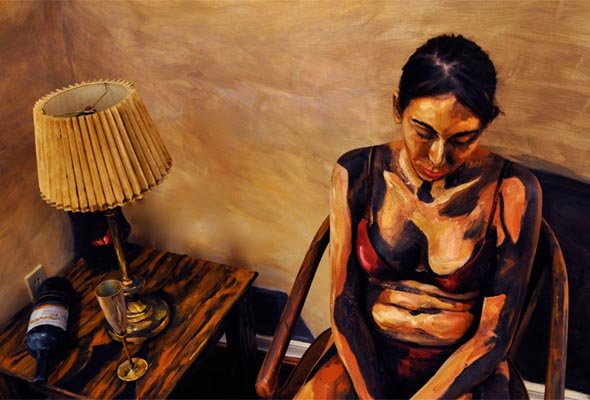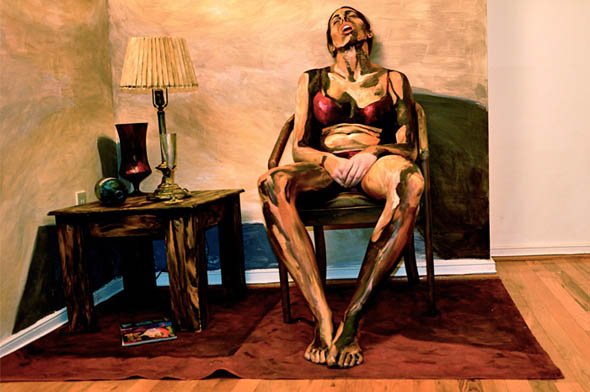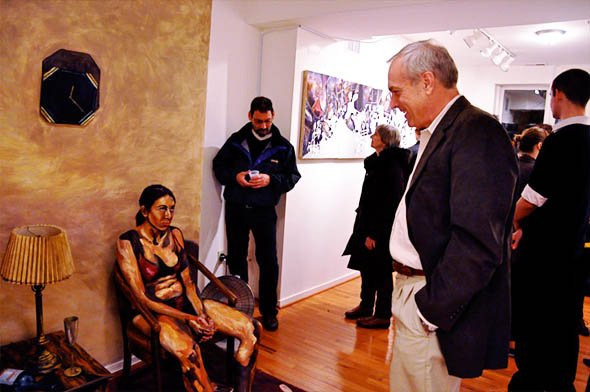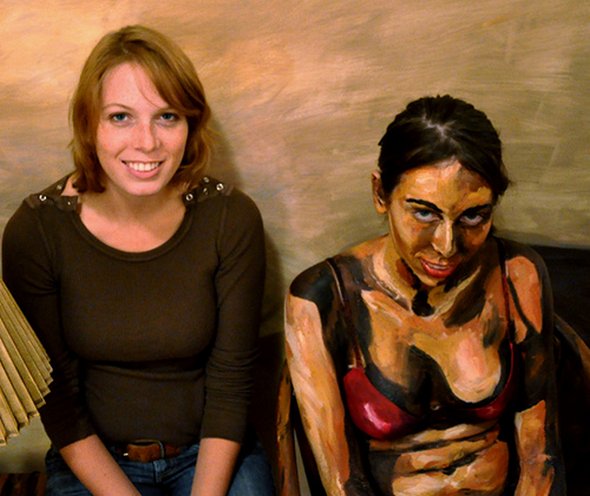 Read more
Sam Nielson is a very talented artist, currently working at Avalanche Software/Disney Interactive Studios. You can see more of his work on his official blog.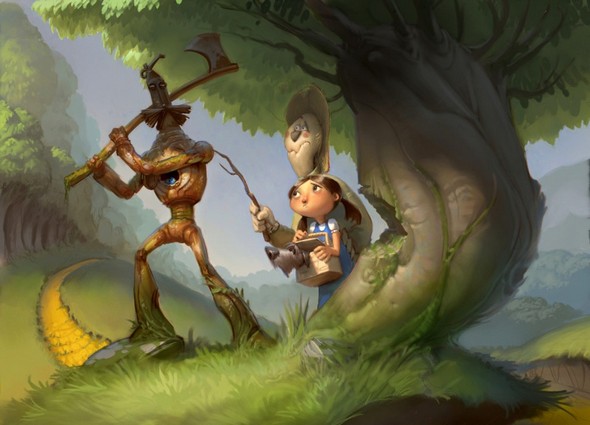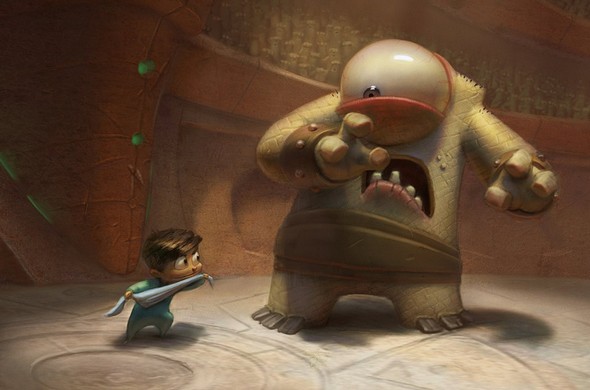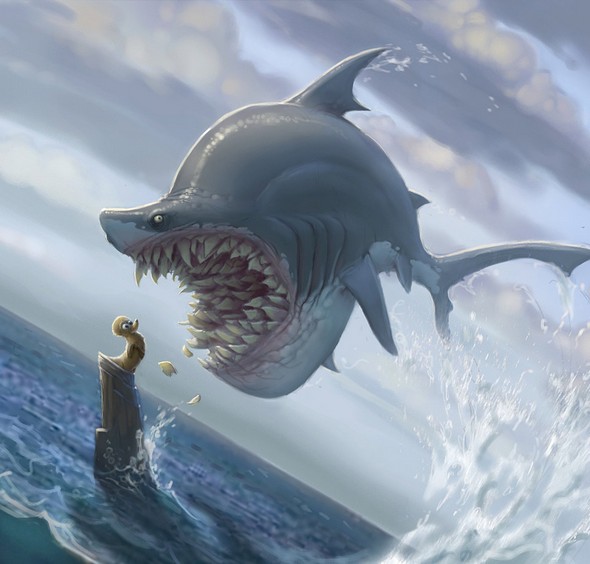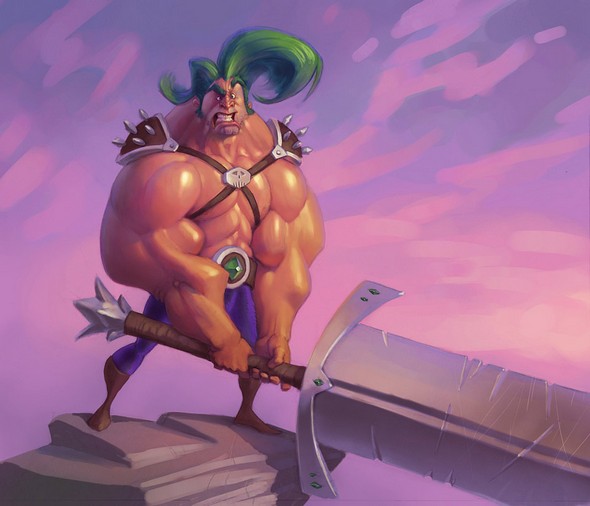 Read more
Drawing is a kind of art that stirs ones imagination and bring you to an imaginary two dimensional world of the drawing paper. Sometimes drawing artist is so skill full that he can make such drawings that seemingly come alive, incredible drawings that enter three dimensional world. Most of these awesome 3D drawings were done by a 17-year-old Chilean artist Fredo. Check out our incredible collection of these creative drawings.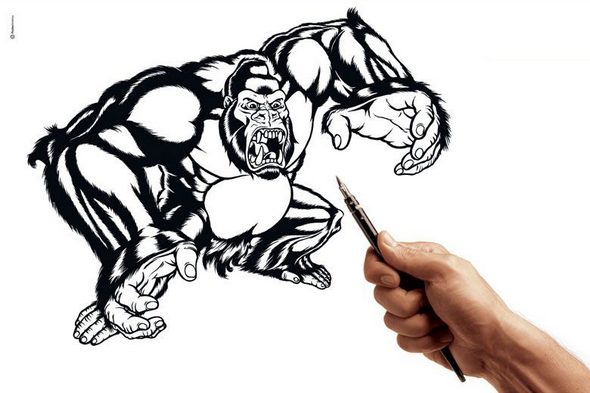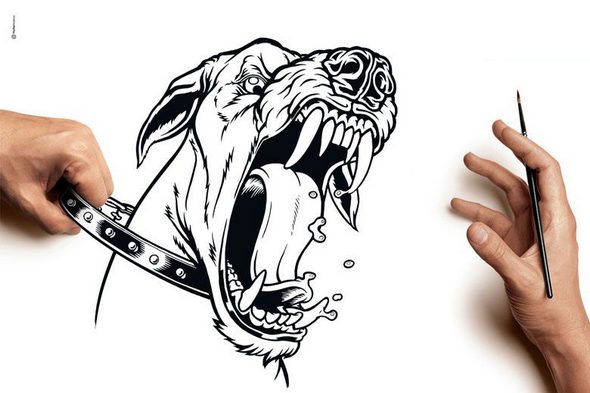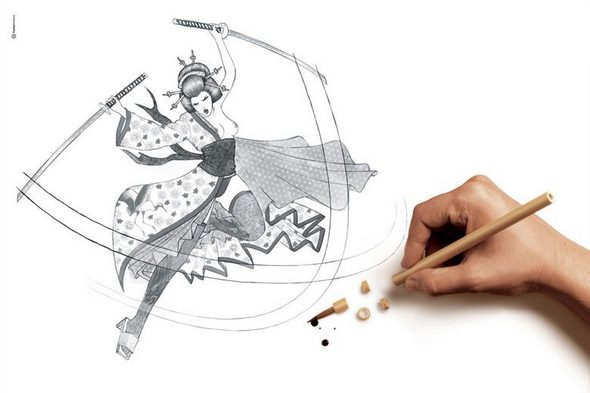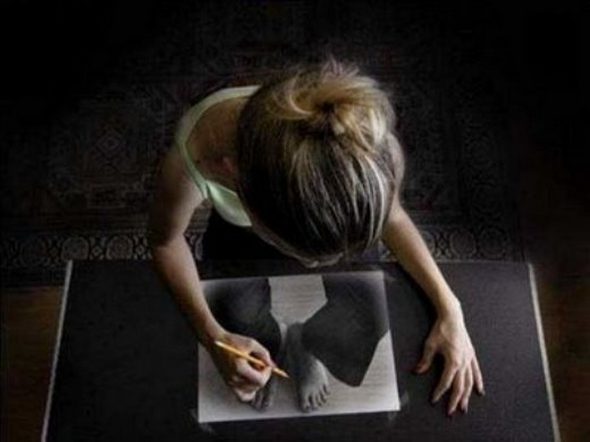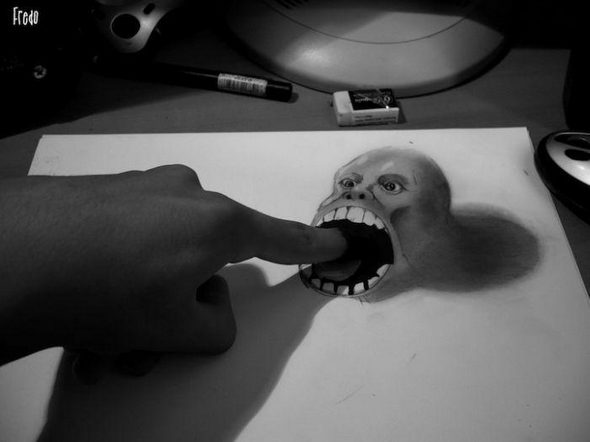 Read more
Jean-Baptiste Monge is a young but already famous French artist-illustrator and writer of fantasy. His interest in magical creatures from fairy tales such as elves, giants and dwarfs, Monge is in a fantastic way turned into beautiful artwork, which reminds us, with all its charm, of childhood and believing in the existence of all sorts of miracles. Monge has won numerous awards, which is a confirmation of his work and his talent.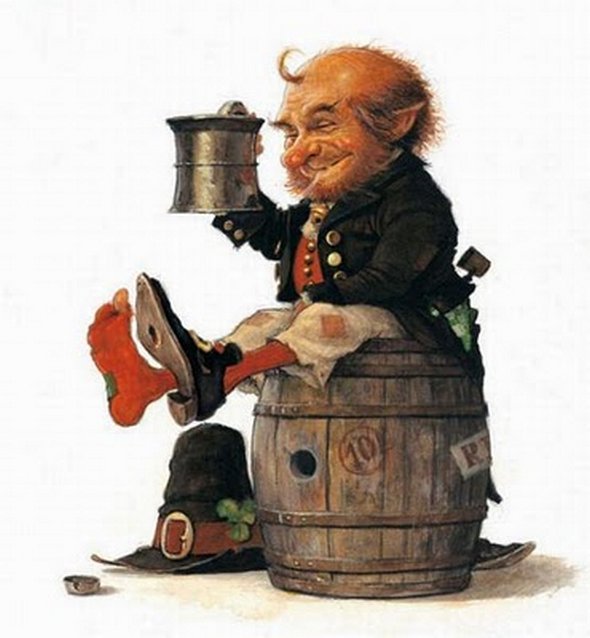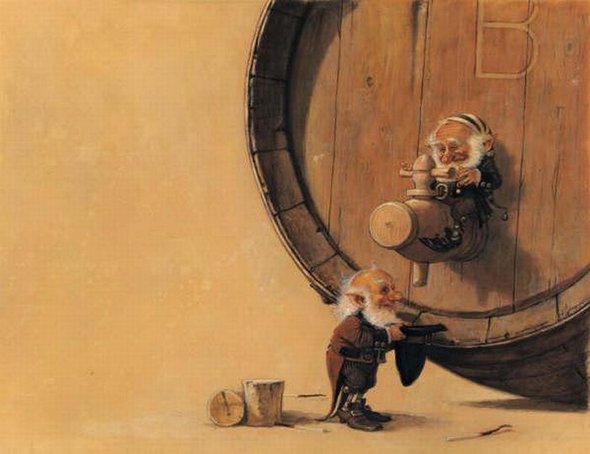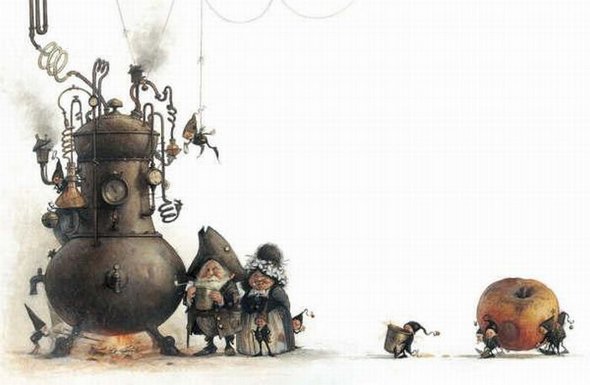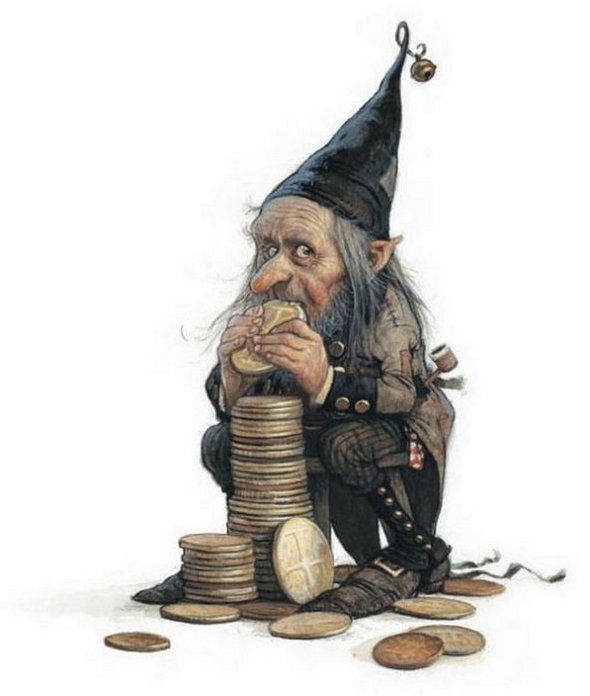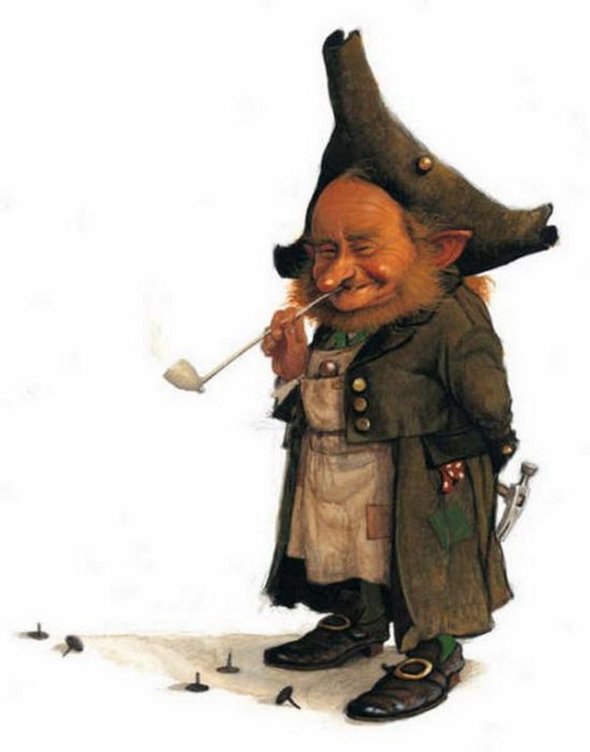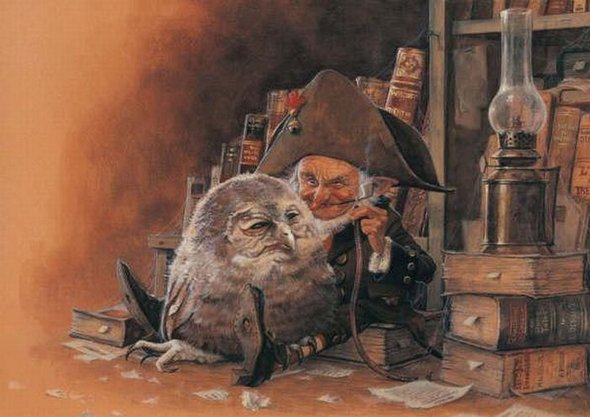 Read more
When you dream there are no limits, no boundaries that cripple your mind into the usual and ordinary. That is why when creative artist does his magic and creates his unique artwork the end result often resembles impossible scenes that you could have encountered in your dreams, only. When it comes to creativeness and fresh ideas, which are the beauty and value of art, these graphic designers have outdone themselves. This gallery of fantastic scenes from your dreams will take you to the lands and sights you visited the last time you were asleep, so sit back, relax and enjoy the ride.
Magic Mountain by Hans-Peter Kolb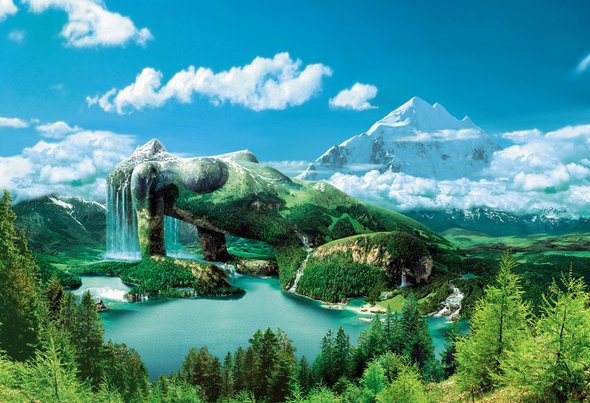 The Game by Hans-Peter Kol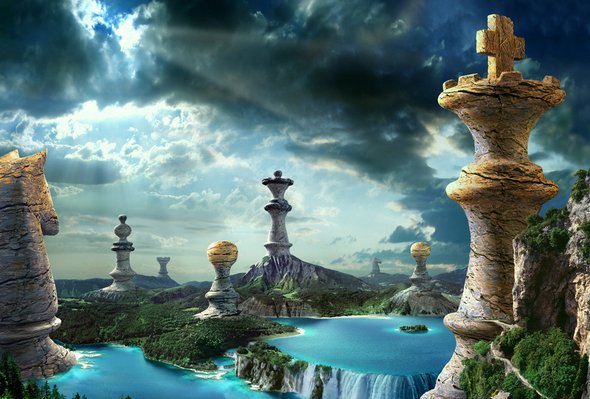 Candle-Light-Dinner at the North-Sea by Sigrun Fischer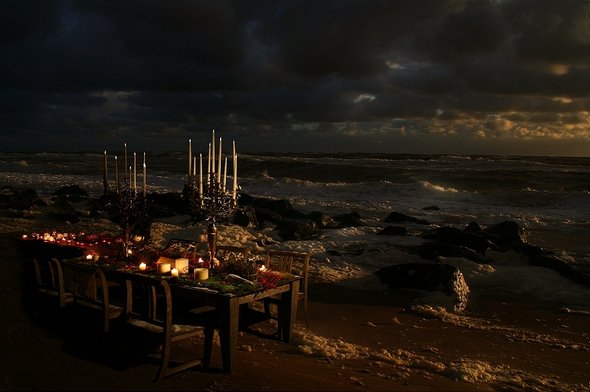 Inside the soul the horizons are touching by Mikel Maier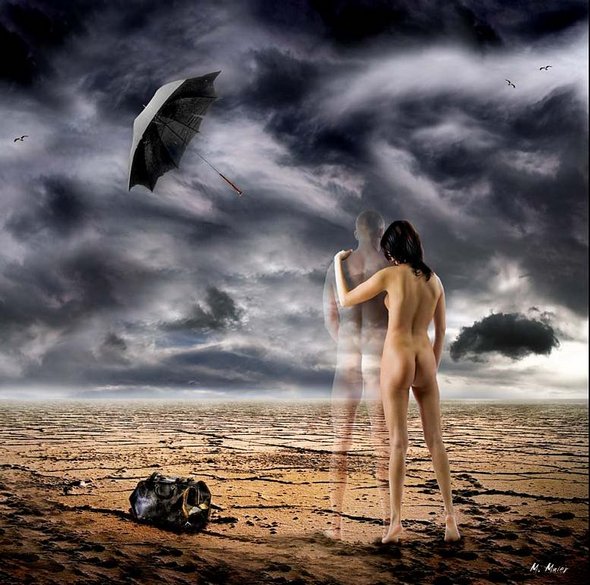 Libra by Hans-Peter Kolb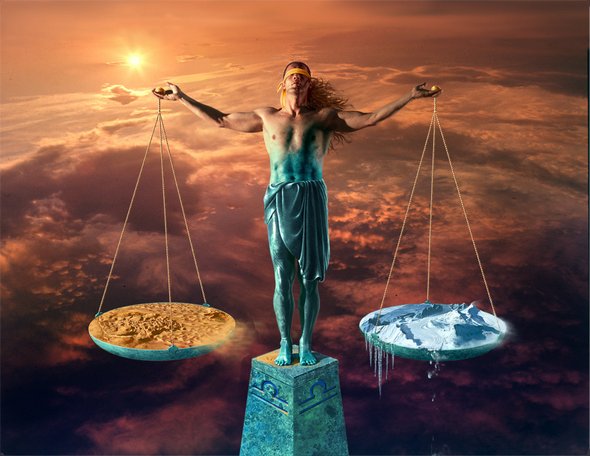 Read more
You MUST see these cool photo galleries!