Celebrities always try to look their best, but sometimes they look like fictional monsters that children train to fight.
Which is your favorite? Is there a celebrity that looks like a pokemon we left out?
1. Justin Bieber / Mudkip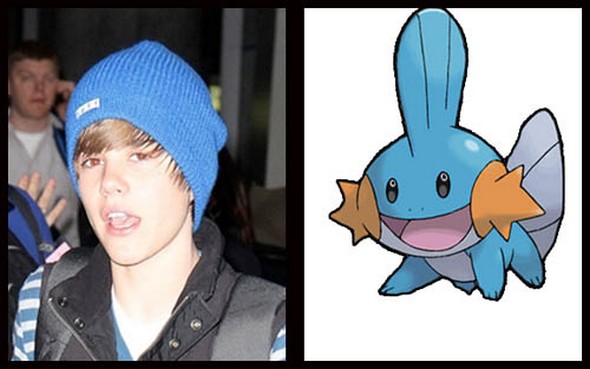 2. Hillary Clinton / Weepinbell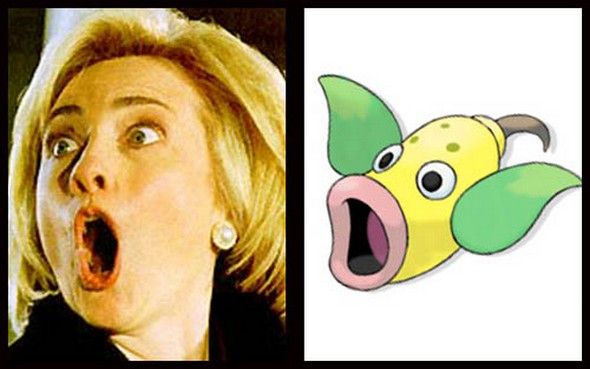 3. Tom Cruise / Raticate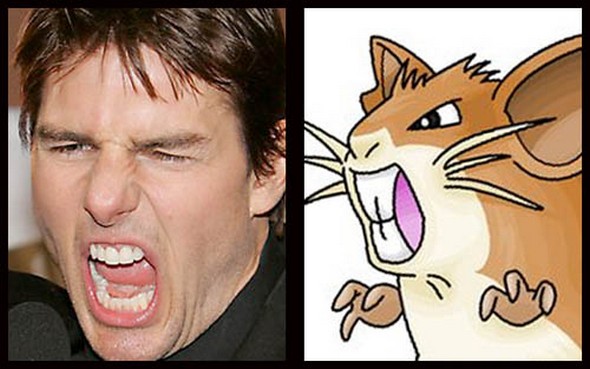 It's almost time for New Year's Eve party! Every year, boys and girls go extra wild on New Year's Eve without caring what may happen to them. While it's a happy day for us to welcome the year of 2011, make sure you don't get too drunk in the party or you may end up looking like these poor victims below.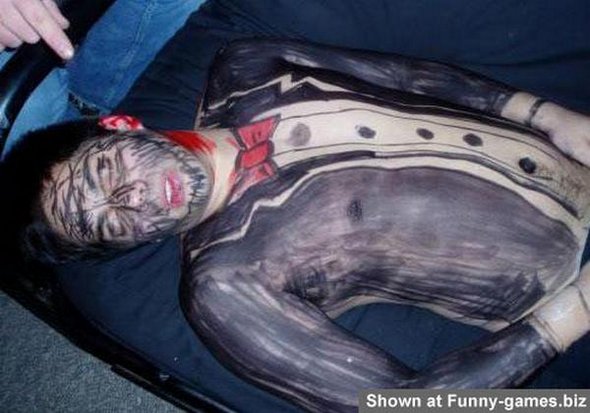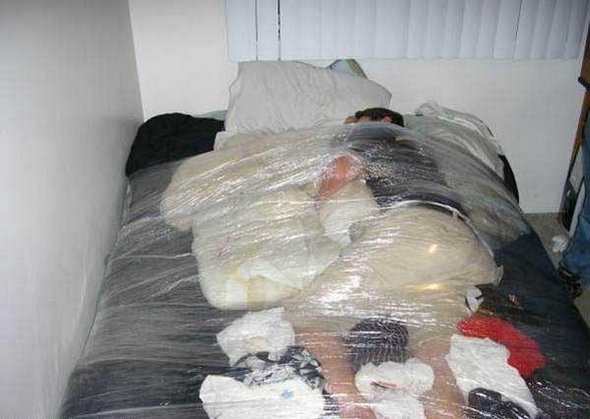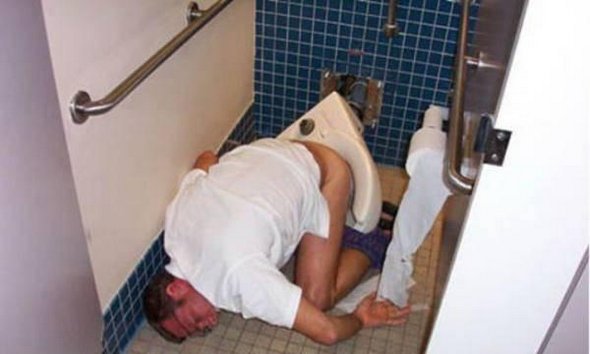 Read more
Boys never grow up right? In that name this is a unique collection of posters that are for those boys that never grow up and like to see a different version of their favorite cartoon characters, check out these creative illustrations for adults.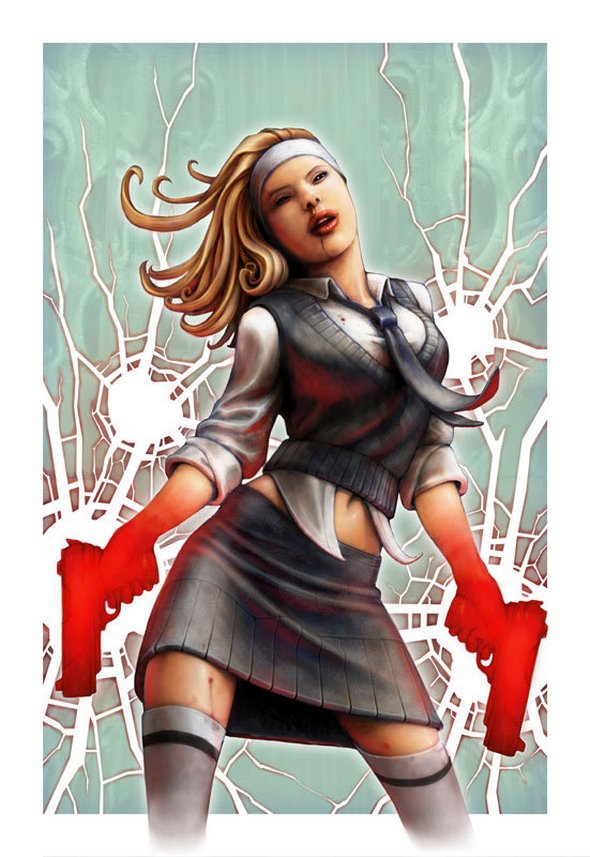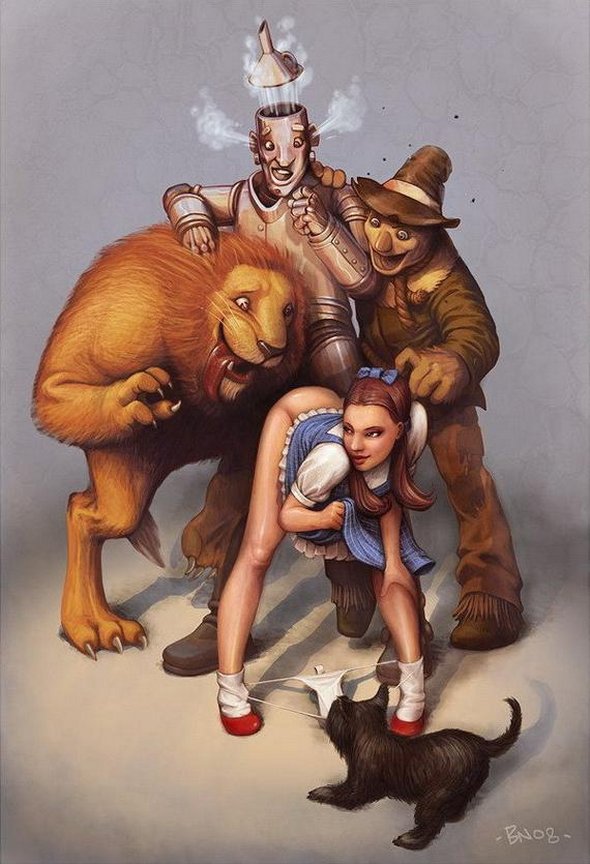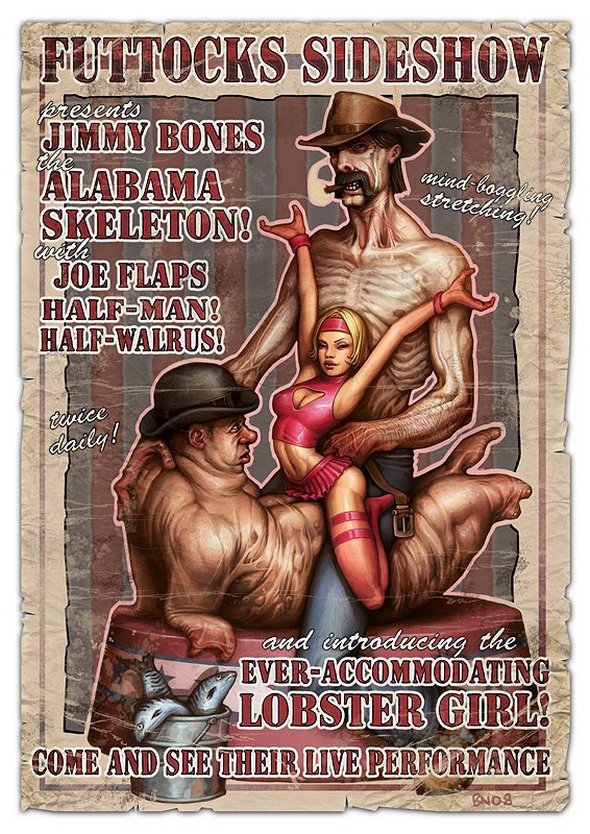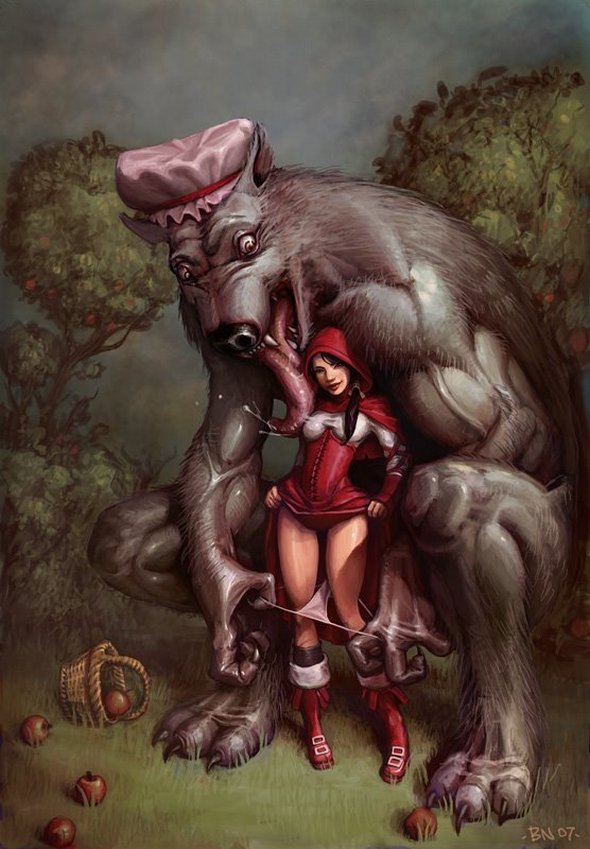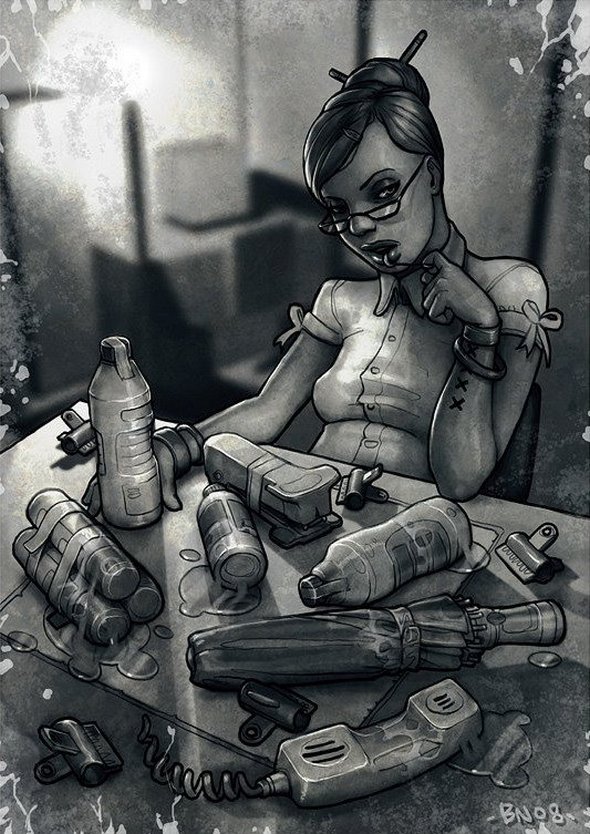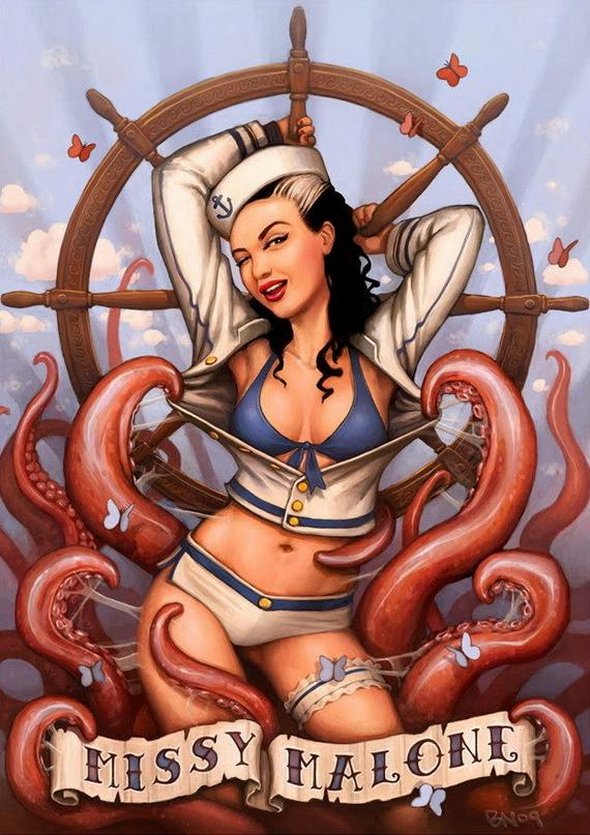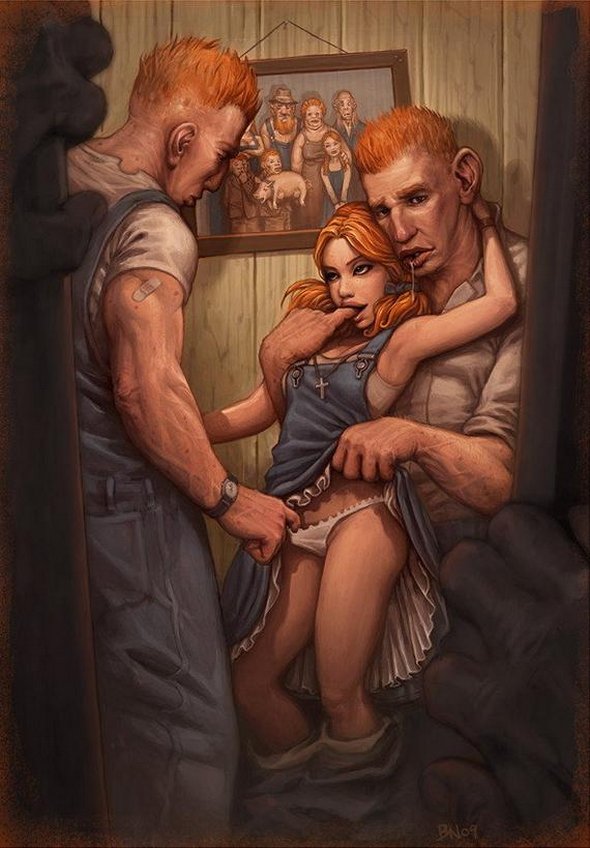 Oktoberfest just has started! Oktoberfest is a 16–18 day beer festival held annually in Munich, Bavaria, Germany, running from late September to the first weekend in October. It is one of the most famous events in Germany and is the world's largest fair, with more than 5 million people attending every year. The Oktoberfest is an important part of Bavarian culture, having been held since 1810. Other cities across the world also hold Oktoberfest celebrations, modeled after the Munich event. Because of that we found interesting Inspirational Advertising made to promote this festival. Enjoy!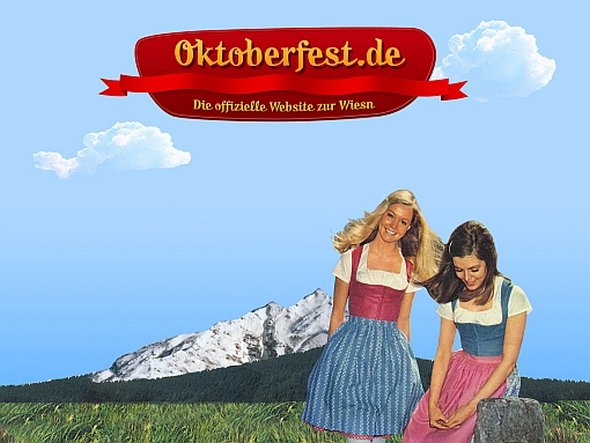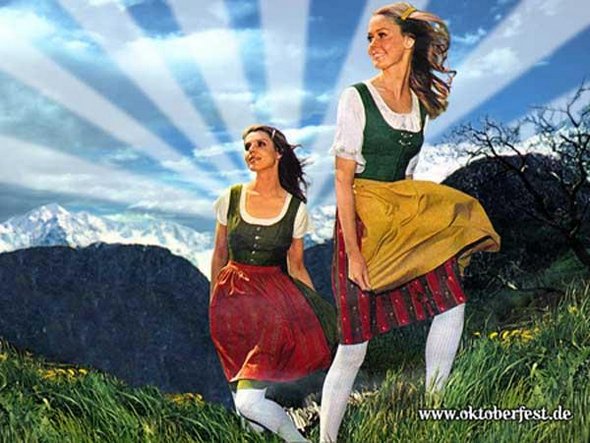 Read more
Partial color allows a designer to hone in on a particular part of an image and enhance it with color. This makes the images really "pop" and this technique can be used for many purposes. For example, in advertising or corporate designs, features of a product can be highlighted that the eye may not normally be drawn to.
When used for artistic photography, non-focal points of the image can be colored in order to draw attention to them. Whatever the use, this fresh technique is popping up all over print design and on the web, and we've gathered some of the best examples here for you to enjoy. This effect is easily achieved with most graphic software such as Photoshop.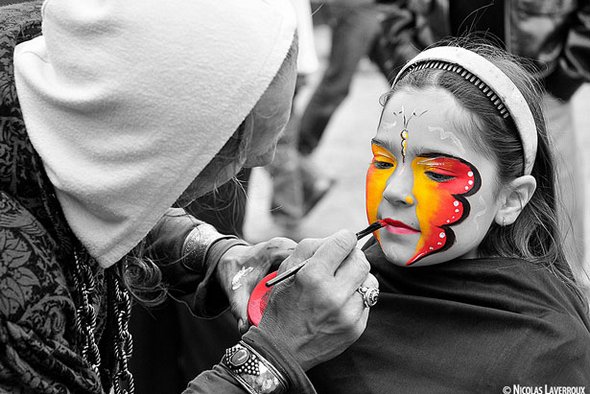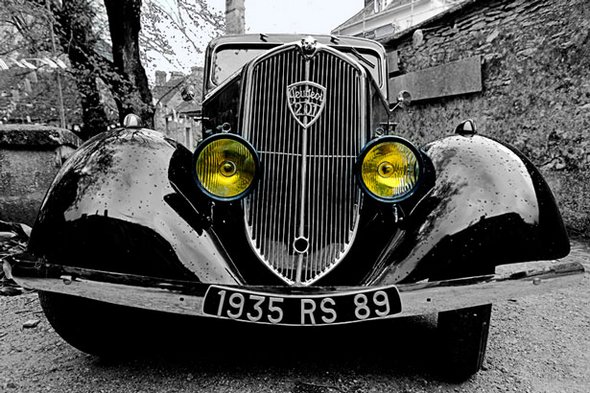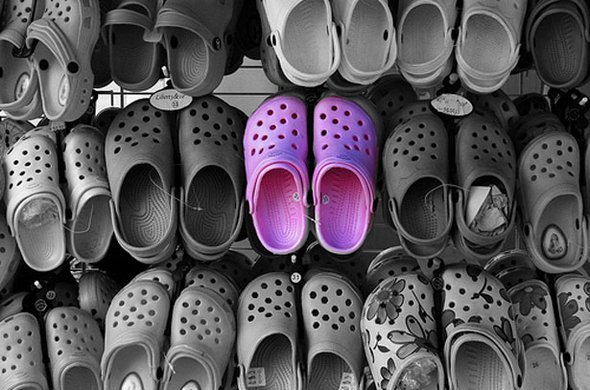 Read more
Pet photographer Carli Davidson of Portland, Oregon will take portraits of you and your pet, be it a dog, cat, goat or even an armadillo. Like many pet photographers, she will shoot them with and without their owners and is more than capable of capturing the special bond between human and animal. While the portraits are nice, it's her series "Shake" that's really worth sharing. In black and white and color photos, Davidson captures dogs shaking their heads. Ears flying, foam flinging and fur all a frenzy. The distorted expressions - half-grimace, half-smile – are familiar to many a dog owner, but when caught with a camera are truly mesmerizing: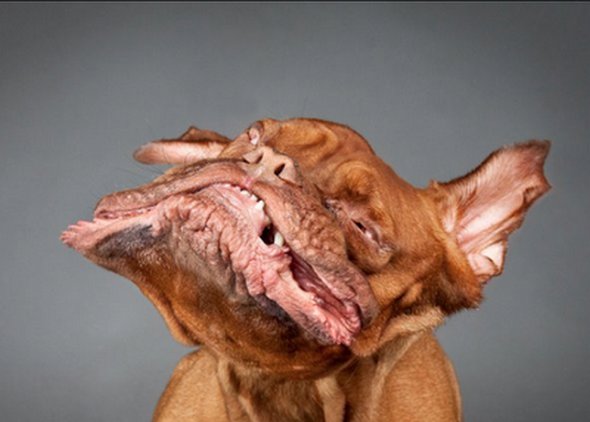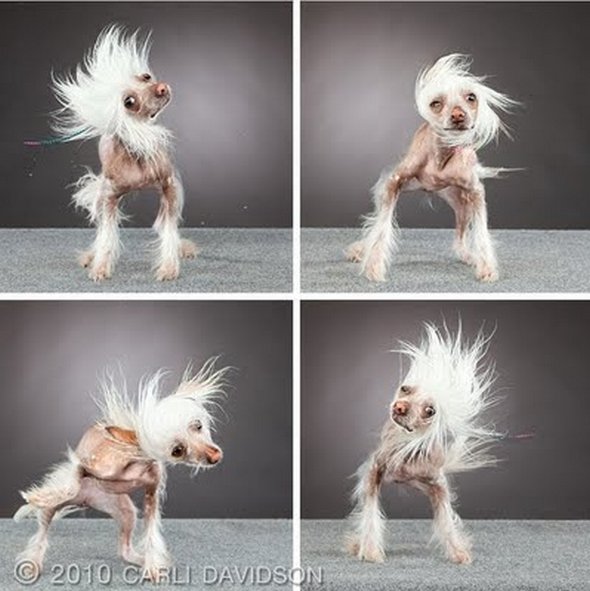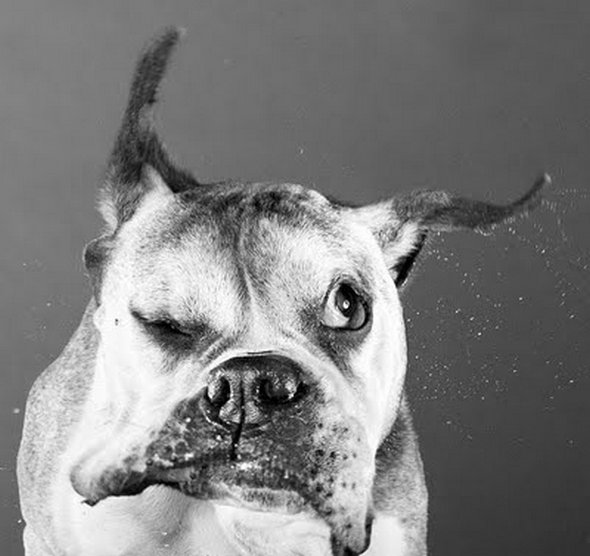 Read more
I always try to decorate my garden in a special way. I like to be creative and discover new shapes and new breeds of plants. But this spring my garden surprised me. I found something very interesting there. Because it was very strange and funny I decide to share it with you.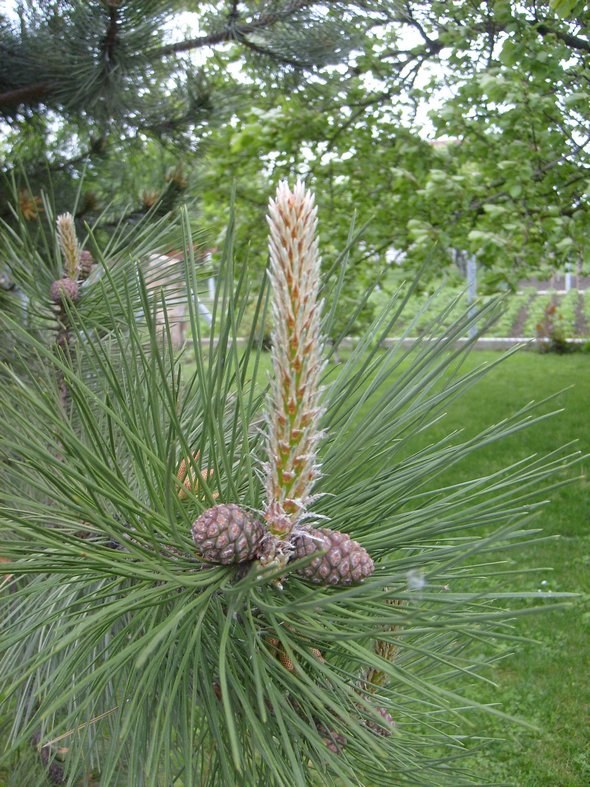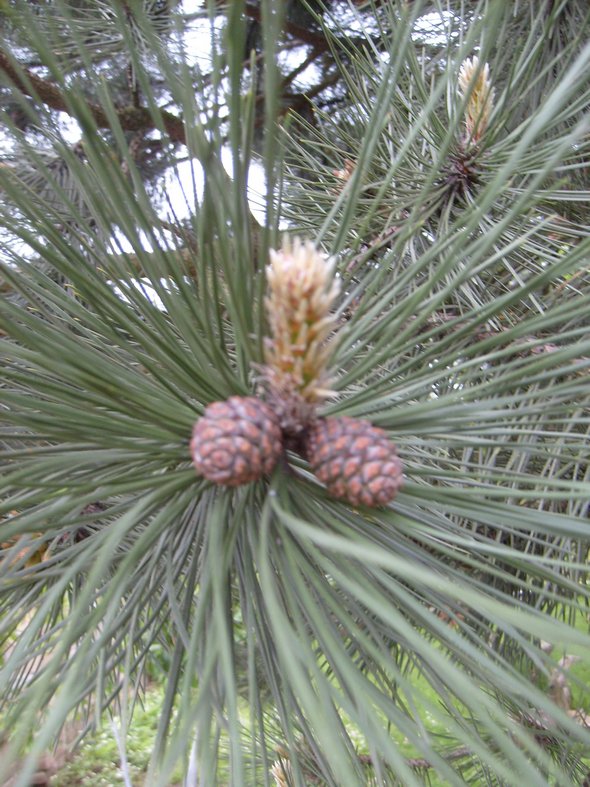 Read more
You MUST see these cool photo galleries!