The photos we have here are for everyone. These will struck a chord not only with photography enthusiasts but with practically everyone who cannot help but gush over all creatures furry, especially cat and dogs. Now these two are considered proverbial enemies. Place them in an enclosed area and you will only be asking for trouble. Soon, you will hear shrieks and growling to make your blood boil. But that's not always the case, as demonstrated by (most of) these photos. Perhaps you're one of the pet-owners out there who has canine and feline friends who get along. Consider yourself lucky. And while you're at it, take out your camera and chronicle the most adorable relationship that you will ever witness.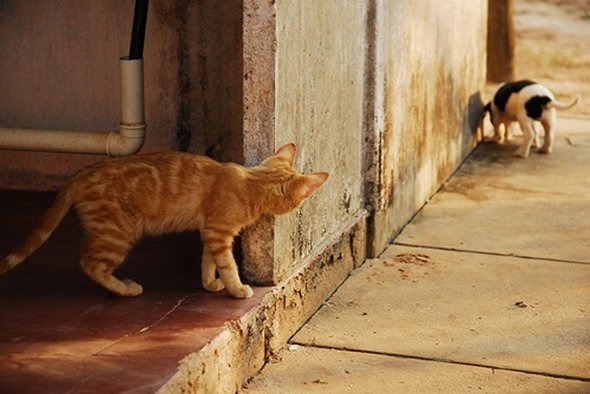 Here are some tips to help you along: Get close. If they are your pets, they probably are already familiar with your camera. So get close and capture their paws or noses together. Of course, if they are taking a photo of a dog and cat that you have never met before, getting close is out of the question. Either of them will get protective of each other and attack you. Use a good lens if you want to capture the tender moment. Another tip to remember is to consider their point of view. Don't limit yourself from taking a photo in an upright or even sitting position. Crouch or better yet, place the camera on the ground to take a great photo. Other things to consider are capturing movement and letting the personality of your furry friends shine through the photos.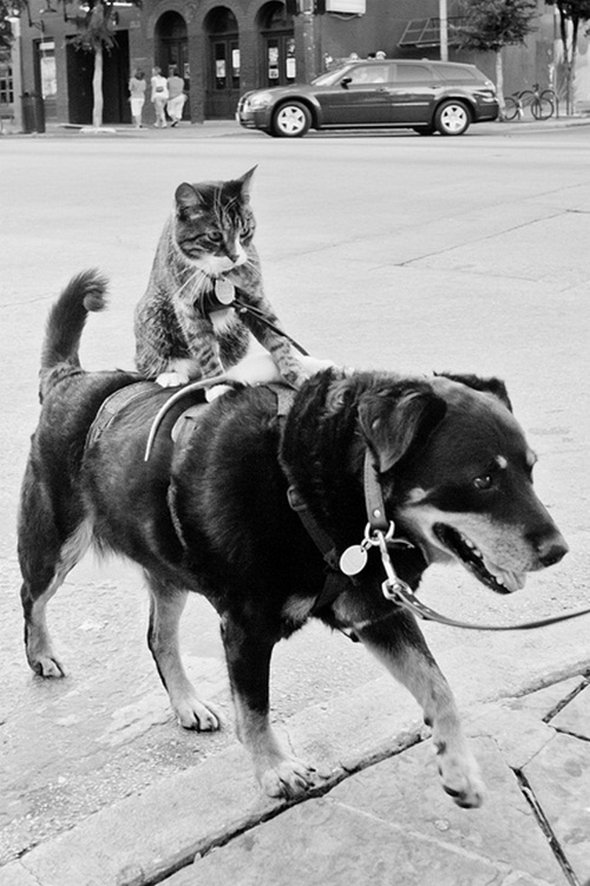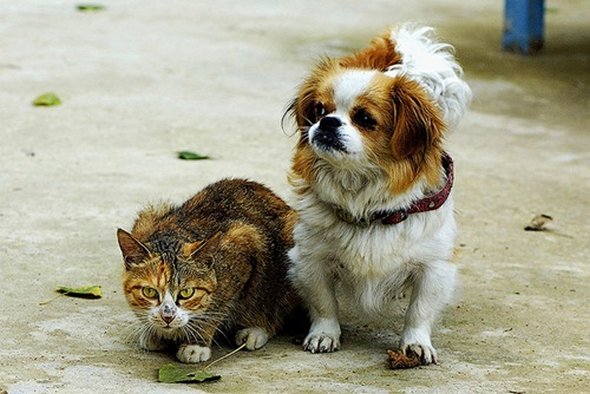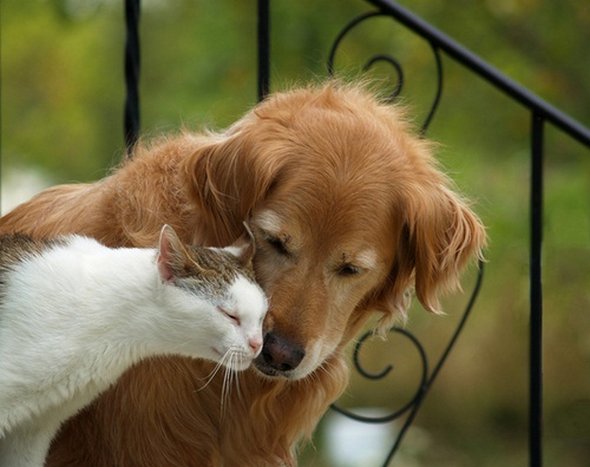 Read more
Jean-Baptiste Monge is a young but already famous French artist-illustrator and writer of fantasy. His interest in magical creatures from fairy tales such as elves, giants and dwarfs, Monge is in a fantastic way turned into beautiful artwork, which reminds us, with all its charm, of childhood and believing in the existence of all sorts of miracles. Monge has won numerous awards, which is a confirmation of his work and his talent.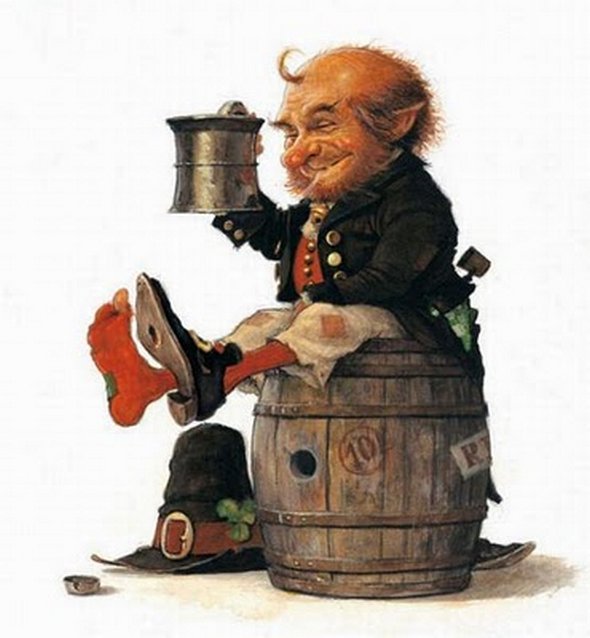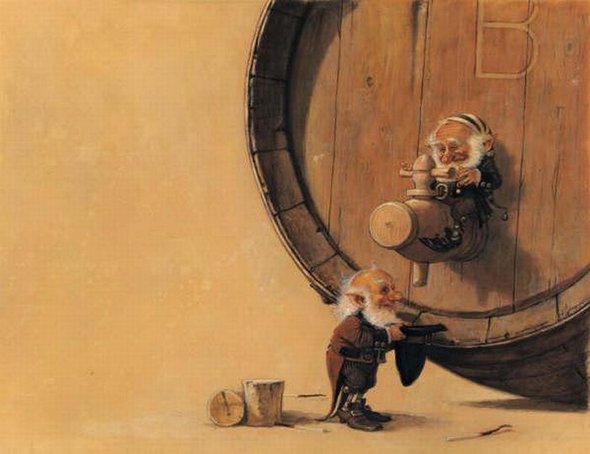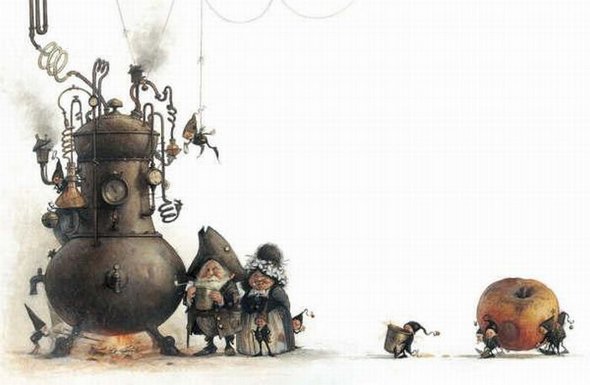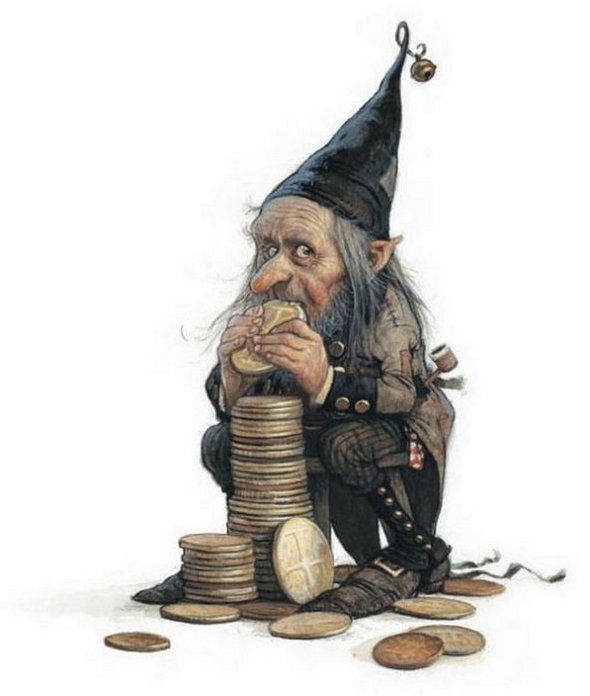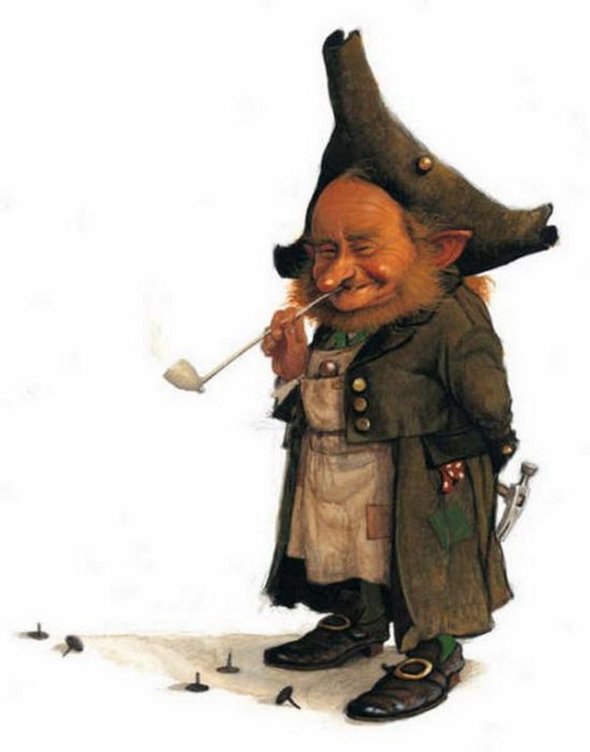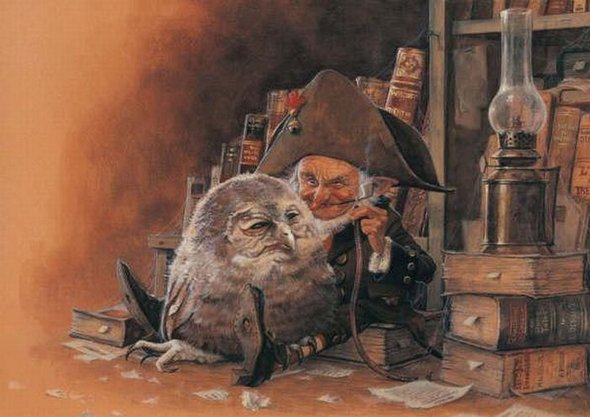 Read more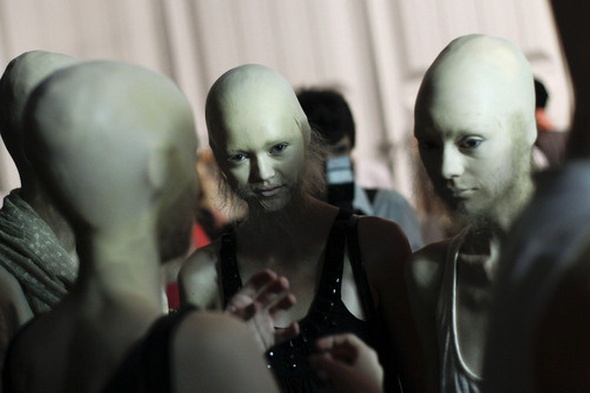 When we was a kid, we went through a phase where we was way into monsters — Draculas, Frankensteins, demons from the pits of Hell, all that good stuff — and, as these were the dark days before the Internet, I would hit the library on a weekly basis checking out books illustrated with the scarier pieces of pop culture and mythology. Well, I've got to say that right now, seven year-old Chris Sims is insanely jealous of his Japanese counterparts, because they had Gojin Ishihara, a manga artist whose work on numerous children's books from the 1970s is both terrifying and awesome.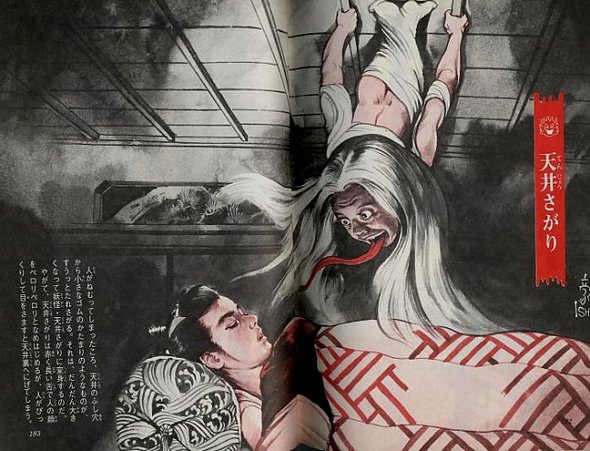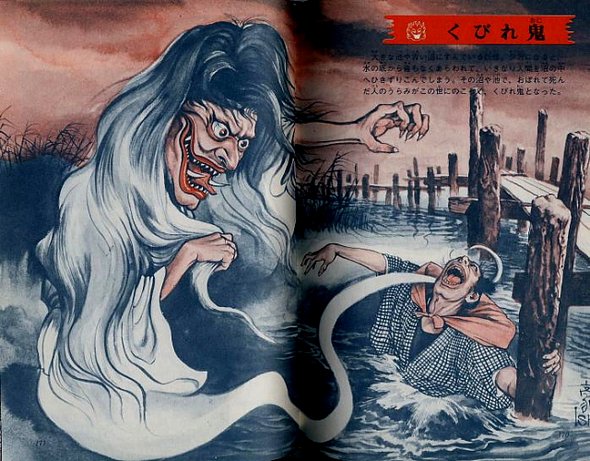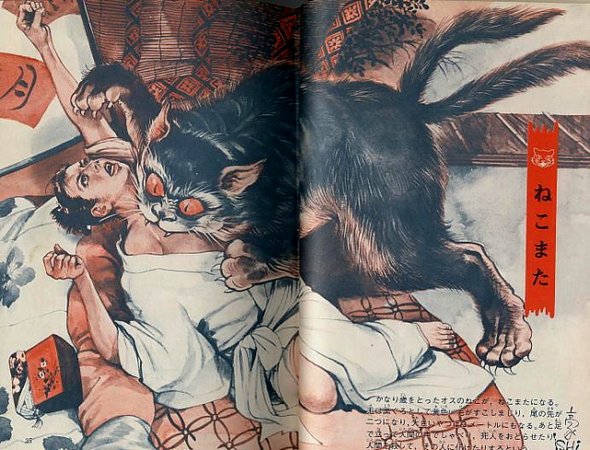 Here is a collection of wonderfully weird illustrations by Gōjin Ishihara, whose work graced the pages of numerous kids' books in the 1970s. The first 16 images below appeared in the "Illustrated Book of Japanese Monsters" (1972), which profiled supernatural creatures from Japanese legend. The other illustrations appeared in various educational and entertainment-oriented publications for children.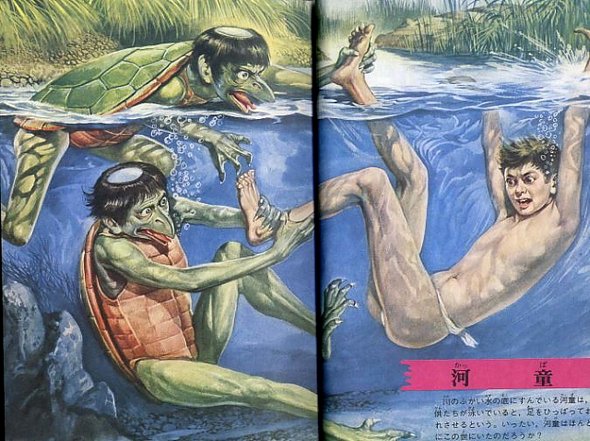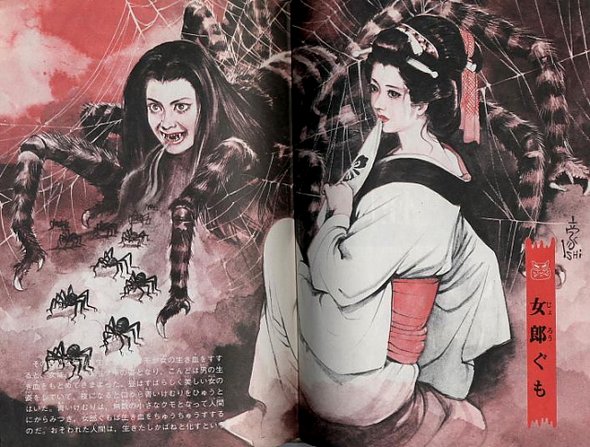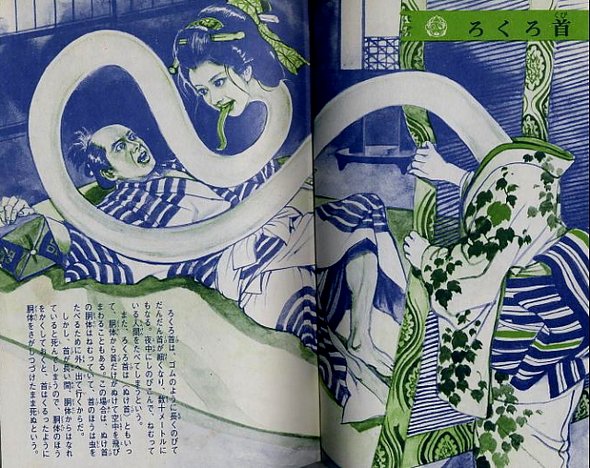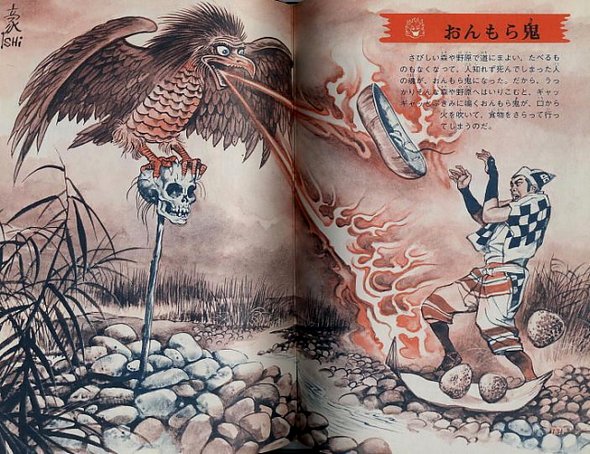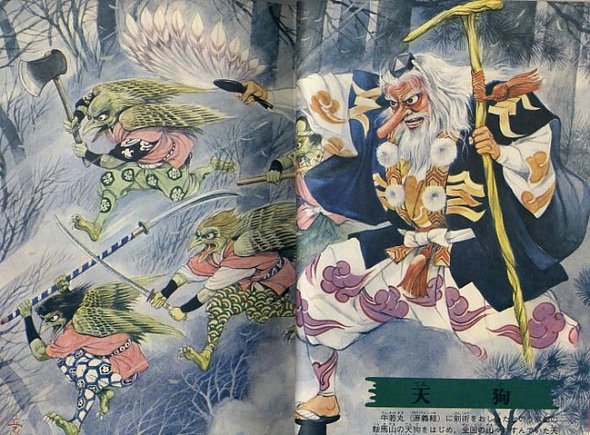 Read more
At the Philadelphia Zoo premiered a collection of 31 different animal sculptures, all rendered in Legos, by certified Lego artist Sean Kenney. The exhibition is called Creatures of Habitat and is in place to promote awareness about vanished habitats.
Ten different animals and their habitats have been places around the Zoo. Visit all the stations to learn about why these creatures were chosen for the exhibition as well as what role the Philadelphia Zoo plays in protecting and preserving these animals and their habitats. The Lego animals will be in place until October 31, 2010, so do make sure to get over there between now and then. This is one not to be missed!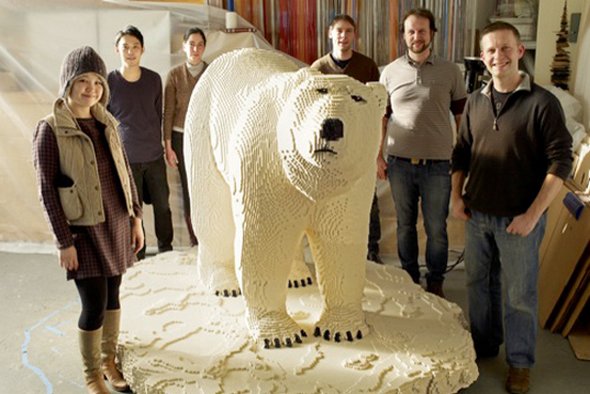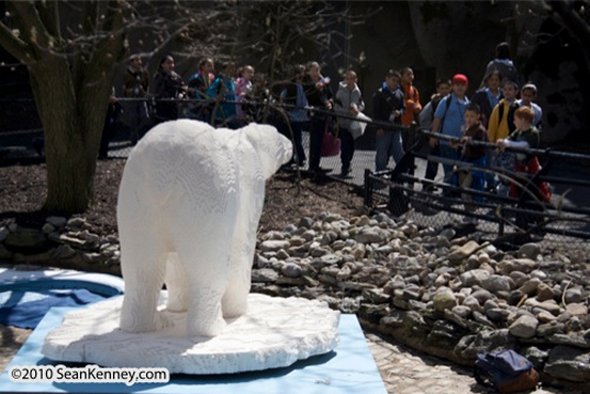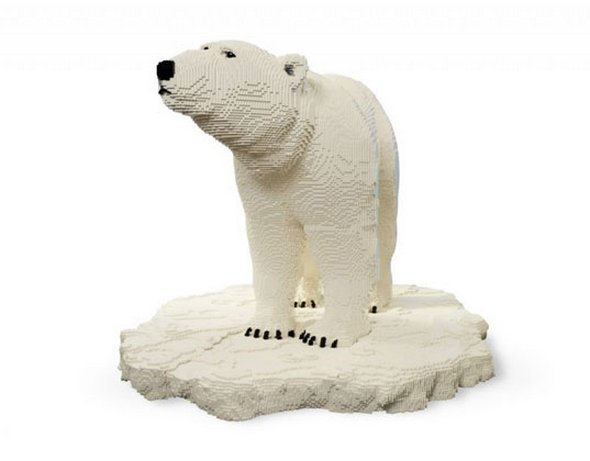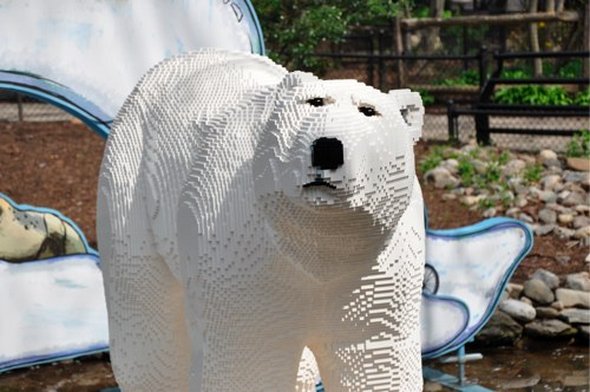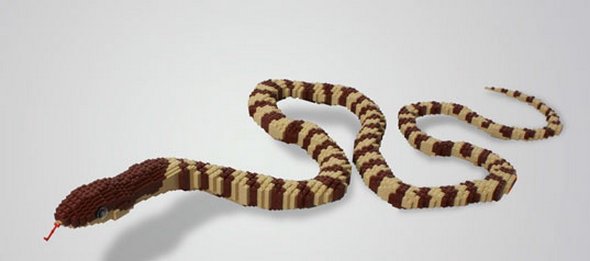 Read more
Oh My God…ard! These are usually the first words out of peoples' mouths when they view Michael Godard's artwork. Godard, known as the "Rock Star of the Art World" is currently the #1 best selling artist in the U.S. Since childhood Godard has had paint flowing threw his veins. He attended the University of Nevada in Las Vegas for Fine Arts and later attended The Art Center College of Design in Pasadena, California. Godard has been featured on Television in HBO's Cat House, A&E's Criss Angel's Mind Freak, American Casino, Inked, and a myriad of other media. A documentary on Godard's life featured at independent film festivals winning numerous awards. His Book, "Don't Drink and Draw", the art and life of Michael Godard, was awarded Art Book of the Year.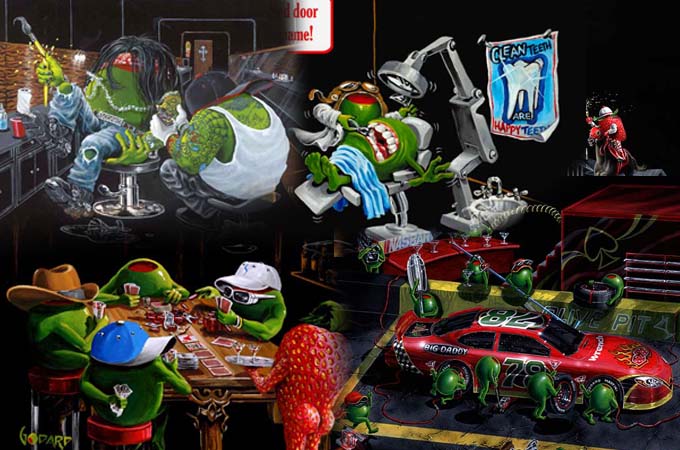 Godard's work is highly collected by movie stars, rock stars, private collectors, from young to old from all walks of life. Godard's imaginative world of art is seen by millions of people each month world wide such as cruise lines, galleries, hotels, television, magazines and countless merchandising kiosks and stores. His paintings even adorn the walls of the officer's lounge in the Pentagon.
Godard's world of art invites us in to his lighthearted perspective of life that surrounds us, mirroring our lives through martinis with animated olives, drunken grapes, dancing strawberries, including his own vices of gambling and the good life. Godard's unique portrayal of fun is an exciting combination of imagination and often subtle humor which evoke and engage the creative side in "Olive" us. Paintings depicting drunken grapes, gangster olives, dancing strawberries, and flaming dice have taken the conservative art world and turned it on its heel redefining art as we know it with a new definition and of course a punch line. Today Michael Godard is considered one of the most prolific and influential artists of our time.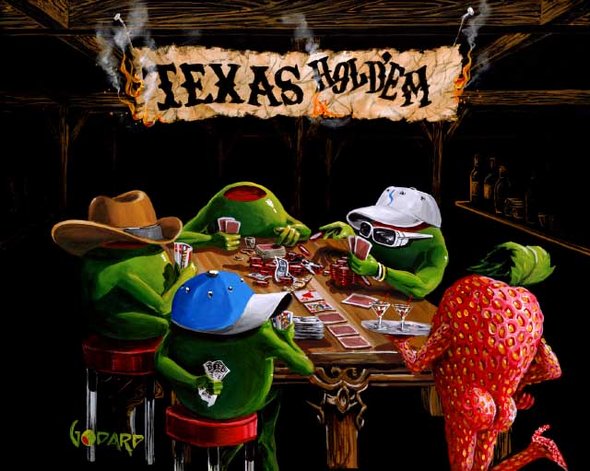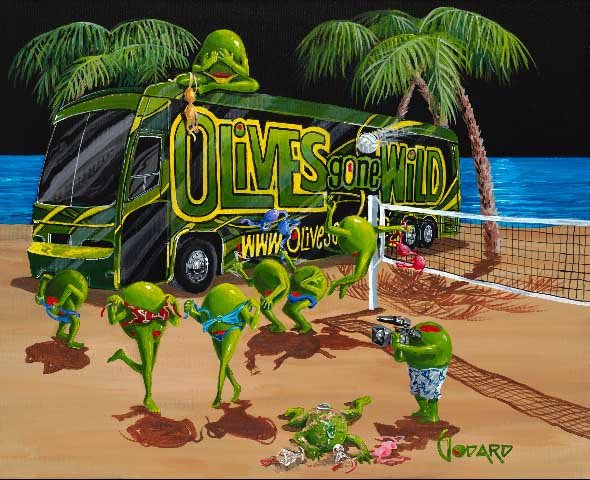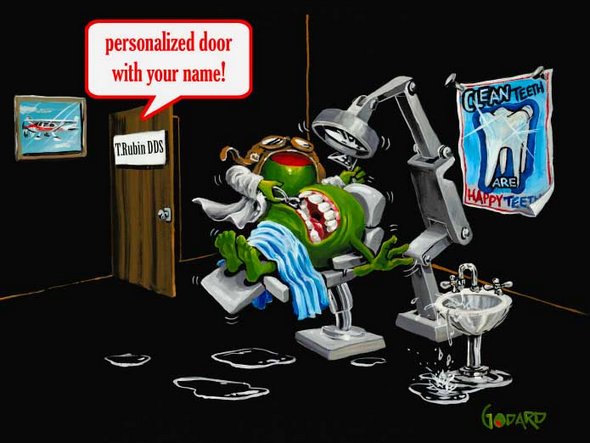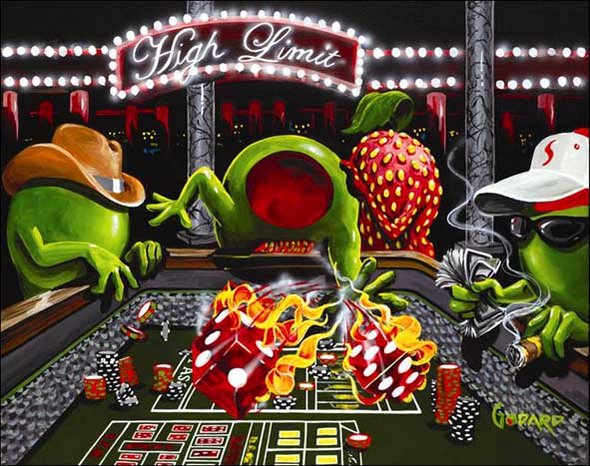 Read more
These are the most weird and unexpected creatures which appear on buildings in our towns. These creatures became part of urban environment, recognizable signs in towns and take part in people's everyday life.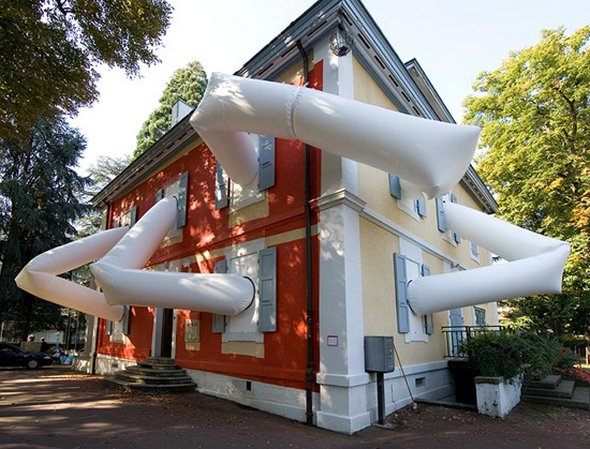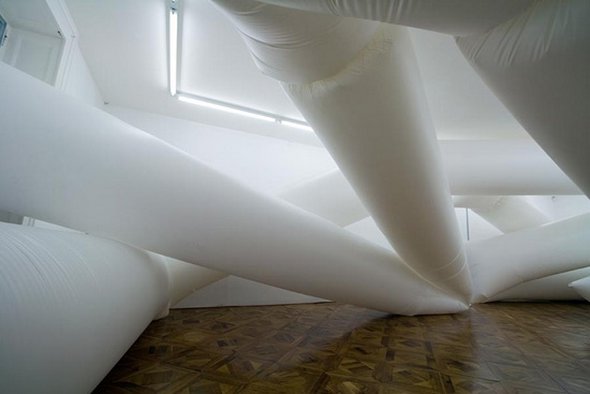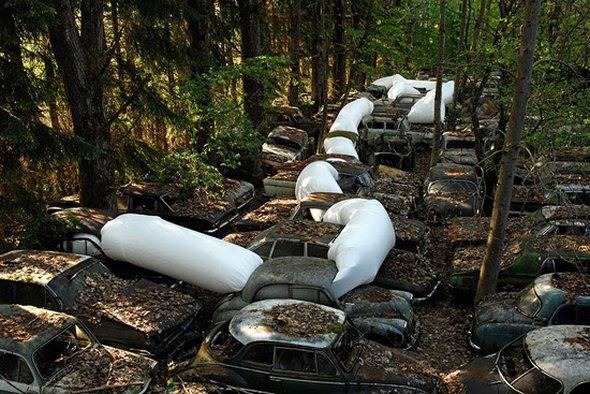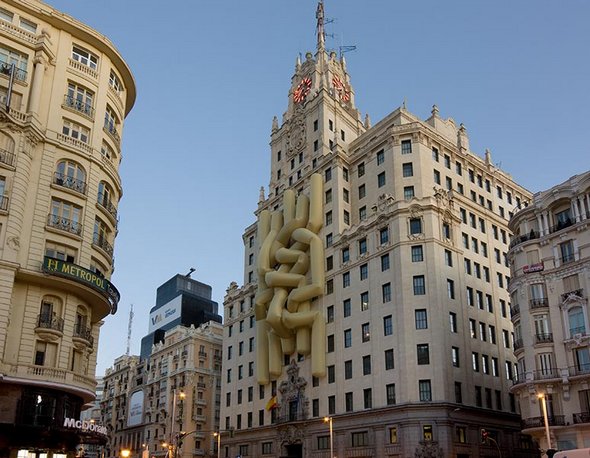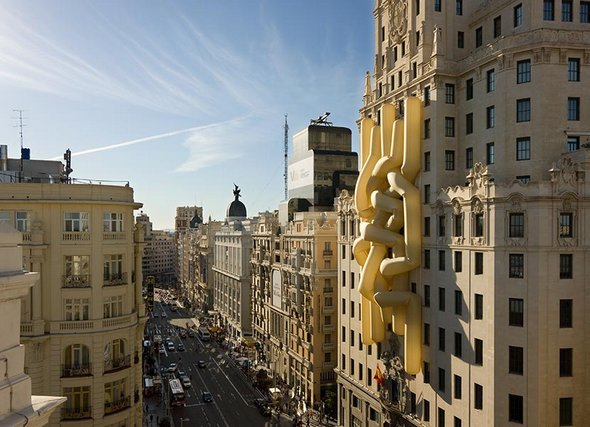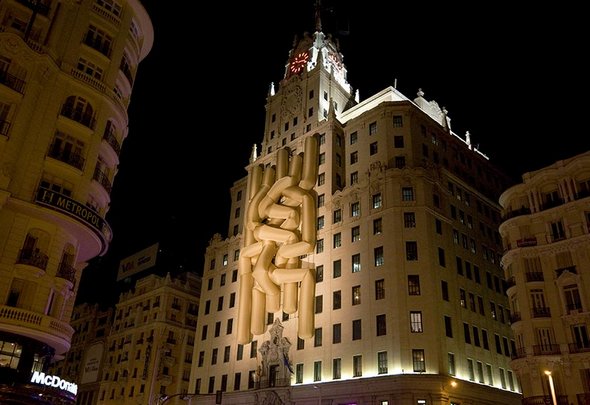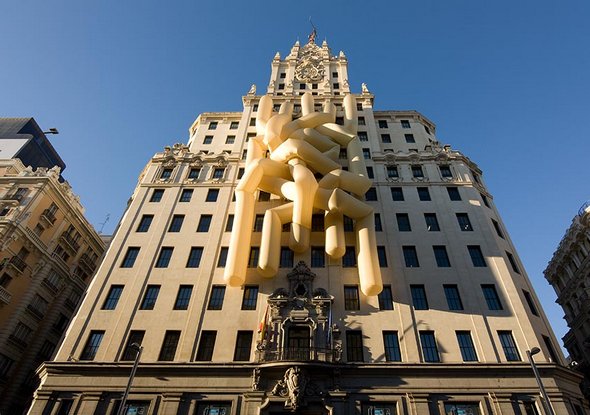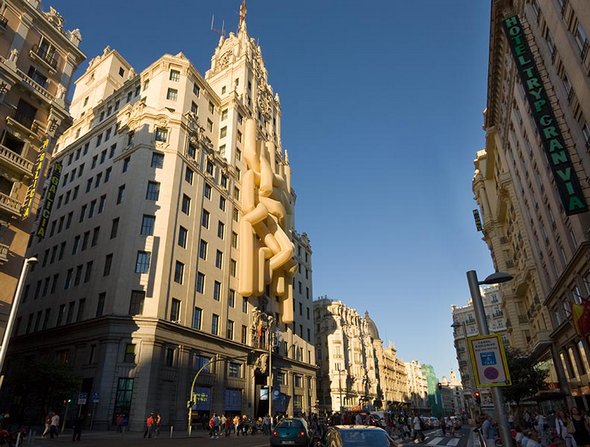 Read more
You MUST see these cool photo galleries!