Being a fan of the Star Wars saga can take up your whole life. For some, simply watching the movies (the good ones only, of course) is an experience like no other. It makes you believe that the Dark Force is around us. It leaves you in awe of the most creative people who has worked in giving us these cinematic masterpieces. But the people who made the following works of art have it better. They watched, got inspired, and created art. And for sure, while they were making the strokes of Padme's face or adjusting their brush opacity to create just the right color for the lighsaber, the Force was strong in them.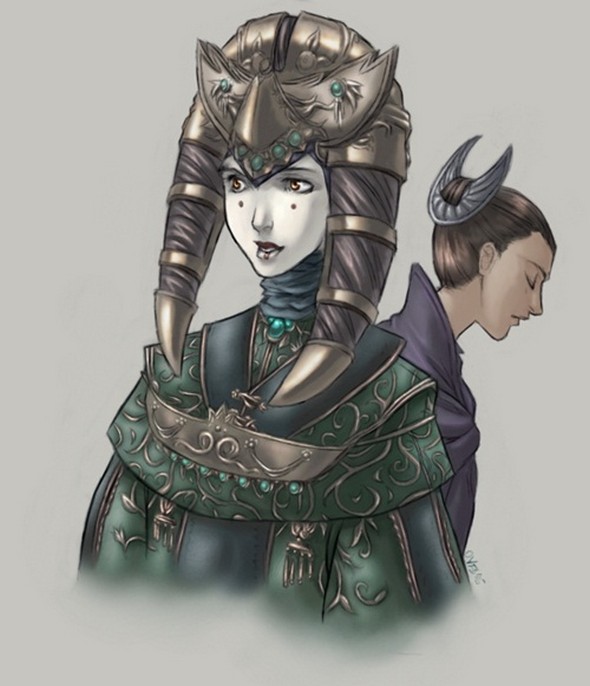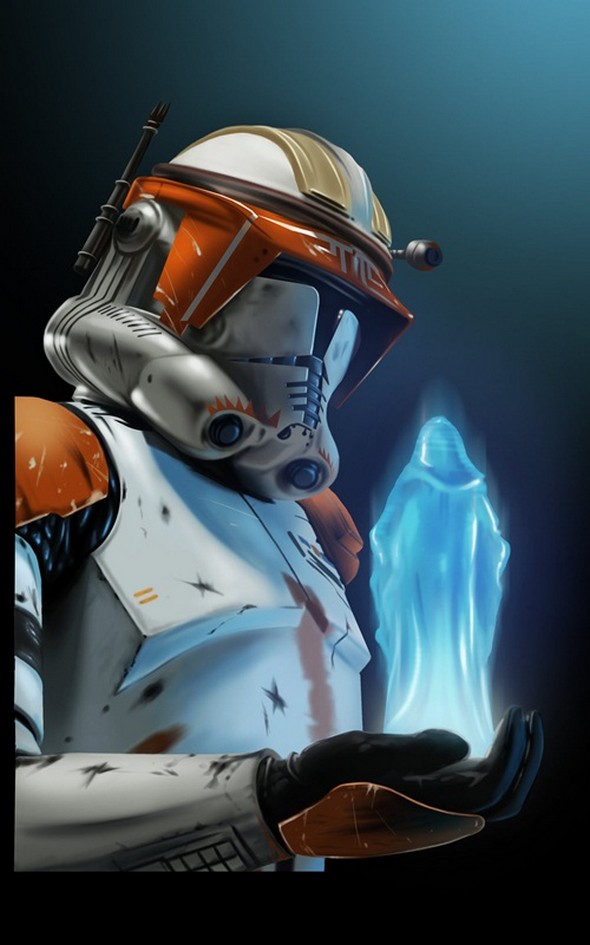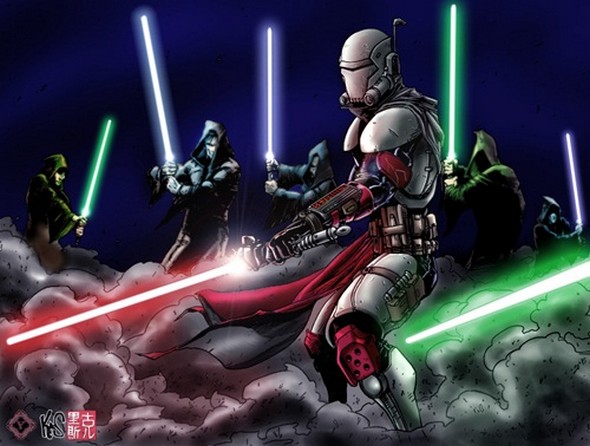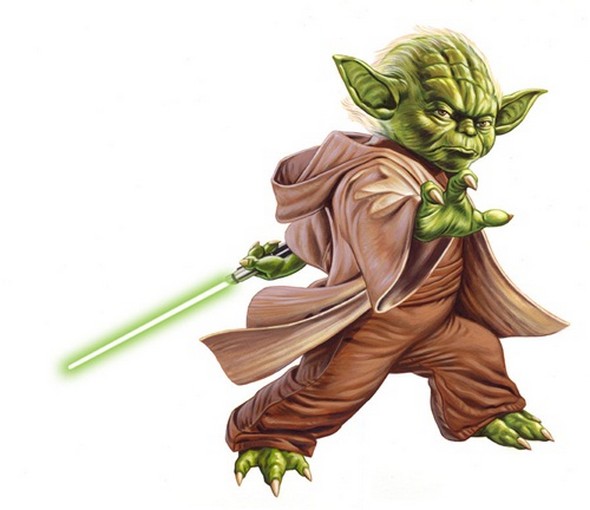 Read more
Sam Nielson is a very talented artist, currently working at Avalanche Software/Disney Interactive Studios. You can see more of his work on his official blog.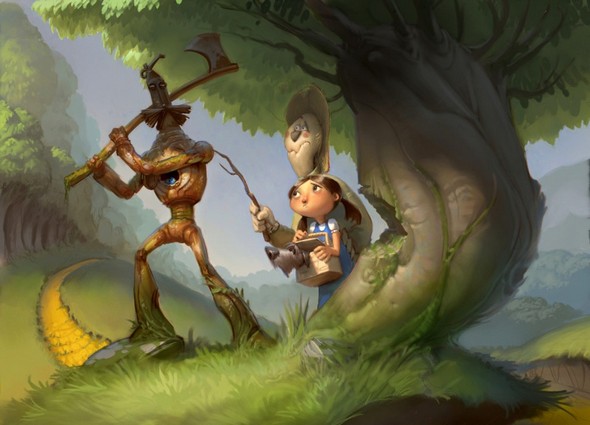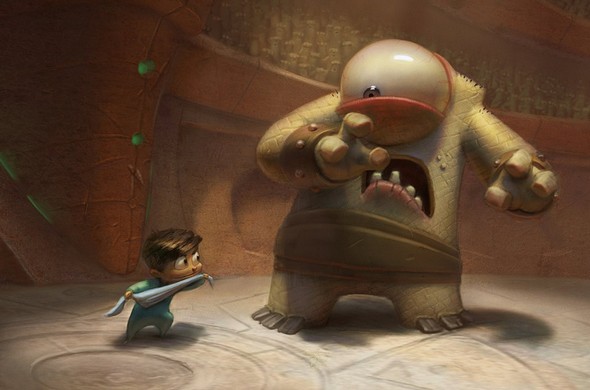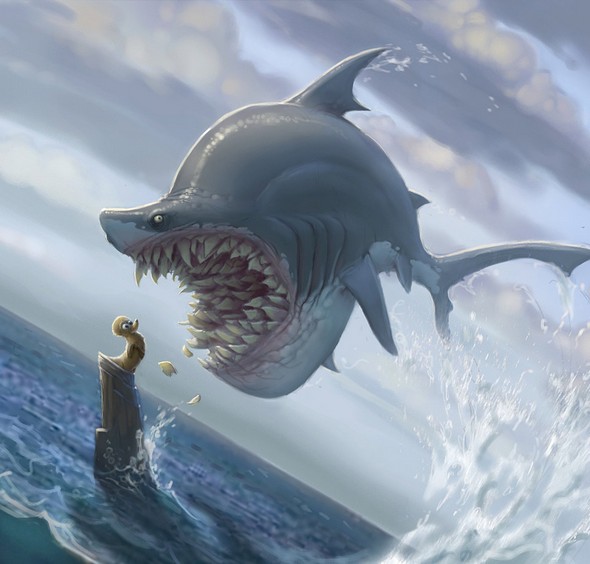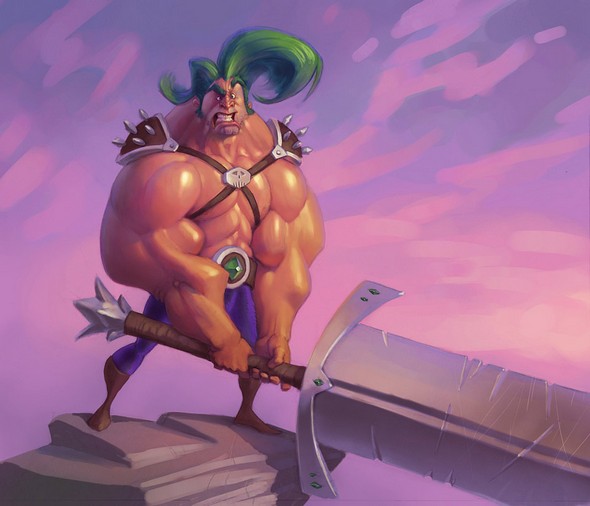 Read more
Jean-Baptiste Monge is a young but already famous French artist-illustrator and writer of fantasy. His interest in magical creatures from fairy tales such as elves, giants and dwarfs, Monge is in a fantastic way turned into beautiful artwork, which reminds us, with all its charm, of childhood and believing in the existence of all sorts of miracles. Monge has won numerous awards, which is a confirmation of his work and his talent.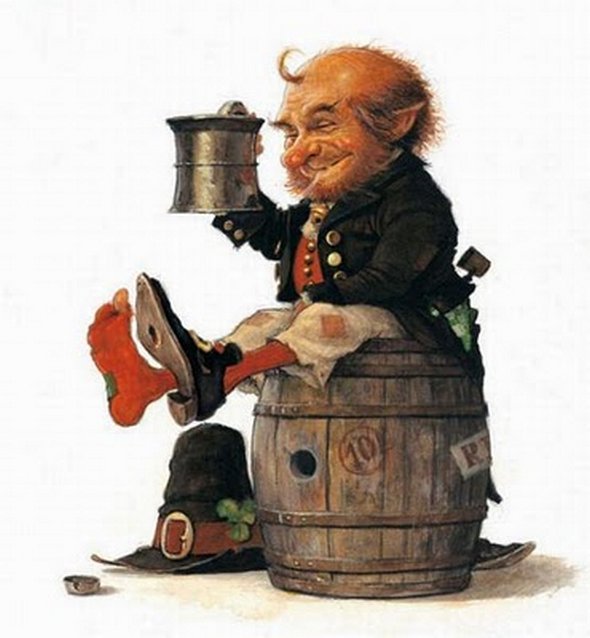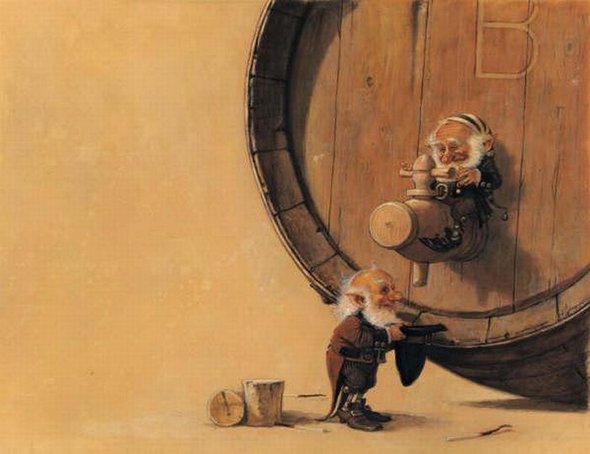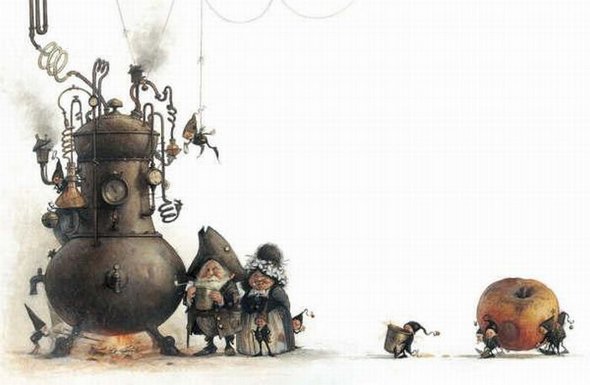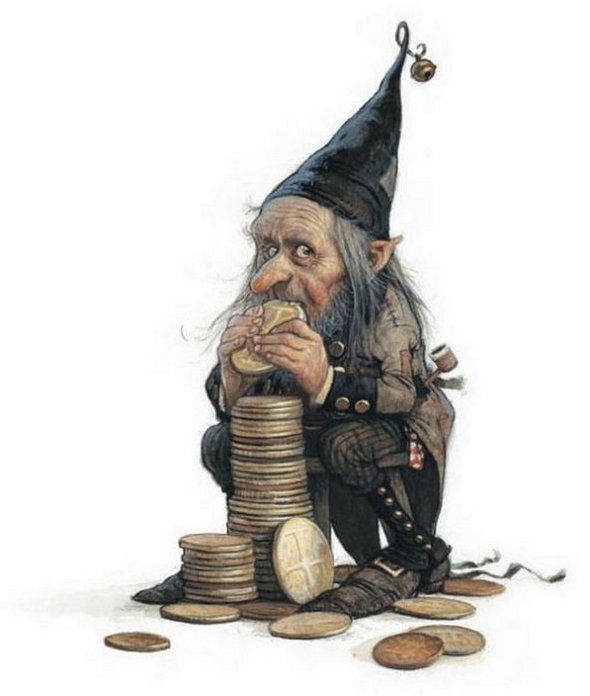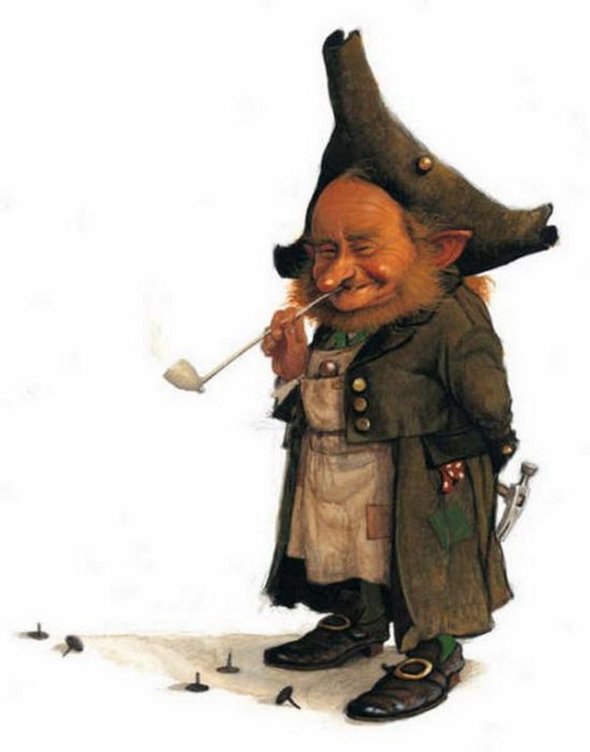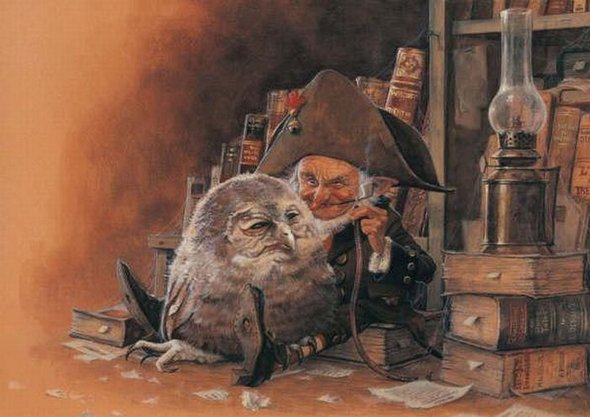 Read more
Cristiano Siqueira is a digital illustrator from Brazil. He is also known as CrisVector. With very little formal training, being mostly self-taught, he has risen to become a truly talented designer. His stunning creations blends 3d characters, vector graphics and amazing uses of vivid colors. If you are looking for a great source of inspiration, this designer showcase of Cristiano Siqueira is a must see. Here are the best his artworks. Check them out!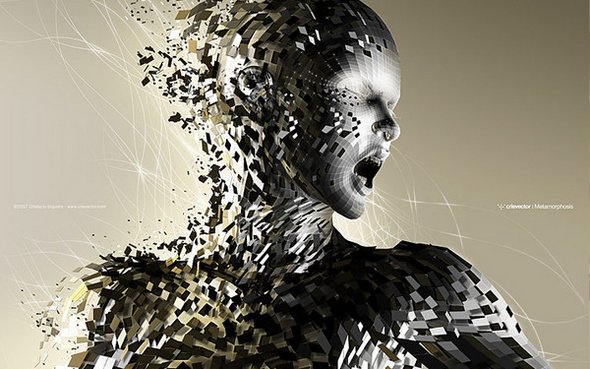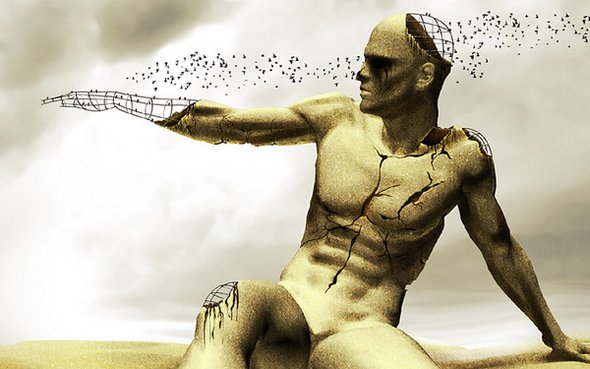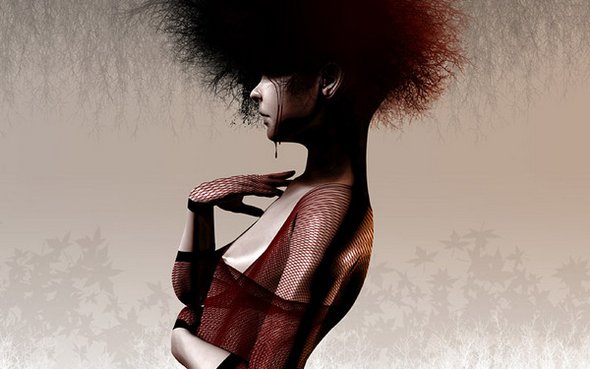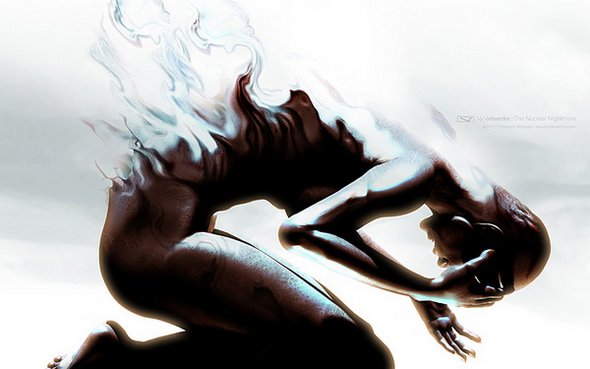 Read more
Illustrator and graphic designer, Mark Hammermeister is from Detroit. Specialized in caricatures and cartoons. We have here his 28 caricatures of celebrities and famous fictional characters such as Barack Obama, Bruce Springsteen, Audrey Hepburn, Indiana Jones, David Bowie, Wonder Woman, Kim Jong Il, Spock, The White Stripes, Katy Perry or John Locke.
Wonderful artwork to discover!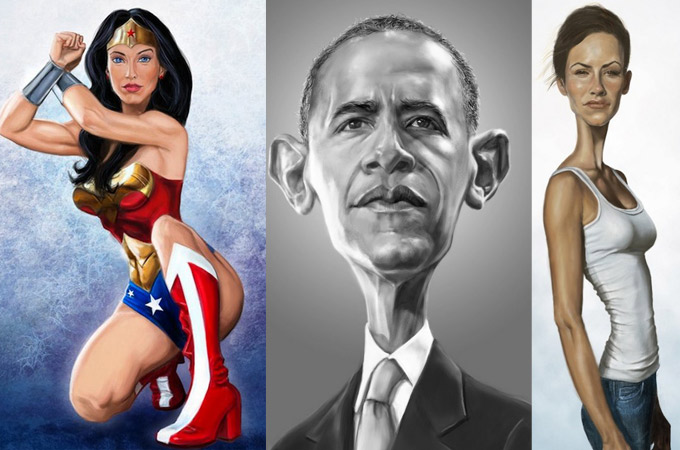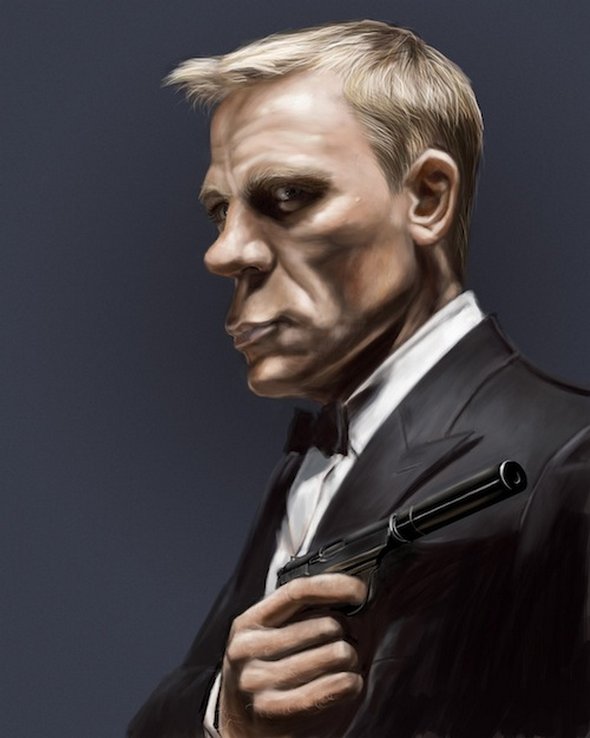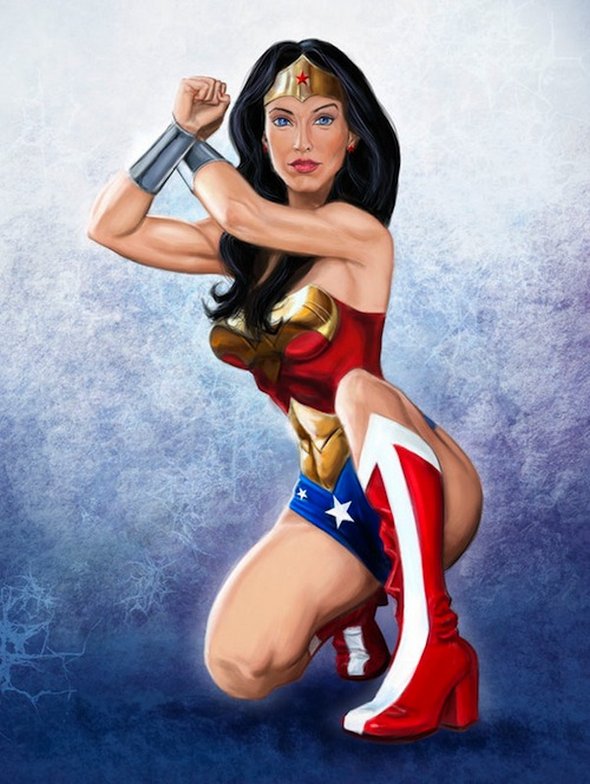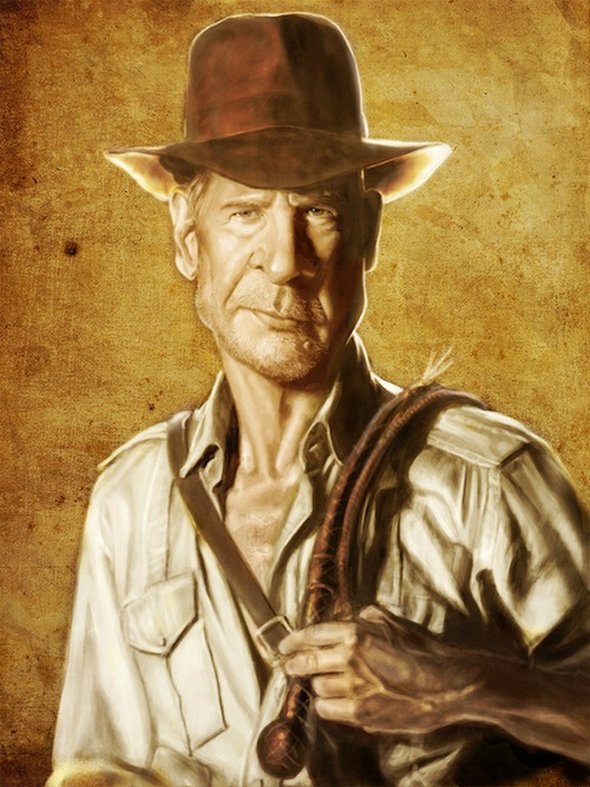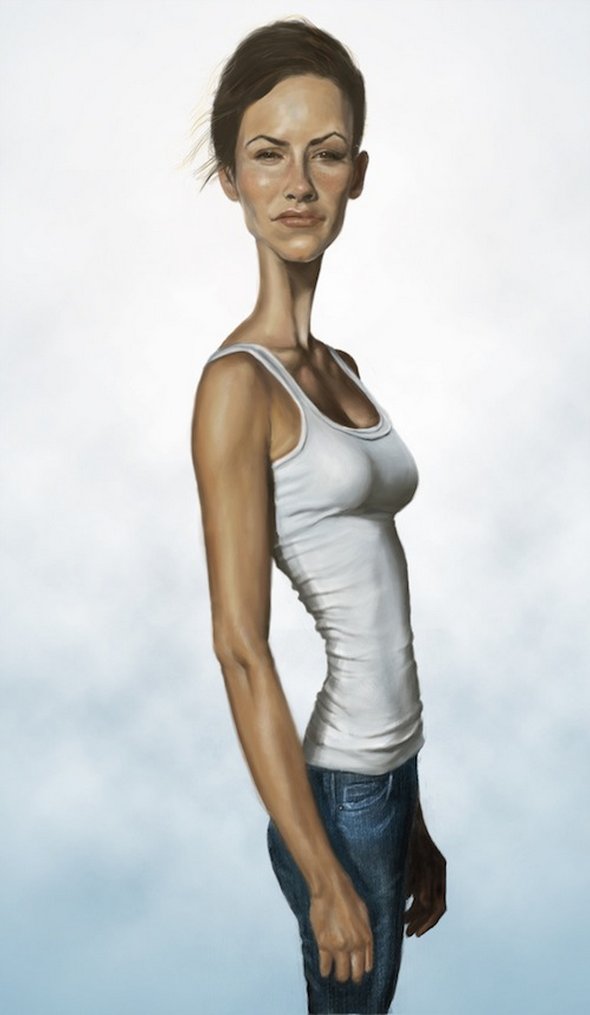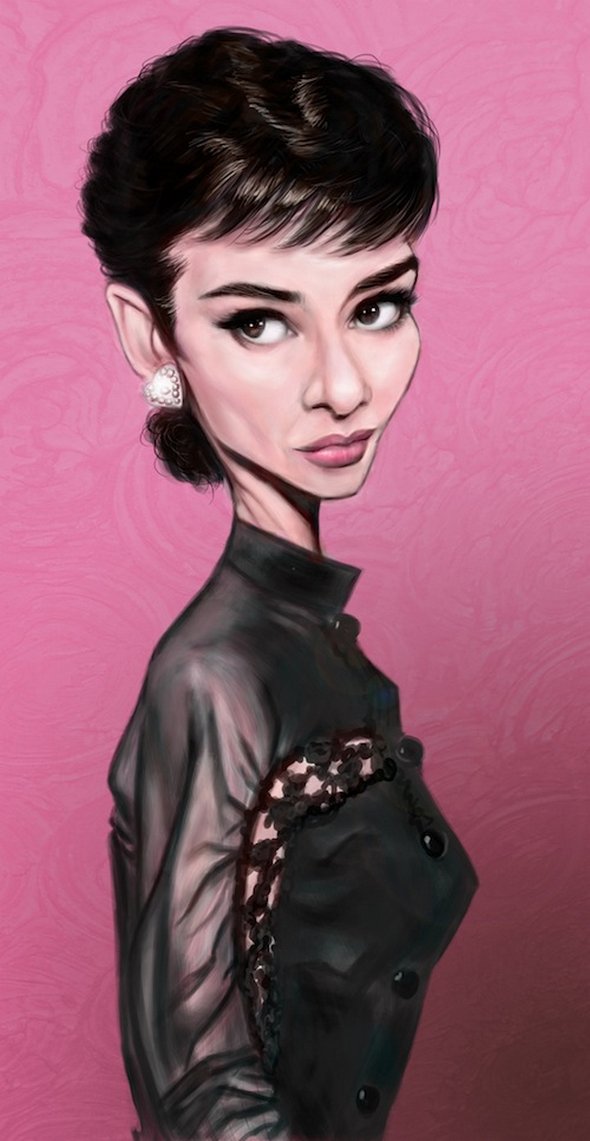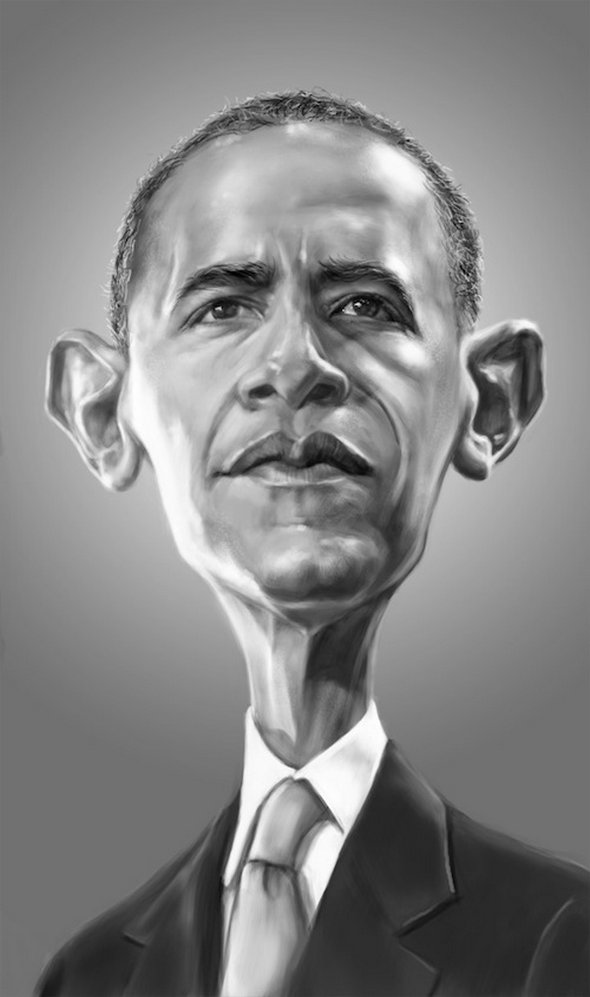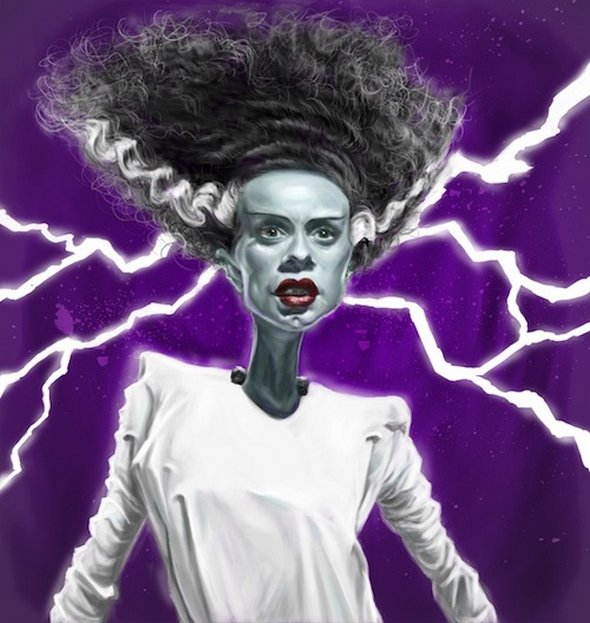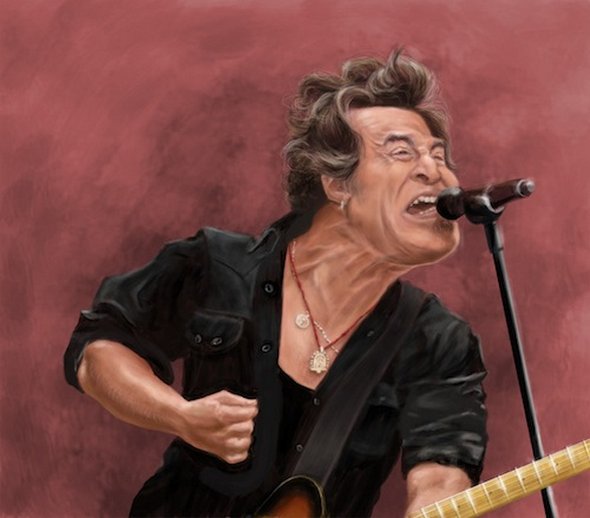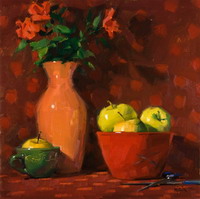 I make my living as an illustrator and, like many commercial artists, the paintings I create are intended to solve a problem, express or clarify an idea, or render a product. However, I'm not interested in precise renderings of specific objects. I want my paintings to be as loose and spontaneous as possible–just tight enough so that the viewer can tell what they're supposed to be.
My favorite subjects are still lifes that include lace, fruit, flowers, and people, and I often surround these with my own unusual fabrics and antique ceramics and objects. I try to create a mood and a sense of light in my paintings. When I'm painting a still life or figure, the picture should look a bit romantic without losing its feel of reality. Read more
You MUST see these cool photo galleries!