The Mounted Life is a series of photographs by Royal Academy of Arts graduate Danielle van Ark. She visited the storage and archives of museums around the world and found animals in surroundings and environments so far from their natural habitats she was struck by the inherent contrast and photographed them. The series makes the most of the juxtaposition of wildlife and industrial imagery. The images are disturbing, funny, haunting, confrontational and even touching in their composition and subject matter.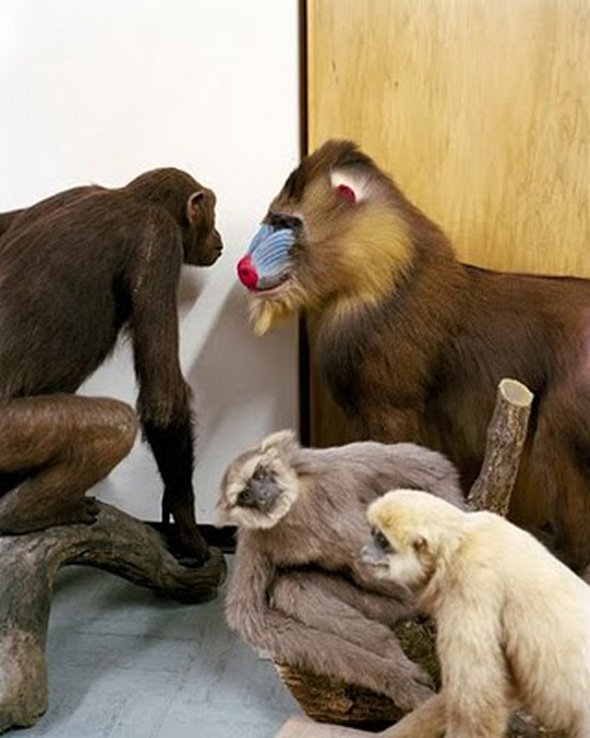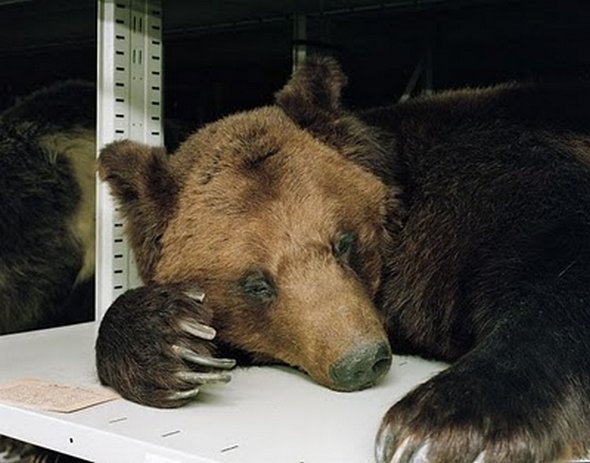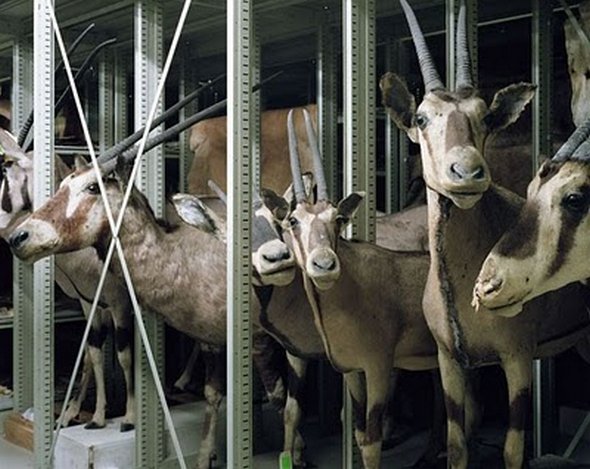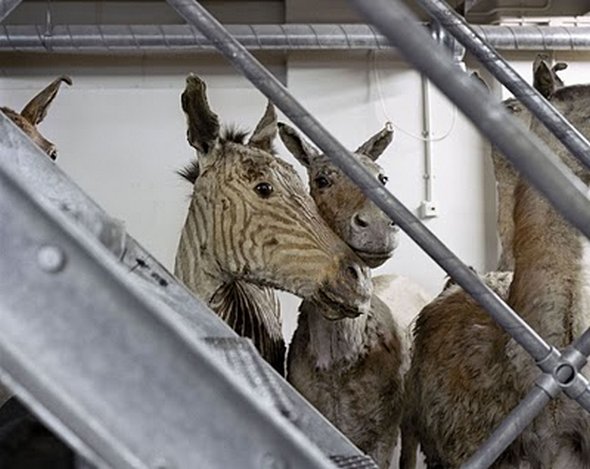 Read more
Street art photography takes many forms. Photographers enjoy capturing magnificent beauty of urban areas of cities from around the world. This fine photo art has produced some wonderful series of images such as this amazing series here. The main motive of these images are Urban Mirrors that can be find in the city at night and low light conditions. A really nice usage of long exposure photography, I'd have to add.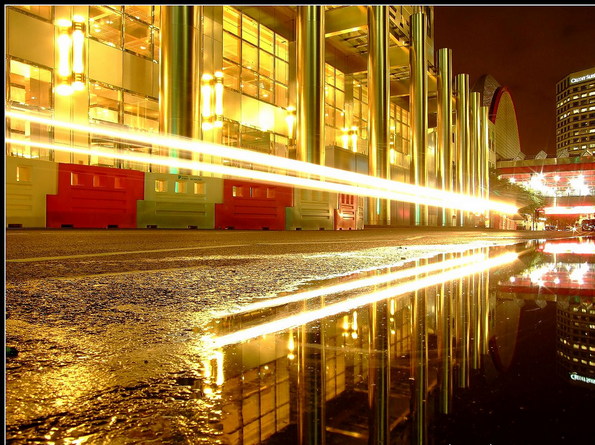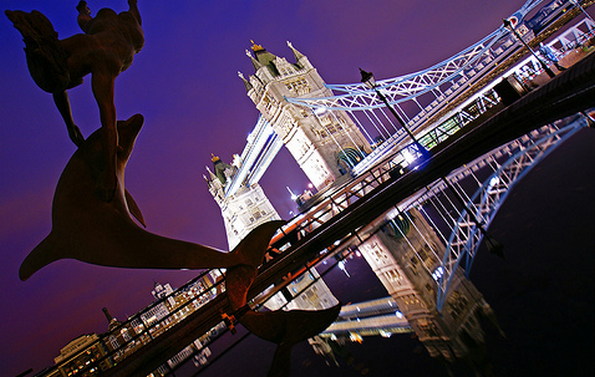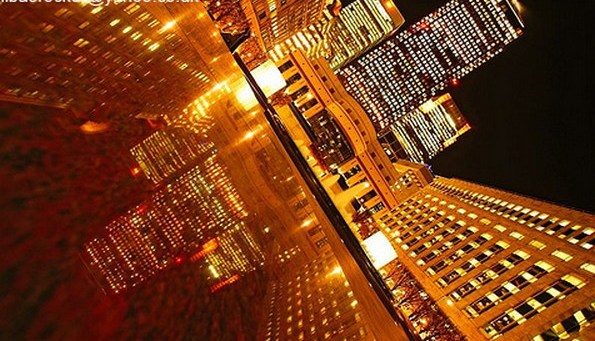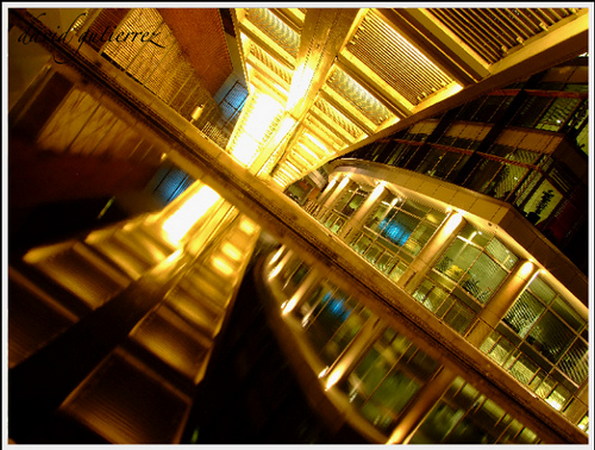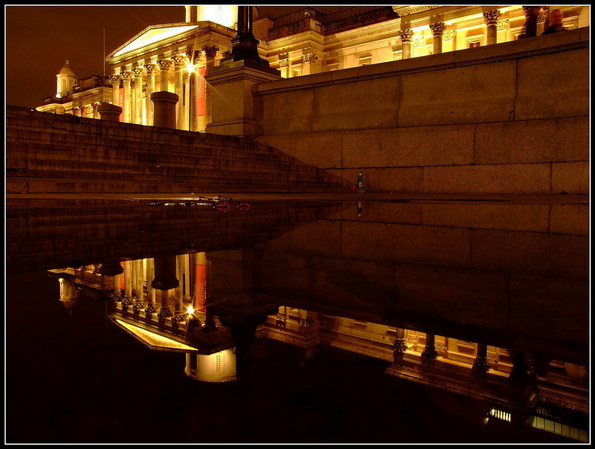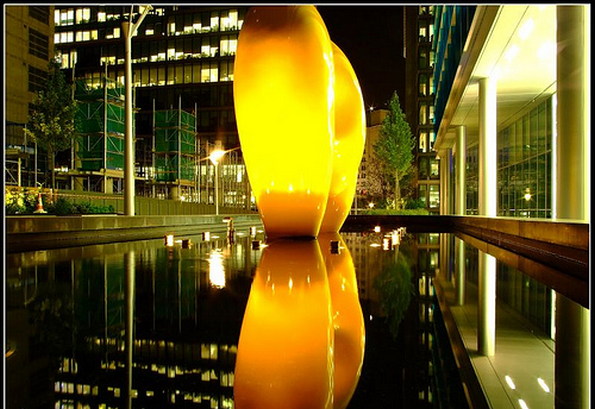 Read more
Smoke photography, or should I call it smoking photography, because some of these these photos are smoking hot! It takes a real talent to produce such breath taking art photography. The smoke is transformed into something beautiful, it makes you want to smoke a few
Cutting edge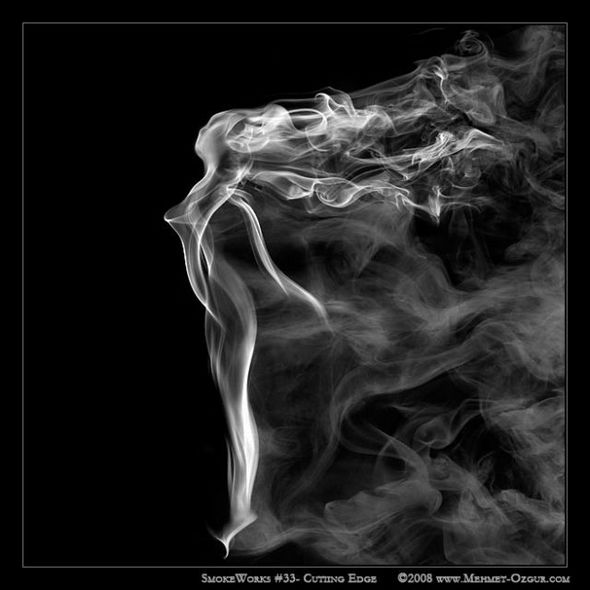 Infinite Dreams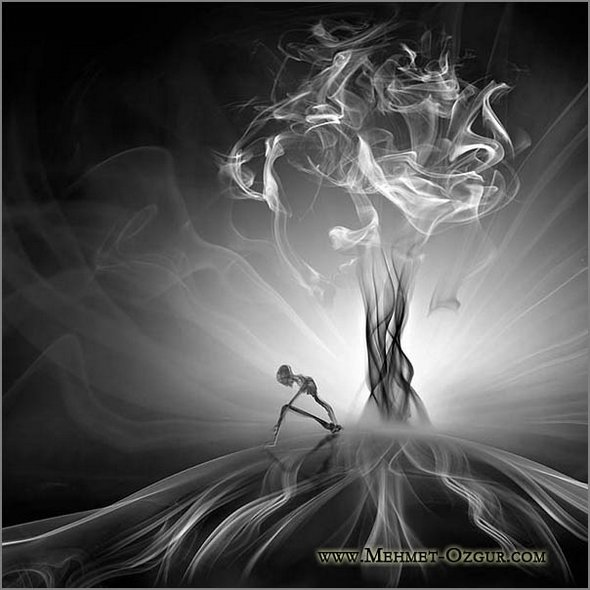 Eye contact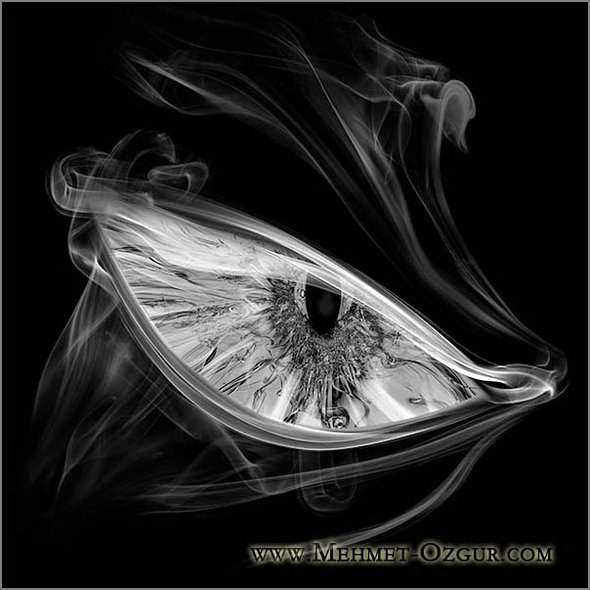 Read more
You MUST see these cool photo galleries!