The Mounted Life is a series of photographs by Royal Academy of Arts graduate Danielle van Ark. She visited the storage and archives of museums around the world and found animals in surroundings and environments so far from their natural habitats she was struck by the inherent contrast and photographed them. The series makes the most of the juxtaposition of wildlife and industrial imagery. The images are disturbing, funny, haunting, confrontational and even touching in their composition and subject matter.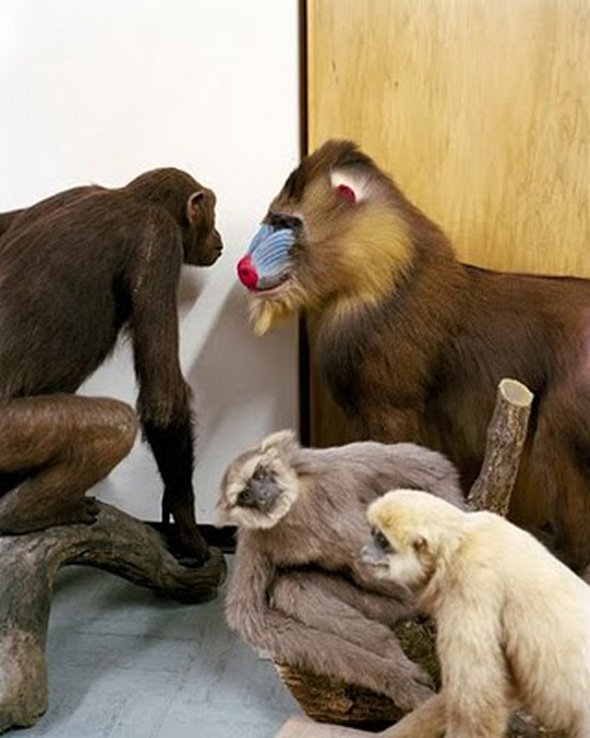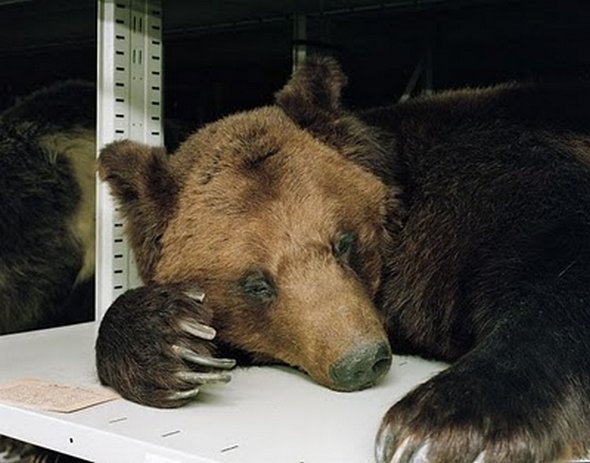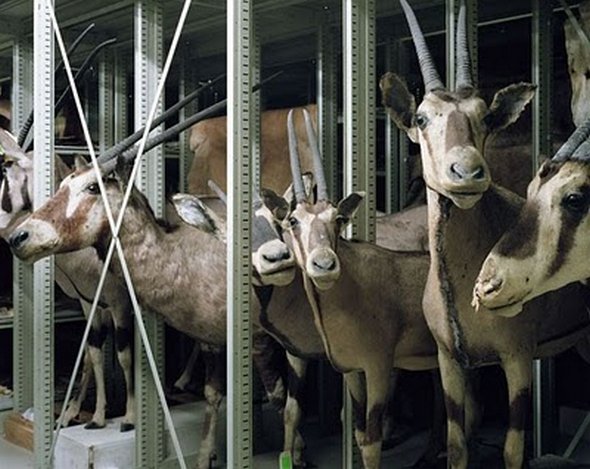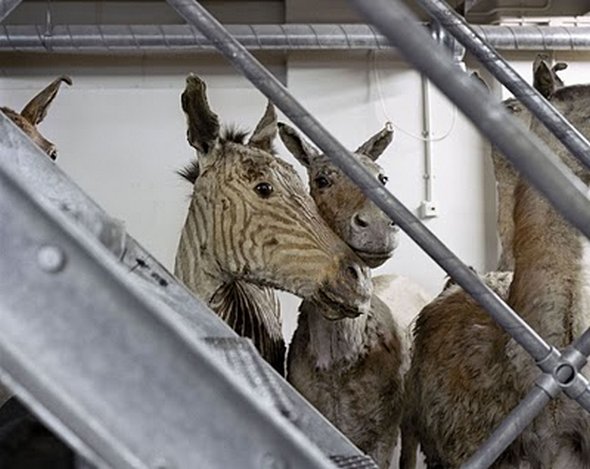 Read more
The Underwater Sculpture Park is the work of sculptor Jason Taylor from England, who has a passion for creating fantastic and unique pieces of work depicting Grenada's colourful history and folklore and placing them underwater. All of the sculptures are in beautiful clear shallow water easily accessible by divers and snorkelers. The sculptures end up creating artificial reefs, and enhancing the marine environment.
The response from visitors diving the site has been reported as nothing short of amazement and fascination on the whole concept. "the artist's interventions promote hope and recovery, and underline our need to understand and protect the natural world."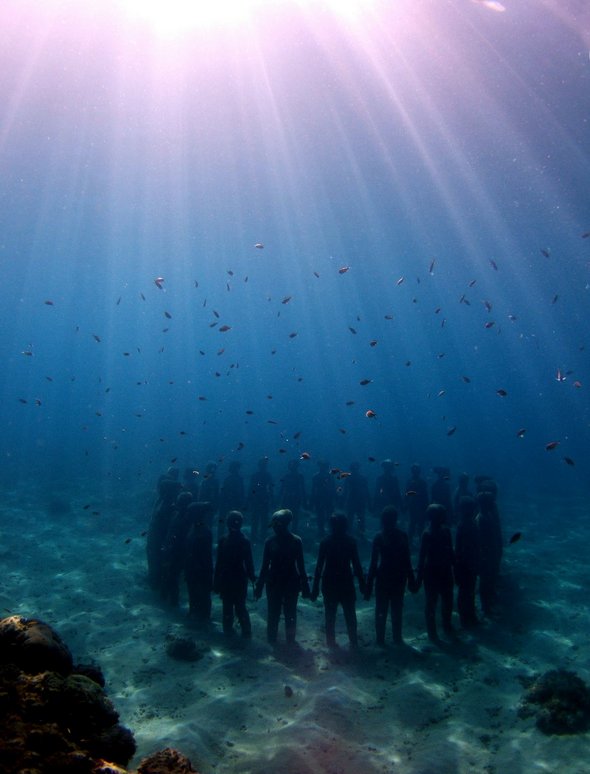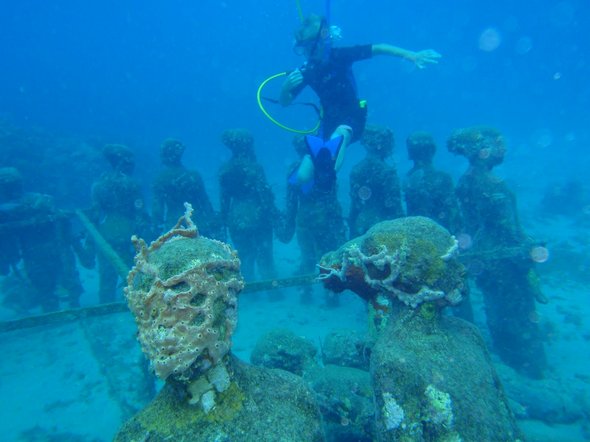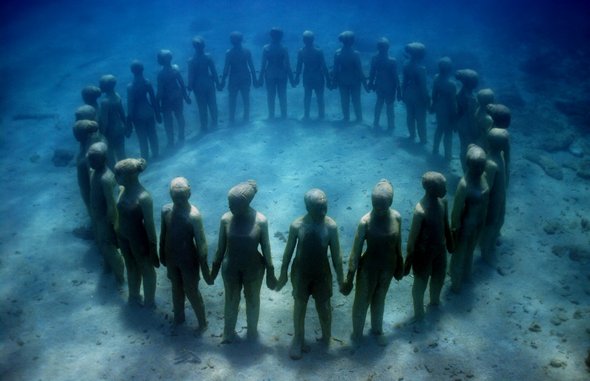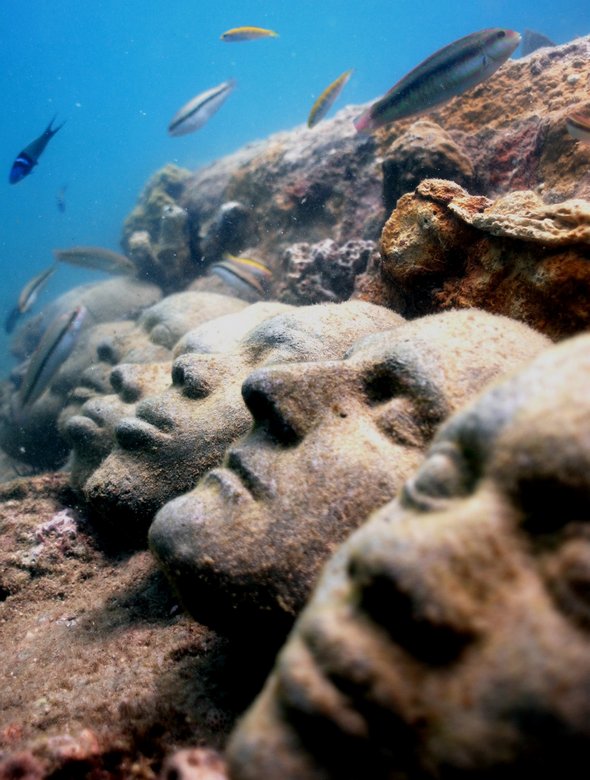 Read more
You MUST see these cool photo galleries!