Sam Nielson is a very talented artist, currently working at Avalanche Software/Disney Interactive Studios. You can see more of his work on his official blog.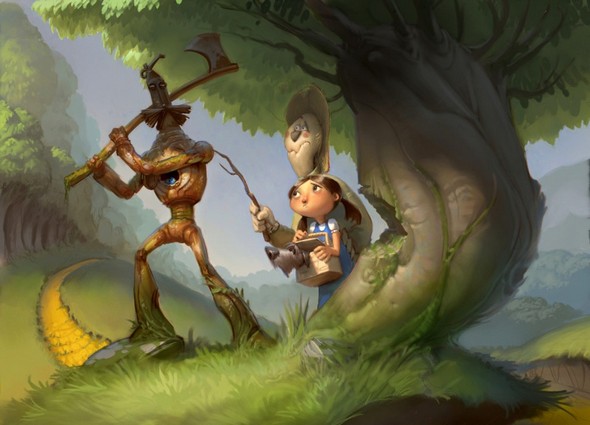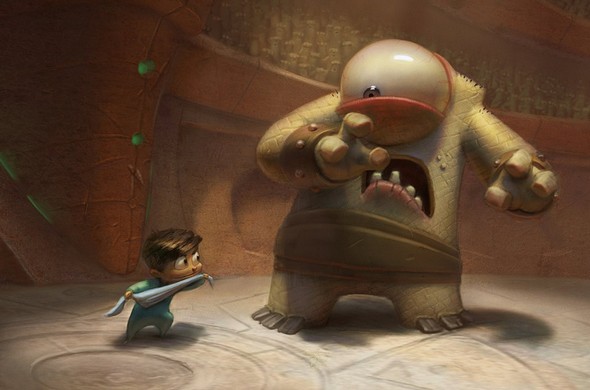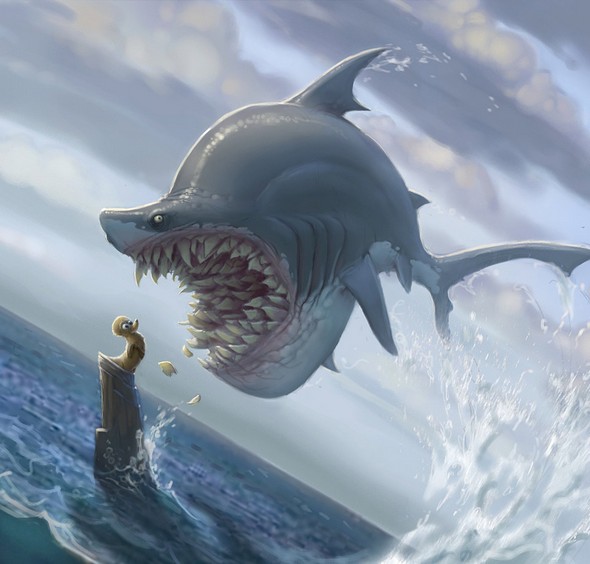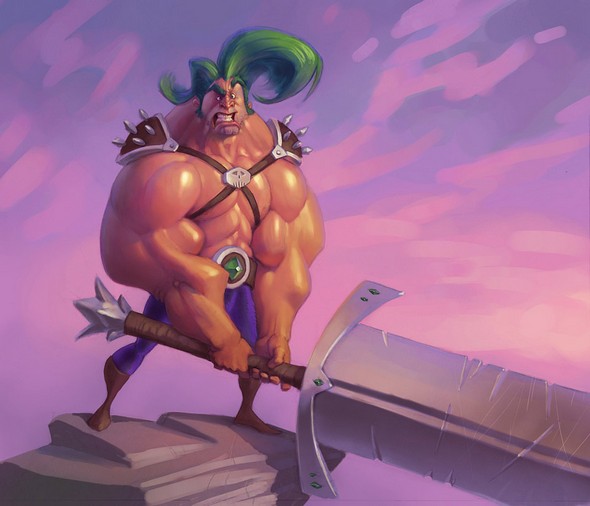 Read more
Jean-Baptiste Monge is a young but already famous French artist-illustrator and writer of fantasy. His interest in magical creatures from fairy tales such as elves, giants and dwarfs, Monge is in a fantastic way turned into beautiful artwork, which reminds us, with all its charm, of childhood and believing in the existence of all sorts of miracles. Monge has won numerous awards, which is a confirmation of his work and his talent.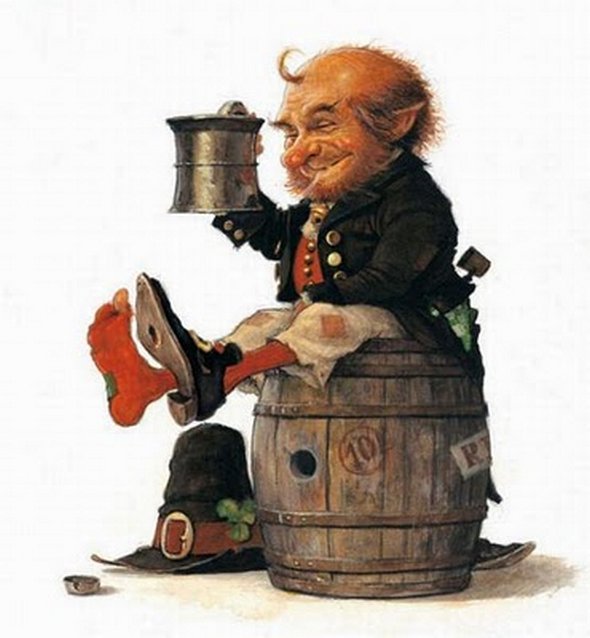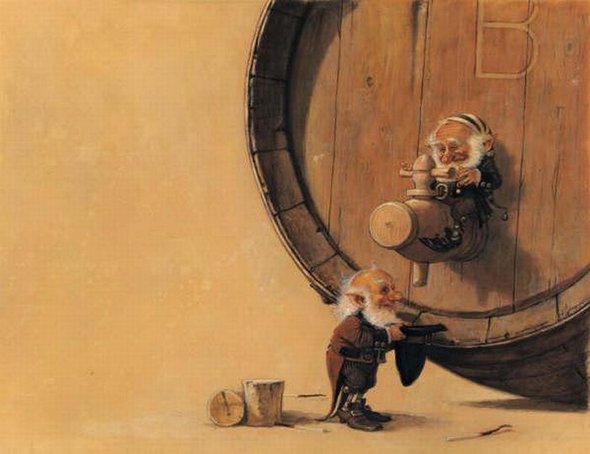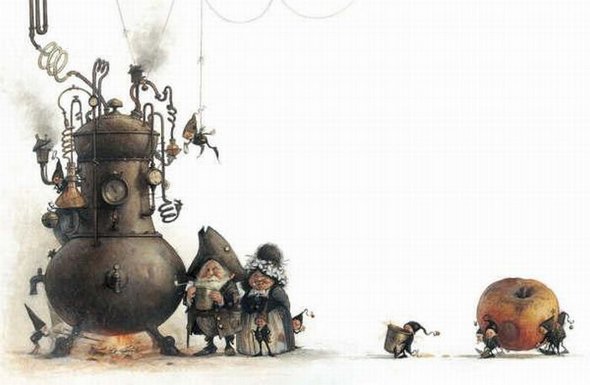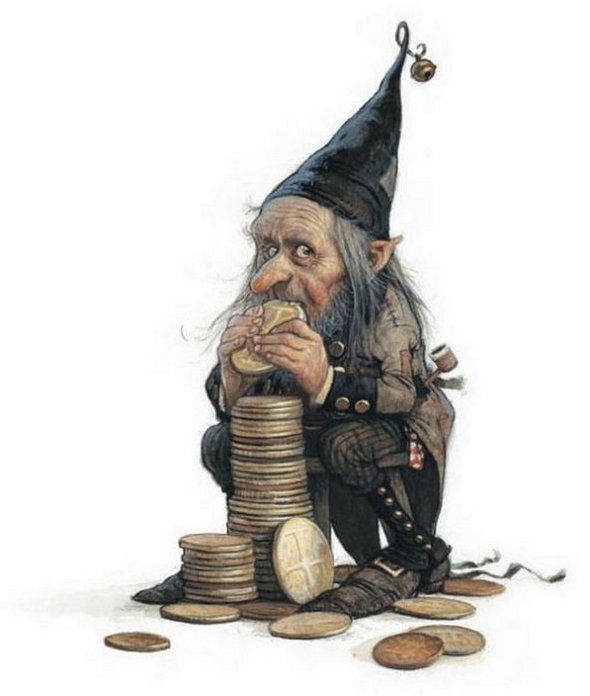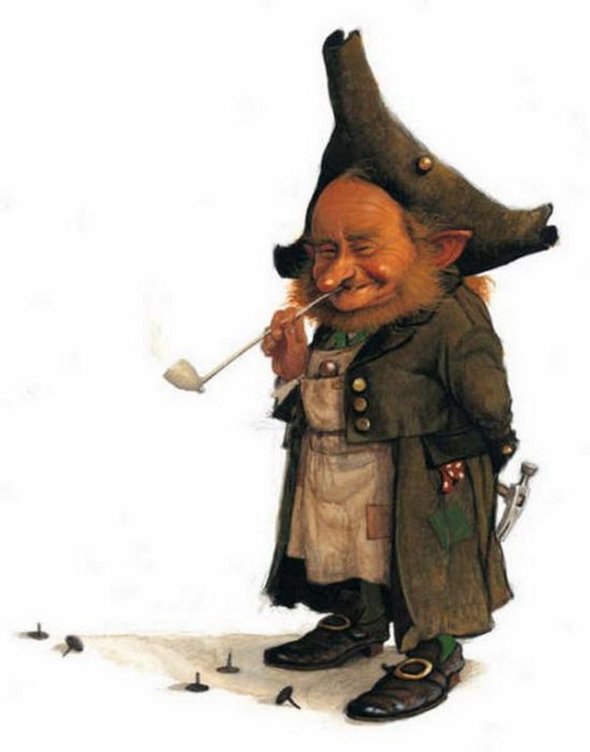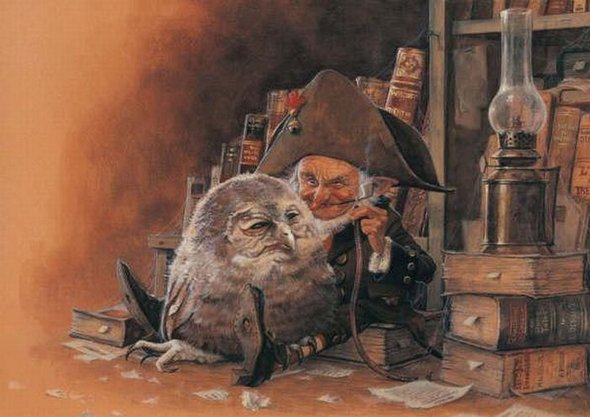 Read more
Graduate of Moore College off Art of Philadelphia, Lee Price proves here his amazing talent for painting. A very realistic tone, being based on photographs, it spreads out all its qualities to paint moments of life of a woman in her intimacy. Other characteristic of her paintings is specific perspective in which she puts her female characters. Observed in this way, in bird's eye view, it is very hard do recognize that these paintings are not really photos!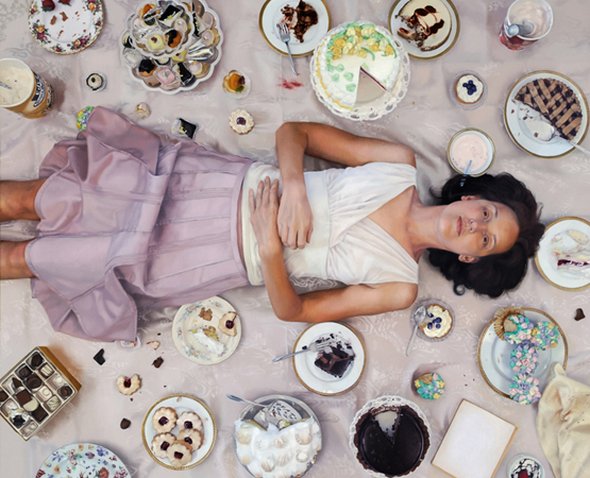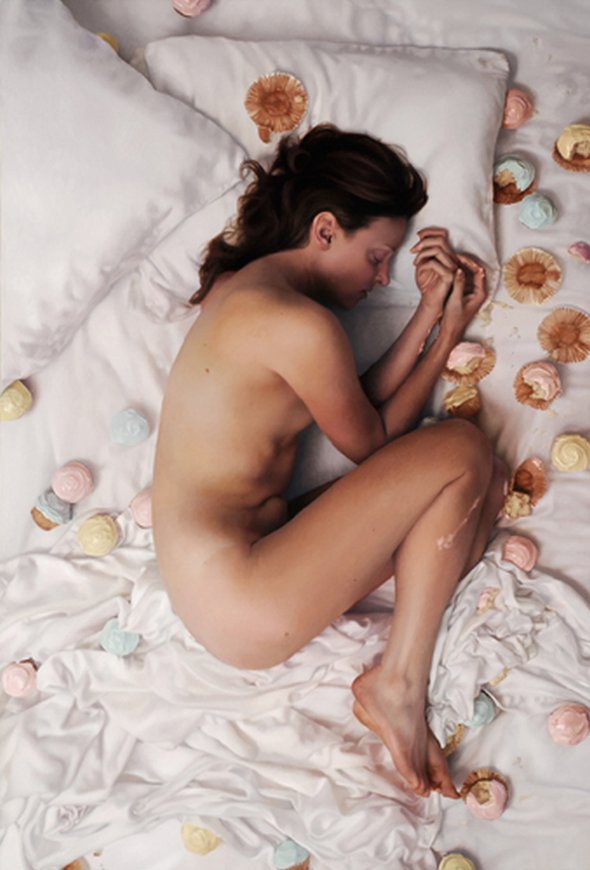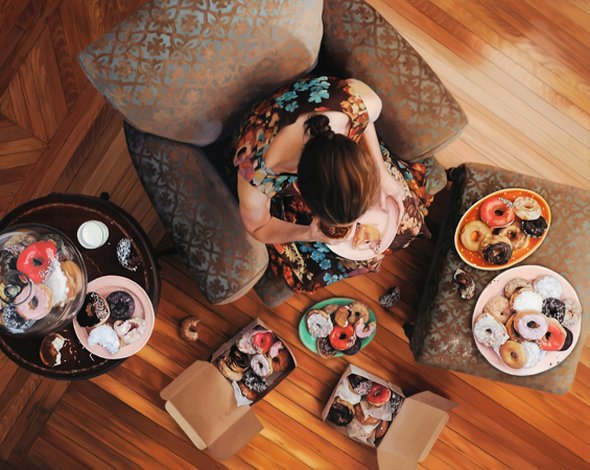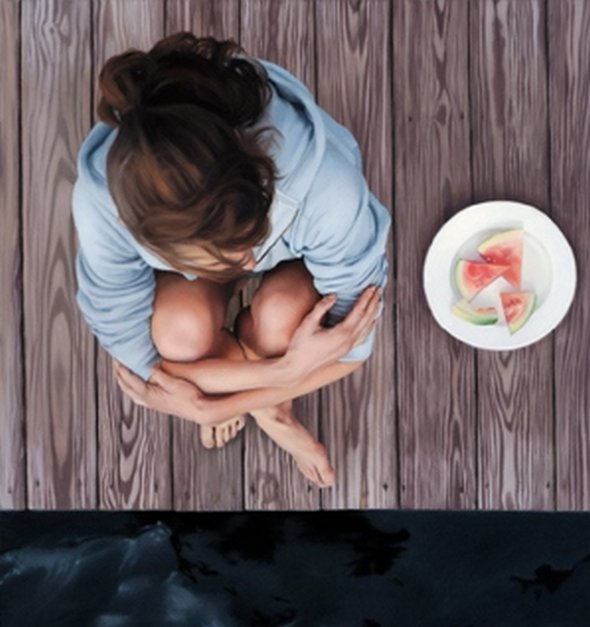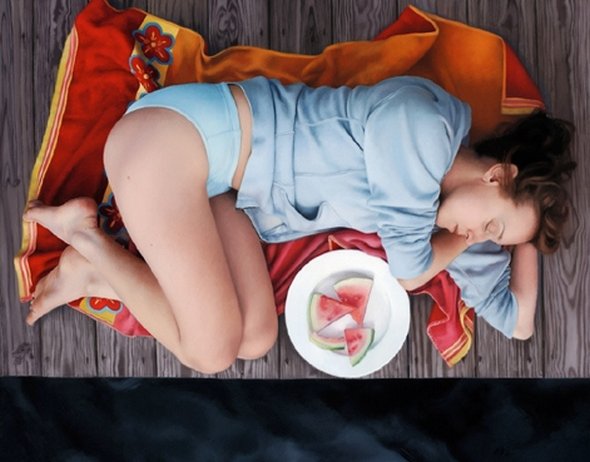 Read more
Some visual licked and very controls by Sam Weber, who has a studio in Brooklyn. In his artworks we can clearly recognize artistic style like Salvador Dali style.So we must ask ourselves is this new Salvador Dali? Much talent in the brush of this artist who could work for The Time, The New York Times or the magazine Rolling Stone.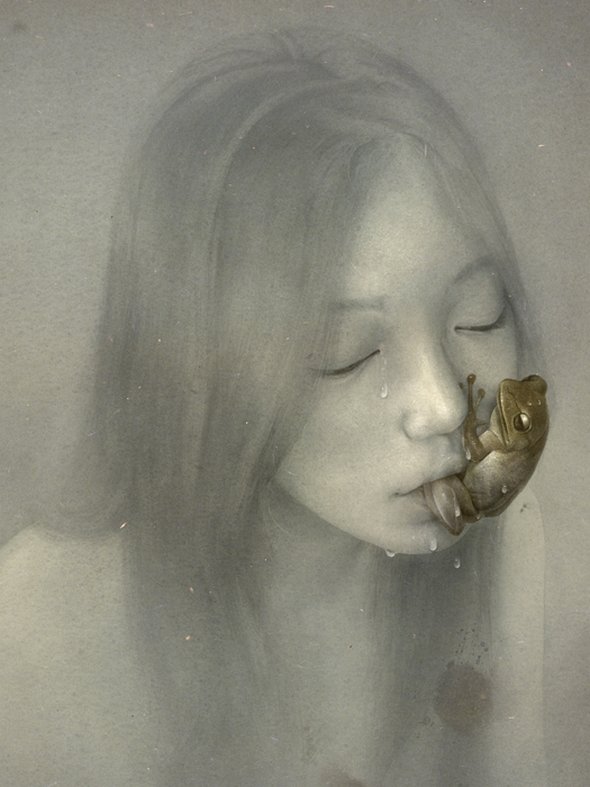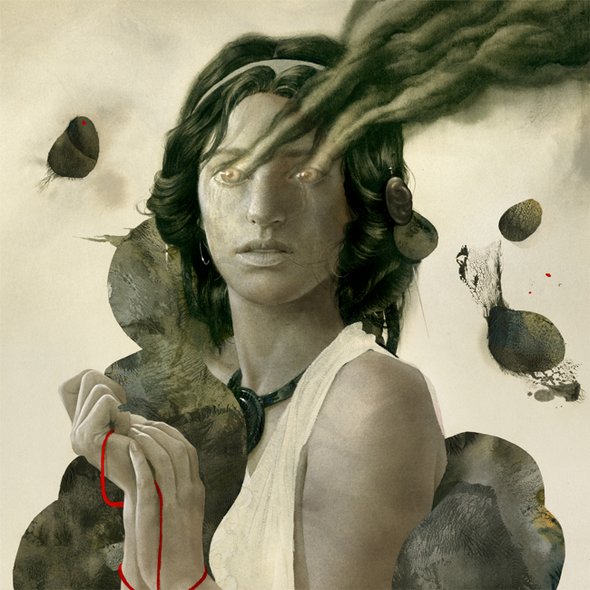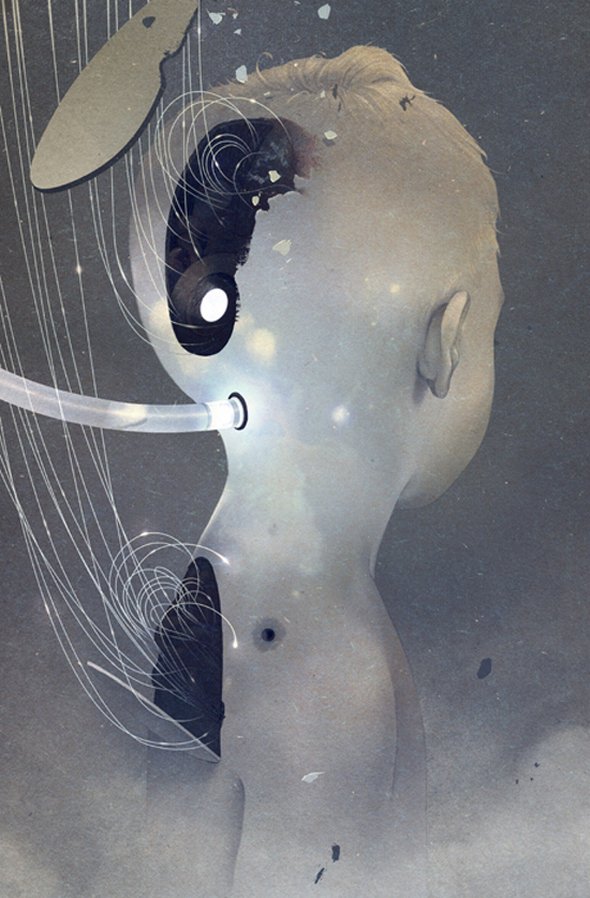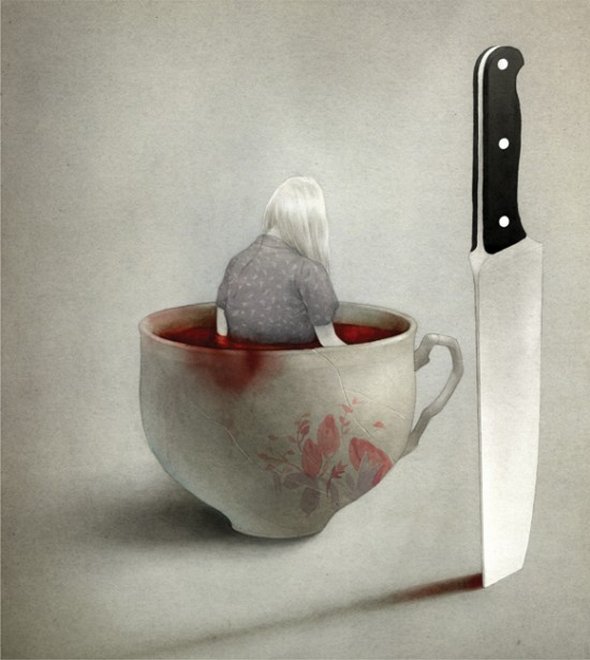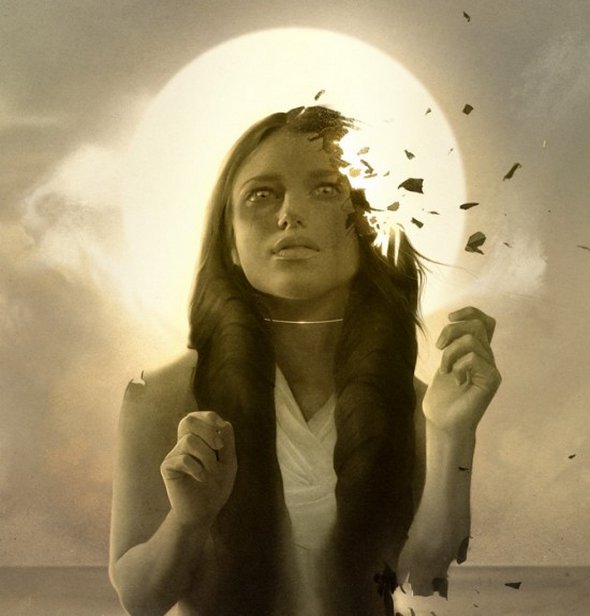 Read more
Kseniya Simonova (born 1985 as Ксения Симонова) is a Ukrainian sand animator who is the winner of "2009 Ukraine's Got Talent." She started drawing with sand after her business collapsed due to the early 21st century credit crunch and had been drawing for less than a year when she entered Ukraine's Got Talent. She performed her talent in that show by constructing an animation that portrayed life during the USSR's Great Patriotic War against the Third Reich in World War II using a giant light box, dramatic music, imagination and her "sand painting" skills. She is a great artist as well as a story teller; she tells story with her sand painting skill.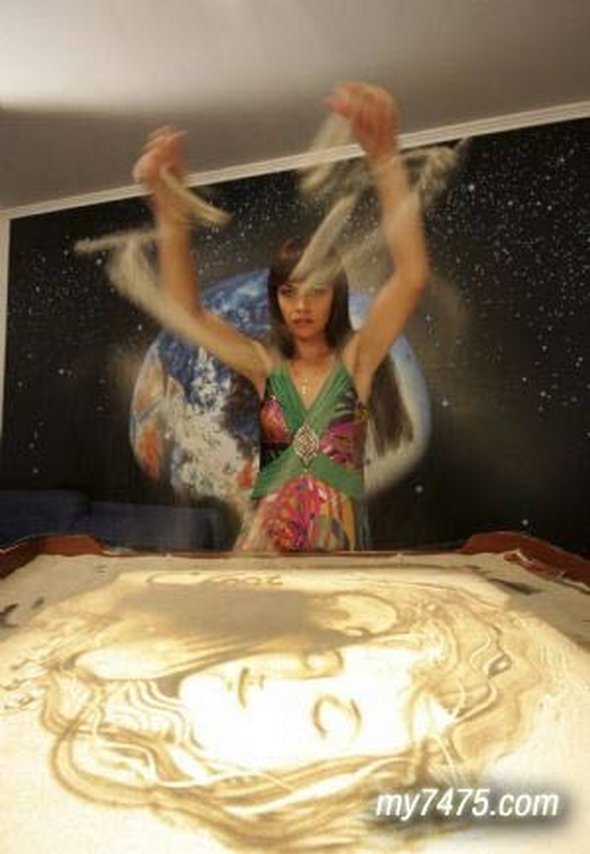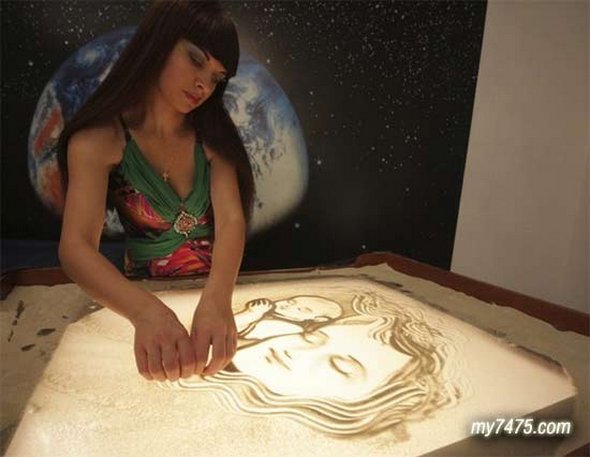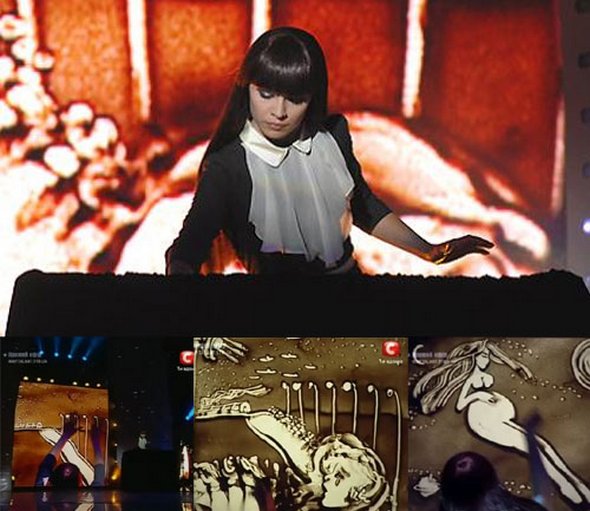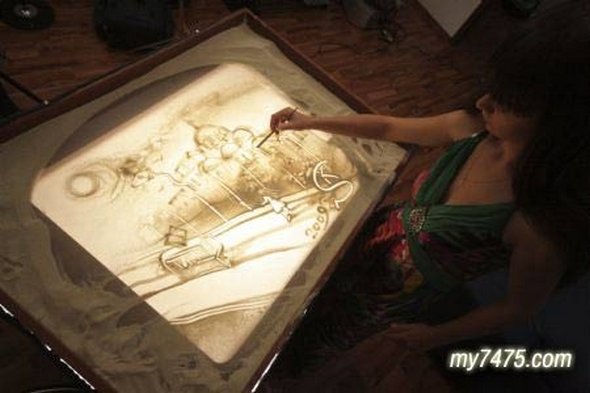 Eggs mark the spot in the town of Leeuwarden in the Netherlands. These sunny-side-up creations are the work of Dutch artist Henk Hofstra. His Art-Eggcident is open to all in the town's Wilhelmina Square. The eight fried eggs have a diameter of 7.5 meters. Some have a bulging yolk 2.3 meters high. Members of the public have come out of their shell to engage with the artworks. The eggs will fry in the sun for the next six months… While breakfast lovers get to admire his extraordinary talent.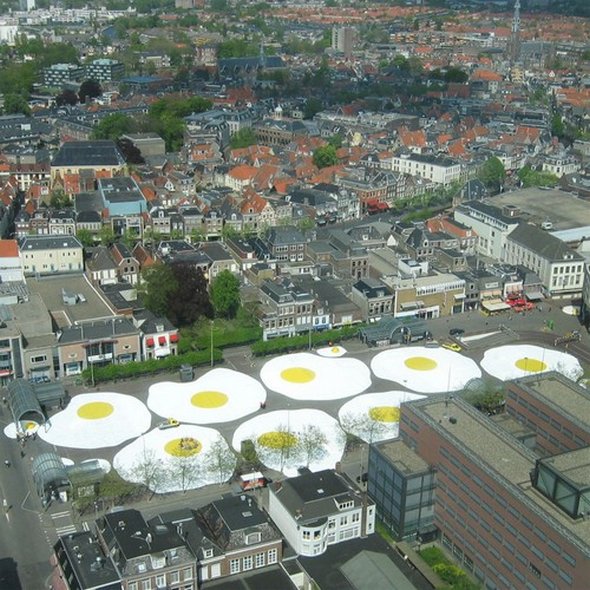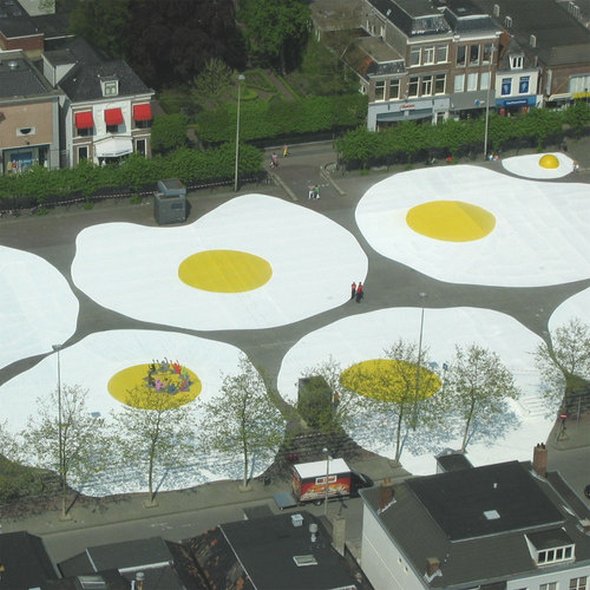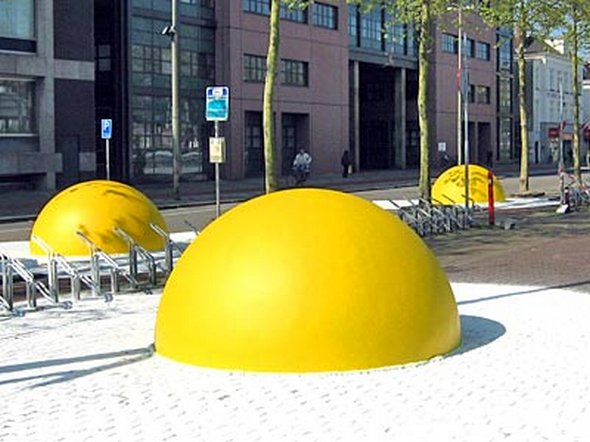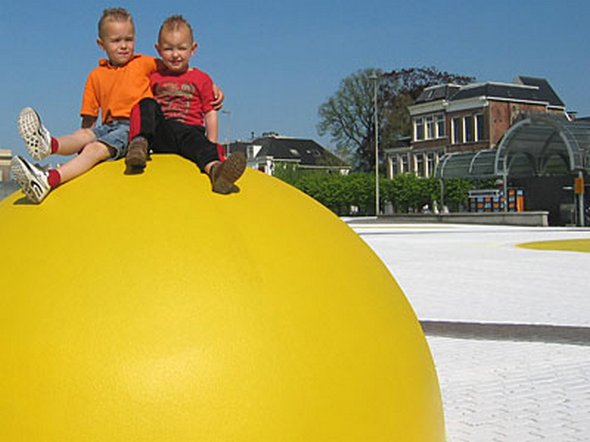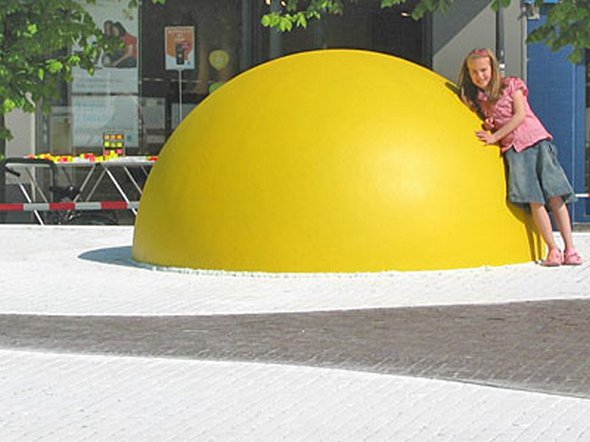 Read more
You MUST see these cool photo galleries!