Here is collection of some incredible animals face closeup pictures which look very funny. Pictures are taken by Tolis a photographer from Greece. Tolis is highly talented photographer with a fantastic sense of composition and colors. He has an amazing eye and creates a special feeling with each shot. Just check out below and enjoy.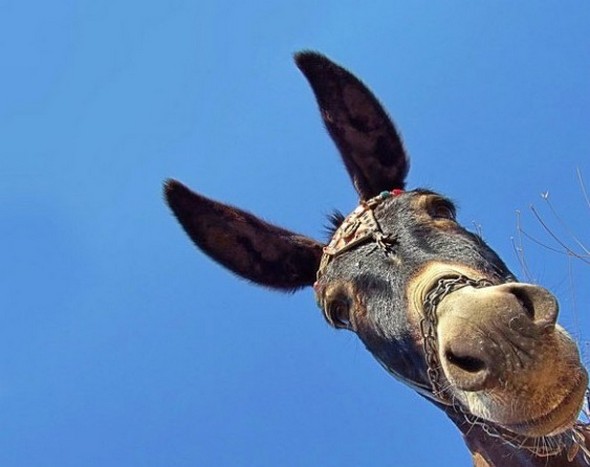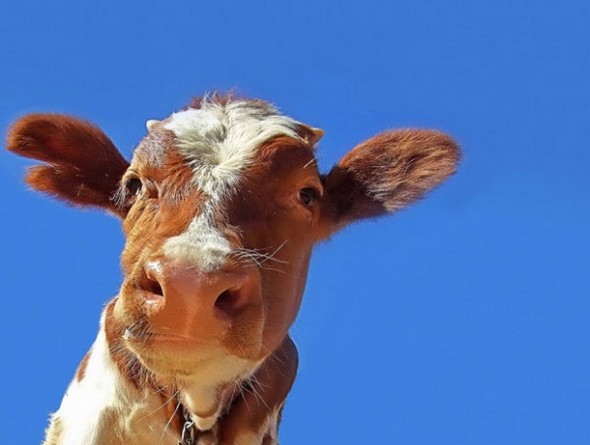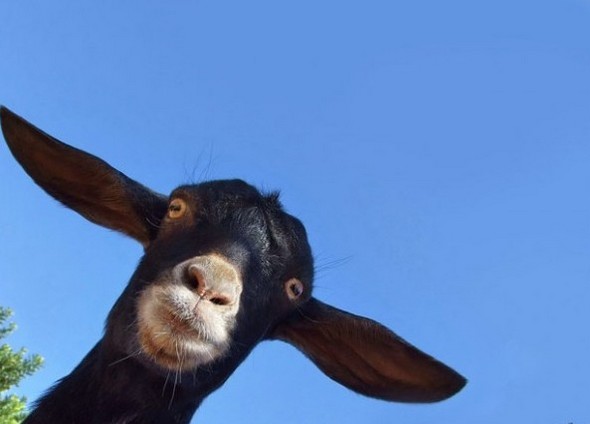 The Mounted Life is a series of photographs by Royal Academy of Arts graduate Danielle van Ark. She visited the storage and archives of museums around the world and found animals in surroundings and environments so far from their natural habitats she was struck by the inherent contrast and photographed them. The series makes the most of the juxtaposition of wildlife and industrial imagery. The images are disturbing, funny, haunting, confrontational and even touching in their composition and subject matter.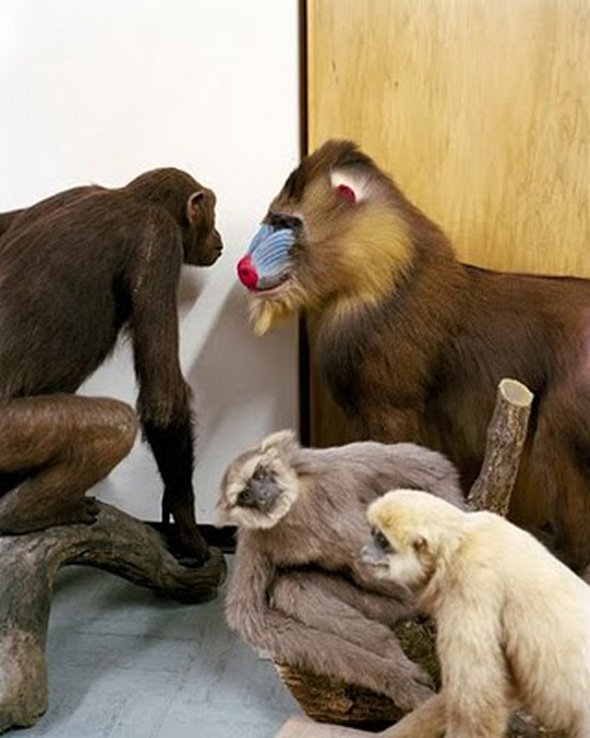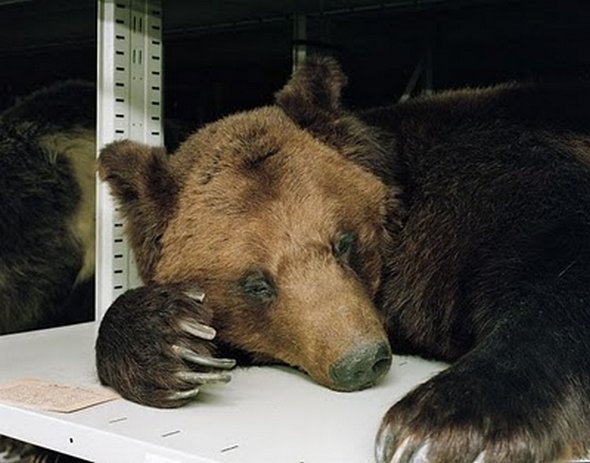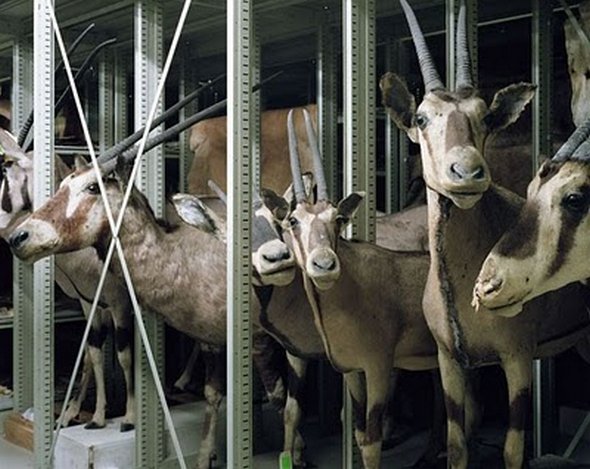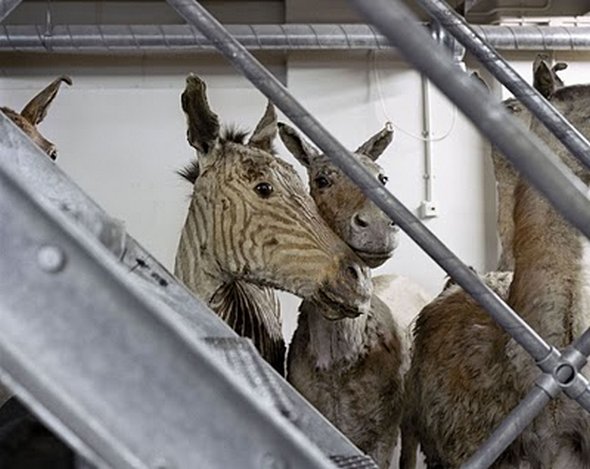 Read more
You MUST see these cool photo galleries!