When you dream there are no limits, no boundaries that cripple your mind into the usual and ordinary. That is why when creative artist does his magic and creates his unique artwork the end result often resembles impossible scenes that you could have encountered in your dreams, only. When it comes to creativeness and fresh ideas, which are the beauty and value of art, these graphic designers have outdone themselves. This gallery of fantastic scenes from your dreams will take you to the lands and sights you visited the last time you were asleep, so sit back, relax and enjoy the ride.
Magic Mountain by Hans-Peter Kolb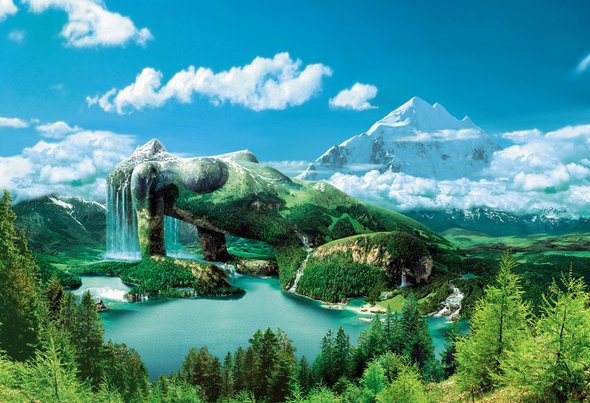 The Game by Hans-Peter Kol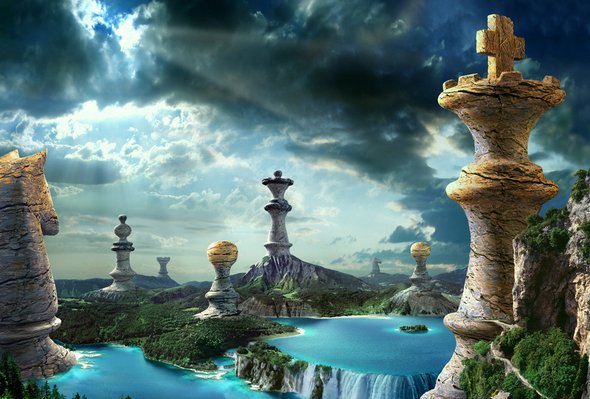 Candle-Light-Dinner at the North-Sea by Sigrun Fischer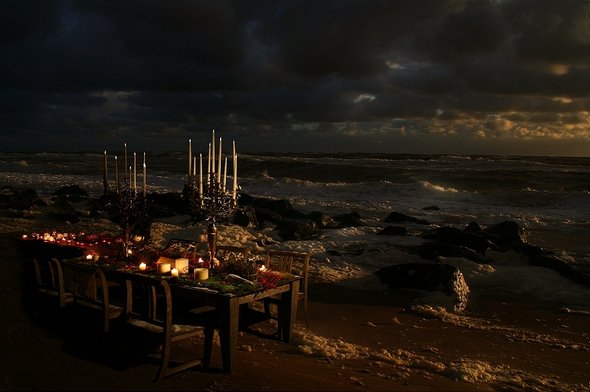 Inside the soul the horizons are touching by Mikel Maier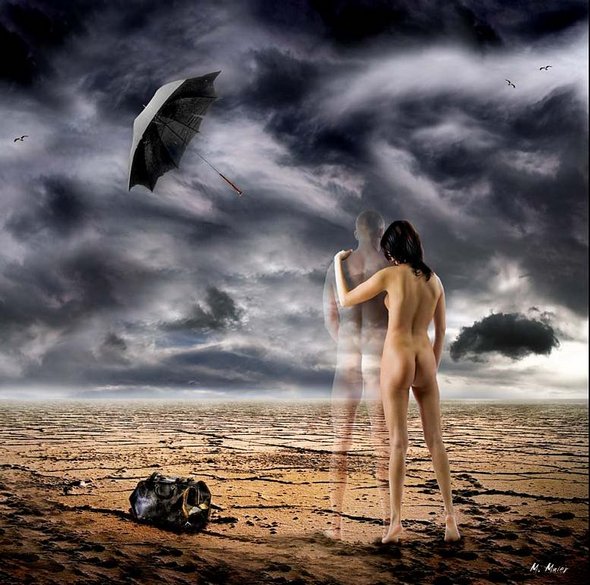 Libra by Hans-Peter Kolb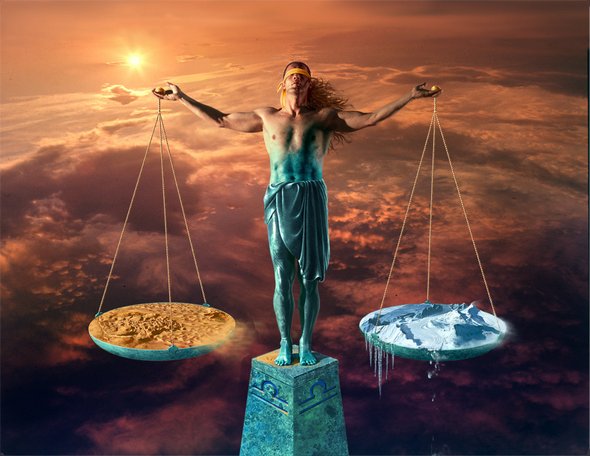 Read more
Illustrator and graphic designer, Mark Hammermeister is from Detroit. Specialized in caricatures and cartoons. We have here his 28 caricatures of celebrities and famous fictional characters such as Barack Obama, Bruce Springsteen, Audrey Hepburn, Indiana Jones, David Bowie, Wonder Woman, Kim Jong Il, Spock, The White Stripes, Katy Perry or John Locke.
Wonderful artwork to discover!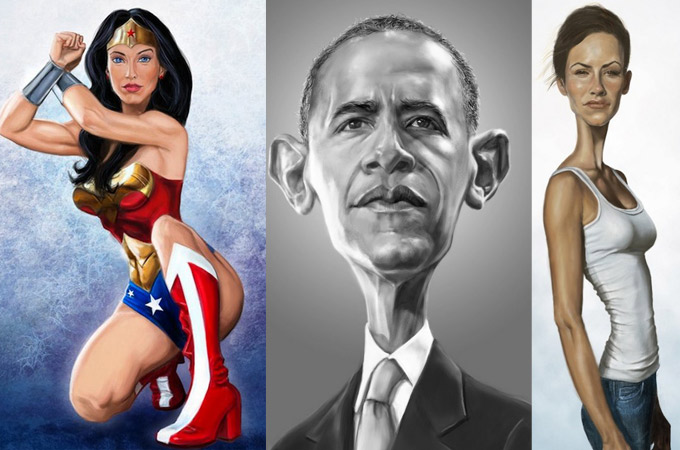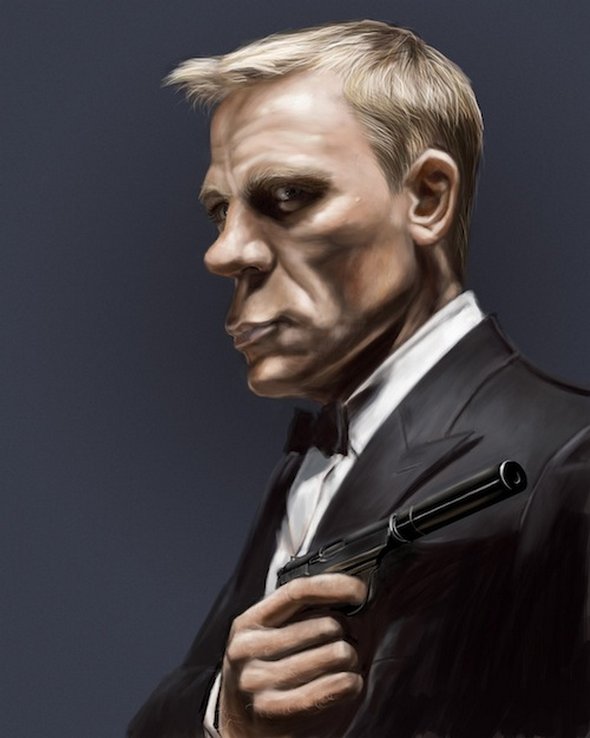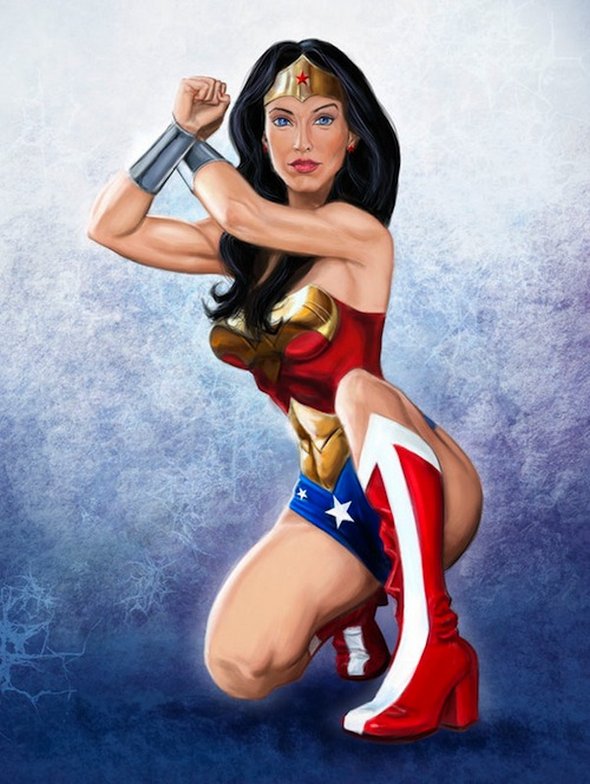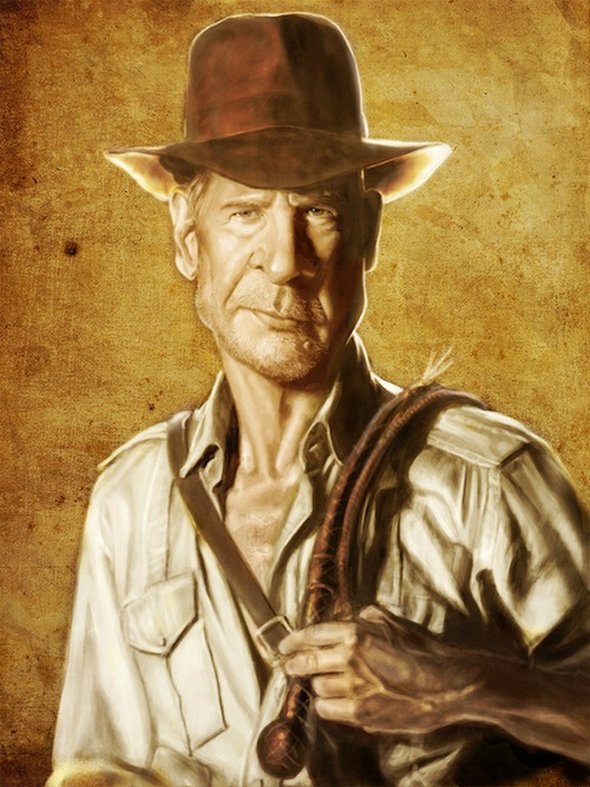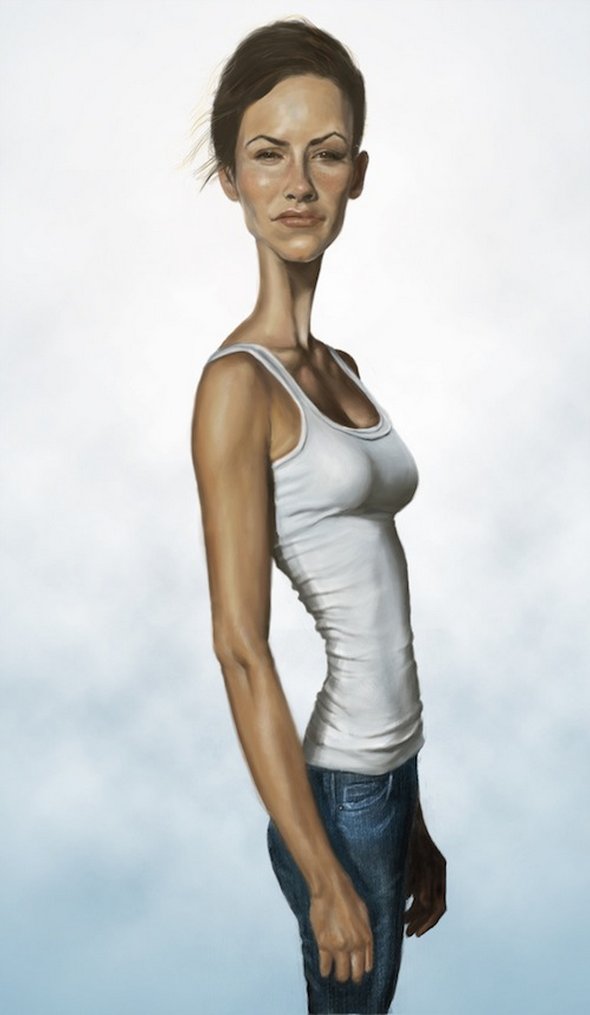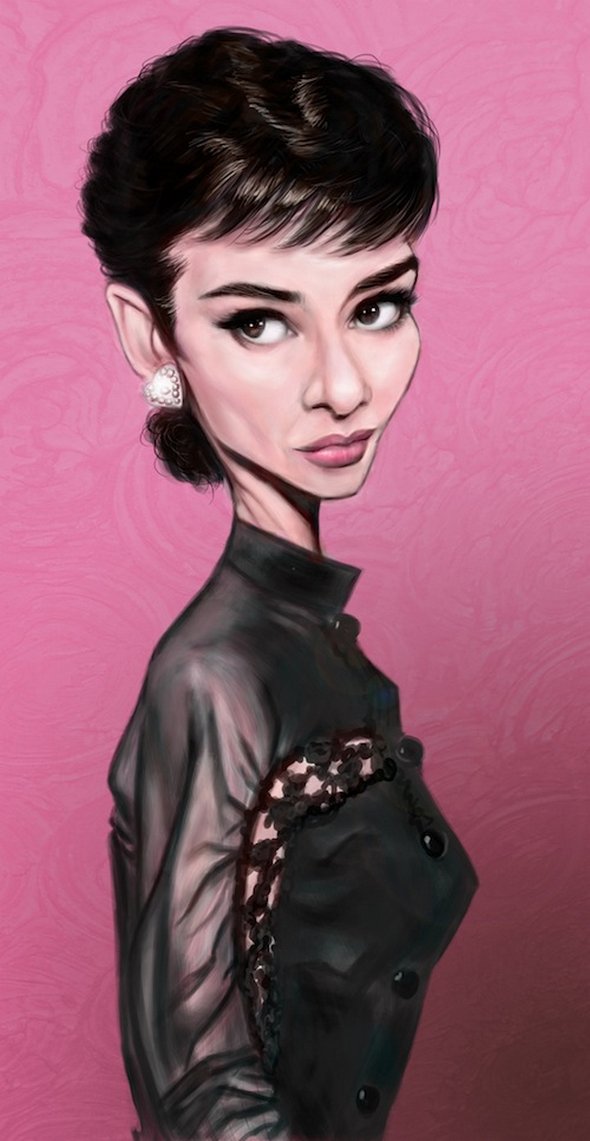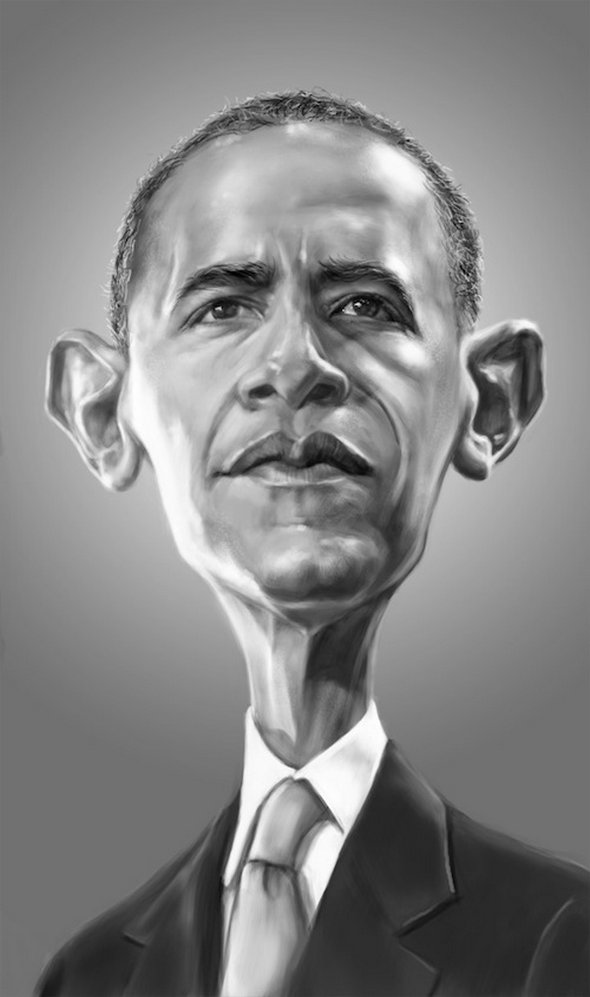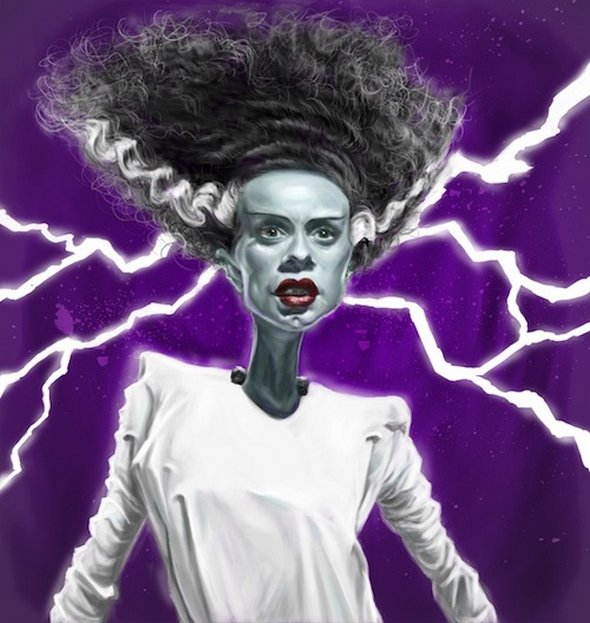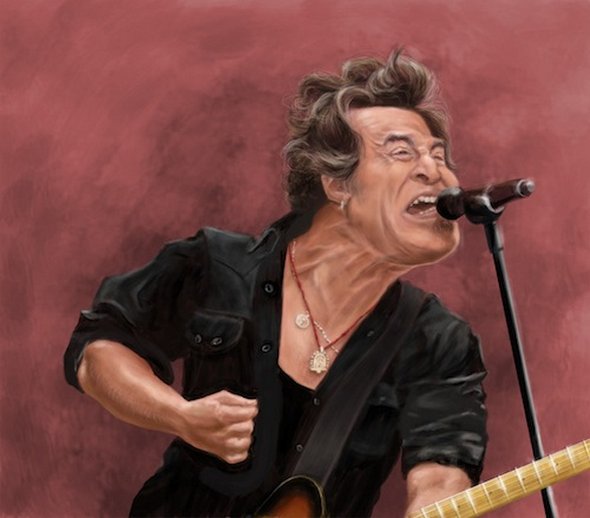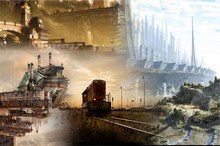 Computer graphics are getting more advanced every day and is on course to become as real as regular pictures, only better. It gets getting really hard to say what is real picture and what is computer graphics these days. Probably the easiest parameter on witch you can judge is that 3d graphics can contain the images of the impossible and unrealistically beautiful worlds. In their effort to create images of fantastic beauty, computer graphic artists can come up with some magical results, that are guaranteed to make you wanna learn photoshop and 3dmax.
Prepare your eyes on best of the best awesome 3D digital landscapes created by amateur and professional 3D artists.
Worlds Collide
Name: Ognian Bonev
Software: 3ds max, mental ray, Photoshop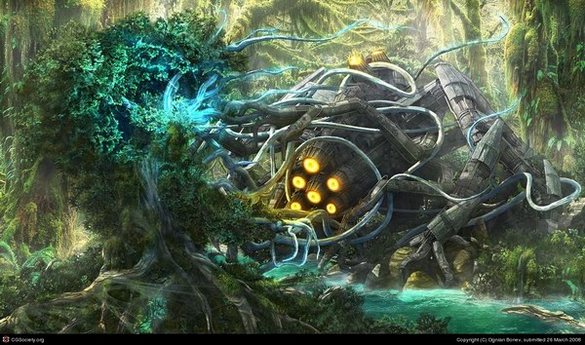 Banksy is a pseudo-anonymous English graffiti artist. He is believed to be a native of Yate, South Gloucestershire, near Bristol and to have been born in 1974, but there is substantial public uncertainty about his identity and personal and biographical details.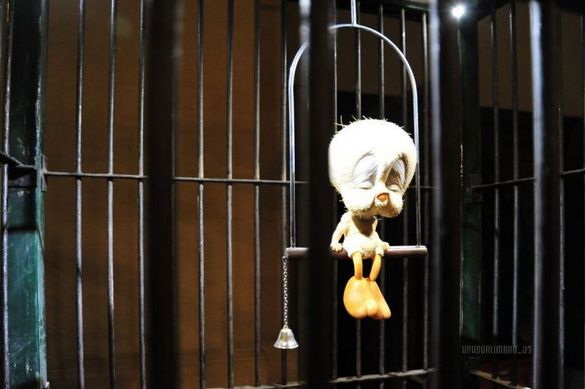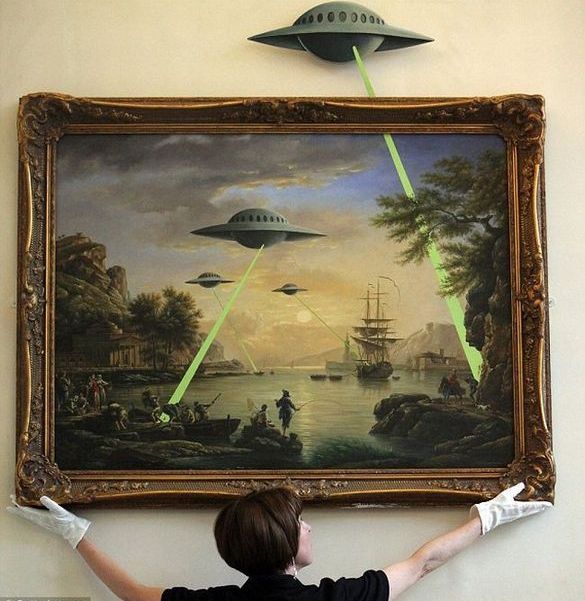 Read more
You MUST see these cool photo galleries!