When you dream there are no limits, no boundaries that cripple your mind into the usual and ordinary. That is why when creative artist does his magic and creates his unique artwork the end result often resembles impossible scenes that you could have encountered in your dreams, only. When it comes to creativeness and fresh ideas, which are the beauty and value of art, these graphic designers have outdone themselves. This gallery of fantastic scenes from your dreams will take you to the lands and sights you visited the last time you were asleep, so sit back, relax and enjoy the ride.
Magic Mountain by Hans-Peter Kolb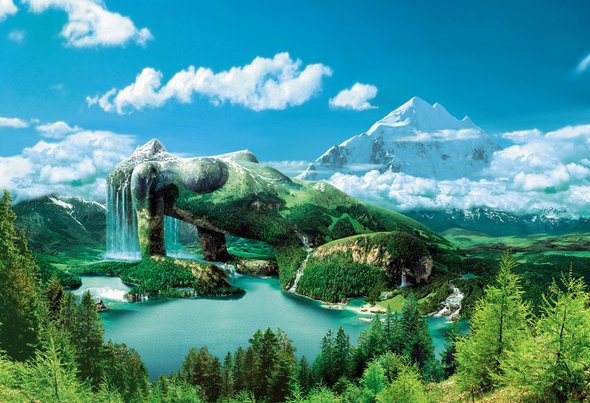 The Game by Hans-Peter Kol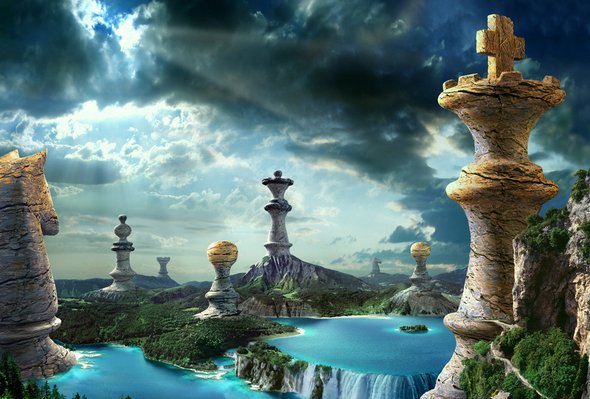 Candle-Light-Dinner at the North-Sea by Sigrun Fischer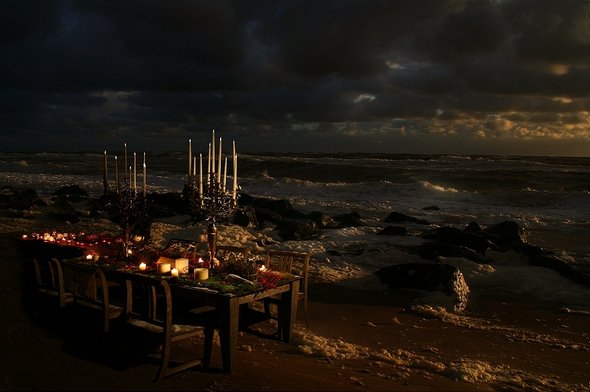 Inside the soul the horizons are touching by Mikel Maier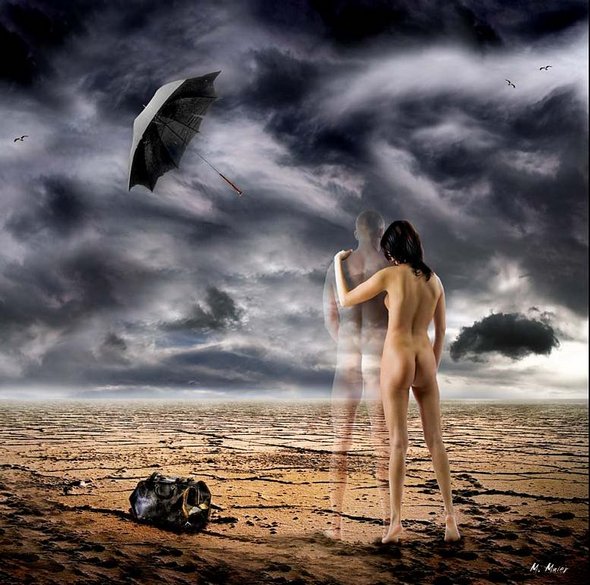 Libra by Hans-Peter Kolb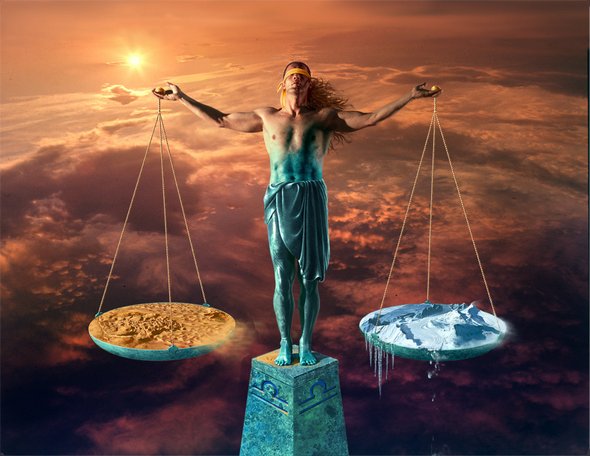 City Tour by K. Amadhea Irdam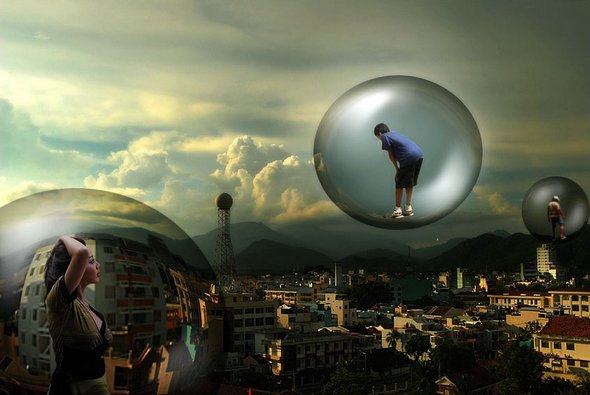 Vestida de cielo by Miguel Al. Reyes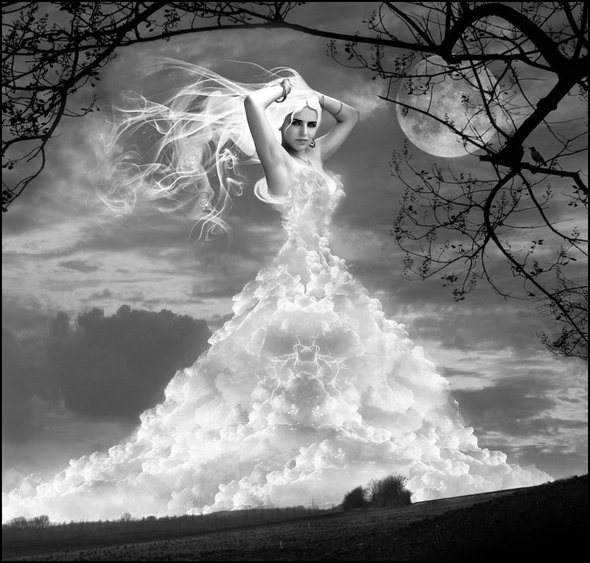 Silence by Larissa Kulik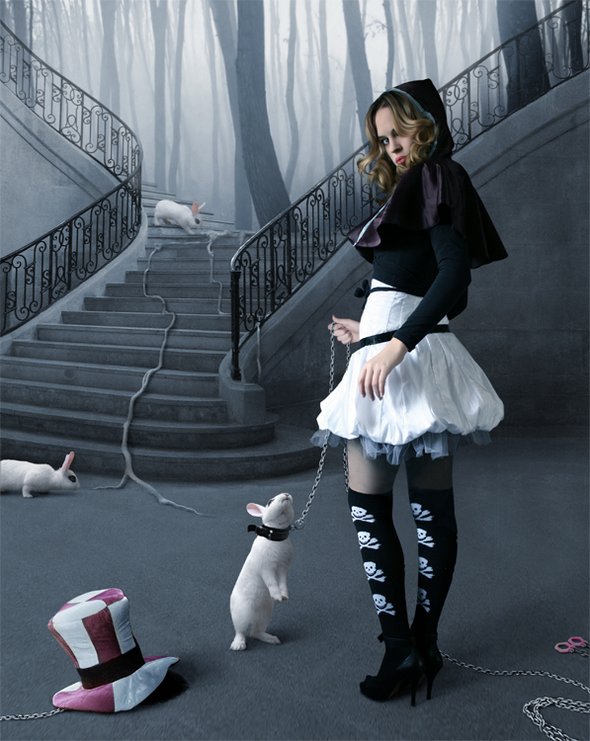 Road To Utophia by Yan Manarsar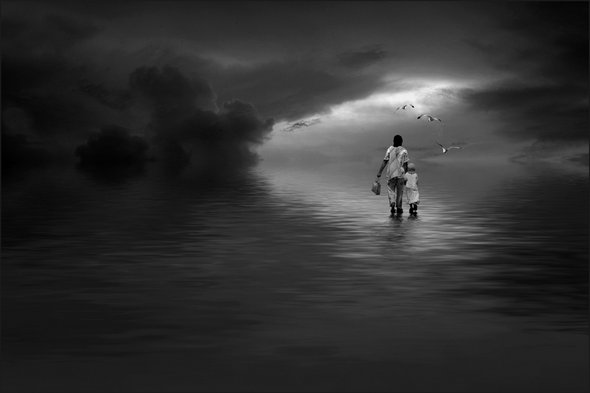 The person Mimi by Larissa Kulik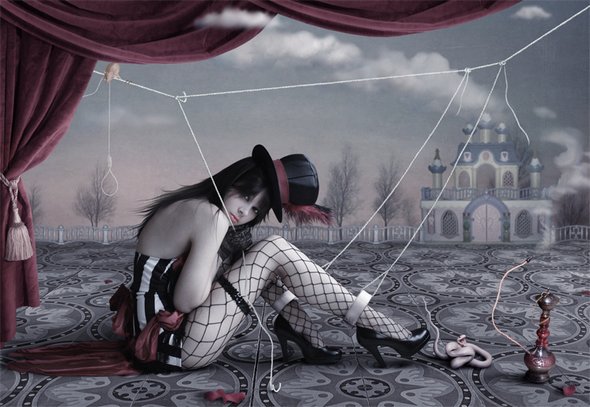 Serenity by Kim Walker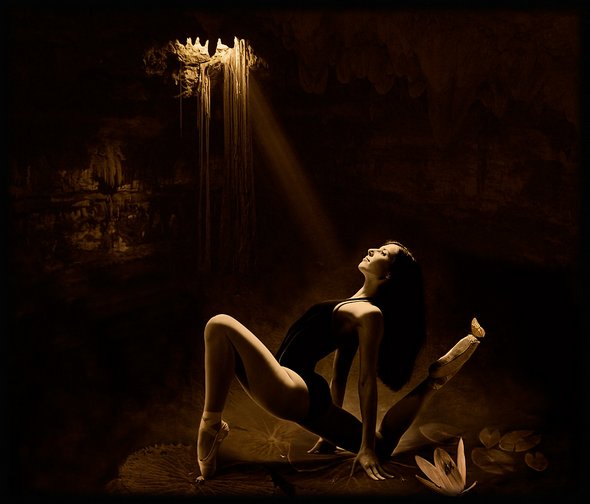 IRres Muckross House – 2 by die Silvie
Summer Dream by Cioban Sergiu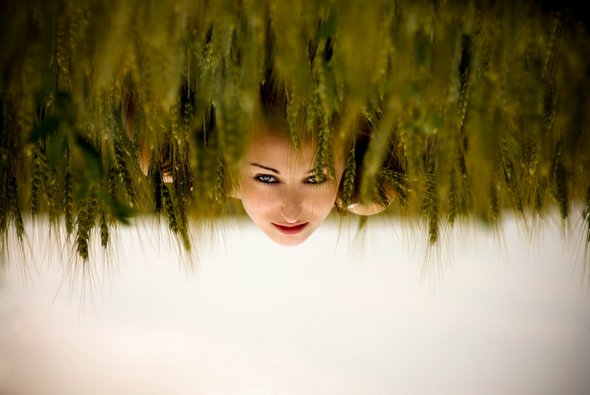 The Little Queen by Csomor László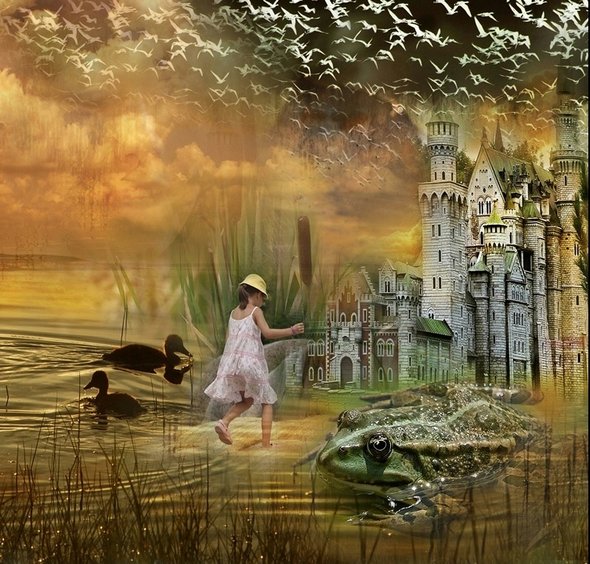 You MUST see cool photo galleries handpicked for YOU!