Partial color allows a designer to hone in on a particular part of an image and enhance it with color. This makes the images really "pop" and this technique can be used for many purposes. For example, in advertising or corporate designs, features of a product can be highlighted that the eye may not normally be drawn to.
When used for artistic photography, non-focal points of the image can be colored in order to draw attention to them. Whatever the use, this fresh technique is popping up all over print design and on the web, and we've gathered some of the best examples here for you to enjoy. This effect is easily achieved with most graphic software such as Photoshop.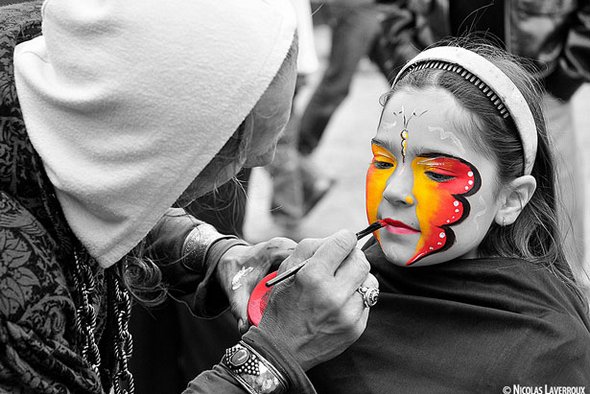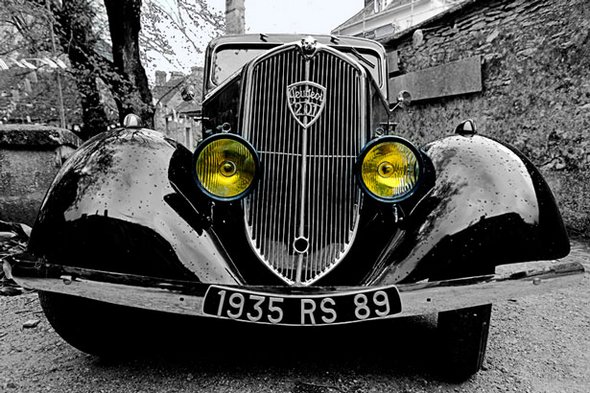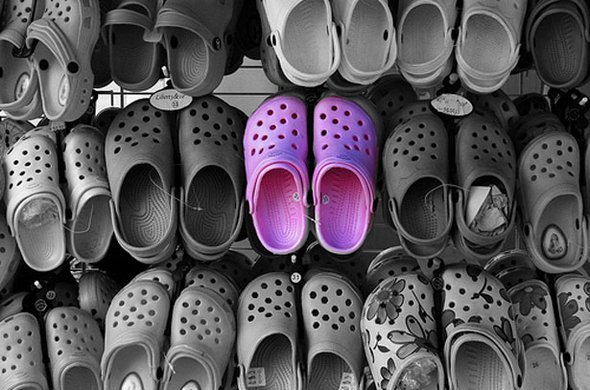 Read more
Being a fan of the Star Wars saga can take up your whole life. For some, simply watching the movies (the good ones only, of course) is an experience like no other. It makes you believe that the Dark Force is around us. It leaves you in awe of the most creative people who has worked in giving us these cinematic masterpieces. But the people who made the following works of art have it better. They watched, got inspired, and created art. And for sure, while they were making the strokes of Padme's face or adjusting their brush opacity to create just the right color for the lighsaber, the Force was strong in them.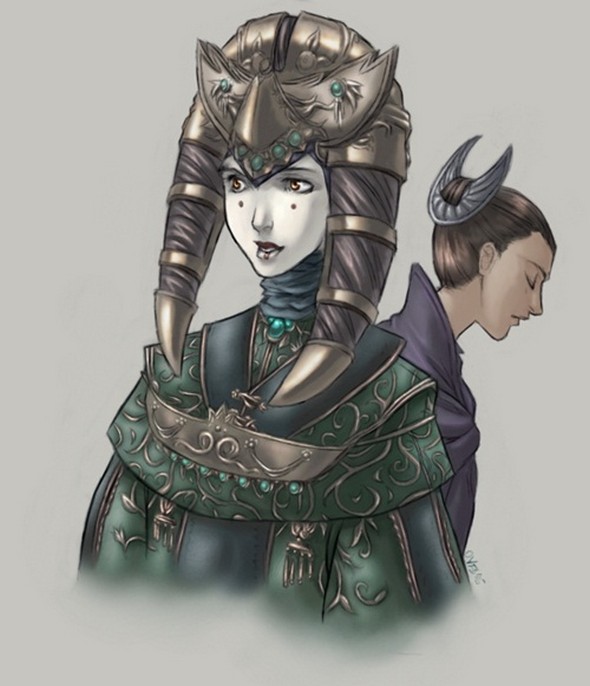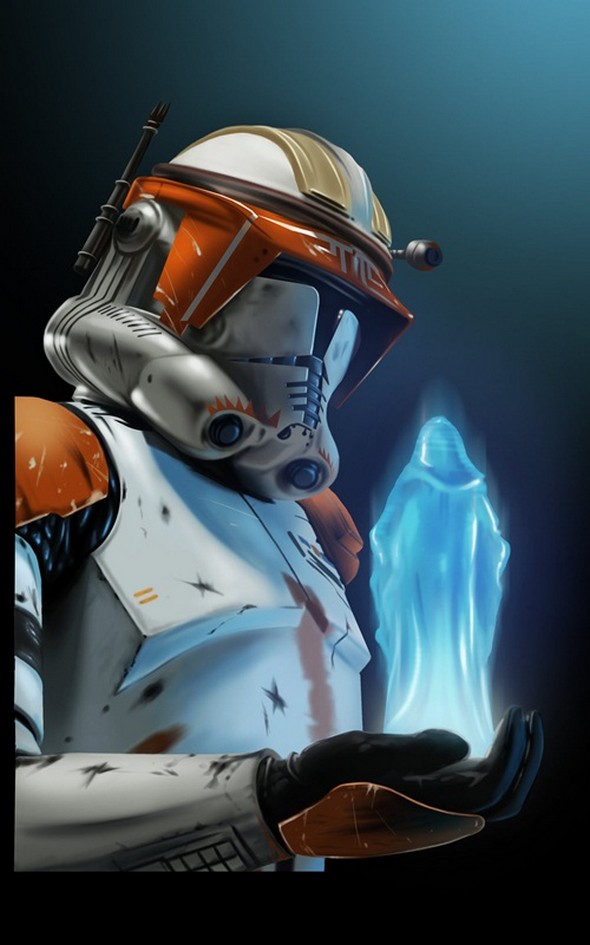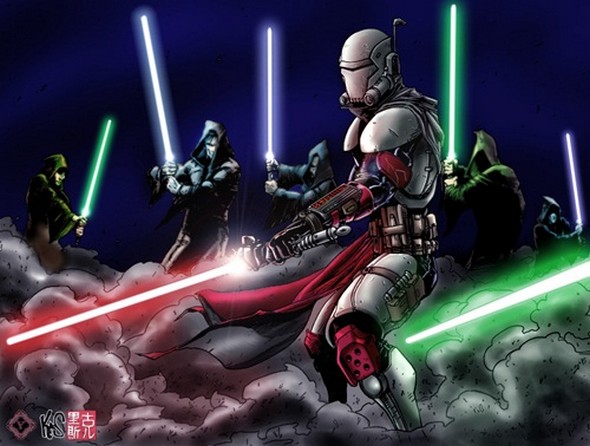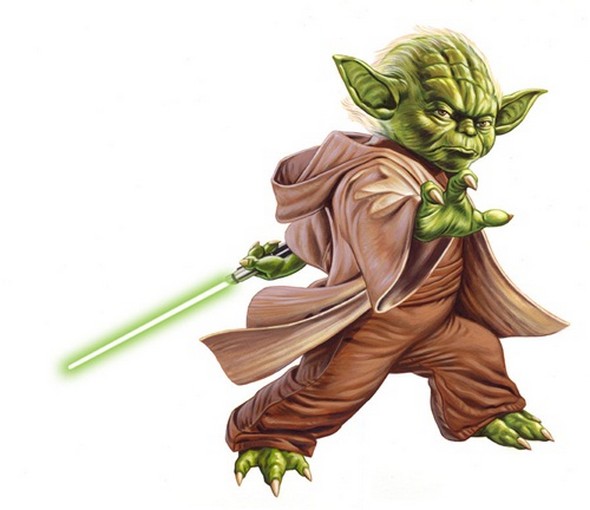 Read more
Sam Nielson is a very talented artist, currently working at Avalanche Software/Disney Interactive Studios. You can see more of his work on his official blog.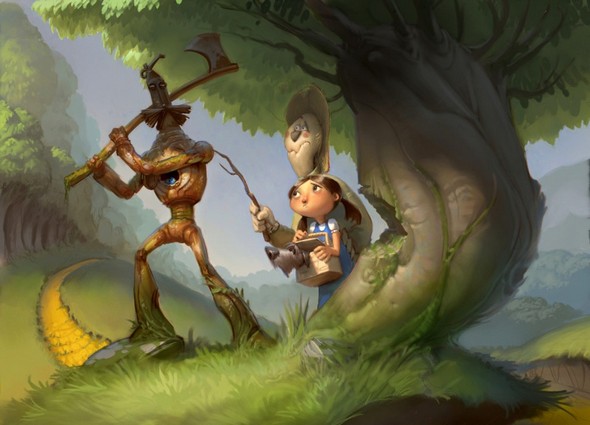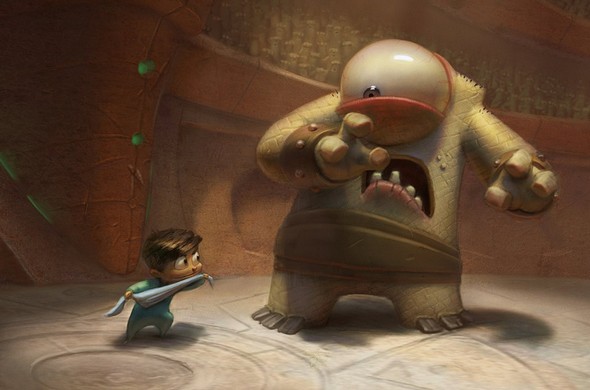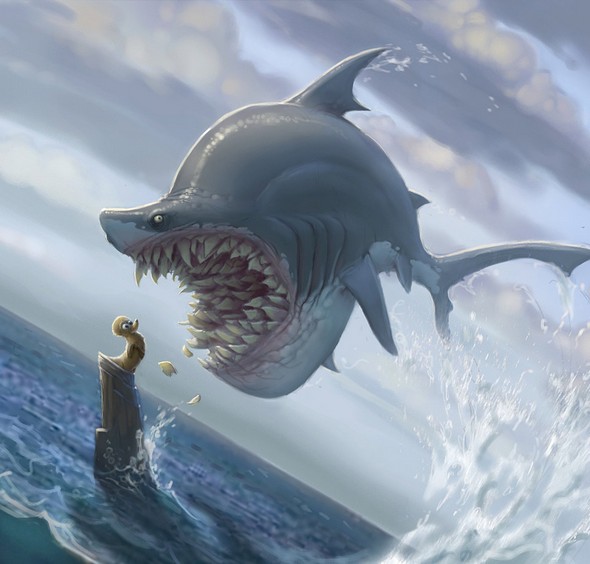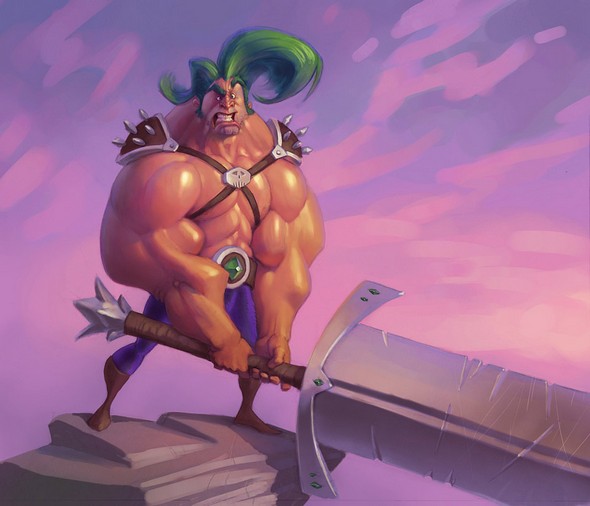 Read more
This is an interesting look at celebrities photos before and after photoshop. These can give you a feel of what it takes for a person to look beautiful at all times. No wonder we, ordinary people, are left with a great deal of pressure of looking our best at all times, a high goal that is impossible to reach. Impossible even for our God-like role-models.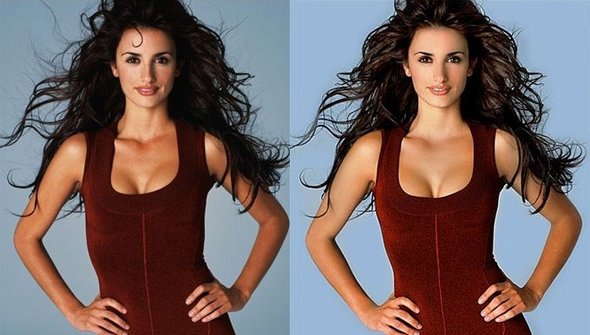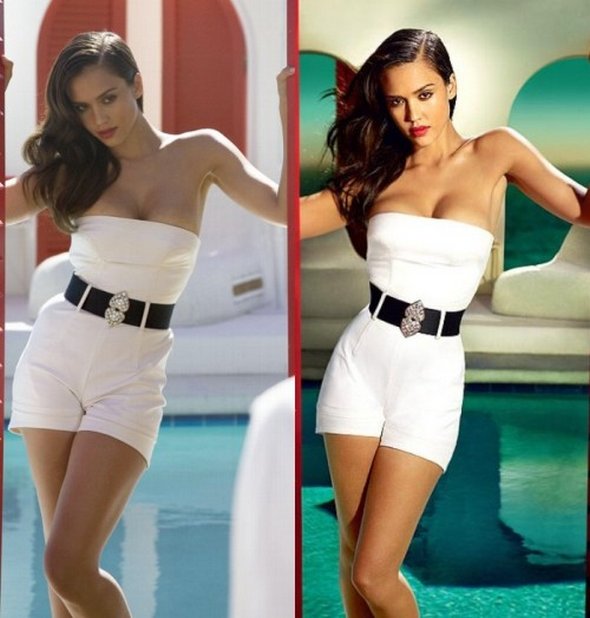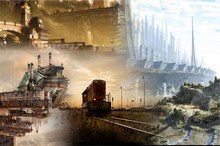 Computer graphics are getting more advanced every day and is on course to become as real as regular pictures, only better. It gets getting really hard to say what is real picture and what is computer graphics these days. Probably the easiest parameter on witch you can judge is that 3d graphics can contain the images of the impossible and unrealistically beautiful worlds. In their effort to create images of fantastic beauty, computer graphic artists can come up with some magical results, that are guaranteed to make you wanna learn photoshop and 3dmax.
Prepare your eyes on best of the best awesome 3D digital landscapes created by amateur and professional 3D artists.
Worlds Collide
Name: Ognian Bonev
Software: 3ds max, mental ray, Photoshop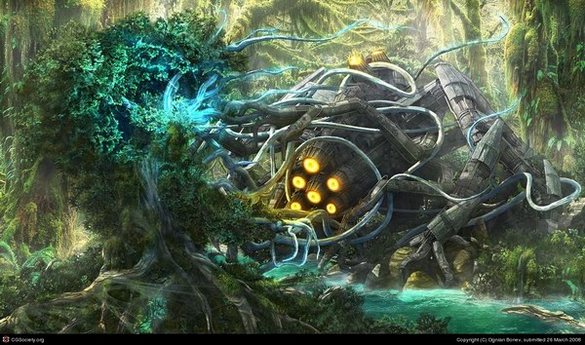 There is so much you could do with a digital camera, some high quality photo editing software, and a lot of creativity. Some artist achieve cool effects that are rally stunning and make photos look like out of this planet. So, if you are interested, discover the world of 'little planets' an interesting concept in photography.
Explorer Tree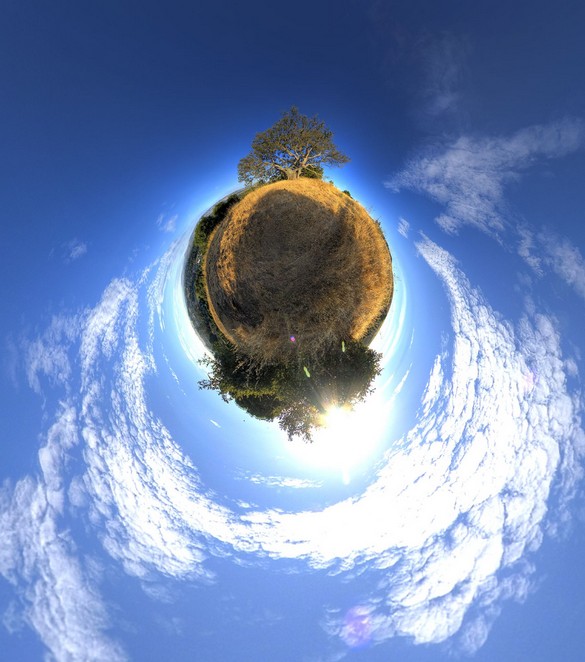 Remember that movie 'Explorers' from 1985? There was a scene when the children are testing their computer generated bubble device on a hillside, near an interesting looking tree. In the scene the bubble forms around one of the boys and proceeds to take him on a harrowing journey underground and through the sky. Anyway, this is the tree from that scene.
A Planet Where There Is a Cow and a Zebra in a Pasture with the Sun Setting Behind the Distant Hills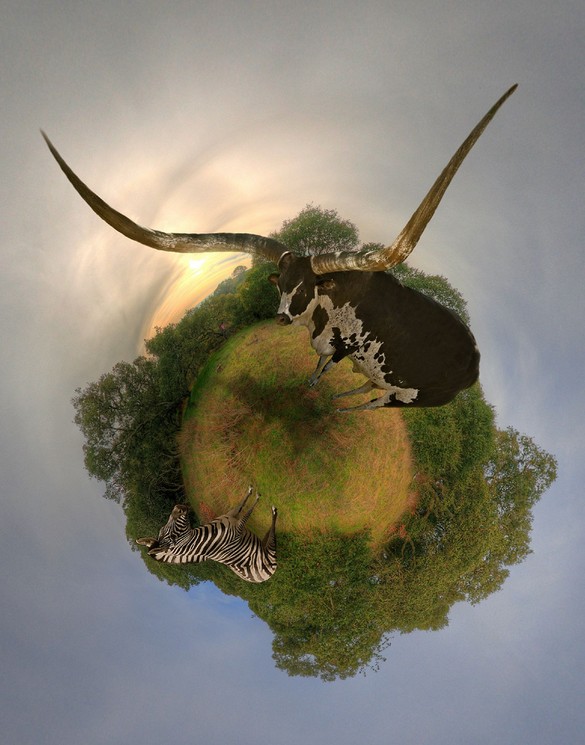 Read more
You MUST see these cool photo galleries!