Jean-Baptiste Monge is a young but already famous French artist-illustrator and writer of fantasy. His interest in magical creatures from fairy tales such as elves, giants and dwarfs, Monge is in a fantastic way turned into beautiful artwork, which reminds us, with all its charm, of childhood and believing in the existence of all sorts of miracles. Monge has won numerous awards, which is a confirmation of his work and his talent.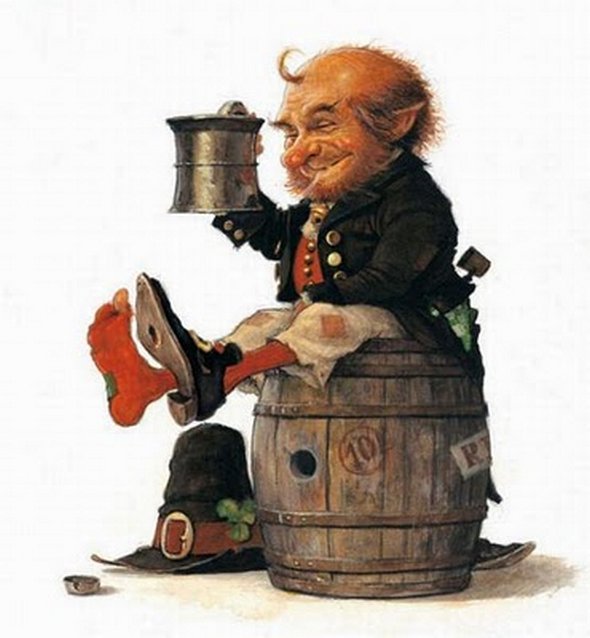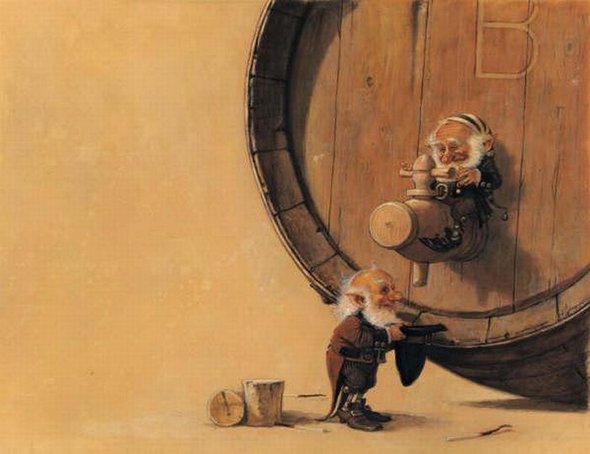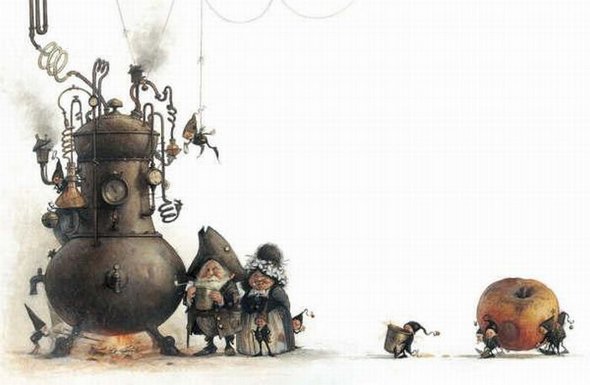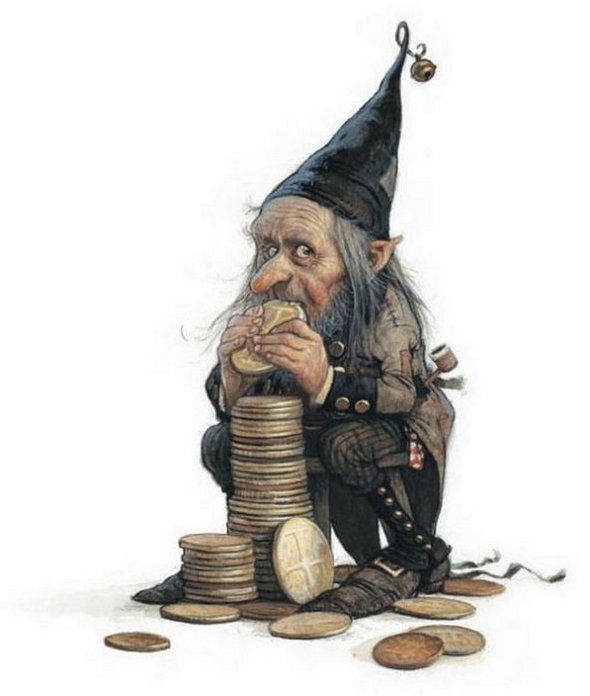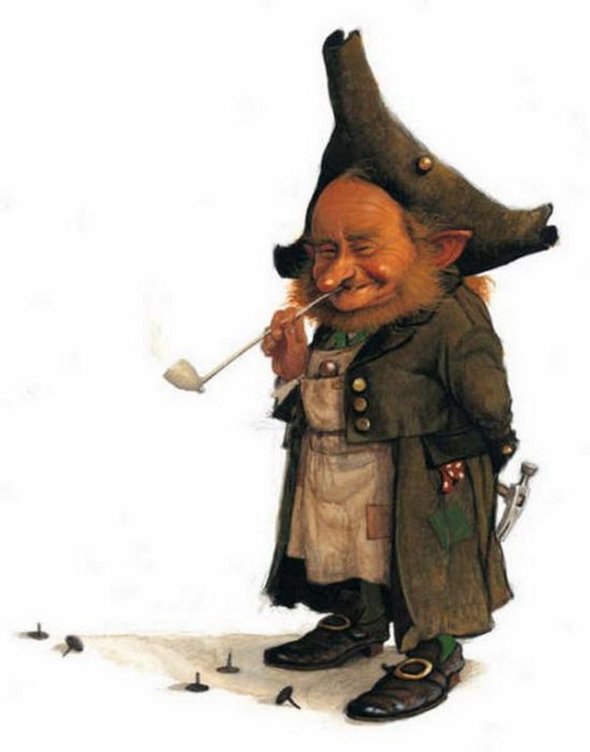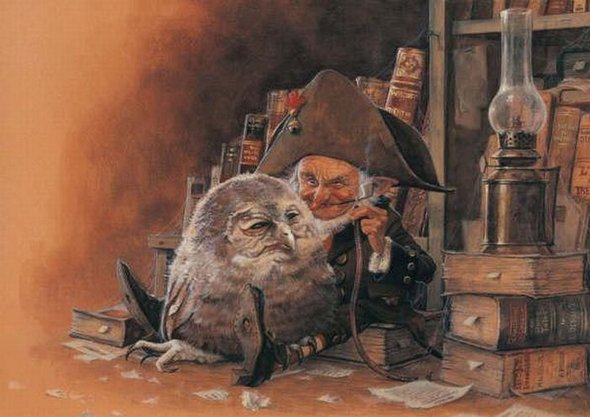 Read more
Moral stories brought to life before your very eyes. Aesop's Fables or Aesopica refers to a collection of fables credited to Aesop, a slave and story-teller who lived in ancient Greece between 620 and 560 BCE. His fables are some of the most well known in the world. The fables remain a popular choice for moral education of children today. Many stories included in Aesop's Fables, such as The Fox and the Grapes (from which the idiom "sour grapes" derives), The Tortoise and the Hare, The Quack Frog, Belling the Cat and The Ant and the Grasshopper are well-known throughout the world. New ways to illustrate Aesop's Fables are very popular today. Because of that we post this amazing photo collection for you. Enjoy it and try to remember your childhood!
The Quack Frog
Belling the Cat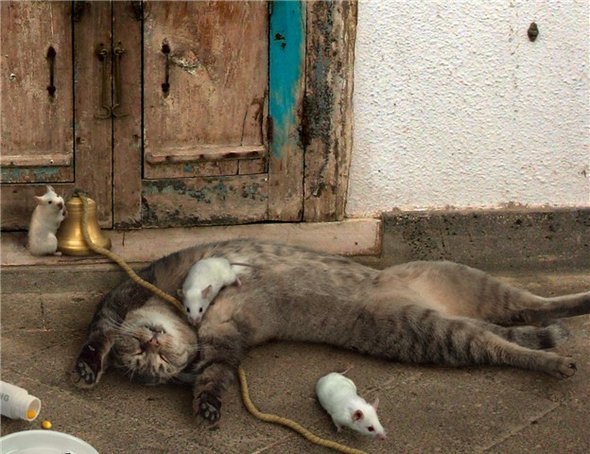 Tortoise and The Hare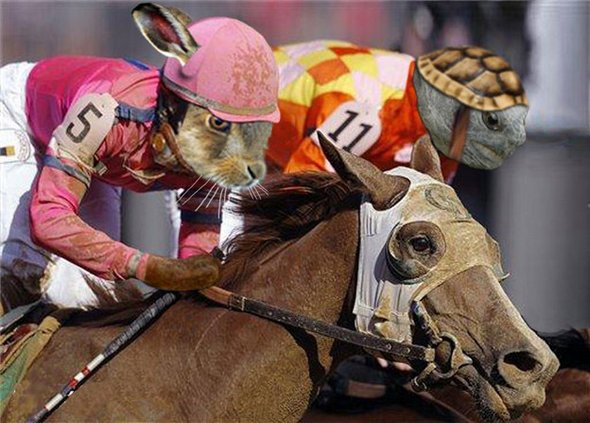 The Lion & The Lamb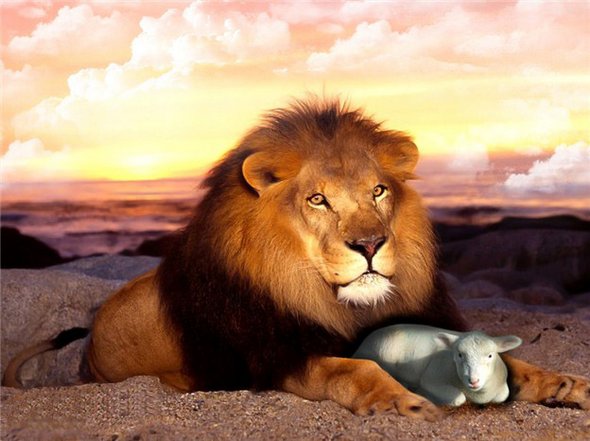 The Ant and The Grasshopper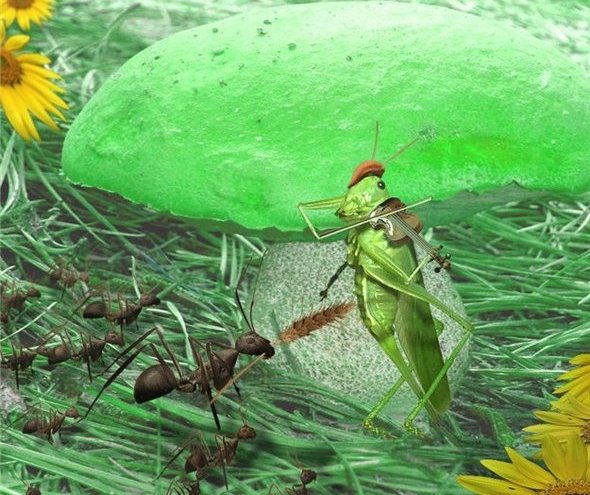 The Crow and the Pitcher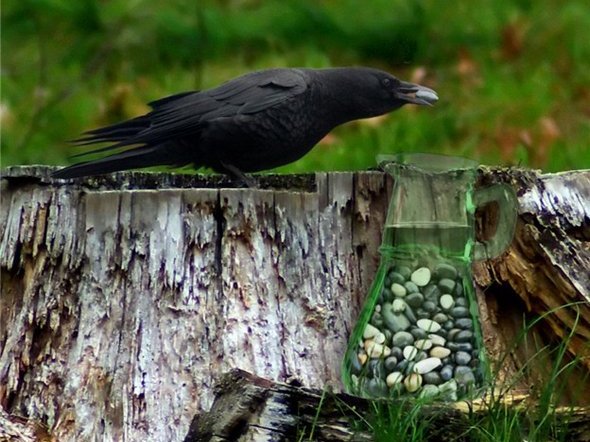 The Wolf in Sheep's Clothing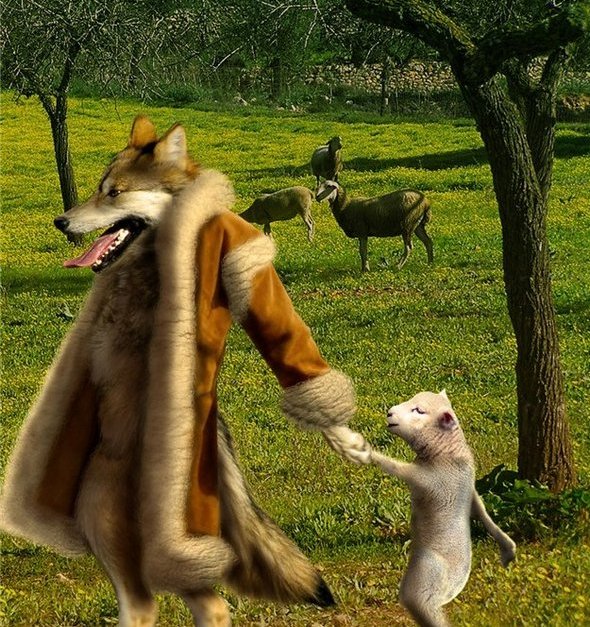 Read more
Since the story about Alice is one most people would know from their childhood, loads of graphic art is created around it. Some fan art seems to be a product of their grown up fantasies. Their fantasies make one new world for Alice which is no longer called Wonderland, but has become Weird Land. A parallel universe where Alice does not behave in the way we expect her to, where she is not an innocent young girl. Alice has all grown up, now.
If you wish to find out about artists who created these graphic-art images you, visit their websites: 1 2 3 4 5 6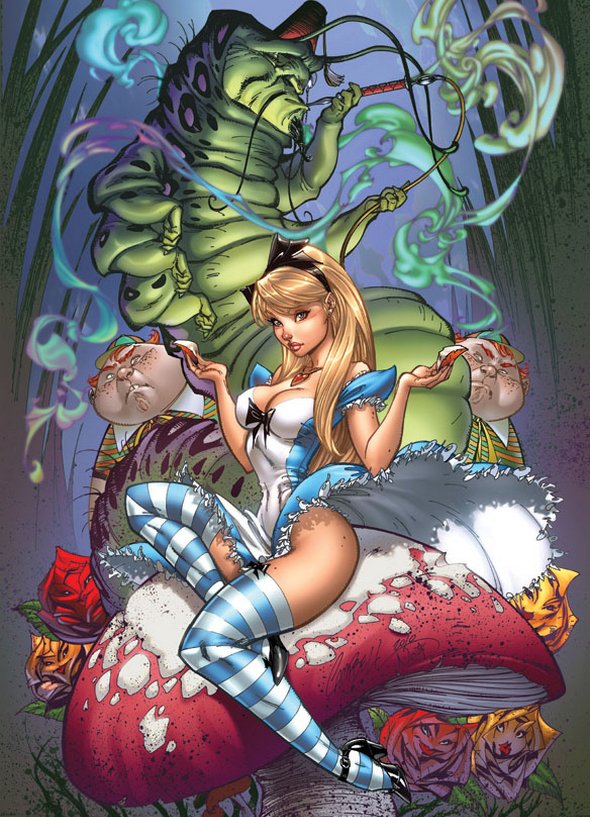 (Image made by artists J.Scott.Campbell & Nei Ruffino)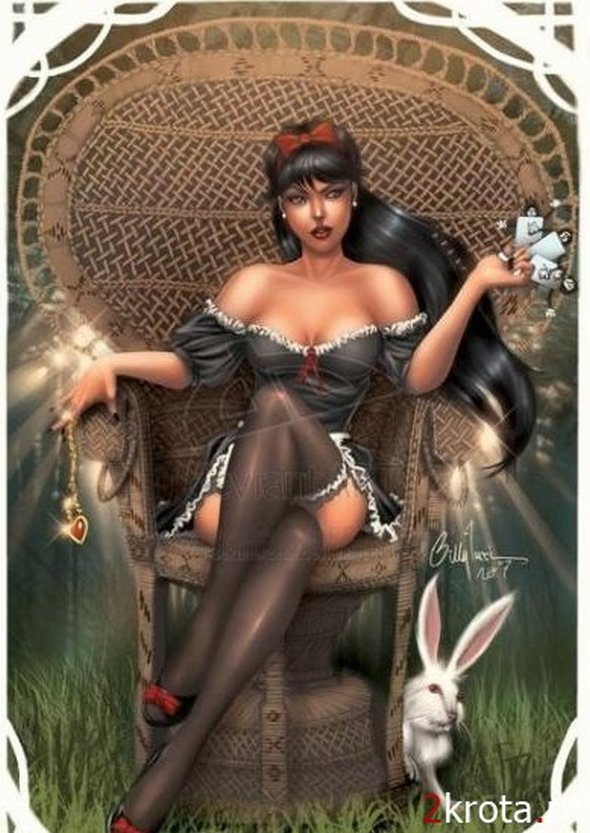 (Image made by artists Billy Tucci & Nei Ruffino, © Zenescope)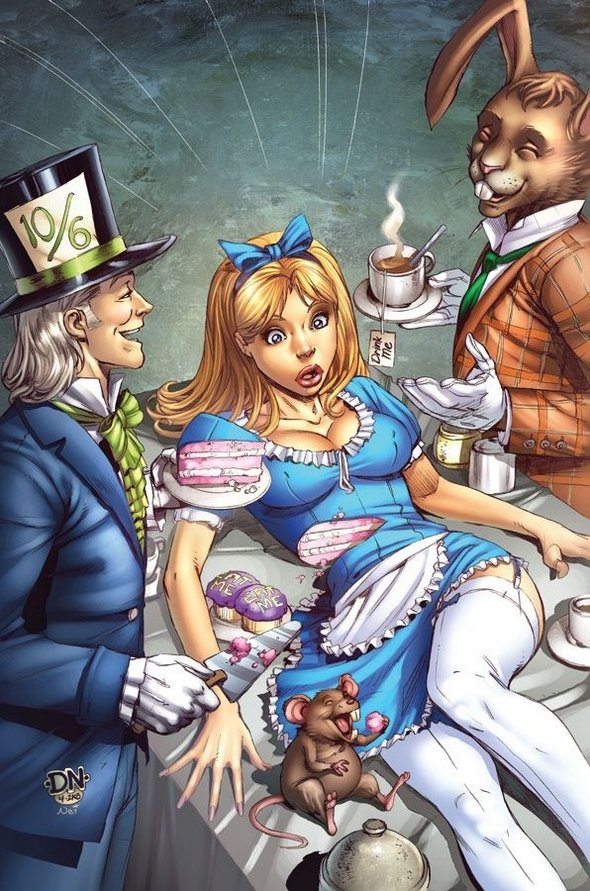 (Image made by artists David Nakayama & Nei Ruffino, © Zenescope)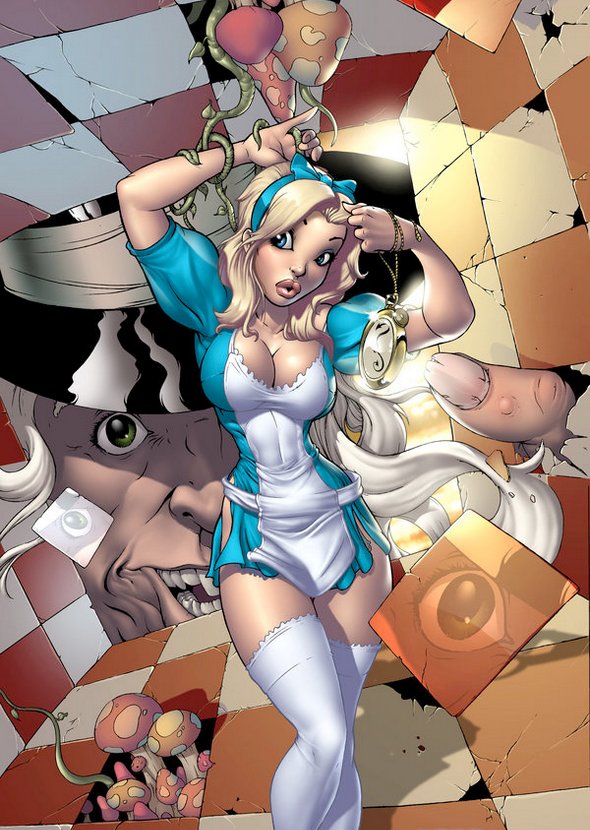 (Image made by artist Dominic Marco)
Oh My God…ard! These are usually the first words out of peoples' mouths when they view Michael Godard's artwork. Godard, known as the "Rock Star of the Art World" is currently the #1 best selling artist in the U.S. Since childhood Godard has had paint flowing threw his veins. He attended the University of Nevada in Las Vegas for Fine Arts and later attended The Art Center College of Design in Pasadena, California. Godard has been featured on Television in HBO's Cat House, A&E's Criss Angel's Mind Freak, American Casino, Inked, and a myriad of other media. A documentary on Godard's life featured at independent film festivals winning numerous awards. His Book, "Don't Drink and Draw", the art and life of Michael Godard, was awarded Art Book of the Year.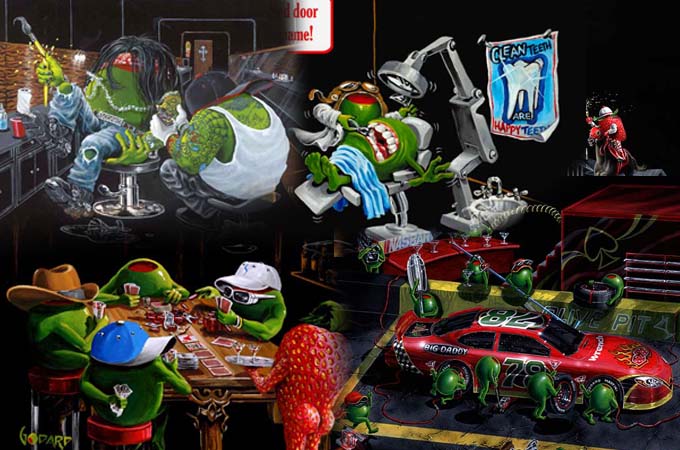 Godard's work is highly collected by movie stars, rock stars, private collectors, from young to old from all walks of life. Godard's imaginative world of art is seen by millions of people each month world wide such as cruise lines, galleries, hotels, television, magazines and countless merchandising kiosks and stores. His paintings even adorn the walls of the officer's lounge in the Pentagon.
Godard's world of art invites us in to his lighthearted perspective of life that surrounds us, mirroring our lives through martinis with animated olives, drunken grapes, dancing strawberries, including his own vices of gambling and the good life. Godard's unique portrayal of fun is an exciting combination of imagination and often subtle humor which evoke and engage the creative side in "Olive" us. Paintings depicting drunken grapes, gangster olives, dancing strawberries, and flaming dice have taken the conservative art world and turned it on its heel redefining art as we know it with a new definition and of course a punch line. Today Michael Godard is considered one of the most prolific and influential artists of our time.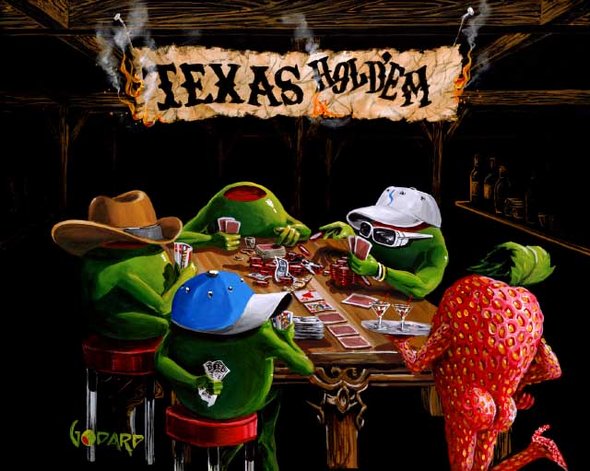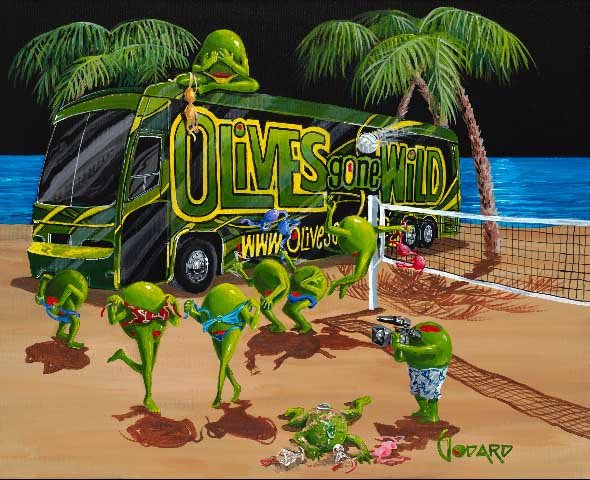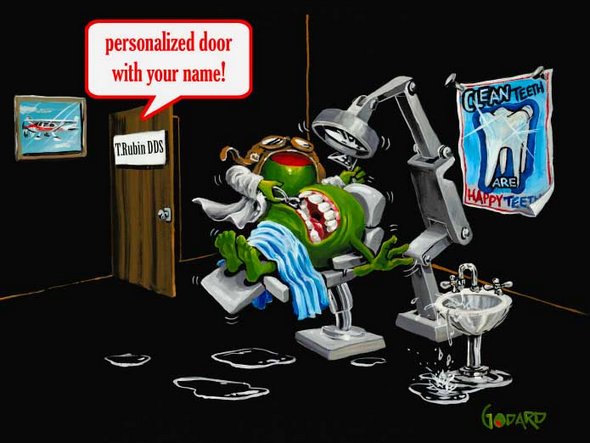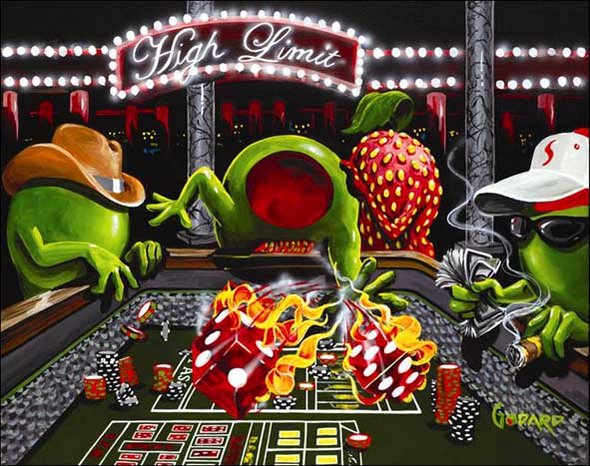 Read more
Life is wonderful when you are a kid. That is time when you are filled of dreams and wishes. Some of kids, who you may know from tennis courts around the world, made their dreams come true. These are photos of some  kids who are now well-known boys, superstar tennis players.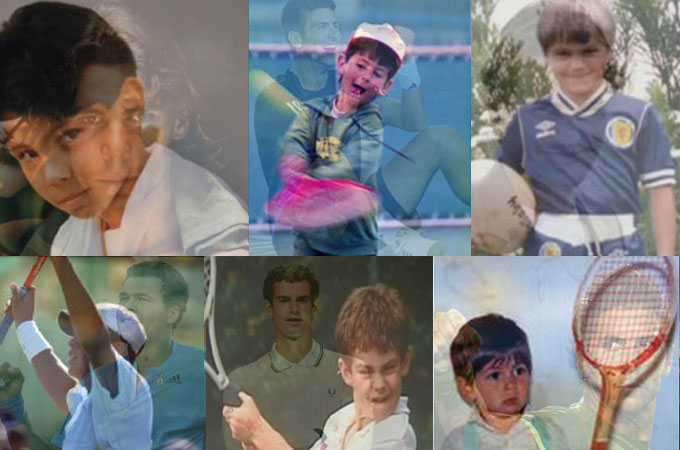 Their childhood weren't  enjoyable, like they dreams. They had to work very hard, but all the hard work and hours spent practicing on court while their friends enjoyed their childhood, payed off in the end. Do you believe that they are in pursuit of even bigger dreams, now? You have to always dream big, because some dreams do come true.
Rafael Nadal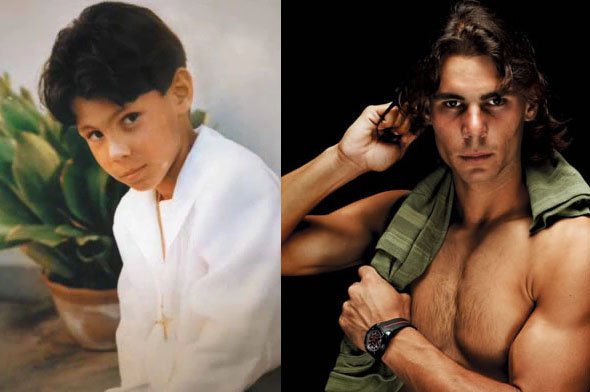 Novak Djokovic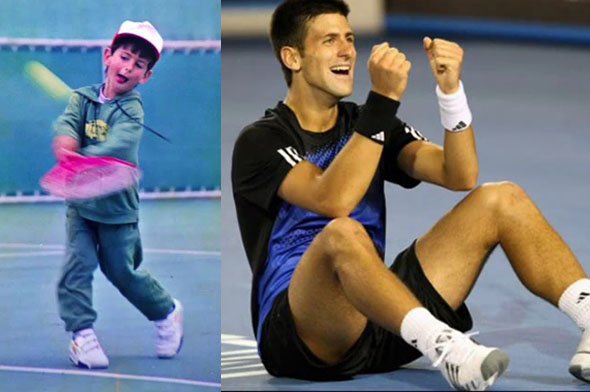 Roger Federer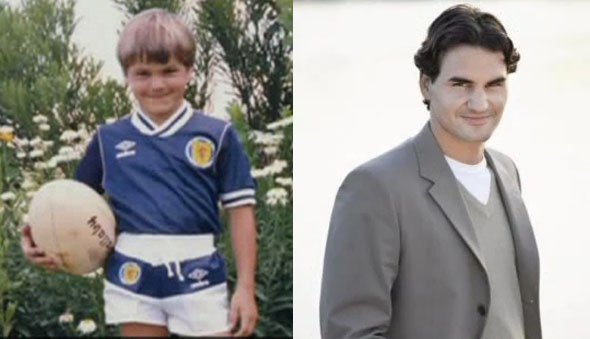 Andy Murray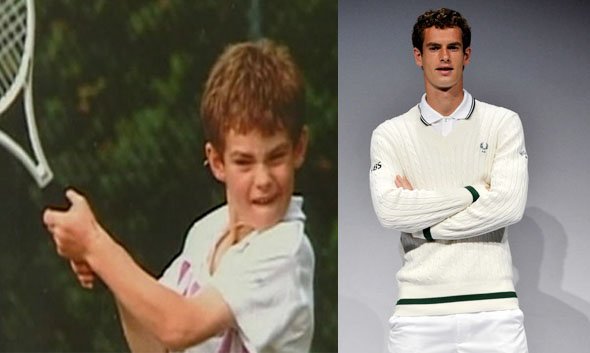 Fernando Verdasco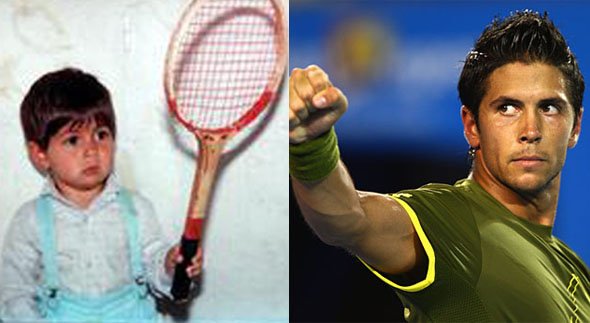 Jo-Wilfried Tsonga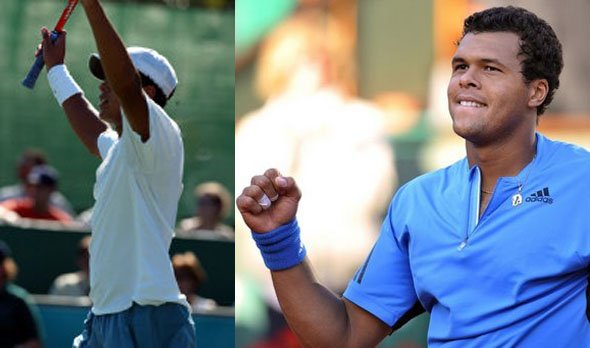 Marat Safin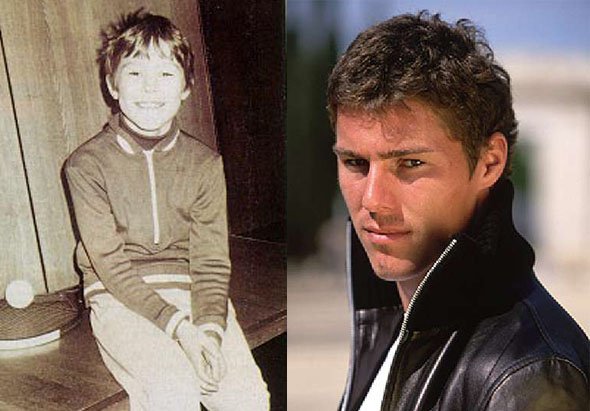 Andre Agassi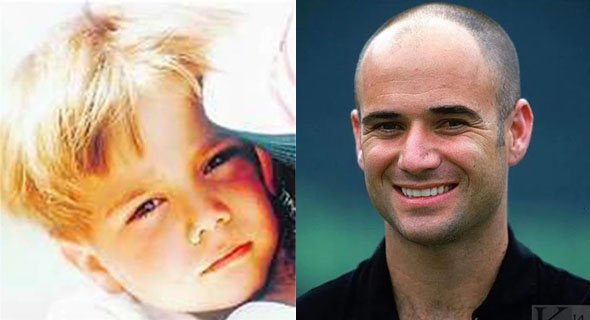 Janko Tipsarevic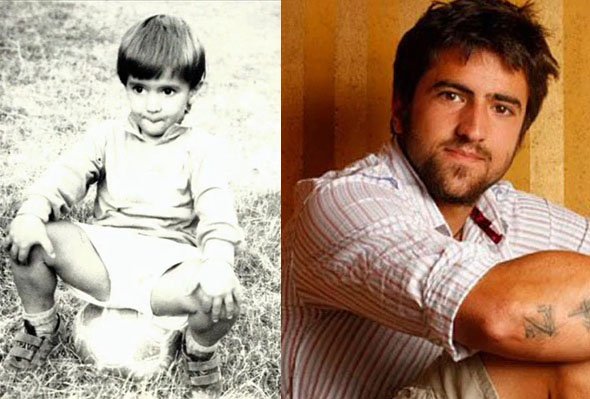 Read more
You MUST see these cool photo galleries!