A true master of Photoshop Christoph Het has shown us a amazing series of his work. He has made famous advertising prints for Playstation, Nike, Motorola, Surfrider Foundation. One is Milka cow – the one that gives all the joy and kindness.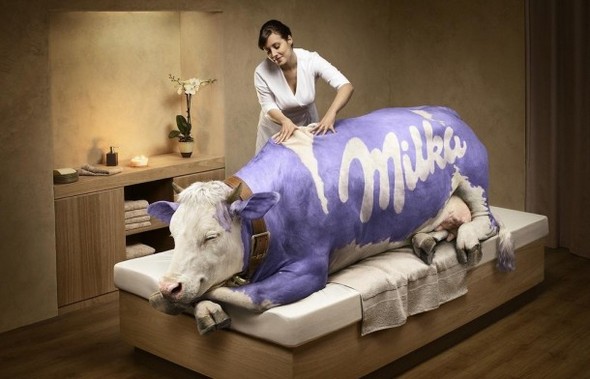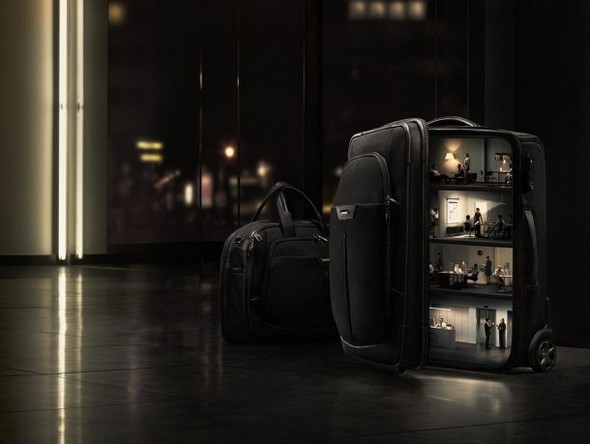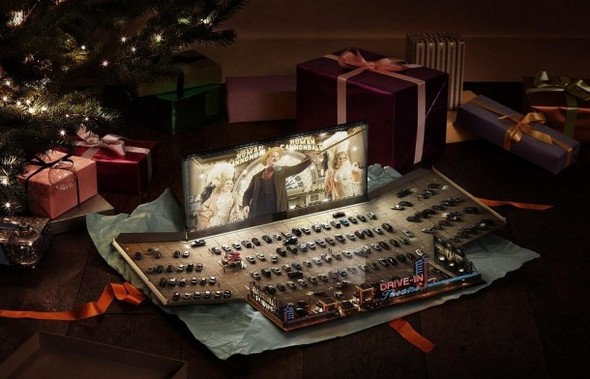 As a wildlife photographer, Art Wolfe of course takes pictures of animals. But not just any pictures. He finds and captures scenes that include animals so at home in their environment that you can hardly tell they're there…
Wolf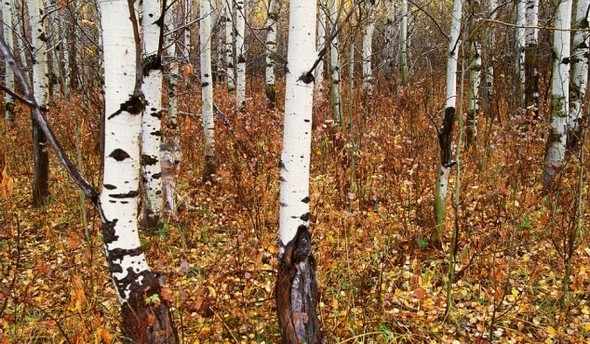 Great Horned Owl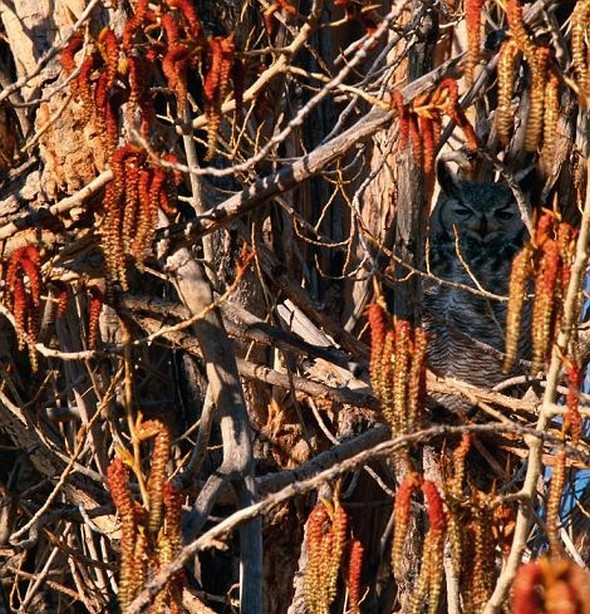 Blue-crowned Parrot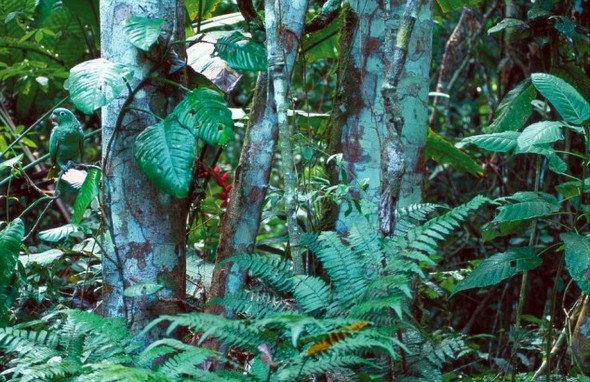 Just when it seems that nothing new can be done in the field of pet photography, here comes Seth Casteel and starts capturing dogs underwater. What is amazing that dogs love fetching things so much that they even forget they are not aquatic animals. Silly dogs!
Based in Chicago and Los Angeles and available for photo shoots nation-wide, Seth Casteel specializes in documentary-style pet photography, embracing the at-ease mentality of pets on location in their natural surroundings. The results are spontaneous, priceless moments of your pet's personality captured in photographs that will last forever.
As one of the most published pet photographers in the world, his work can be seen in hundreds of magazines, calendars, posters, books and TV shows.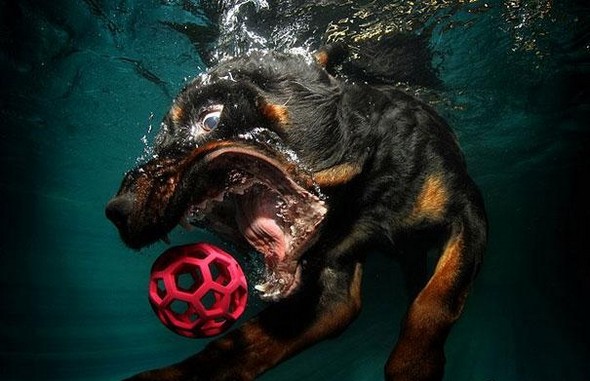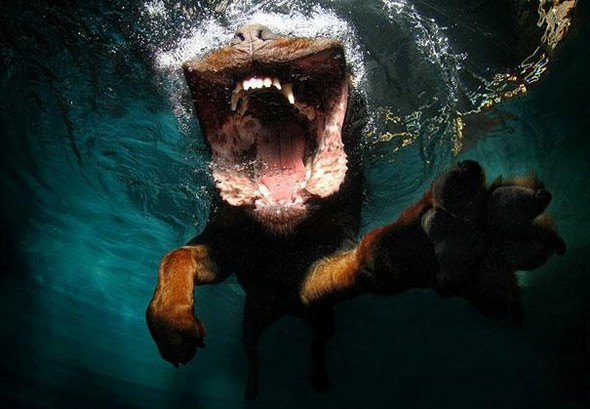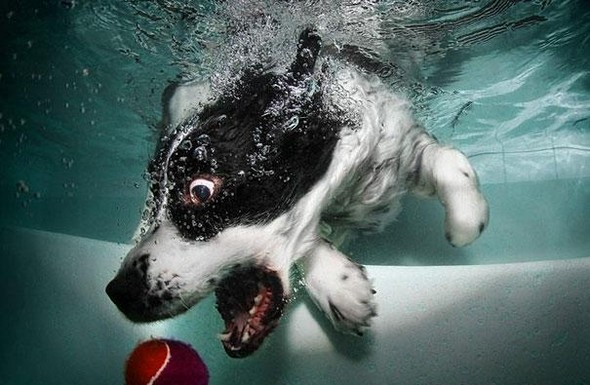 Have you ever noticed that dogs look a lot like their owners and sometimes even have similar personality? Swiss photographer Sebastian Magnani decided to bring this idea to life with his photo series "Underdogs". He created 8 whimsical diptychs showing how similar humans are to their canine friends.
Shown with hair, clothes and accessories, the funny portraits of dogs and their owners reveal a striking resemblance. On his website, Magnani describes the idea behind his project.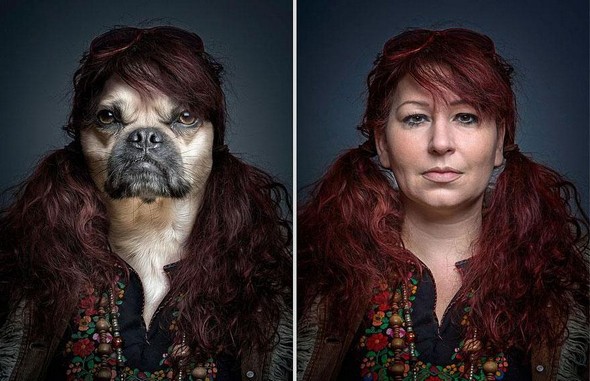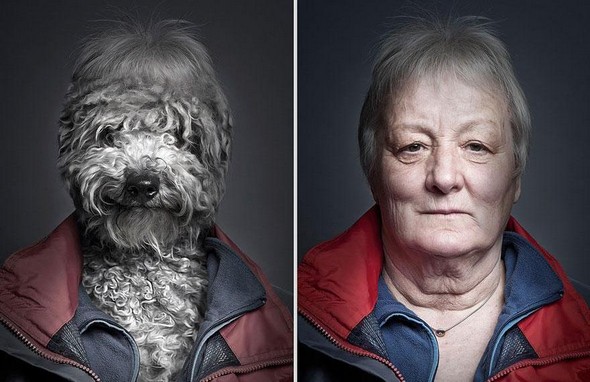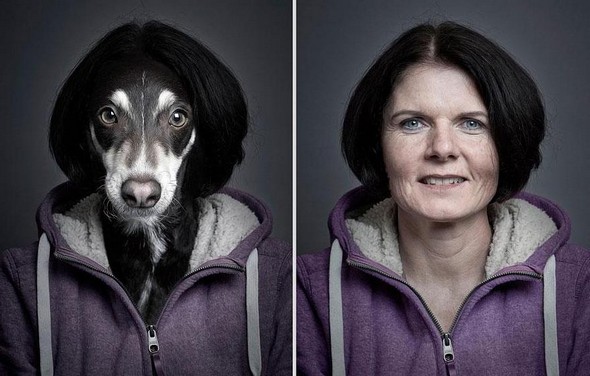 Eastern Europeans must have altered adrenaline glands! It hasn't been long since we shared heart-stopping photos of Russian skywalkers, and this time it's a former legal adviser Pavel from Ukraine that stops traffic and leaves people in awe. A 26-year-old rooftopper from Kiev, better known as Mustang Wanted, has shocked the world with the pictures of him holding on to various high-rise building with just one hand. It's hard to believe, but Pavel doesn't use any safety gear nor ropes.
Even though his pictures and videos might make some heads spin, Mustang Wanted himself claims that he never feels any fear: "Sometimes I think that I'm a robot. I do not feel anything," he says. Which does seem to be quite true, seeing how Pavel manages to make all these tricks look effortless in the pictures.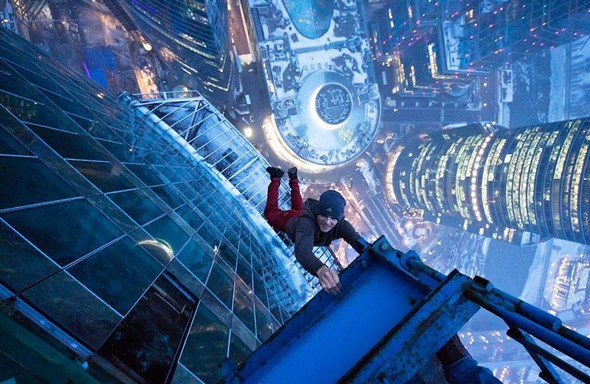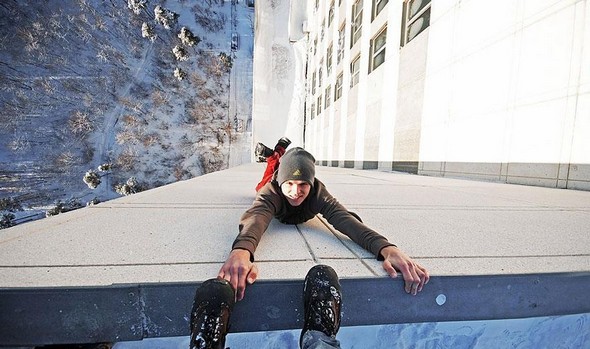 When we think of children, the first association is to have her greatest asset, but is it really so? Sometimes the impossible, worse than the monsters, but then they are so sweet that it is simply impossible to hide the smile off your face when I see them so mischievous.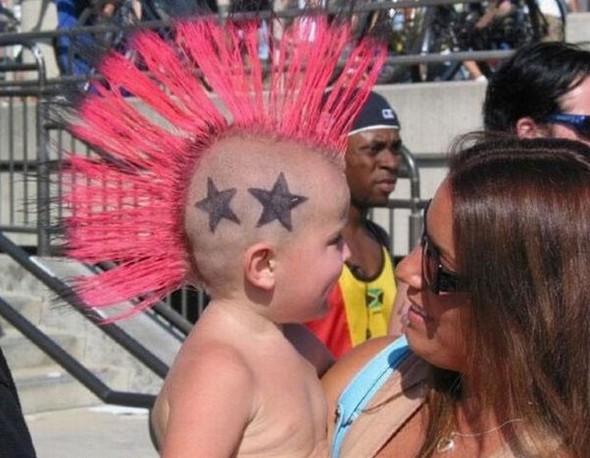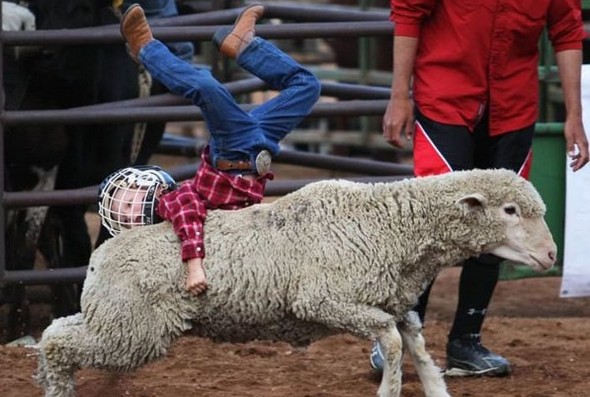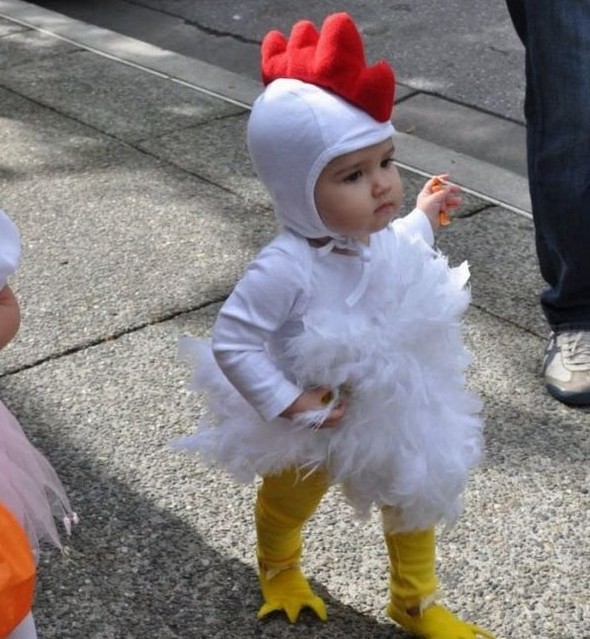 An unwitting officer in Toronto "helpfully" advised women that, to not be raped, they should "avoid dressing like sluts." His stupid comment inspired people in Toronto, Boston, Chicago, Sydney, and many more cities to organize SlutWalks, a series of marches based on the idea that women don't cause rape, rapists do.
Here are some of the best photos so far: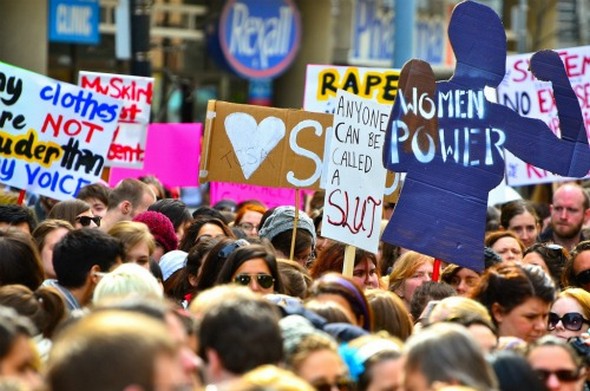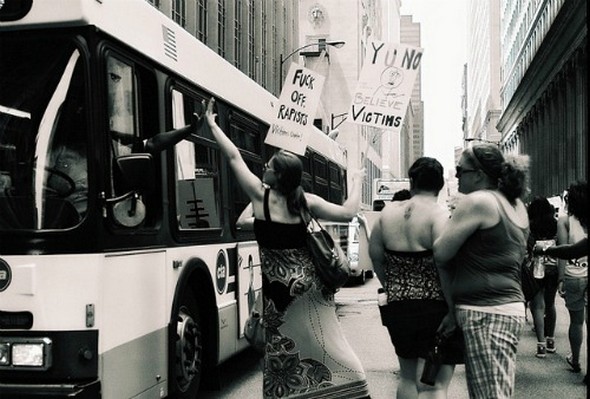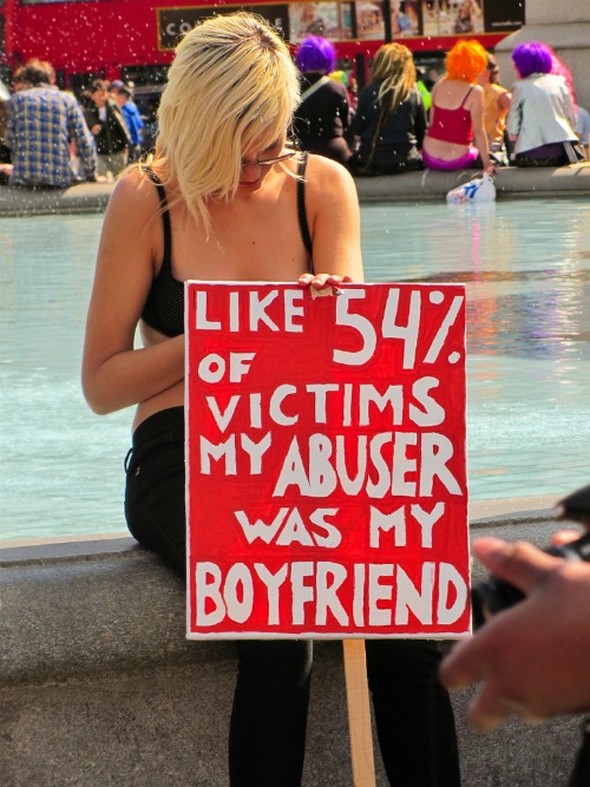 You MUST see these cool photo galleries!