These are the most stylish monkeys I have ever seen. One of the theories on the origin of man is that man originated from apes. Looking at these photos we can put forward a new theory – monkeys that are a faithful copy of a man.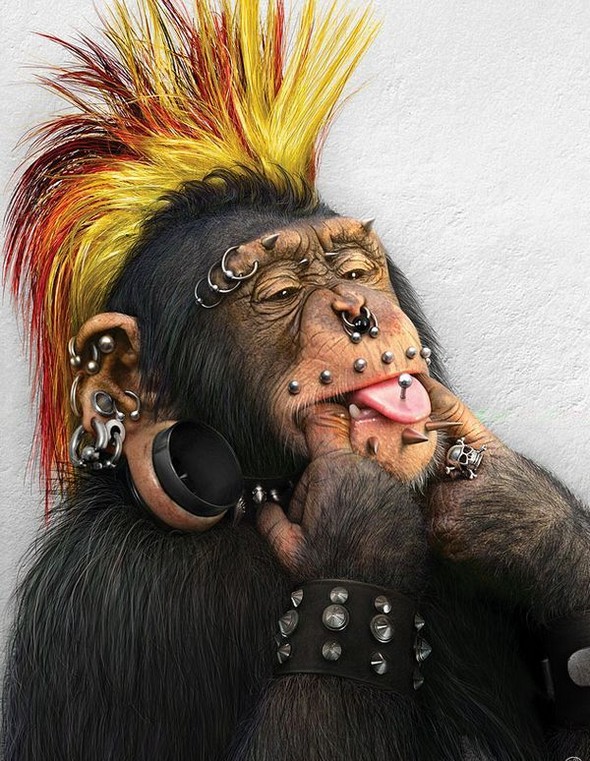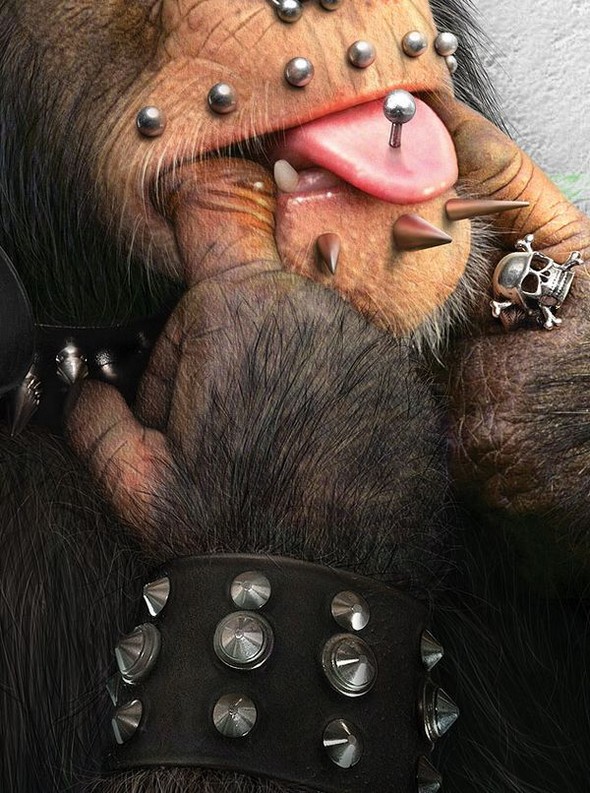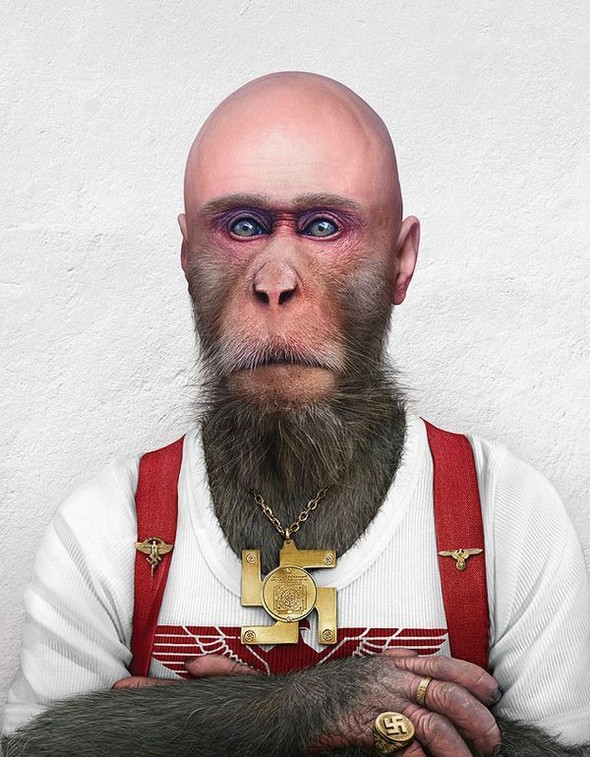 Here is collection of some incredible animals face closeup pictures which look very funny. Pictures are taken by Tolis a photographer from Greece. Tolis is highly talented photographer with a fantastic sense of composition and colors. He has an amazing eye and creates a special feeling with each shot. Just check out below and enjoy.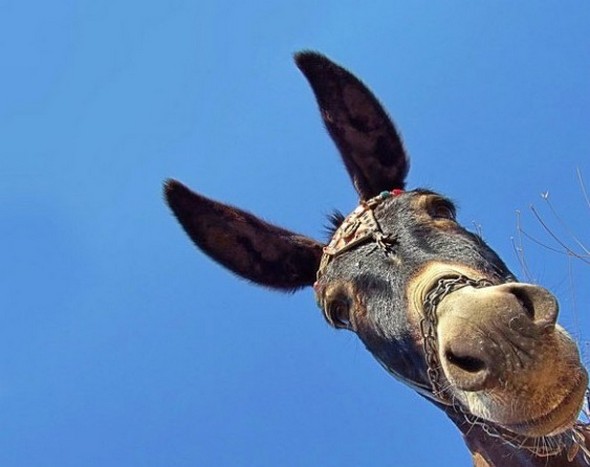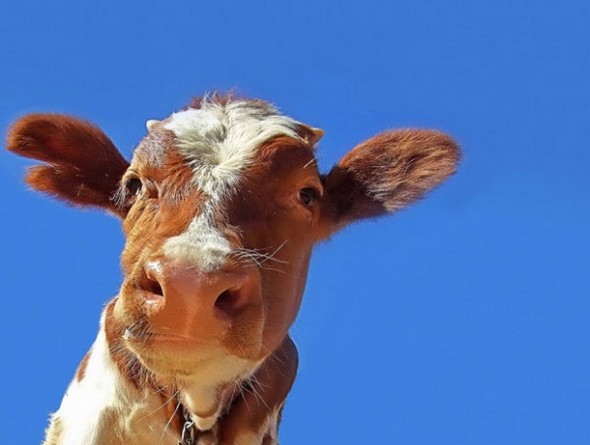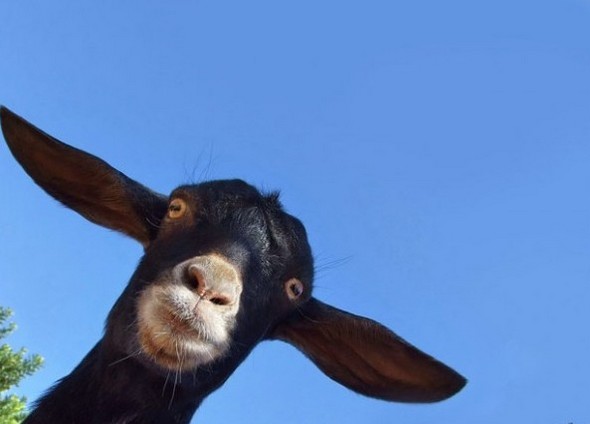 As a wildlife photographer, Art Wolfe of course takes pictures of animals. But not just any pictures. He finds and captures scenes that include animals so at home in their environment that you can hardly tell they're there…
Wolf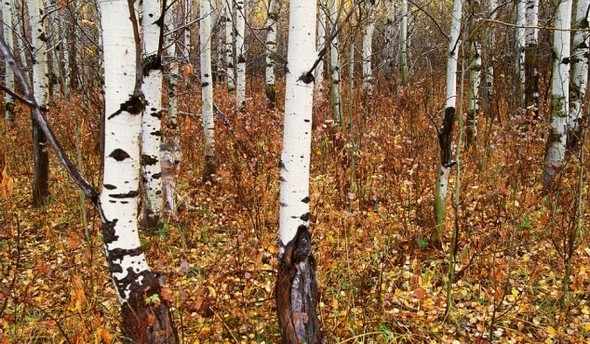 Great Horned Owl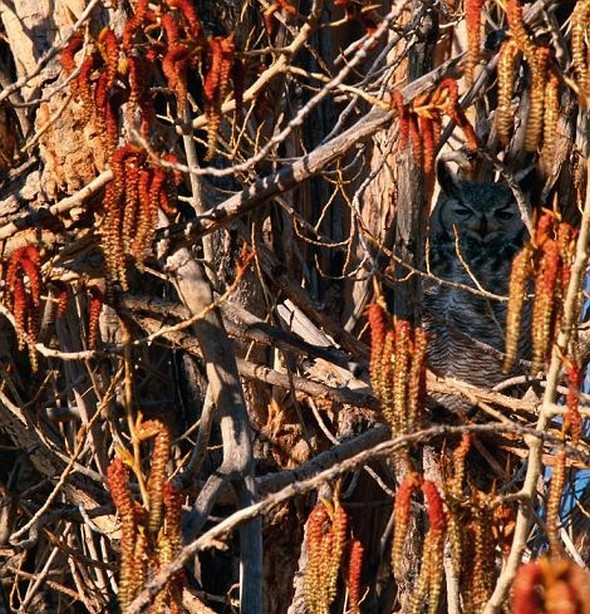 Blue-crowned Parrot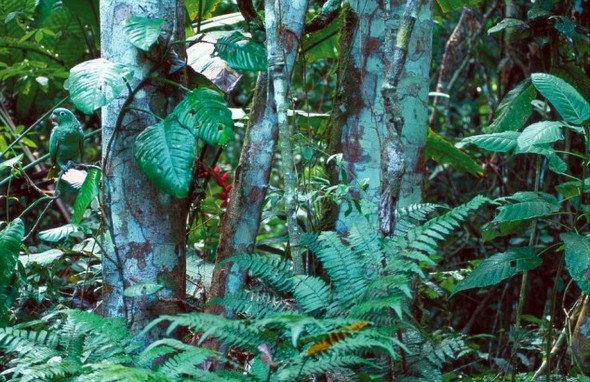 Just when it seems that nothing new can be done in the field of pet photography, here comes Seth Casteel and starts capturing dogs underwater. What is amazing that dogs love fetching things so much that they even forget they are not aquatic animals. Silly dogs!
Based in Chicago and Los Angeles and available for photo shoots nation-wide, Seth Casteel specializes in documentary-style pet photography, embracing the at-ease mentality of pets on location in their natural surroundings. The results are spontaneous, priceless moments of your pet's personality captured in photographs that will last forever.
As one of the most published pet photographers in the world, his work can be seen in hundreds of magazines, calendars, posters, books and TV shows.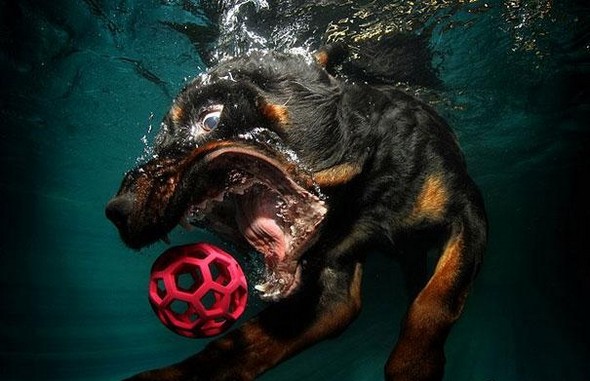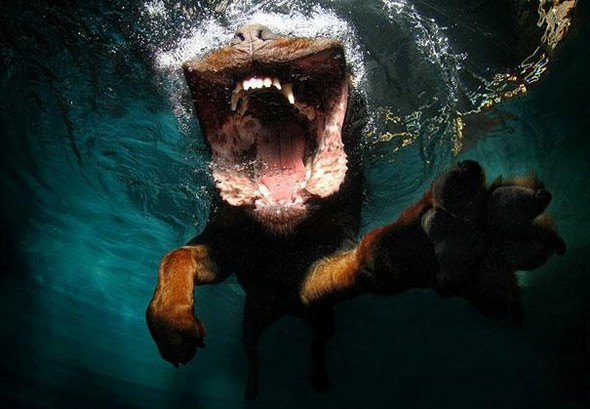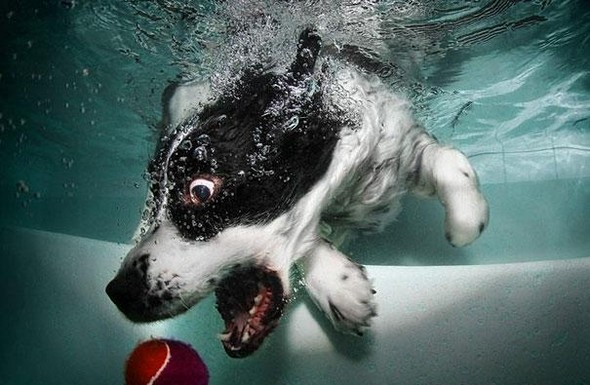 It is impossible not to forgive these dogs for their small sins, but that does not mean that they should pay for their crimes. Many love pets, especially dogs. Of course, they make different problems, but mostly small, which can be easily corrected and forgotten.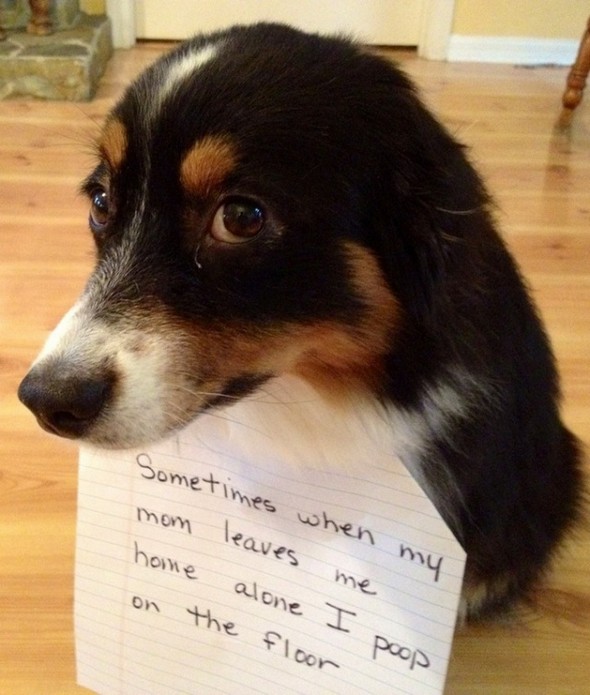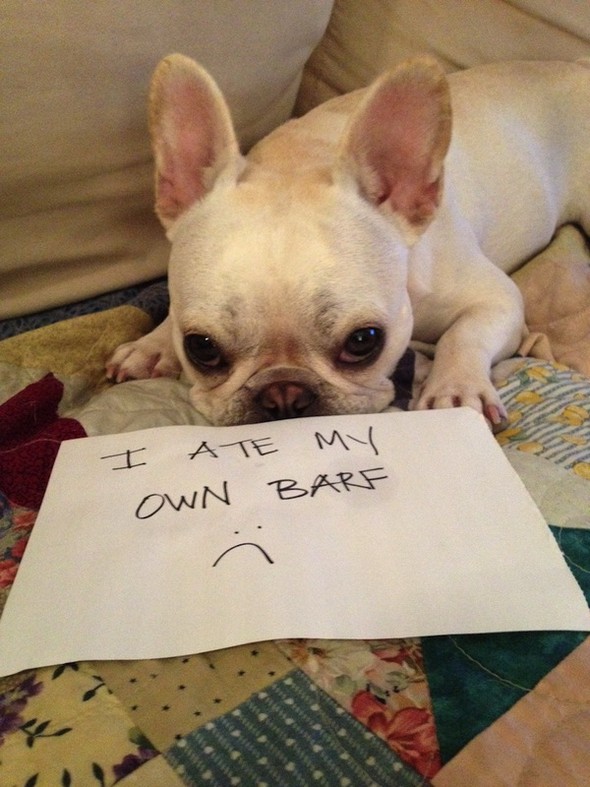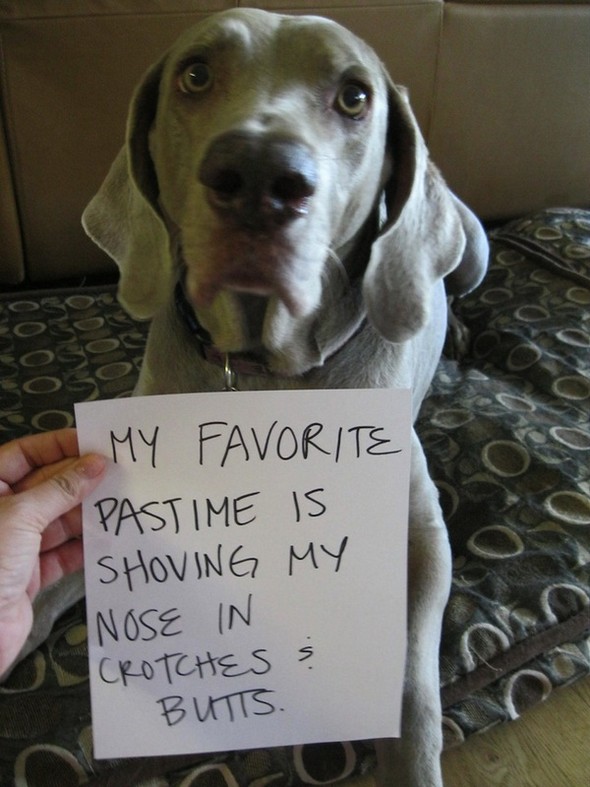 Rafael Nadal is a Spanish tennis player, one of the best in the world. Is there a similarity between him and the animals, Cabybara, see for yourself.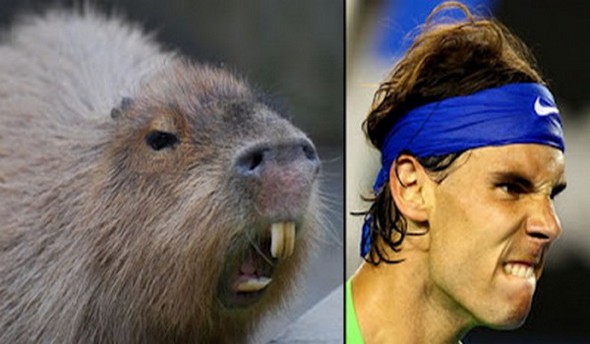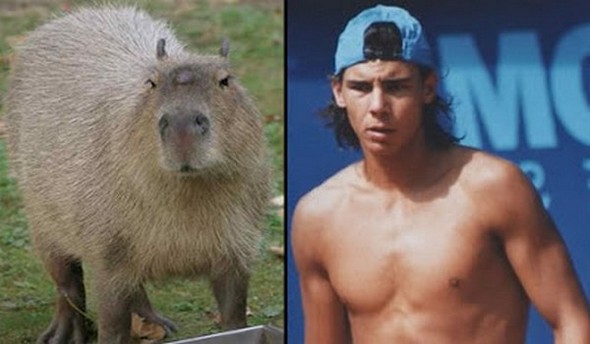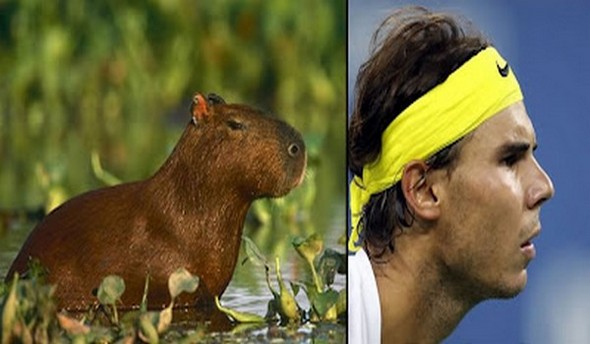 Look for a while, and count how many horses are there in this photograph?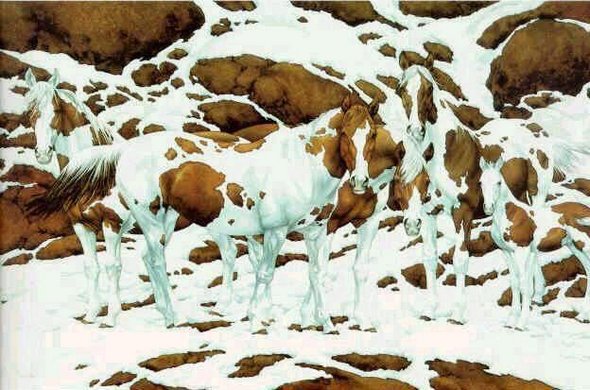 You MUST see these cool photo galleries!