Pokémon cartoon and its characters are obviously very interesting among young all over the world, not only to watch, but also to imitate them. These are the characters in real life dressed as your favorite characters from the cartoon series.
1. Ash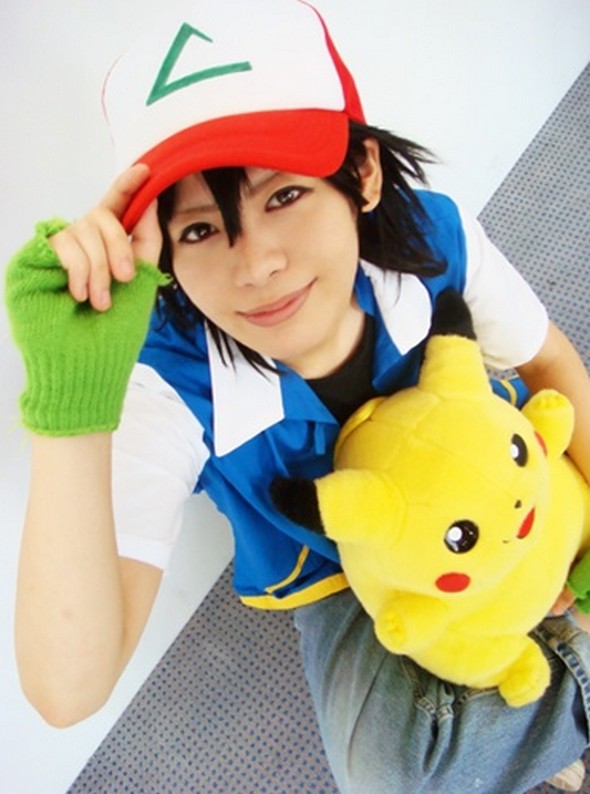 2. Chikorita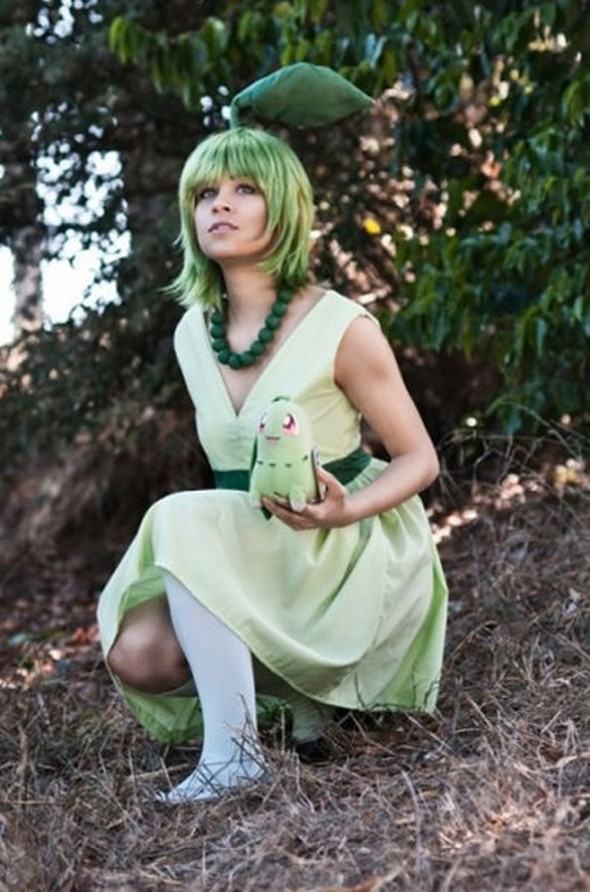 3. Gloom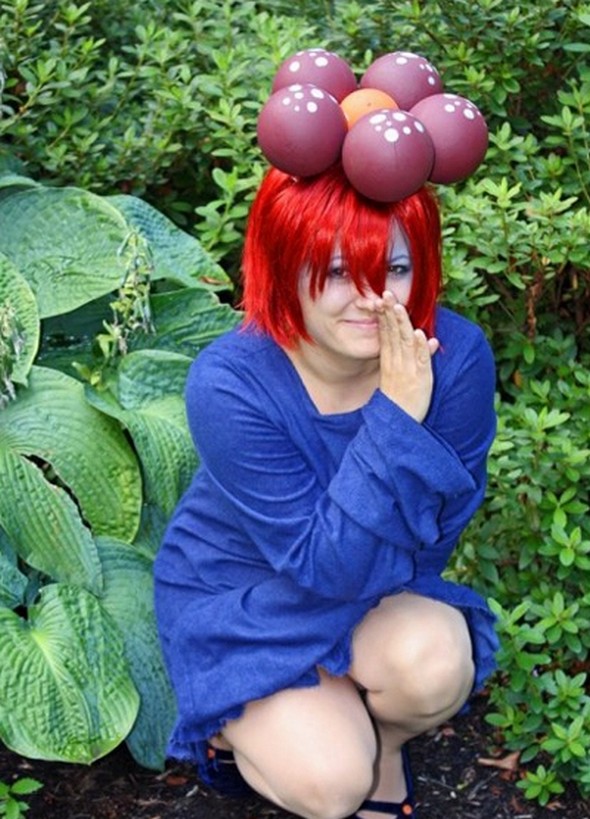 These are the most stylish monkeys I have ever seen. One of the theories on the origin of man is that man originated from apes. Looking at these photos we can put forward a new theory – monkeys that are a faithful copy of a man.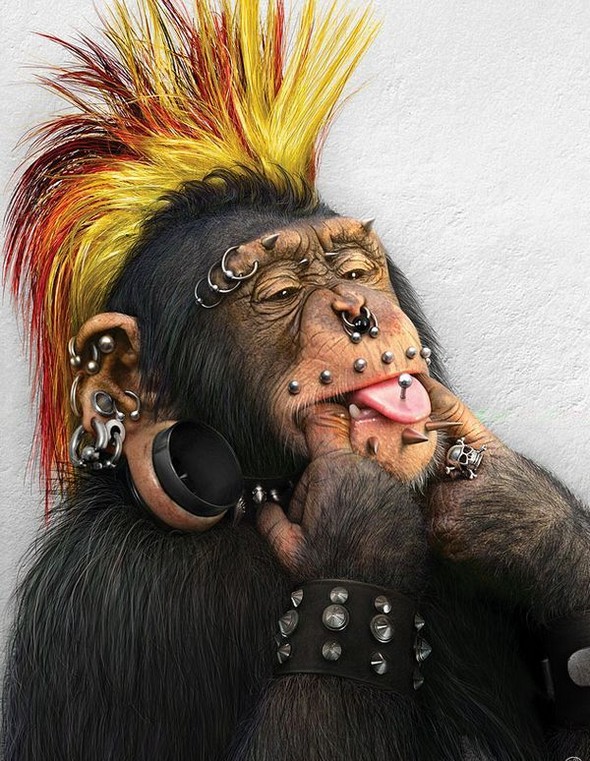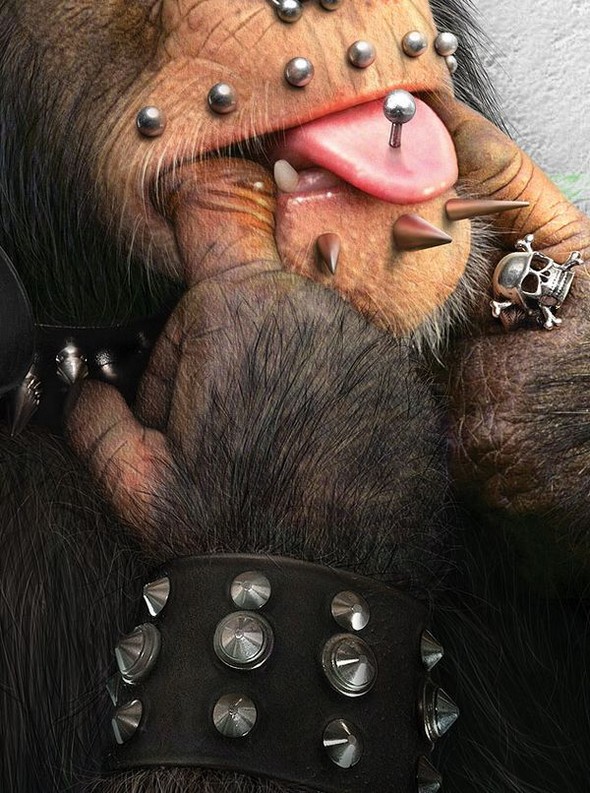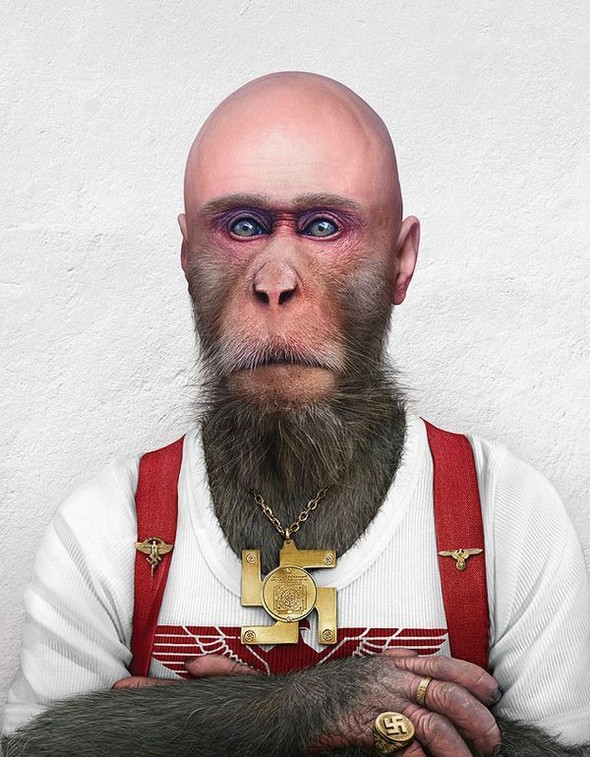 Matching your daily groceries in style and buy them by color. That would be a fun thing to do when you're bored on a lazy Sunday. Per Color pictures are exhibited at Robert Mann Gallery, Food For Thought: A Group Exhibition in New York from March 31 – May 14, 2011. Marco Ugolini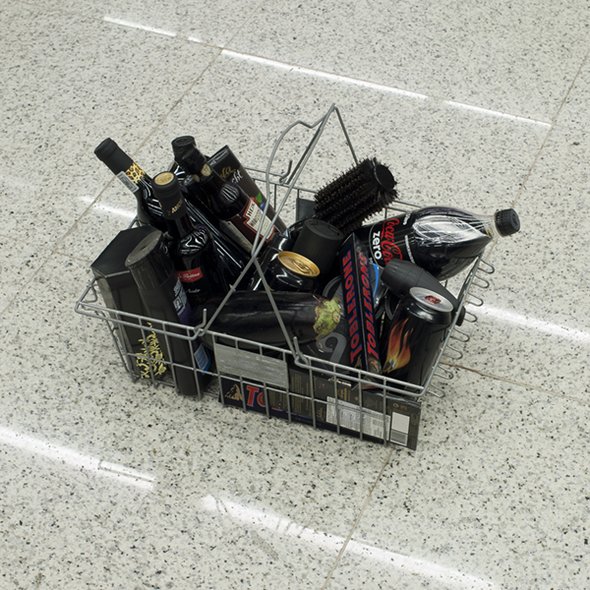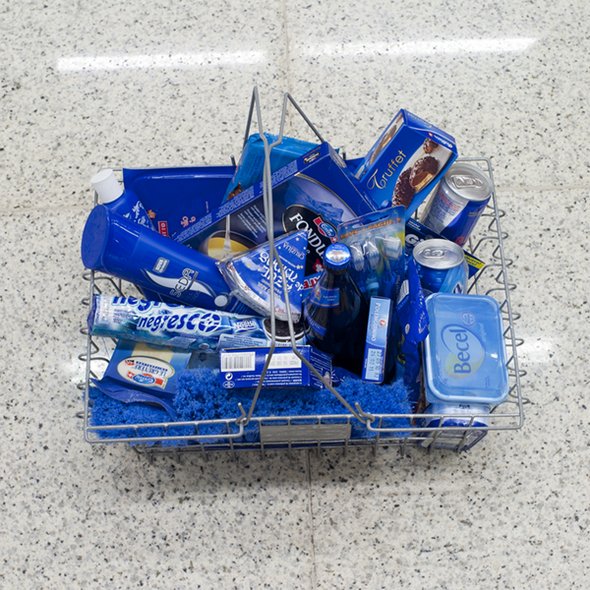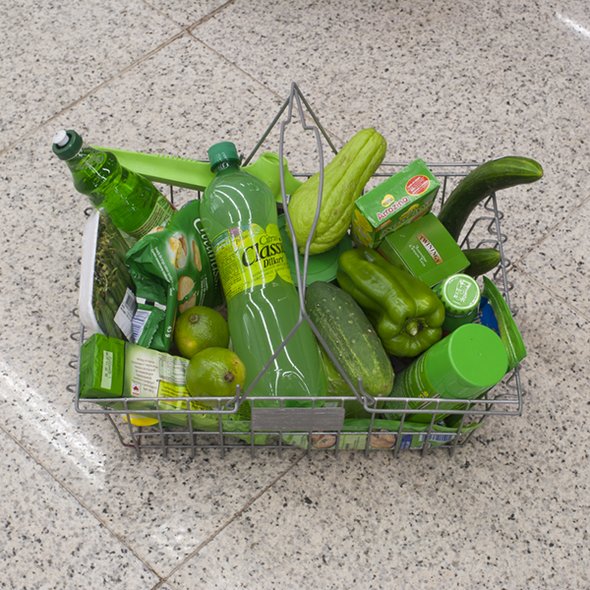 Read more
Have you ever imagined a new world? Have you ever dreamed about cyber world? My guess would be that you probably have, after exhausting yourself playing computer games. In those dreams, your life seems different but, new world is a representation of your creativity. For your father inspiration and imagination, we have created this gallery of cyber girlfashion looks created through creative photo manipulation.  Enjoy here and continue dreaming after…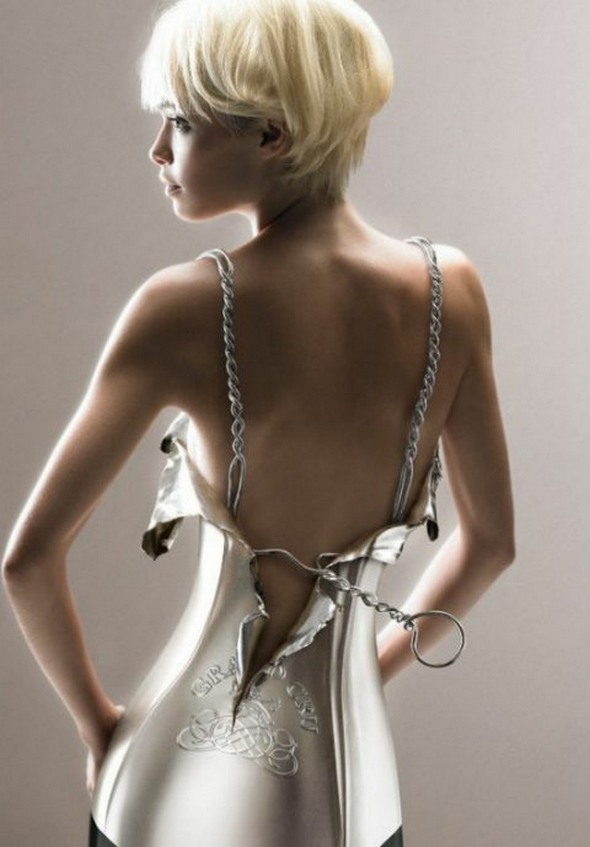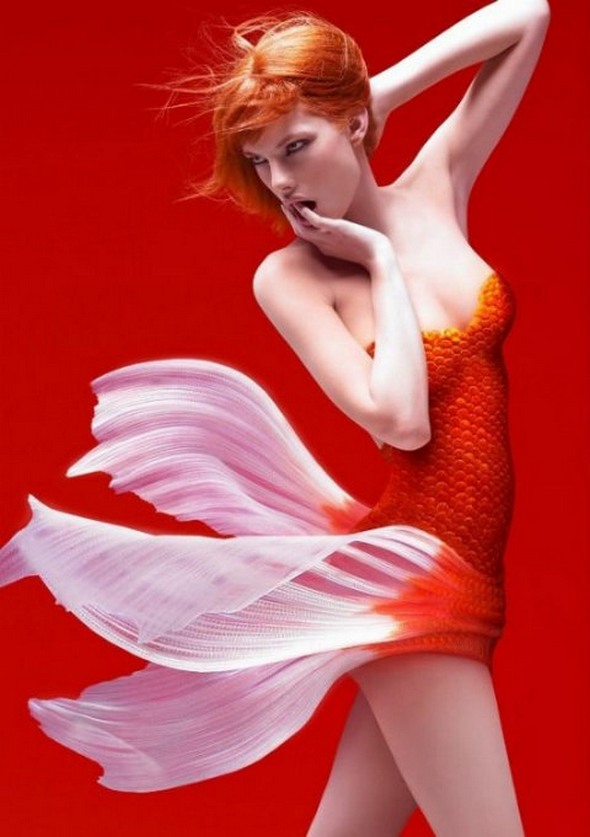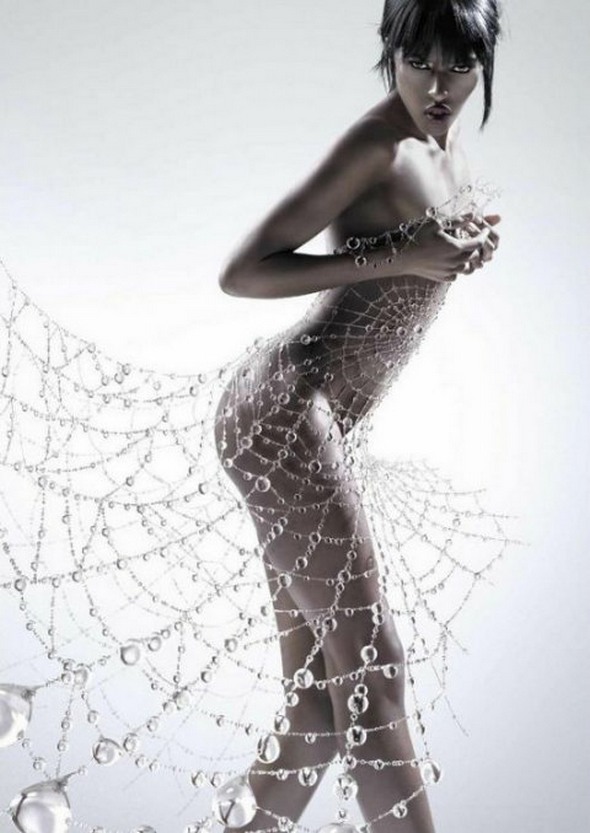 Read more
Some visual licked and very controls by Sam Weber, who has a studio in Brooklyn. In his artworks we can clearly recognize artistic style like Salvador Dali style.So we must ask ourselves is this new Salvador Dali? Much talent in the brush of this artist who could work for The Time, The New York Times or the magazine Rolling Stone.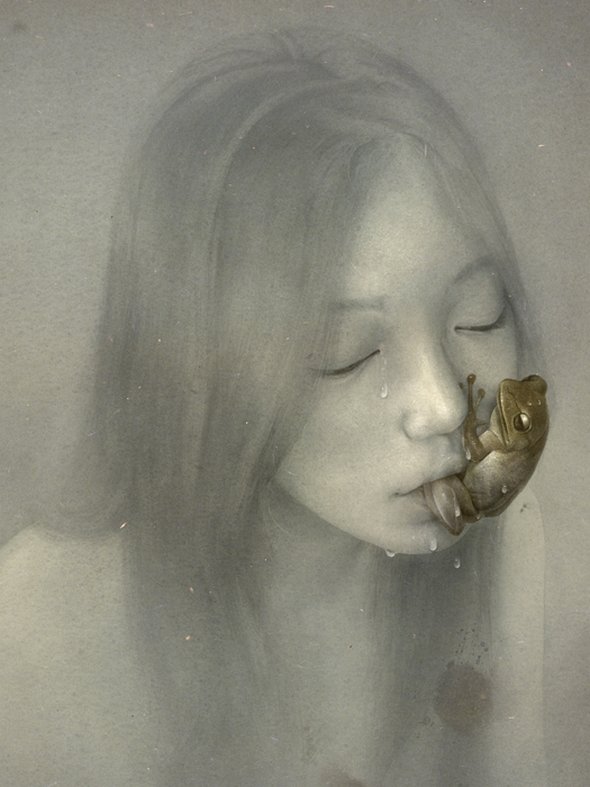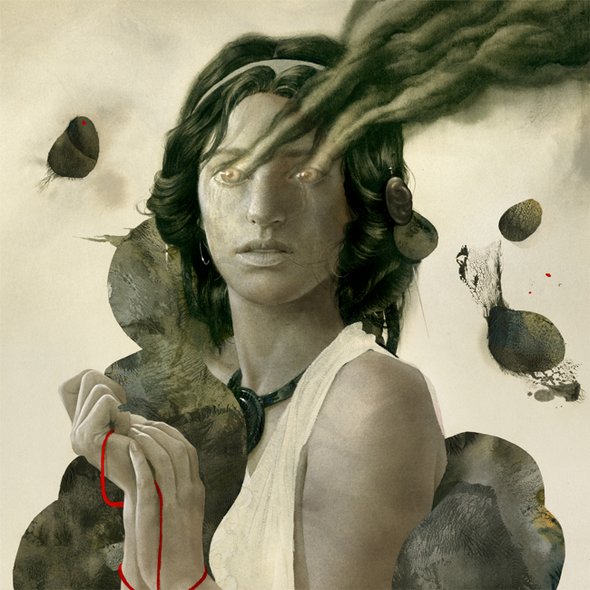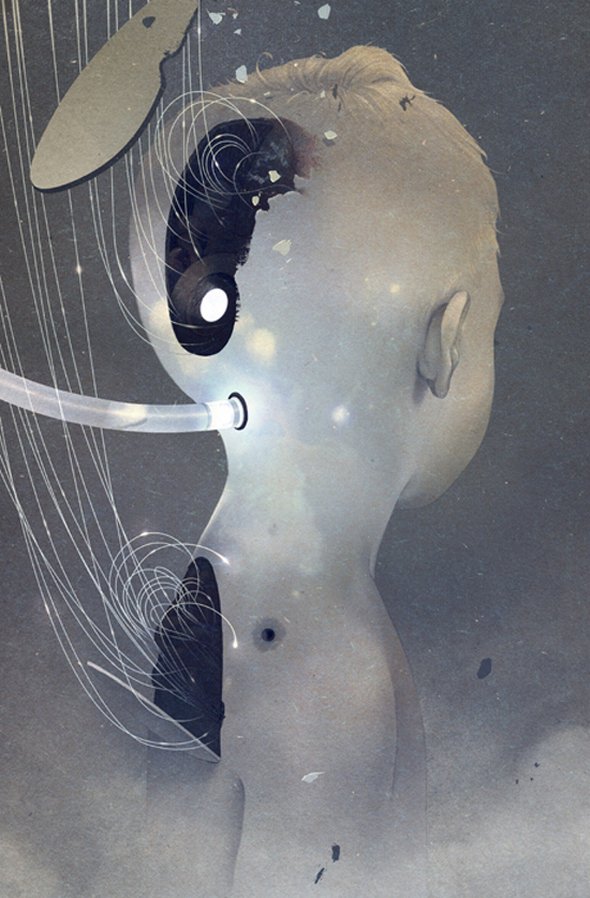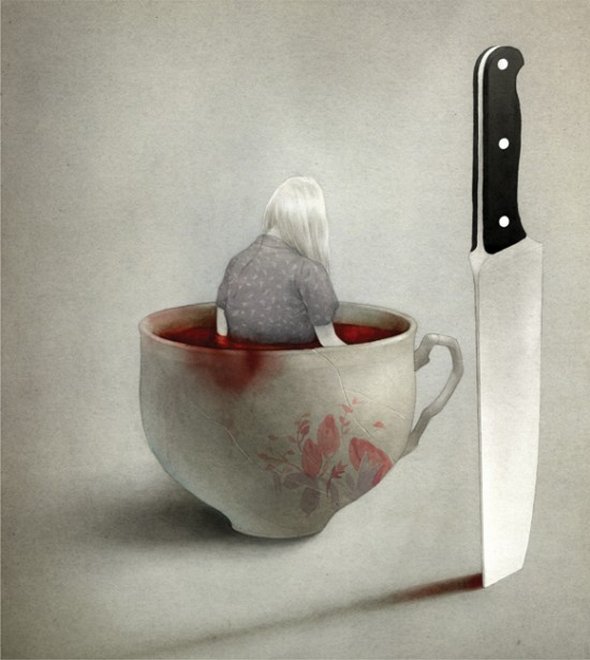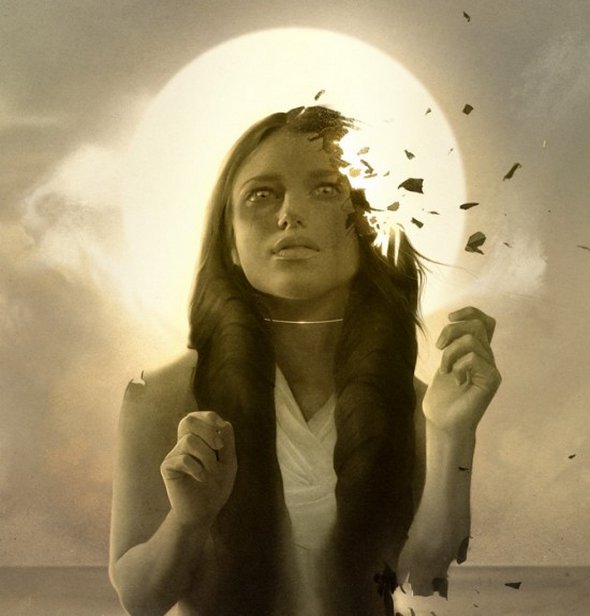 Read more
Fancy wearing animals on your hair? Animal hairstyles are what you will need. These hairstyles are amazing creative, cool, funny and of course super weird too! These are the amazing creations of Japanese hair artist Nagi Noda. Asian hair will look cool with animal hairstyles. Go on, try these hairstyles if you dare…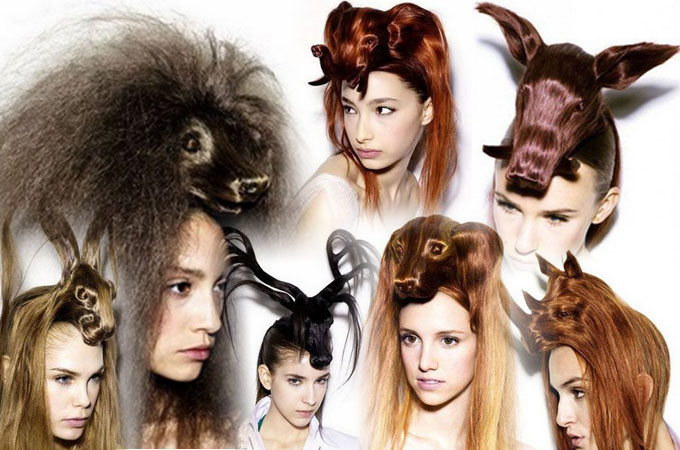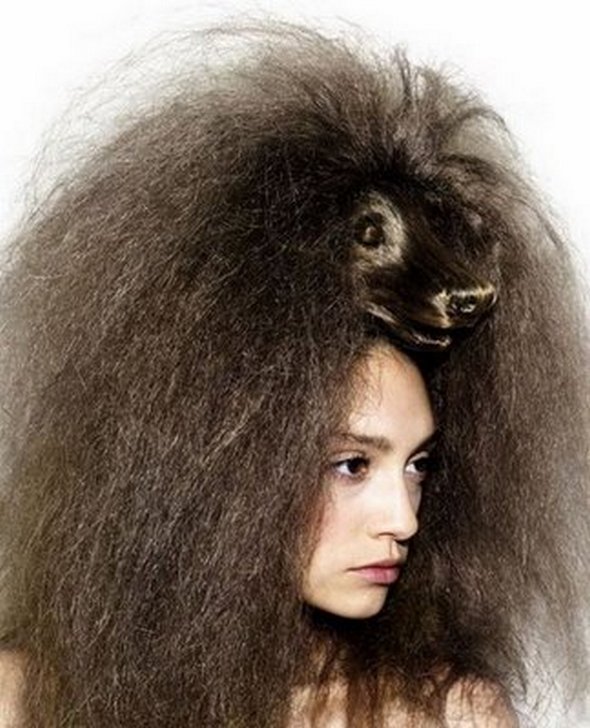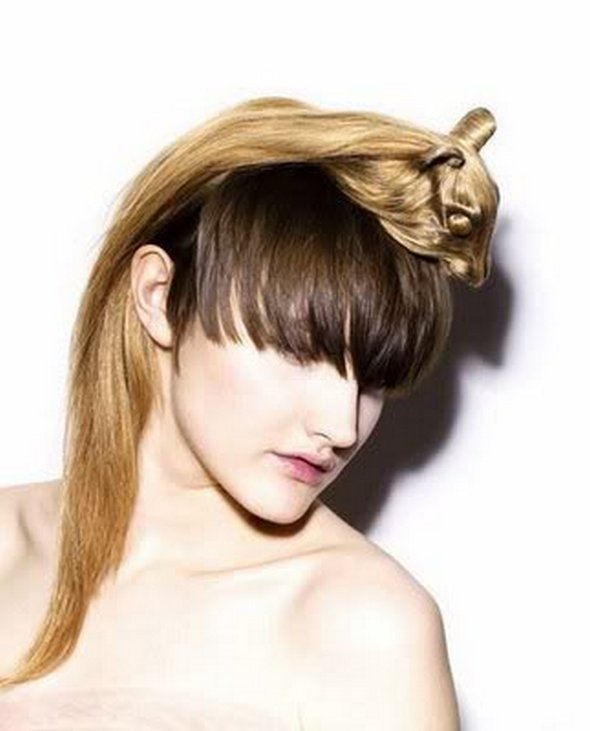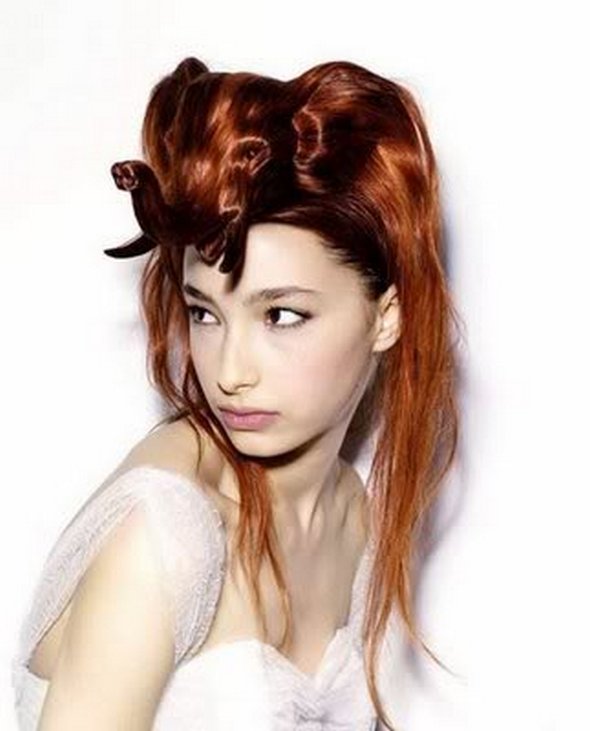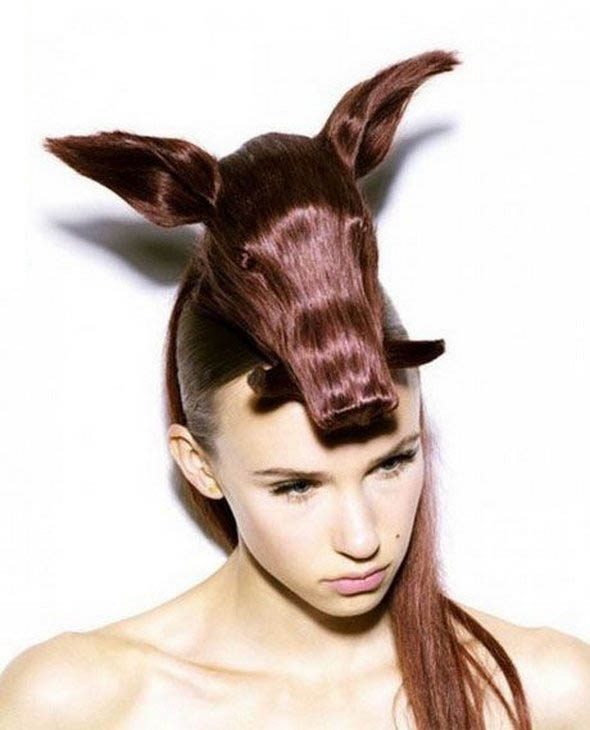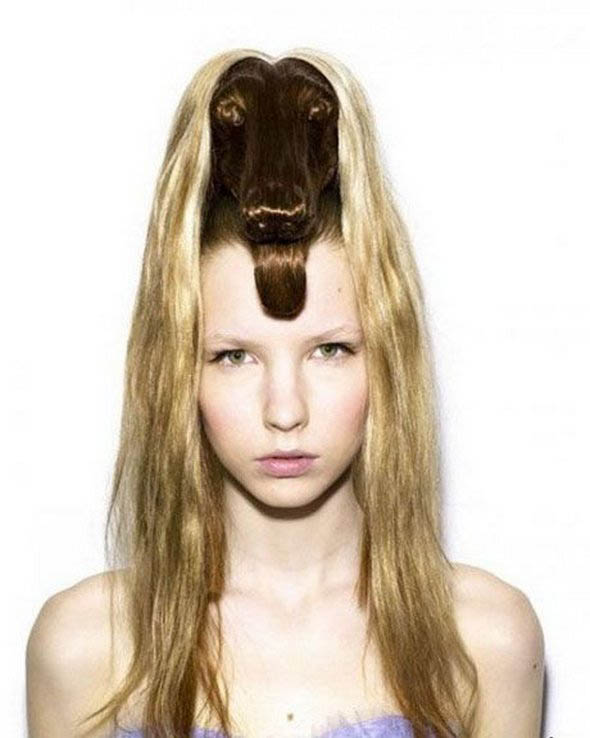 Read more
Victoria Frances is famous Spanish artist who works in the Gothic style. Her paintings depict young women suffering from love to obsession of vampires. Artist collection from Venetian carnival scene includes 3 collections Favole, book Angel wings, Favole portfolio, El corazon arlene, a collection of sketches. Here are the best Victoria paintings.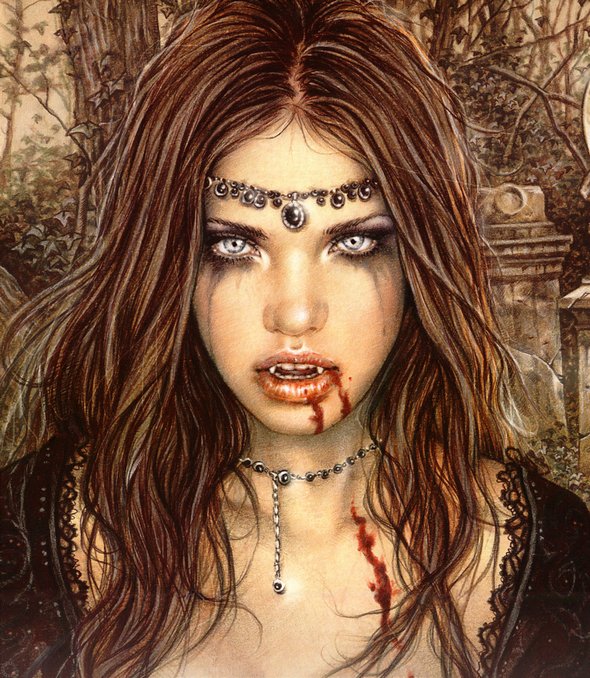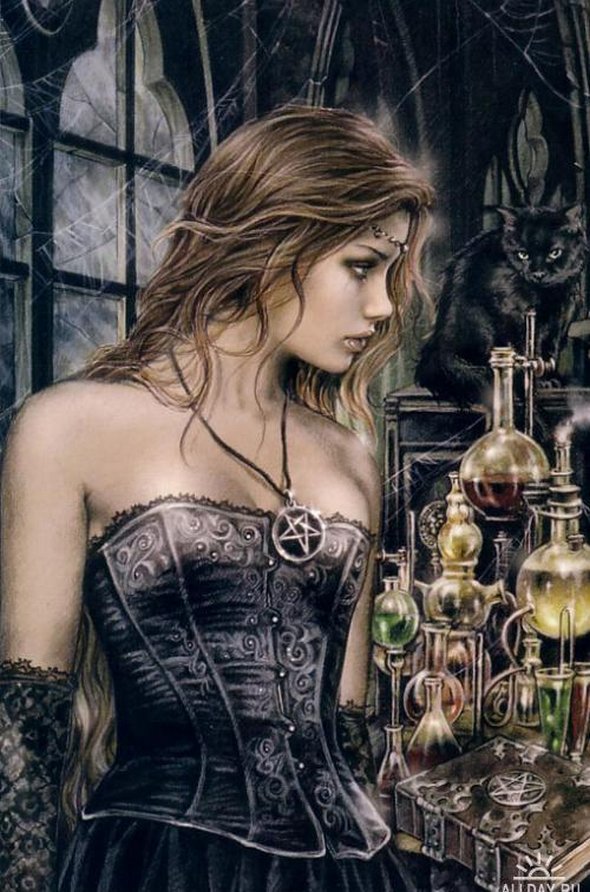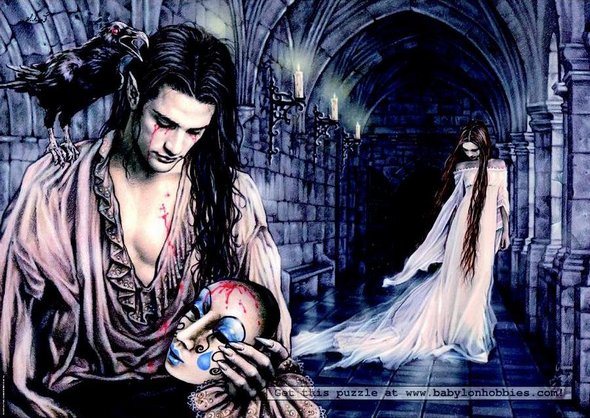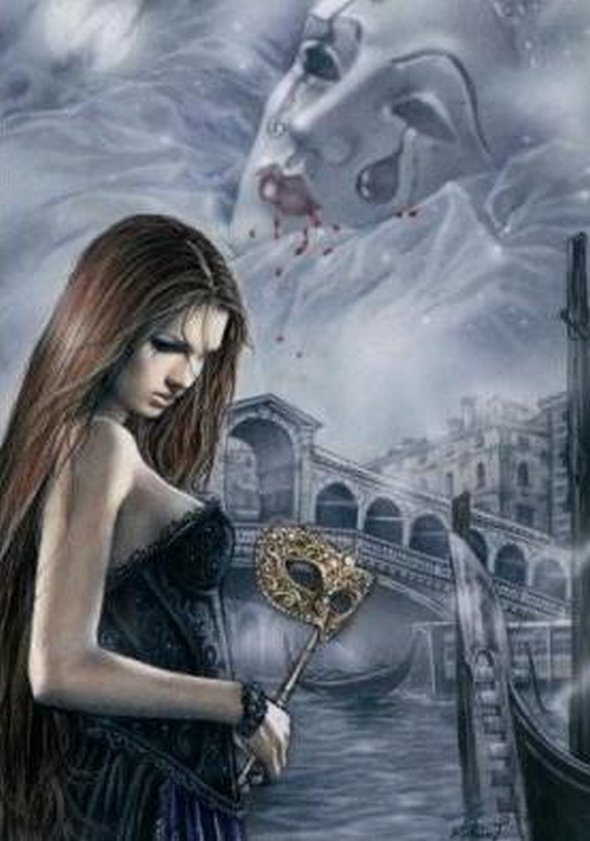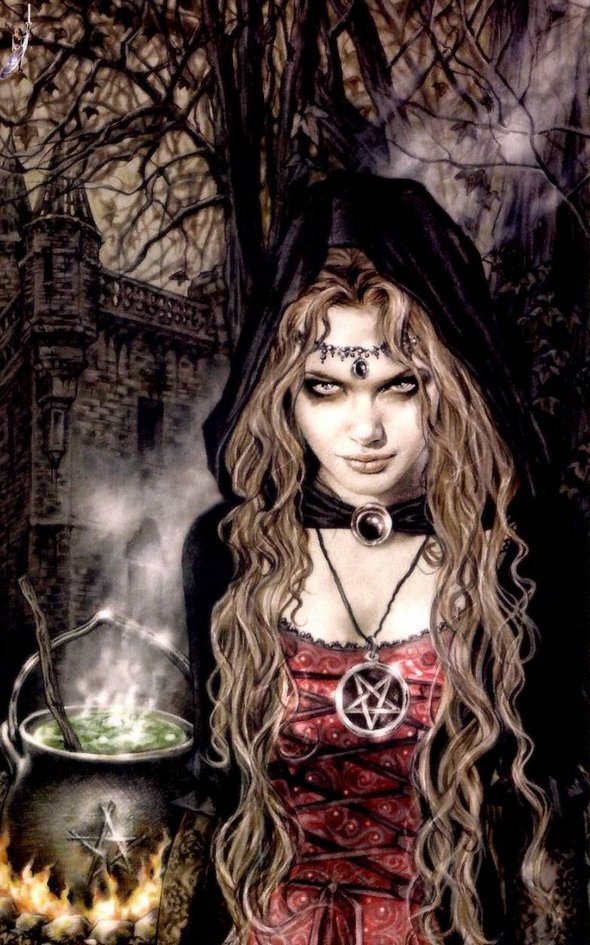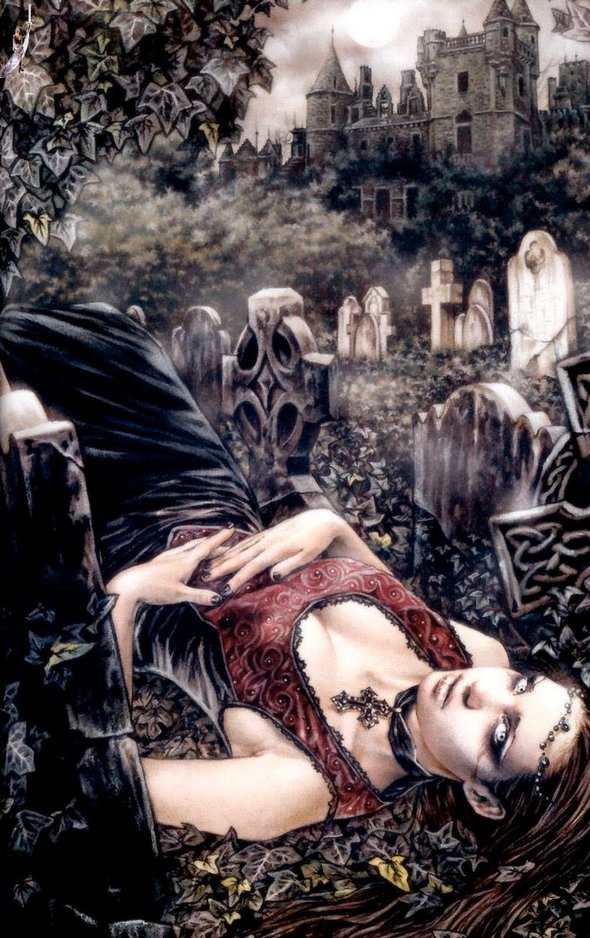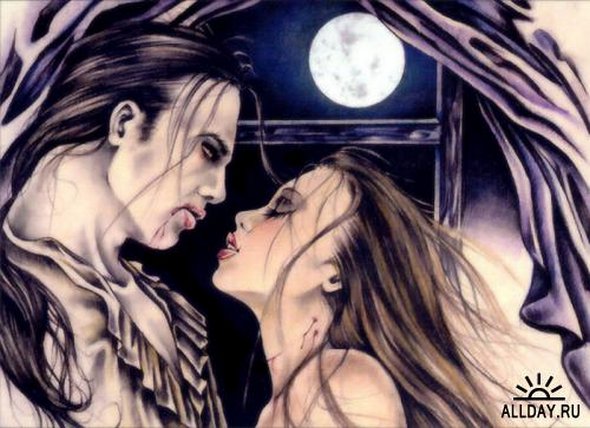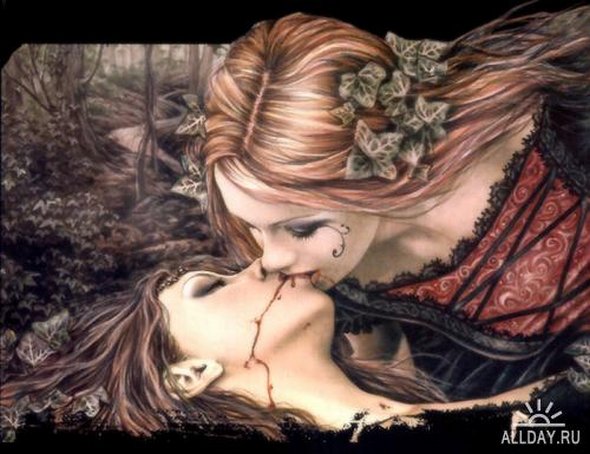 Read more
You MUST see these cool photo galleries!