Roommates are considered as family and for some people roommates turned into long run friendships and relationships. Here we have some hilarious roommate notes that show messages for their room fellows. Read, laugh and enjoy!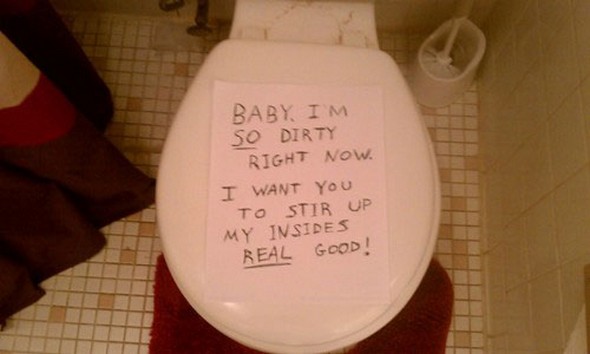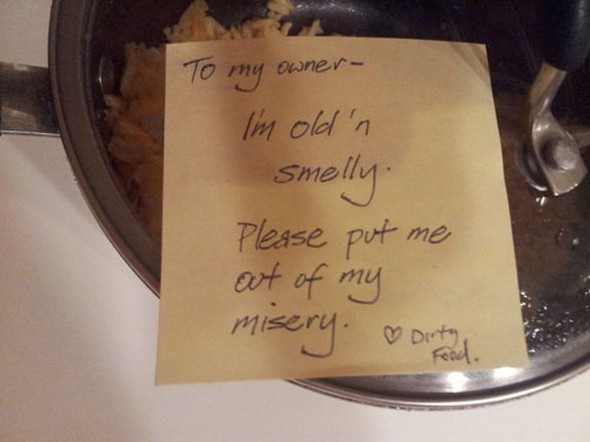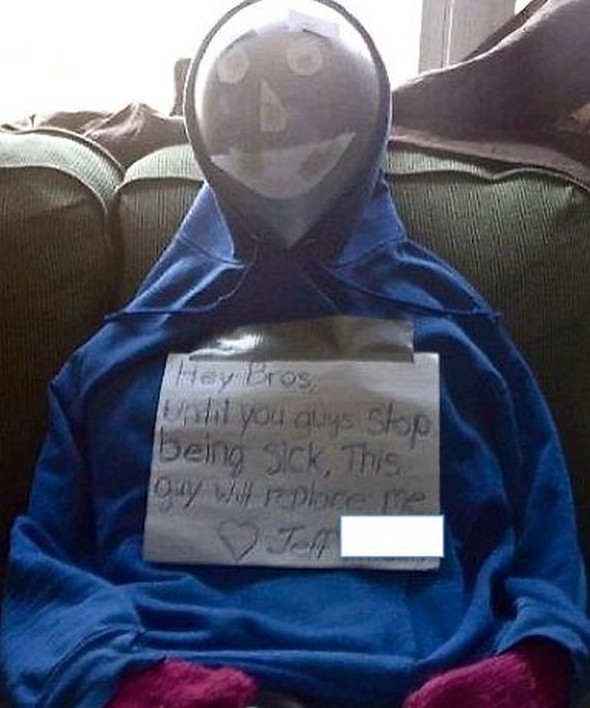 The most interesting toys to play with adults getting new covers, but this time with the message that intercourse is better and more interesting. Condoms marked by well-known brands have won everything and become current.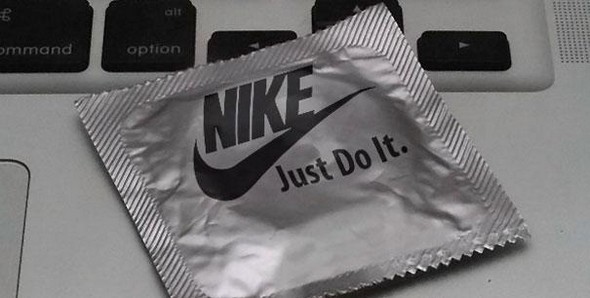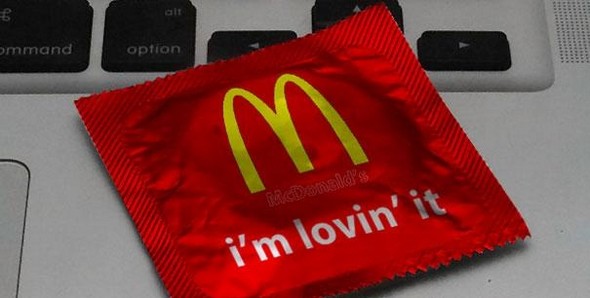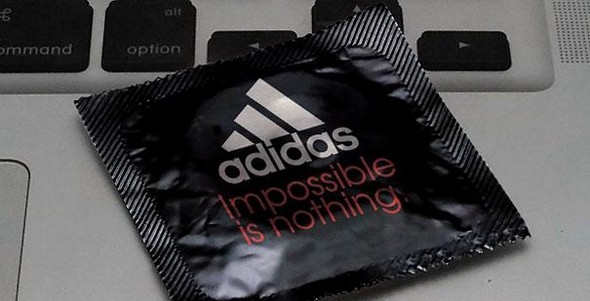 It is impossible not to forgive these dogs for their small sins, but that does not mean that they should pay for their crimes. Many love pets, especially dogs. Of course, they make different problems, but mostly small, which can be easily corrected and forgotten.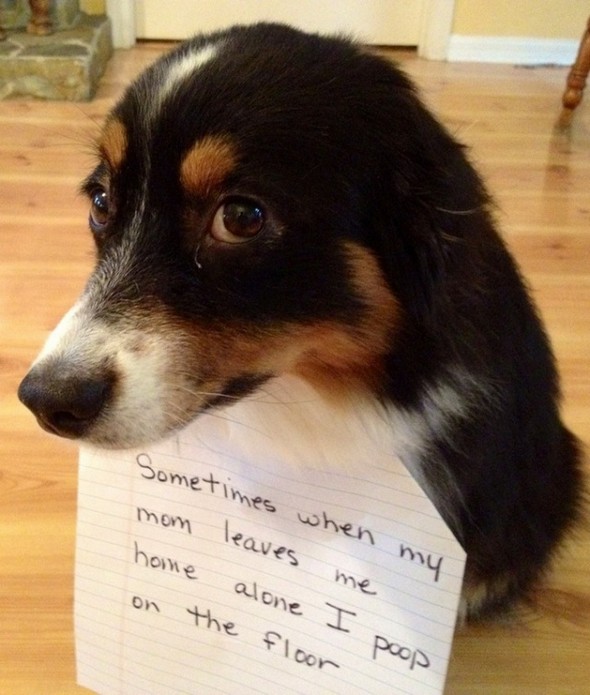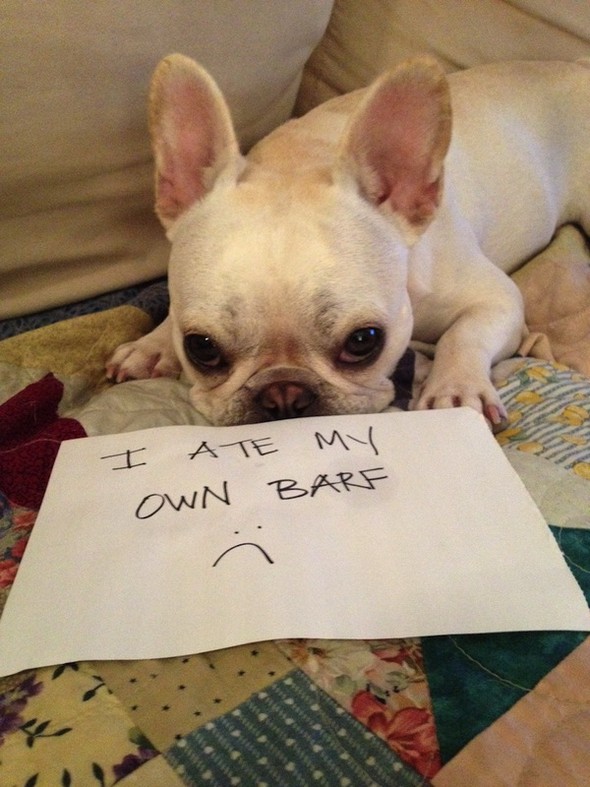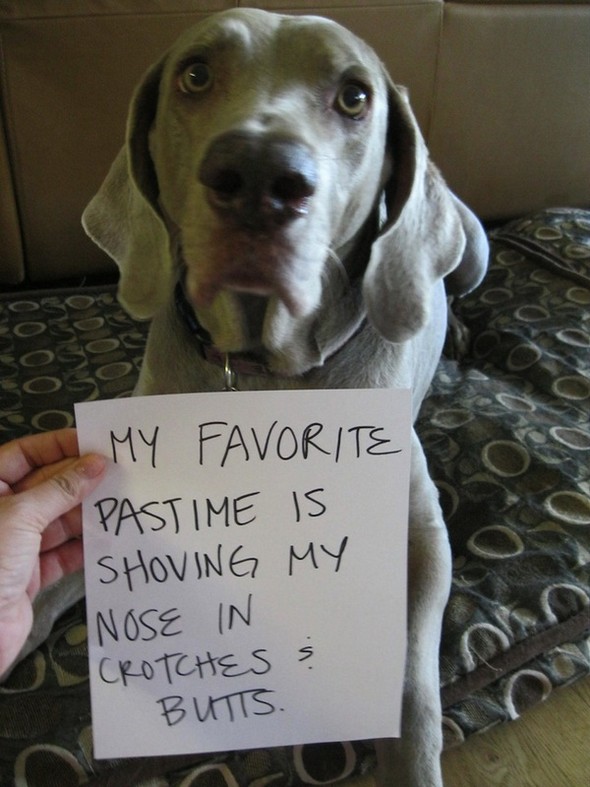 You MUST see these cool photo galleries!