As a wildlife photographer, Art Wolfe of course takes pictures of animals. But not just any pictures. He finds and captures scenes that include animals so at home in their environment that you can hardly tell they're there…
Wolf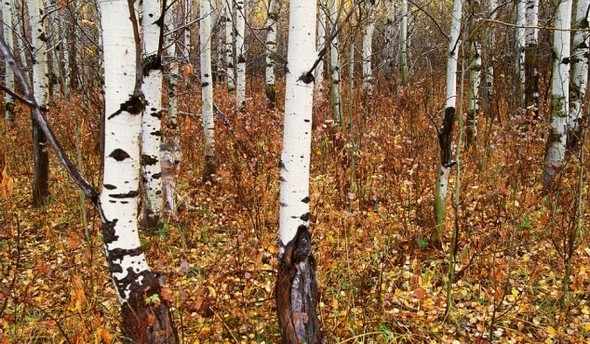 Great Horned Owl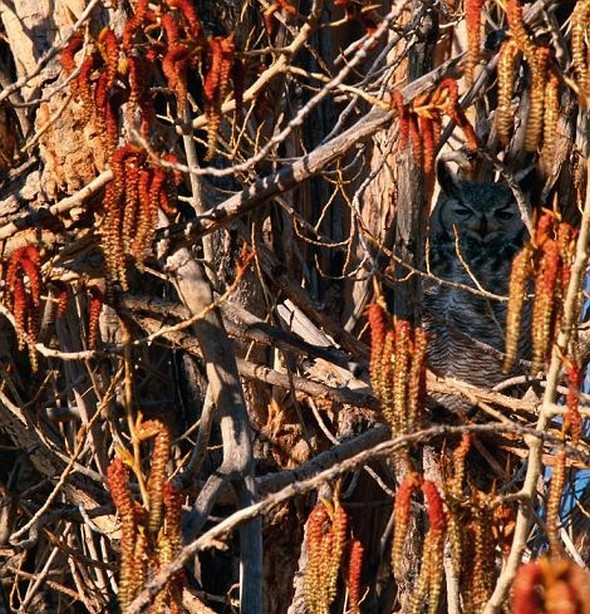 Blue-crowned Parrot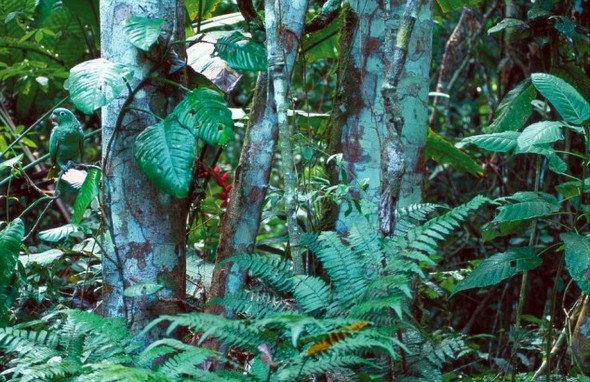 It's almost time for New Year's Eve party! Every year, boys and girls go extra wild on New Year's Eve without caring what may happen to them. While it's a happy day for us to welcome the year of 2011, make sure you don't get too drunk in the party or you may end up looking like these poor victims below.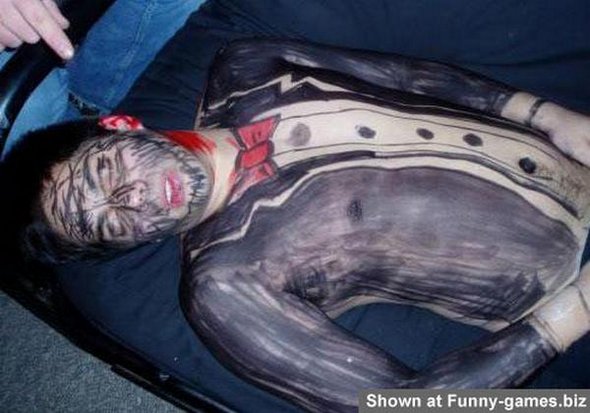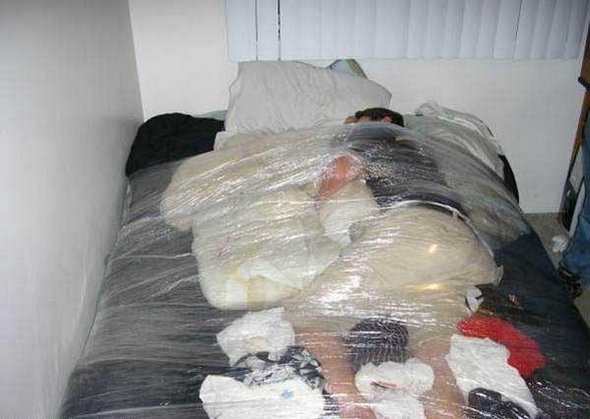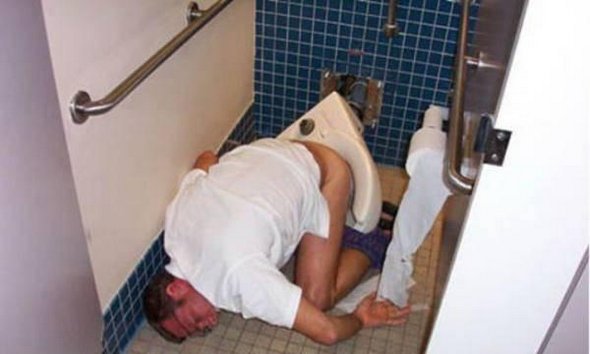 Read more
Many of us ( by us I mean men and women) consider woman's body to be form of art. The artistic nature of their bodies emerges when they show you what they can do with it. Women are able to flex their body beyond our wildest imagination. These rubber women will show you how it is done. No matter in which setting you put them, their amazing moves will strike your attention and amaze you. Chill out with these cool photographs!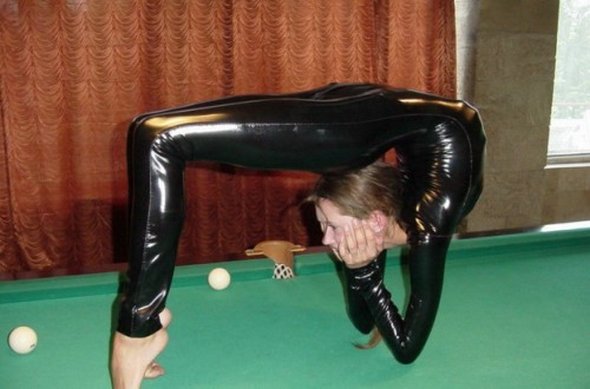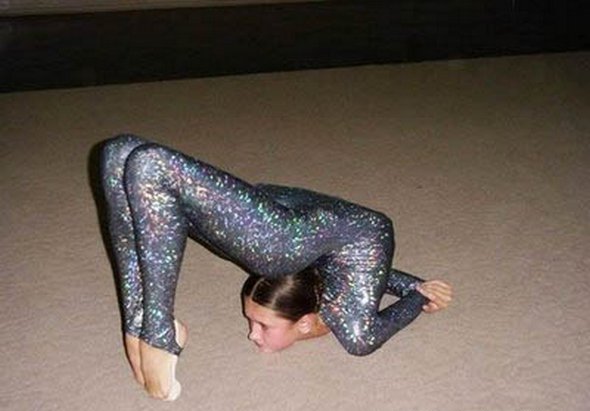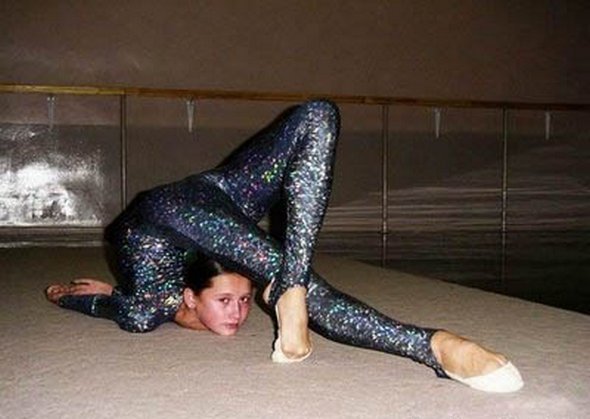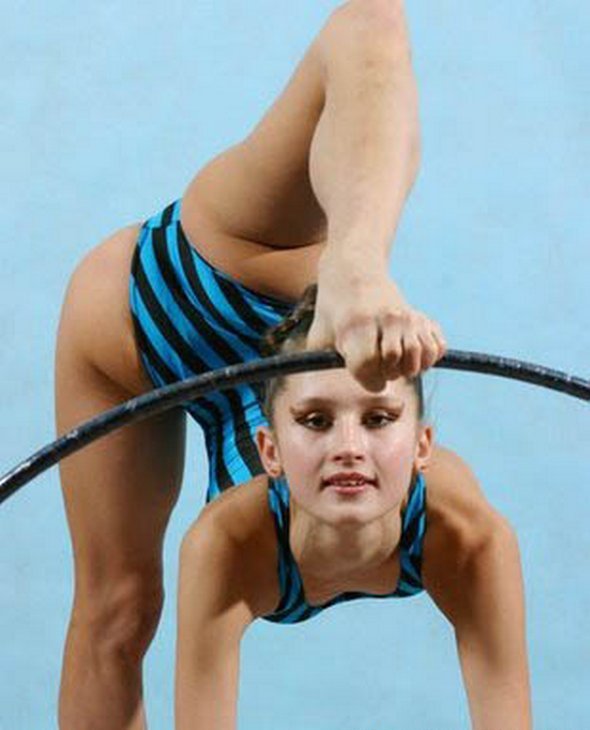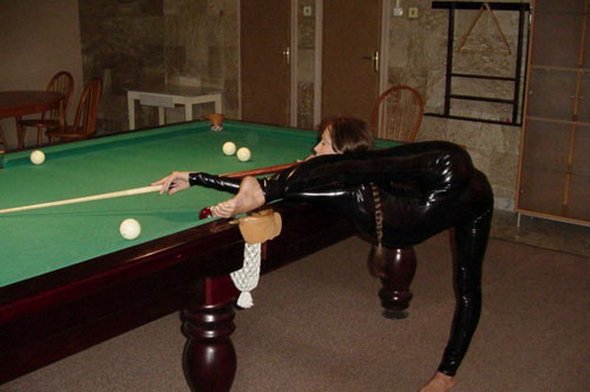 Read more
Predation is one of the most fundamental and fascinating interactions in nature, and sharks are some of the fiercest predators on Earth. However, their hunting pattern is difficult to study because it is rarely observed in the wild. As a result, shark predatory behavior has remained much of a mystery. Researchers have found that sharks hunt in a highly focused fashion, just like serial criminals.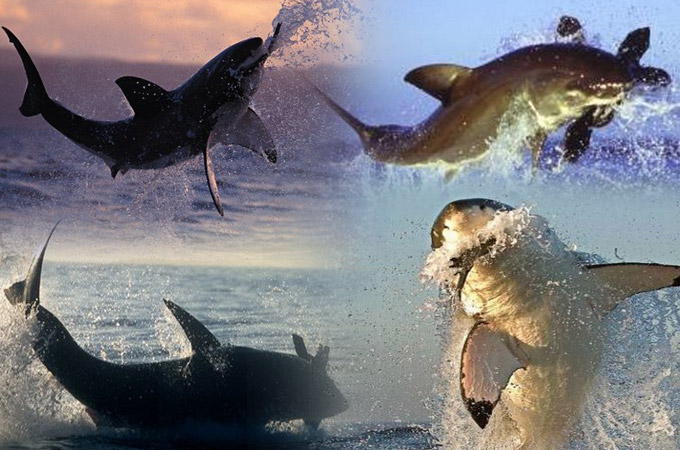 In an awesome display of power and acrobatic prowess, white sharks attack prey with a sudden vertical rush that propels them out of the water. "They hunt solitary juvenile Cape fur seals when light levels are low, stalking them from near the ocean floor to remain undetected, before launching a vertical attack," Hammerschlag said. "This strategy maximizes a shark's chances of catching a seal unaware thus initiating a fatal first strike. Stealth and ambush are key elements in the white shark's predatory strategy." This hunting strategy of great white sharks can best be observed in these fascinating photographs and artistic CG images of these marvelous animals. More info about white sharks can be found here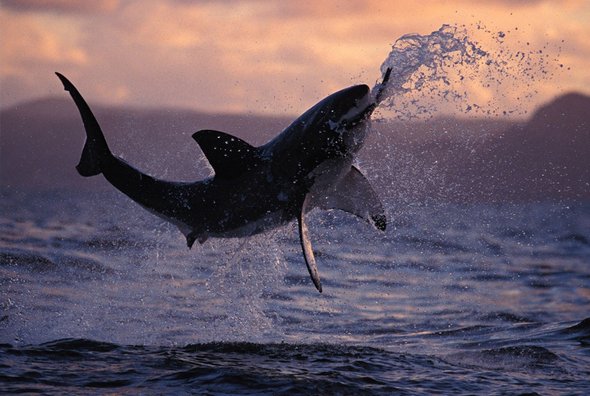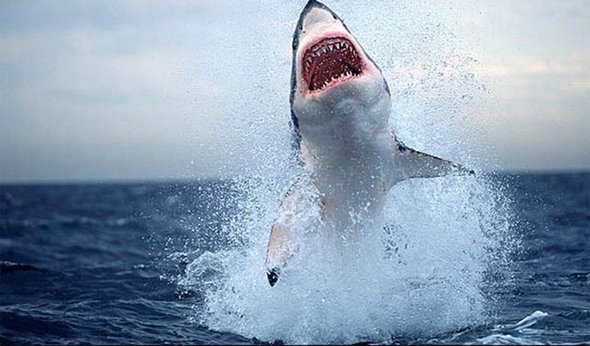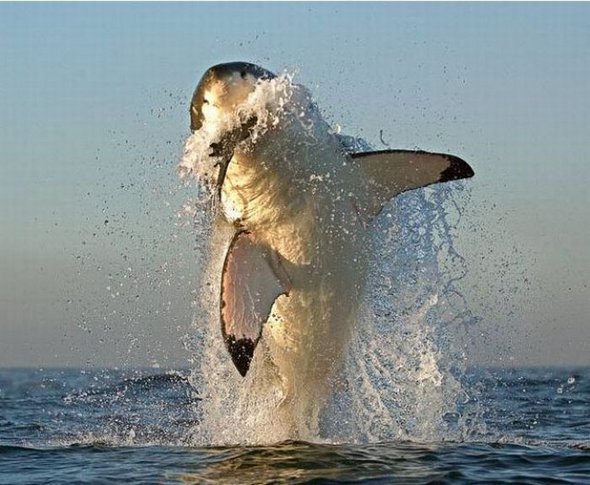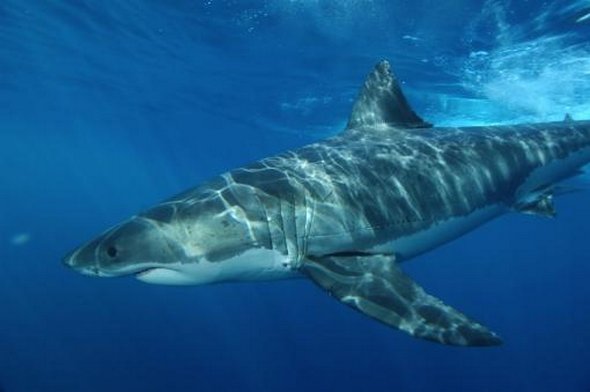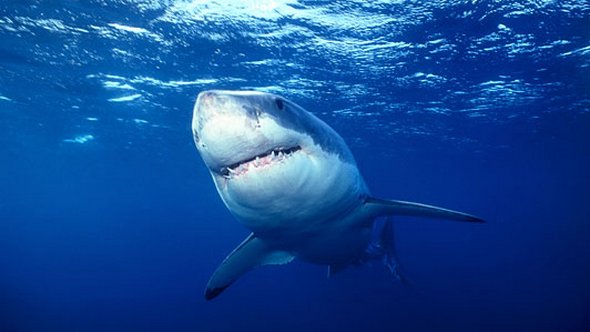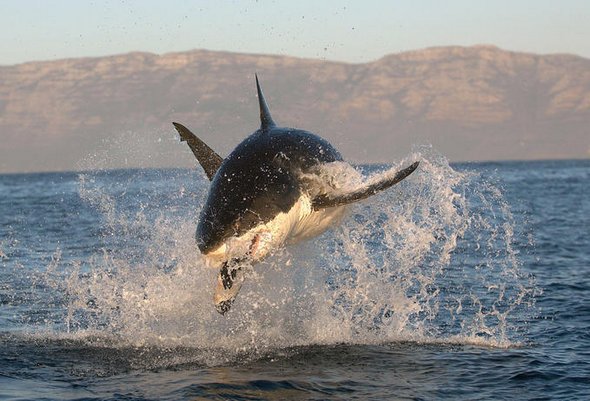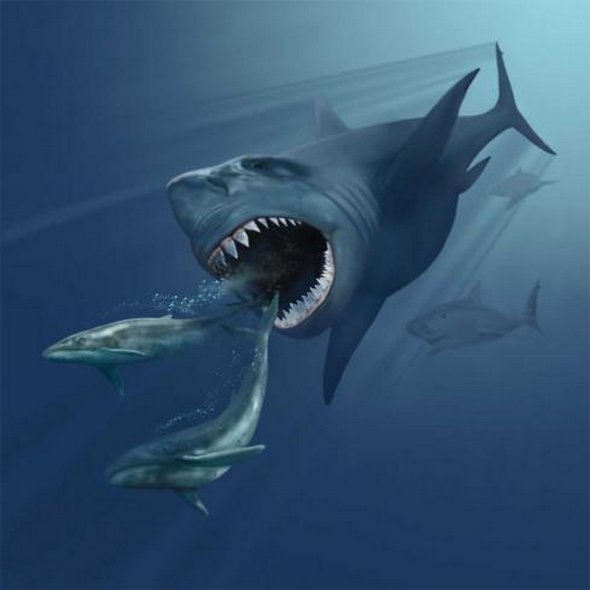 Read more
Ross and his son Tom wrestle a 20-foot anaconda under water. Can you believe this? It would be rather unbelievable event that someone would willingly put his son in the dangerous hug of anaconda in the pool of water. But this video proves otherwise.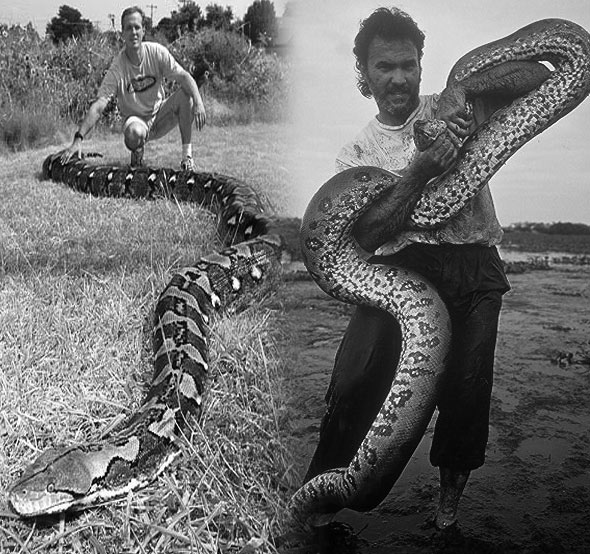 Unbelievable stunt of wrestling such massive snake is done by highly trained professionals. Obviously Ross has managed to teach Tom a lot about these magnificent wild creatures, get him to respected them for the dangerous predators they are, but at the same time, didn't put any fear into the heart of his daredevil son. This young guy manege to effectively handle the snake. This is a really stunning video. Check out the screen caps and the video itself. The video features underwater photography and was produced by Guided Tours and sponsored by Silver Springs.
Note: Scroll down, below the screen caps, for the unbelievable, rarely seen 20-foot anaconda wrestling video.
Screen Captures from Wrestling a 20-foot Anaconda under Water at Ross Allen Reptile Institute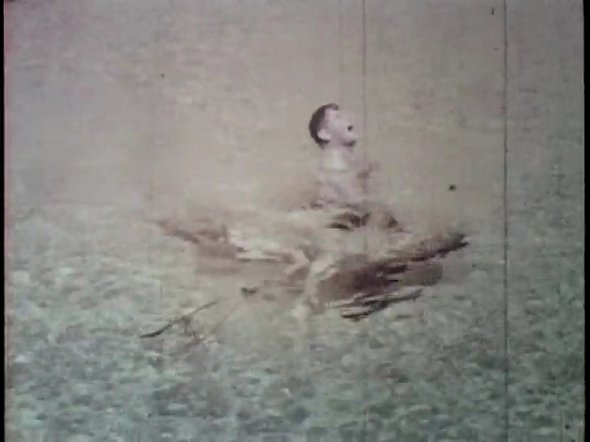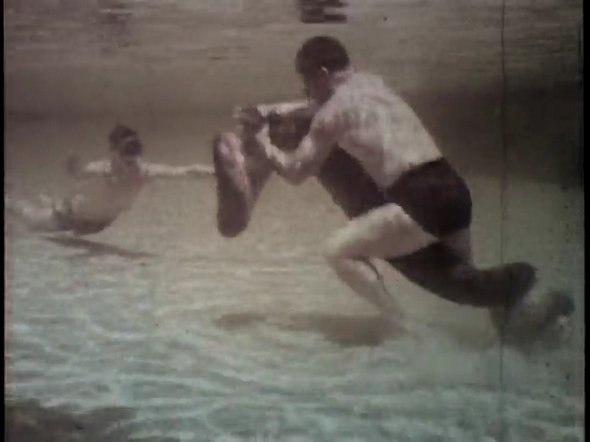 Hand Painting animal figures is an amazing example of artwork created two of the most ancient means of creating art, human body and paint. Although, after looking at the image below, you will have to admit  that we have come a long way from painting cave walls with primitive drawings of prehistoric beasts and painting our bodies with symbols to drive away the evil spirits.  On the other hand, you kind of get a feeling that the artist found his inspiration exactly in those forms of art.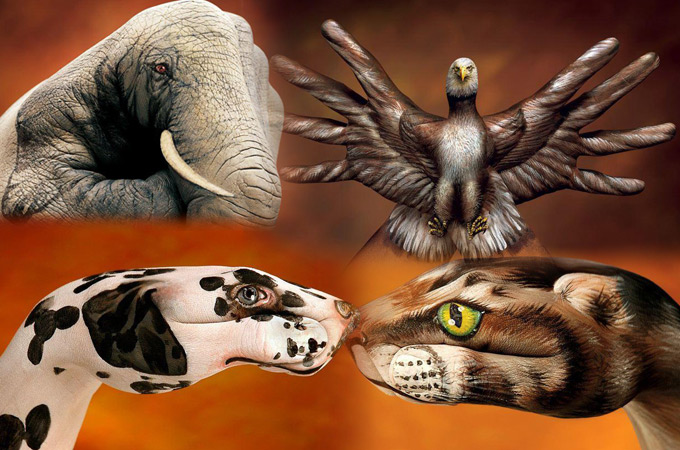 Impossible vividness of colors and shapes can be achieved through the technique of creating these hand paints of animals or should I say sculptures. These 21 images illustrate this claim in the best and most fascinating way possible. Enjoy the photo gallery that lays ahead, these are some really cool and creative works. All animals, eagle, dog , fish, elephant and other African beasts  look so lively as if  they are going jump or fly out of these images at you.
Sources: 1 2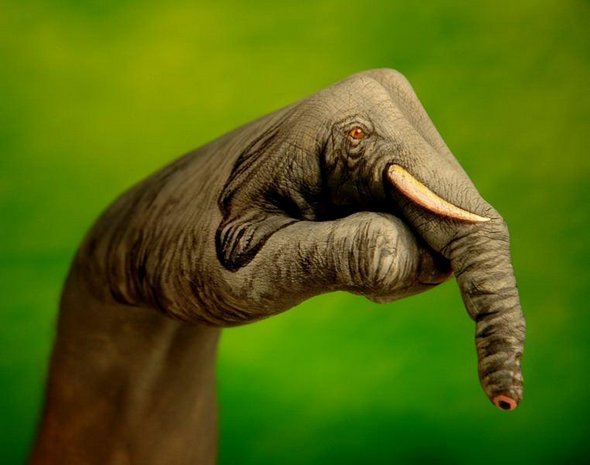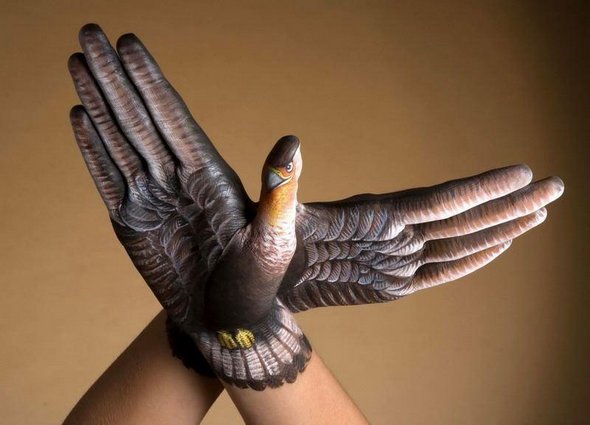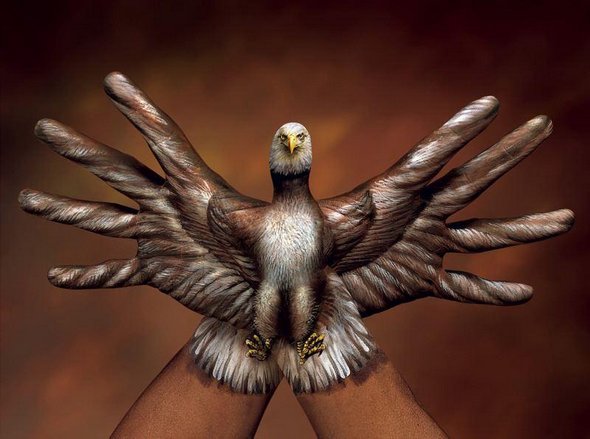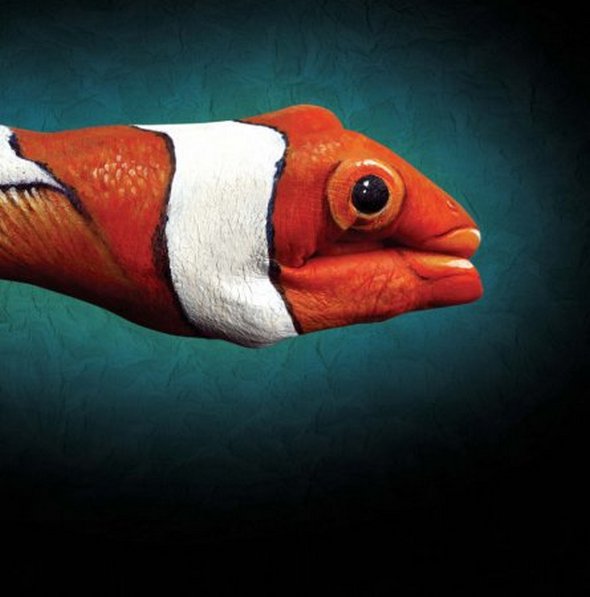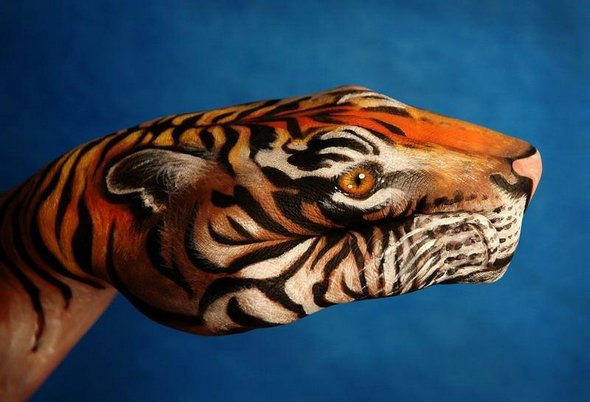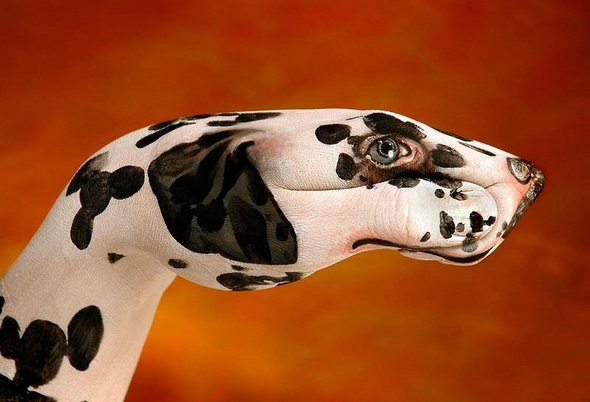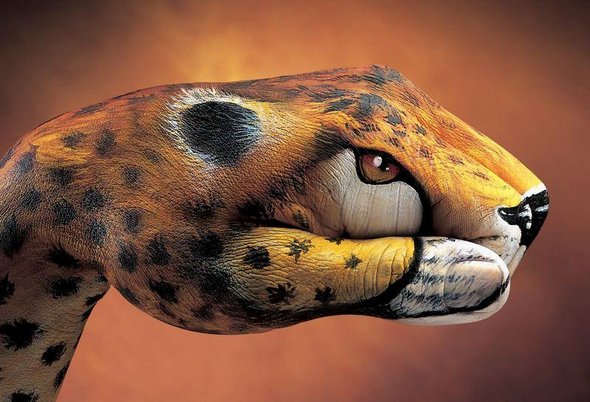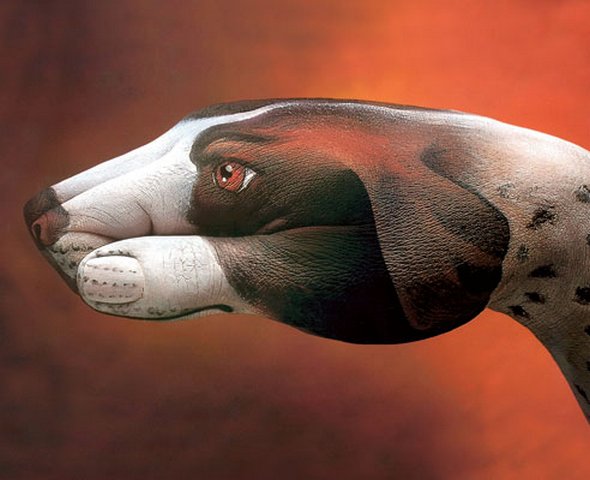 Read more
Seems like some people just love wilderness, and they love it so much that they are willing to die for the unique experience of living with animals. This scene over here looks like something that can easily go badly. But thumbs up for guys bravery.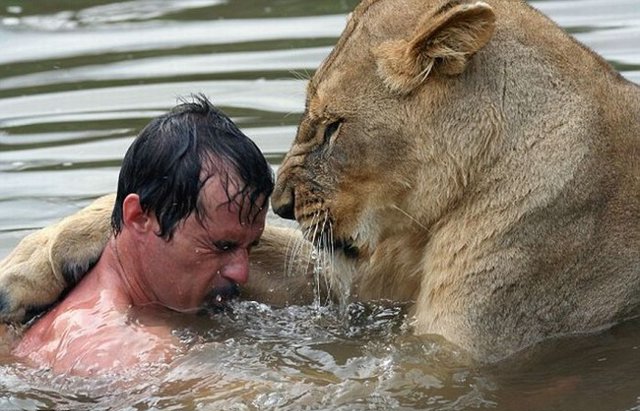 Read more
You MUST see these cool photo galleries!