Here is collection of some incredible animals face closeup pictures which look very funny. Pictures are taken by Tolis a photographer from Greece. Tolis is highly talented photographer with a fantastic sense of composition and colors. He has an amazing eye and creates a special feeling with each shot. Just check out below and enjoy.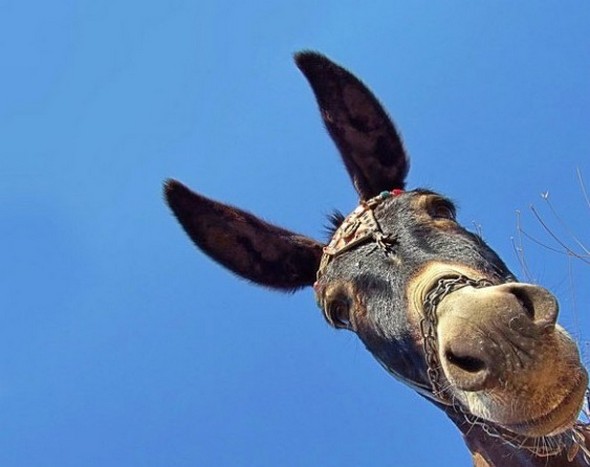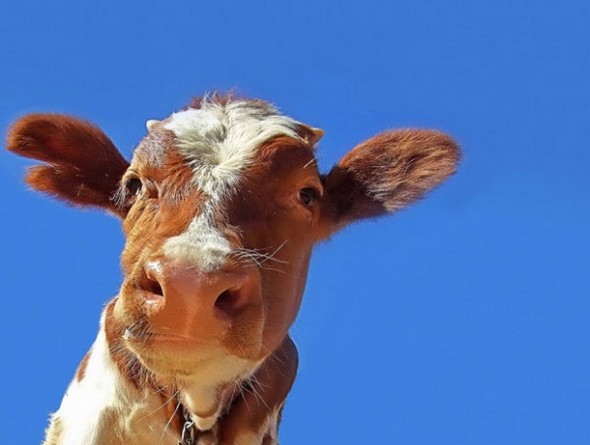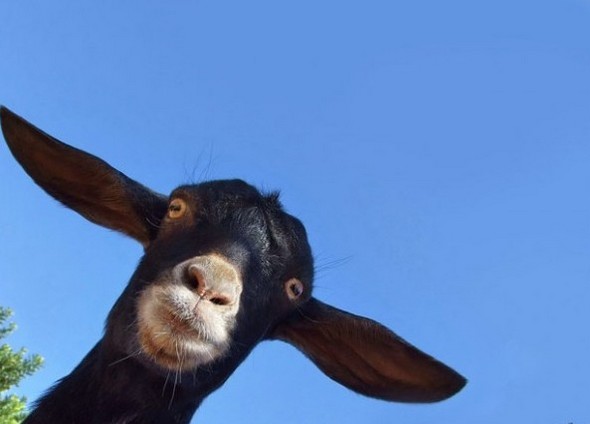 Moral stories brought to life before your very eyes. Aesop's Fables or Aesopica refers to a collection of fables credited to Aesop, a slave and story-teller who lived in ancient Greece between 620 and 560 BCE. His fables are some of the most well known in the world. The fables remain a popular choice for moral education of children today. Many stories included in Aesop's Fables, such as The Fox and the Grapes (from which the idiom "sour grapes" derives), The Tortoise and the Hare, The Quack Frog, Belling the Cat and The Ant and the Grasshopper are well-known throughout the world. New ways to illustrate Aesop's Fables are very popular today. Because of that we post this amazing photo collection for you. Enjoy it and try to remember your childhood!
The Quack Frog
Belling the Cat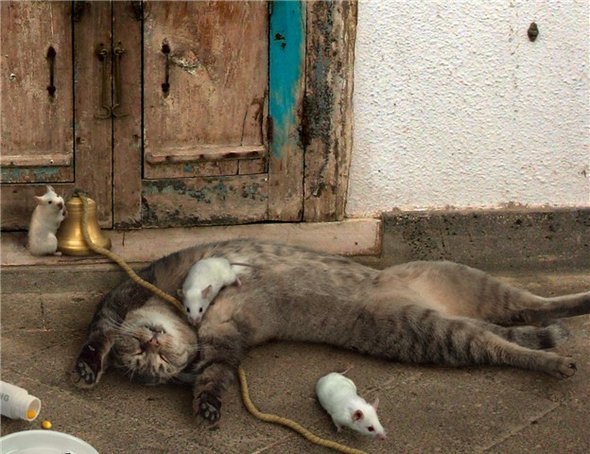 Tortoise and The Hare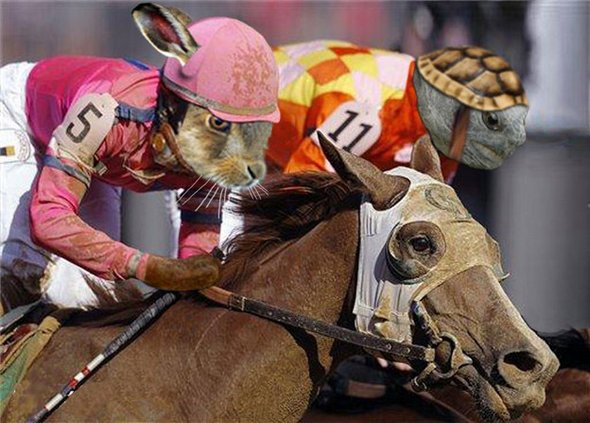 The Lion & The Lamb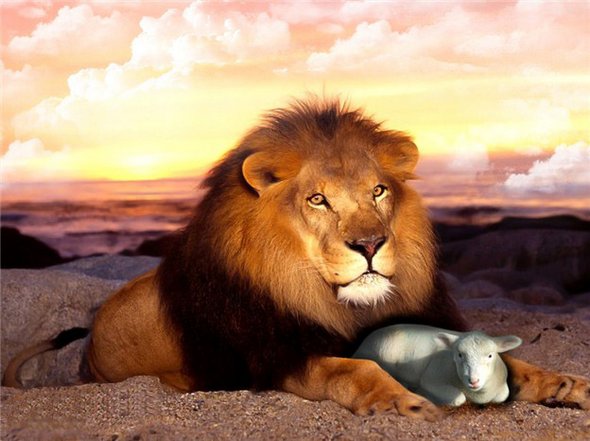 The Ant and The Grasshopper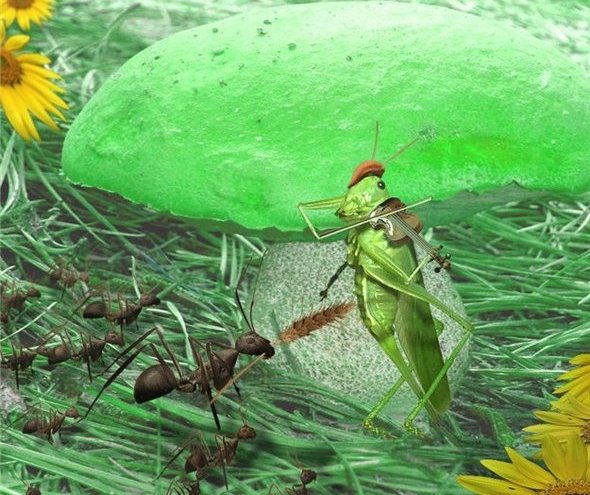 The Crow and the Pitcher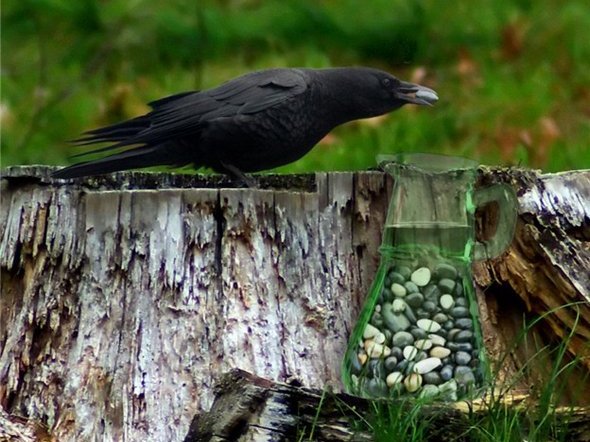 The Wolf in Sheep's Clothing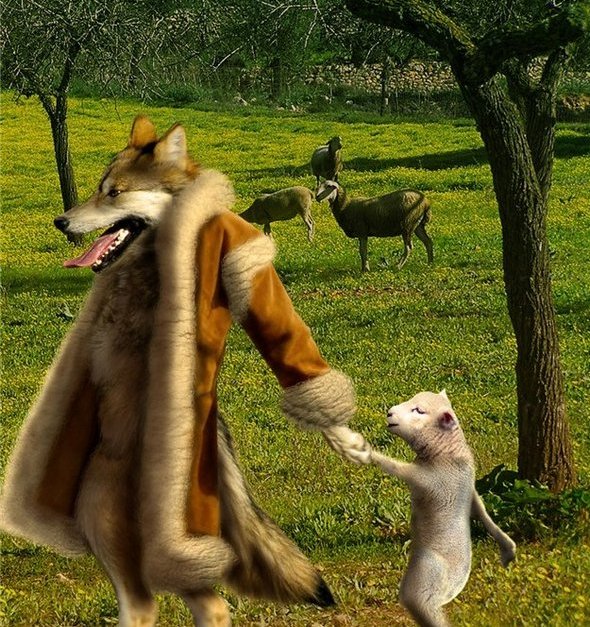 Read more
Some love is ok, but this might be too much love for Obama by these Greeks. Judge yourself: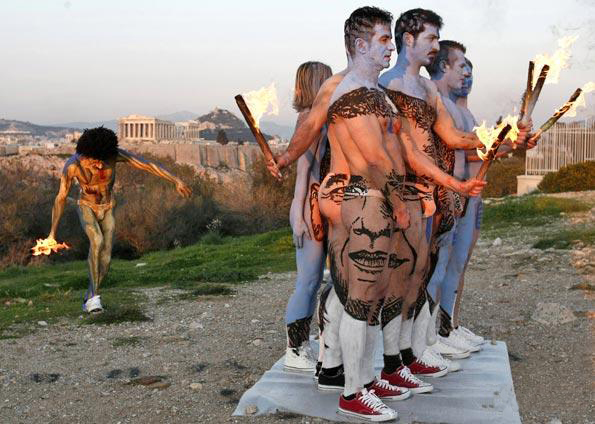 Levkas (Lefkadha), located some 80 km south of Corfu, can be reached by ship while making your way in or out of Greece and In combination with other Ionian Islands. But Levkas enjoys a unique distinction: it can also be reached directly by vehicles over the causeway that links the island to the mainland opposite the northeast tip. This causeway, incidentally, highlights an argument that has long divided the experts: that is, has Lavkas always been a true island or was it once simply an extension of the mainland? This question then comes down to whether the isthmus now here has always been here; some insist that it has been and point to signs of a canal that the early colonists from Corinth dug here and a bridge that the Romans then built. Others believe that the isthmus has been built up in more recent centuries by the accumulation of sand and silt – so that Levkas has to be regarded as a true island.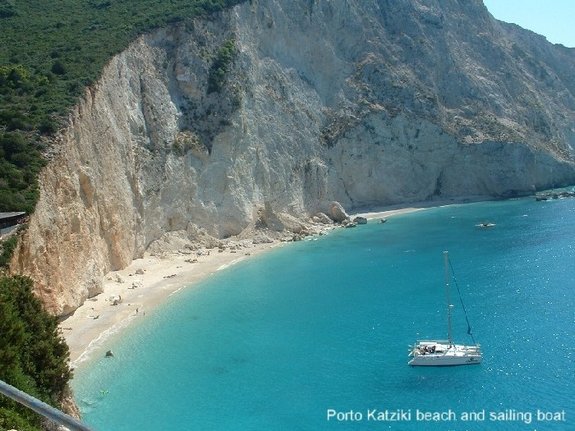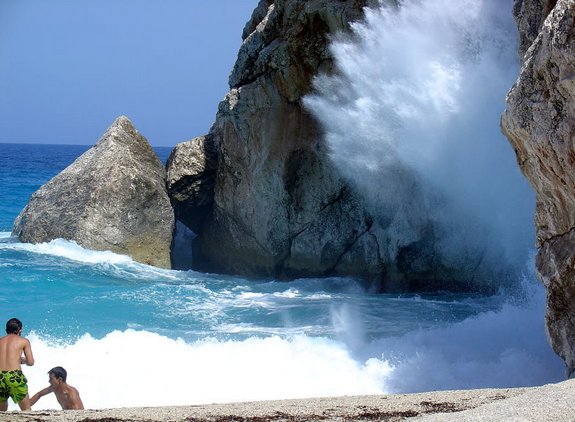 Read more
You MUST see these cool photo galleries!