These are the most stylish monkeys I have ever seen. One of the theories on the origin of man is that man originated from apes. Looking at these photos we can put forward a new theory – monkeys that are a faithful copy of a man.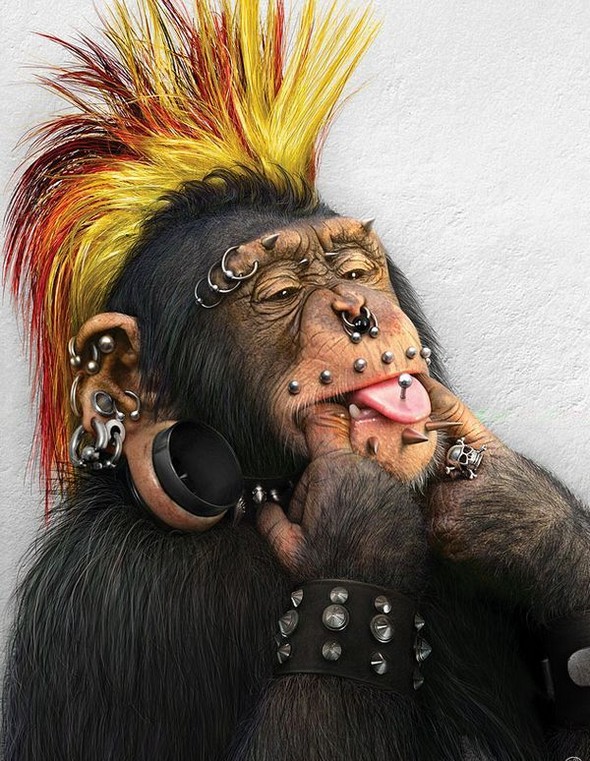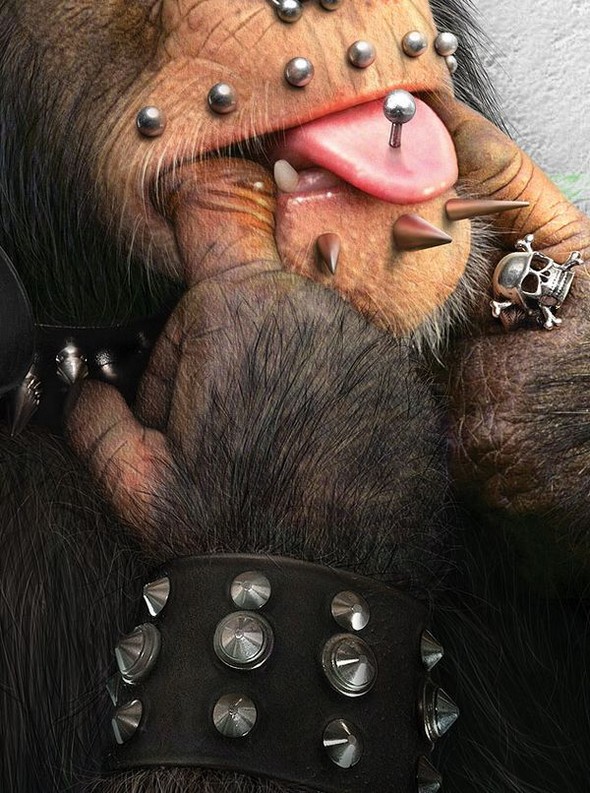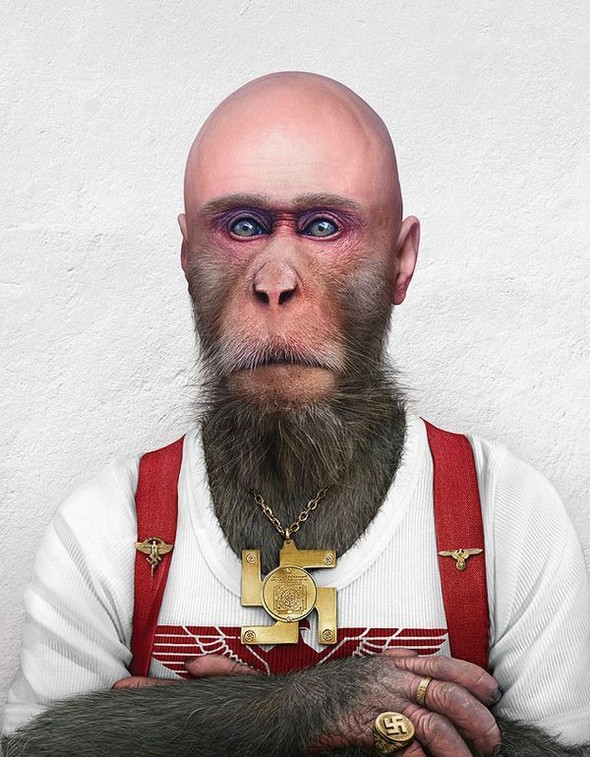 You might have your favorite cartoon series, but your unlikely to pay attention to these details when you watch them. These are wildest cartoon and movie fan theories that will blow your mind. Don't miss reading these, you will never see these cartoon as quite the same again!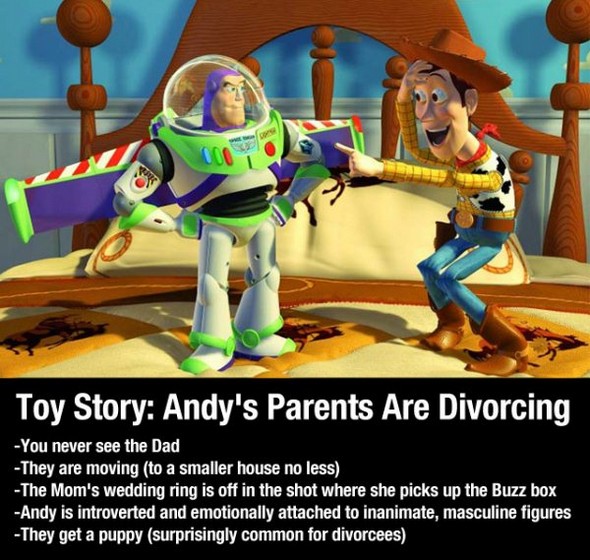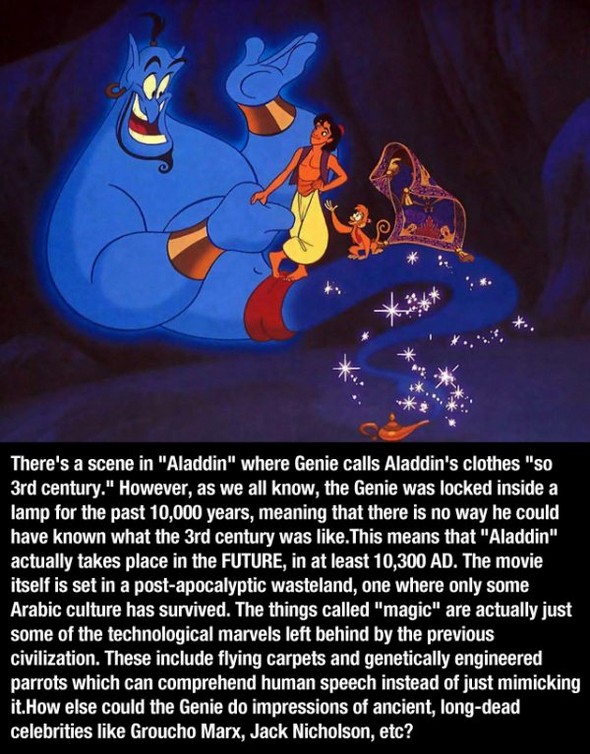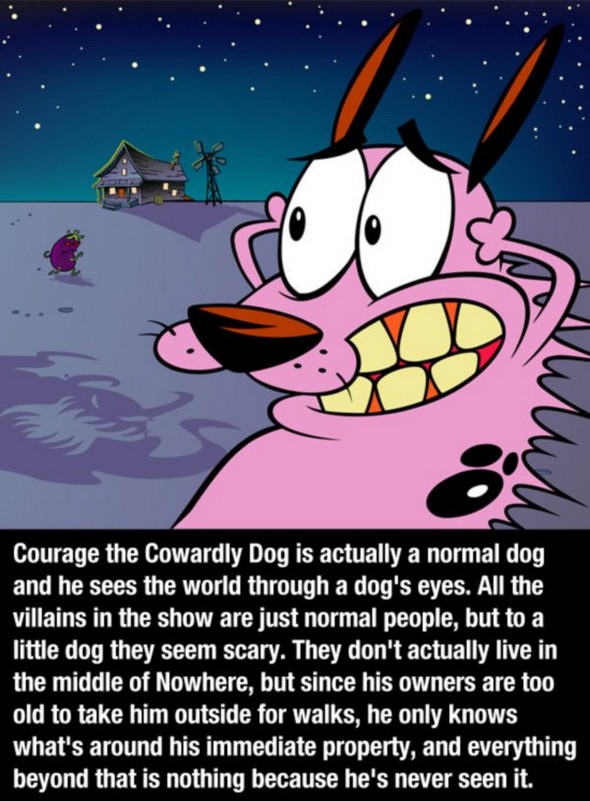 You MUST see these cool photo galleries!