A true master of Photoshop Christoph Het has shown us a amazing series of his work. He has made famous advertising prints for Playstation, Nike, Motorola, Surfrider Foundation. One is Milka cow – the one that gives all the joy and kindness.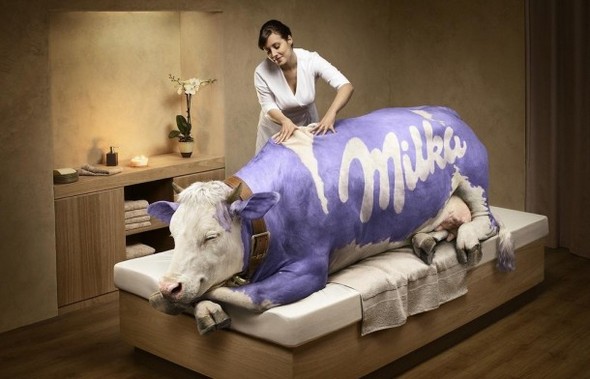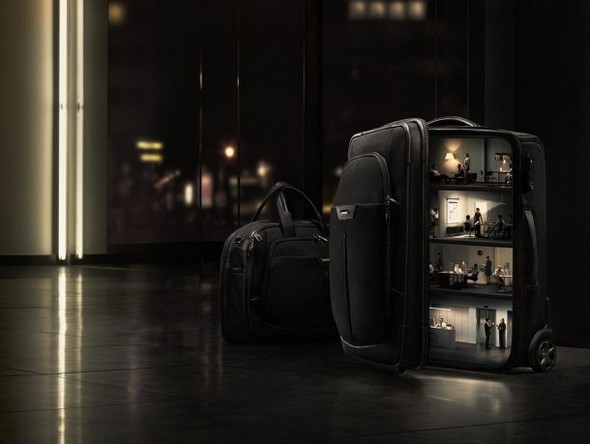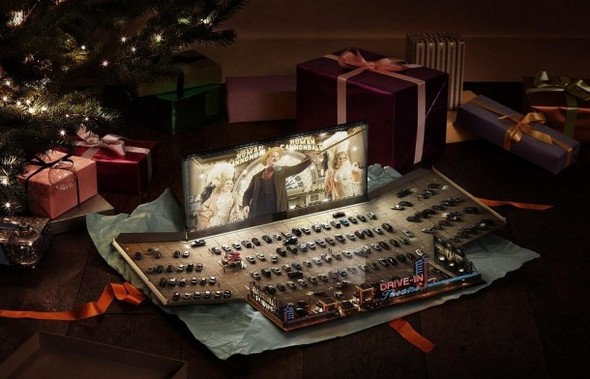 If you want to be healthy, you should play sports. Each sport is interesting in its own way, but sometimes it can be a bit dangerous. When everything turns out OK those dangers seem funny. Fails in sport occur all the time, even to big stars. These athlete fails photos show 10 the best of them in our opinion.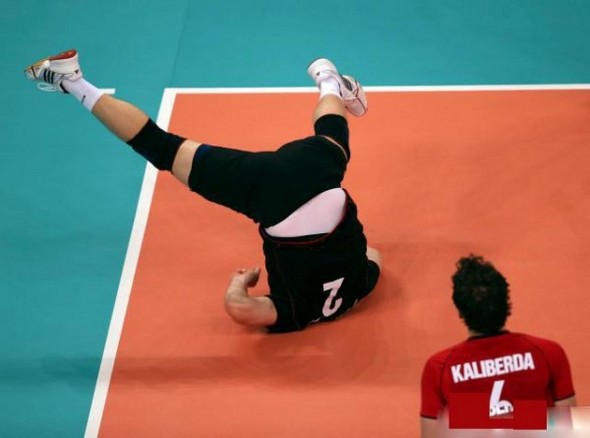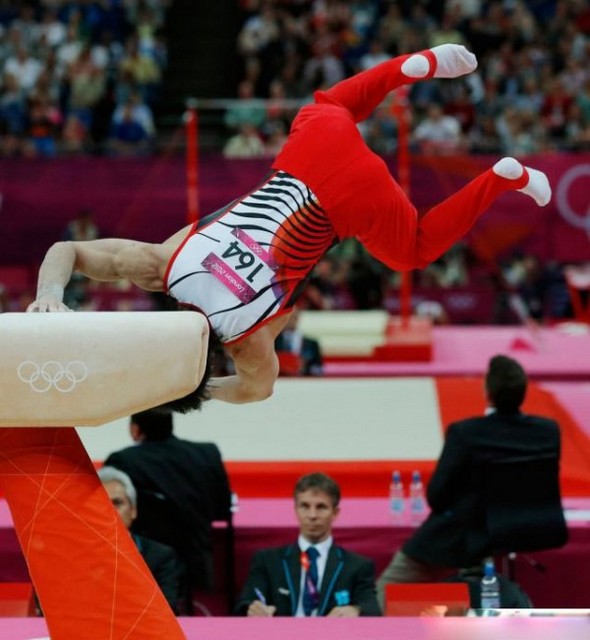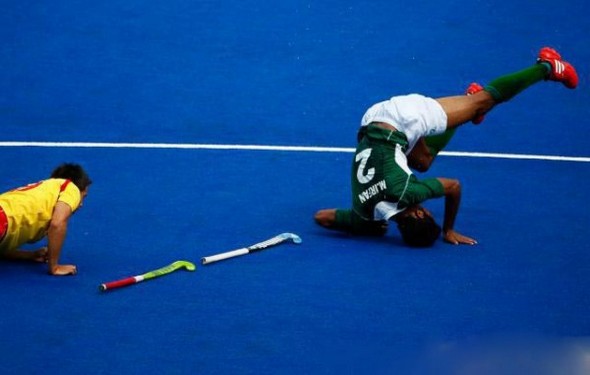 As a wildlife photographer, Art Wolfe of course takes pictures of animals. But not just any pictures. He finds and captures scenes that include animals so at home in their environment that you can hardly tell they're there…
Wolf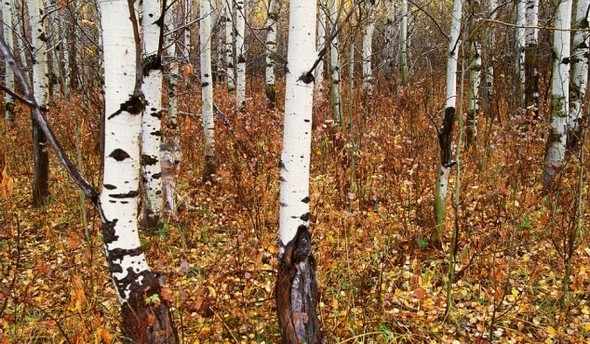 Great Horned Owl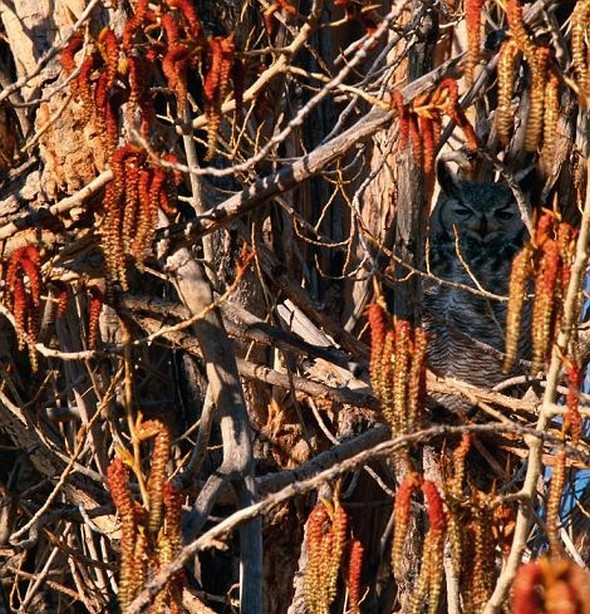 Blue-crowned Parrot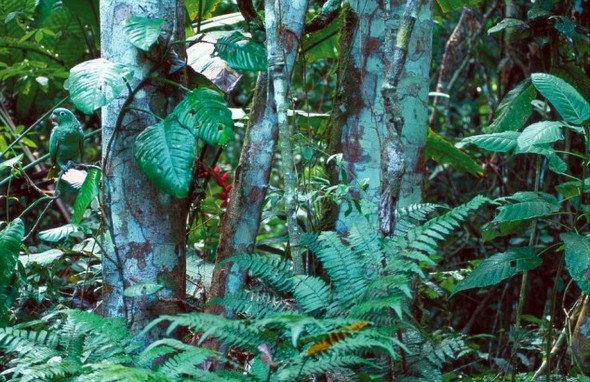 Just when it seems that nothing new can be done in the field of pet photography, here comes Seth Casteel and starts capturing dogs underwater. What is amazing that dogs love fetching things so much that they even forget they are not aquatic animals. Silly dogs!
Based in Chicago and Los Angeles and available for photo shoots nation-wide, Seth Casteel specializes in documentary-style pet photography, embracing the at-ease mentality of pets on location in their natural surroundings. The results are spontaneous, priceless moments of your pet's personality captured in photographs that will last forever.
As one of the most published pet photographers in the world, his work can be seen in hundreds of magazines, calendars, posters, books and TV shows.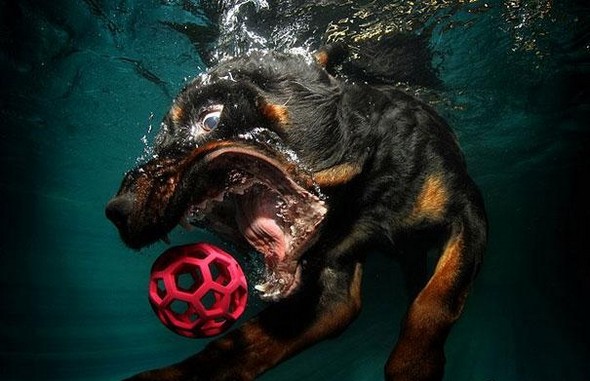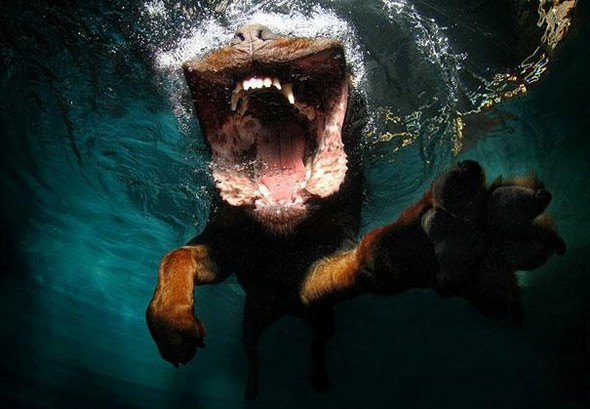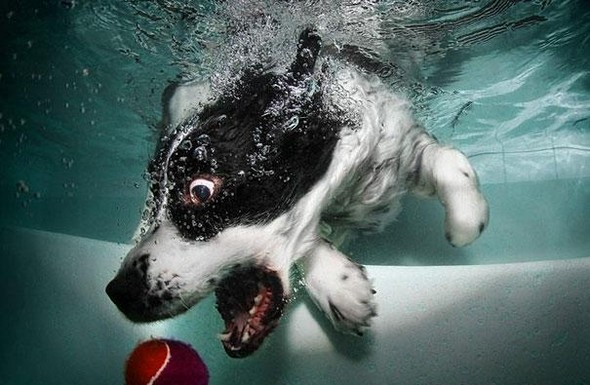 An unwitting officer in Toronto "helpfully" advised women that, to not be raped, they should "avoid dressing like sluts." His stupid comment inspired people in Toronto, Boston, Chicago, Sydney, and many more cities to organize SlutWalks, a series of marches based on the idea that women don't cause rape, rapists do.
Here are some of the best photos so far: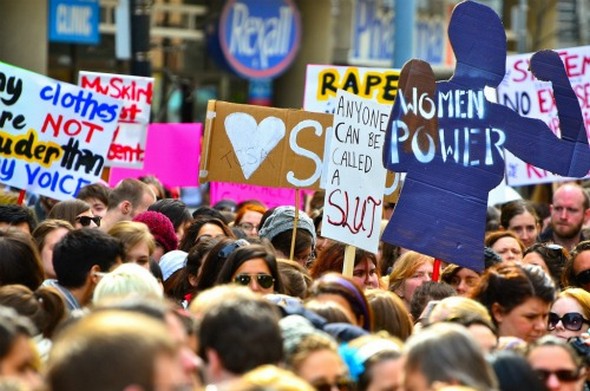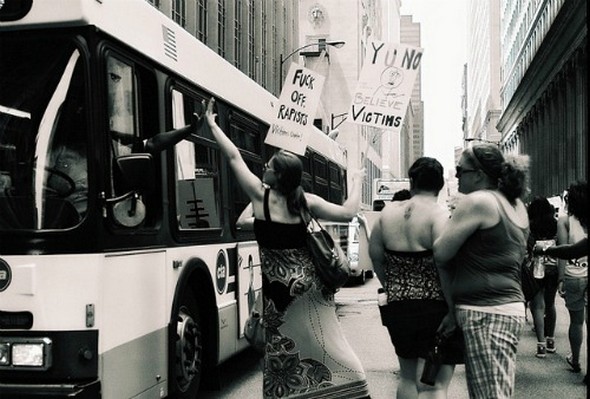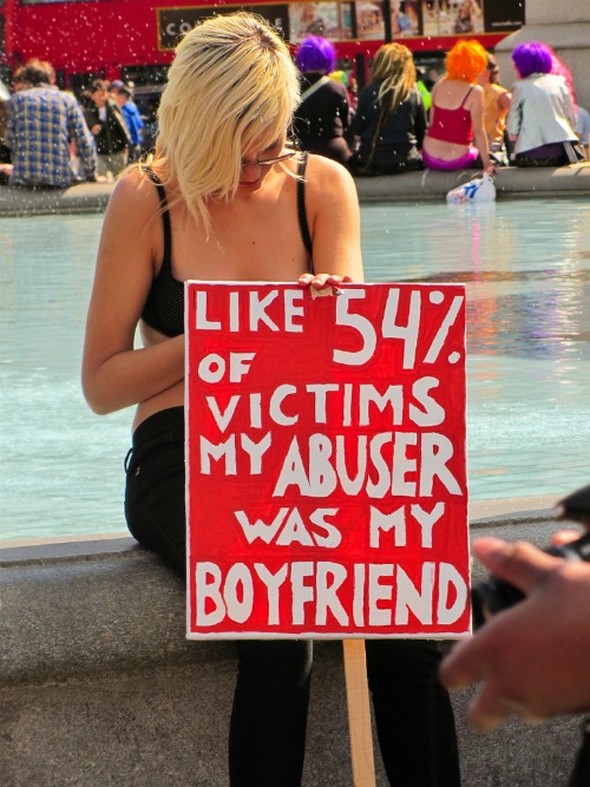 We present collection of 40 incredible examples of photo manipulation. Some of them… you may know already, but another ones… could be new for you. What I'm sure about… all of them are simply worth of your attention.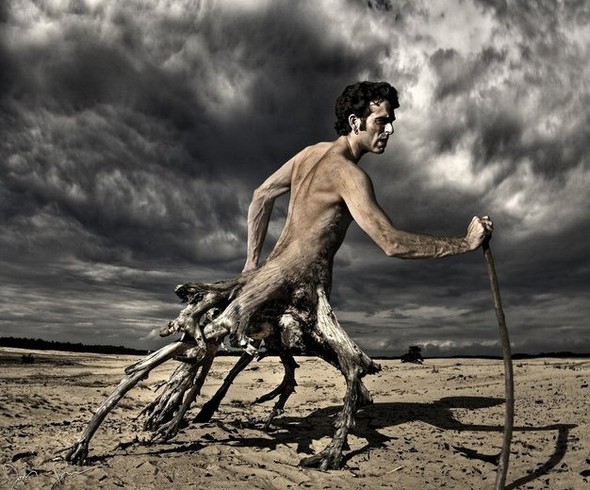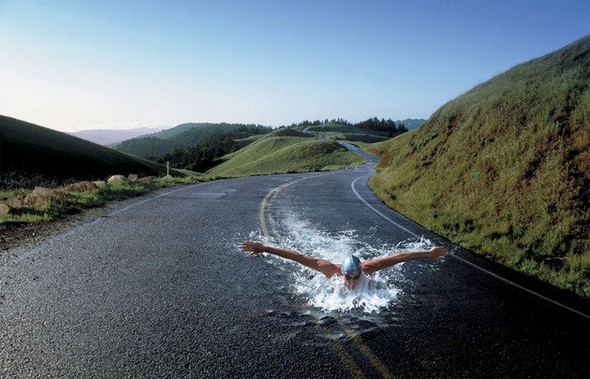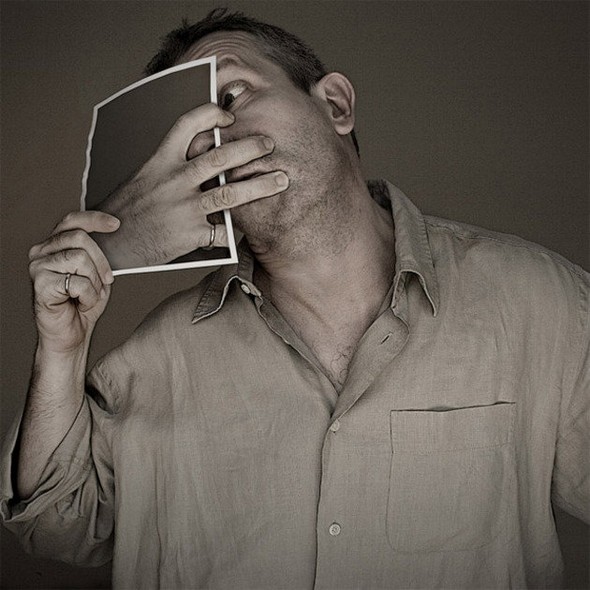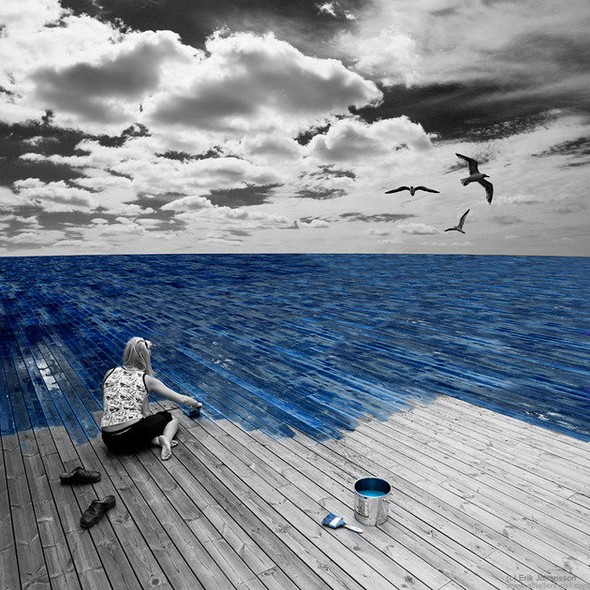 Check out these 20 incredibly funny demotivational posters.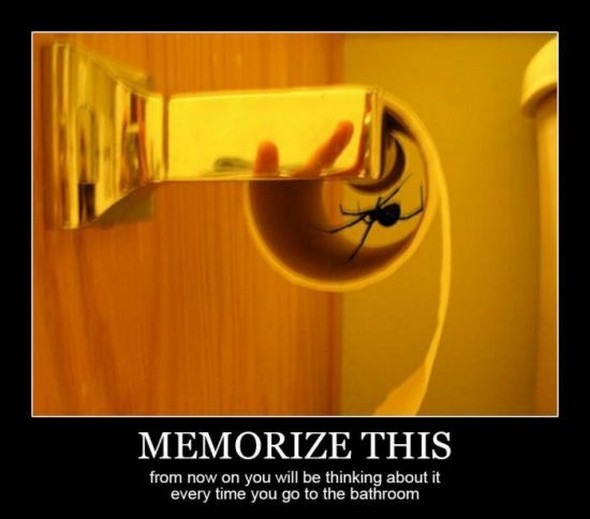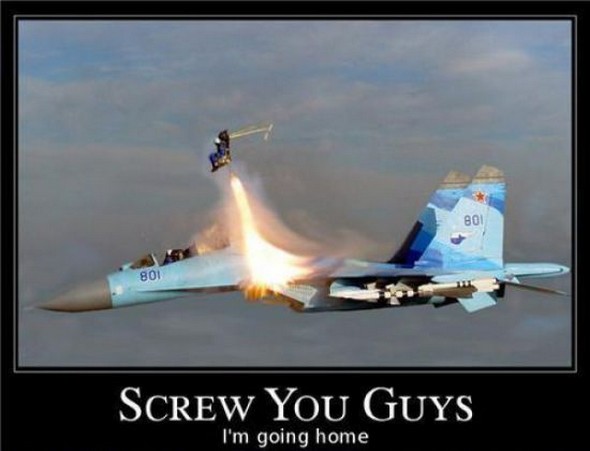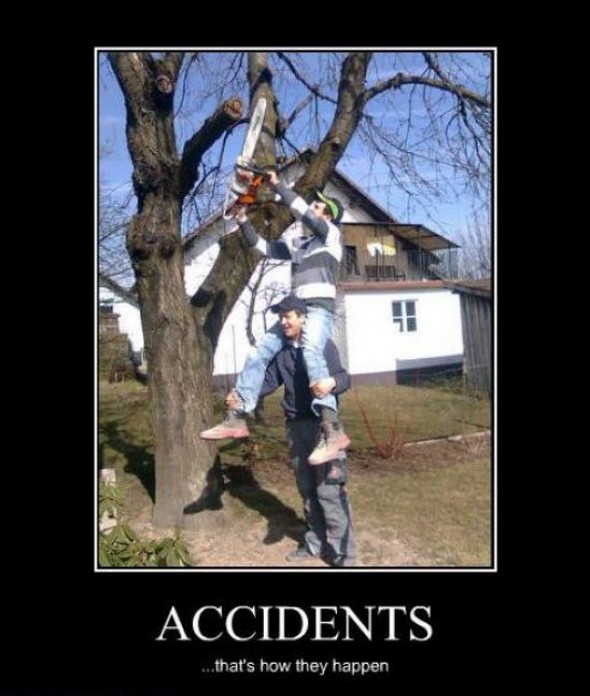 You MUST see these cool photo galleries!