Roommates are considered as family and for some people roommates turned into long run friendships and relationships. Here we have some hilarious roommate notes that show messages for their room fellows. Read, laugh and enjoy!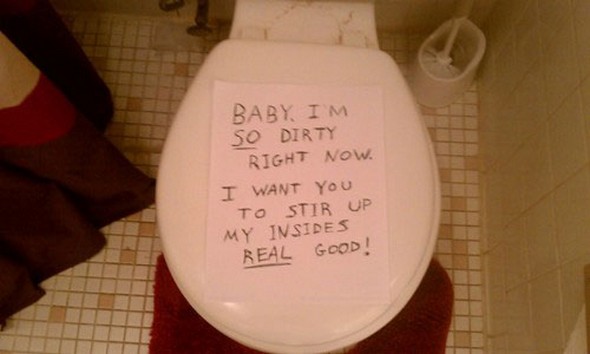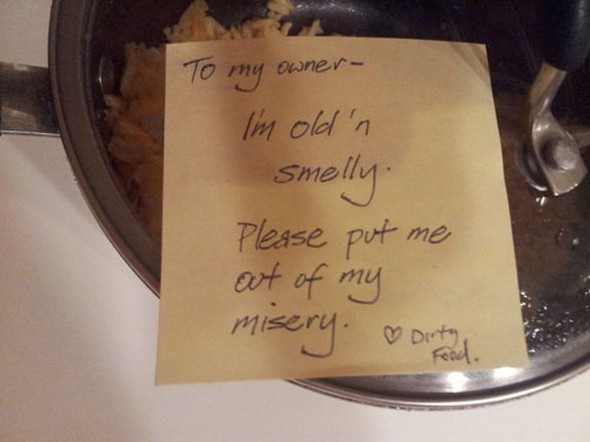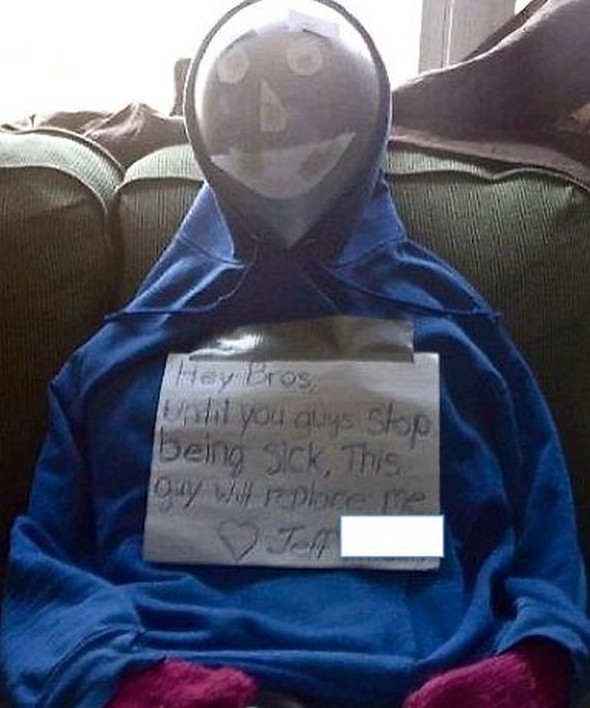 Signs are the most important help drivers in driving. But are these signs of some help? At least those signs can help you, because they will certainly make you laugh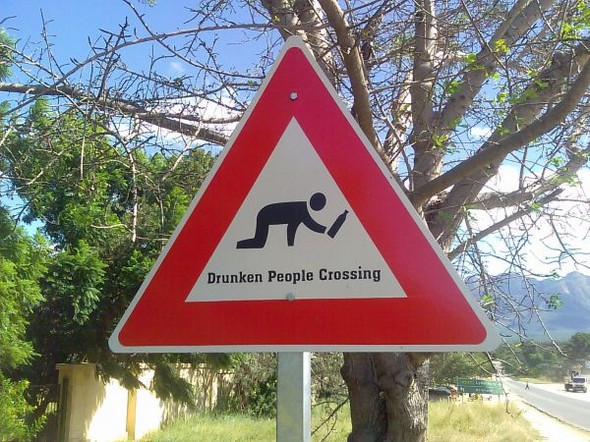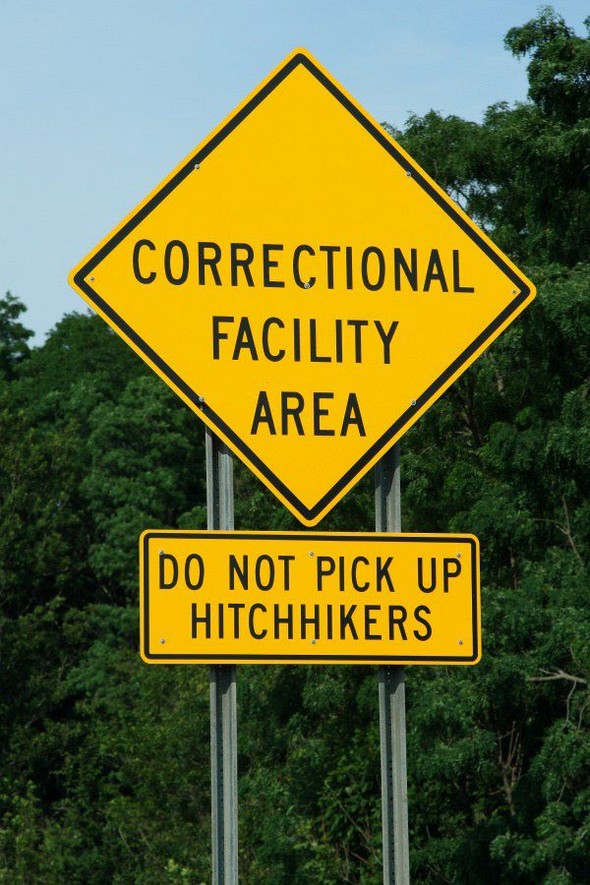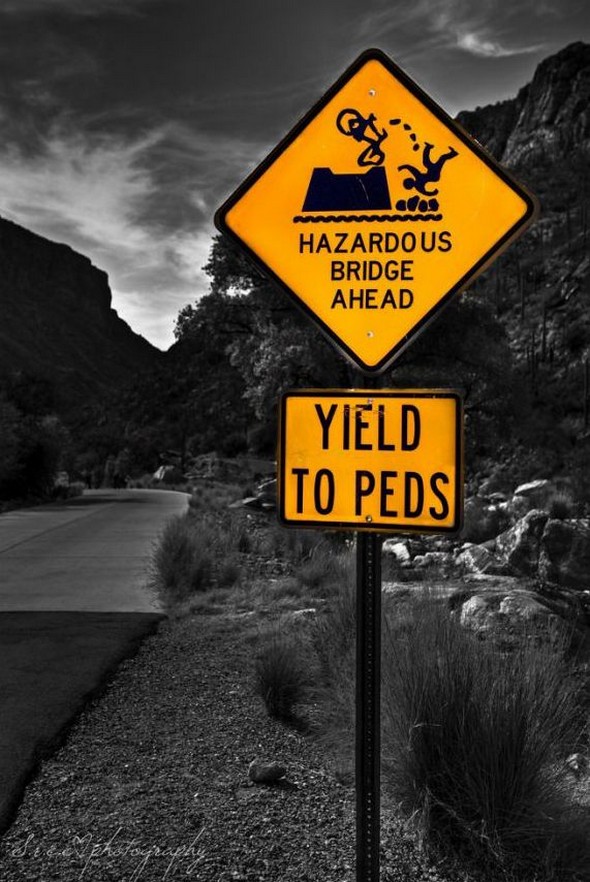 Ever wonder if the actors who voice the villains are just as mean-looking as their on-screen counterparts? Wonder no more. For the most part, the answer is no—but there are definitely a few uncanny resemblances in the bunch.
1. Smee from Peter Pan, Bill Thompson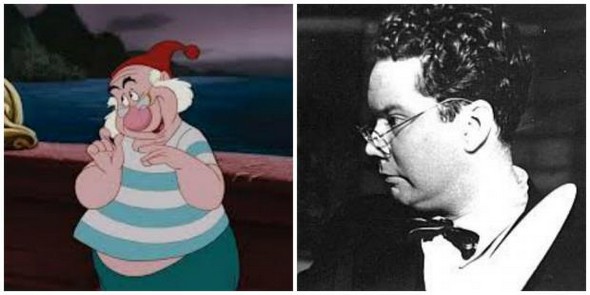 2. Cruella de Vil from 101 Dalmatians, Betty Lou Gerson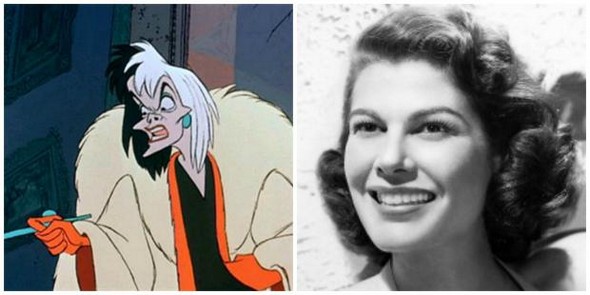 3. Dr. Facilier from The Princess and the Frog, Keith David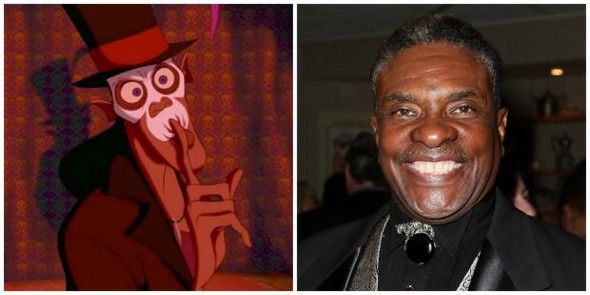 Look for a while, and count how many horses are there in this photograph?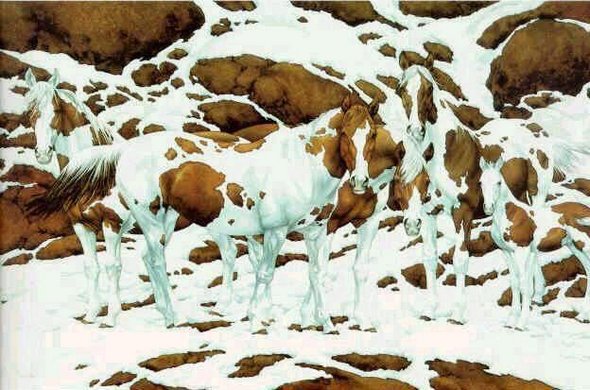 People prefer these kinds of glasses not only because they are unique and cheap, but also because funny glasses add fun to your life. These are good joke gag glasses when you want to make your friends happy. Humoristic men's eye shape lets you can't help laughing. As they are made of plastic so they are light weight and easy for using. Find one funny glasses and enjoy!!!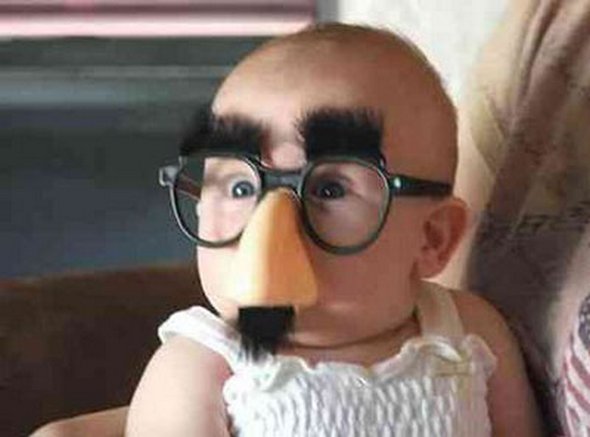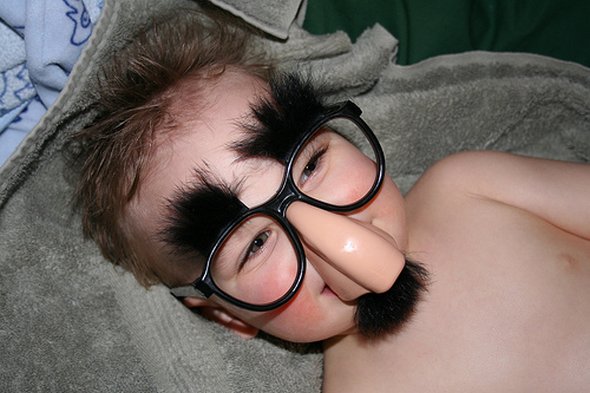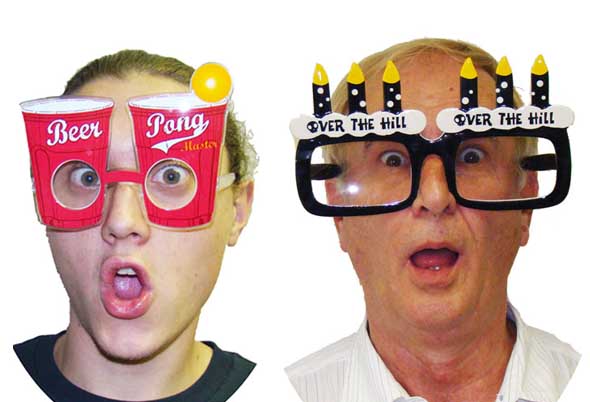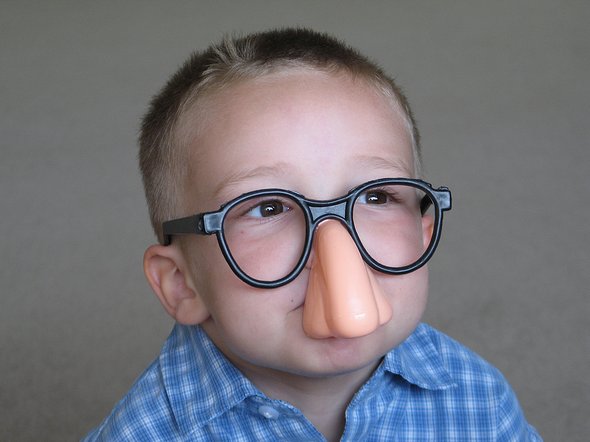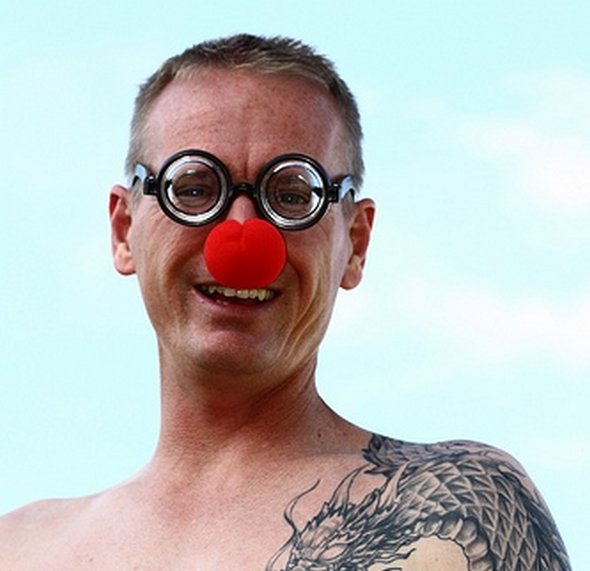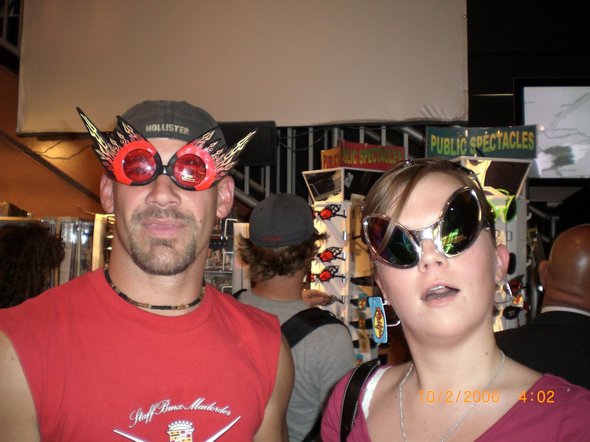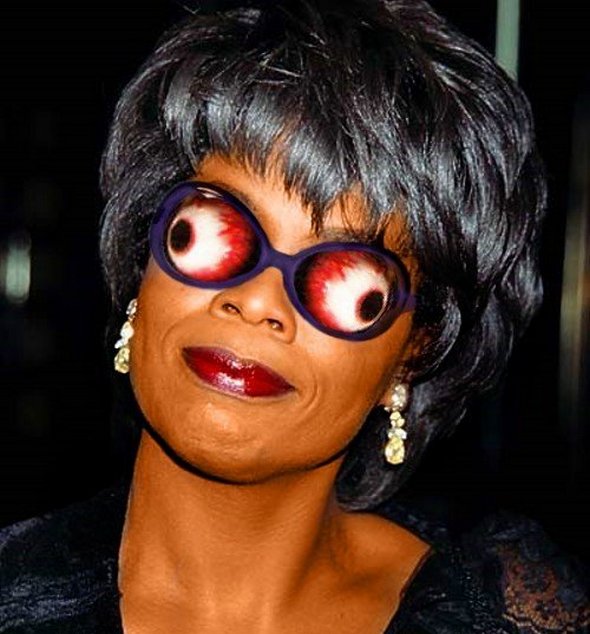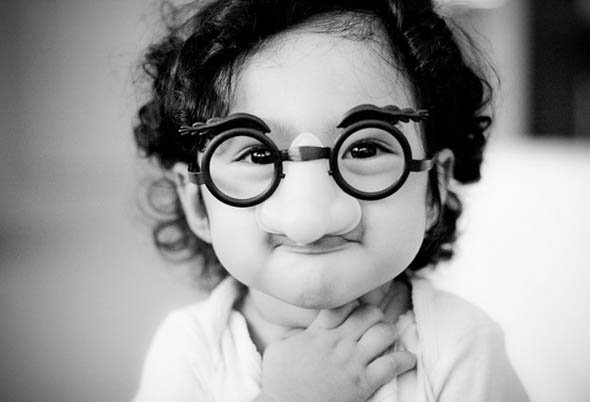 Read more
Today gadgets are making our live much easier, if they become part of us it's hard to get out of them. Some of them are cool, funny, interesting, but also weird and unusual. Some people think that there is no charm left in life if simple things are done in a simple way. We reserve the title 'crazy' for those who look for something more out of an ordinary one. In the name of innovating new products some geeks have come out with products that you can not but laugh at. It was also fun for us to compile the list of Weird and unusual gadgets to present them you. Check them out!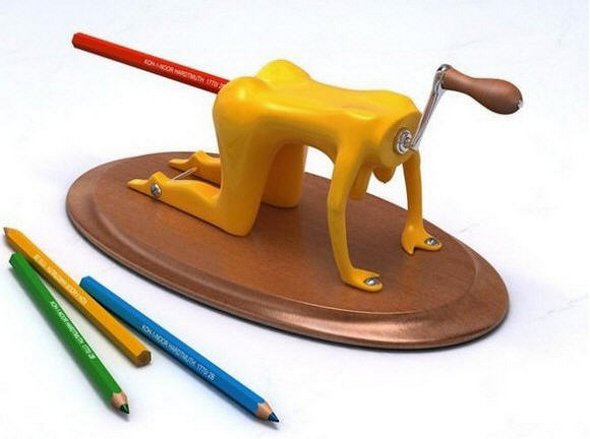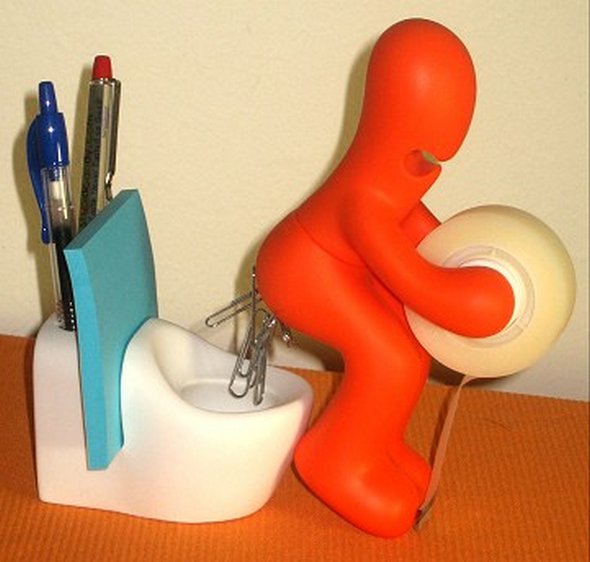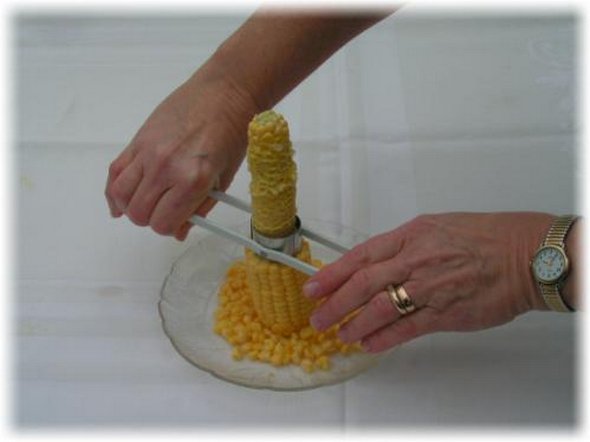 Read more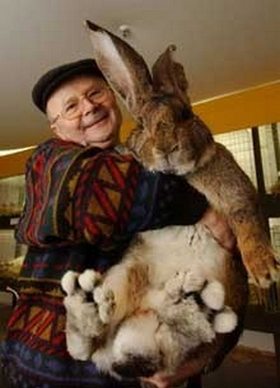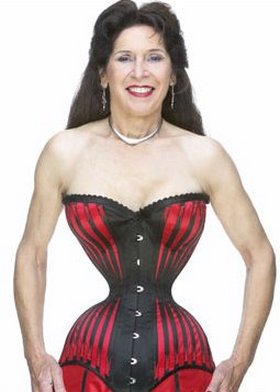 I understand if you feel like it is hard to be amazed by anything you see on the internet these days, when you know for a fact that any teenager with a computer and a copy of Adobe Photoshop or other photo manipulation software can put together a fake photograph in a couple of minutes. The modern technology, computers and gadgets have brought such endless possibilities to modern society that anything is possible with the right equipment and the pinch of photography skills, technology know-how and creativeness. Which would make you completely right to believe that these photographs have been tempered with! Unfortunately, this means there's a bunch of jaw-dropping images that the internet declared "FAKE!" the moment they appeared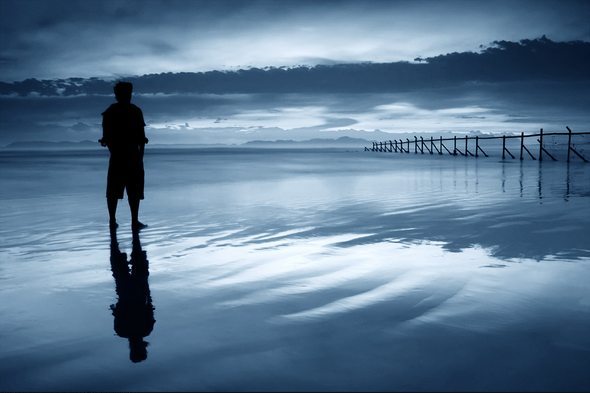 You need to be broad minded and always mind that real life is, sometimes, stranger than Photoshopped imagery and some of the most amazing, jaw-dropping of those photographs are, in fact, real. The result is that internet audience lacks the appreciation of cool and amazing photography which creativeness and artistic impact as well as the ability to leave you breathless and amazed deserves better than your "That's Shopped" attitude. See these unbelievable photographs that you'll think were photoshopped, but surprisingly, were not!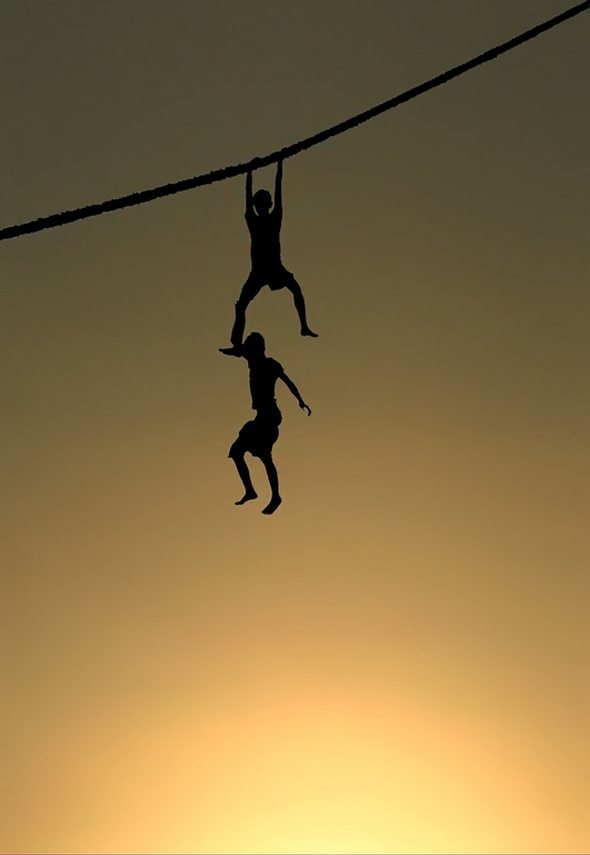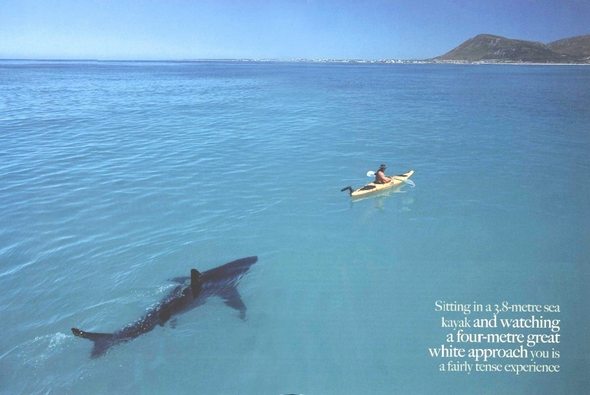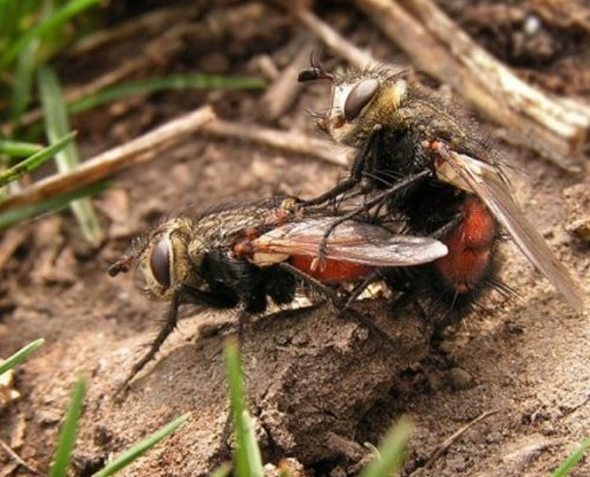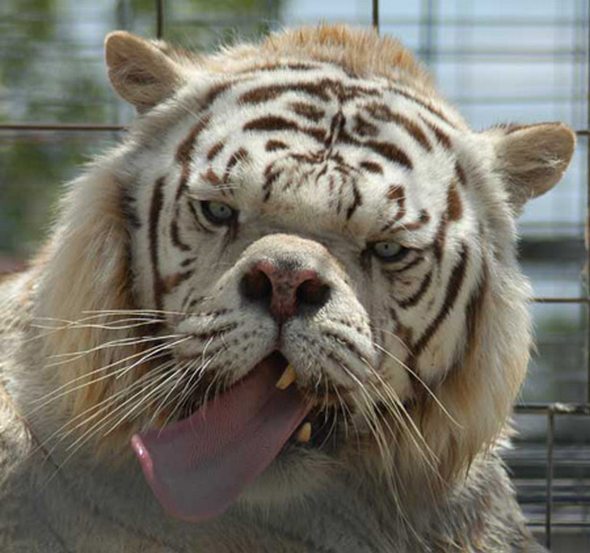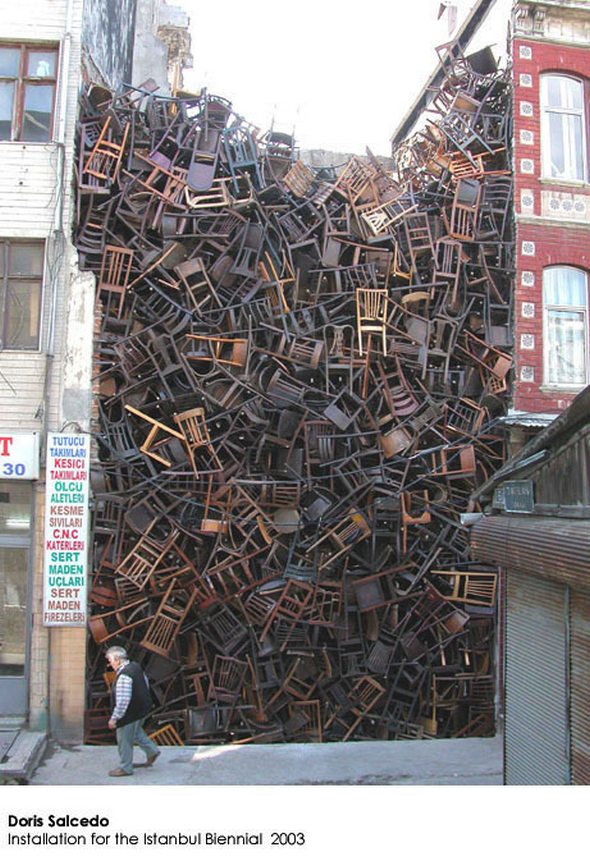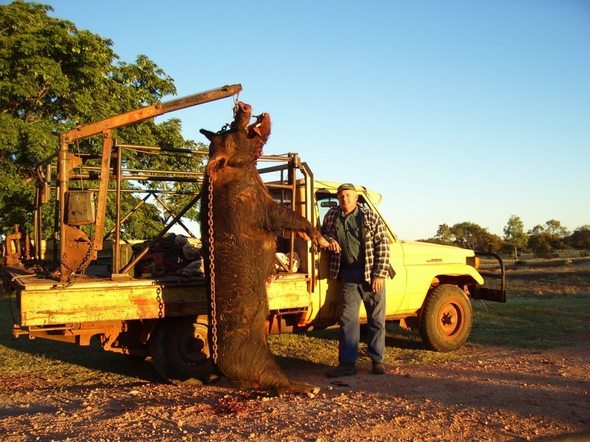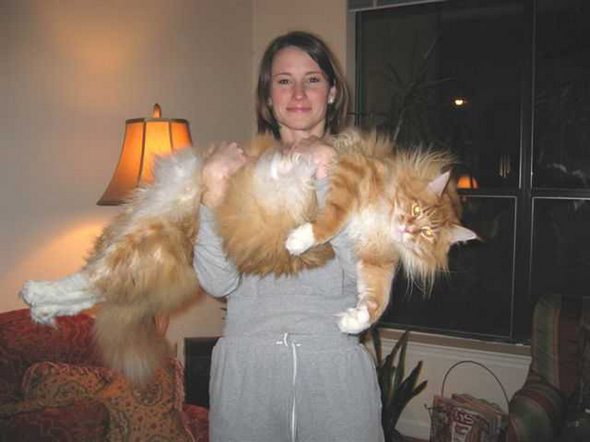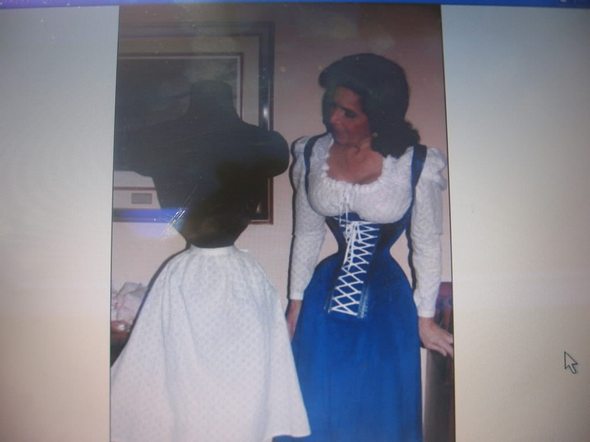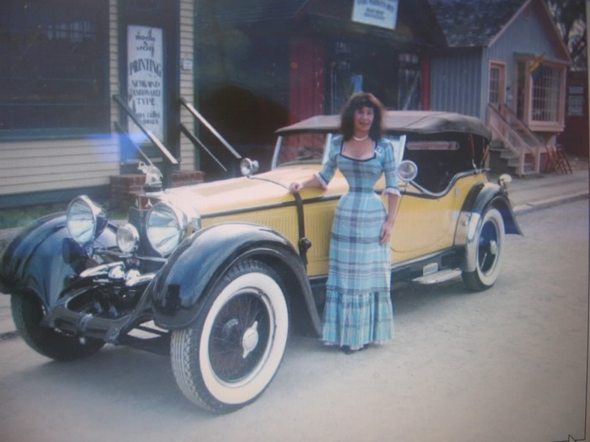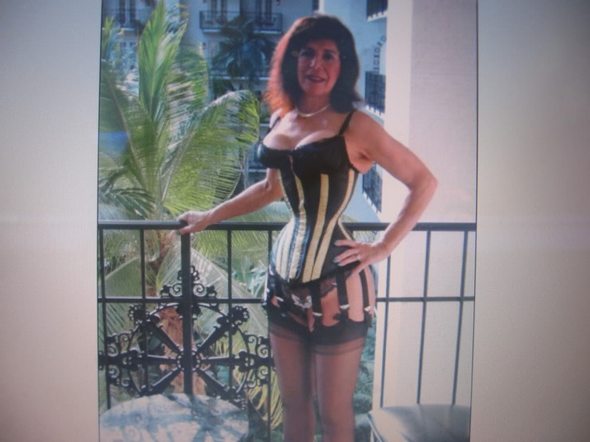 You MUST see these cool photo galleries!