Rafael Nadal is a Spanish tennis player, one of the best in the world. Is there a similarity between him and the animals, Cabybara, see for yourself.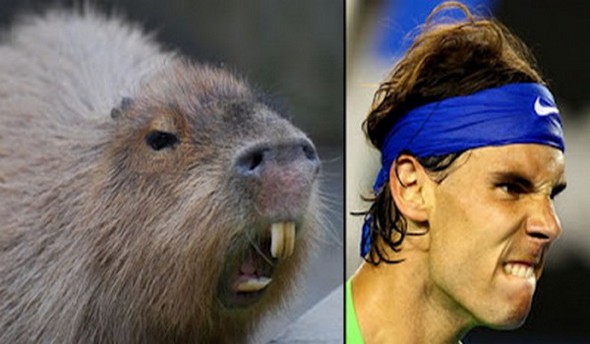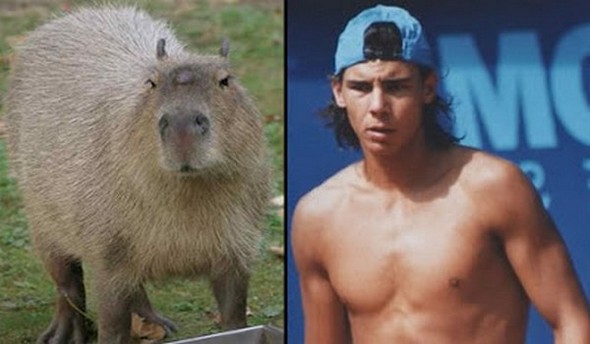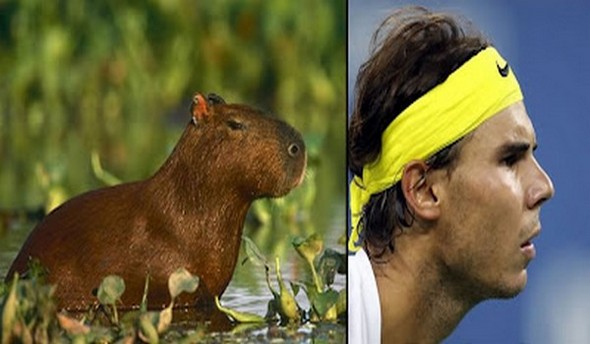 Novak Djokovic is unbeaten in 2011, and we're well into May. Here's photo proof how he's done it. Enjoy Novak's Photo Season!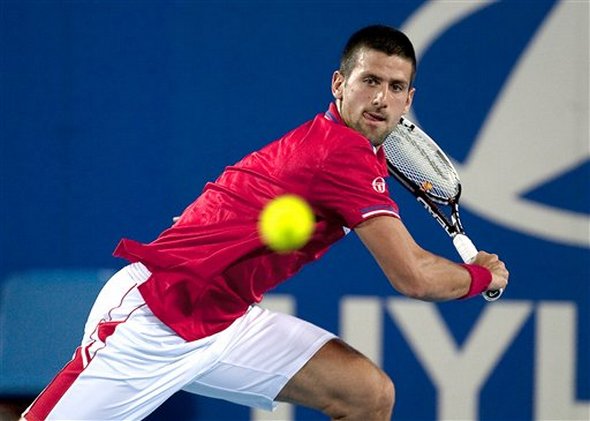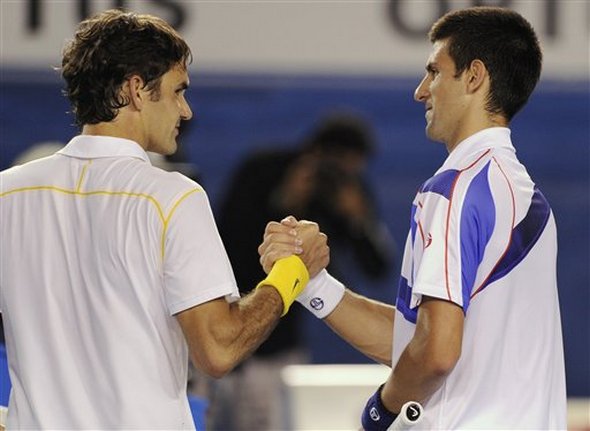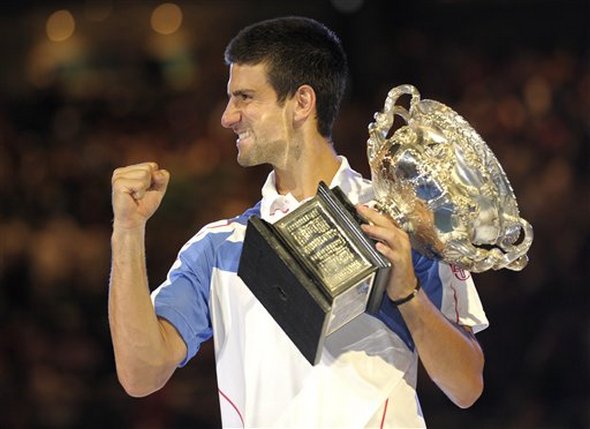 Read more
You MUST see these cool photo galleries!