Here is collection of some incredible animals face closeup pictures which look very funny. Pictures are taken by Tolis a photographer from Greece. Tolis is highly talented photographer with a fantastic sense of composition and colors. He has an amazing eye and creates a special feeling with each shot. Just check out below and enjoy.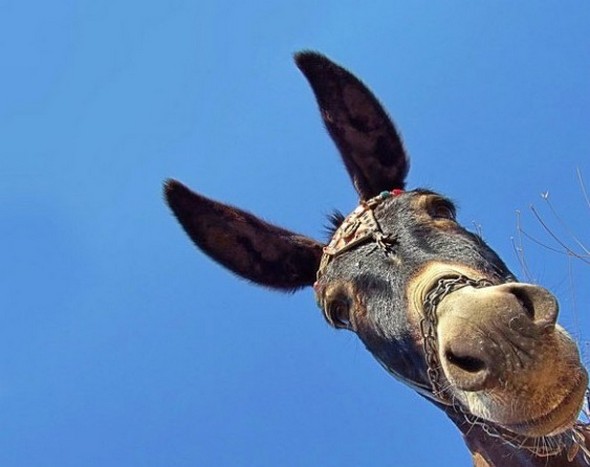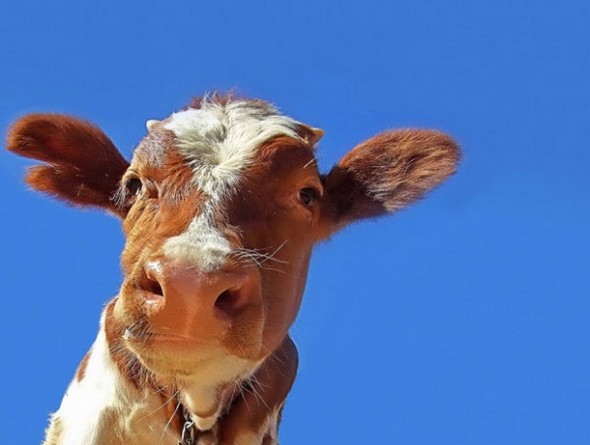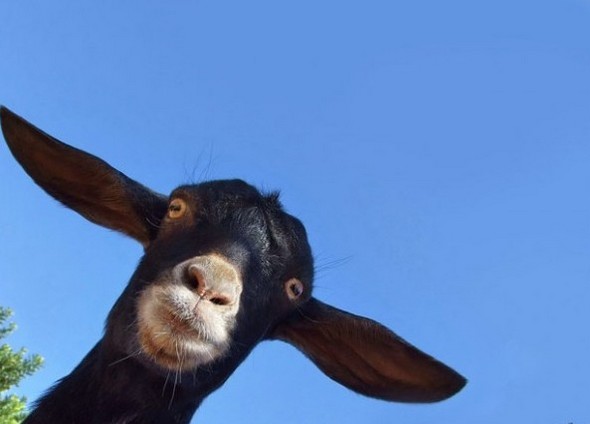 It is well known that in popular literature, comics and graphic arts, women warriors have always been a major inspiration of many fantastic artworks. There is something intriguing about a kickass woman fighting in this men dominated world. It is a start of a new era, an era where women are getting more and more powerful. This trend clearly reflects on modern art and fantasy 3D graphic designers. Is that the factor that makes these images so awesome?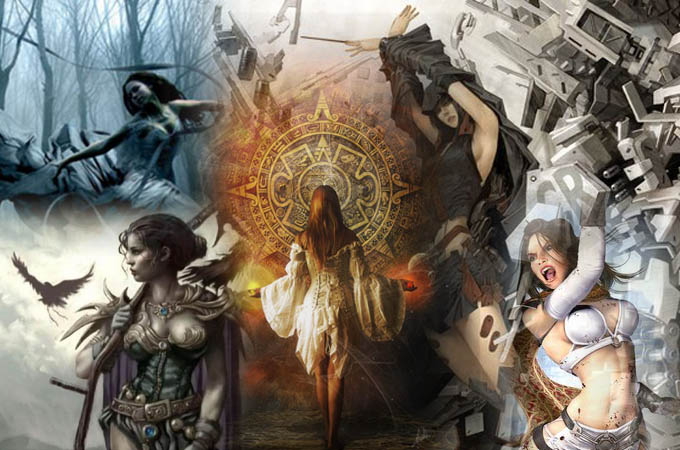 The level that this graphic arts movement has reached is confirmed in this cool gallery of fantastic kickass women warriors.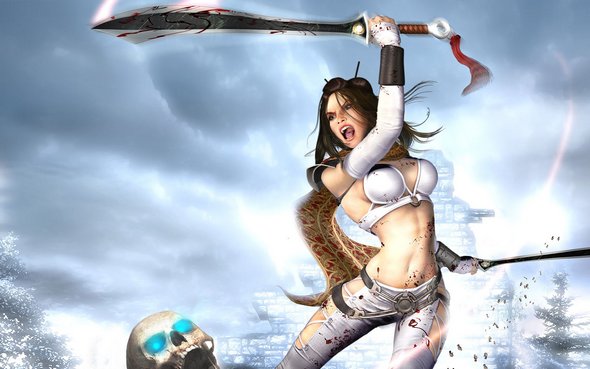 Garden design is the art and process of designing and creating plans for layout and planting of gardens and landscapes. Garden design may be done by the garden owner themselves, or by professionals of varying levels of experience and expertise. Most professional garden designers are trained in principles of design and in horticulture, and have an expert knowledge and experience of using plants. Some professional garden designers are also landscape architects, a more formal level of training that usually requires an advanced degree and often a state license. Garden owners have shown an increasing interest in garden design during the late twentieth century, both as enthusiasts of gardening as a hobby, as well as an expansion in the use of professional garden designers. These are example of very big owners interests in garden design by created gardens figures like characters from fairy tales. Fantastic artworks!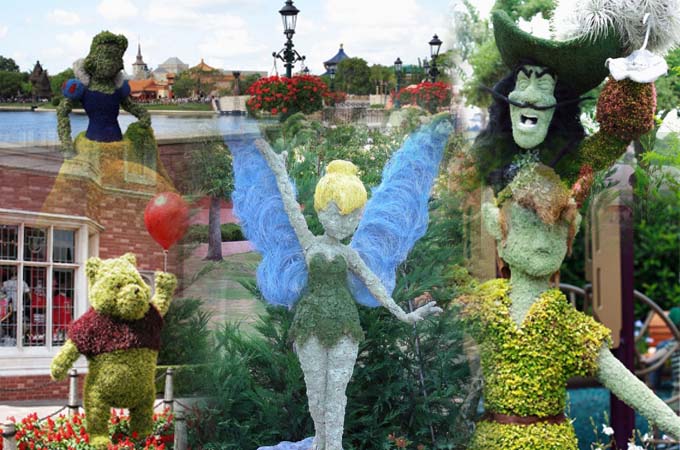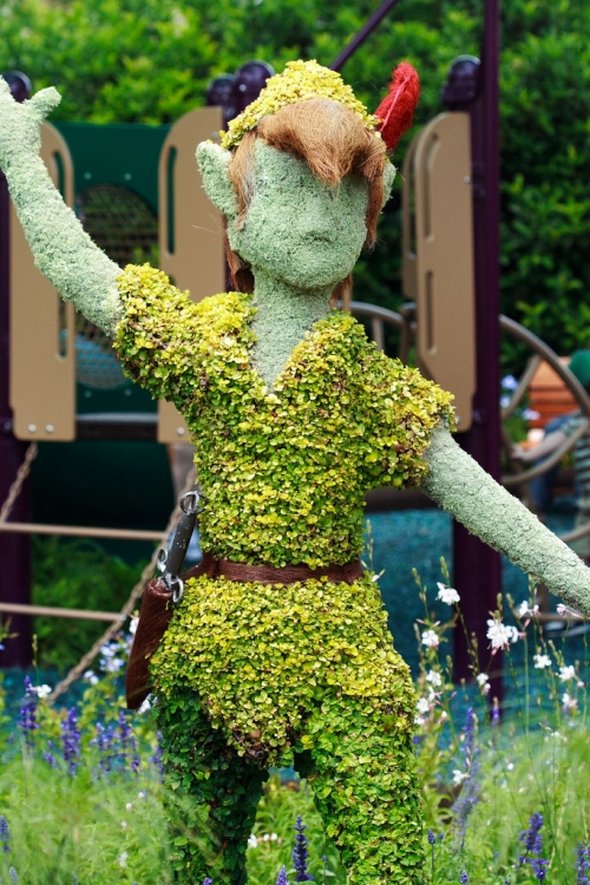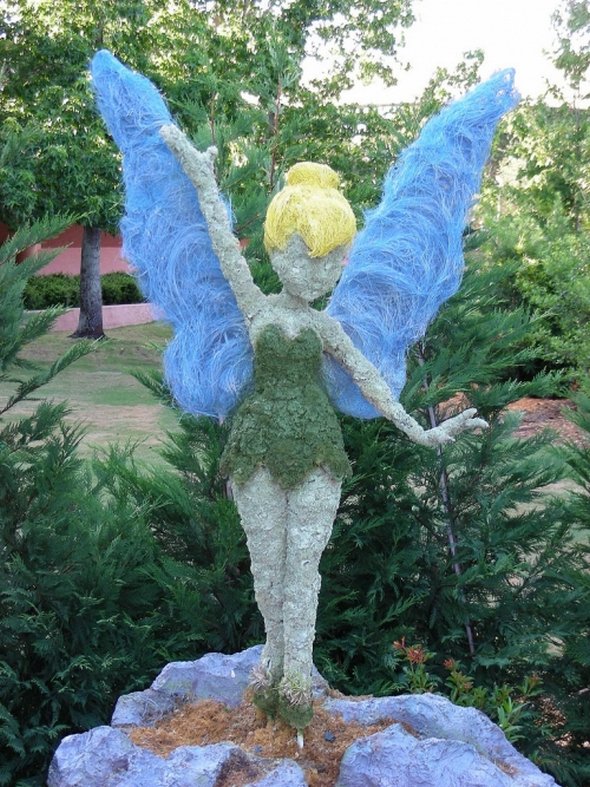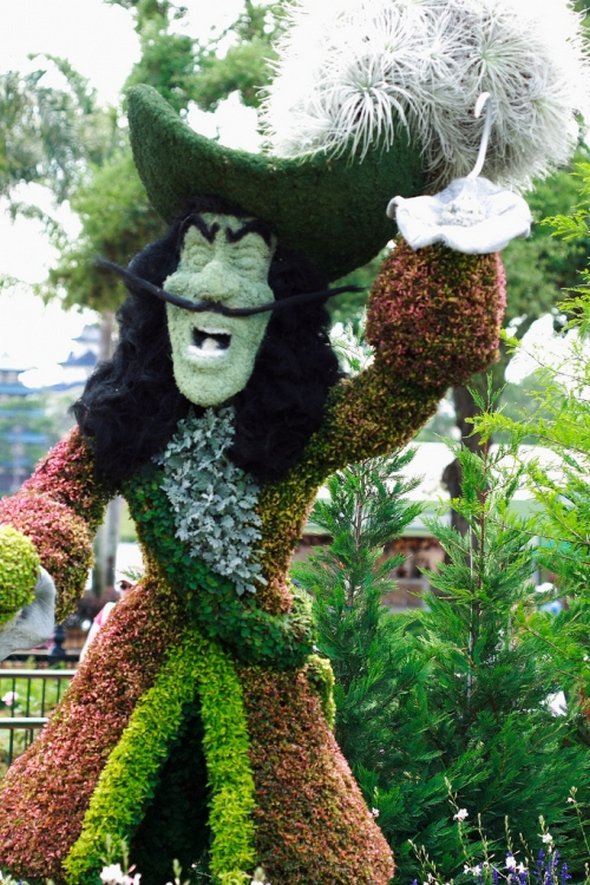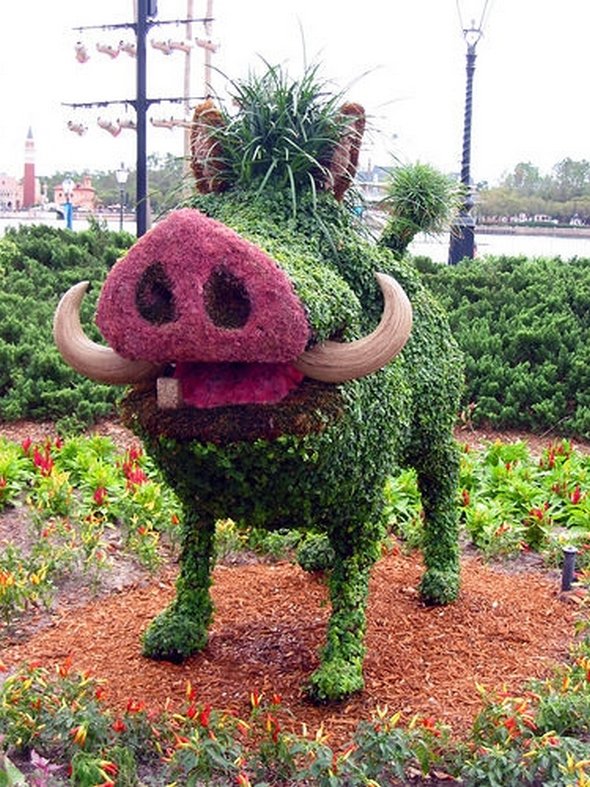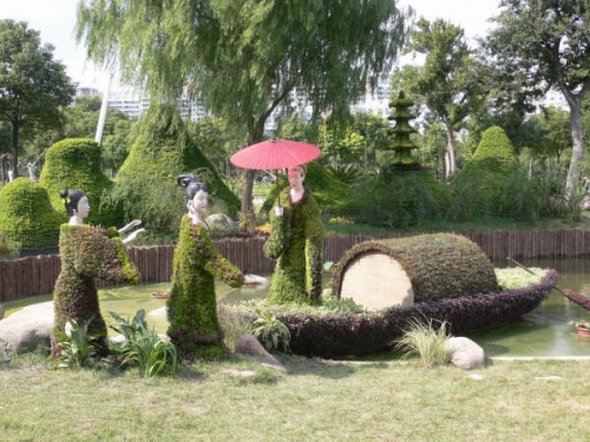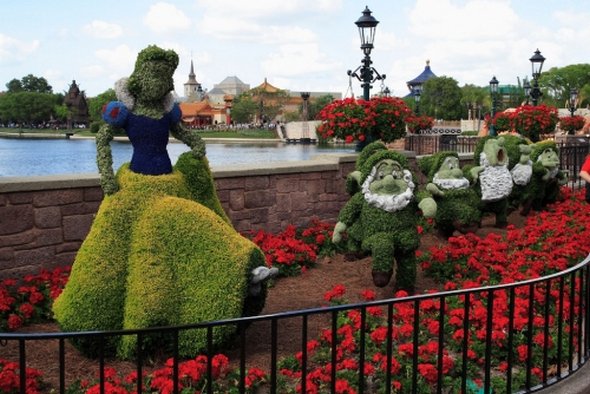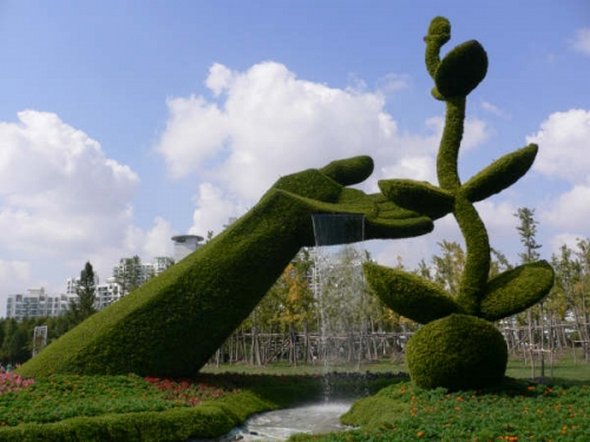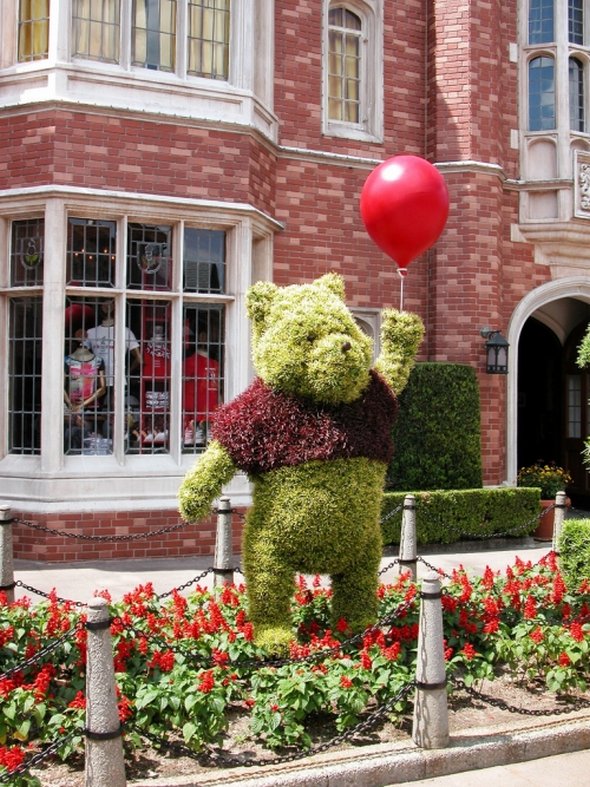 Read more
I don't think these photos requires any special comment. These are fantastic world news worthy of headlining any newspaper around the world. This creature, was found on Thailand, its strangely shaped body leaves a lot of mastery around it . The photographer has captured with his camera a truly unique and amazing moment, and got himself a fantastic photographs that make up a great story.
As all good mysteries it happens in far away from the technology wonders of the modern society in Thailand. You can see a lot of local folks in the background of these photos that seem to worship this creature they have "found". The end result is an even more absurd and even humorous scene. They managed to get me even more amazed by this baby powder and juices they brought as a tribute to this creature. They have even brought a fan to keep it well preserved for the scientists.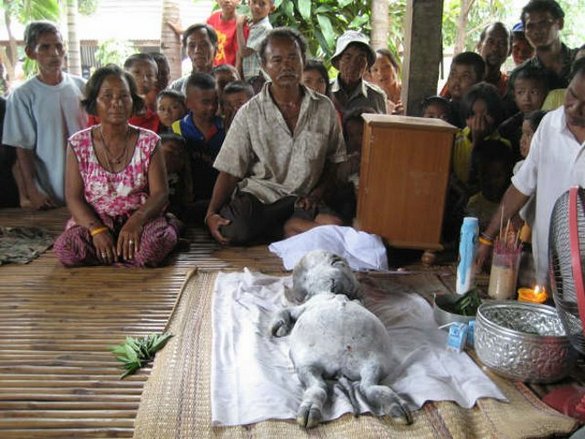 Lets turn to the main subject, or should I say object, of this photo series the fantastically colored and shaped body of the creature. There has been a lot of debates about what this creature might be and that is exactly the beauty of mystery, the inability to solve it.  It might be some kind of strange animal, it even looks like a mythical creature. Honestly I don't know what to think about this  event. These photographs do raise more questions than answers…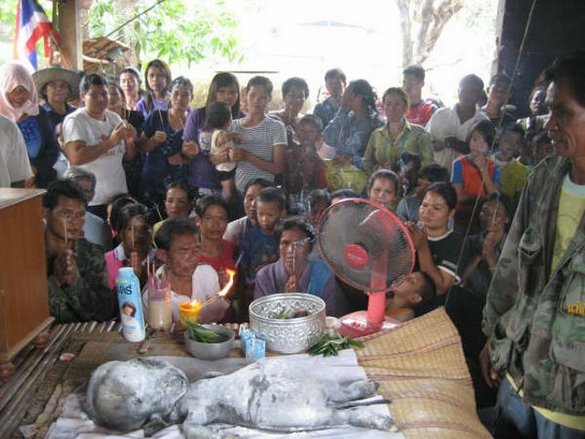 Read more
You MUST see these cool photo galleries!