James Kuhn, an incredible artist, is the man behind most of these unique face paintings. An interesting part about this project is that he paints on his own face, and that he paints a new mask every day for a year. That results in 365 totally different designs which are inspired widely from cartoon characters to his favorite foods.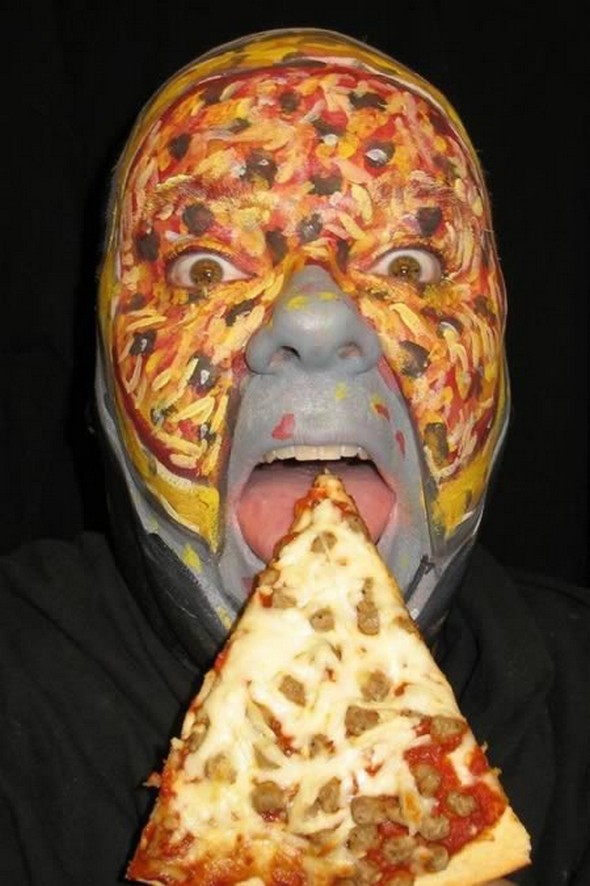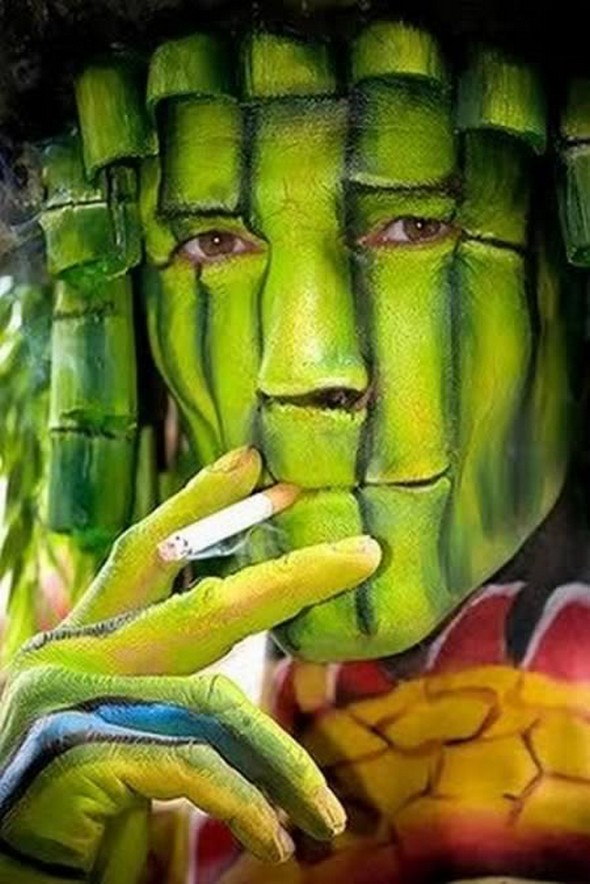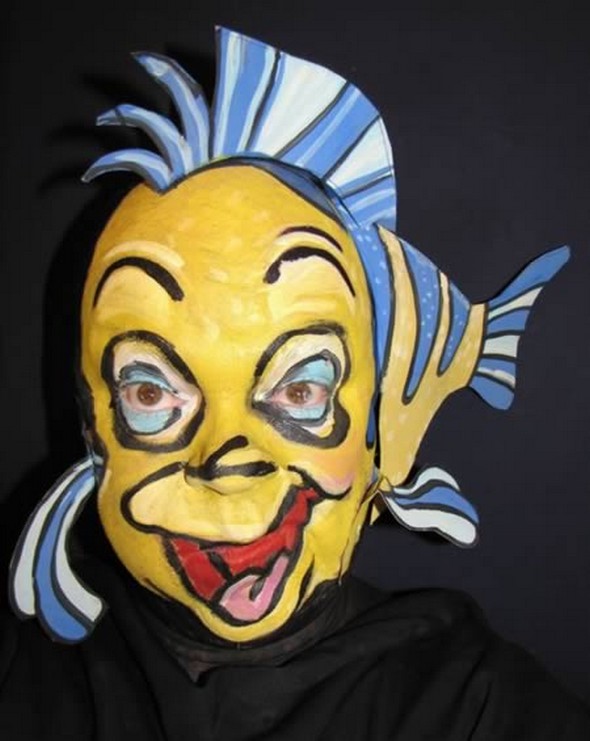 Here is collection of some incredible animals face closeup pictures which look very funny. Pictures are taken by Tolis a photographer from Greece. Tolis is highly talented photographer with a fantastic sense of composition and colors. He has an amazing eye and creates a special feeling with each shot. Just check out below and enjoy.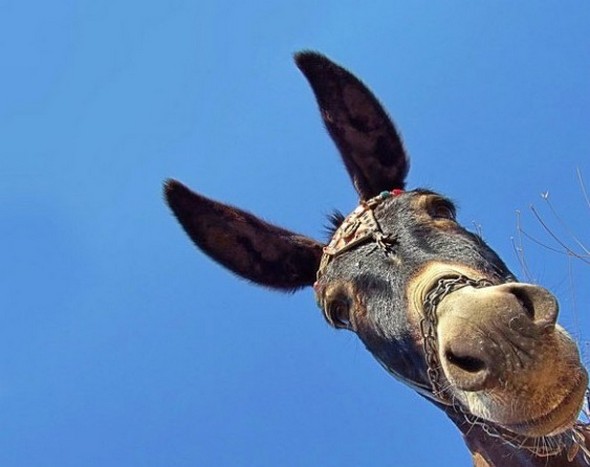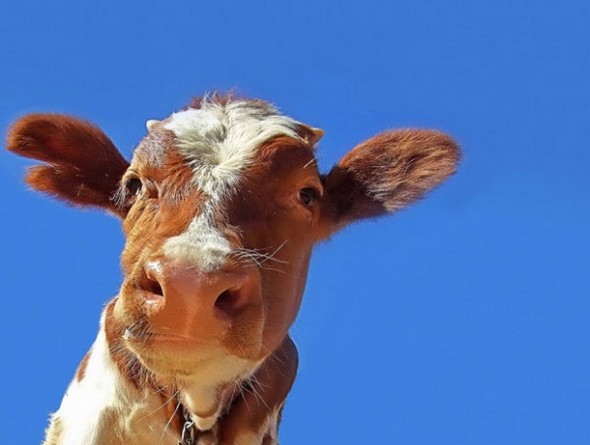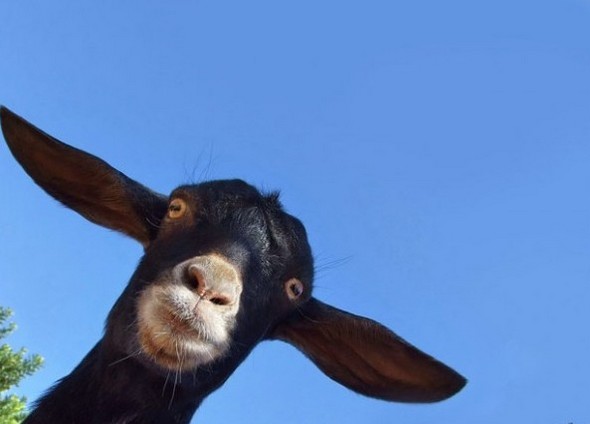 Nature can be gentle, gracious and tender, but there are times when nature decides to show us its other face which is..not so gentle, but rather furious and rough. These photos magnificently display this face of mother nature, which is a face of dangerous beauty. Enjoy these photos with storms, hurricanes and other fantastic displays of mother nature's wrath and beauty.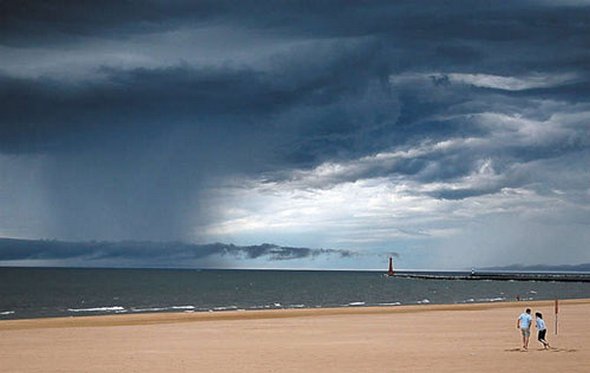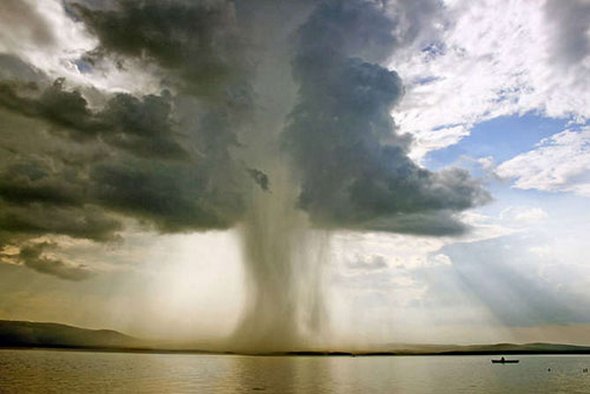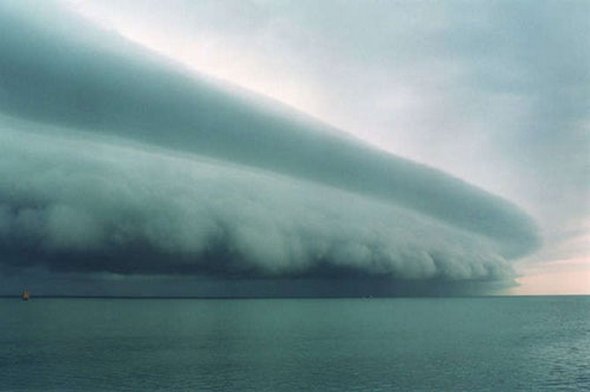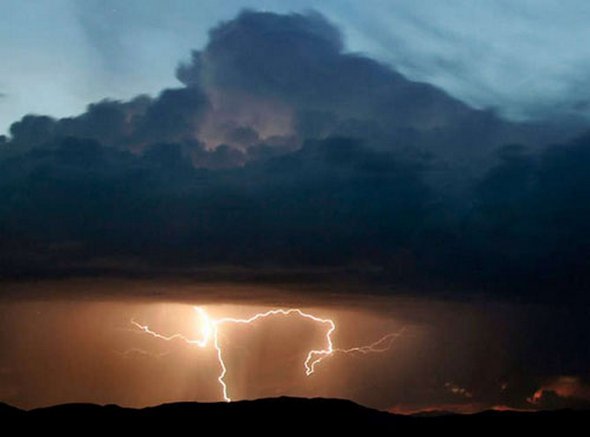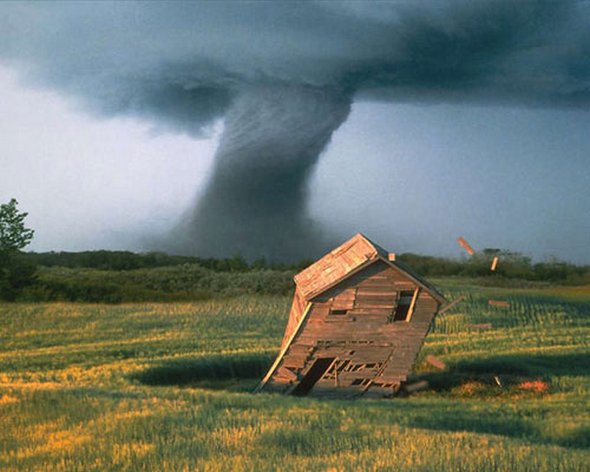 Read more
There's something about modern life that calls for dark humor. It seems appropriate that, in the face of adversities, the best form of defense is to poke fun at those very adversities through the time-honored American tradition of celebrating the macabre, the unsettling and the downright twisted.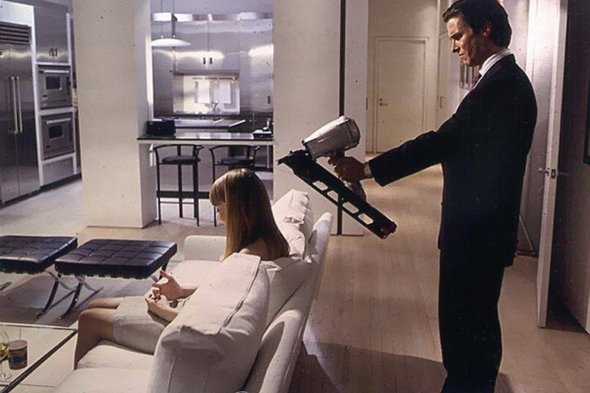 Here we decided to put together a list of the ten black comedies that made us feel the most genuinely uncomfortable; menacingly comic cinematic milestones that managed to be by turns — or at once — both funny and disturbing. So get your cringe muscles tensed, and we'll begin!
1. Fargo
Ethan and Joel Coen are moviemakers renowned for their discreetly humorous dialogue and excellent use of atmosphere, and their 1996 offering Fargo is arguably the ultimate testament to this. The movie tells the "true" story of a kidnapping gone horribly wrong and several murders out in the sticks of Minnesota and North Dakota. Through all its exciting, gory detail, it still retains a sense of humor so delicate it remains ambiguous. Whether it's the violent introduction of Steve Buscemi to a woodchipper, or the sing-song accent of the movie's various regional extras — not to mention the superb Frances McDormand — the atmosphere remains truly thrilling, unbearably tense, and constantly amusing.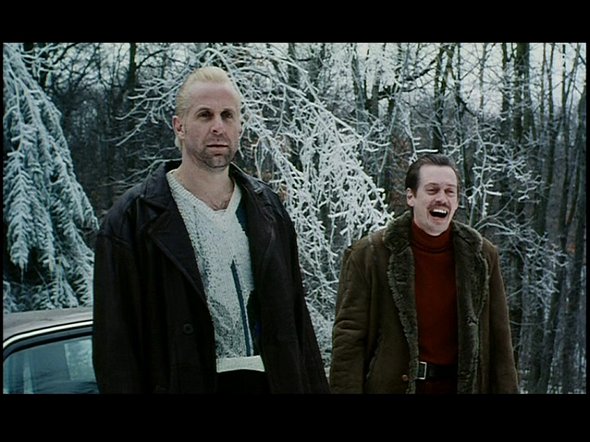 2. The War of the Roses
To some, Michael Douglas may be a washed-up star nowadays, but he's the only actor to have starred in two films in our top ten list, and he resolutely stole the show in both. The War of The Roses is a great, if underrated, comedy of the darkest kind. The tale begins when two lovers meet (the female protagonist played by the excellent Kathleen Turner), fall in love, get married, improve their careers and become wealthy. Then it all goes horribly wrong. Brilliantly narrated by their divorce lawyer (Danny DeVito), the movie chronicles how the couple's squabbles eventually escalate into a messy, violent climax, as they inflict despicable levels of vengeance upon each another. If you've ever been through a break-up, you'll squirm throughout this movie, laughing uncontrollably at the same time. Look out for a brief cameo from Dan "Homer Simpson" Castellaneta.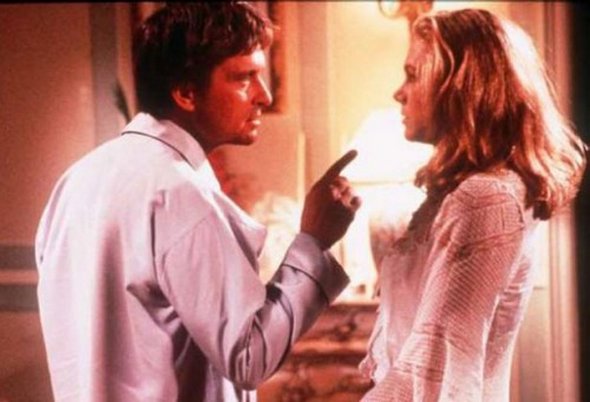 3. Addams Family Values
Perhaps not the most disturbing of films on this list, Barry Sonnenfeld's Addams Family Values, which came out in 1993, is nonetheless a movie that conveys a constant and unnerving feeling of uncertainty. Perhaps it's simply the more Gothic nature of the second Addams installment, the family's impermeable relationship with death, or the darker and more serious use of the macabre juxtaposed with the normal American world around them. One way or another, it's a black-as-night comedy with a true air of dis-ease. If you haven't seen it since the fifth grade, take another look. The performances from Raúl Juliá, Anjelica Huston, Christopher Lloyd and Christina Ricci are tantamount to genius!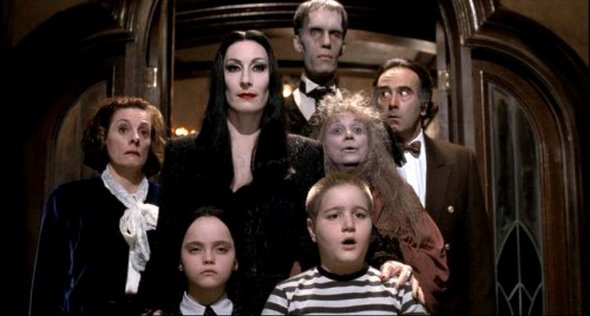 4. Delicatessen
Whilst 1991′s Delicatessen is certainly not considered a prequel to Amélie — director Jean-Pierre Jeunet's "other" movie — it could well be described as its (very) messed-up older sister. The story revolves around a Parisian apartment building above a shady butcher's shop in a post-apocalyptic France. The butcher lures waifs in with the promise of a vacancy, and then promptly dispatches them in order to sell their meat to the tenants above. This scheme is only foiled by the arrival of a plucky circus performer who becomes the butcher's next target, and by a team of vegetarian troglodyte terrorists. What makes the film so creepy is its grimy, dirty aesthetic — one totally removed from the twee croissant-a-thon of Amélie. Macabre comic brilliance.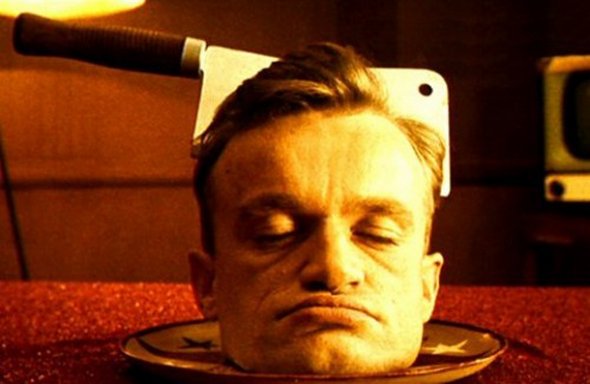 Read more
Long blond hairs, big beautiful eyes, tiny lips with lovely smile. You gonna fall in love with her, many are already in love. Talking about manga / anime girl. Her beauty and innocence and the way artist create her face expressions is worth to watch. Spend some time with this digital goddess on this valentine's day while your real girlfriend is on her way and she will be late for sure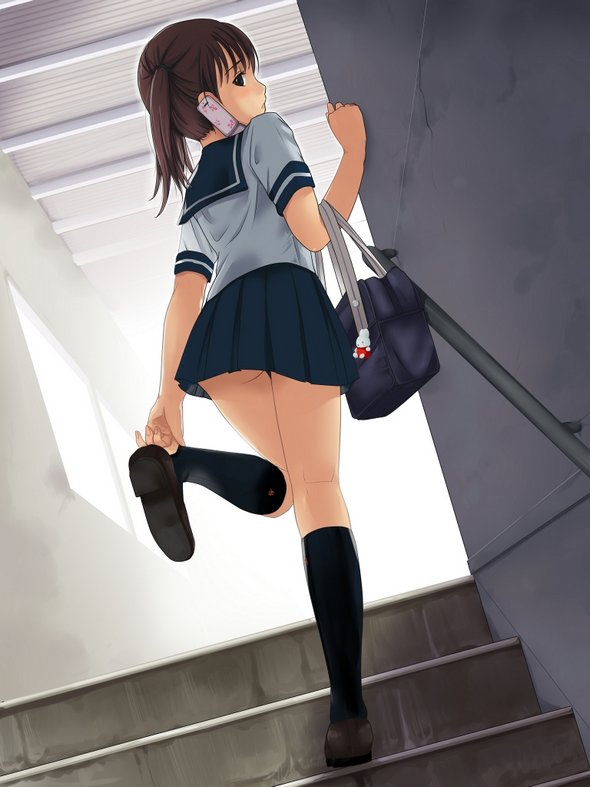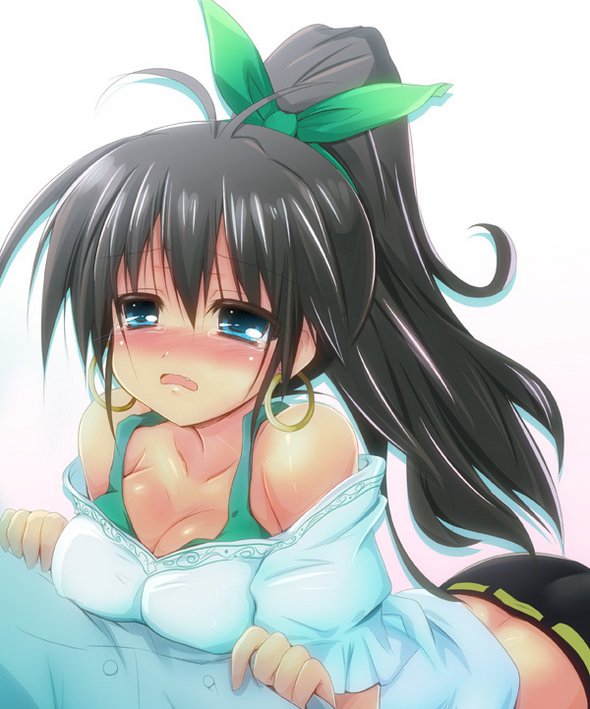 Read more
Ana Ivanovic started playing tennis at the age of five after watching it on TV (a match of Monica Seles), remembering the phone number to a local tennis school and begging her parents to take her. She was given a racquet for fifth birthday and immediately fell in love with the game.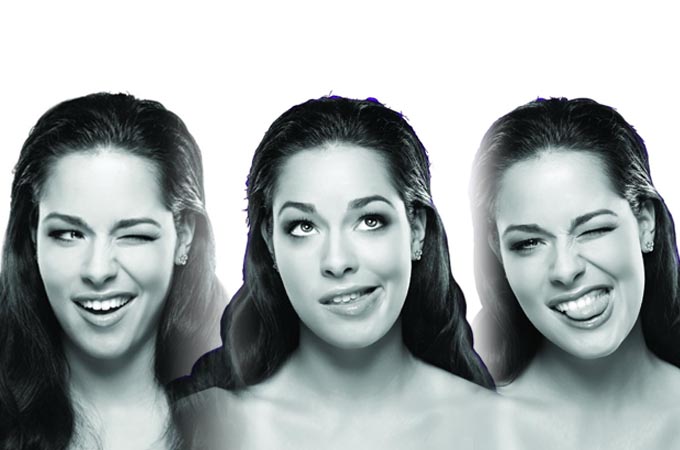 With only 19 year she won Rolland Garros champion 2006. Further, she became more and more popular. Now, she is not popular only like tennis player, also she is very attractive fashion model as you can see. About that are next facts: recently Ana named the best-looking tennis player of all-time by The Age newspaper, in October 2008 she won 'Bild' newspaper's reader poll for "most beautiful body" in sport and also in December 2008 she was named "best looking" female tennis player by The Globe & Mail newspaper.Here is one of her photo galleries – Verano Expressions, with 3 facial expressions - hopeful, overjoyed, and smug feeling. These photos are involved in design of Shopping Center Zira in Belgrade and new Verano calendar.  Ana filmed a commercial for the Zira shopping mall in Belgrade earlier this year. It is owned and operated by her sponsor in Serbia, the Verano Group. Enjoy!
Hopeful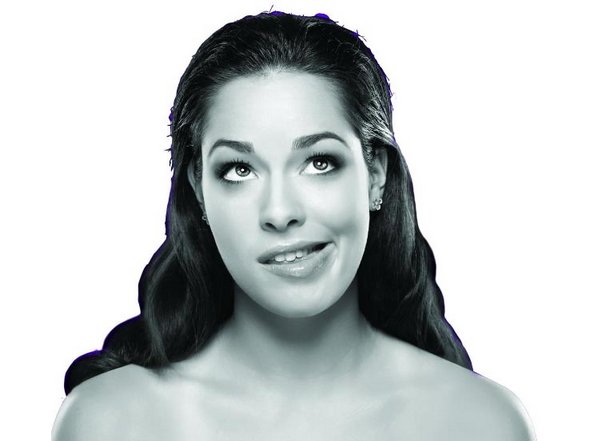 Overjoyed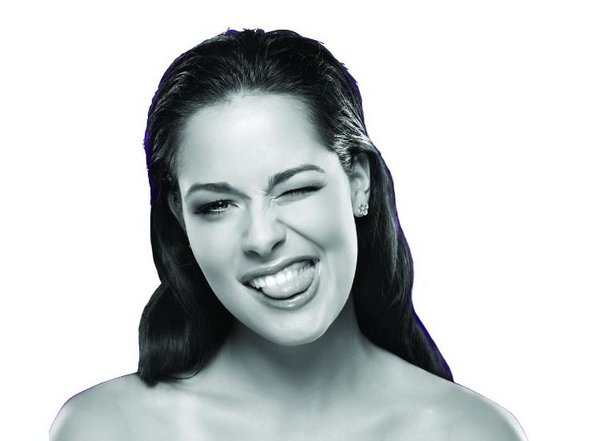 Whenever we take a photo of ourselves we face our fear of being caught with a crazy face. It's the kind of embarrassment that has happened to all of us, but girls seem to be more affected with it. On the other hand, a lot of people (especially men) intentionally try to make crazy faces just for the fun of it. The result can be quite funny and can make you laugh your head off. Check these out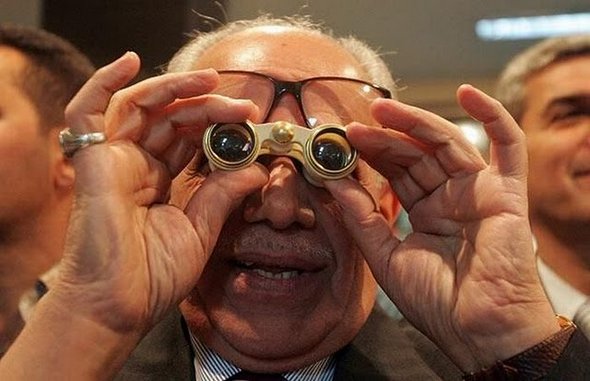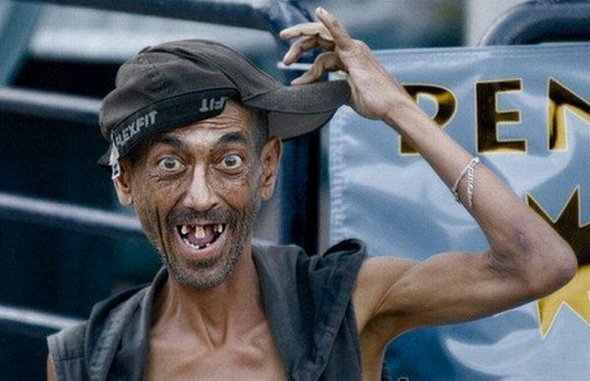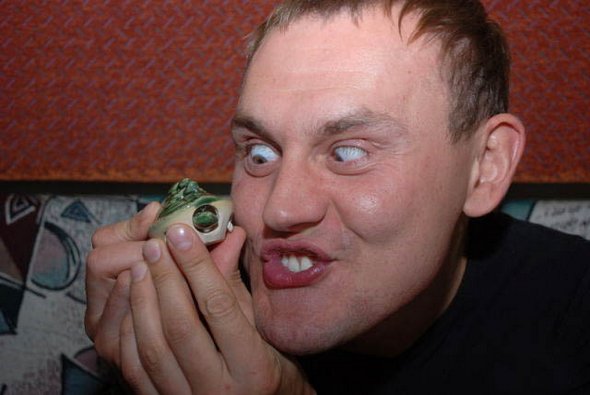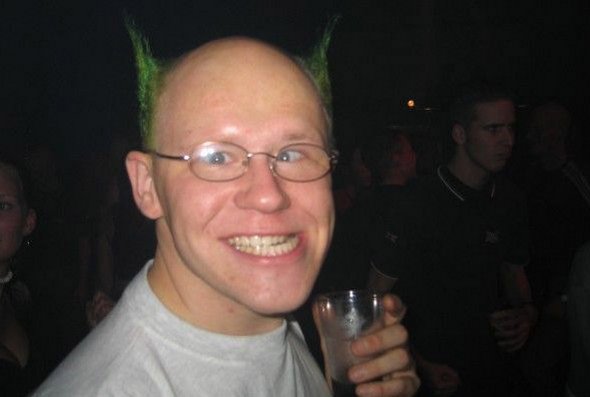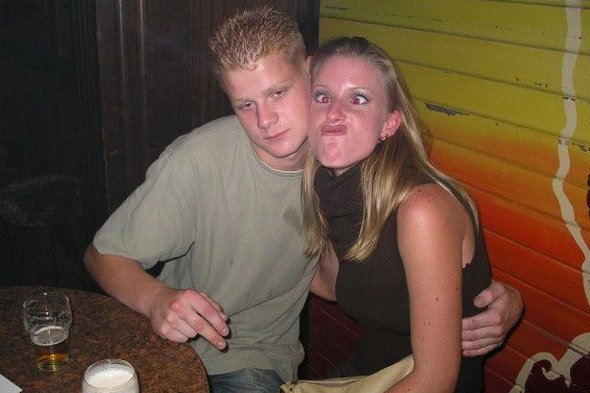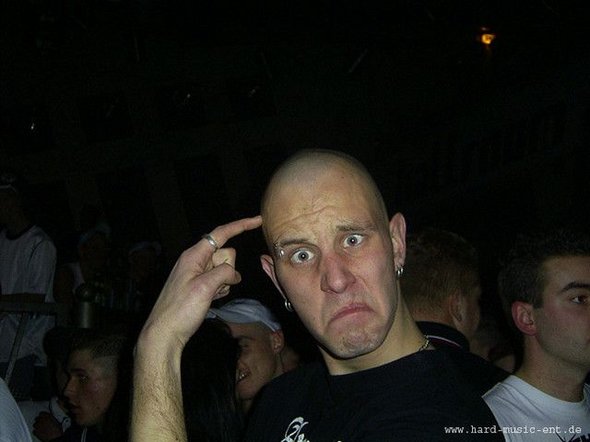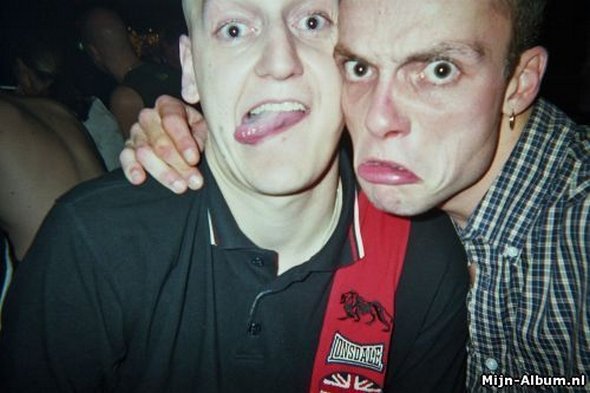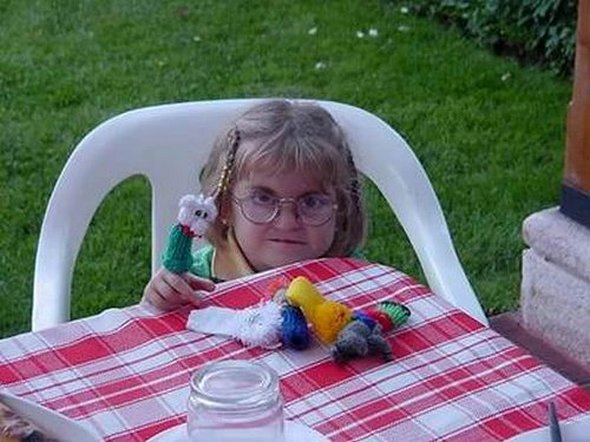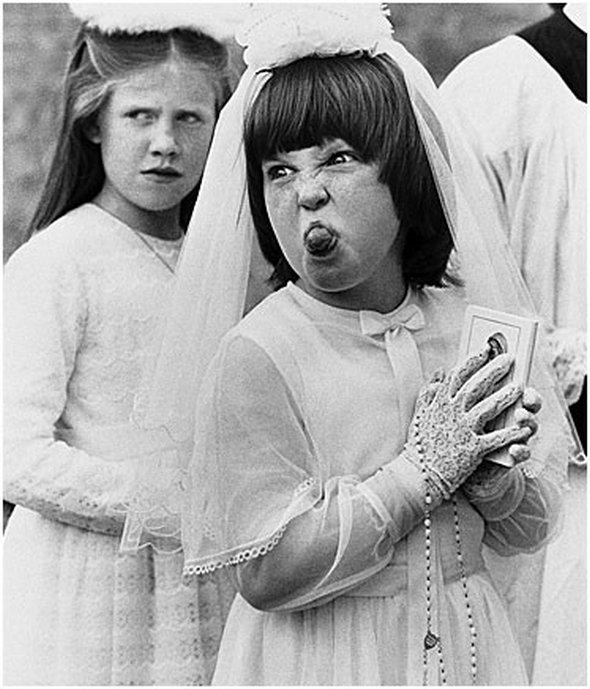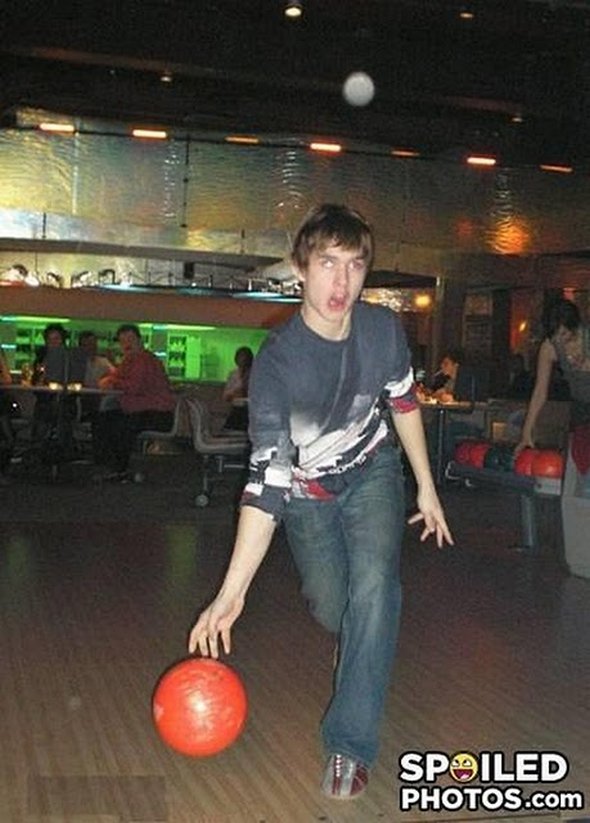 Read more
You MUST see these cool photo galleries!