These are the most stylish monkeys I have ever seen. One of the theories on the origin of man is that man originated from apes. Looking at these photos we can put forward a new theory – monkeys that are a faithful copy of a man.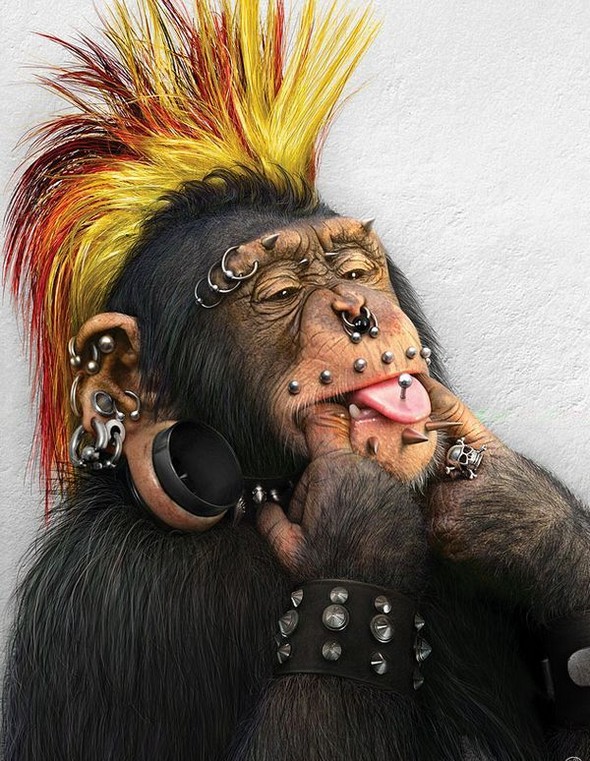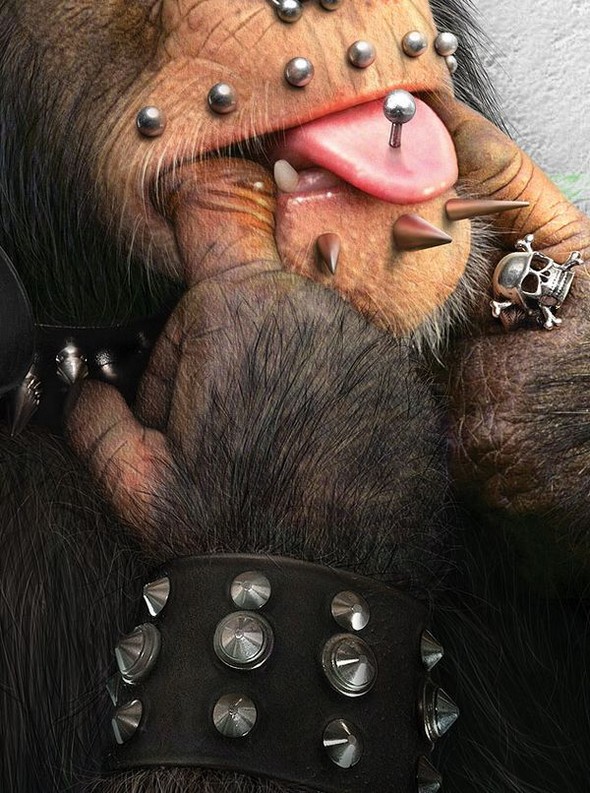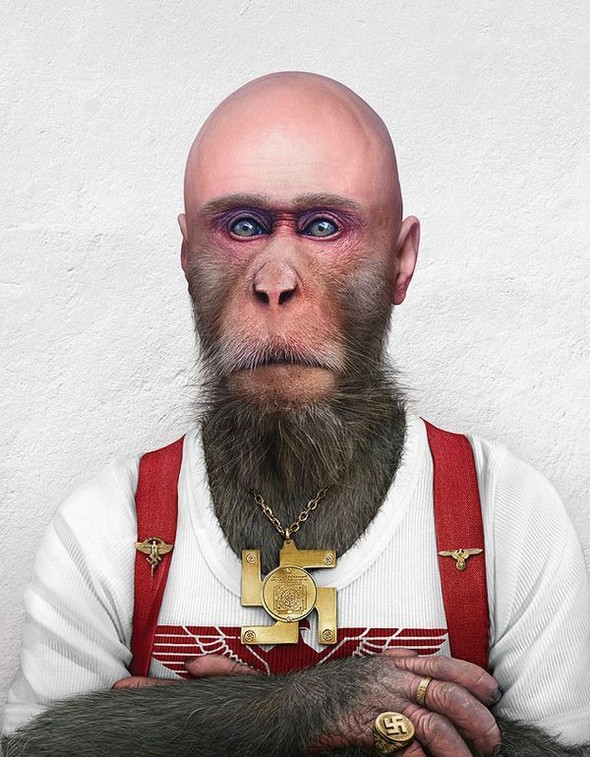 Look for a while, and count how many horses are there in this photograph?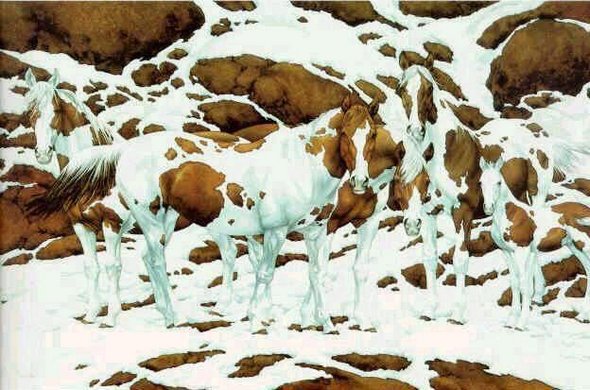 Ever seen that cover of John Lennon and Yoko Ono for Rolling Stones (January 1981 issue)? Very powerful stuff, isn't it? It's a pretty simple photograph but it's indubitably powerful. That cover was taken by Annie Leibovitz, now a very popular and sought-after portrait and fashion photographer. If you are dreaming of making it in the magazine industry as a photographer, chances are you have been inspired by Annie Leibovitz. You have probably been awed of her portraits and fairytale series. Whether opulent or simple, her photographs always come out memorable. Whether the subject is a world-famous character or someone you have never seen before, you can tell that Annie has captured a work of art. For inspiration, check out the photos below.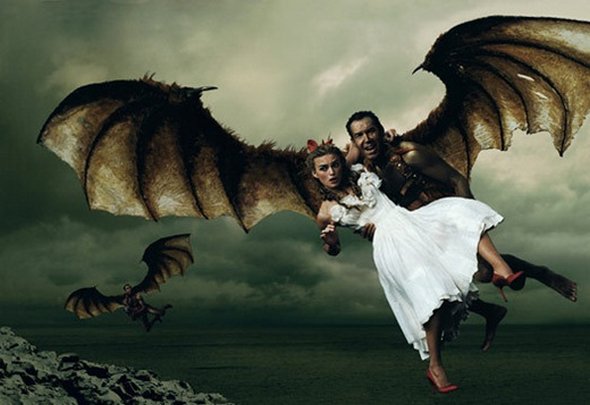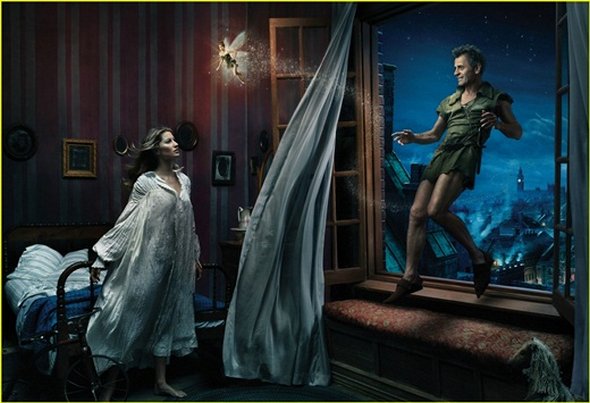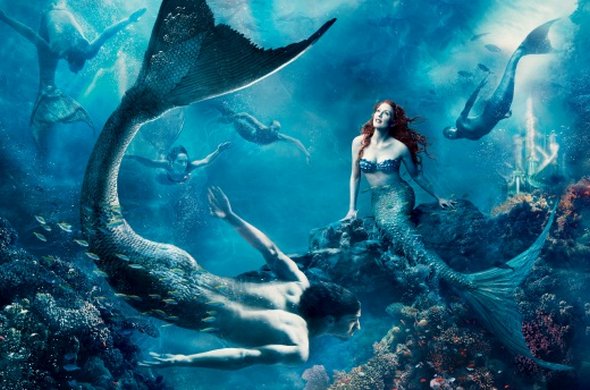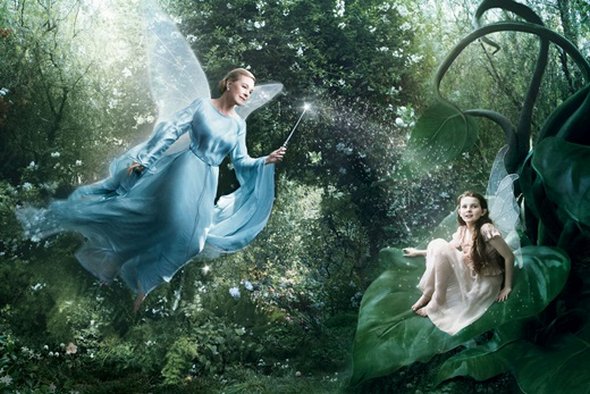 Read more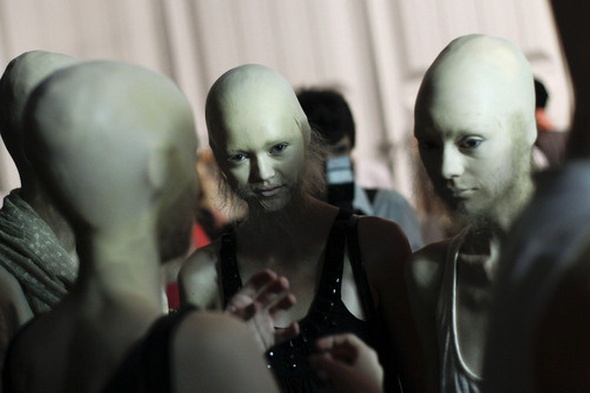 Lightning is a very destructive force but the impossibly beautiful patterns which emerge when lightning strikes are some of the most beautiful phenomenons nature has to offer. Here are some great examples of lightning photography to inspire you. Someone has to teach me how to use my camera to make these cool photos. A lot of patience and a nice thunderstorm are the basic ingredients, that's for sure.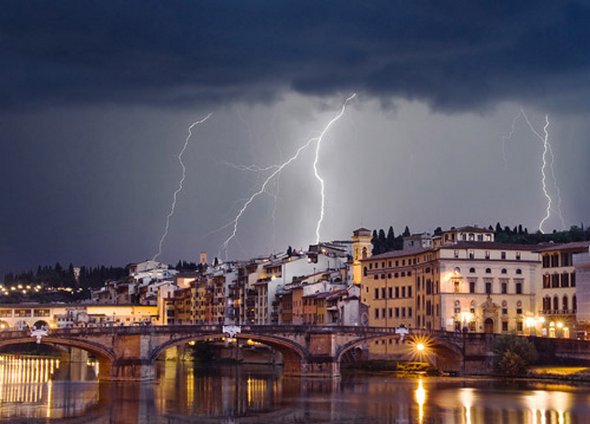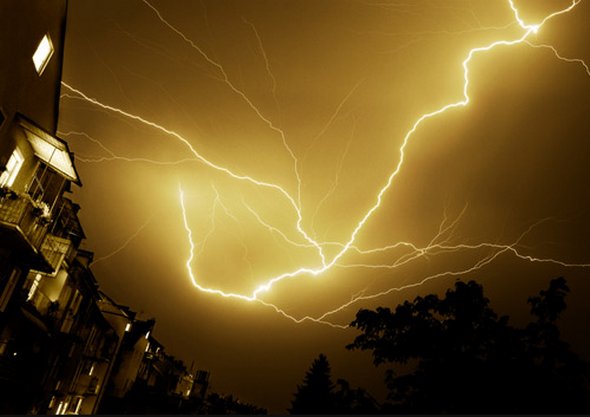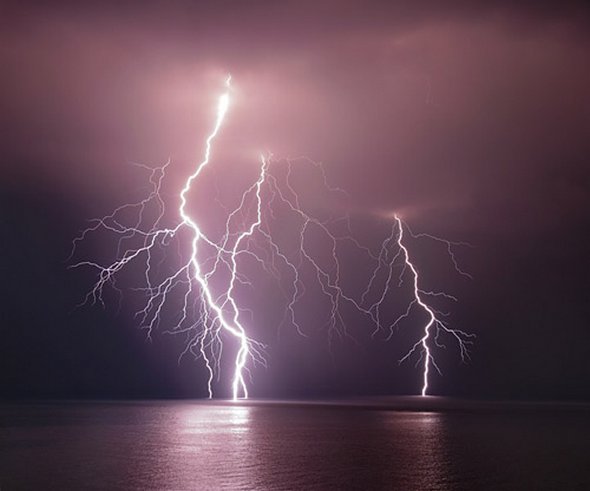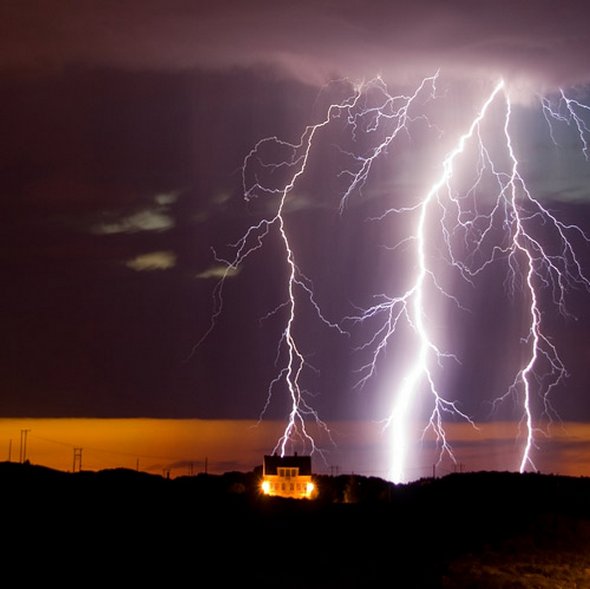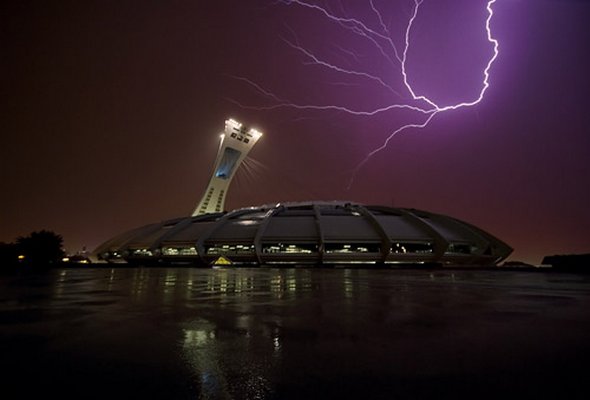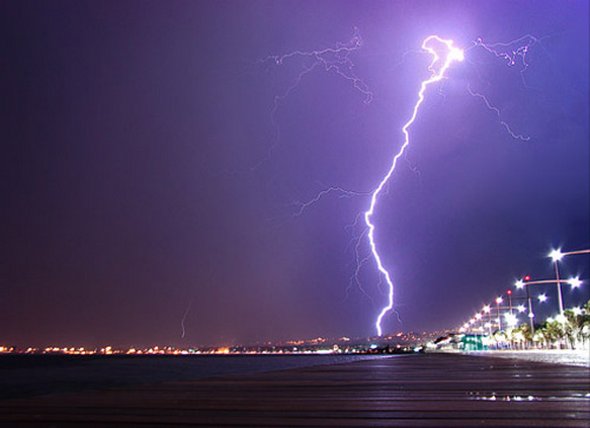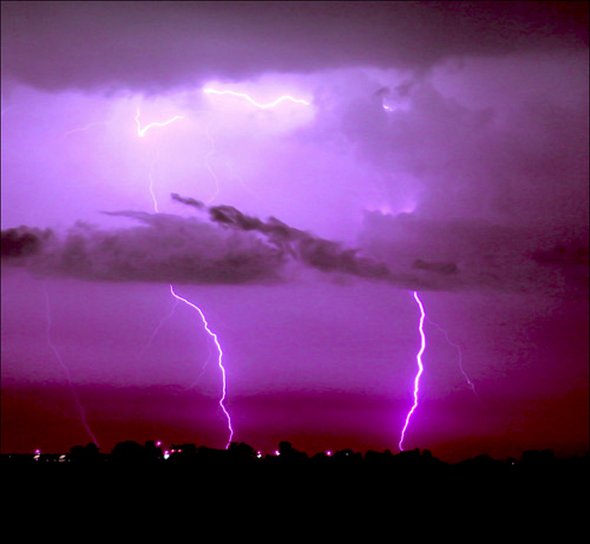 Read more
Are you tired of seeing landscapes from this planet? If you are, we have a treat for you. Thanks to NASA's Mars Reconnaissance Orbiter (MRO) which has been orbiting Mars since 2006, currently circling approximately 300 km (187 mi) above the Martian surface. On board the MRO the High Resolution Imaging Science Experiment camera has been photographing the planet for several years now at resolutions as fine as mere inches per pixel.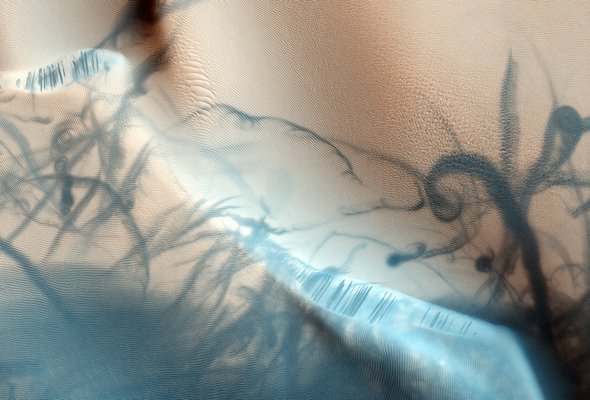 Collected here is a group of images from HiRISE over the past few years, in either false color or grayscale, showing intricate details of landscapes both familiar and alien, from the surface of our neighboring planet, Mars. Take your time looking through these images, imagining the environment – very cold, dry and distant, yet real. All of that just waiting for the first human being to set foot to.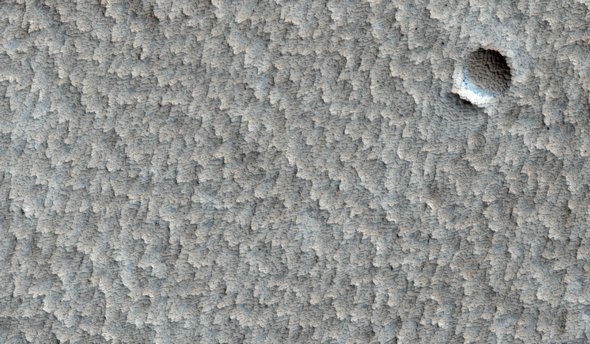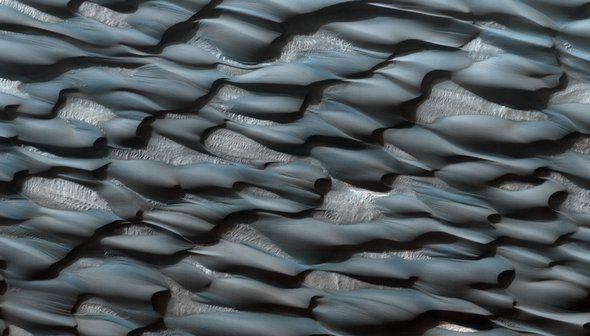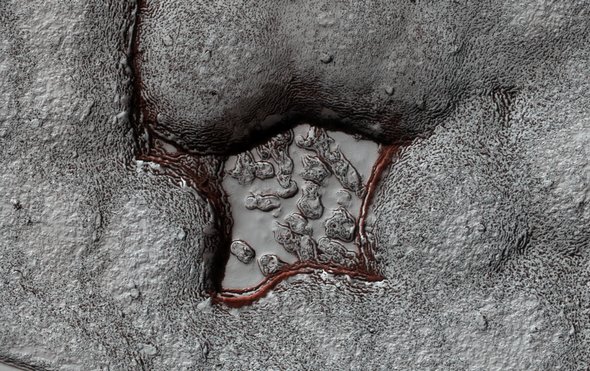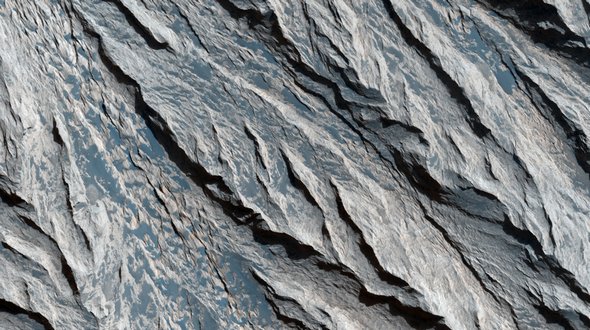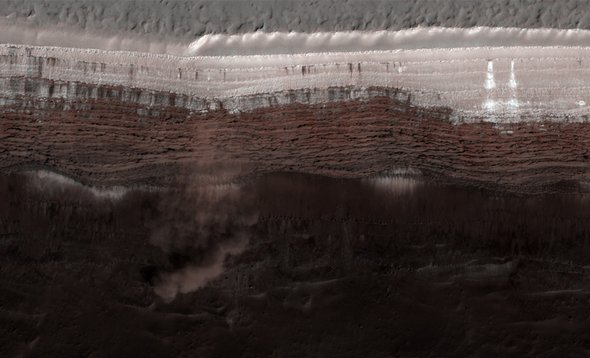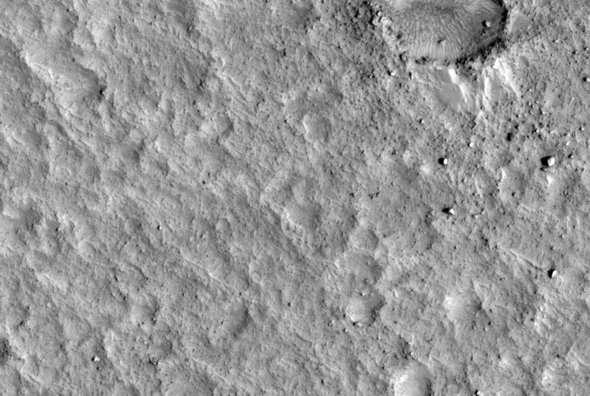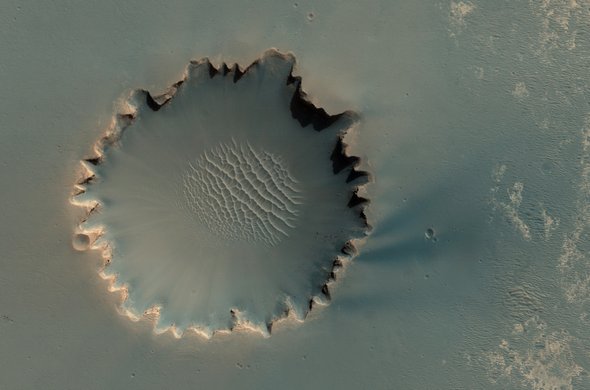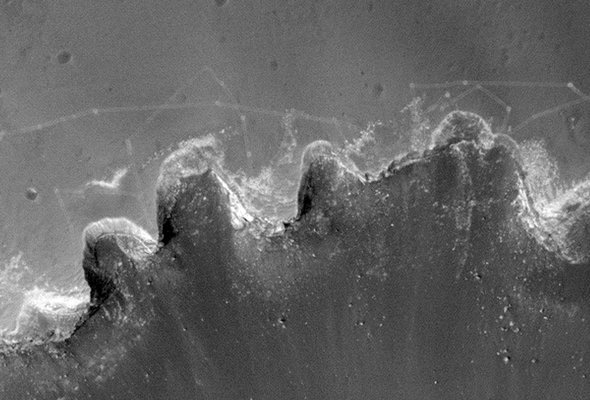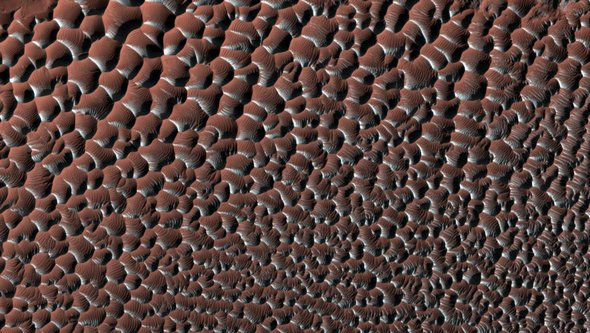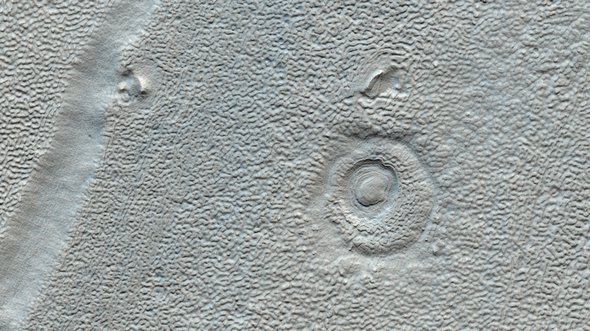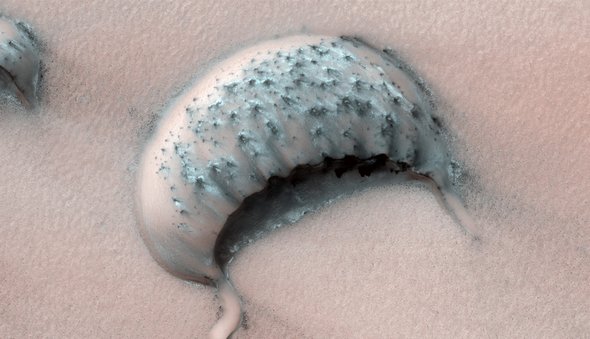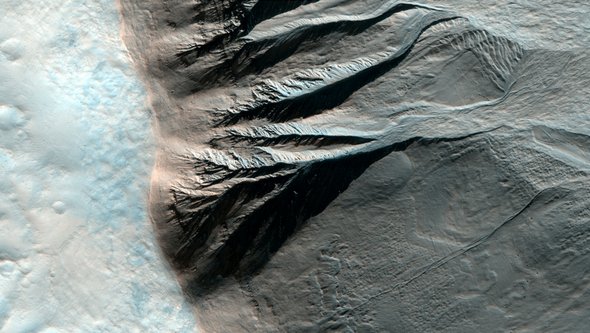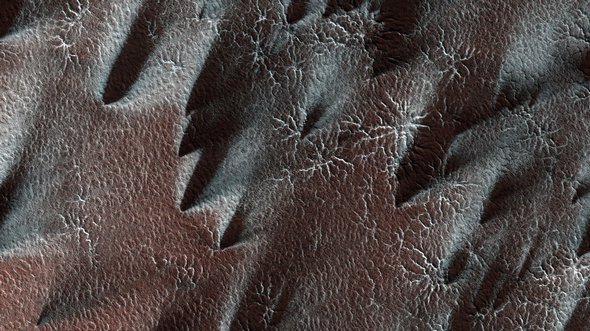 Read more
The Tilt- shift Photography is to use both tilt and camera movements, making the life of objects in a scale effect miniature. The effect can be incredibly powerful, instantly transforming a city into a huge miniature toy . To achieve that some photographers use a lens directly, while others prefer the effect of " blurring of the target " with Photoshop.
Here is a series of 50 Stunning Tilt-Shift Photographs.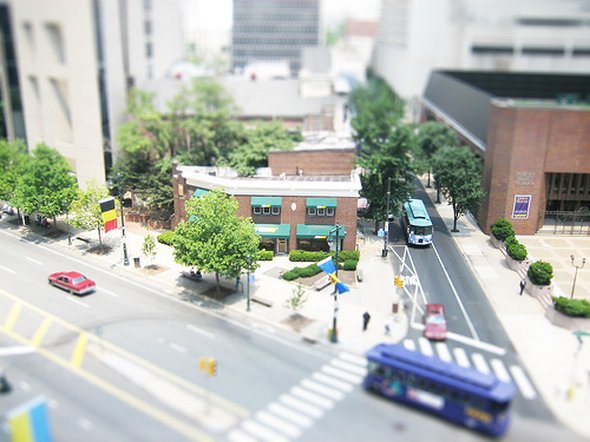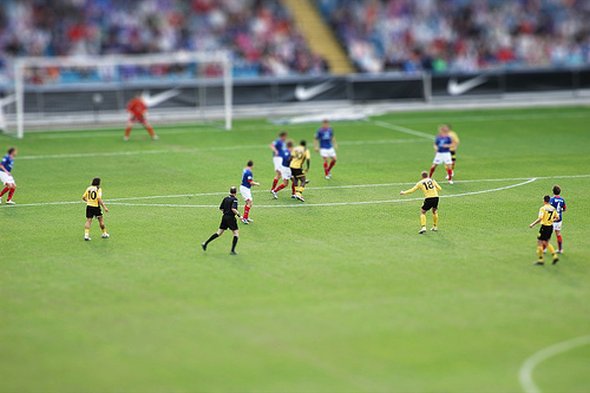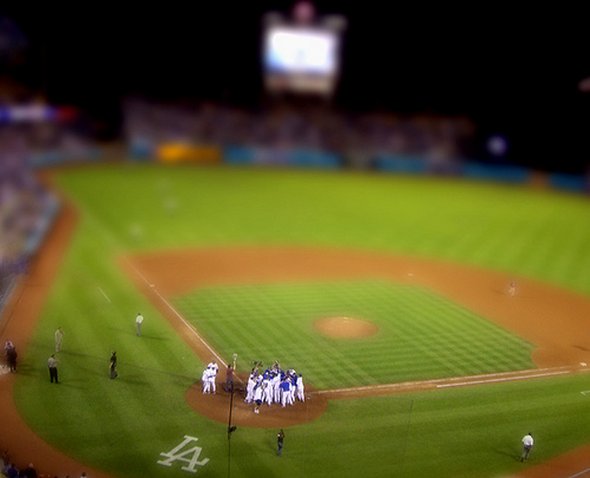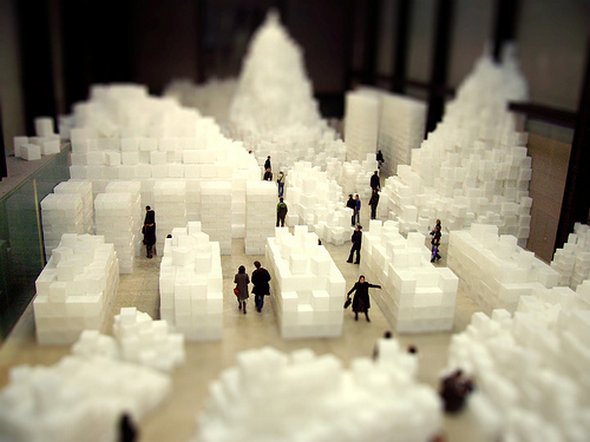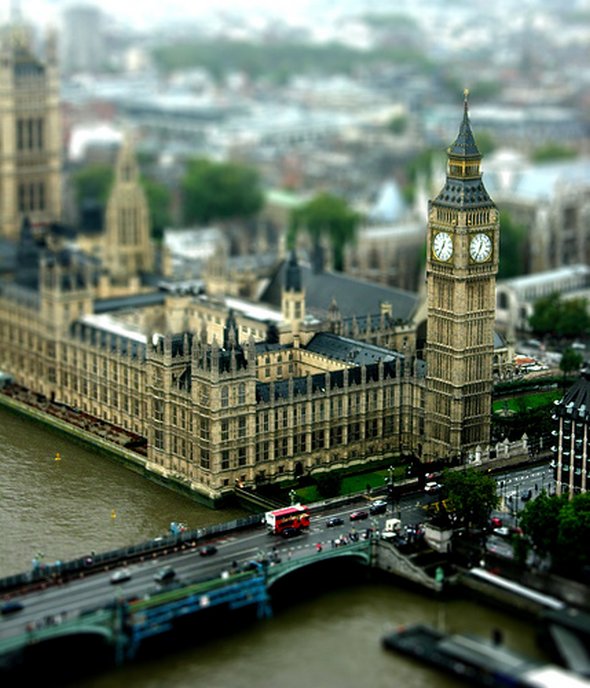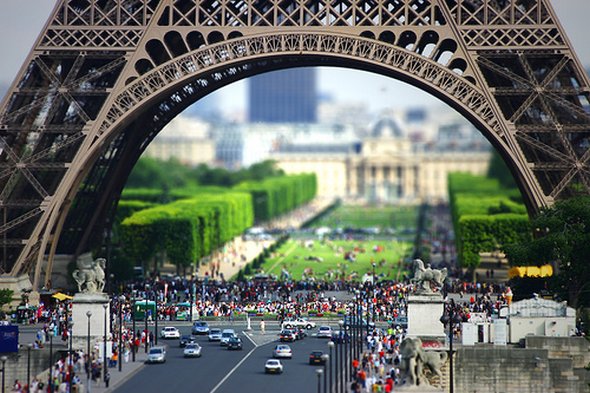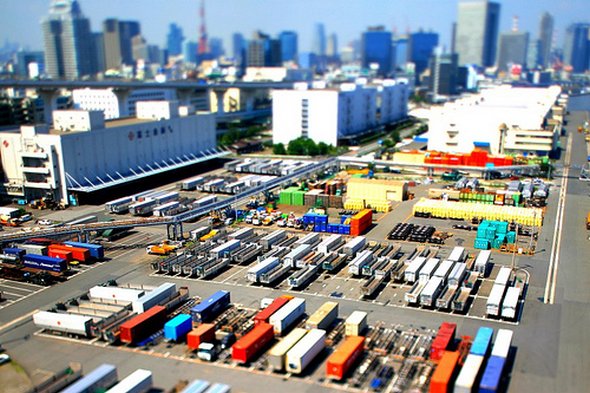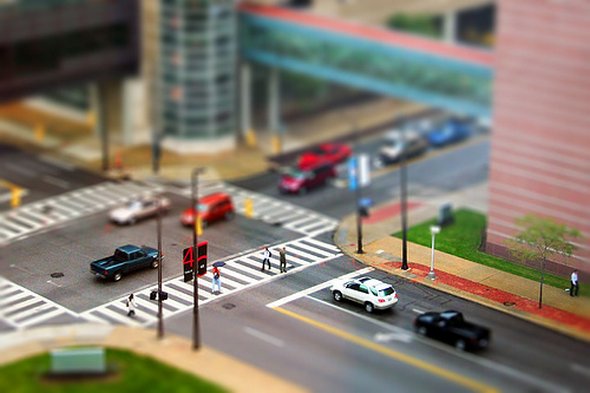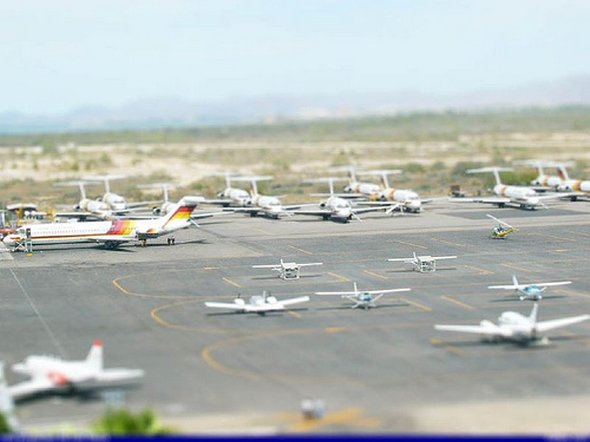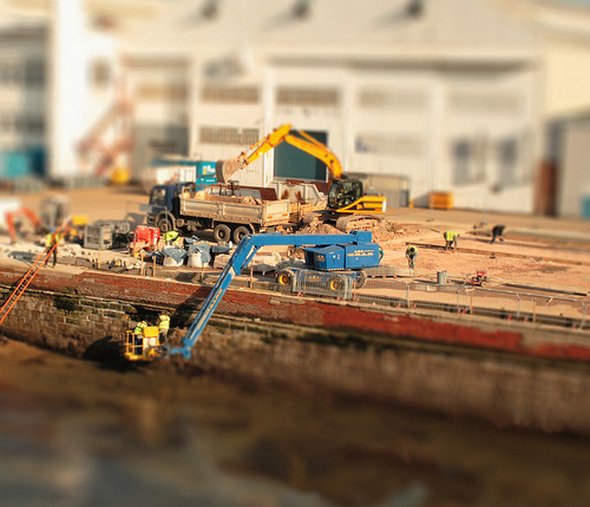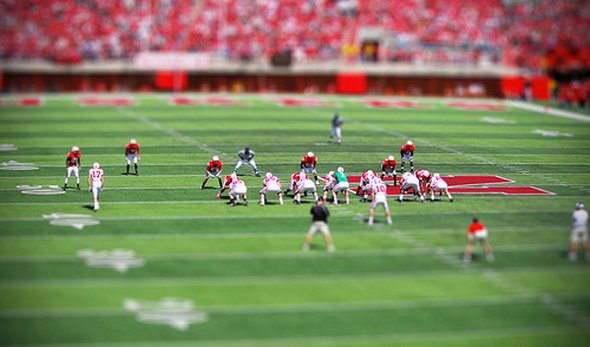 Read more
You MUST see these cool photo galleries!