I've never been a big fan of the fantasy genre, but I must admit that "Game of Thrones" has me hooked. Game of Thrones is an epic struggle for power set in a vast and violent fantasy kingdom. Summers span decades. Winters can last a lifetime. And the struggle for the Iron Throne has begun. It will stretch from the south, where heat breeds plots, lusts and intrigues; to the vast and savage eastern lands; all the way to the frozen north, where an 800-foot wall of ice protects the kingdom from the dark forces that lie beyond. King and queens, knights and renegades, liars, lords and honest men…all will play the 'Game of Thrones.' The series is based on the series of books by George R.R. Martin.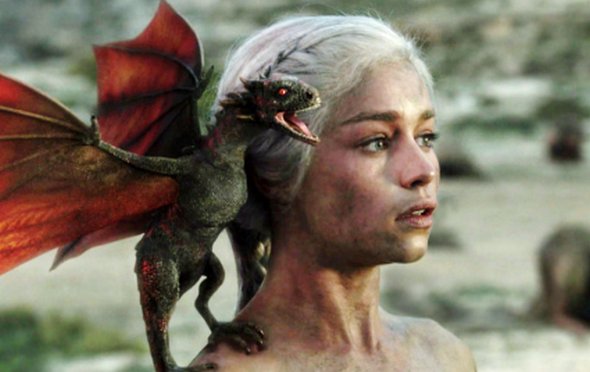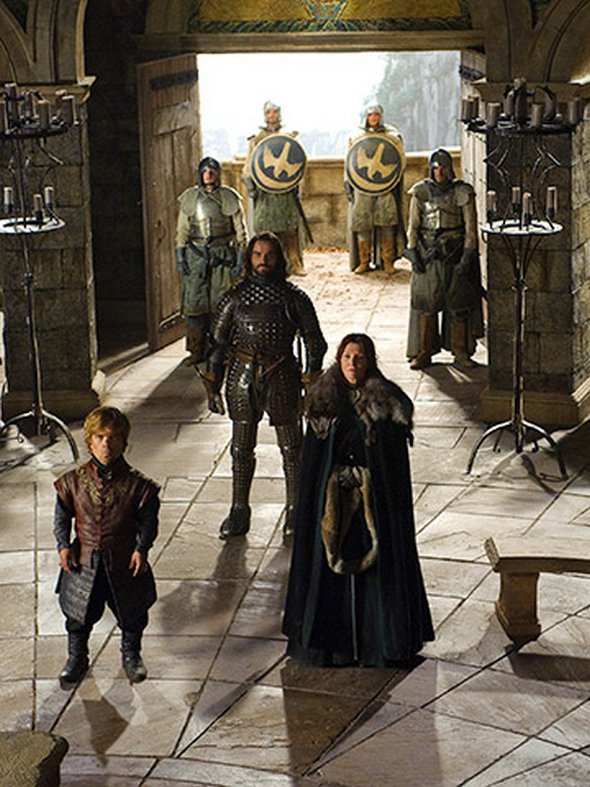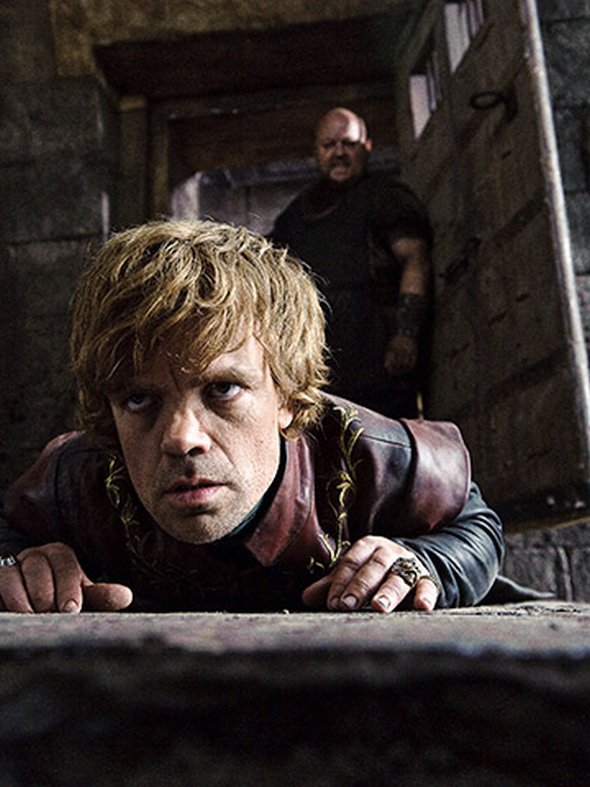 Read more
Put simply, photo manipulation is changing photos to create an illusion. Widely accepted as an art form, photo manipulation requires skill as well as an active imagination. Using Photoshop and other photo editing tools, digital artists have recently taken it to mind-blowing levels, creating everything from surreal and dark environments to strange and otherworldly animals.
Today, I bring you ten of the best photo manipulation artists (and digital teams) around. They're the ones who work with big advertisers to not just push a product but but to make us fall in love with the brand. Creating unbelievable stories with precision and skill, these artists make us believe that magic can exist, that fantasy and reality can merge and that we are only limited by our own imagination. That artists are Christophe Gilbert, Riccardo Bagnoli, Garrigosa Studios, Erik Almás, Staudinger + Franke, La Souris sur le Gateau, Khuong Nguyen, Frank Uyttenhove, Andric Ljubodrag, LSD Photographers. Enjoy them works!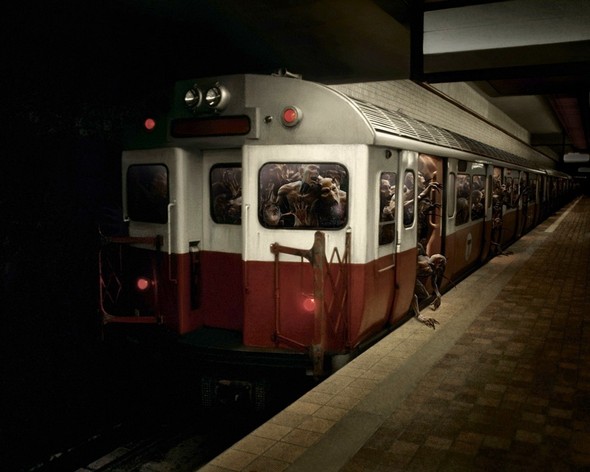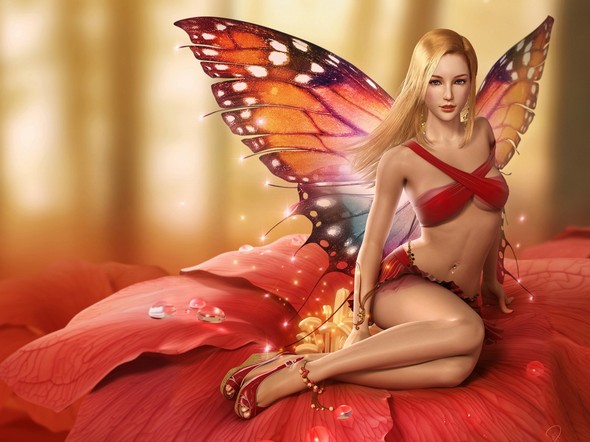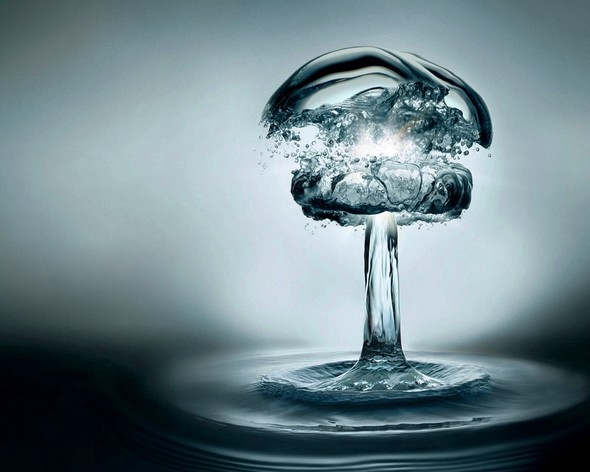 Read more
Jean-Baptiste Monge is a young but already famous French artist-illustrator and writer of fantasy. His interest in magical creatures from fairy tales such as elves, giants and dwarfs, Monge is in a fantastic way turned into beautiful artwork, which reminds us, with all its charm, of childhood and believing in the existence of all sorts of miracles. Monge has won numerous awards, which is a confirmation of his work and his talent.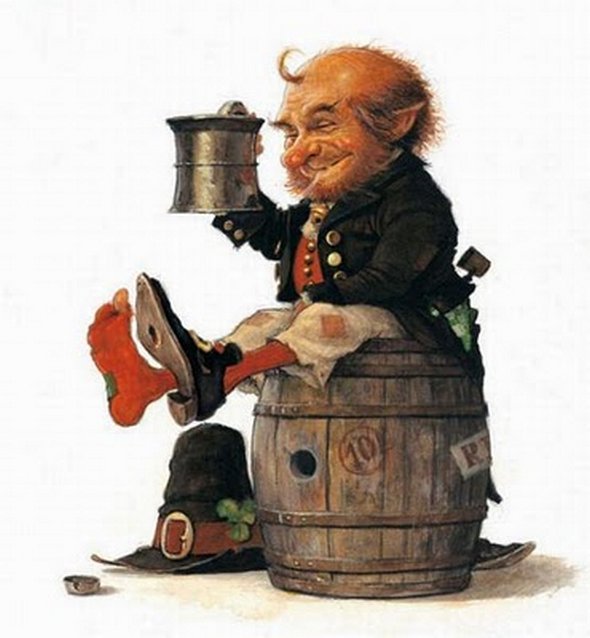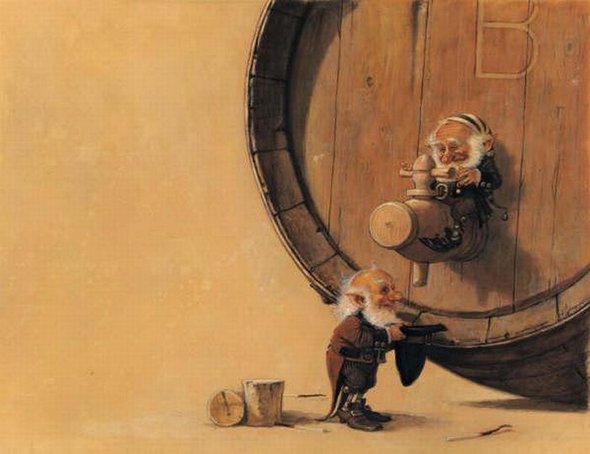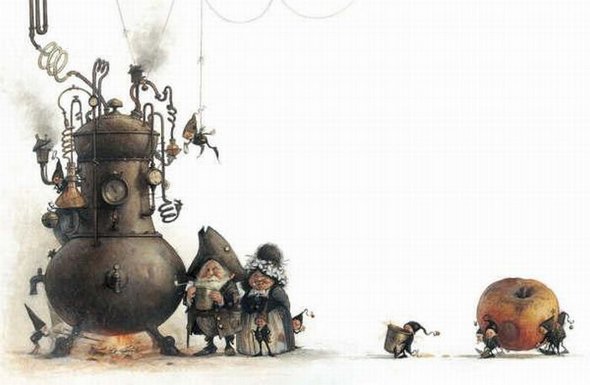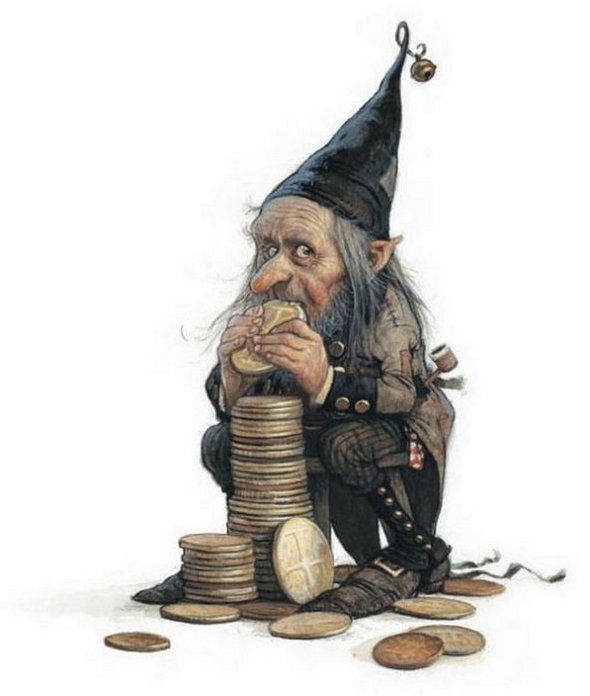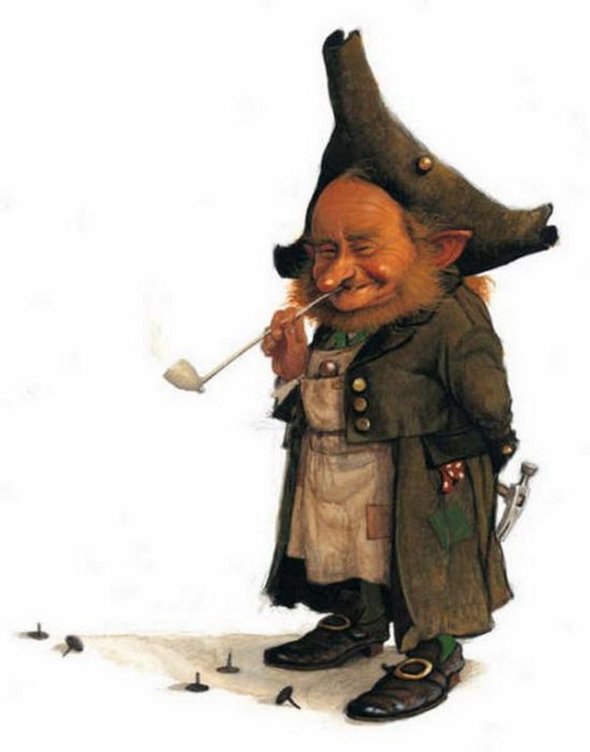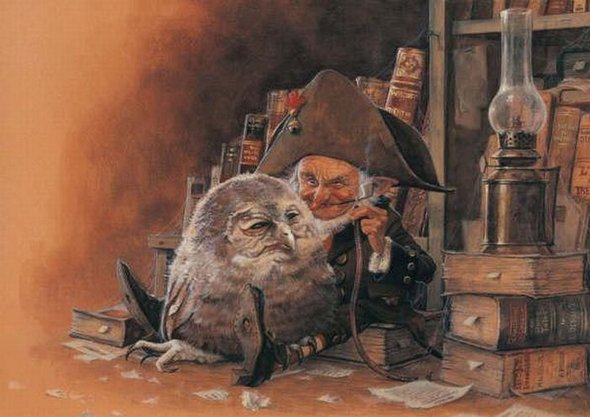 Read more
"I was born in Rio de Janeiro, Brazil in 1958. An autodidact, I held my first exhibition at the age of twenty, in Brasilia. Already, my compositions were full of dream-like and symbolic images. In 1988, I had the opportunity to show my paintings and drawings in Europe. Two years later, I set up my atelier in Lausanne, Switzerland. Since then, I have shown my art in several countries: Switzerland, France, Italy, Belgium, Denmark and the United States. But painting is not my only activity: I have illustrated many books – notably Alice in Wonderland by Lewis Carroll – written and drawn some graphic novels, drawn a Tarot card deck, and published two catalogs of drawings and one of paintings."  José Roosevelt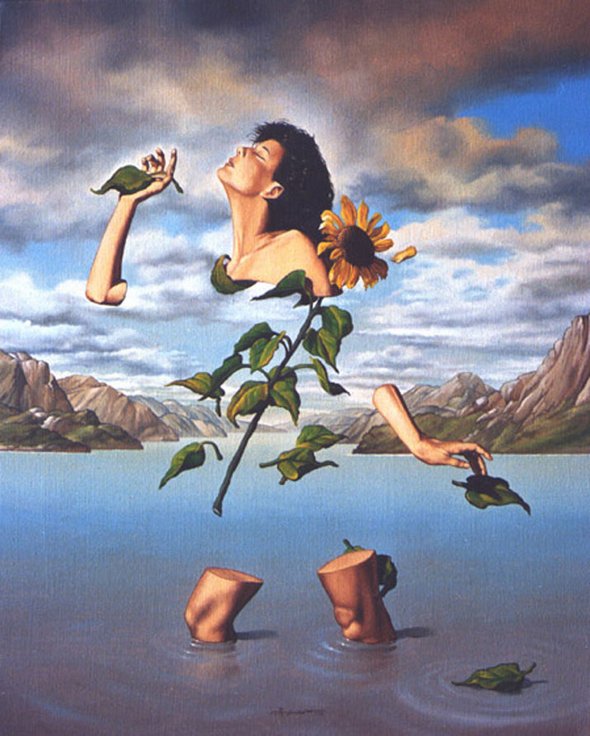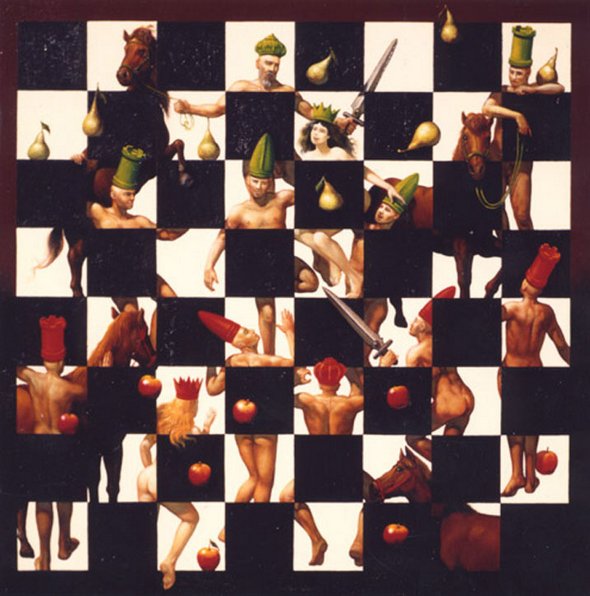 Roosevelt is 15 years-old when he turns towards the painting. He is fascinated by the surrealism of Dalí, that he just discovered, and the fantasy art in general (Bosch, Brueghel, and the contemporary like Woodroffe and Roger Dean). He decides to try this mode of expression and paint his first canvas, in a completely auto-didactic way. He visits the museums and the art galleries and reads hundreds of books about painting history and technicals.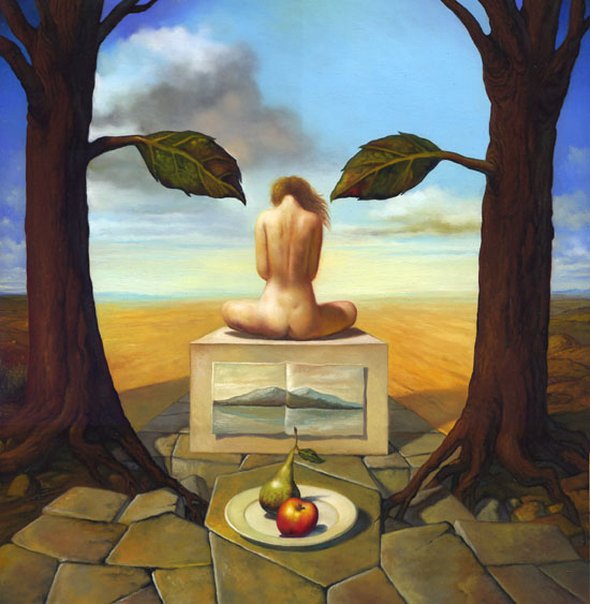 The comics-form stories pass to second plan: Roosevelt works almost all the time with the oil colors and create new paintings. However, from time to time, the first pages of a new graphic novel come to life, but most of these projects do not go beyond the first pages. Notwithstanding, they are full of mystery and fantasy, and their main quality is the will of testing the possibilities in this domain. Also, his influences have changed: from Barks and Hergé, they become more "adult": Kirby, Moebius, Drucker, Druillet. The french magazine Métal Hurlant (Heavy Metal in the U.S.A.) shows to him a new way to tell stories in a comics-book form.
Anyway, painting becomes the main activity of Roosevelt from 1977. Soon he does his first solo exhibition, in Brasília (October 1979). This exhibition is composed of thirty surrealist pictures, painted mostly in acrylics on canvas. Since the following year, the artist dedicates exclusively to his painting searches. The new exhibitions show works of surrealistic inspiration side by side to photo-realists urban landscapes (in the manner of Ralph Goings and Don Eddy) and optical compositions inspired by the work of Chuck Close. The critics are, in general, enthusiastic. Roosevelt sells his canvas and is asked for some commands.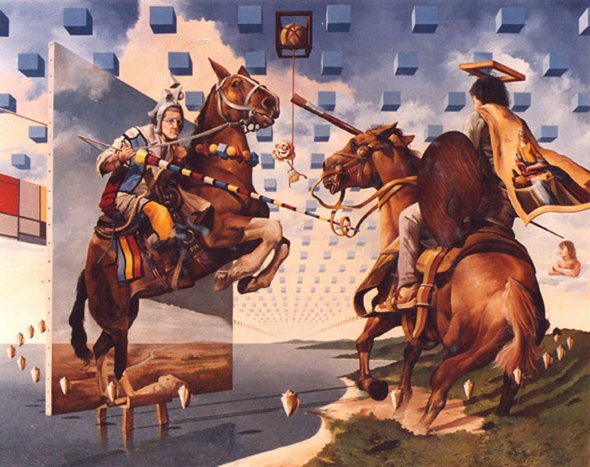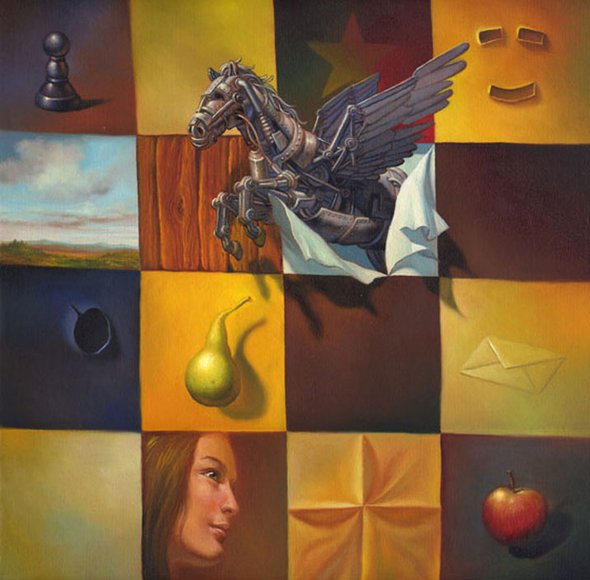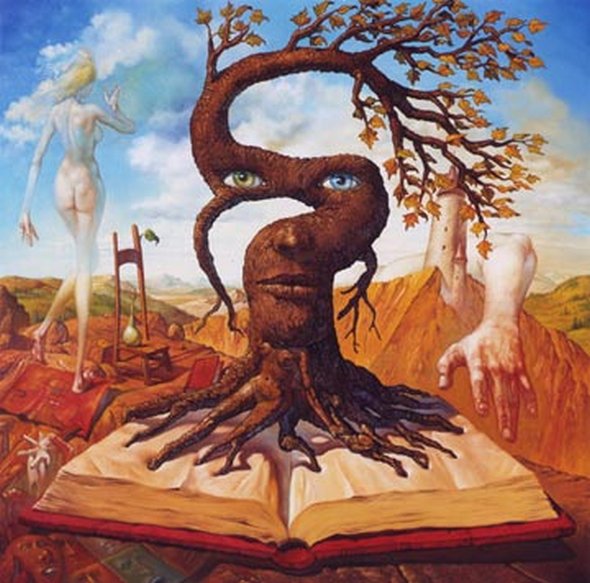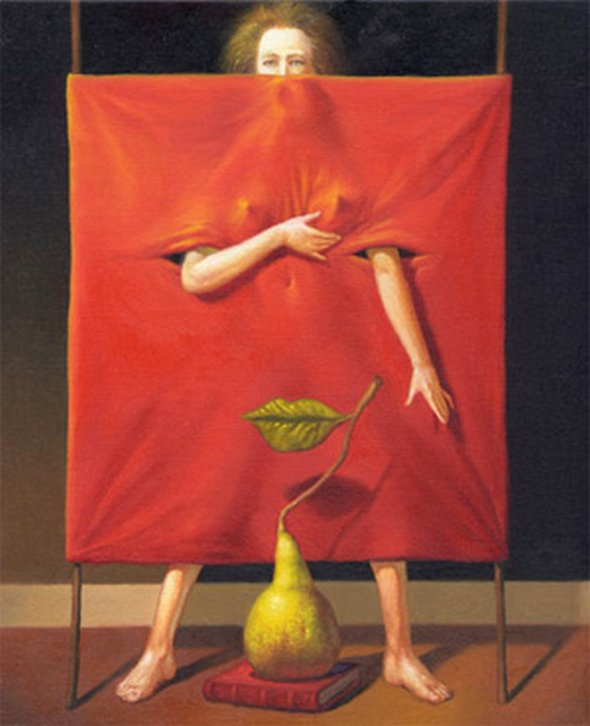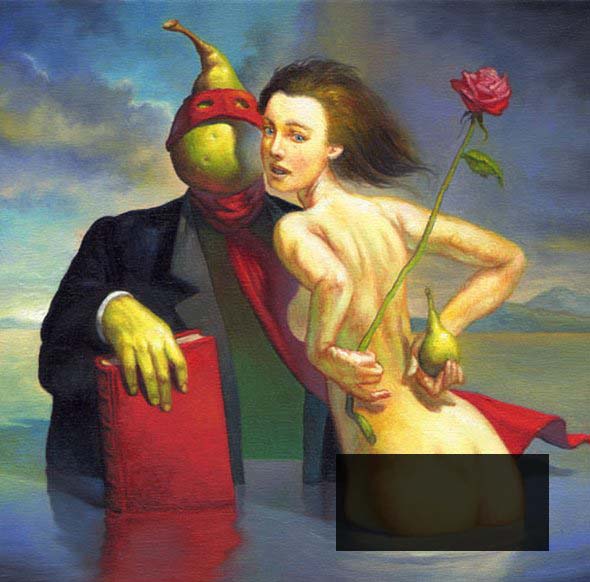 Read more
You MUST see these cool photo galleries!