A true master of Photoshop Christoph Het has shown us a amazing series of his work. He has made famous advertising prints for Playstation, Nike, Motorola, Surfrider Foundation. One is Milka cow – the one that gives all the joy and kindness.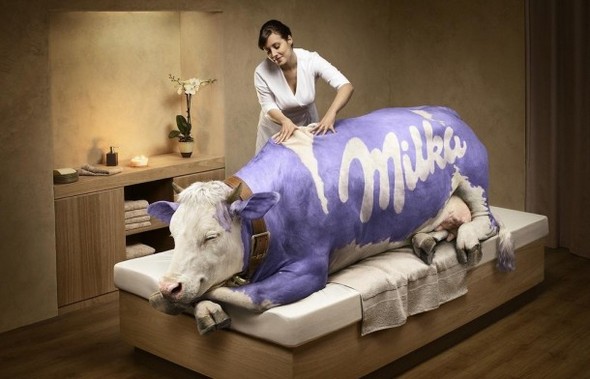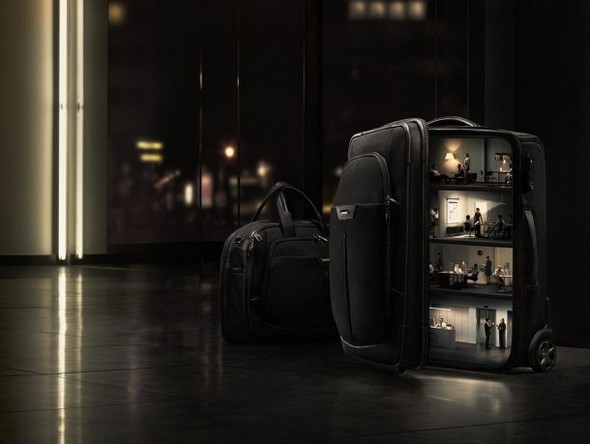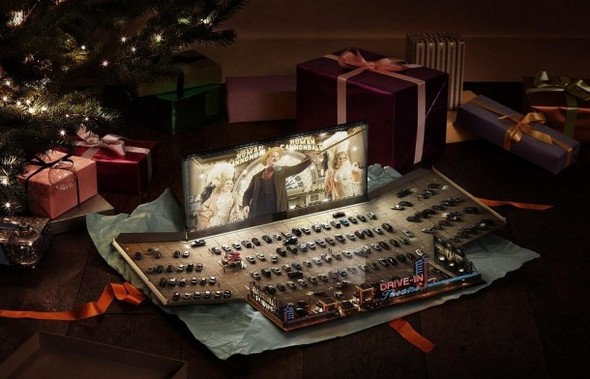 Pokémon cartoon and its characters are obviously very interesting among young all over the world, not only to watch, but also to imitate them. These are the characters in real life dressed as your favorite characters from the cartoon series.
1. Ash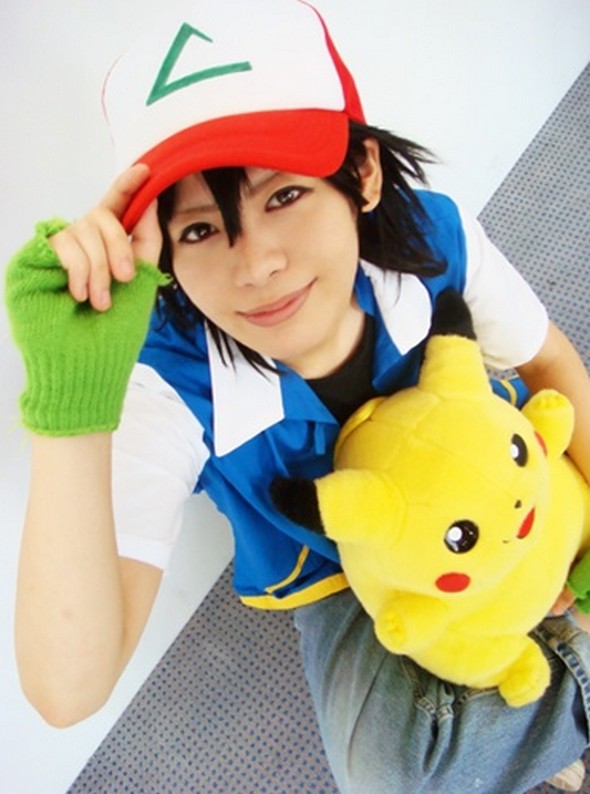 2. Chikorita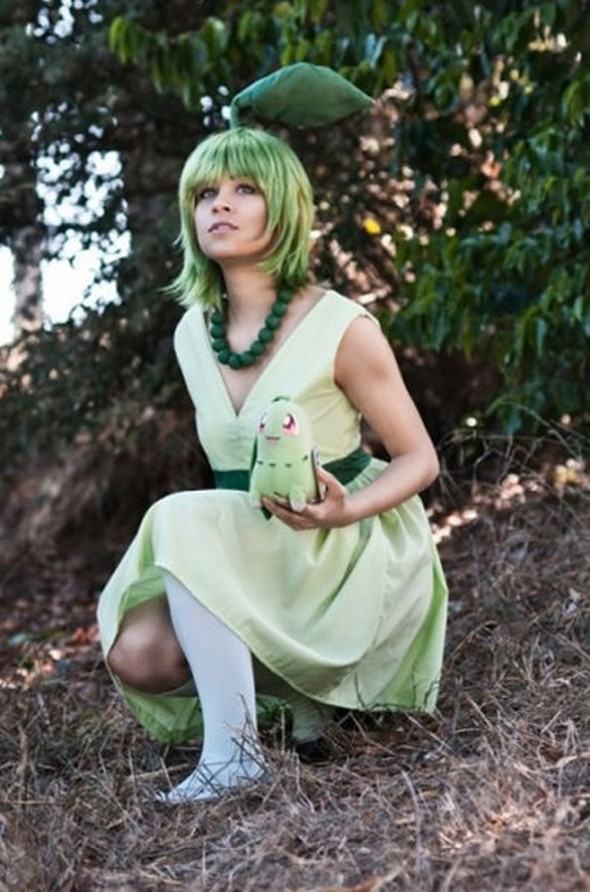 3. Gloom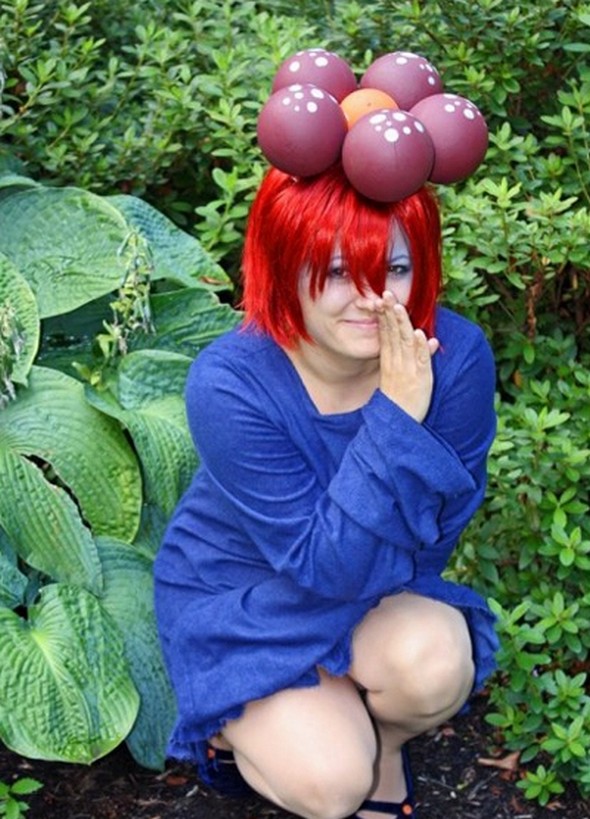 You might have your favorite cartoon series, but your unlikely to pay attention to these details when you watch them. These are wildest cartoon and movie fan theories that will blow your mind. Don't miss reading these, you will never see these cartoon as quite the same again!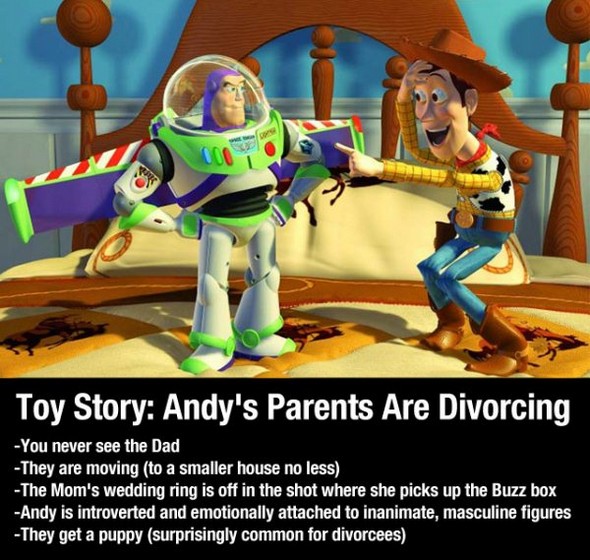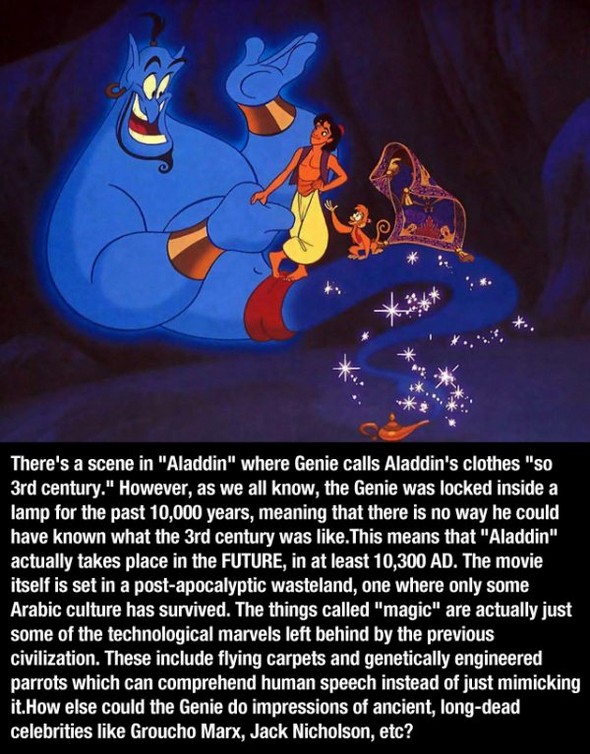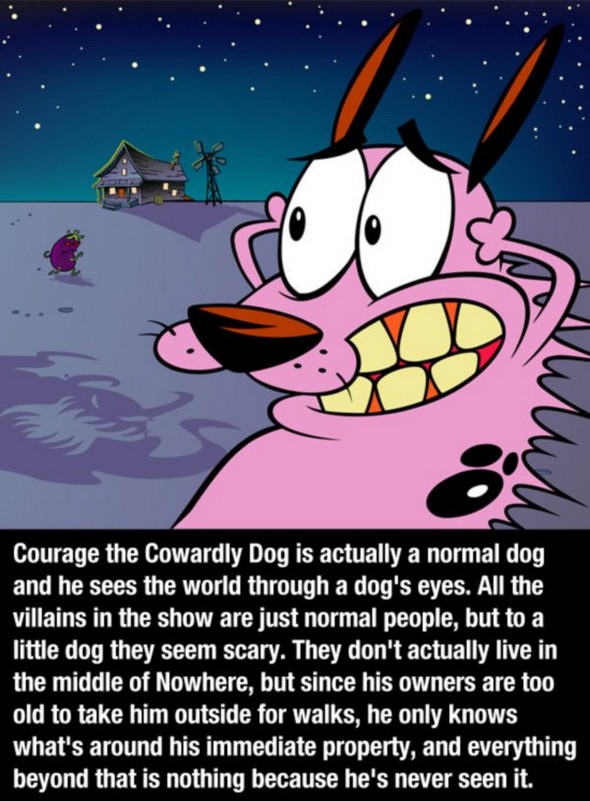 The Mounted Life is a series of photographs by Royal Academy of Arts graduate Danielle van Ark. She visited the storage and archives of museums around the world and found animals in surroundings and environments so far from their natural habitats she was struck by the inherent contrast and photographed them. The series makes the most of the juxtaposition of wildlife and industrial imagery. The images are disturbing, funny, haunting, confrontational and even touching in their composition and subject matter.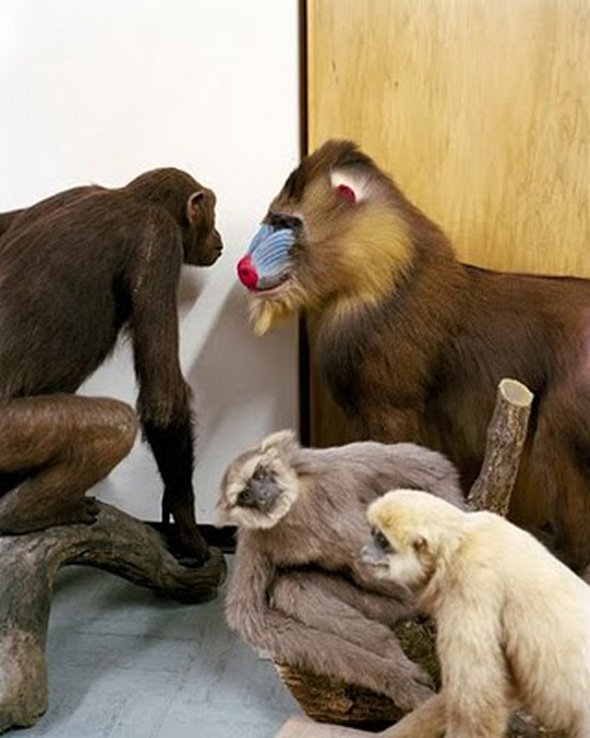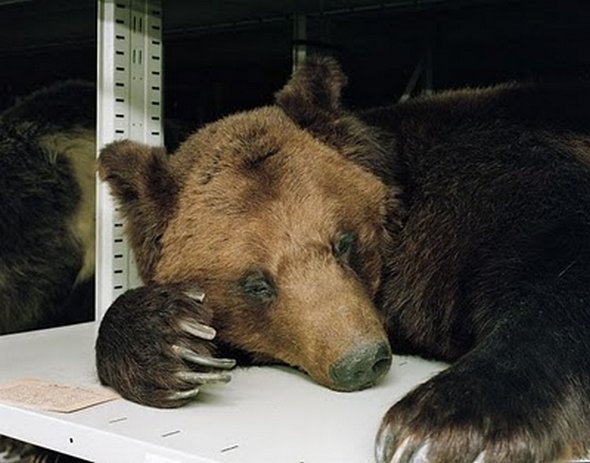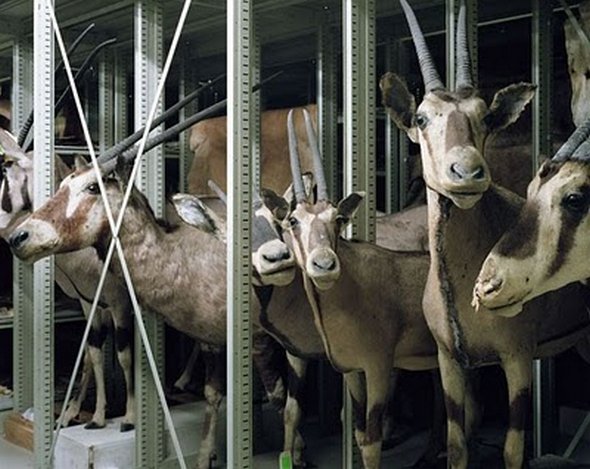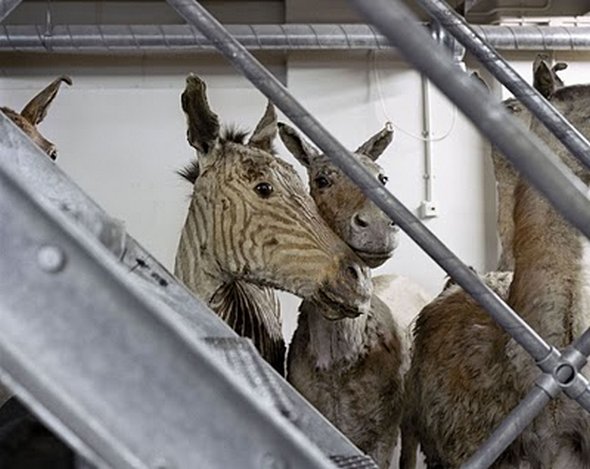 Read more
With the highly anticipated release of Harry Potter And The Deathly Hallows: Part 1 now countable in hours rather than days or months, talk around the Cinema Blend watercolor has been dominated by all things Potter. We can't help ourselves, besides arguing about movie-related nonsense is most of the reason we do this for a living, and as films go, the Harry Potter series, with its detailed backstory and endless stream of characters, is ideal for useless would-you-rathers and crazy best-of-lists. What you're about to read is just one of those lists. It started as a debate between a few of us over Voldemort's ranking against other famous movie villains. Eric and I aren't overly fond of the Dark Lord, and when one of us suggested there were 10 Harry Potter characters scarier than he-who-shan't-be-named, the vicious bickering turned into a challenge. And now here we have it, 10 Harry Potter characters scarier than Voldemort.
Encompassing man, woman, animal and plant, the list you're about to read was carefully scrutinized and poured over. It contains heroes and villains, some fundamentally important to the Harry Potter myths, others non-plot essential randoms. A few are creepy, more are genuinely evil and one or two may be serial killer level sociopaths. All are scarier than Voldemort. Check out Cinema Blend's official list, then vote in the poll or add your own suggestions in a comment below…
Bellatrix Lestrange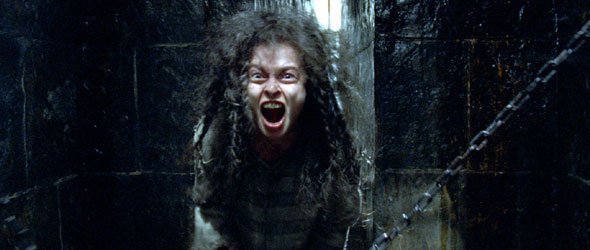 Mermaids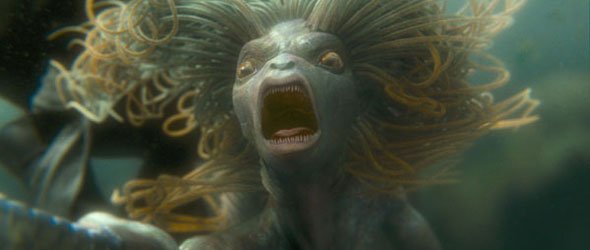 Dementors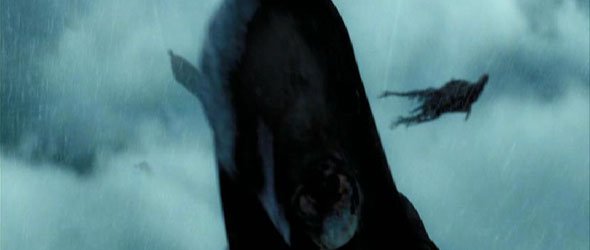 Read more
I've never been a big fan of the fantasy genre, but I must admit that "Game of Thrones" has me hooked. Game of Thrones is an epic struggle for power set in a vast and violent fantasy kingdom. Summers span decades. Winters can last a lifetime. And the struggle for the Iron Throne has begun. It will stretch from the south, where heat breeds plots, lusts and intrigues; to the vast and savage eastern lands; all the way to the frozen north, where an 800-foot wall of ice protects the kingdom from the dark forces that lie beyond. King and queens, knights and renegades, liars, lords and honest men…all will play the 'Game of Thrones.' The series is based on the series of books by George R.R. Martin.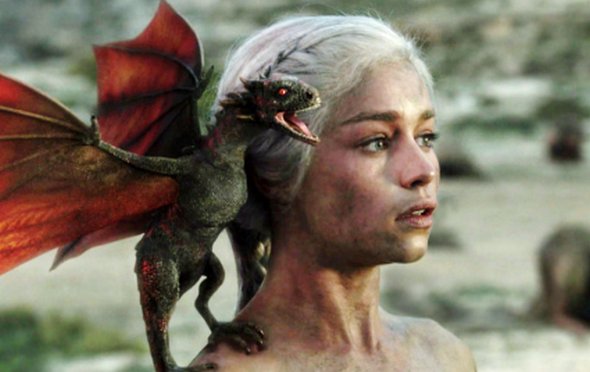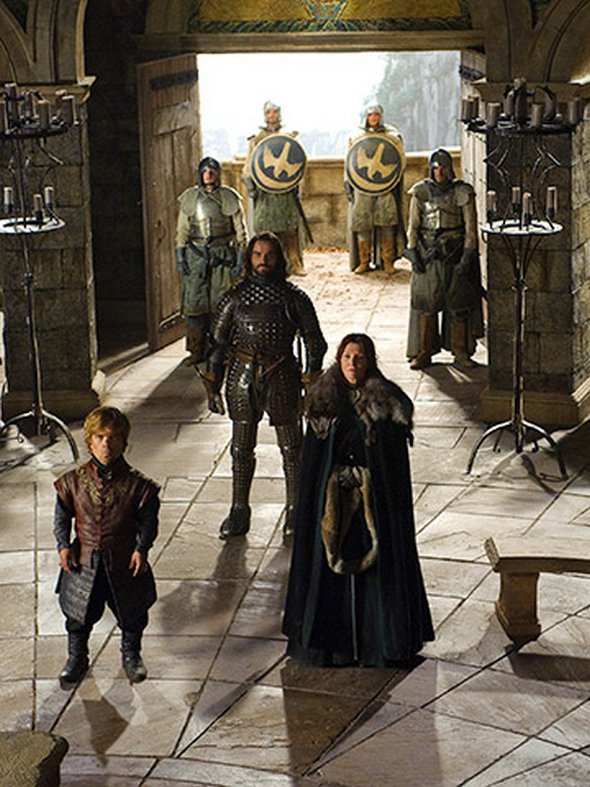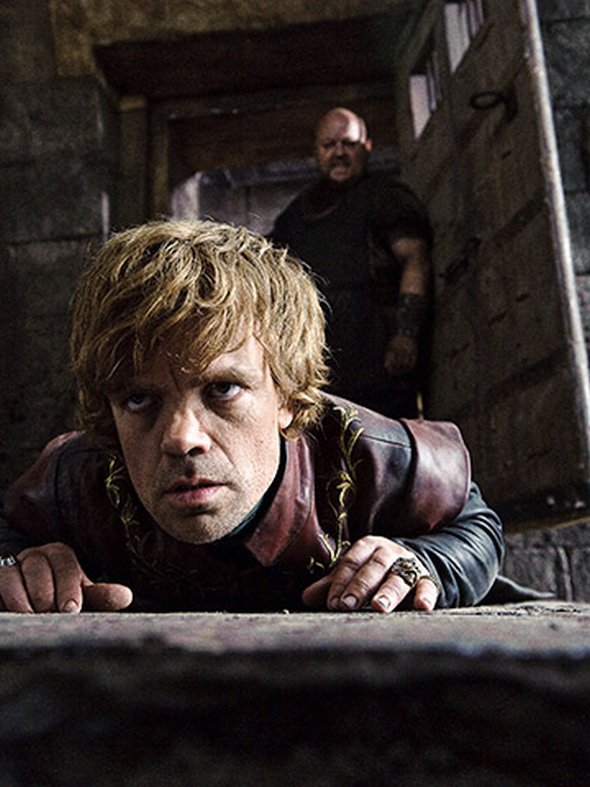 Read more
How do superheroes act when they get older? Sacha Goldberger humorously answers that question with his awesome new photo series called The Darks. The two characters in this tale are Dark Mamika and Dark Papouka (you may remember Mamika from Grandma's Superhero Therapy). Looks like she's ditched her boyfriend, Mister Papika, for a new man in her life. But watch out….together they're up to no good!
So what's this new series about? "The Darks is a series about the dark side everybody has inside of them. I noticed that, with my grandmother, when you get old sometimes this dark side comes out. I asked her if she was ok to make some images about this. I wanted my grandparent superheroes to be naughty, like in real life. Also, I wanted my old superheroes not to be perfect. They are child-like. When you get older, sometime you are act more like a young child than a grown-up."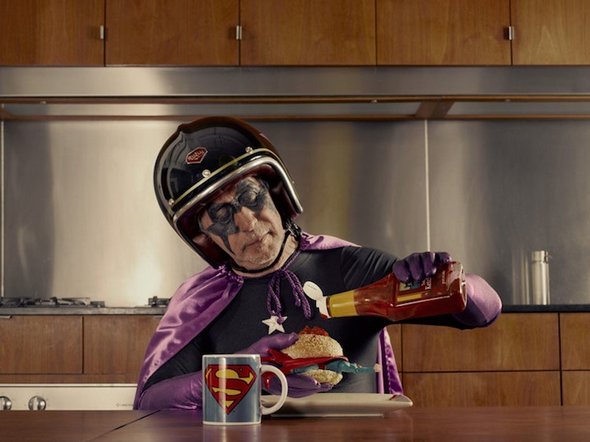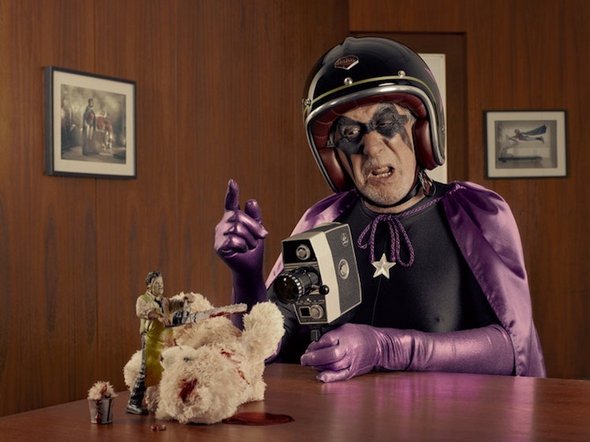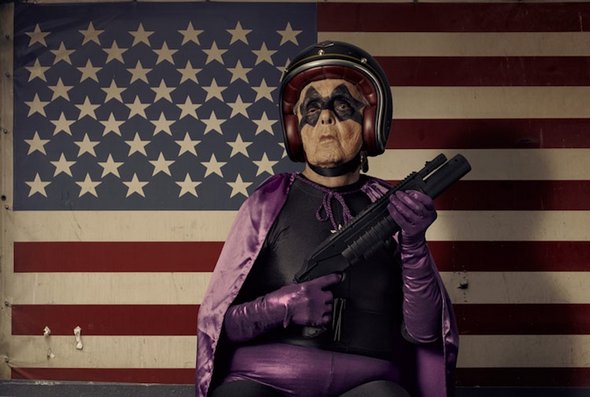 Read more
You MUST see these cool photo galleries!