Ever wonder if the actors who voice the villains are just as mean-looking as their on-screen counterparts? Wonder no more. For the most part, the answer is no—but there are definitely a few uncanny resemblances in the bunch.
1. Smee from Peter Pan, Bill Thompson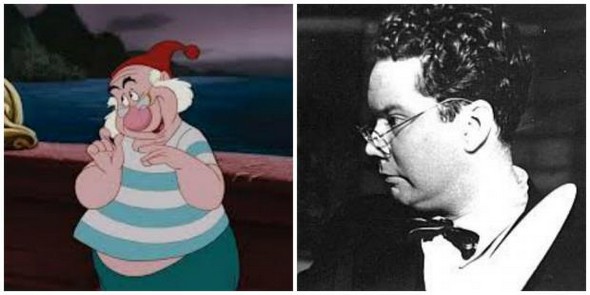 2. Cruella de Vil from 101 Dalmatians, Betty Lou Gerson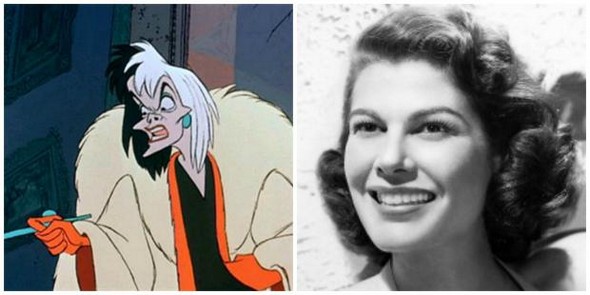 3. Dr. Facilier from The Princess and the Frog, Keith David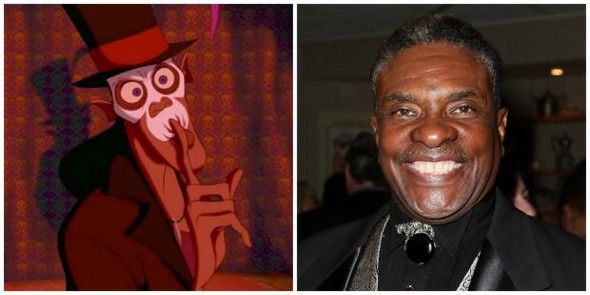 Ever seen that cover of John Lennon and Yoko Ono for Rolling Stones (January 1981 issue)? Very powerful stuff, isn't it? It's a pretty simple photograph but it's indubitably powerful. That cover was taken by Annie Leibovitz, now a very popular and sought-after portrait and fashion photographer. If you are dreaming of making it in the magazine industry as a photographer, chances are you have been inspired by Annie Leibovitz. You have probably been awed of her portraits and fairytale series. Whether opulent or simple, her photographs always come out memorable. Whether the subject is a world-famous character or someone you have never seen before, you can tell that Annie has captured a work of art. For inspiration, check out the photos below.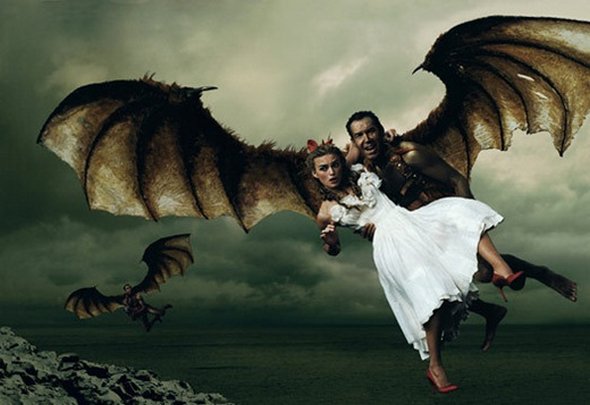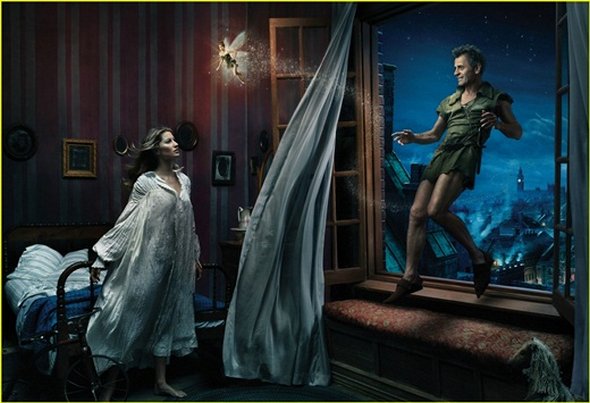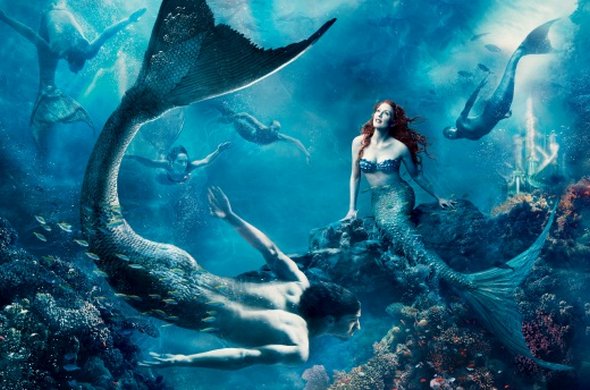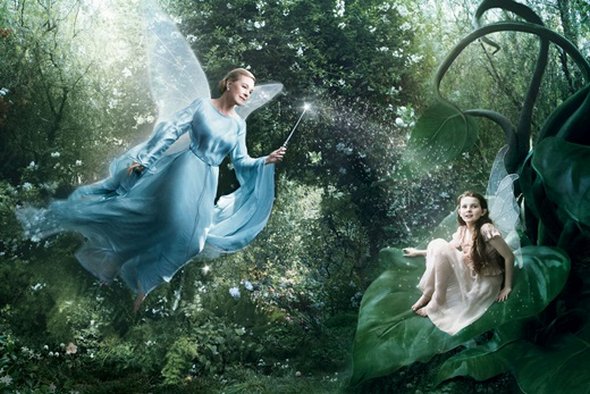 Read more
Sam Nielson is a very talented artist, currently working at Avalanche Software/Disney Interactive Studios. You can see more of his work on his official blog.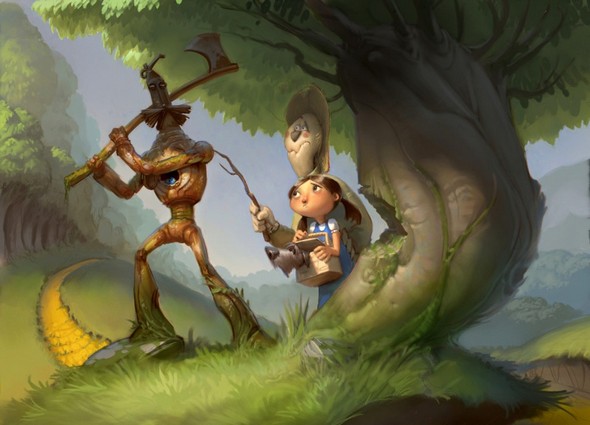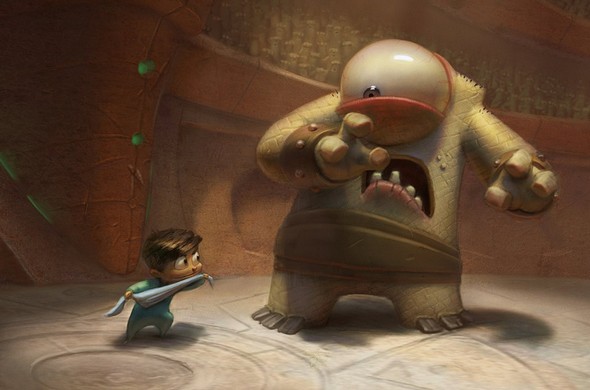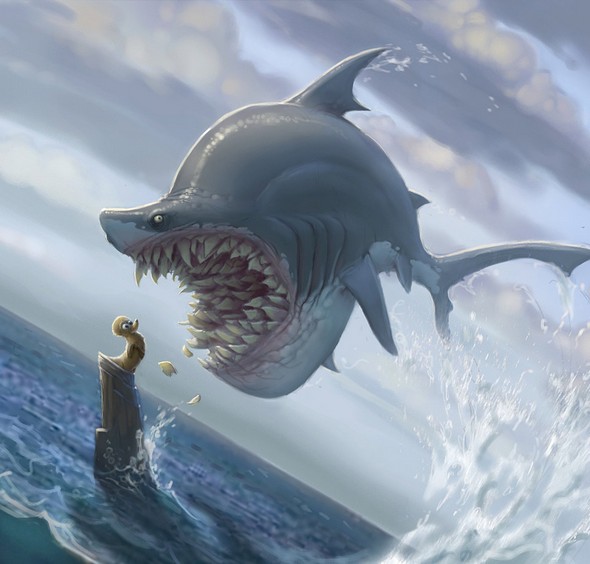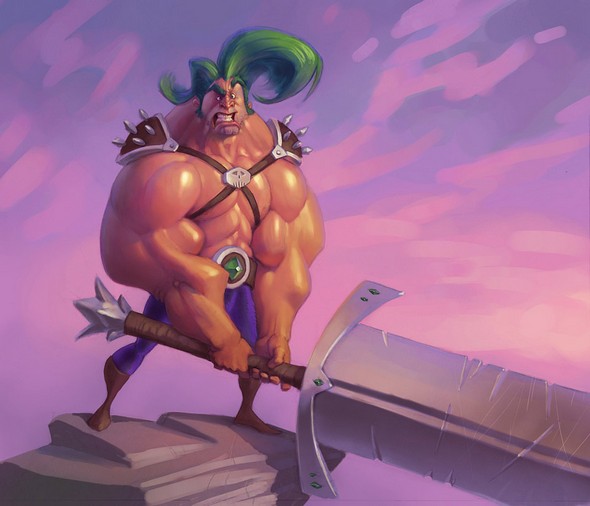 Read more
Jessica Rabbit has always been one of the most attractive female cartoon characters that has ever been created by Disney. She really raises the question whether she was originally intended for young audience or Jessica's aim is to attract attention of adults. Anyway, Jessica Rabbit is a sight for sore eyes and remained in minds and fantasies of many of her fans for decades. Here is a gallery of inspiring art created around this famous cartoon character that will prove that it is not only the rabbit that goes nuts when he sees Miss Rabbit…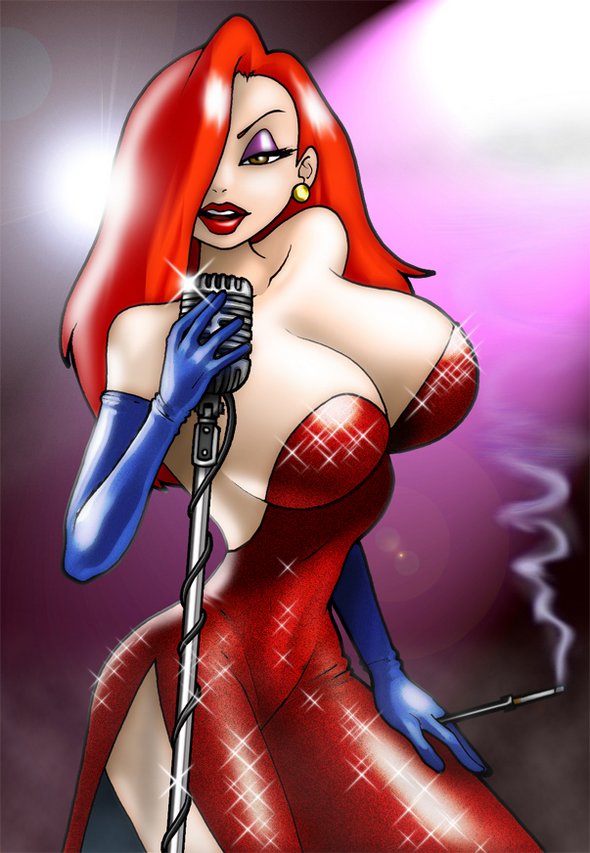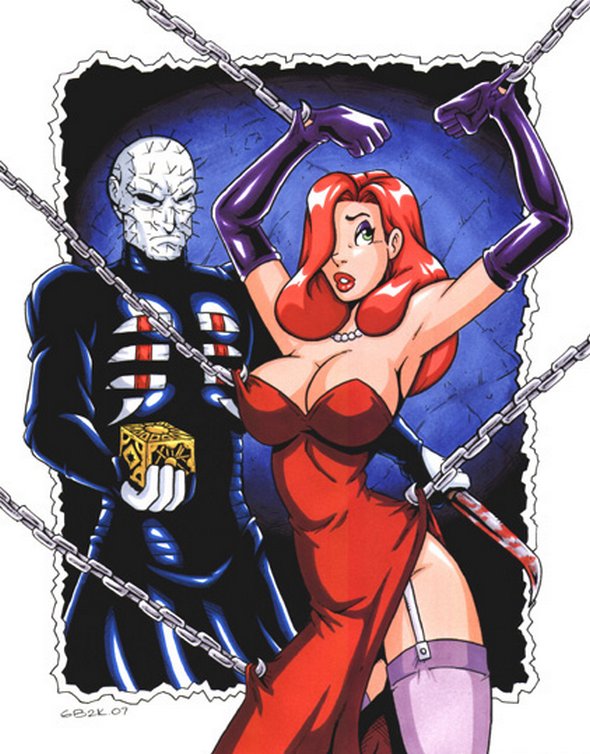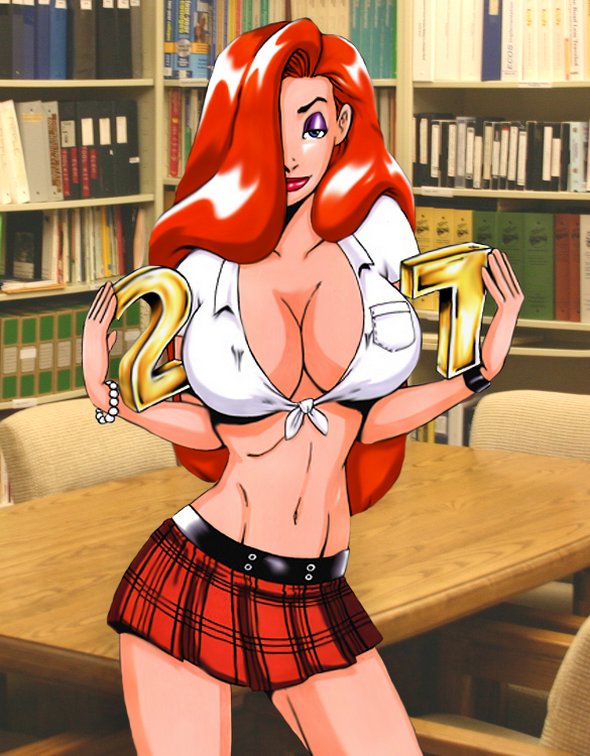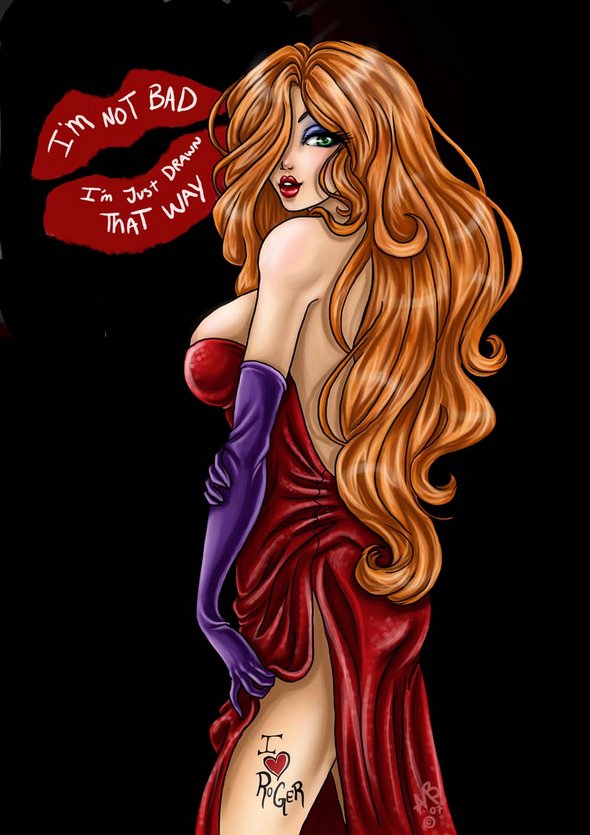 Read more
You MUST see these cool photo galleries!