Roommates are considered as family and for some people roommates turned into long run friendships and relationships. Here we have some hilarious roommate notes that show messages for their room fellows. Read, laugh and enjoy!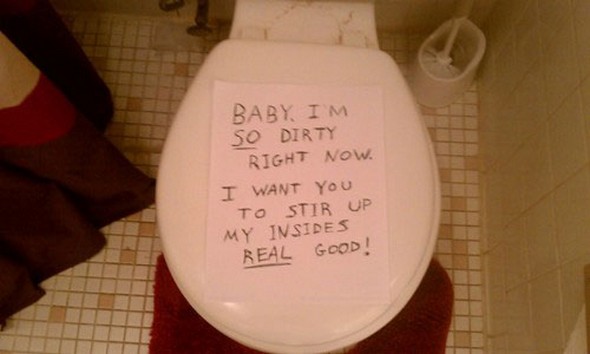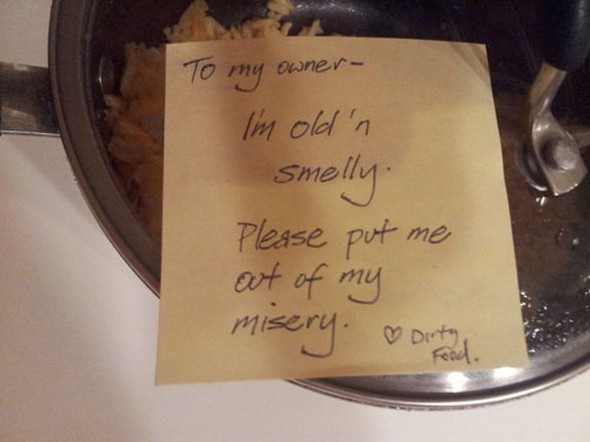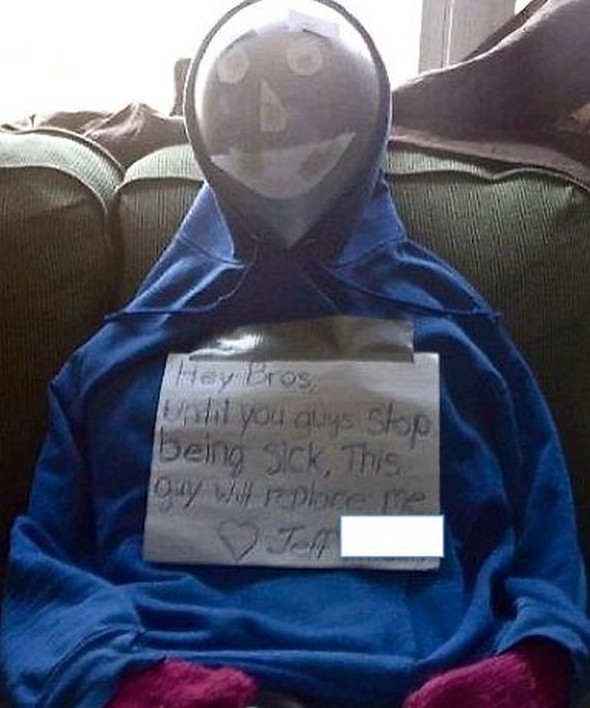 Does this boy  have one or two girls? Guess again!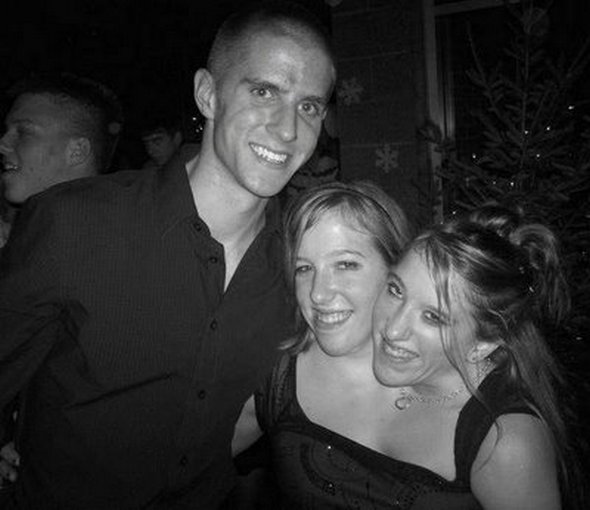 Abigail "Abby" Loraine Hensel and Brittany "Britty" Lee Hensel (born 7 March 1990, Carver County, Minnesota, United States), are dicephalic conjoined twins.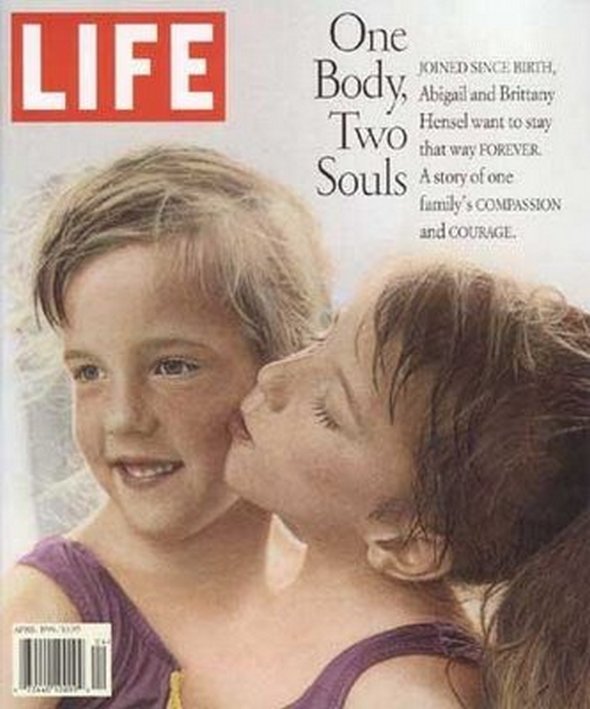 They have two spines which join at the pelvis. They have two stomachs, four lungs (two partially conjoined pairs), and two arms. (A third, underdeveloped and unusable arm between their heads was amputated in infancy.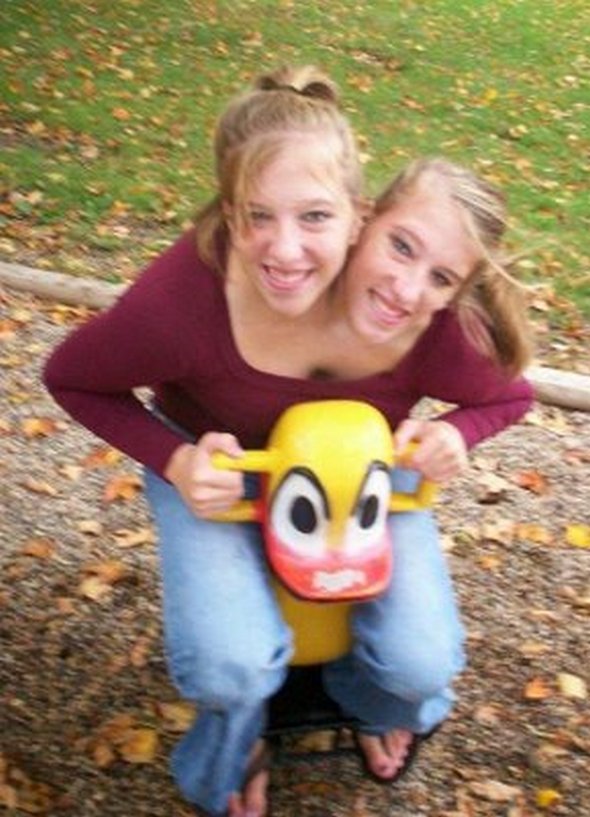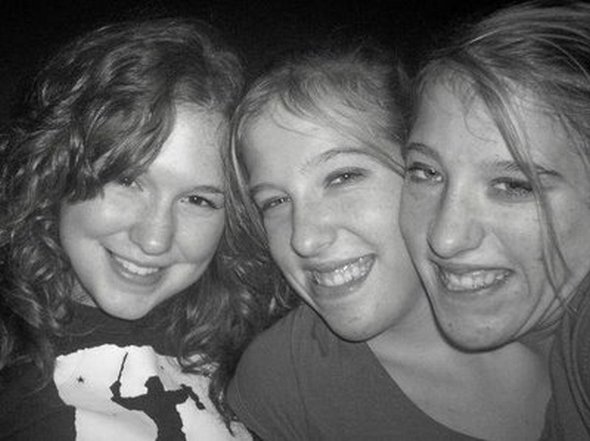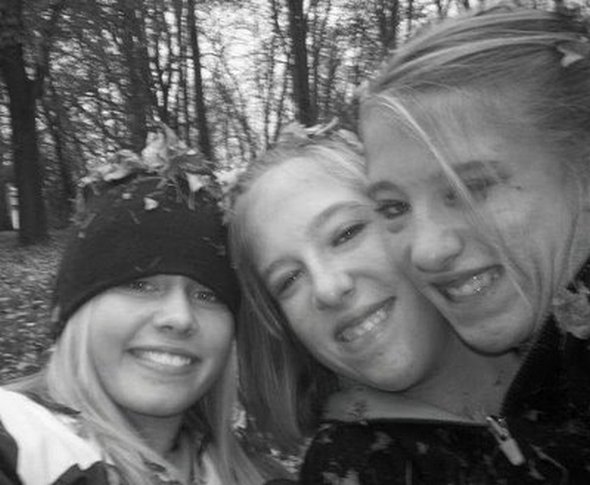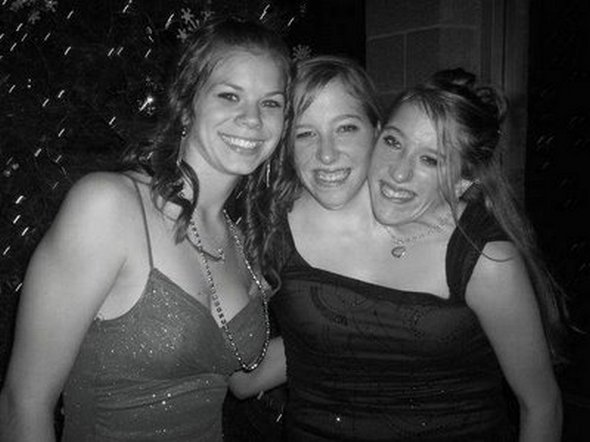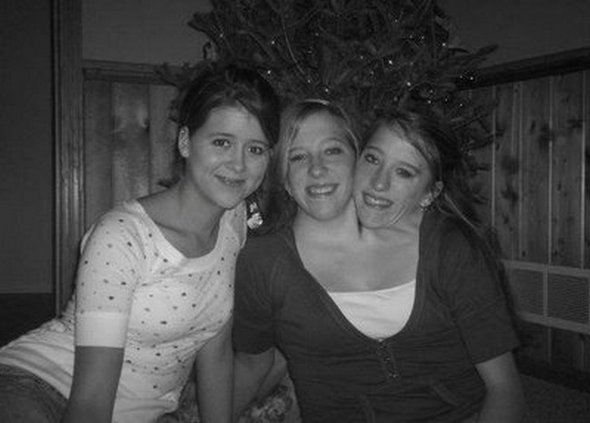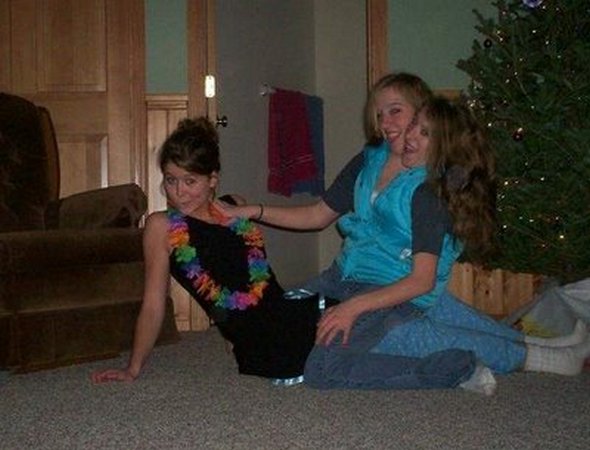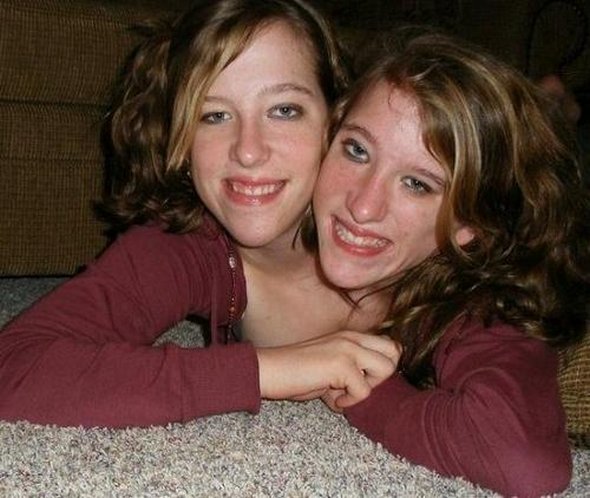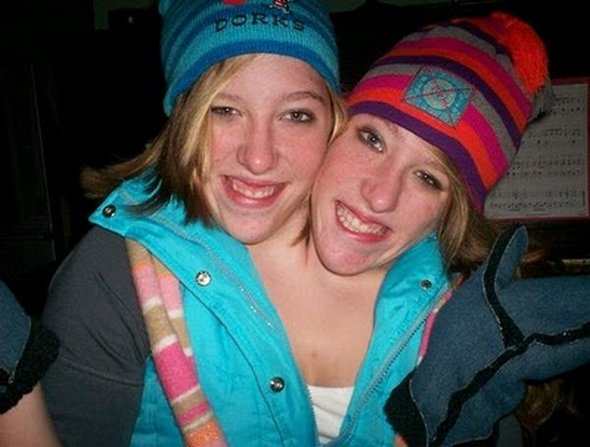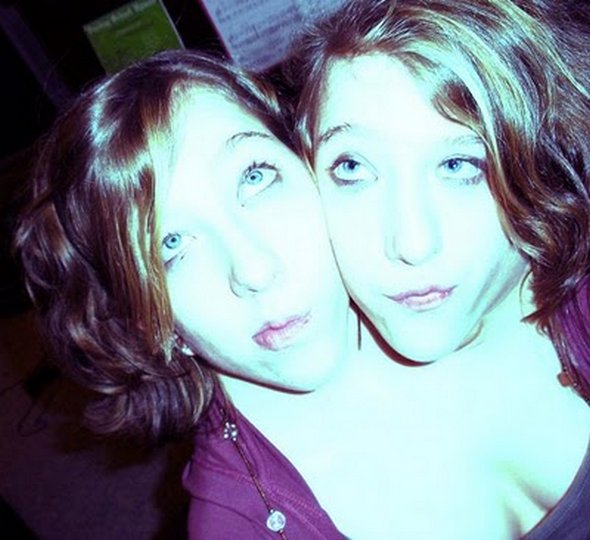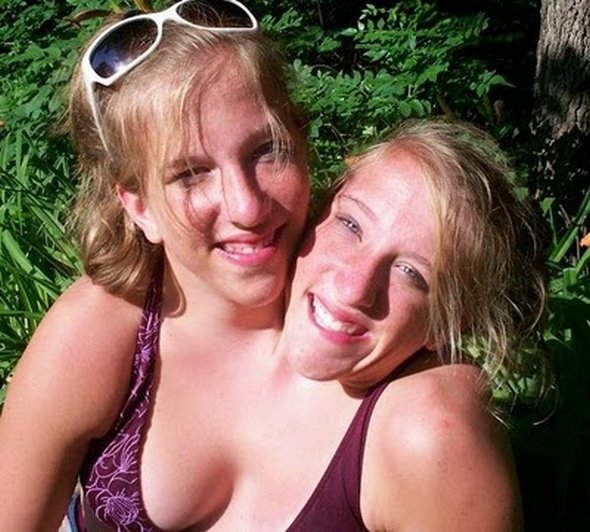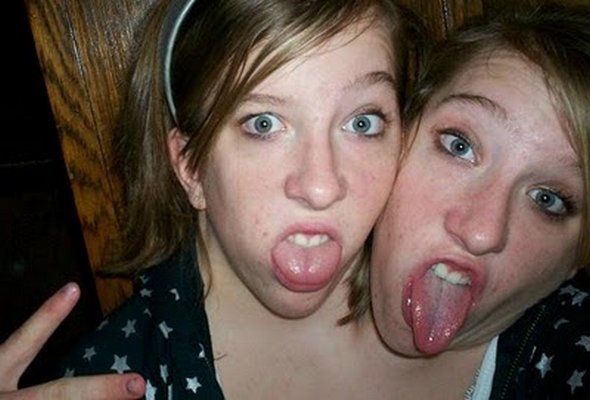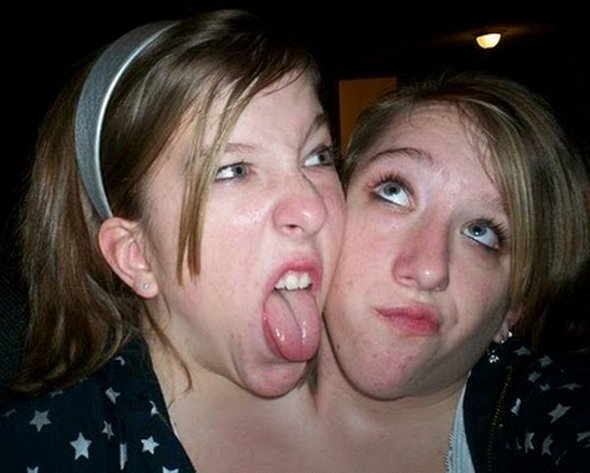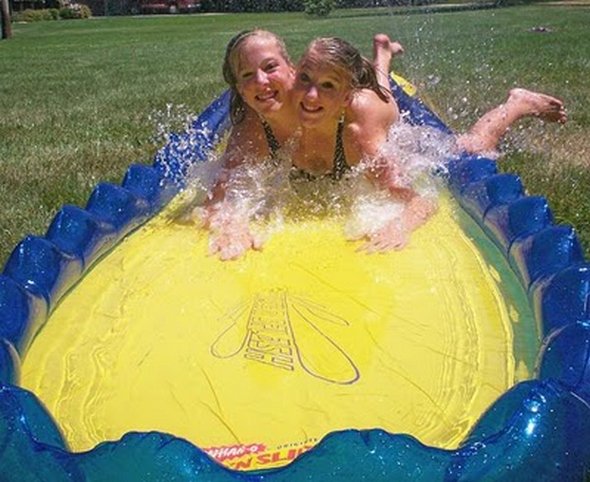 How tall do you think the shortest man in the world is?
The answer is that the title of the smallest man in the world belongs to Khagendra Thapa Magar, who is just two feet tall,
Excitedly awaiting his 18th birthday in October of this year, Khagendra and his family are in contact with Guinness to take the official crown from 2ft 5in He Ping Ping of China. Weighing only 10lbs, Khagendra has become something of a celebrity in his native Nepal, where politicians have joined the clamor to see him recognized as the smallest man in the world.
This is the full photo illustrated story about this man: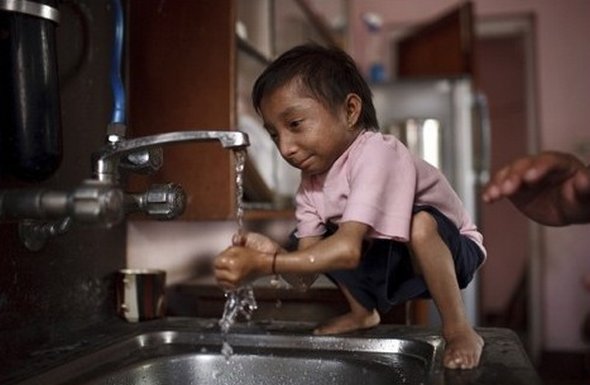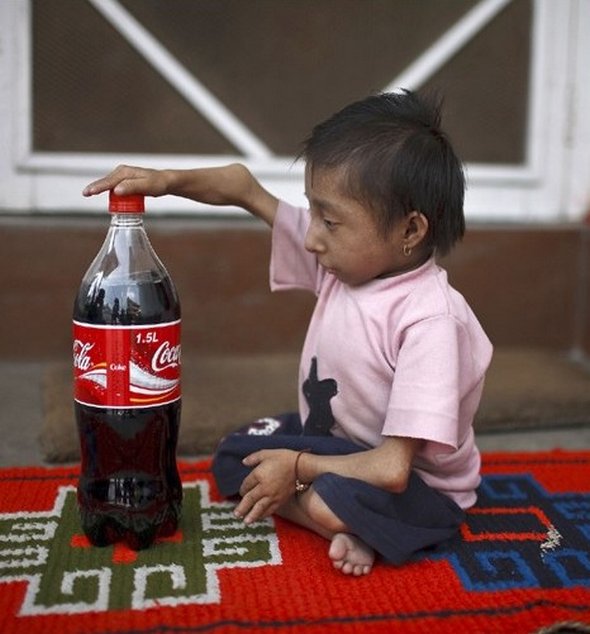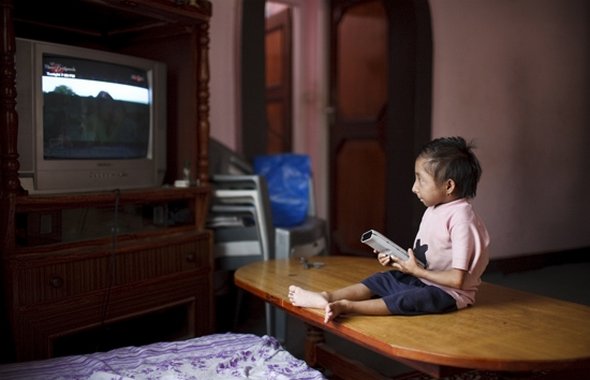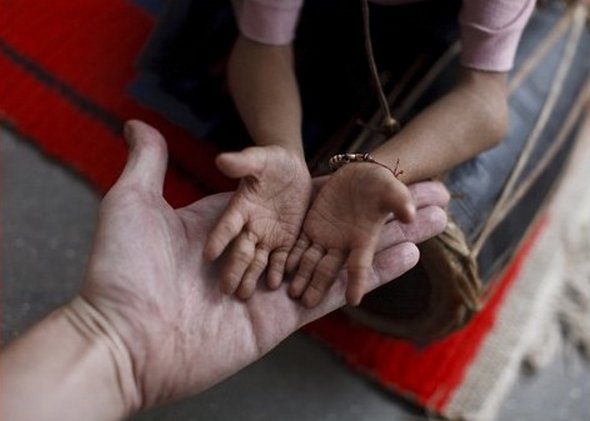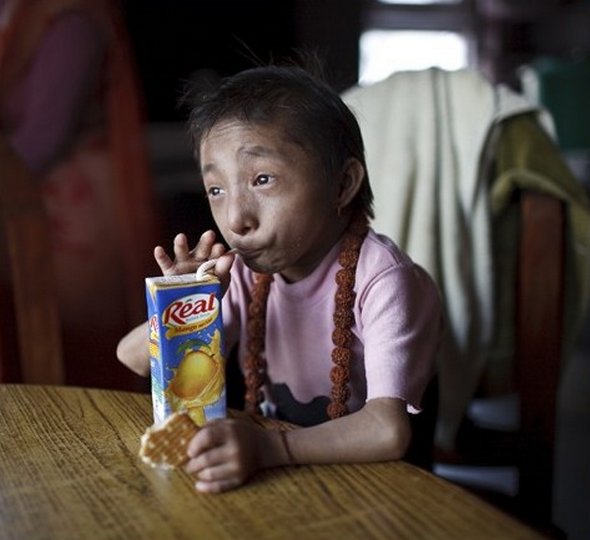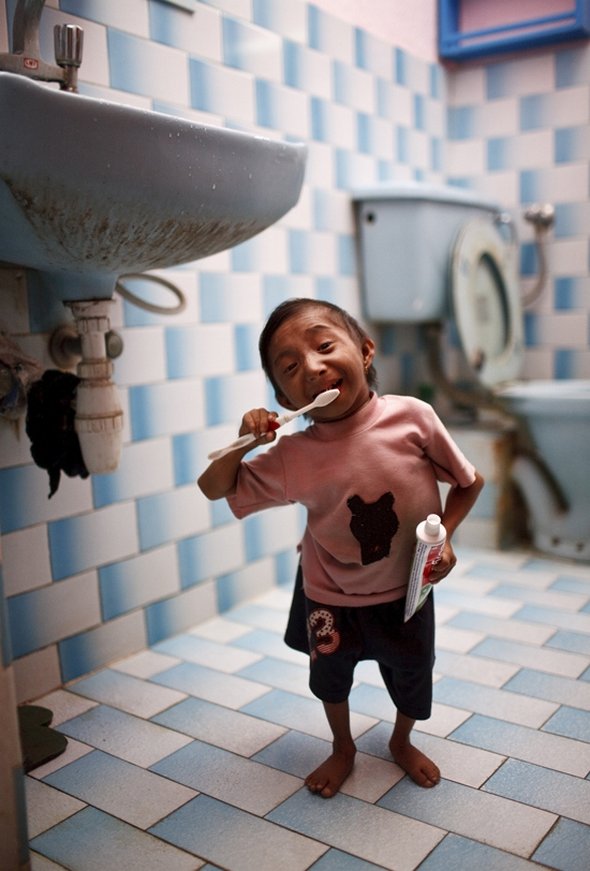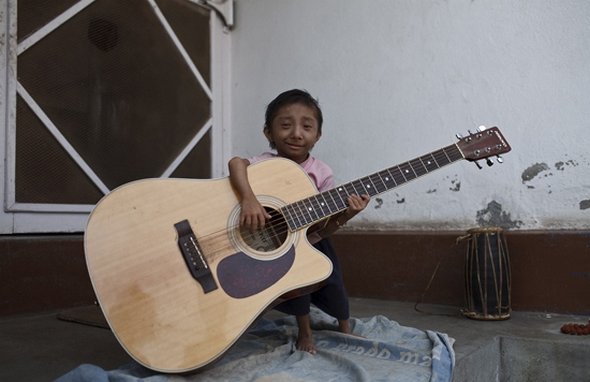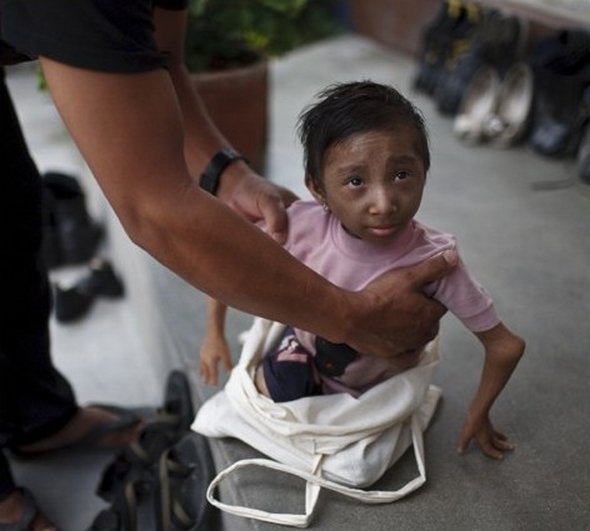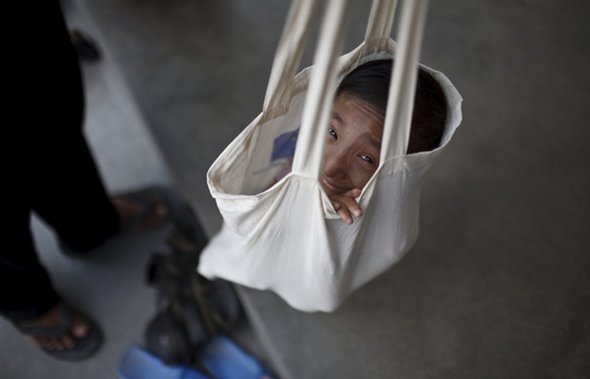 Read more
Worst, strangest, weirdest photos selected from your family photo albums selected and published in a single article for your entertainment (or embarrassment). I bet you pray to God that none of your family photos are here. If they are not, enjoy this funny collection.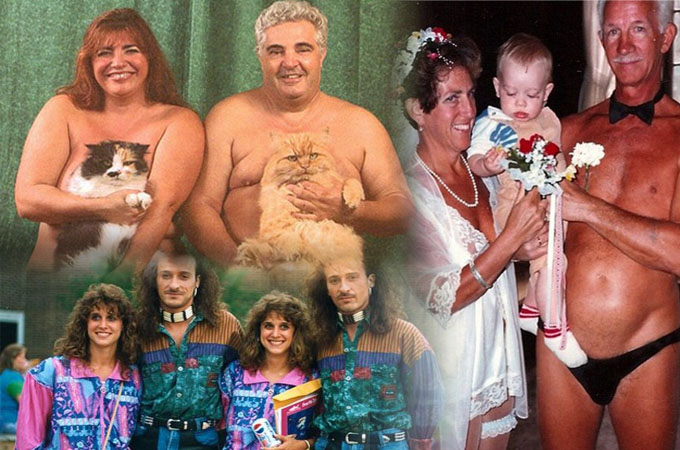 If you find some of your photos here, please let us know more about your photo, and where it was taken. Othervise, enjoy these funny family photographs and try to find what is strange about each and every one of them…some are obvious, other can be rather subtle…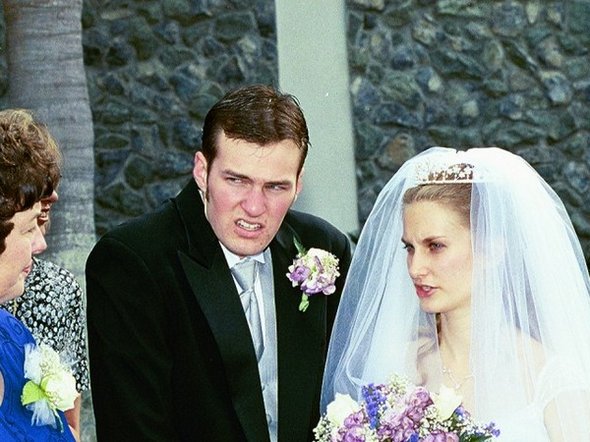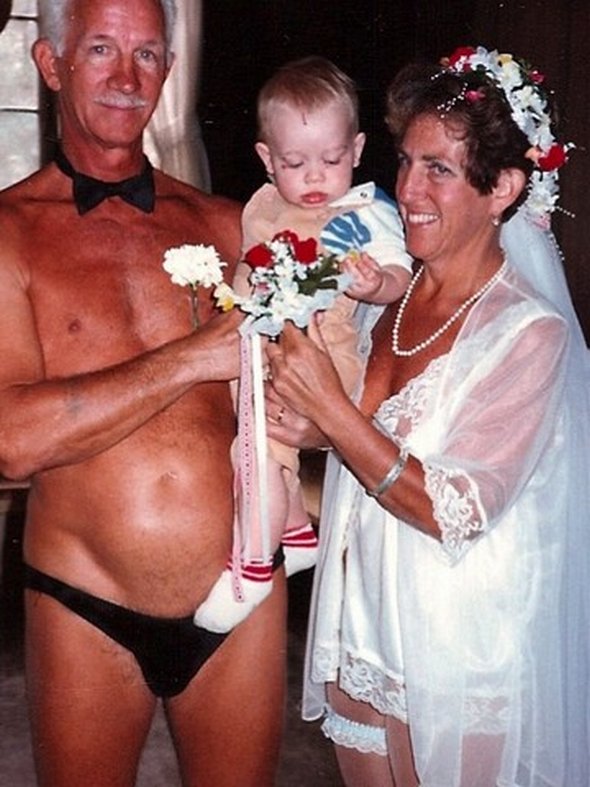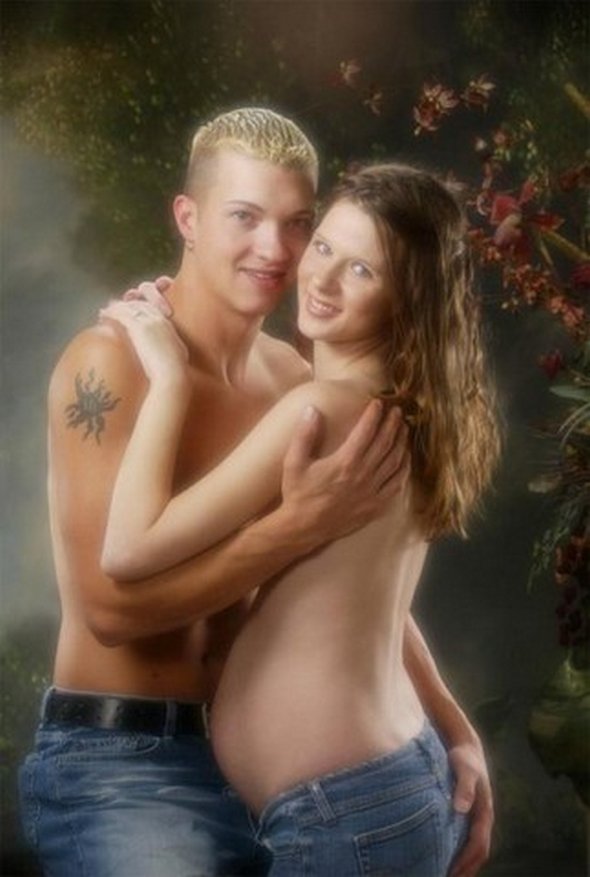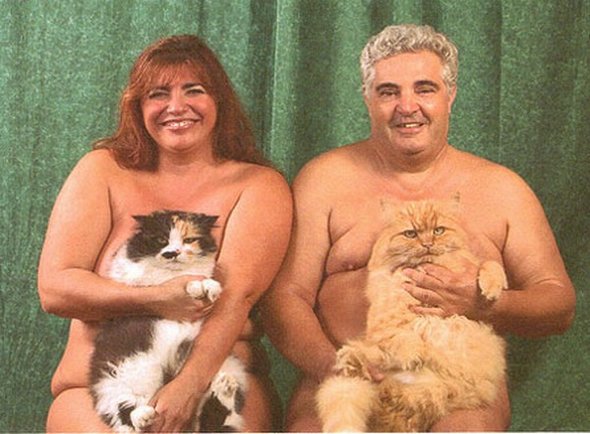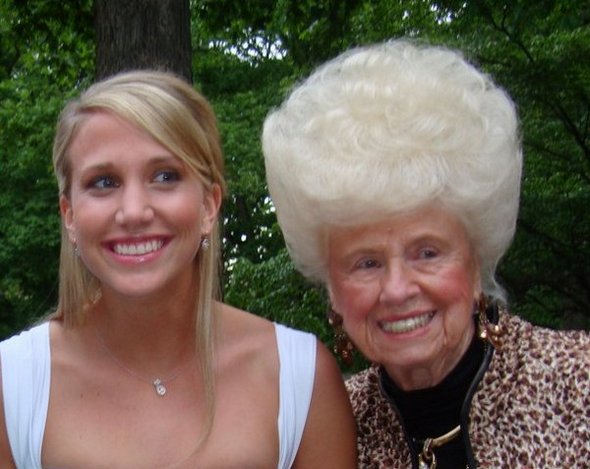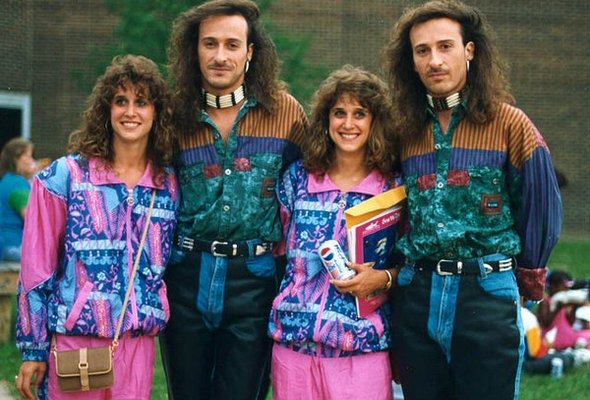 Read more
These images make you wonder "How did they end up sleeping in that kind of a position?". It really made me laugh, because there are some really funny positions here. And sleeping babies are really the cutest things you can possibly see.
You MUST see these cool photo galleries!