Street art is perhaps the most interesting and funniest art. Drawing on various walls with funny messages, give a true art form, regardless of  inner meaning of that messages. To laugh or not to laugh at these graffiti? Often we will feel both moods. Whatever are happening in world around us, lives go on, so our recommendation is to laugh!

 Here we have selected some of them, enjoy.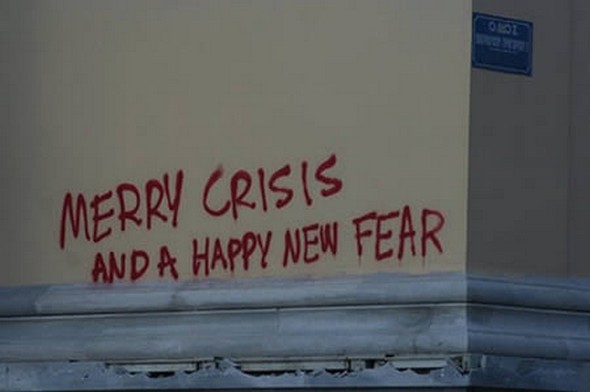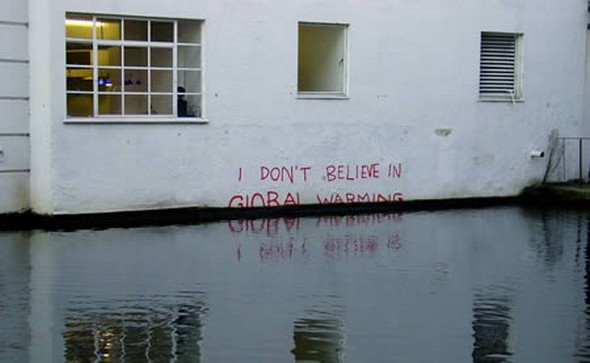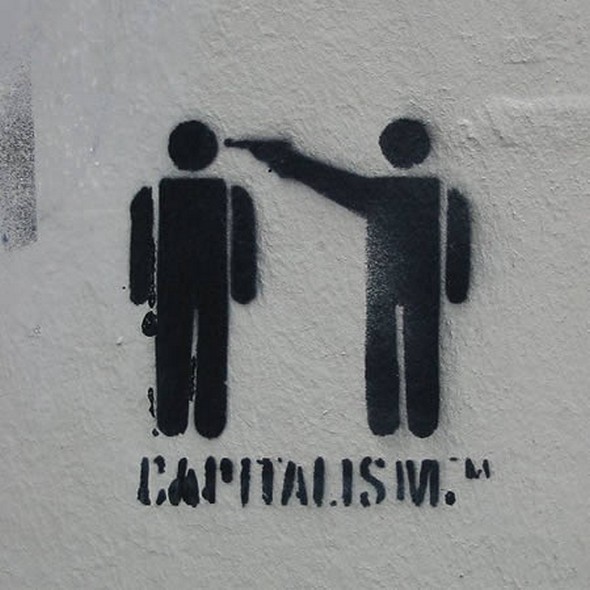 Will you let them do your teeth for free?
India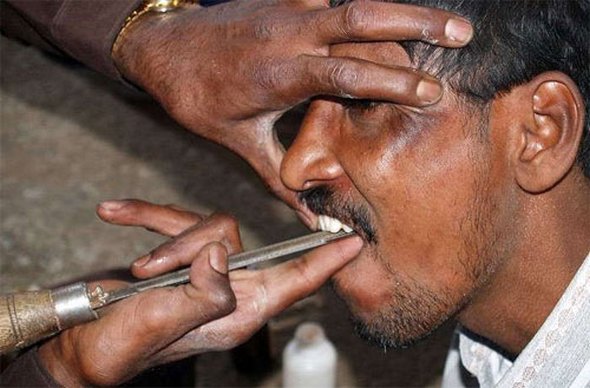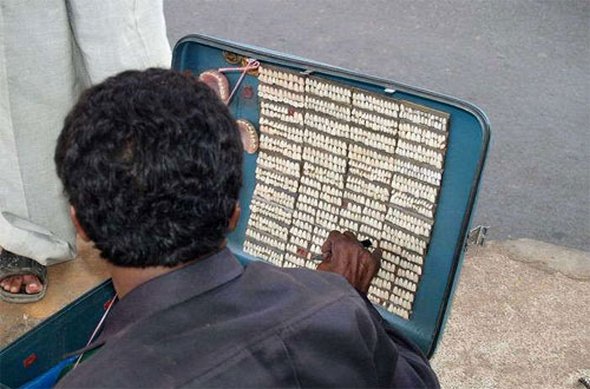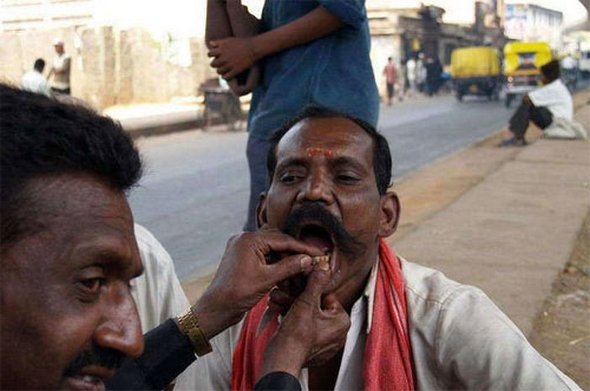 Read more
Street art is the youngest kind of art. This is the most urban and creative way to express your feelings and become part of the city.  Artist with their drawings touch the most interesting topics of our everyday lives. How superheros have always been the most enjoyable urban topic we chose to present this art collection of Street Superheros which pretend to be urban legends in today cities. Enjoy here with Cammy, Abel, Chun-Li, Sagat, M.Bison … C.Viper and others!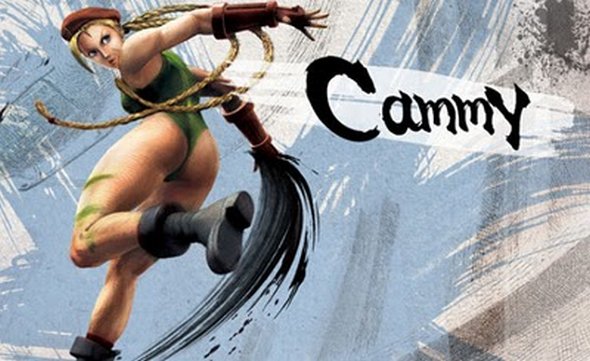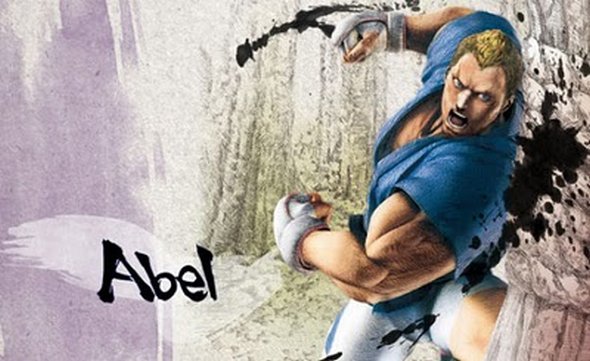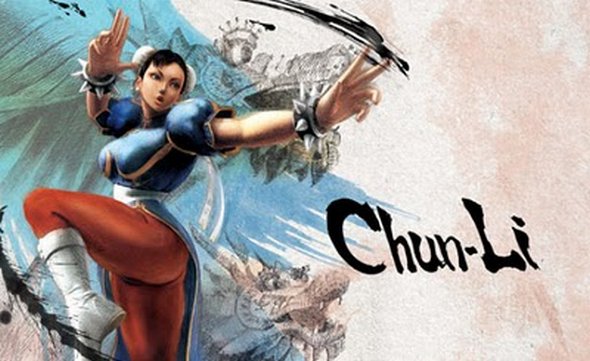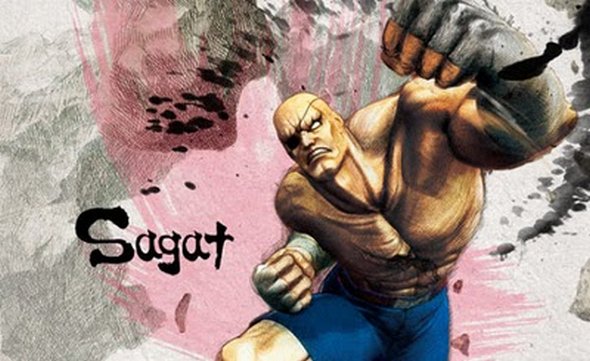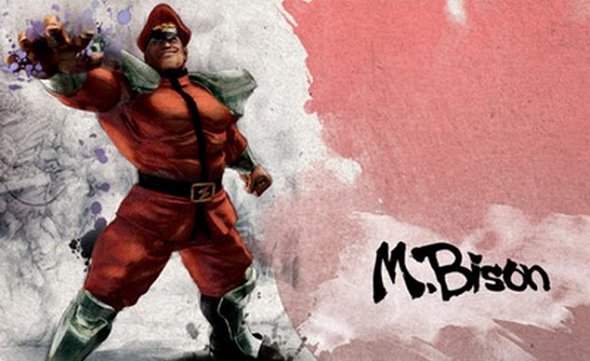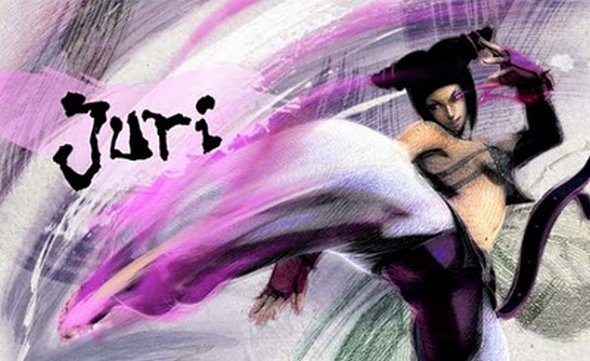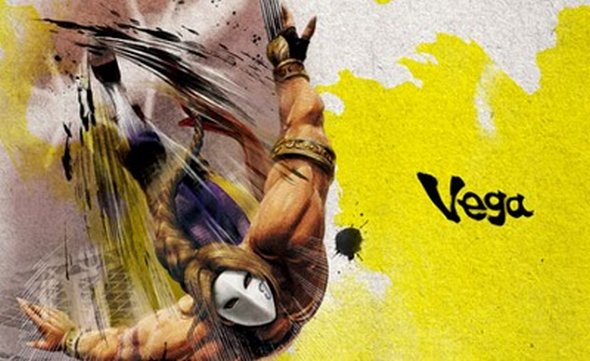 Read more
A pillow fight is a common game mostly played by young children (but can also occur with teens and adults) in which they engage in mock physical conflict, utilizing pillows as weapons.
Many times pillow fights occur during children sleepovers. Since pillows are soft, injuries rarely occur. The heft of a pillow can still knock a young person off balance, especially on a soft surface such as a bed, which is a common venue. A useful technique in a pillow fight is to bundle the nibs. In earlier eras, pillows would often break, shedding feathers throughout a room. Modern pillows tend to be stronger and are often filled with a solid block of artificial filling, so breakage occurs far less frequently. An organized pillow fight will usually feature feathers due to its traditional value.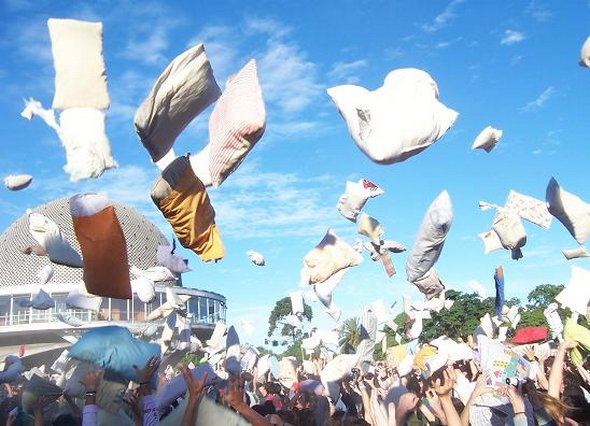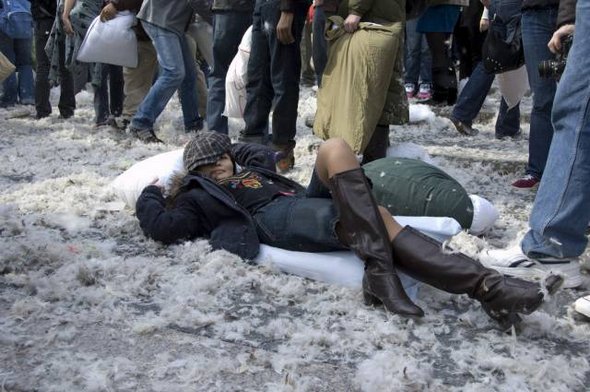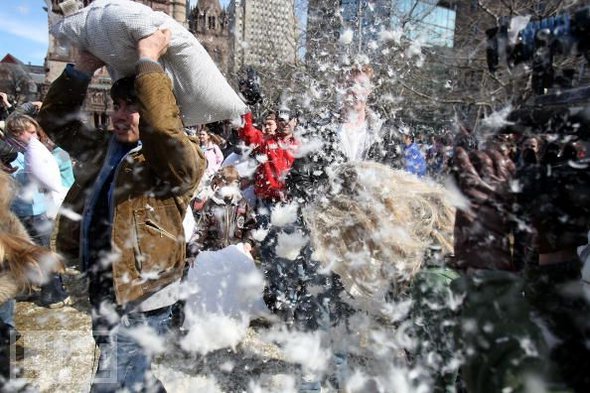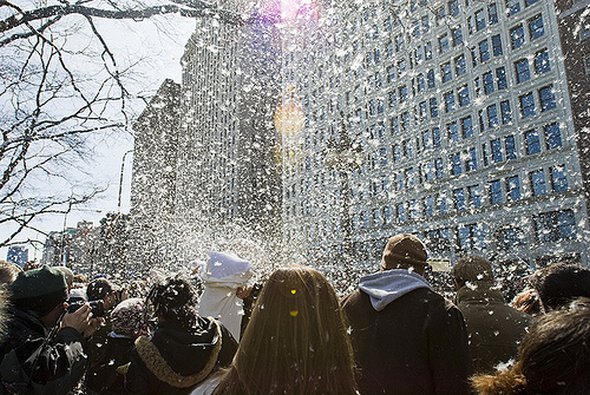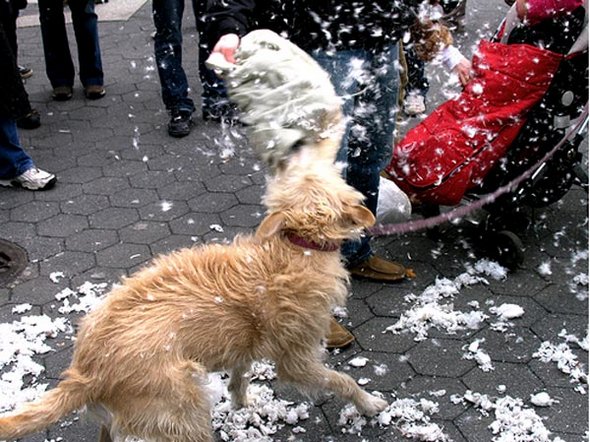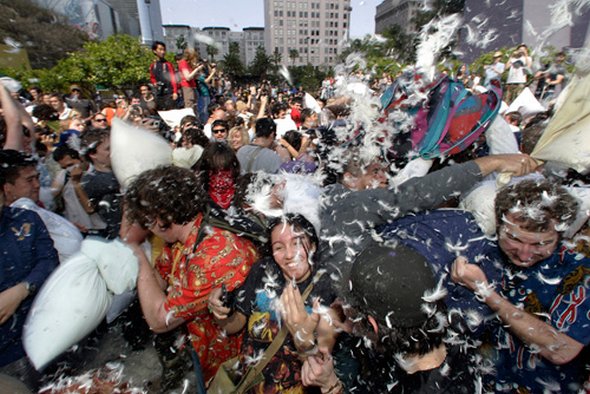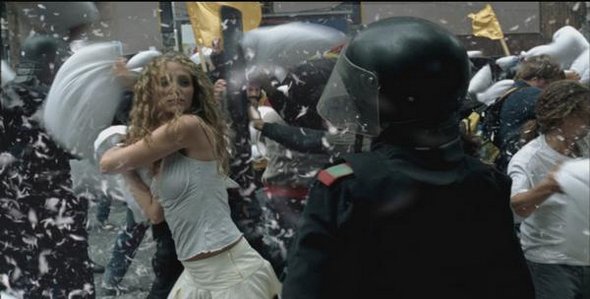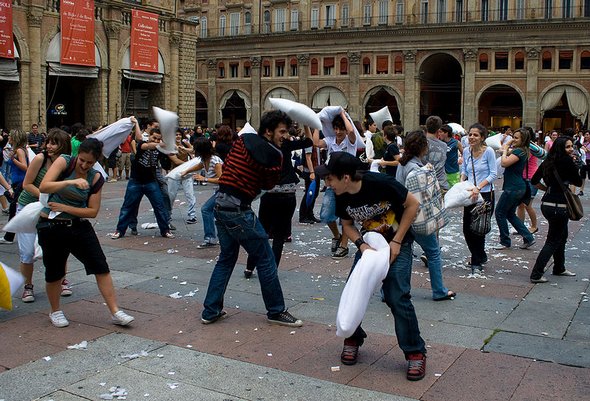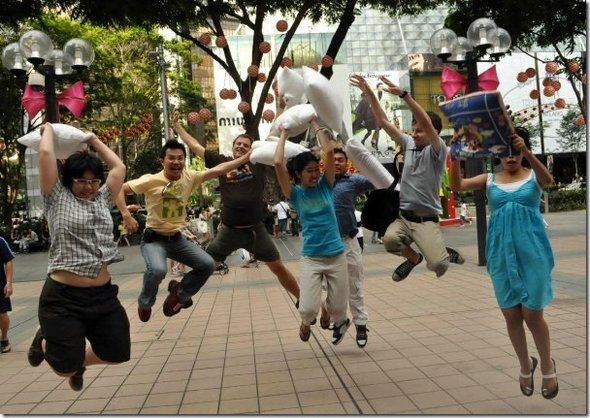 Read more
An amazing display of tennis skills showed by Andy Murray. Andy shows what can be done with a usual racket and a tennis ball walking around London and just being relaxed and hitting it away.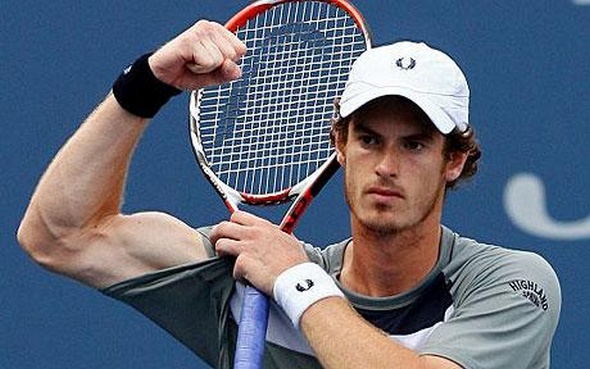 Passers-by are amazed by his tennis skills. I myself can hardily believe that this is possible. But, I guess when you are tennis super star and one of the greatest tennis players everything is possible.
What do you think? Read more
Banksy is a pseudo-anonymous English graffiti artist. He is believed to be a native of Yate, South Gloucestershire, near Bristol and to have been born in 1974, but there is substantial public uncertainty about his identity and personal and biographical details.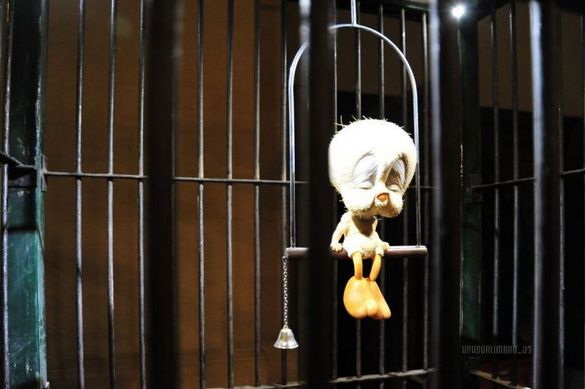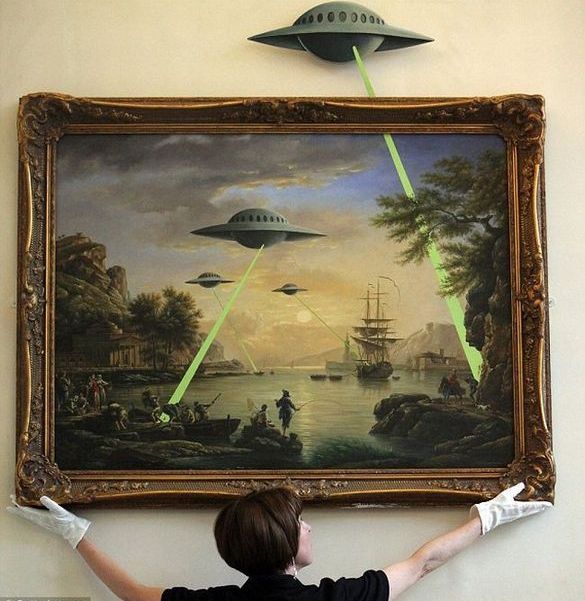 Read more
You MUST see these cool photo galleries!