A true master of Photoshop Christoph Het has shown us a amazing series of his work. He has made famous advertising prints for Playstation, Nike, Motorola, Surfrider Foundation. One is Milka cow – the one that gives all the joy and kindness.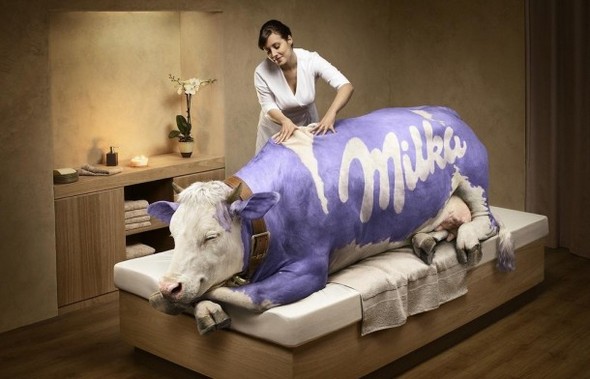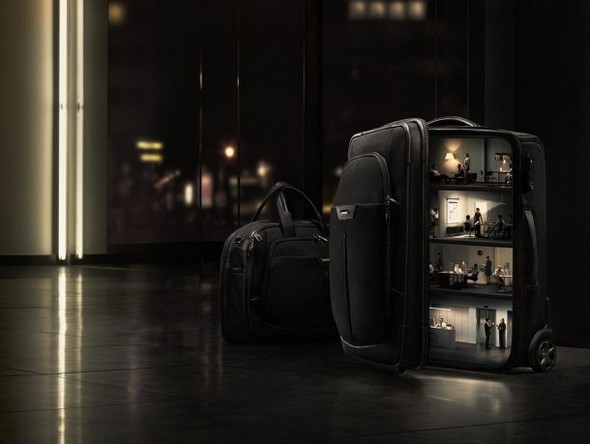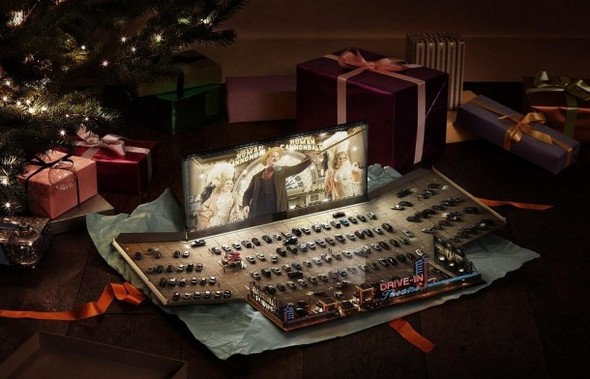 We present collection of 40 incredible examples of photo manipulation. Some of them… you may know already, but another ones… could be new for you. What I'm sure about… all of them are simply worth of your attention.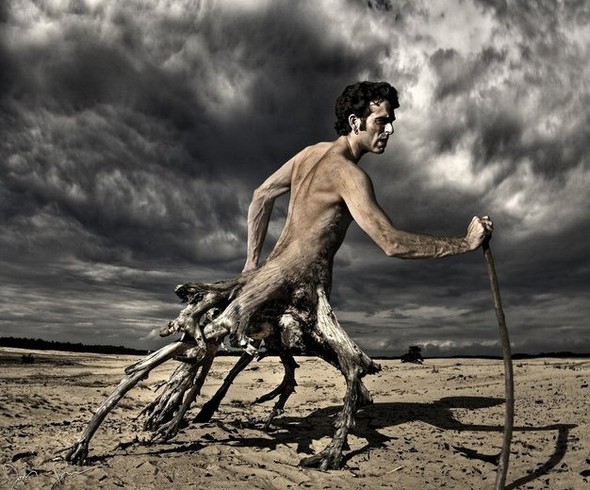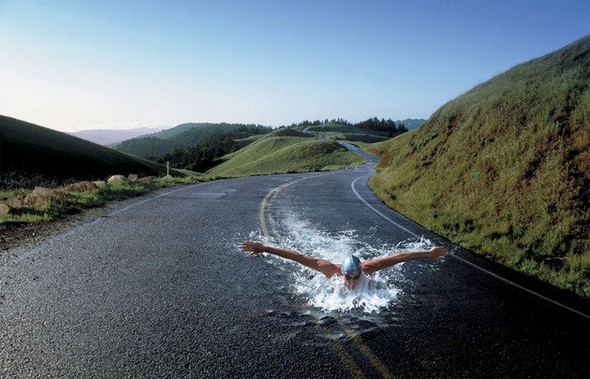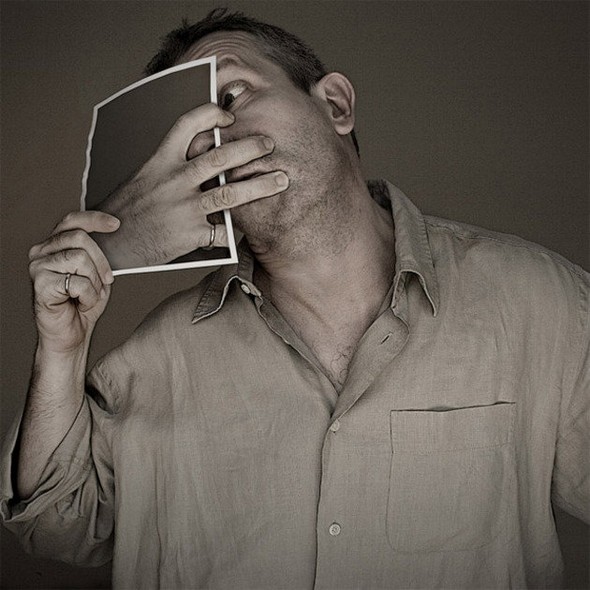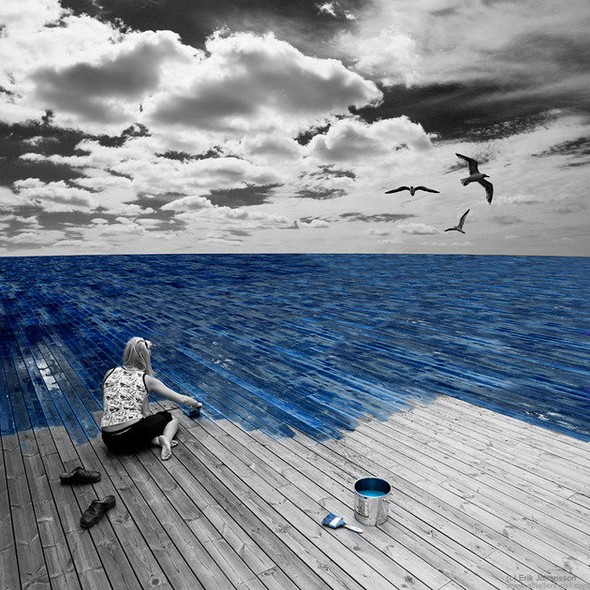 Sometimes it is hard to believe that people really do this. In world of Photoshop we can suspect that these photos are not real but however unlikely it may sound, they are! There are extreme people who like this kind of sport. Undoubtedly, we can say that they are very brave, but at the same time we can say they are totally crazy! However, we can enjoy watching photos of their hobby and activities and have fun.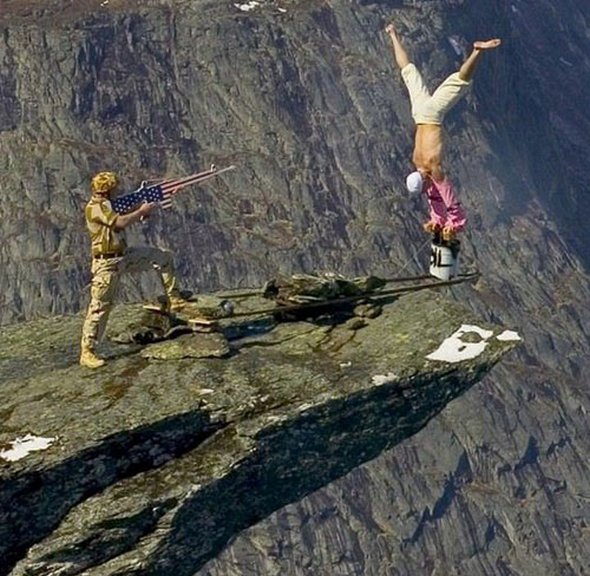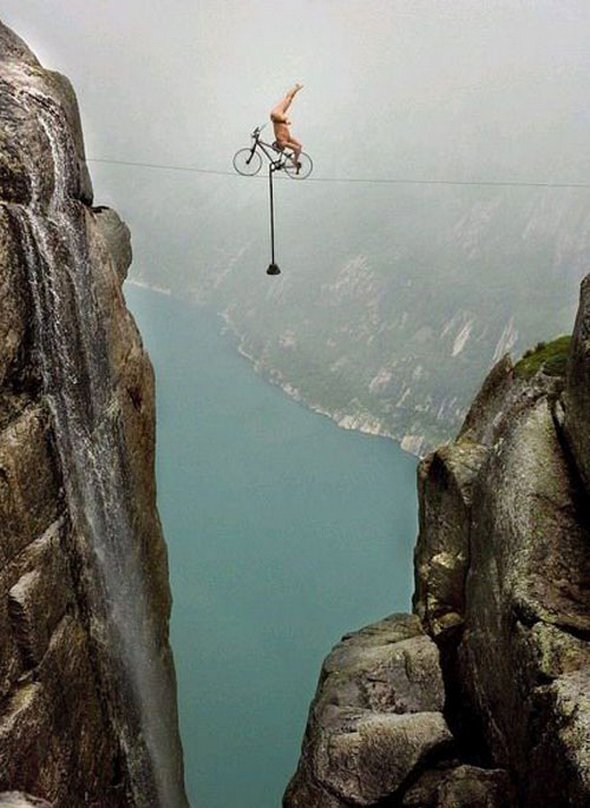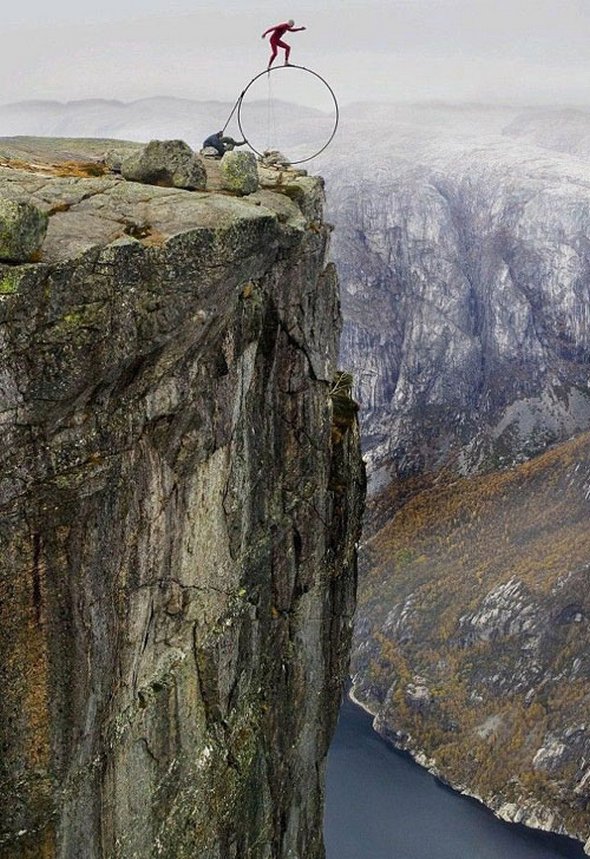 Read more
Advertising is a great way to get people to know your product and company. Although I realize that the images in this article are photoshopped I do think that if they were real they would make great ads for the companies listed. We searched the internet to find these images and we picked the best images and some of the most well known businesses. The 3D designs that are created with these advertisements are just mind blowing. The artist behind the designs are very creative and show what creative advertising looks like.Well enjoy the ads and we hope they inspire you to create your own.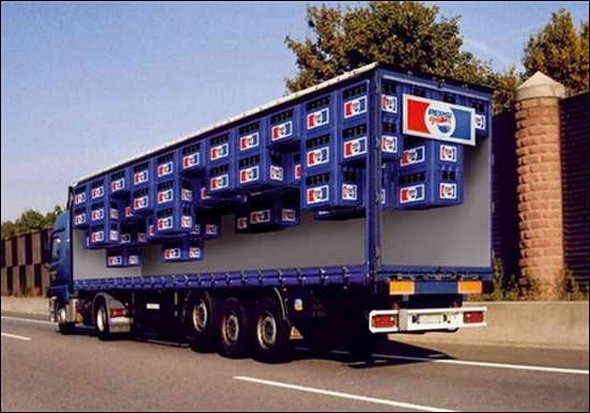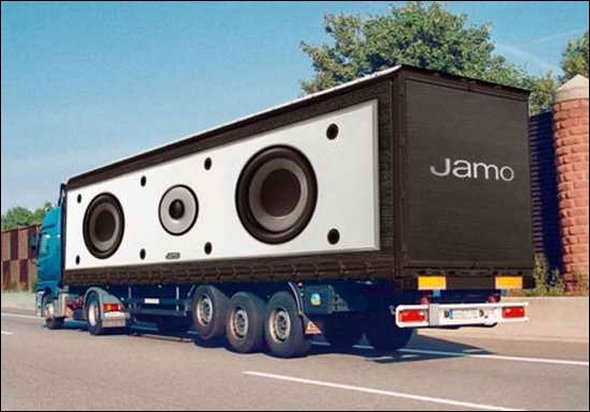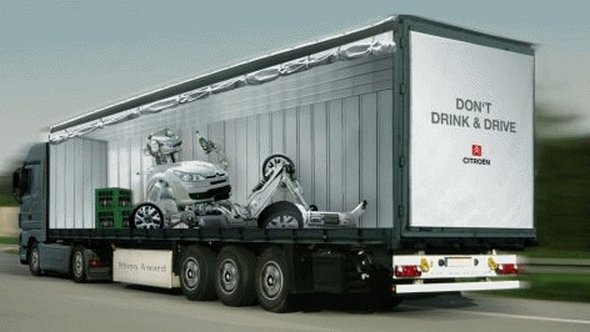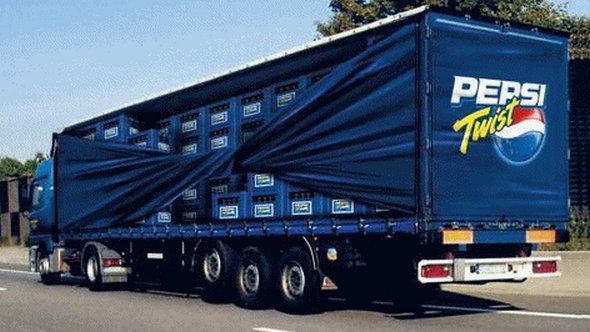 Read more
Partial color allows a designer to hone in on a particular part of an image and enhance it with color. This makes the images really "pop" and this technique can be used for many purposes. For example, in advertising or corporate designs, features of a product can be highlighted that the eye may not normally be drawn to.
When used for artistic photography, non-focal points of the image can be colored in order to draw attention to them. Whatever the use, this fresh technique is popping up all over print design and on the web, and we've gathered some of the best examples here for you to enjoy. This effect is easily achieved with most graphic software such as Photoshop.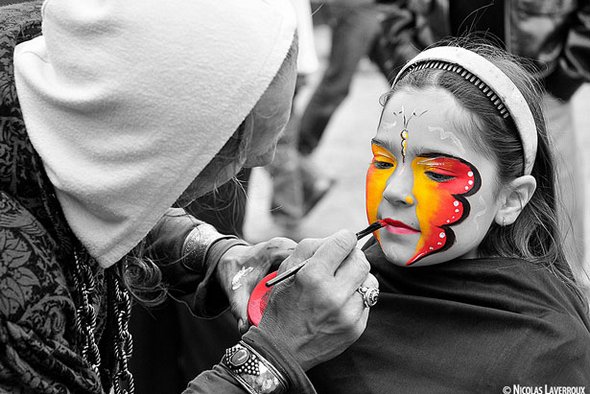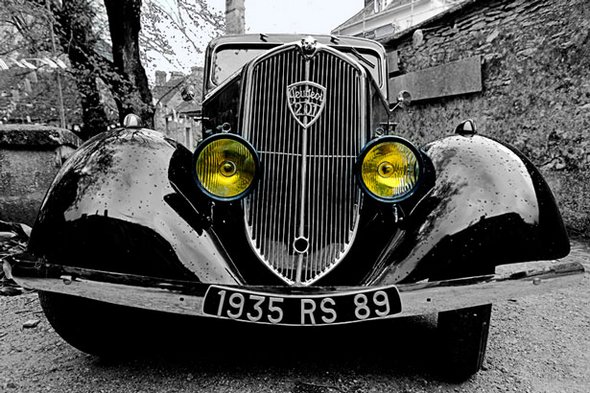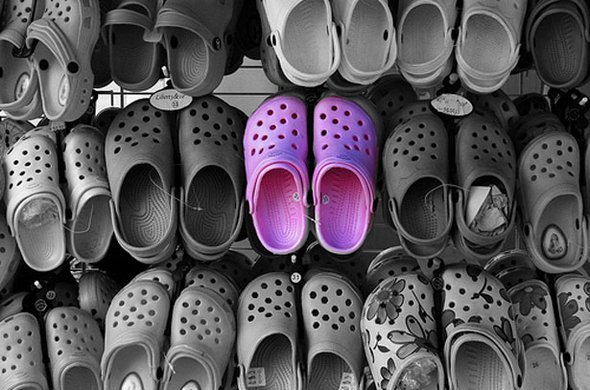 Read more
According to Wikipedia, HDR is "high dynamic range imaging (HDRI or just HDR) is a set of techniques that allow a greater dynamic range of luminance between the lightest and darkest areas of an image than current standard digital imaging techniques or photographic methods. This wide dynamic range allows HDR images to more accurately represent the range of intensity levels found in real scenes, ranging from direct sunlight to faint starlight."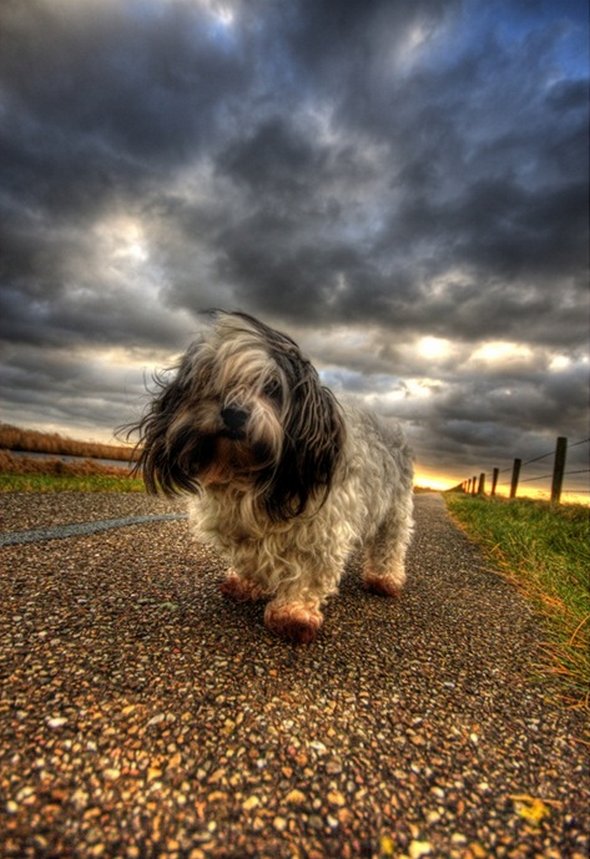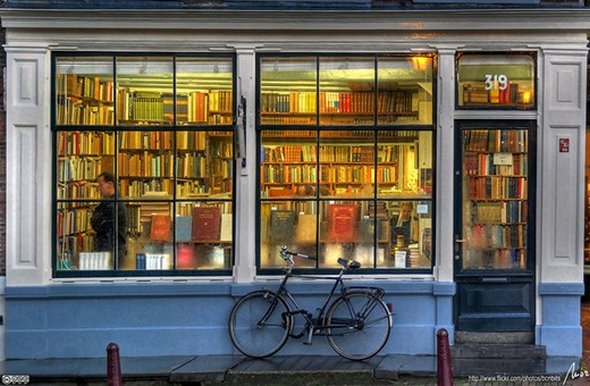 An HDR photo is easy to spot. It has luminance in areas that a normal photo will not show. An HDR photo of a room in a sunny afternoon, for instance, will show the light coming from the sun outside and the light INSIDE the room. A normal photo of the same room will most likely show you an overexposed part for the windows or a very dark interior.
For those who are photography enthusiasts, creating HDR photos can be quite fun. This is done using both the camera and a photo editing software, such as Photoshop and Photomatix. Using both camera and computer software is basically the way to achieve HDR photography. Steps involved are taking photos of the same subject in different exposures, merging them into one HDR photo using Photoshop or Photomatix, processing the result, and then tone mapping. The procedures may sound very complicated to some people but you will be rewarded with astounding photographs. You will see from the photos below that results vary from fantastical to emotive to just pure photography magic. Give it a try!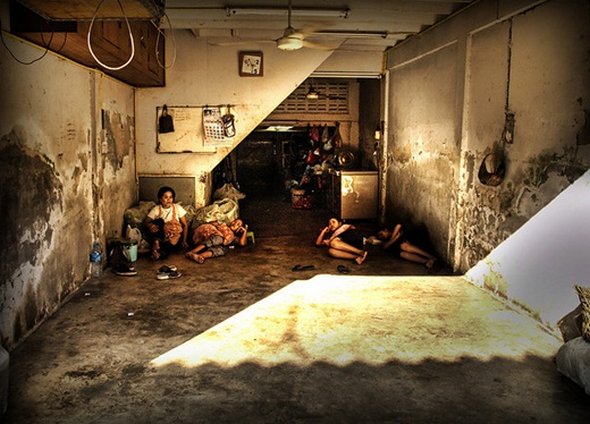 Read more
Cartoon characters have their own universe and their own dimension (it used two be two dimensional world but lately computer graphics and animation tend to be 3D more and more often). What would happen if by some bizarre twist of faith these fictional animated characters popped out and appeared in real life. I guess, our life would suddenly become much more interesting and loony

. Check out how Astrix, the Simpsons, Shrek, Tarzan and many others would handle themselves in these situation.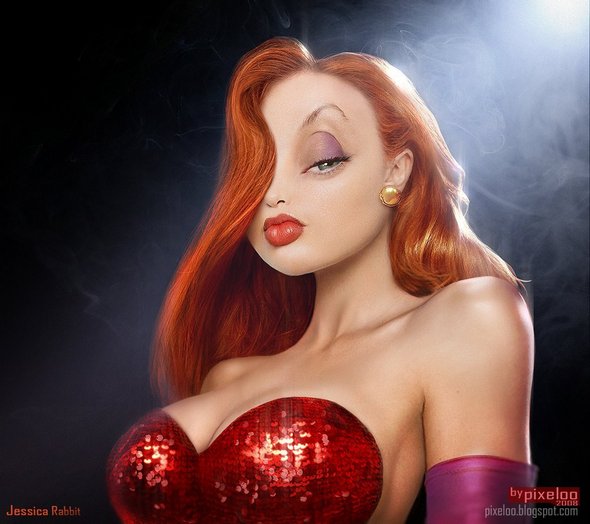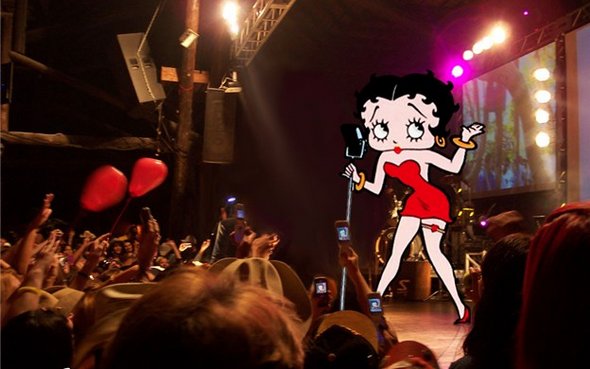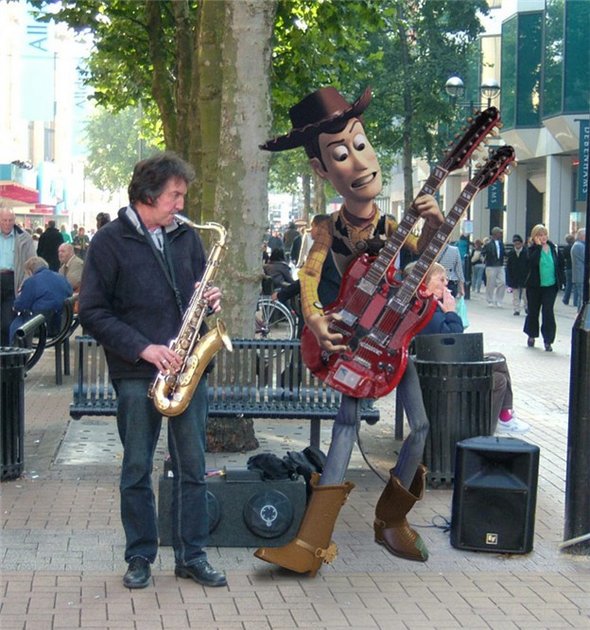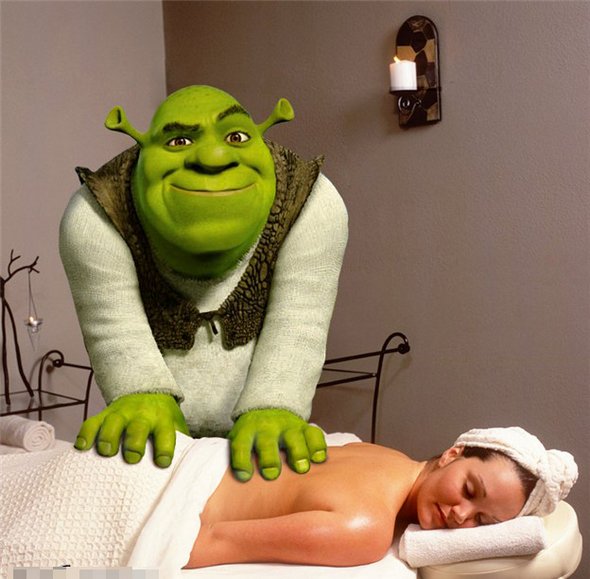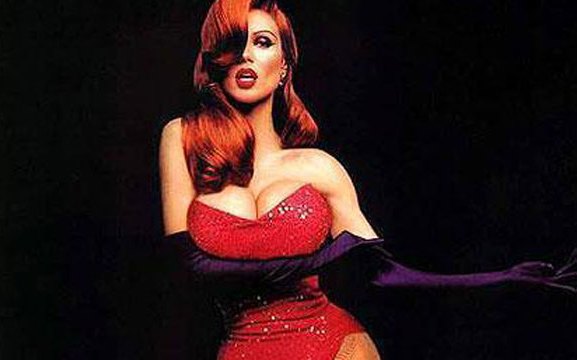 You MUST see these cool photo galleries!