Have you ever noticed that dogs look a lot like their owners and sometimes even have similar personality? Swiss photographer Sebastian Magnani decided to bring this idea to life with his photo series "Underdogs". He created 8 whimsical diptychs showing how similar humans are to their canine friends.
Shown with hair, clothes and accessories, the funny portraits of dogs and their owners reveal a striking resemblance. On his website, Magnani describes the idea behind his project.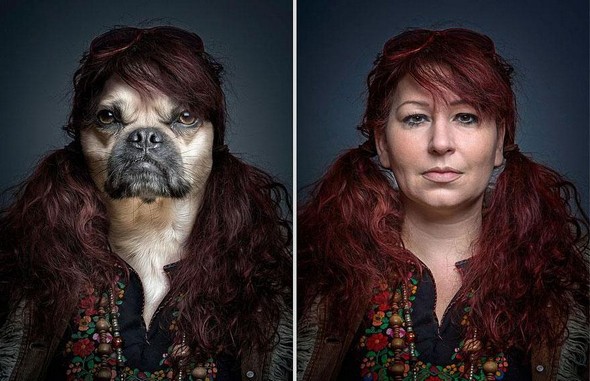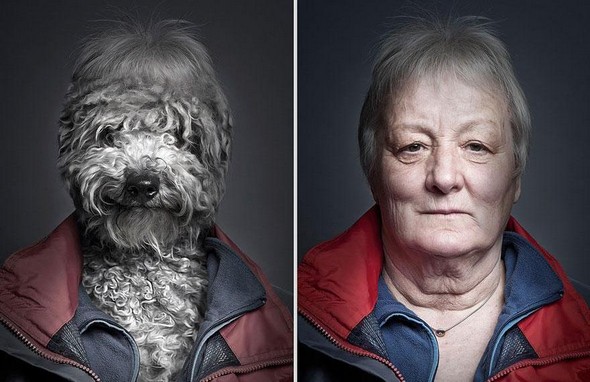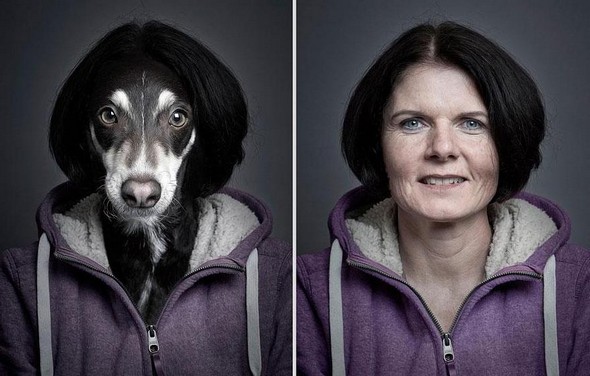 In the article there was an attempt to review the most expensive world car crashes. No matter it was done by a celebrity or not it still remains attractive when a beautiful metal horse was wrecked. Here is the list of 10 world famous and most expensive car crashes:
1. Jay Kay, the leadsinger of Jamiroquai band, happened to destroy his beautiful magenta Lamborghini Diablo SE30 (estimated $360000).  Kay couldn't manage the control when trying to turn. He was thrown onto the edge of the road as well as fined £750. But we don't care for Jay. And here is the result of the car crime. The magenta horse … or what was left. Next time, Jay, buy a new exotic hat instead, it will be less expensive.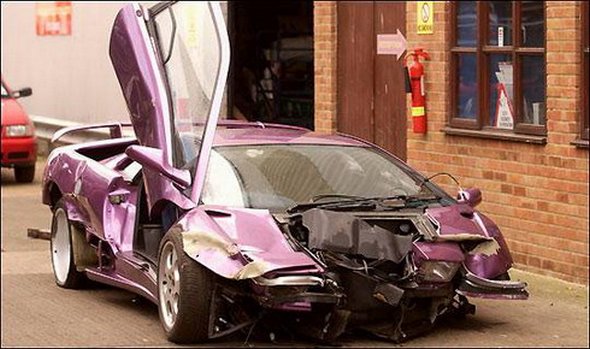 2. Charming mean girl Lindsey Lohan seems not to put much value to her black friend Mercedes-Benz CLK-350. She broke the car trying to escape the paparazzi. Oh yeah, she proved to be a real mean girl. If she were a good girl, she wouldn't be hunted by these people. The celebrities can easily buy or crack any car. The actress also decided not to fall behind. They say easy come easy go …to the service parts. Bye bye, my little toy car, hope, we'll see you on the heavens. It's interesting if she deals with the men the same way.
3. Mr. Kerimov was listed as one of the richest individuals by the Forbes. Suleyman Kerimov is a Duma Member. Mr. Kerimov, 40, the owner of $7.1 billion treasure, once guessed he couldn't be worse than the US celebrities. He bought a luxurious Ferrari Enzo car. When driving it after the rain he ran into the tree near the seashore in Nice, France. The car was traveling at high speeds though the maximum speed allowed there was only 35 miles per hour. And we see the result of crashed $ 1.2 million.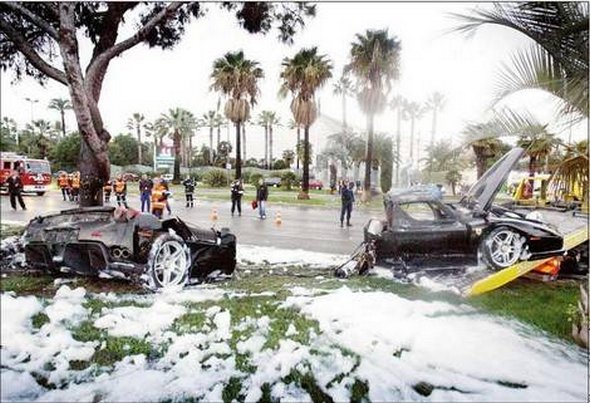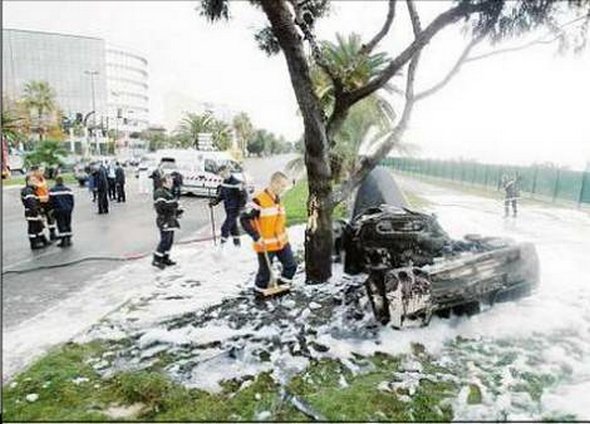 This used to be a good car…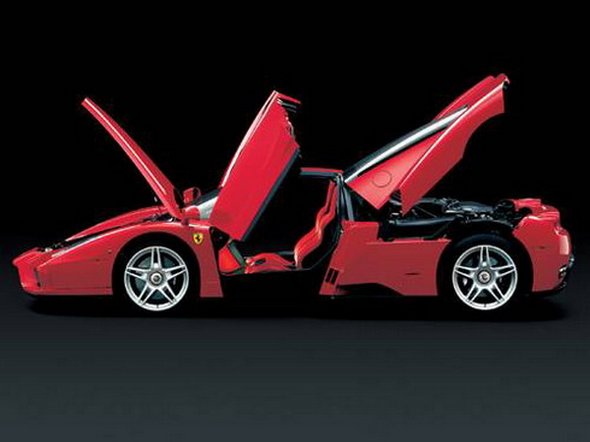 Read more
Garden design is the art and process of designing and creating plans for layout and planting of gardens and landscapes. Garden design may be done by the garden owner themselves, or by professionals of varying levels of experience and expertise. Most professional garden designers are trained in principles of design and in horticulture, and have an expert knowledge and experience of using plants. Some professional garden designers are also landscape architects, a more formal level of training that usually requires an advanced degree and often a state license. Garden owners have shown an increasing interest in garden design during the late twentieth century, both as enthusiasts of gardening as a hobby, as well as an expansion in the use of professional garden designers. These are example of very big owners interests in garden design by created gardens figures like characters from fairy tales. Fantastic artworks!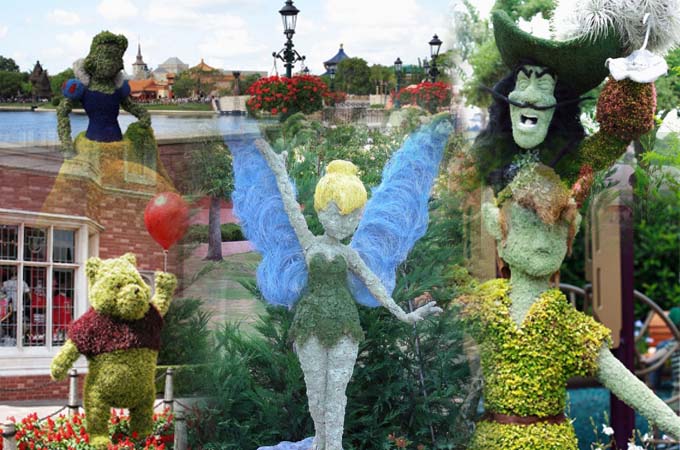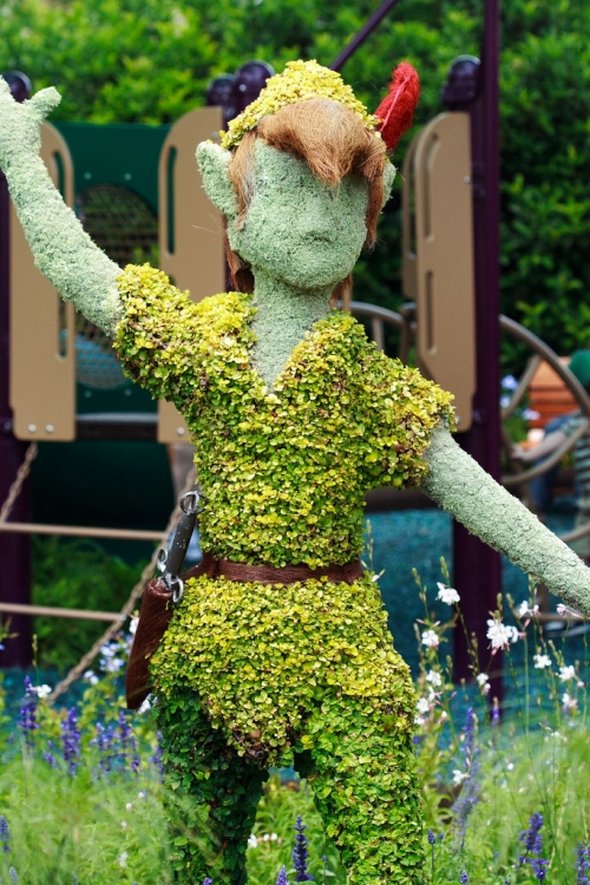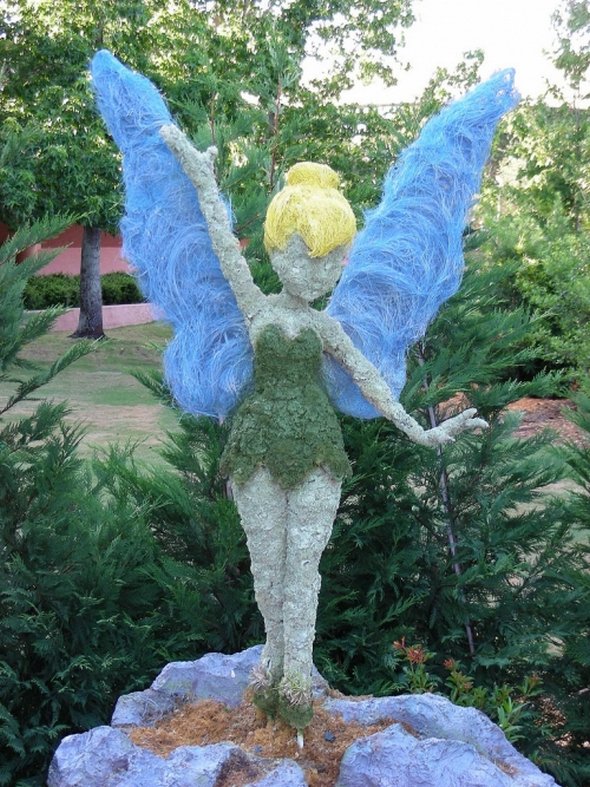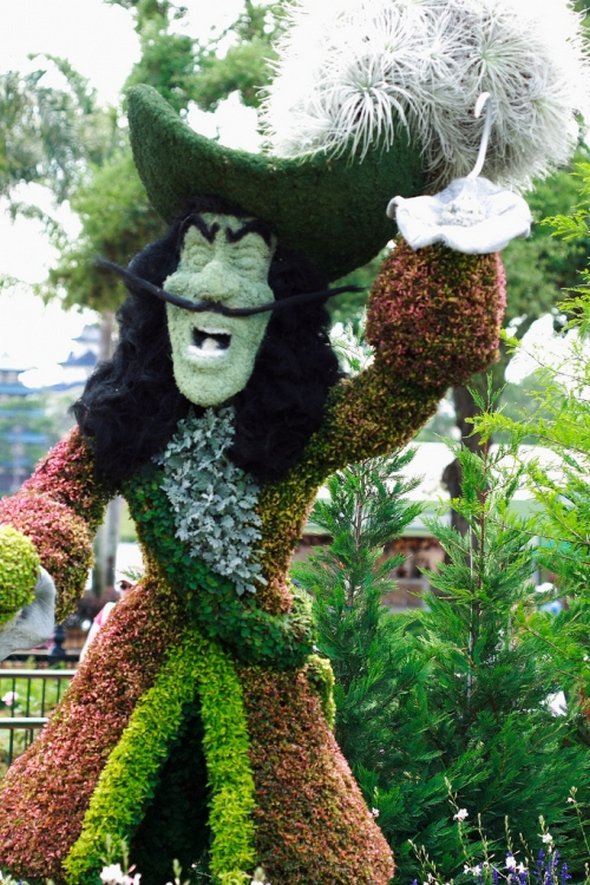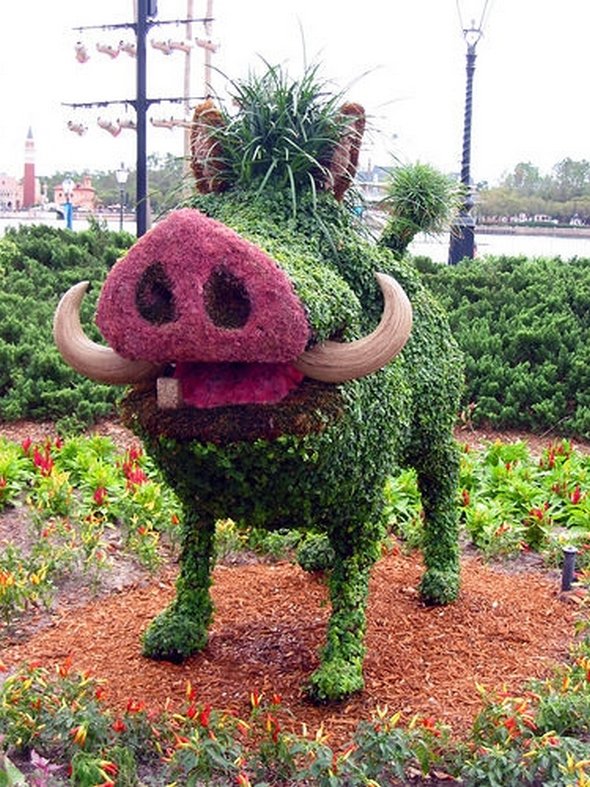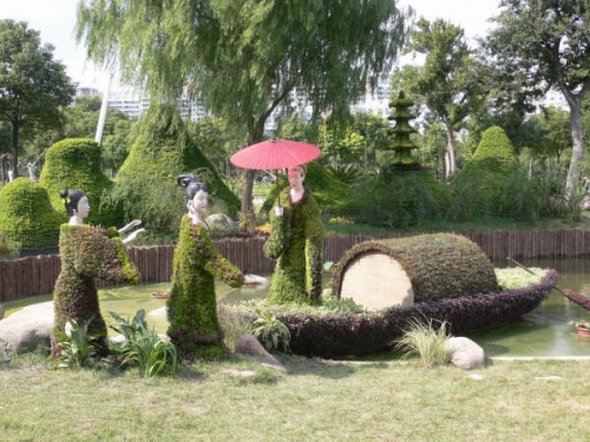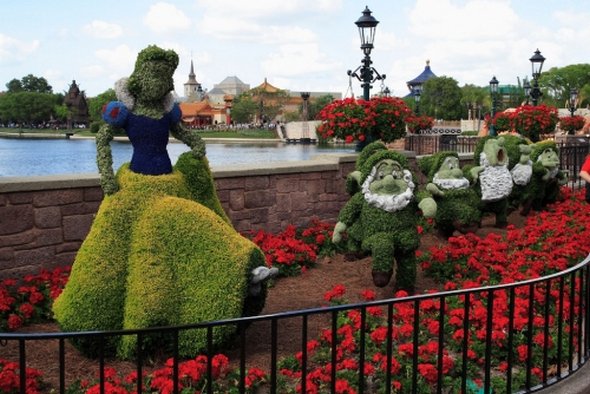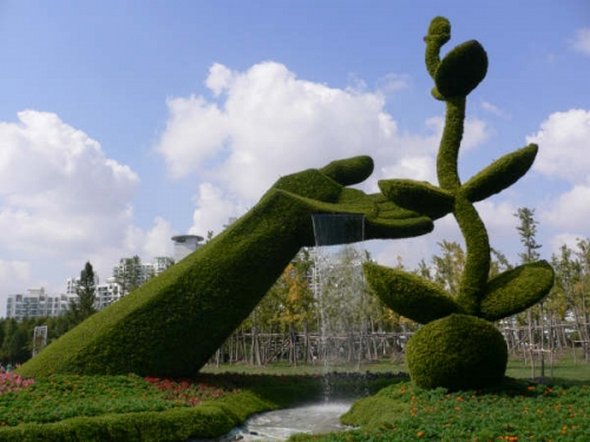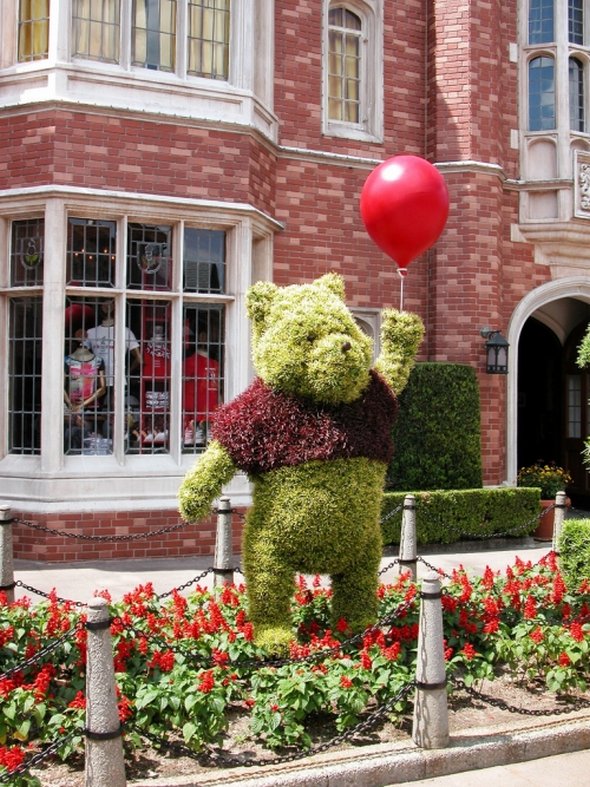 Read more
Architecture these days has never been more advanced: Buildings are making their own energy and using ice as air conditioning. Creative buildings don't always involve special technology, however. One could build a home shaped like a giant toilet or shoe or some kind of fruit, for example. We've found more buildings designed like different everyday things. These buildings sure to disorient their residents, either by making them feel like mice in giant land, or by making them extremely dizzy. But maybe, on the contrary, they feel like unique owners. Check them out and form your opinion!
Buildings designed like animals
You MUST see these cool photo galleries!