James Kuhn, an incredible artist, is the man behind most of these unique face paintings. An interesting part about this project is that he paints on his own face, and that he paints a new mask every day for a year. That results in 365 totally different designs which are inspired widely from cartoon characters to his favorite foods.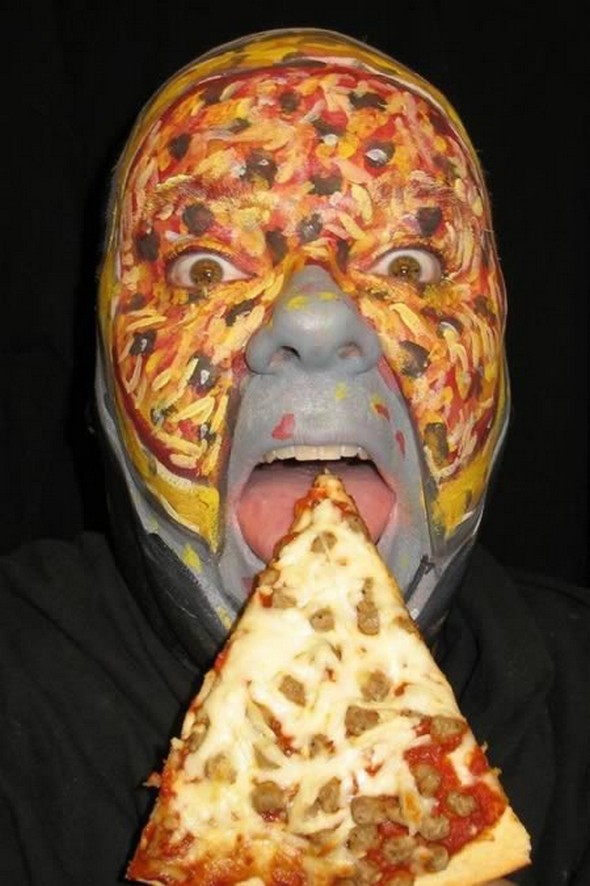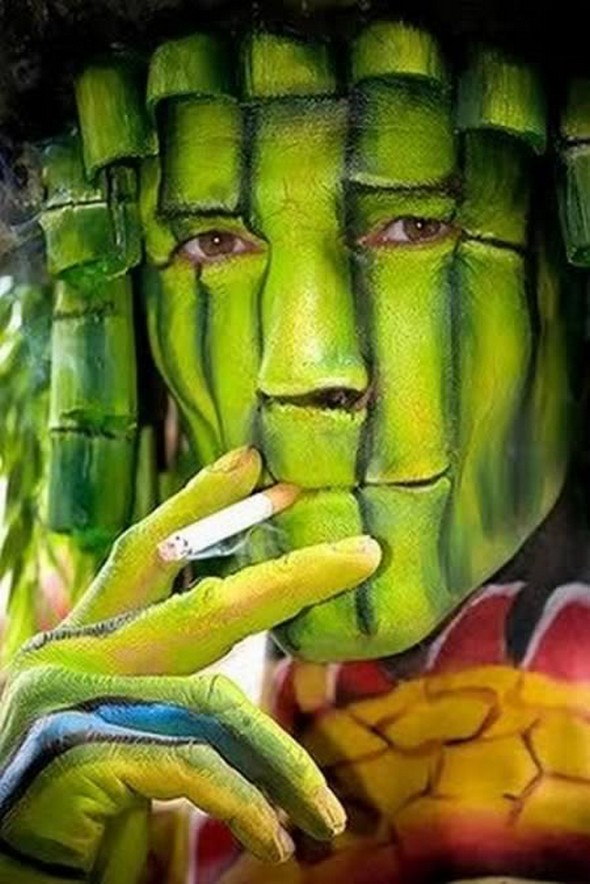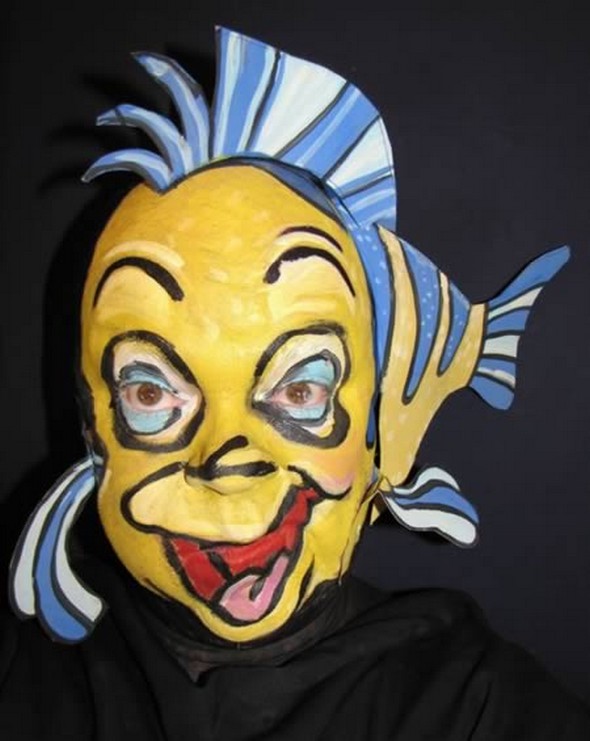 Cartoon characters have their own universe and their own dimension (it used two be two dimensional world but lately computer graphics and animation tend to be 3D more and more often). What would happen if by some bizarre twist of faith these fictional animated characters popped out and appeared in real life. I guess, our life would suddenly become much more interesting and loony

. Check out how Astrix, the Simpsons, Shrek, Tarzan and many others would handle themselves in these situation.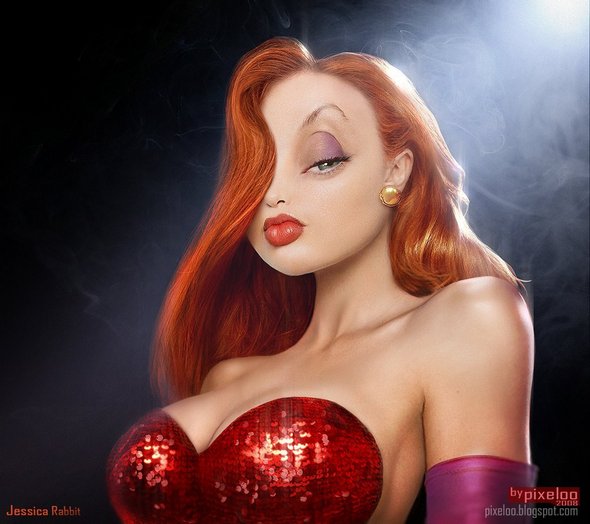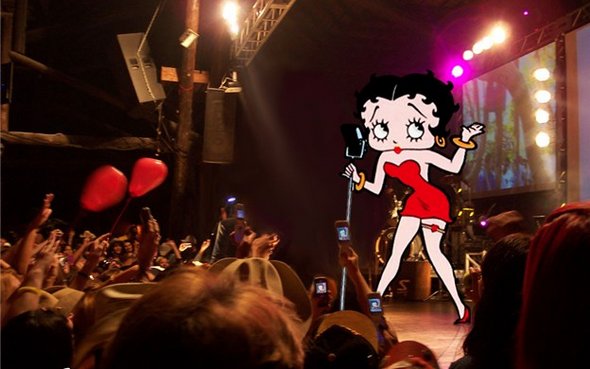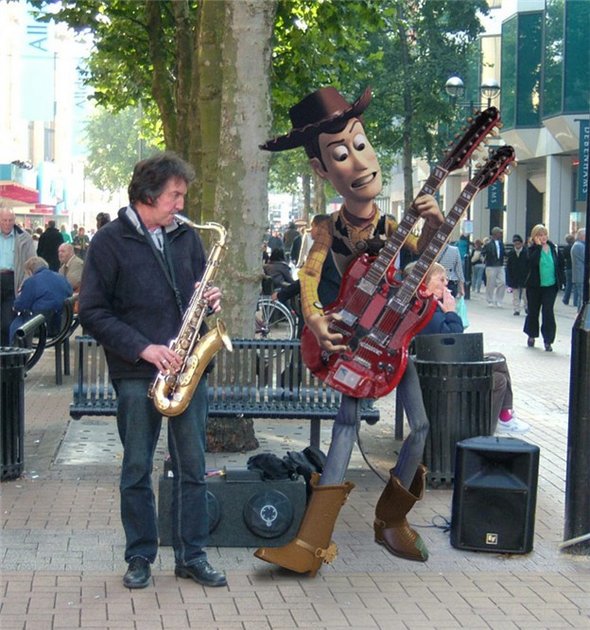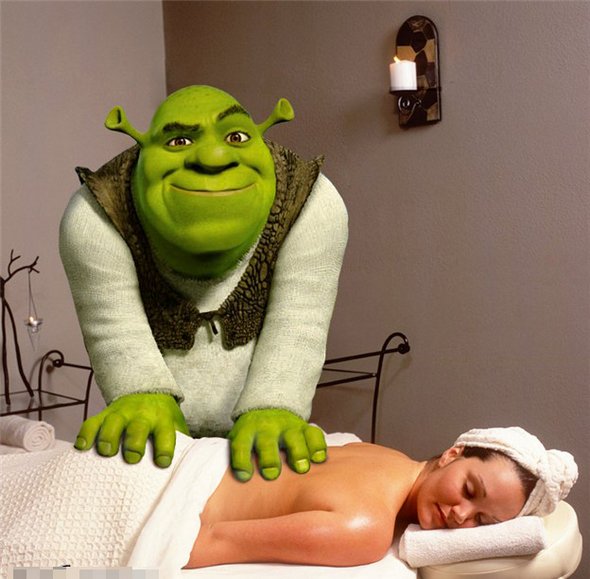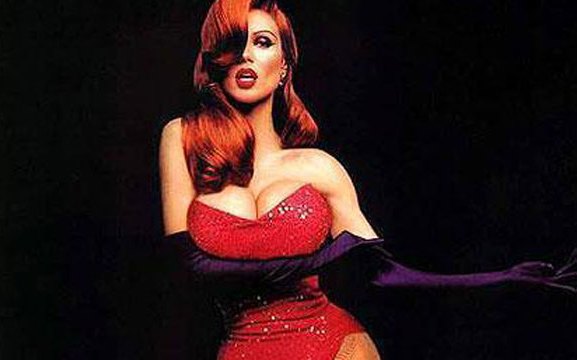 You MUST see these cool photo galleries!