James Kuhn, an incredible artist, is the man behind most of these unique face paintings. An interesting part about this project is that he paints on his own face, and that he paints a new mask every day for a year. That results in 365 totally different designs which are inspired widely from cartoon characters to his favorite foods.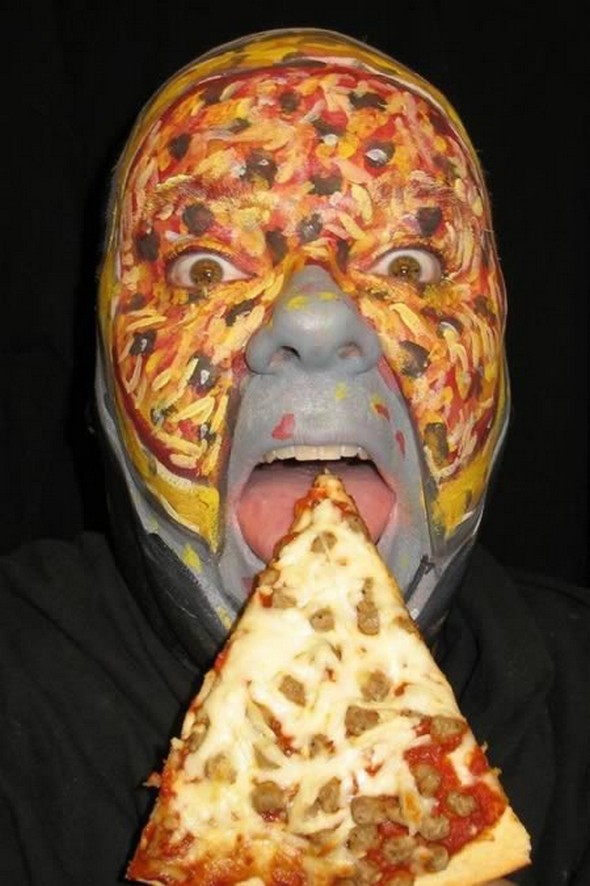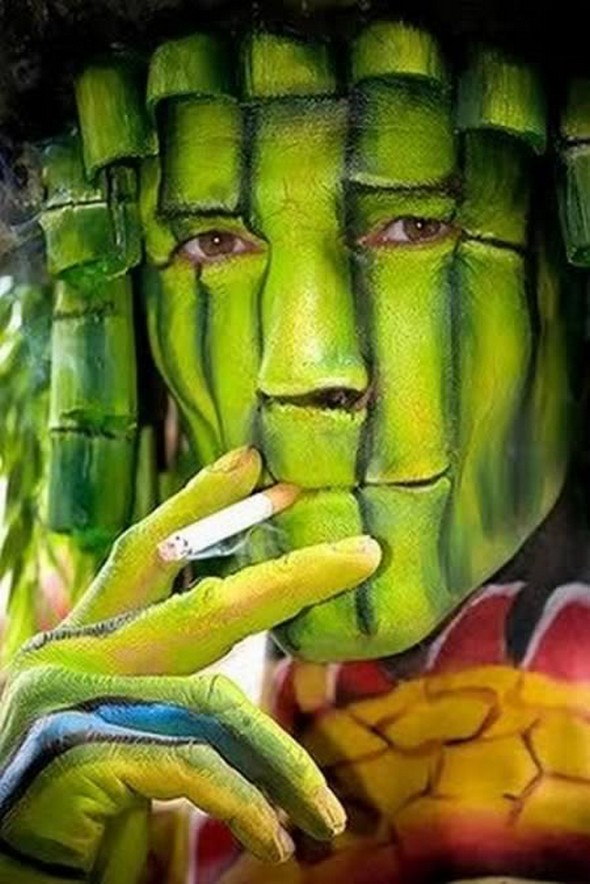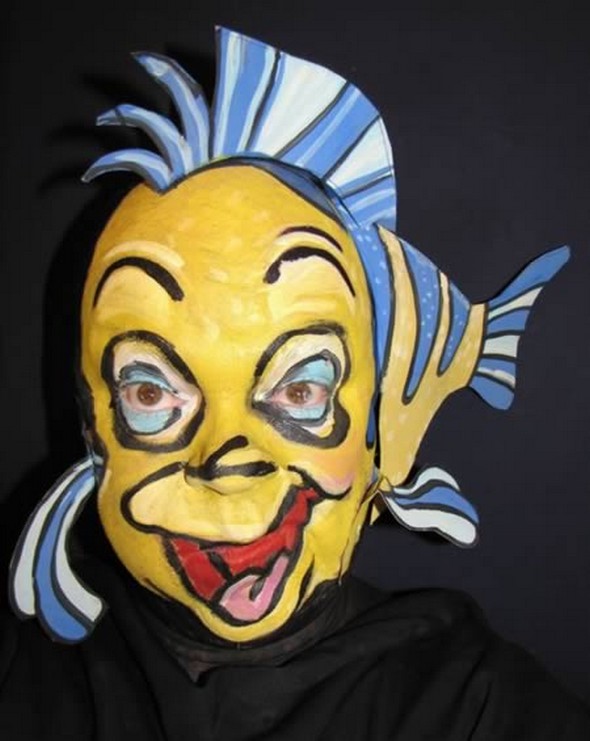 Inspiration can come from anywhere–school, pop culture, a walk outside. One of the best ways to be inspired, however, is by another artist. The next time you're feeling lost on creativity (or just need some drama to put your artistic troubles in perspective), take a night off and consider checking out one of these movies:
1. Lust For Life (1956) Kirk Douglas and Anthony Quinn lead as Vincent Van Gogh and Paul Gauguin in a critically applauded movie about a group of artists who helped to define the label of "troubled genius."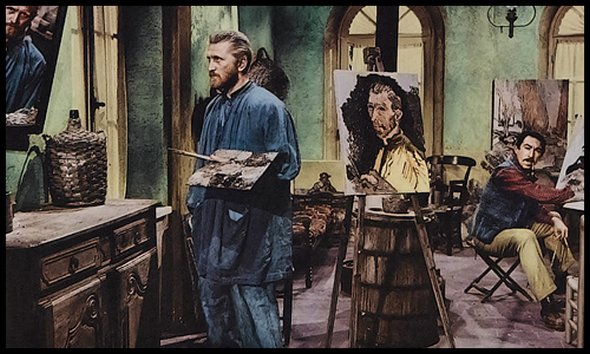 2. The Agony and the Ecstasy (1965) This classic, starring Rex Harrison as Pope Julius II and Charlton Heston as an especially rugged Michelangelo, chronicles the unlikely team and their clashing of wills surrounding the painting of the Sistine Chapel.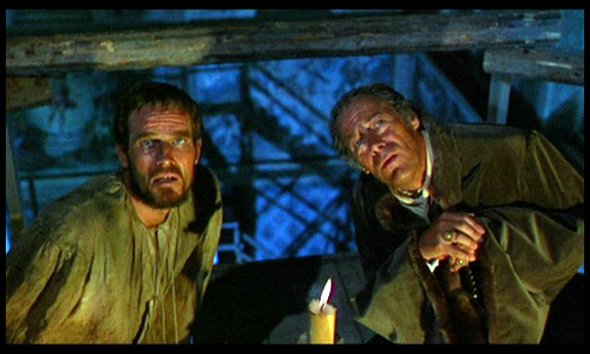 3. My Left Foot (1989) Daniel Day-Lewis won an Oscar for his portrayal of Christy Brown, who became an accomplished artist and writer despite being born with cerebral palsy and full control over nothing but his left foot.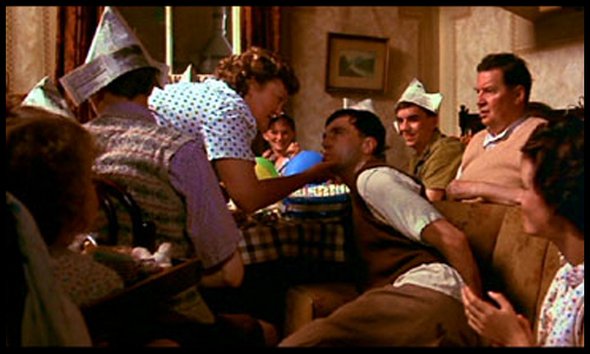 Read more
Kari Byron spent 1998-1999 backpacking around the world, focusing mainly on Asia. During her travels he was involved in personal and collaborative sculpture and painting projects as well as the research and acquisition of pieces for an investor.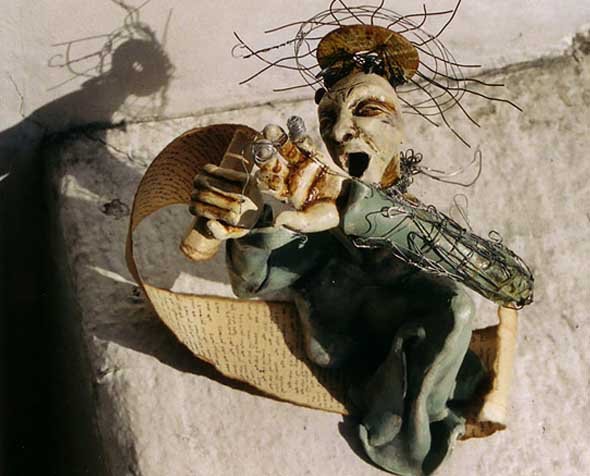 Artist Statement – Her work quarantines the world into a more manageable space. The focus is the process, each piece is a meditation in his desire for a simple understanding of the daily white noise. Kari Byron currently lives and works in San Francisco, CA.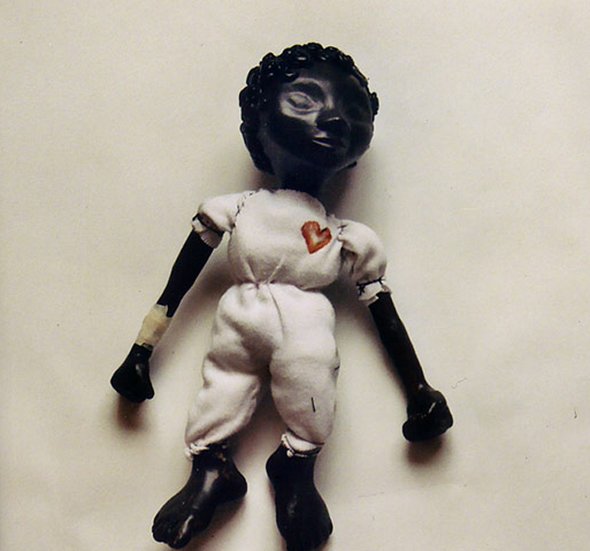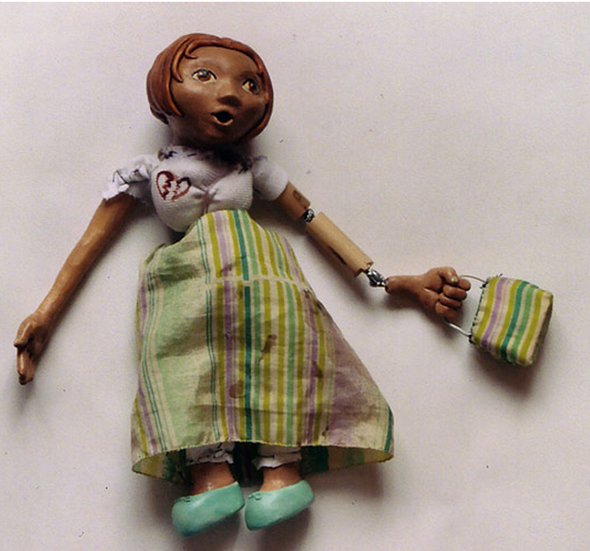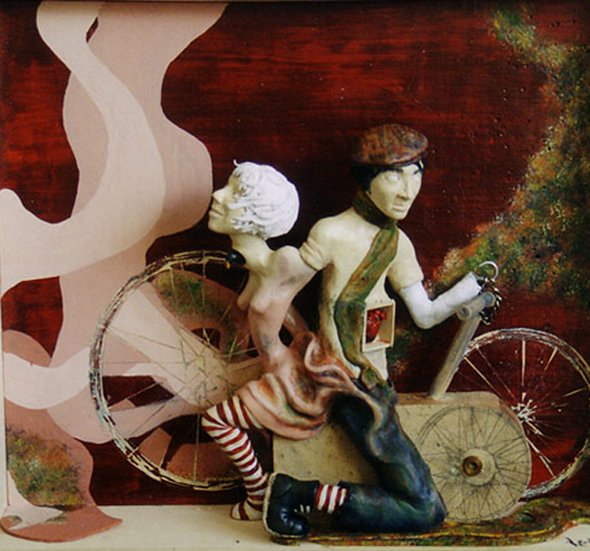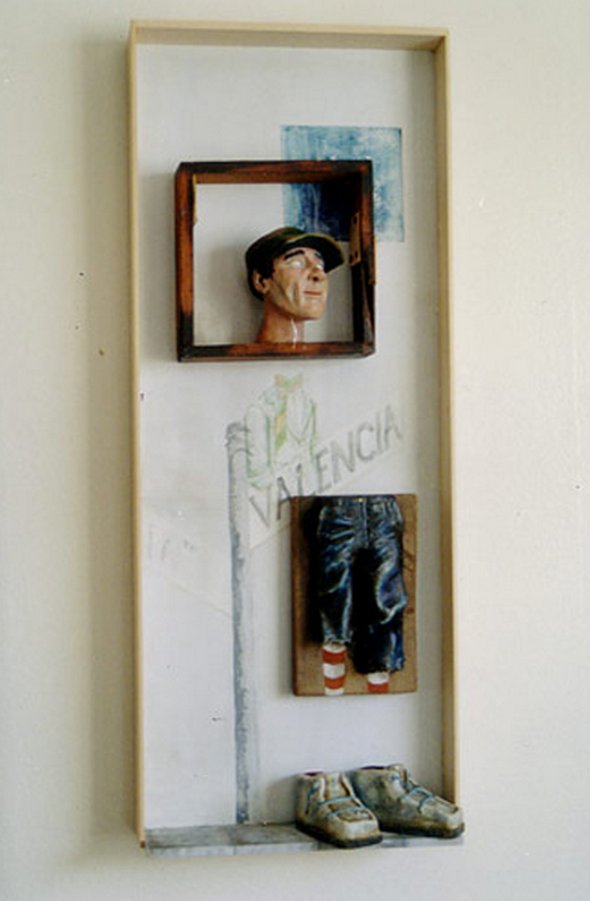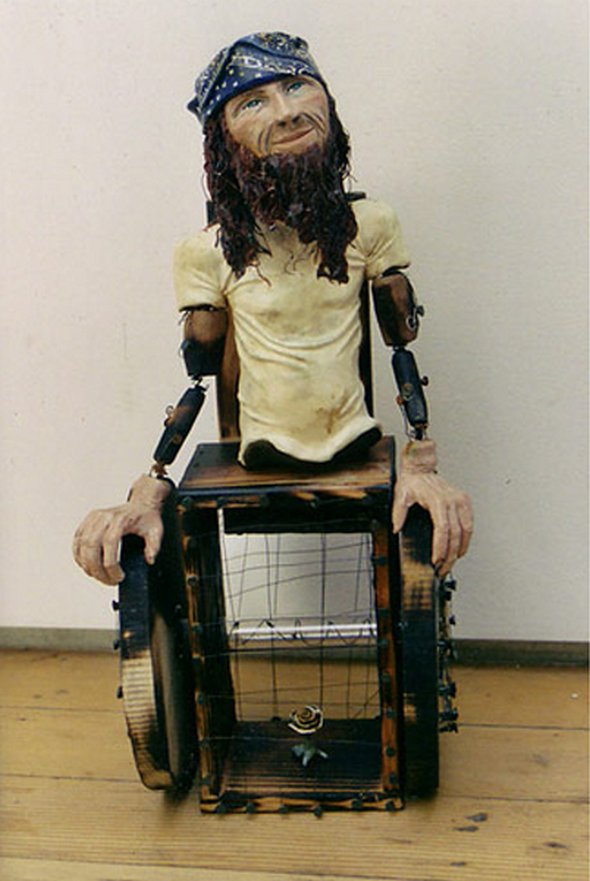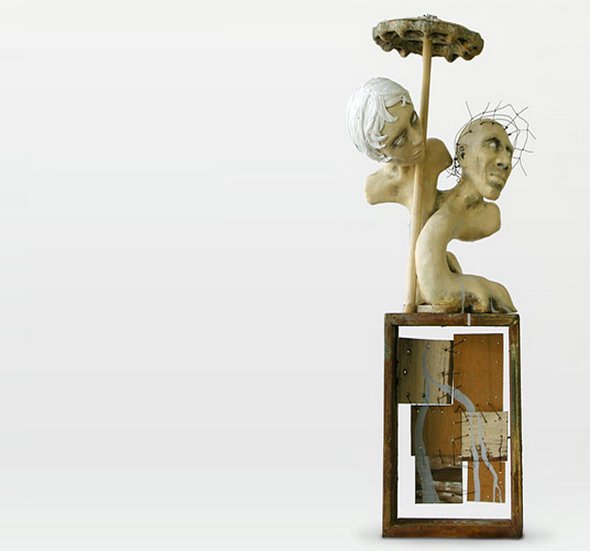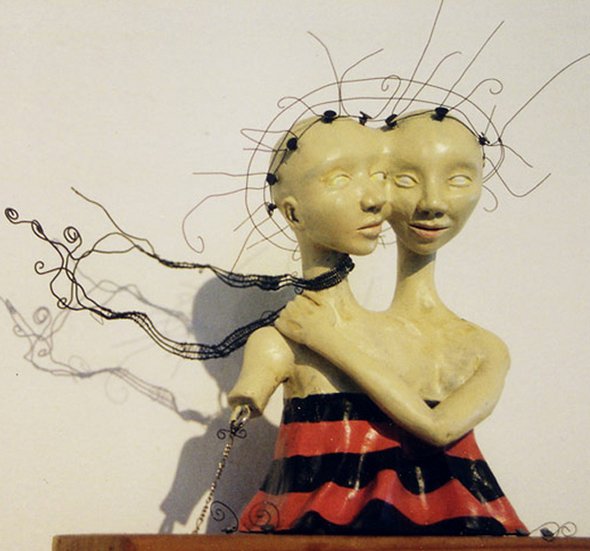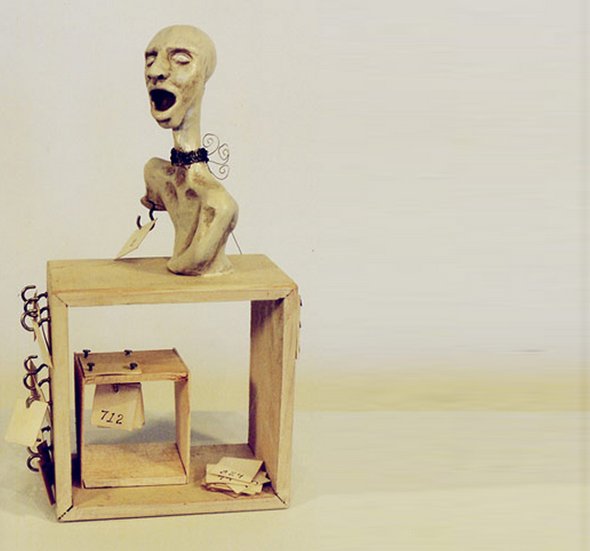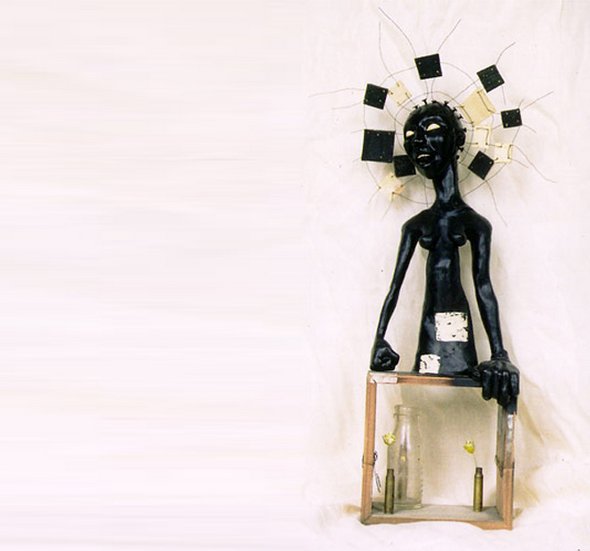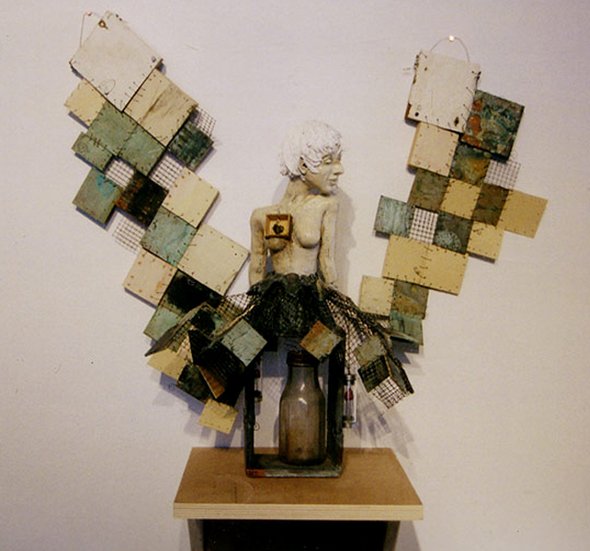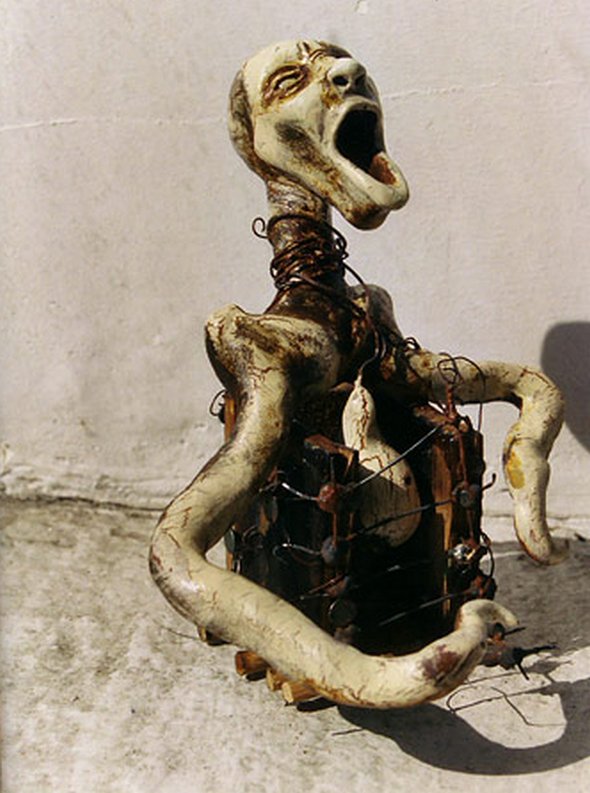 Frank Owen Gehry, CC (born at February 28, 1929) is a Canadian-American Pritzker Prize-winning architect based in Los Angeles, California. His buildings, including his private residence, have become tourist attractions and many customers seek Gehry's services as a badge of distinction. His works were by far the most often cited as being among the most important works of contemporary architecture in the 2010 World Architecture Survey, which led Vanity Fair to label him as "the most important architect of our age".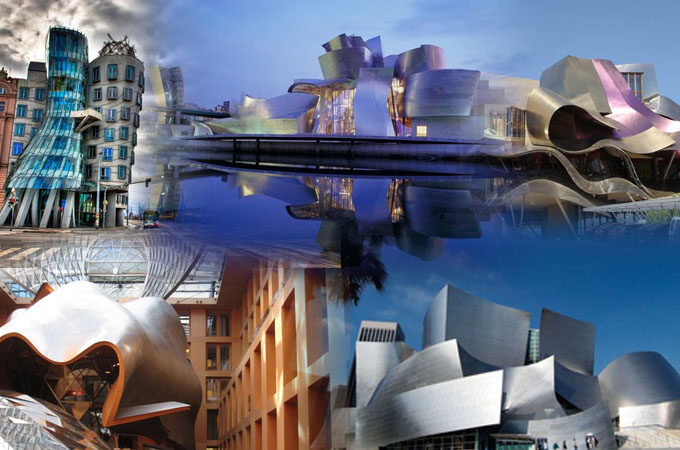 Gehry's best-known works include the titanium-covered Guggenheim Museum in Bilbao, Spain; Walt Disney Concert Hall in downtown Los Angeles; Experience Music Project in Seattle; Weisman Art Museum in Minneapolis; Dancing House in Prague and the MARTa Museum in Herford, Germany. But it was his private residence in Santa Monica, California, which jump-started his career, lifting it from the status of "paper architecture" – a phenomenon that many famous architects have experienced in their formative decades through experimentation almost exclusively on paper before receiving their first major commission in later years.
Guggenheim Museum, Bilbao, Spain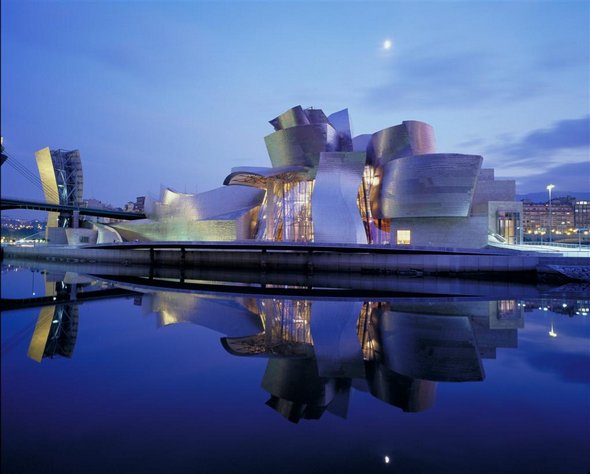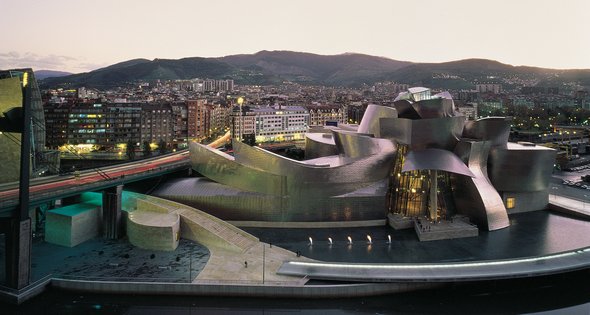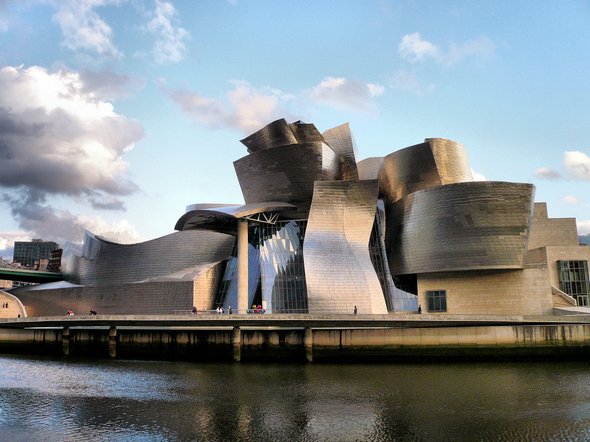 Frank Gehry, Überdacht in Berlin, Germany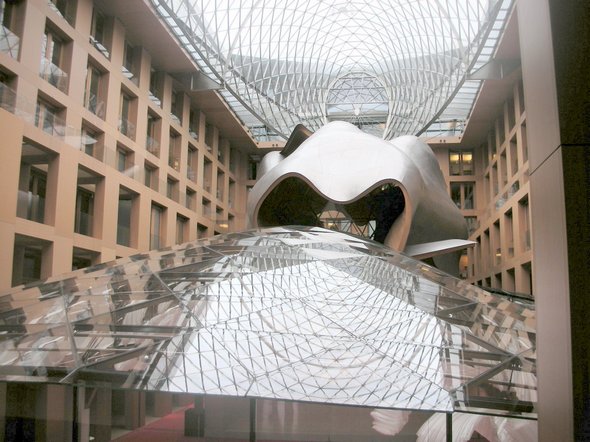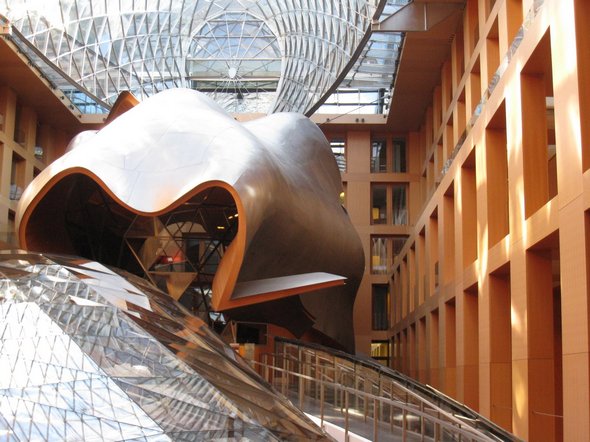 Read more
You MUST see these cool photo galleries!