We present collection of 40 incredible examples of photo manipulation. Some of them… you may know already, but another ones… could be new for you. What I'm sure about… all of them are simply worth of your attention.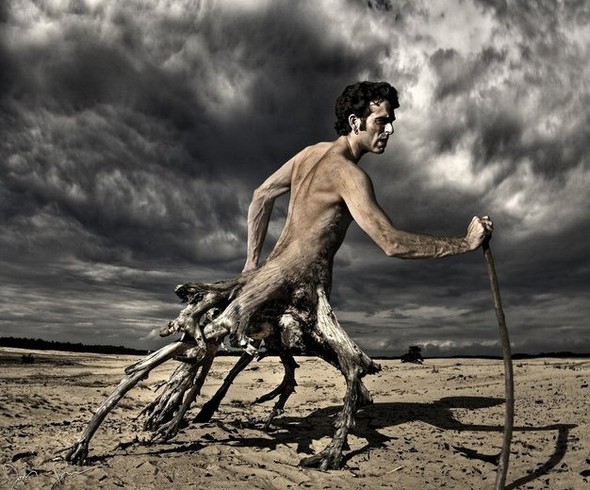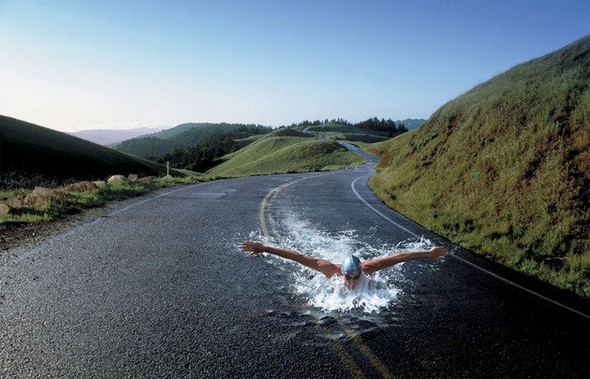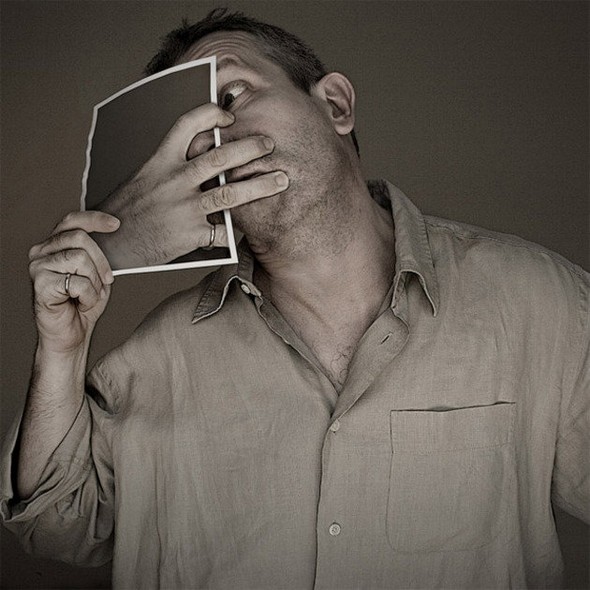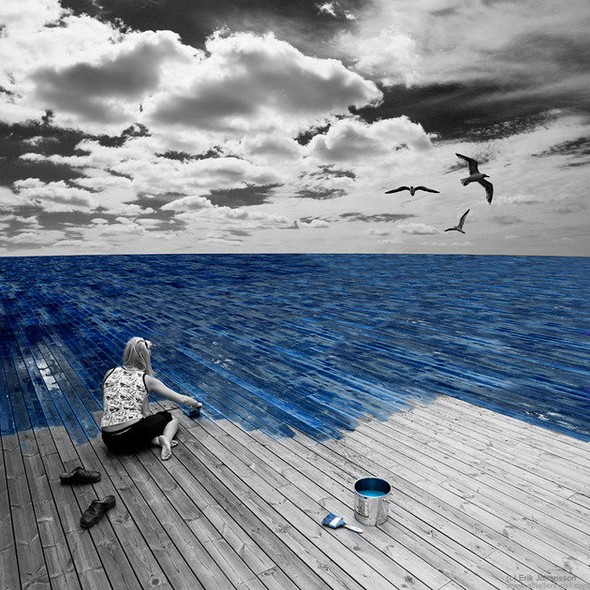 Have you ever imagined a new world? Have you ever dreamed about cyber world? My guess would be that you probably have, after exhausting yourself playing computer games. In those dreams, your life seems different but, new world is a representation of your creativity. For your father inspiration and imagination, we have created this gallery of cyber girlfashion looks created through creative photo manipulation.  Enjoy here and continue dreaming after…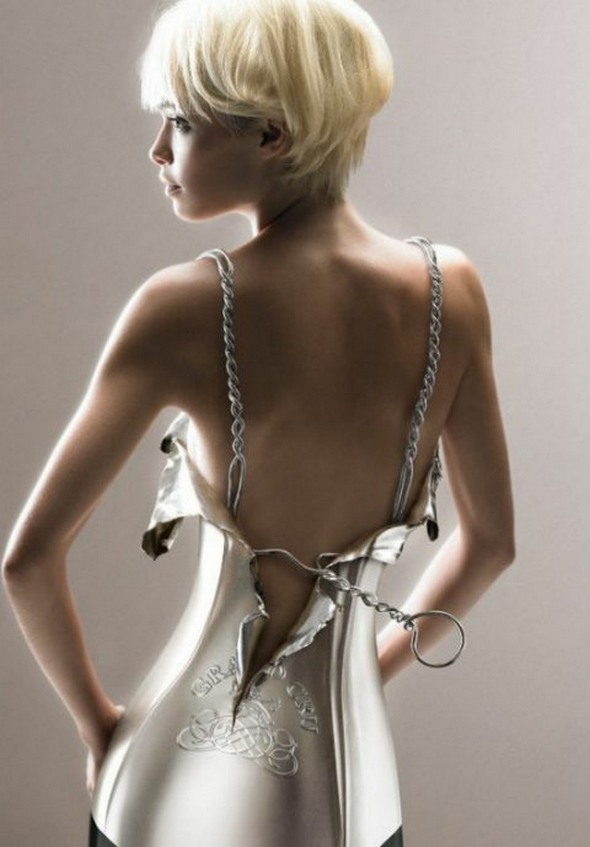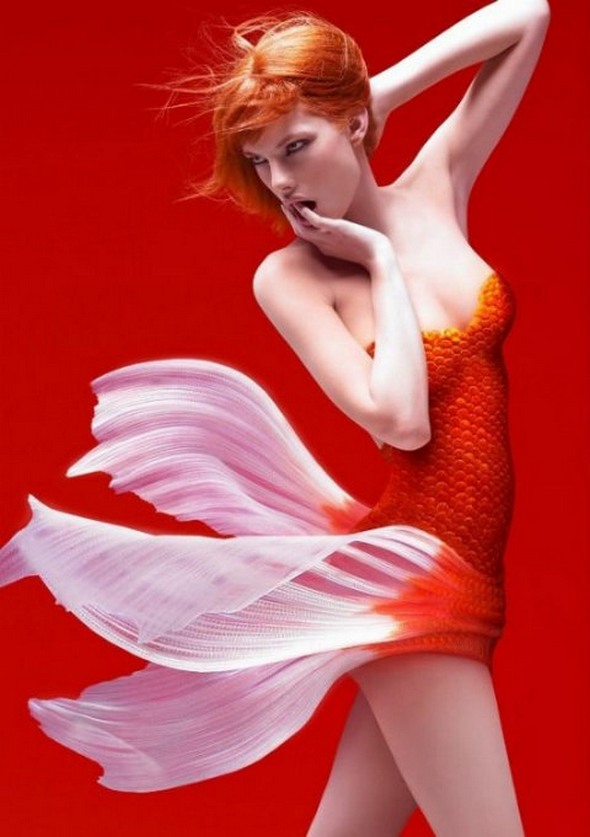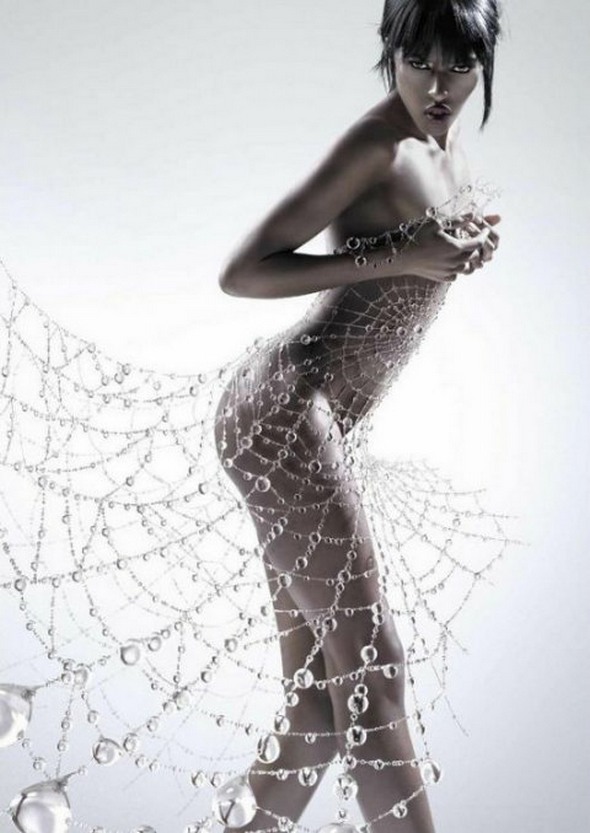 Read more
How would it look like if we took 21st Century Movie Posters and, with the help of an incredible miracle, sent those movie posters back in time to past decades? Find out in this great 14 photo gallery transforming movies from 21th century into their funny versions using styles and design techniques of  different decades of the 20th century and later. The results are truly awesome and hilariously funny comparison of movie posters featuring: Avatar, the Matrix, the Lord of the Rings, Juno, Batman: the Dark Knight, 50 Cent's: Get Rich and Zombieland.
Avatar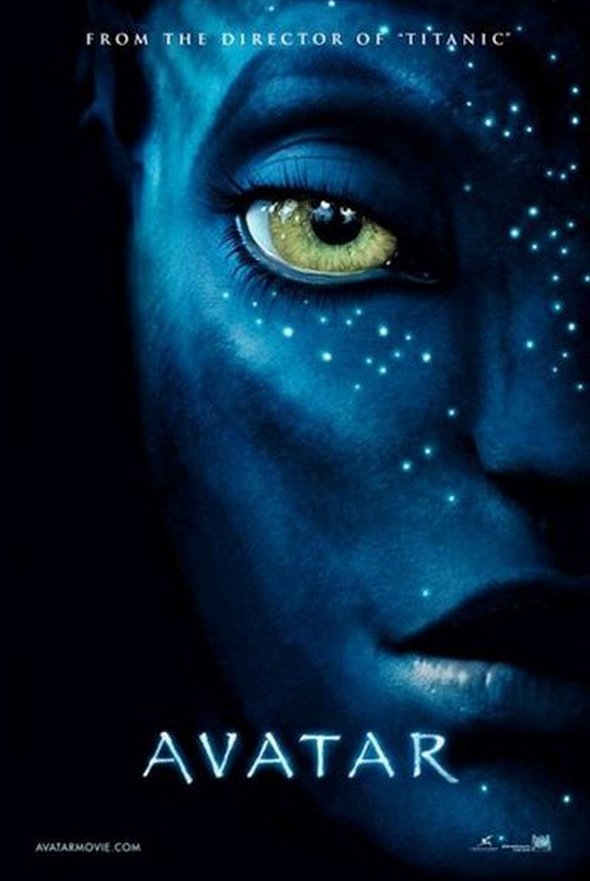 Avatar of 1990′s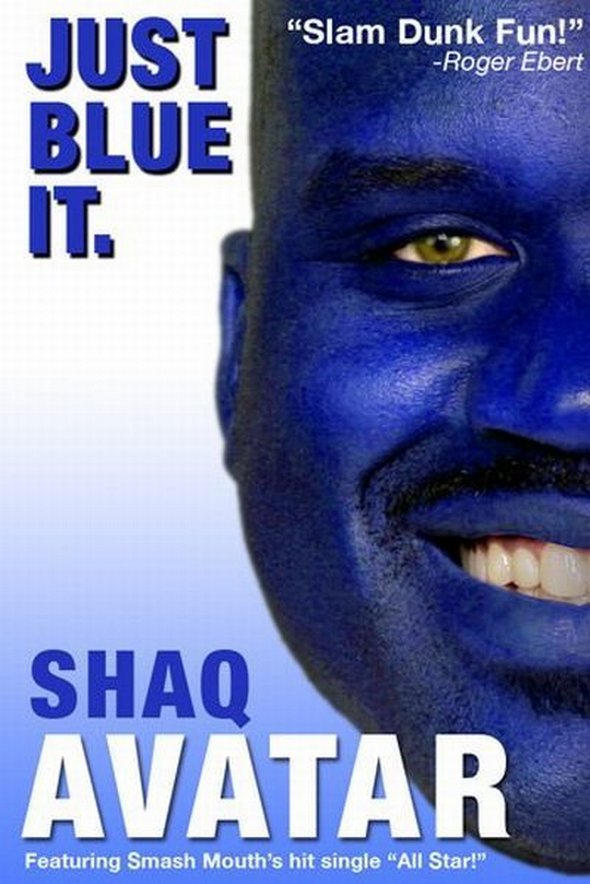 Matrix Reloaded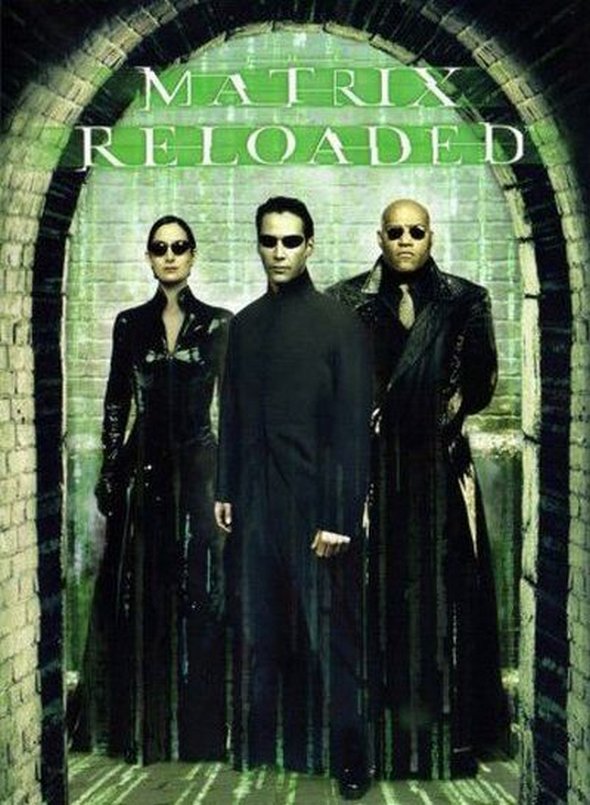 Matrix Reloaded of 1980′s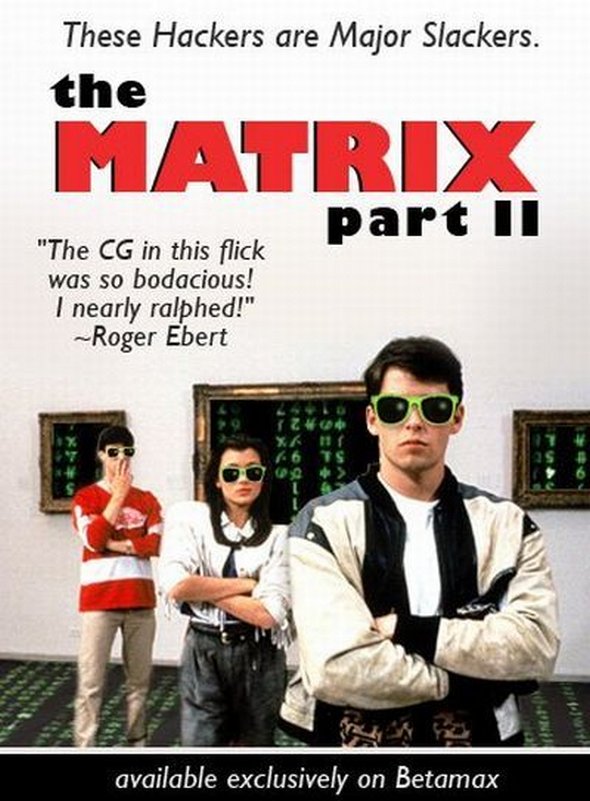 The Lord of the Ring's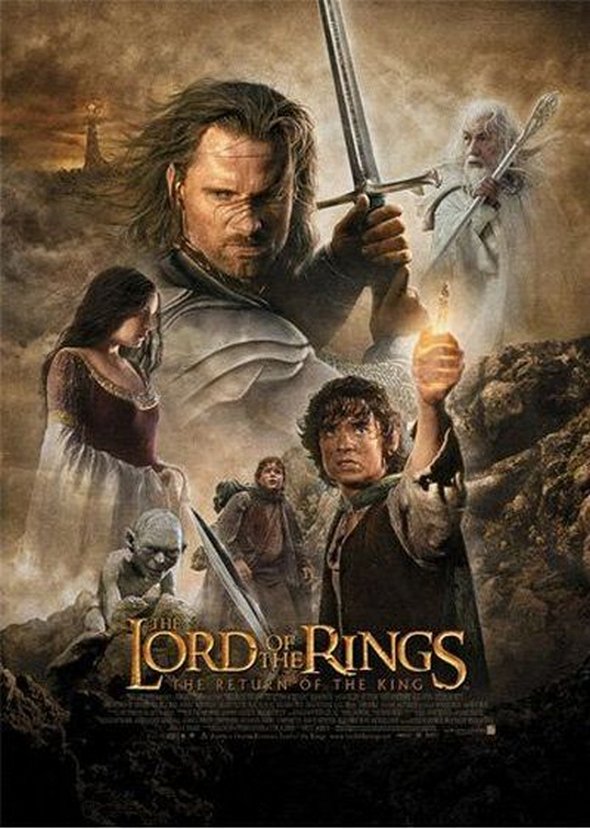 The Lord of the Ring's of 1970′s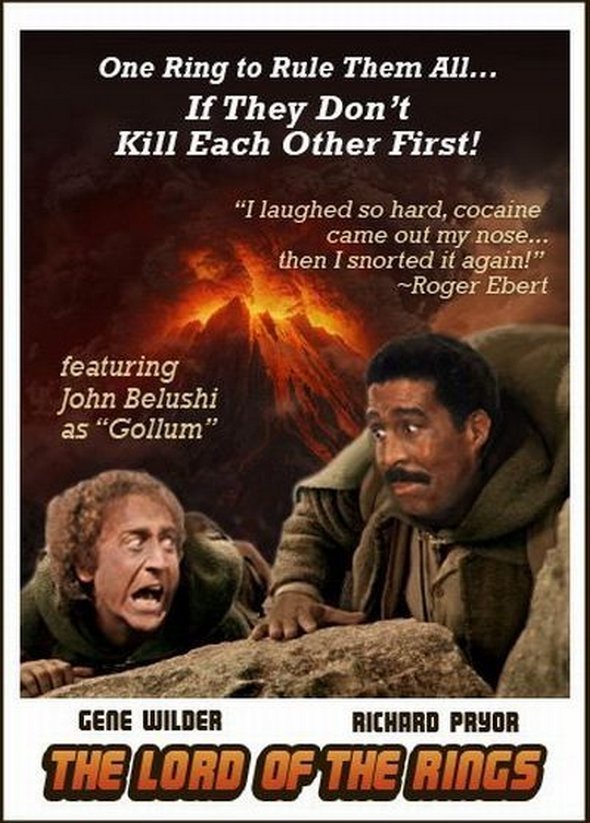 Read more
You MUST see these cool photo galleries!