With the highly anticipated release of Harry Potter And The Deathly Hallows: Part 1 now countable in hours rather than days or months, talk around the Cinema Blend watercolor has been dominated by all things Potter. We can't help ourselves, besides arguing about movie-related nonsense is most of the reason we do this for a living, and as films go, the Harry Potter series, with its detailed backstory and endless stream of characters, is ideal for useless would-you-rathers and crazy best-of-lists. What you're about to read is just one of those lists. It started as a debate between a few of us over Voldemort's ranking against other famous movie villains. Eric and I aren't overly fond of the Dark Lord, and when one of us suggested there were 10 Harry Potter characters scarier than he-who-shan't-be-named, the vicious bickering turned into a challenge. And now here we have it, 10 Harry Potter characters scarier than Voldemort.
Encompassing man, woman, animal and plant, the list you're about to read was carefully scrutinized and poured over. It contains heroes and villains, some fundamentally important to the Harry Potter myths, others non-plot essential randoms. A few are creepy, more are genuinely evil and one or two may be serial killer level sociopaths. All are scarier than Voldemort. Check out Cinema Blend's official list, then vote in the poll or add your own suggestions in a comment below…
Bellatrix Lestrange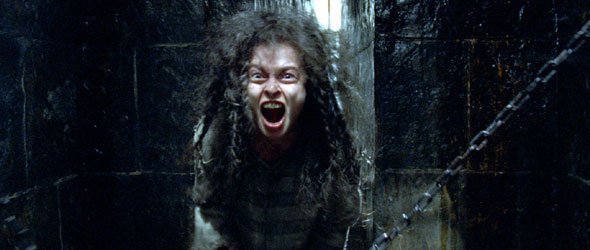 Mermaids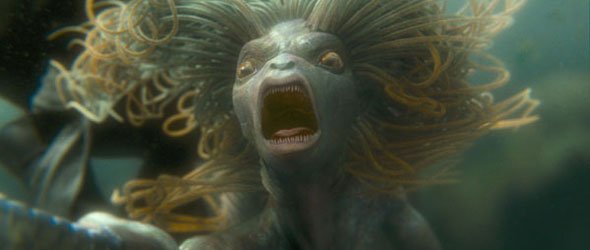 Dementors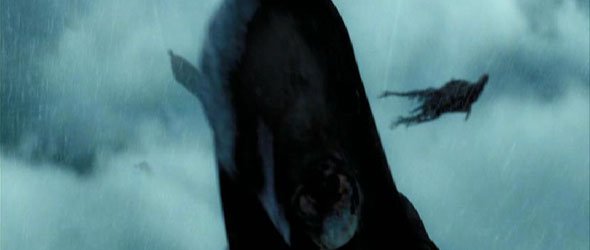 Read more
Graduate of Moore College off Art of Philadelphia, Lee Price proves here his amazing talent for painting. A very realistic tone, being based on photographs, it spreads out all its qualities to paint moments of life of a woman in her intimacy. Other characteristic of her paintings is specific perspective in which she puts her female characters. Observed in this way, in bird's eye view, it is very hard do recognize that these paintings are not really photos!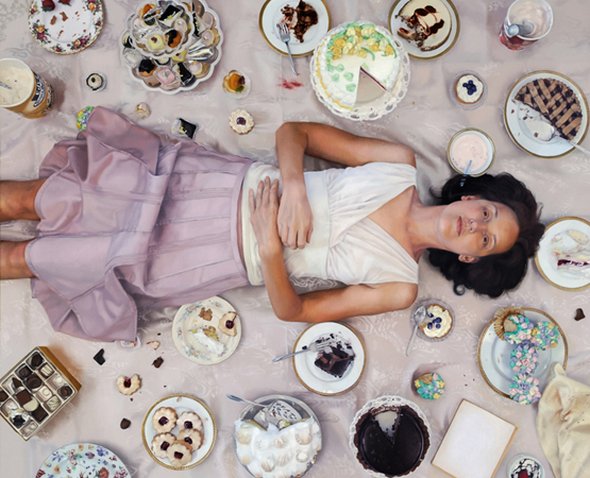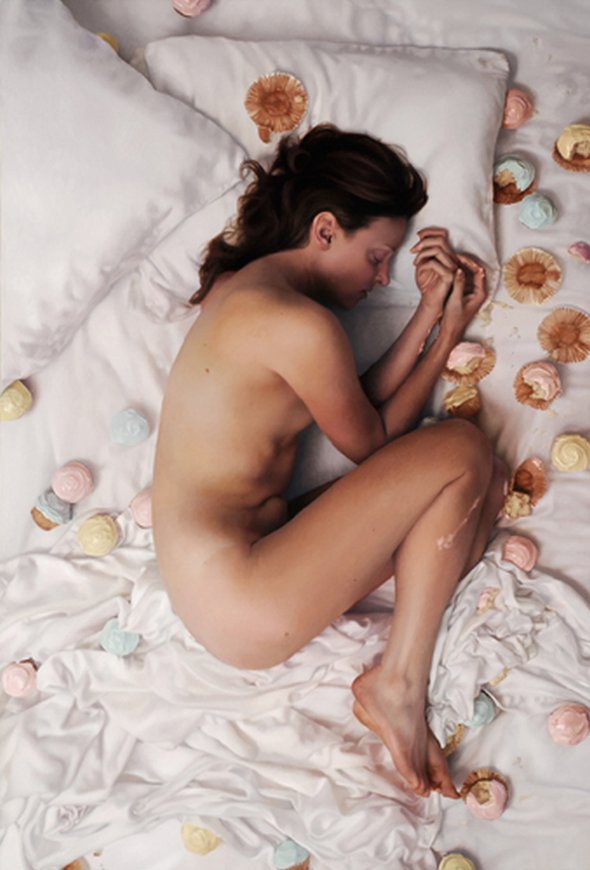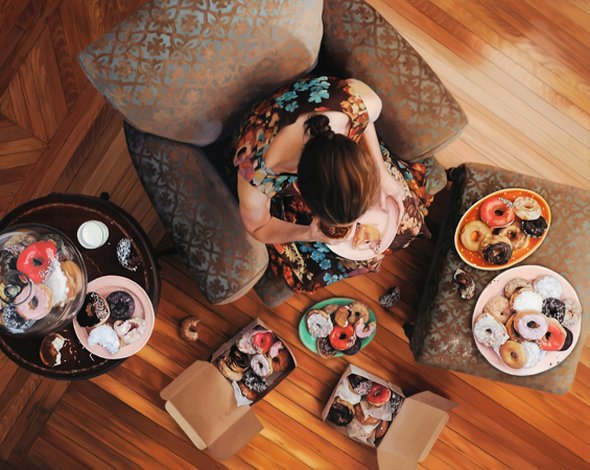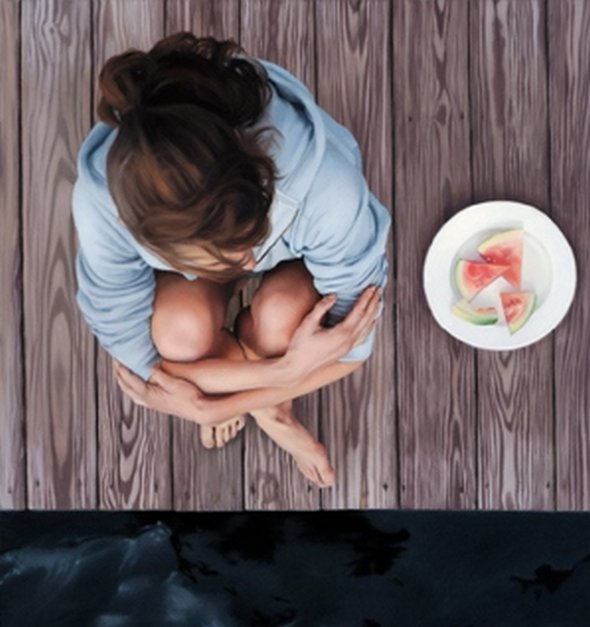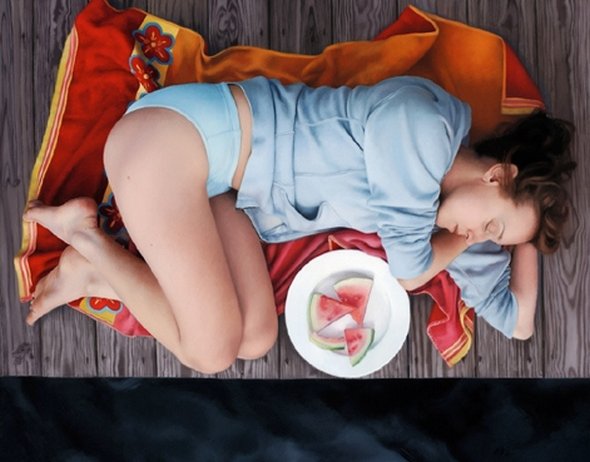 Read more
Have you ever heard about "Birds of Prey", a comic series about a team of female super-heroes. Its main star is Black Canary, the Huntress and the woman who was the original Batgirl, Barbara Gordon (now known as Oracle) (Simone wrote the original series for many years and her duties on the title have helped propel her elsewhere, including runs on "Wonder Woman" and "Secret Six."). Other characters are as attractive and intriguing as the Black Canary. (See the photos bellow for the conformation that this comic book has a great potential for attracting audience, both male and female)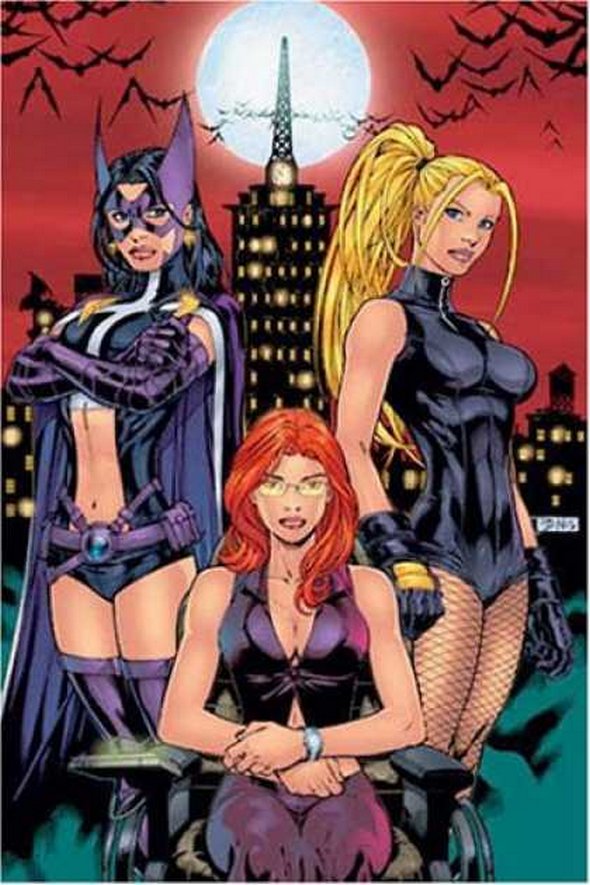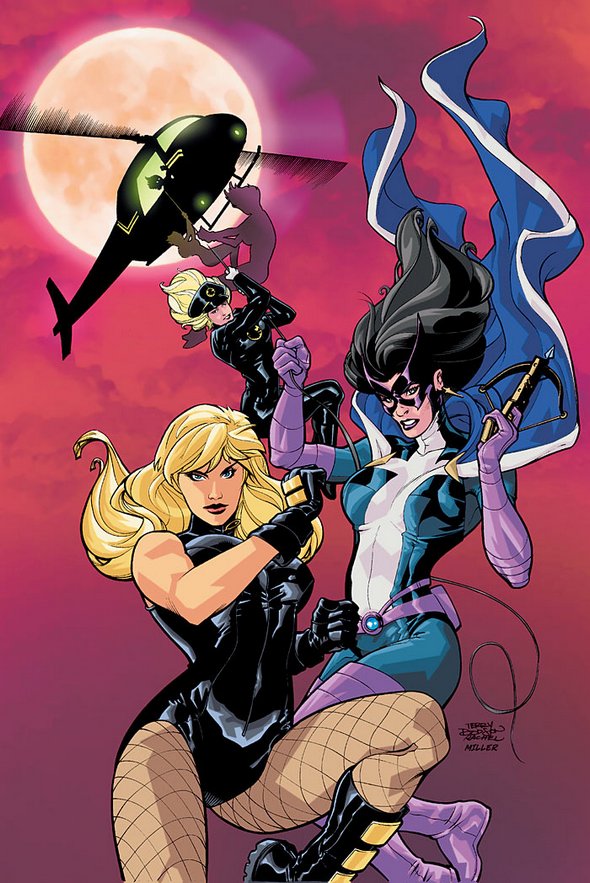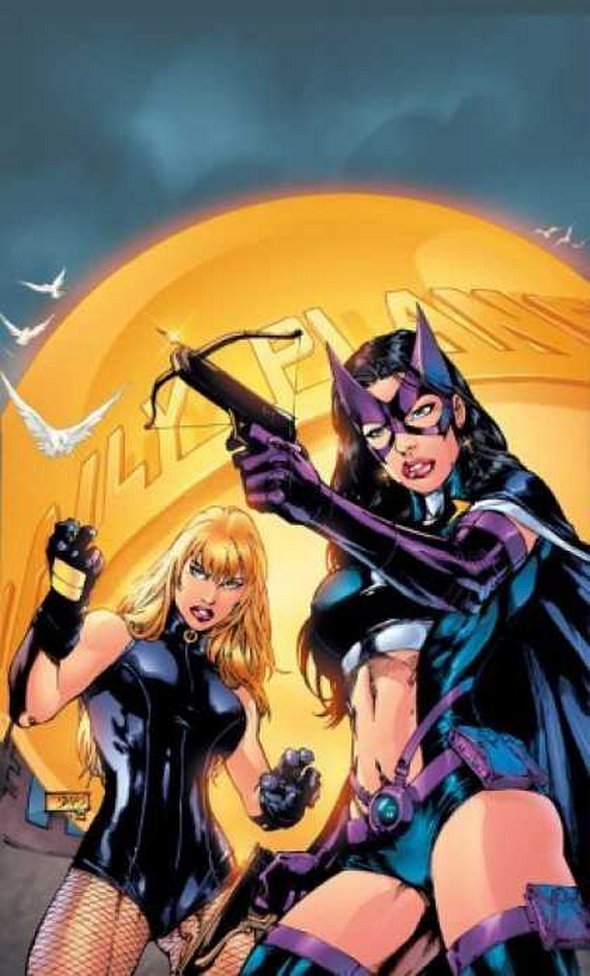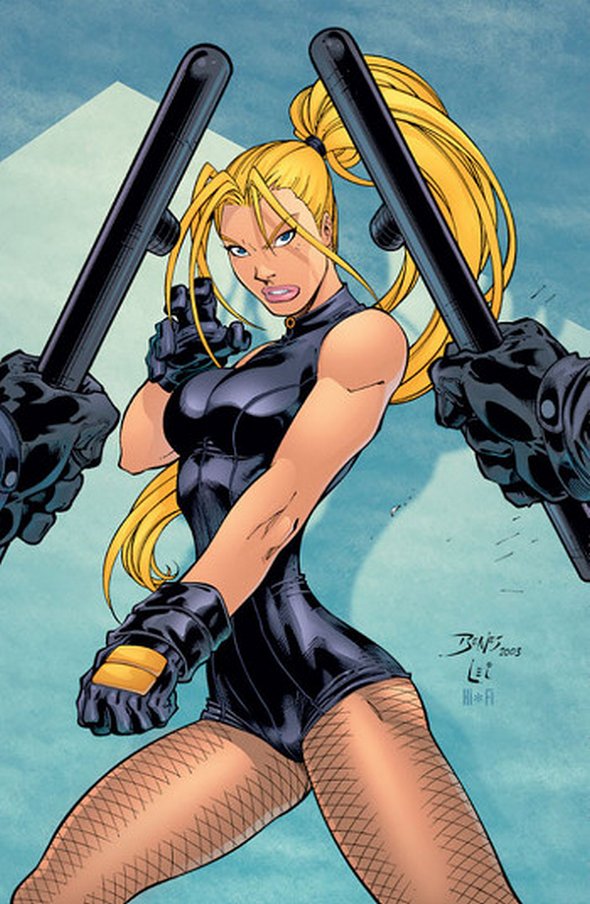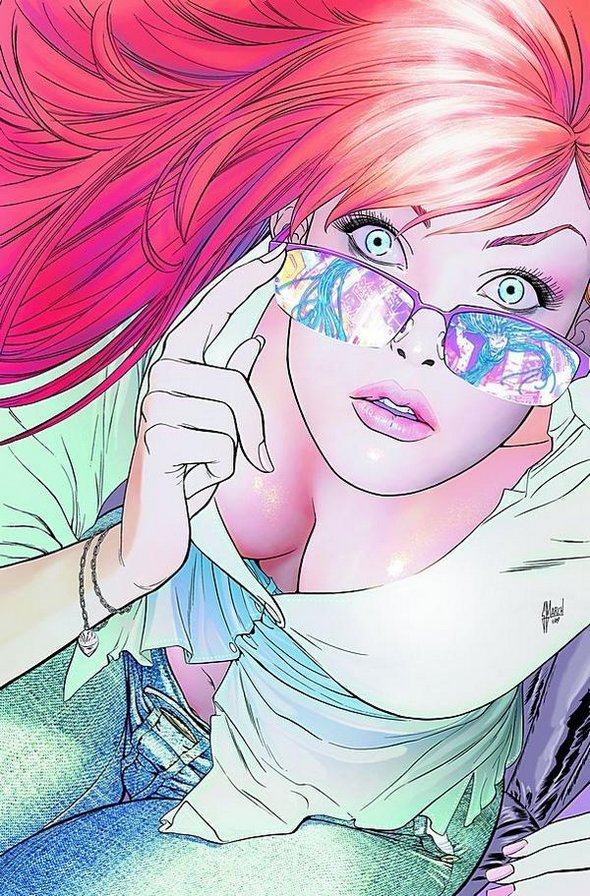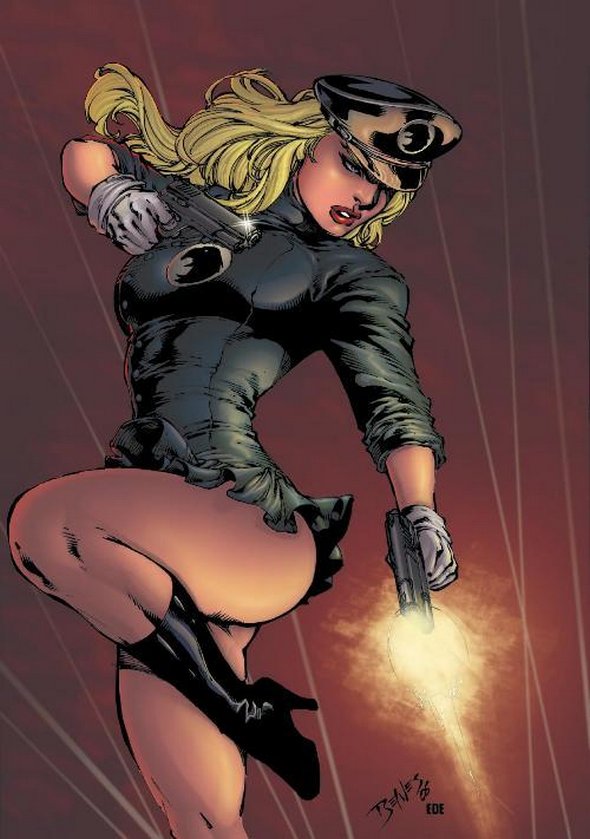 Read more
Many of us ( by us I mean men and women) consider woman's body to be form of art. The artistic nature of their bodies emerges when they show you what they can do with it. Women are able to flex their body beyond our wildest imagination. These rubber women will show you how it is done. No matter in which setting you put them, their amazing moves will strike your attention and amaze you. Chill out with these cool photographs!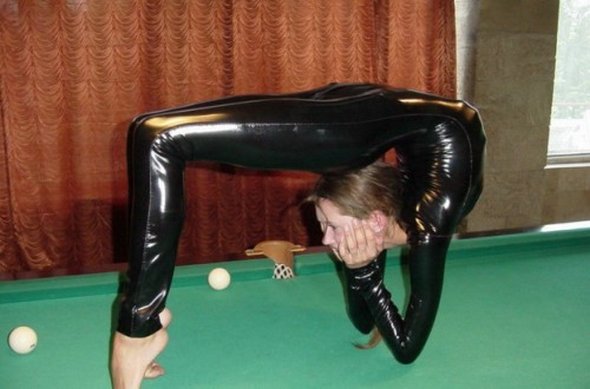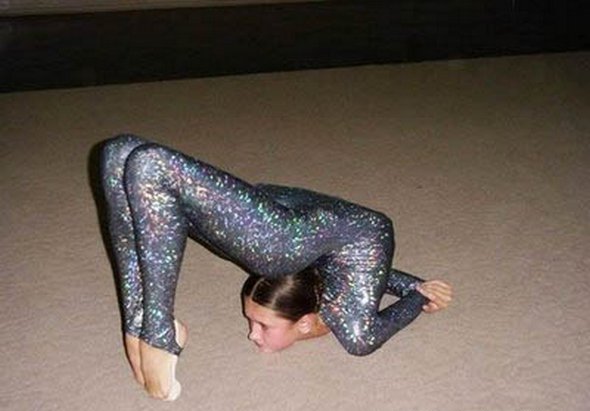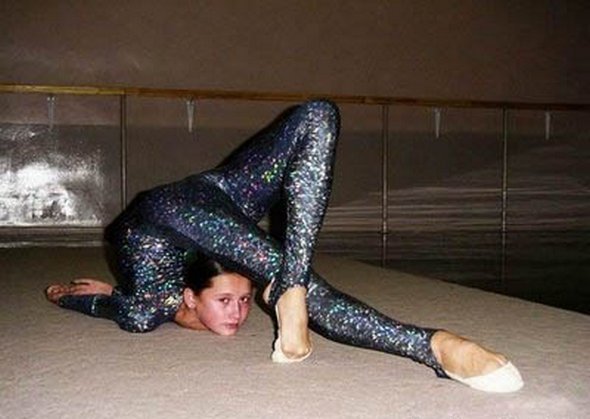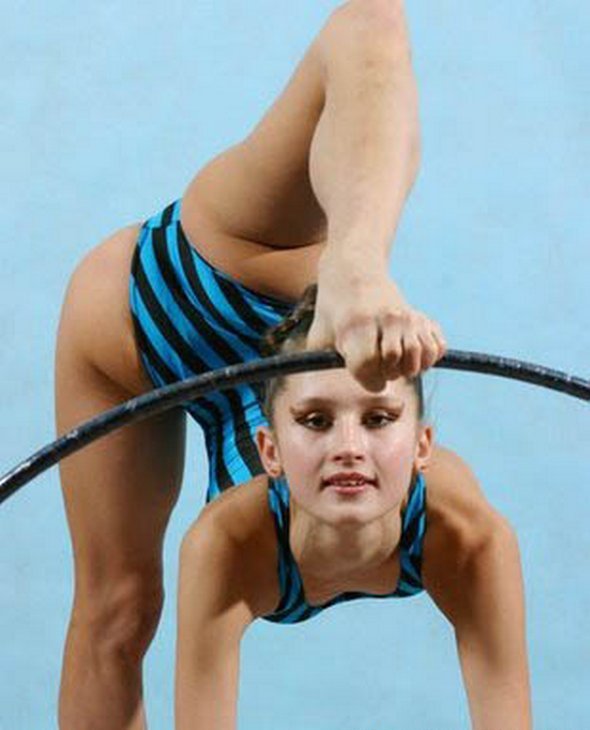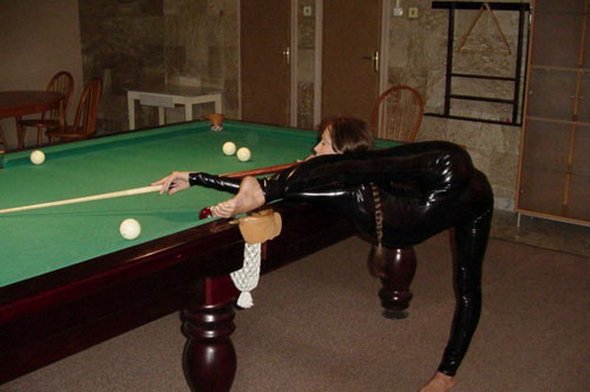 Read more
You MUST see these cool photo galleries!