Presenting the contenders
First Ultimate Tennis Beauty Contender: Ana Ivanovic
Second Ultimate Tennis Beauty Contender: Maria Sharapova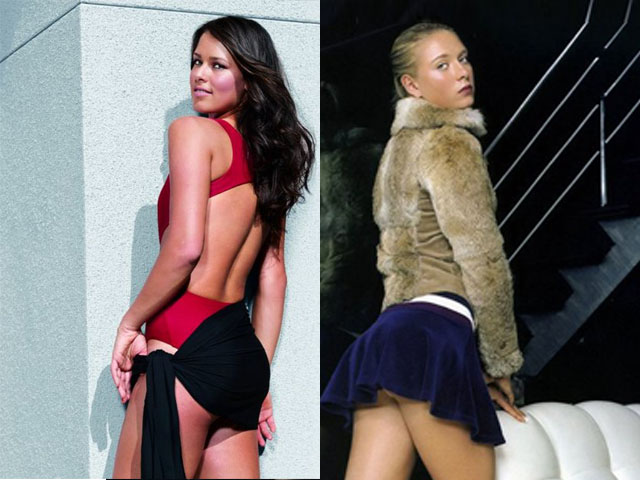 One of the most attractive women in world sports and one of the most successful ones, too. Serbian tennis star Ana Ivanovic. Tennis princess that has great personality and plays with intensity and passion. Appeals to tennis audience world wide.
Great tennis player, excellent personality, plays with great intensity and skill. It is one and only Maira Sharapova. This Russian beauty captivates with her figure on and off court and really makes tennis tournaments more interesting to watch in more than one way.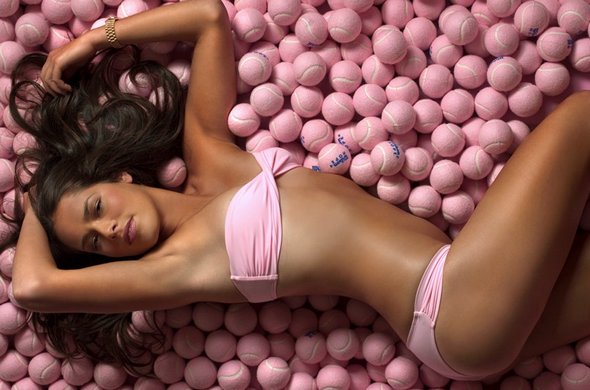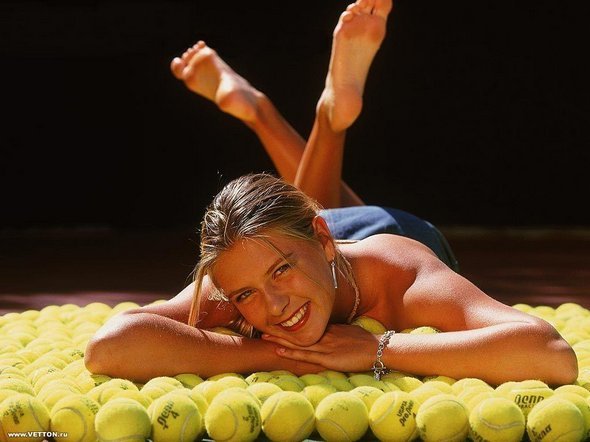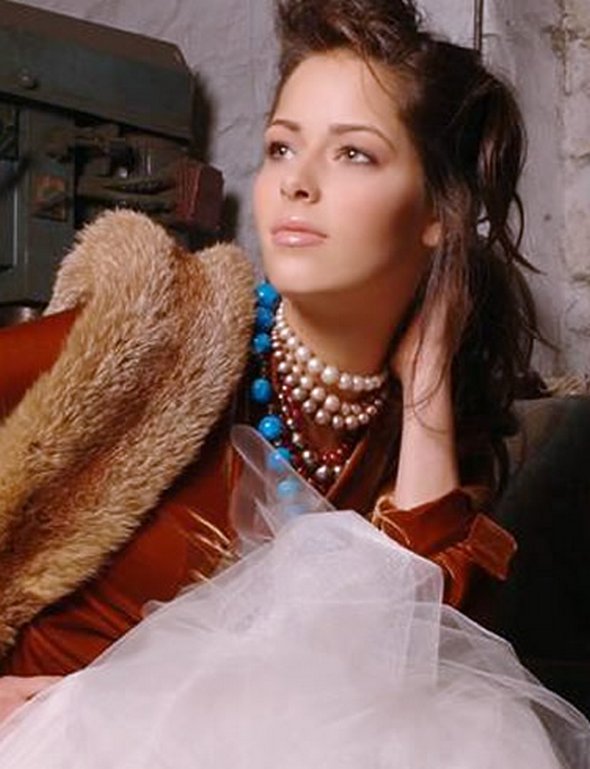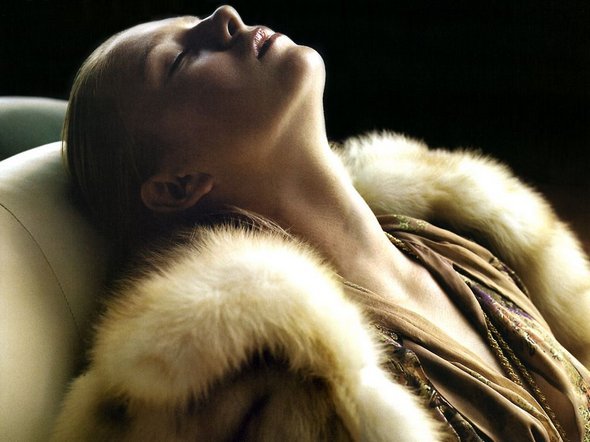 Read more
Jessica Rabbit has always been one of the most attractive female cartoon characters that has ever been created by Disney. She really raises the question whether she was originally intended for young audience or Jessica's aim is to attract attention of adults. Anyway, Jessica Rabbit is a sight for sore eyes and remained in minds and fantasies of many of her fans for decades. Here is a gallery of inspiring art created around this famous cartoon character that will prove that it is not only the rabbit that goes nuts when he sees Miss Rabbit…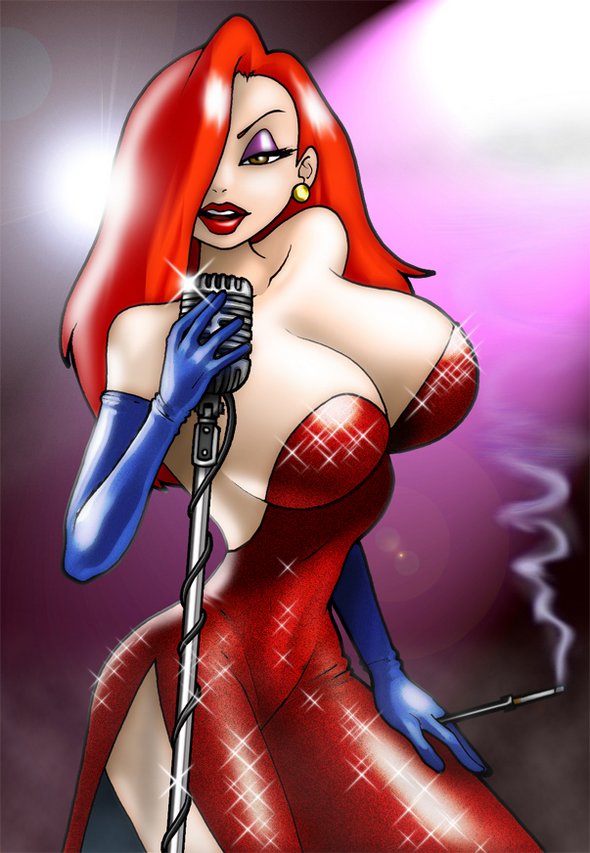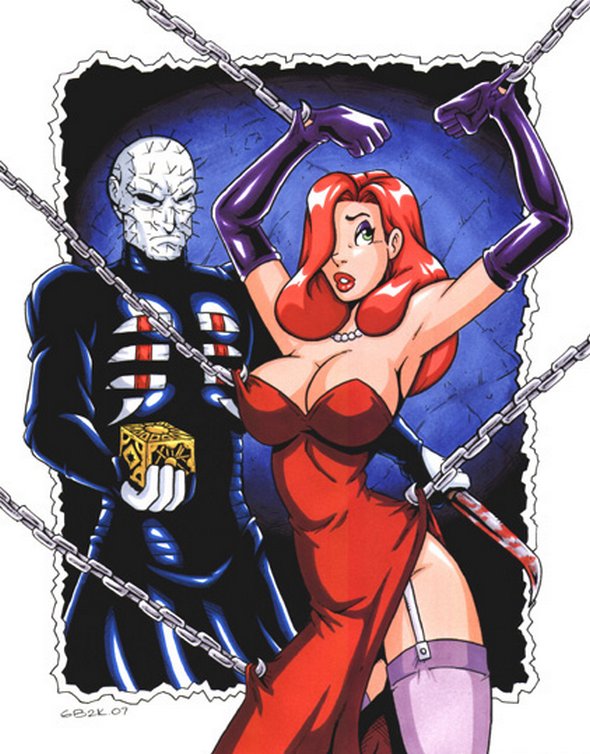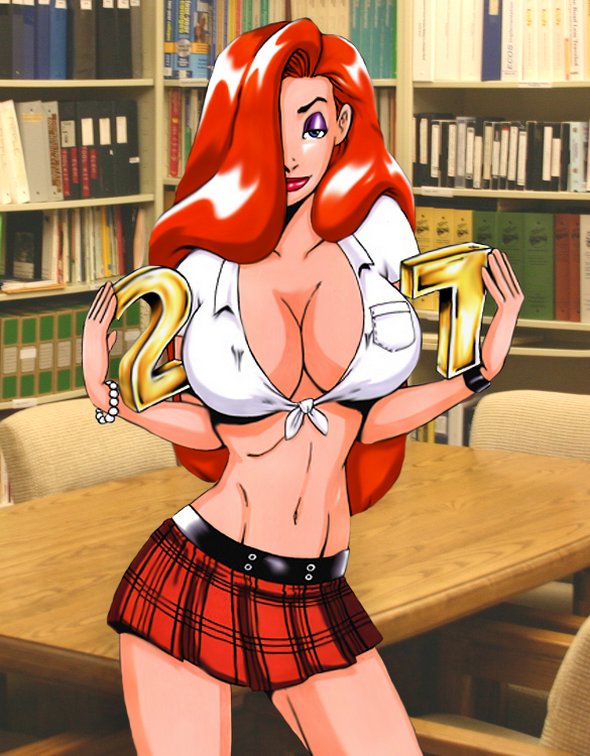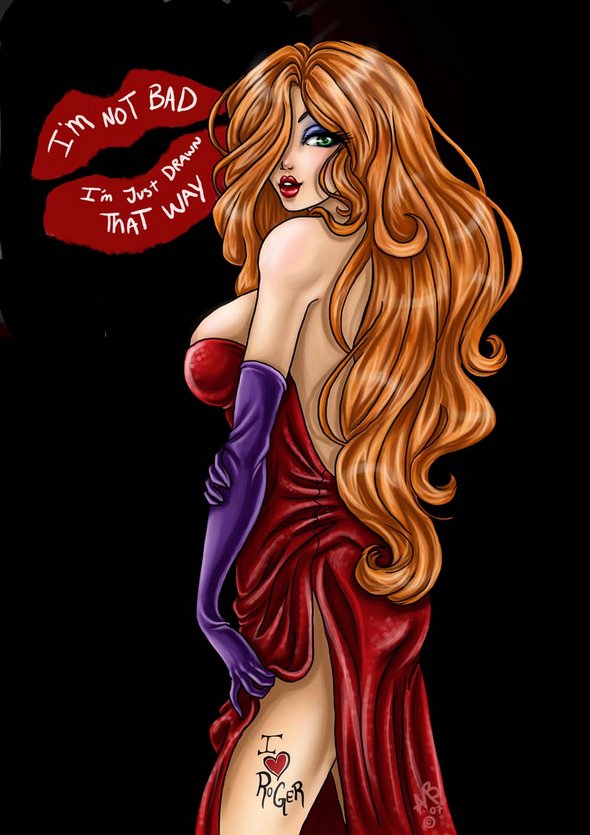 Read more
Animals know the importance of kissing and making up after a fight, an audience will be told at a Scottish university. Professor Frans de Waal will discuss the importance of reconciliation in repairing social relationships in the animal world. He said research among primates and non-primates had suggested that such behavior was "widespread". The eminent scholar will deliver the Irvine Lecture at St Andrews University on Monday.
Professor de Waal said: "Reconciliation – defined as a friendly reunion between two individuals following conflict – has been confirmed in many different primate species, in both captivity and the field, both experimentally and observationally. "Chimpanzees, for instance, kiss and embrace after fights. "Reconciliation has also been demonstrated in non-primates, suggesting that the phenomenon is widespread indeed." He said there was good evidence that it led to the repairing of social relationships. (sours: http://news.bbc.co.uk/2/hi/uk_news/scotland/3183516.stm)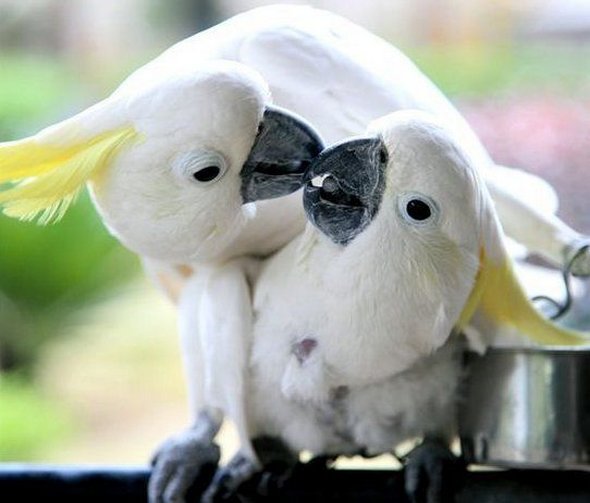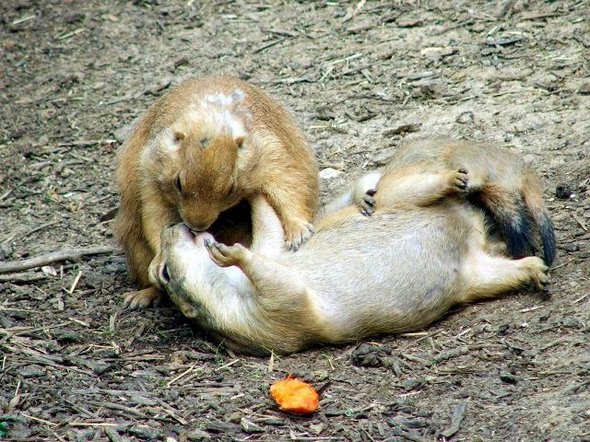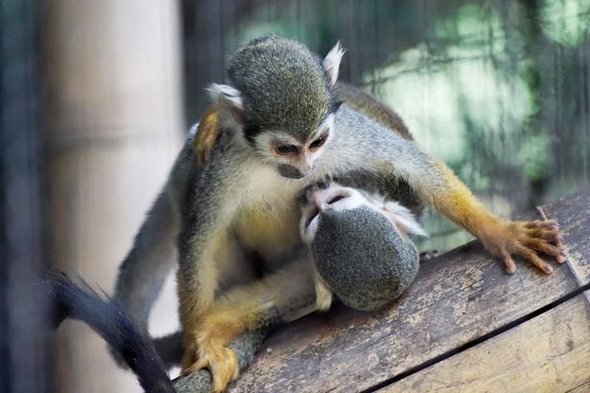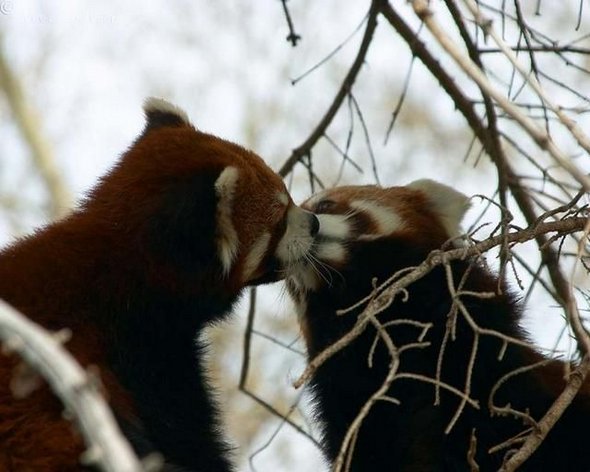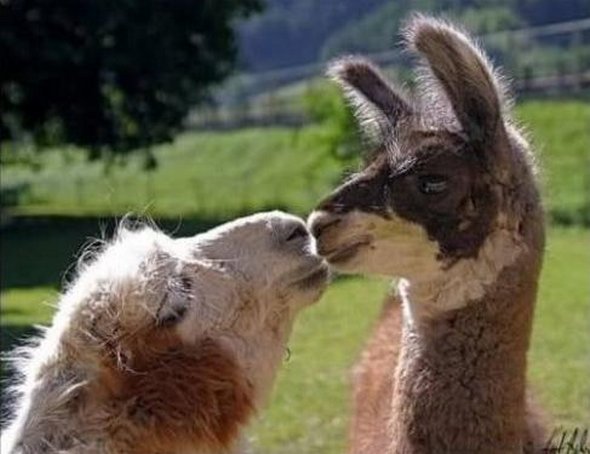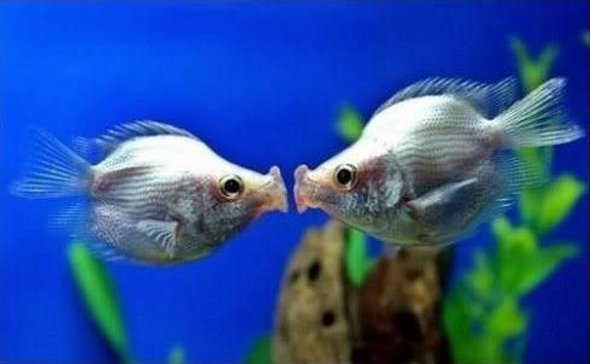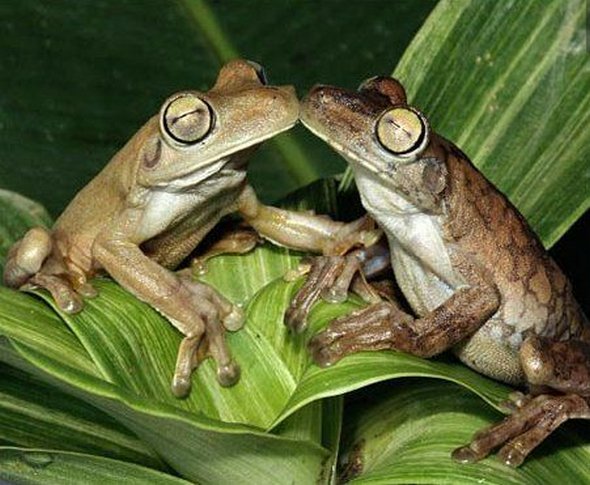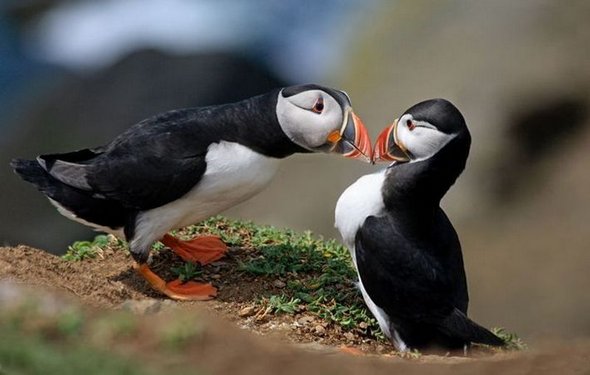 Read more
You MUST see these cool photo galleries!