Remember the David Bowie/Jennifer Connelly movie Labyrinth? One of the model-makers on the set was a young Australian named Ron Mueck. After dabbling in creating realistic props for advertising (that's where the money is, baby!), Mueck started producing three-dimensional sculptures purely for art. His work quickly caused a sensation in art circles in the United Kingdom, and Dead Dad — displayed as part of the 1997 Sensation show at the Royal Academy of Arts — gave him international frame. We're fortunate to have been able to see a collection of twelve of Mueck's works at the Gallery of Modern Art here in Brisbane. The girls are young enough to innocently appraise the naked form without being silly, so we took them into the show.
Youth (2009). Diminutive figure (65 cm high) of African or African-American youth, holding up his T-shirt to examine a wound in his side.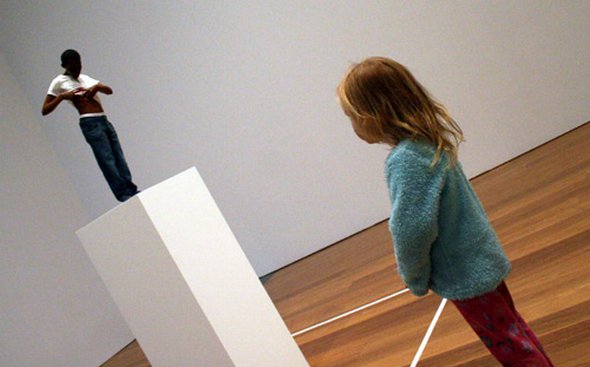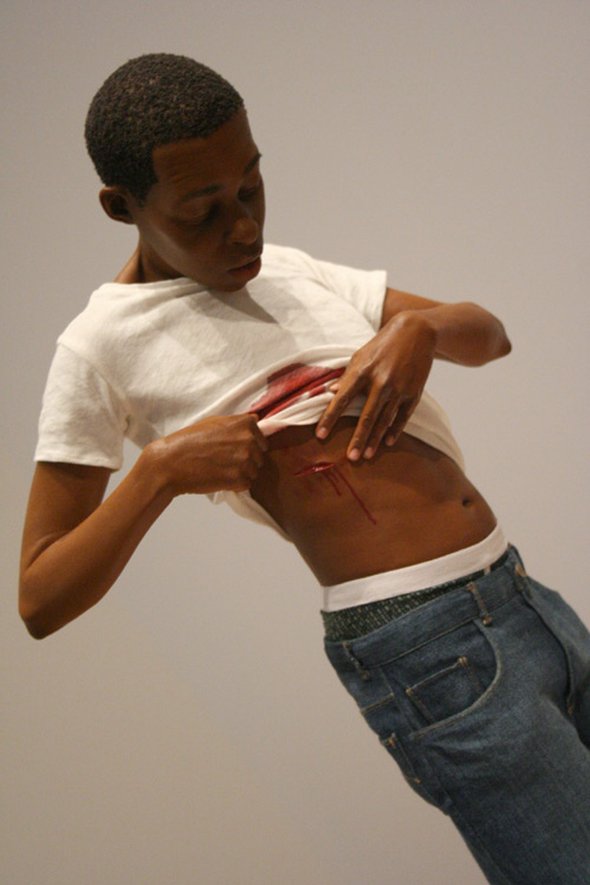 Dead Dad (1996–97), A three-foot-long sculpture of Mueck's father lying on his back, naked. This sculpture uses Mueck's real hair.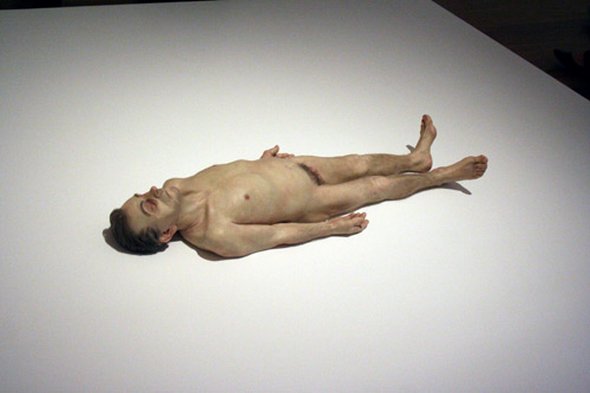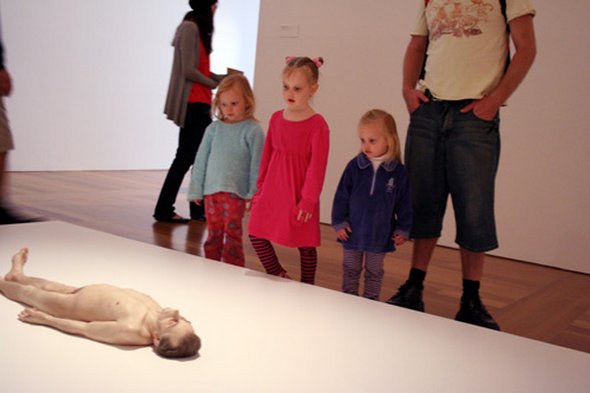 A Girl (2006). Newborn baby, with part of her umbilical cord and some blood.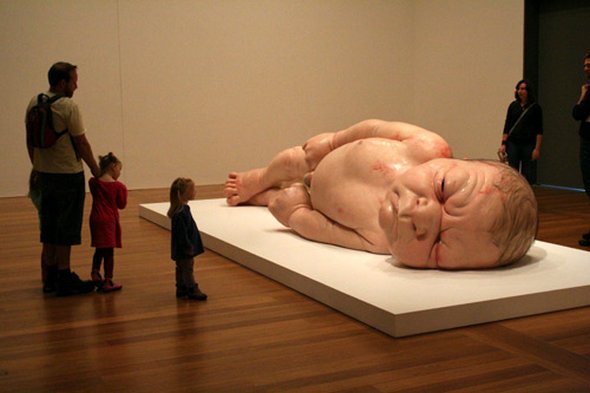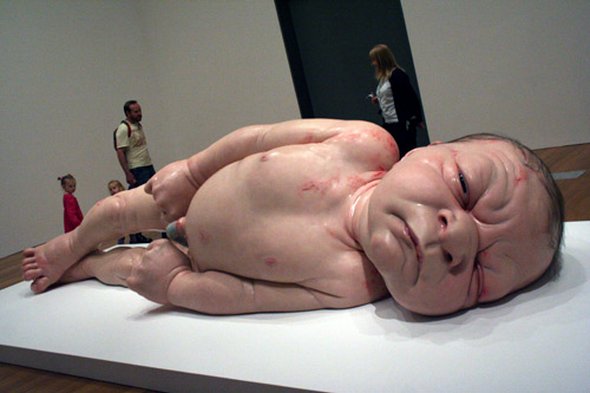 Read more
Matching your daily groceries in style and buy them by color. That would be a fun thing to do when you're bored on a lazy Sunday. Per Color pictures are exhibited at Robert Mann Gallery, Food For Thought: A Group Exhibition in New York from March 31 – May 14, 2011. Marco Ugolini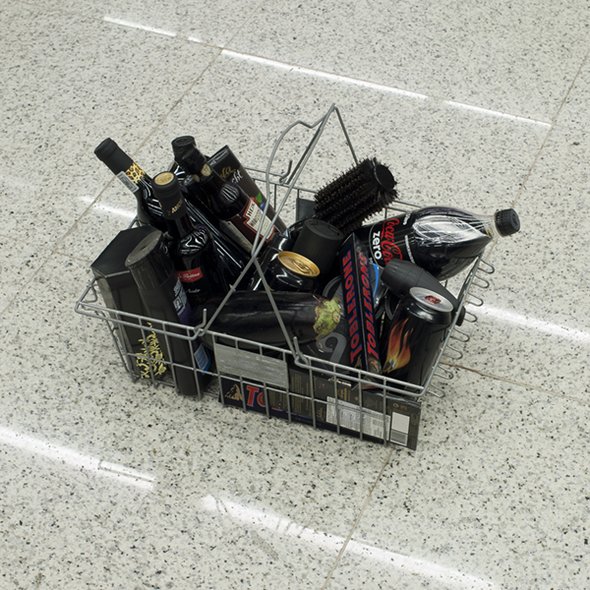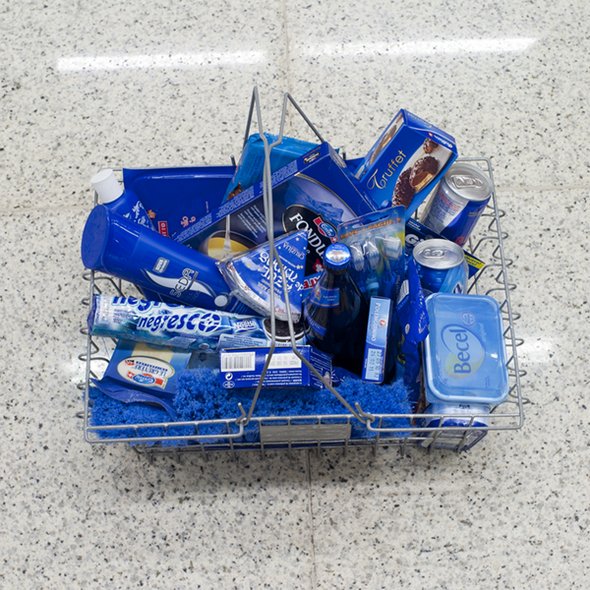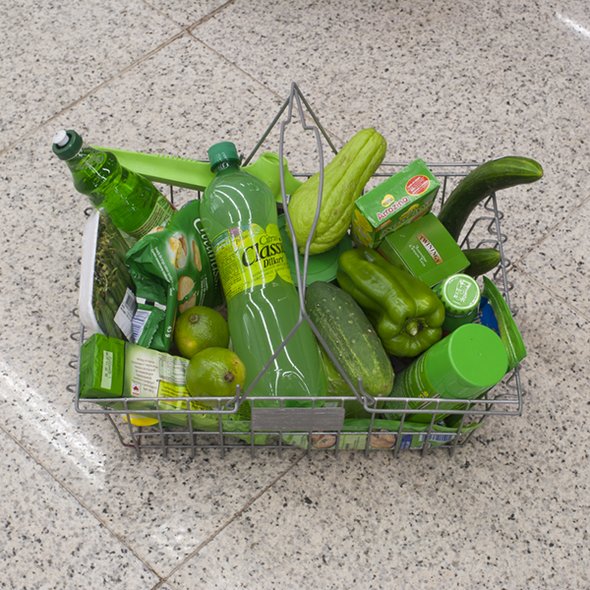 Read more
Apparently, people haven't figured out that with the number of cameras in existence today, any time you get it on in public, someone's lens is going to catch you. Here are the greatest 11 images I've found where people were just trying to take a nice photo… and someone had to get in and totally ruin it. Great stuff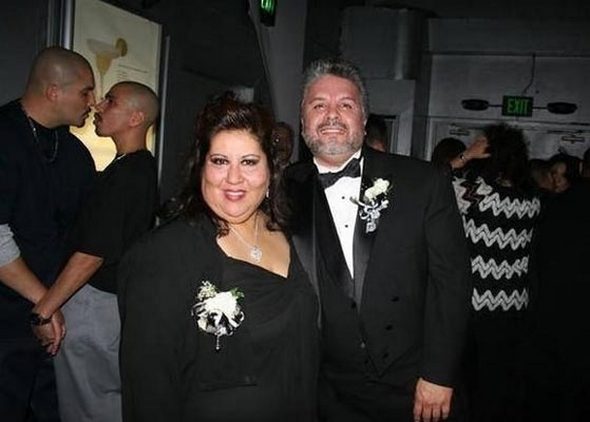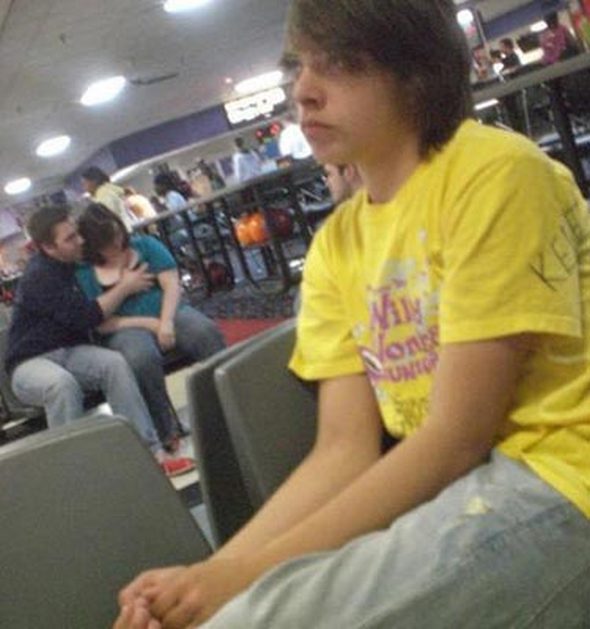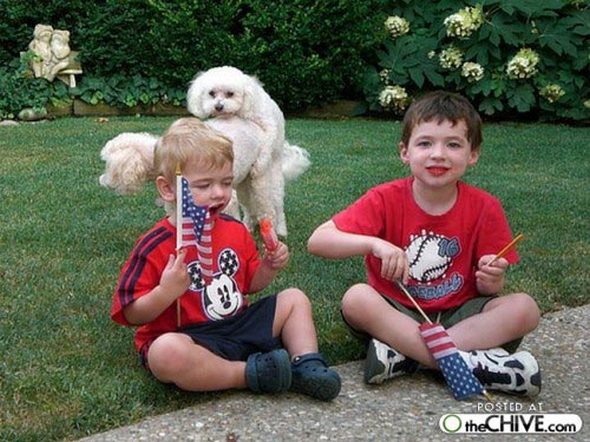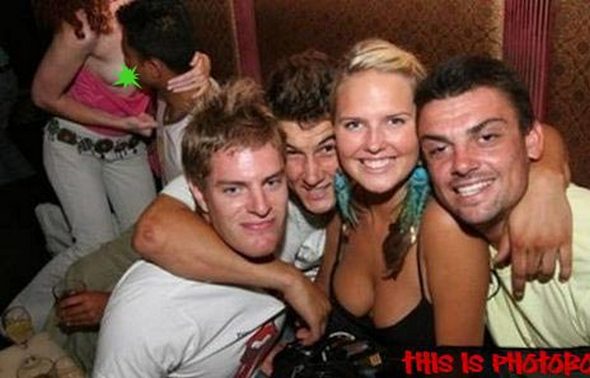 Read more
To make a perfect photograph you need a good camera, steady arm, a lot of luck and a perfect moment. A perfect moment is an extraordinary point in time when something happens that is worth capturing and making immortal for the benefit of whole human kind. Check out the coolest photo gallery we have compiled for you; these are top 50 photos taken at the perfect time.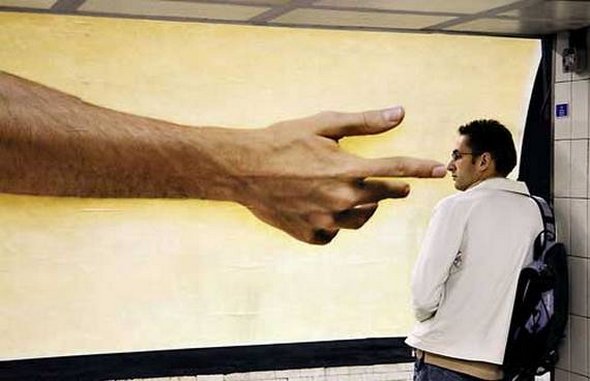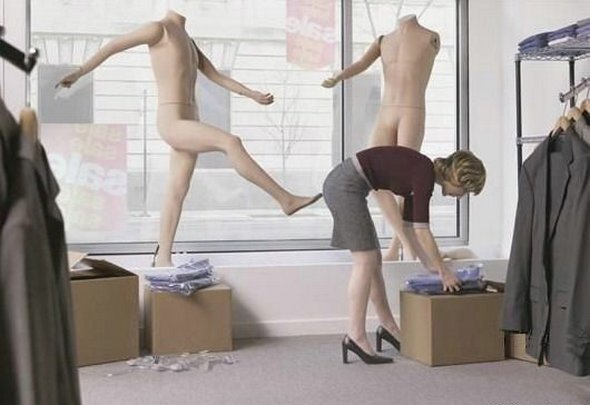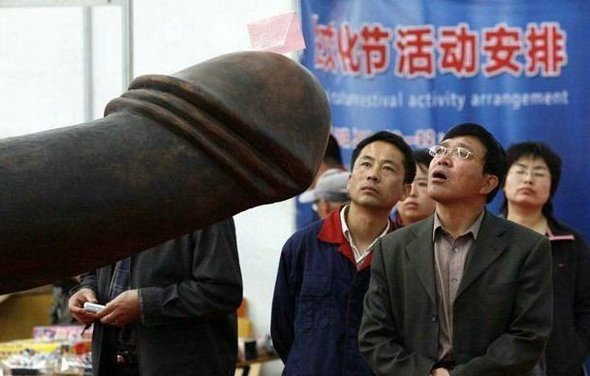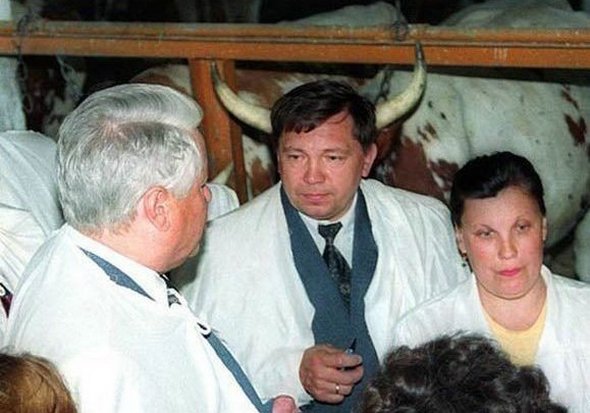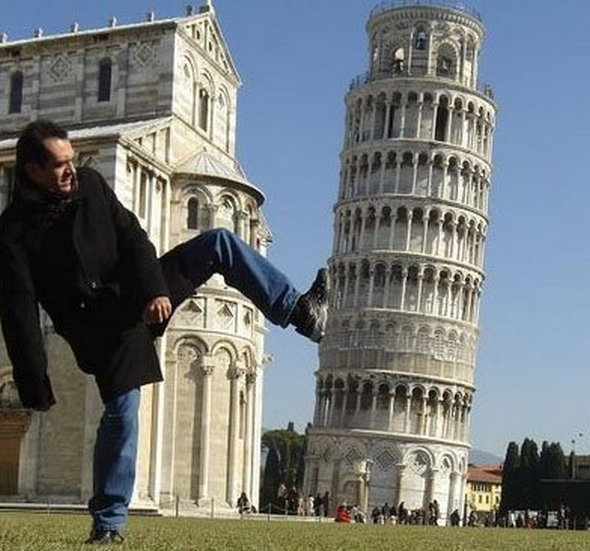 Jessica Rabbit has always been one of the most attractive female cartoon characters that has ever been created by Disney. She really raises the question whether she was originally intended for young audience or Jessica's aim is to attract attention of adults. Anyway, Jessica Rabbit is a sight for sore eyes and remained in minds and fantasies of many of her fans for decades. Here is a gallery of inspiring art created around this famous cartoon character that will prove that it is not only the rabbit that goes nuts when he sees Miss Rabbit…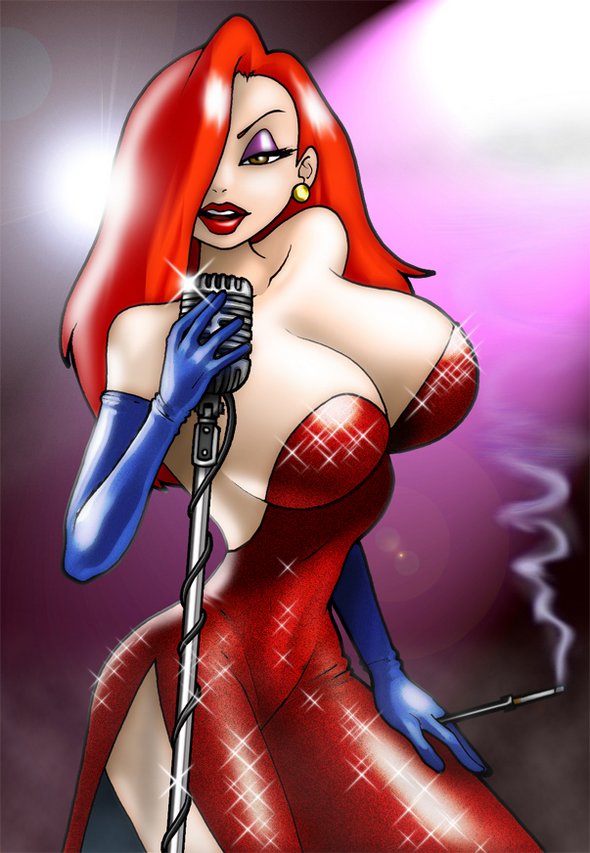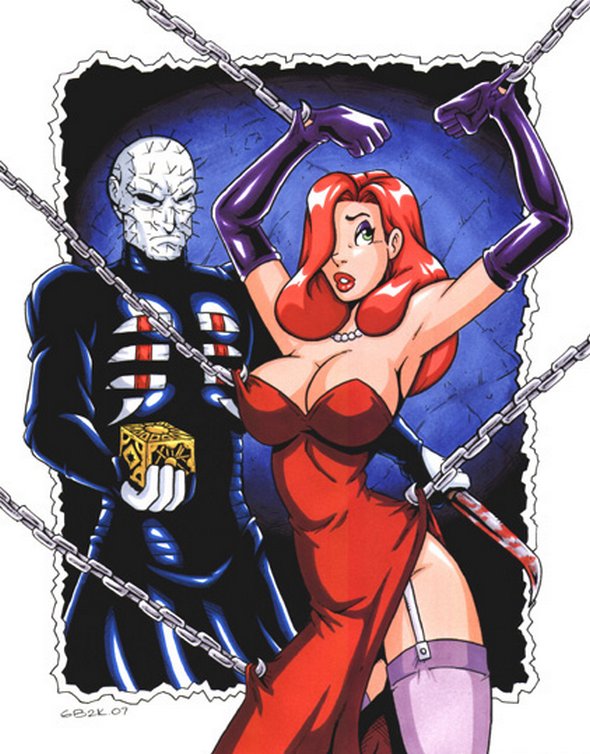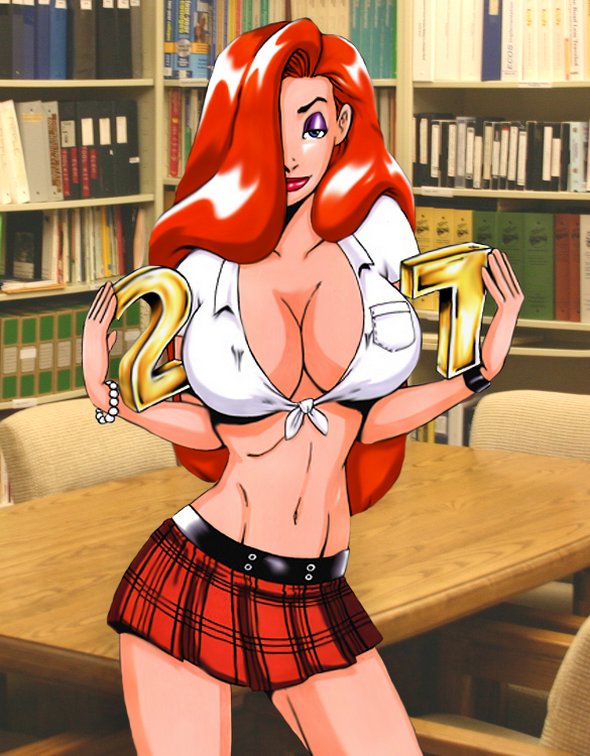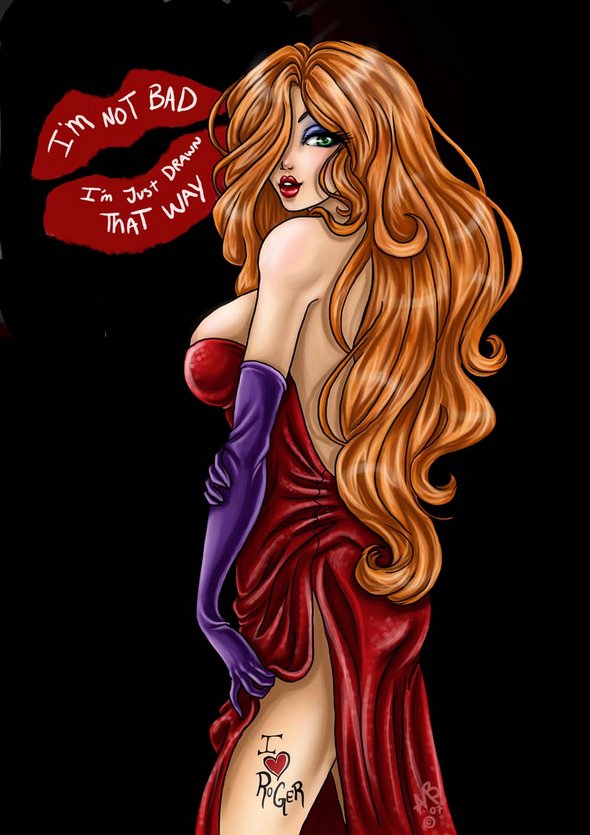 Read more
It is well known that in popular literature, comics and graphic arts, women warriors have always been a major inspiration of many fantastic artworks. There is something intriguing about a kickass woman fighting in this men dominated world. It is a start of a new era, an era where women are getting more and more powerful. This trend clearly reflects on modern art and fantasy 3D graphic designers. Is that the factor that makes these images so awesome?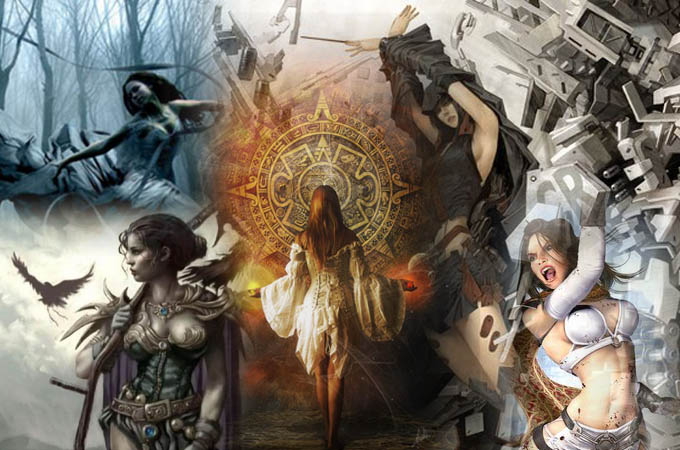 The level that this graphic arts movement has reached is confirmed in this cool gallery of fantastic kickass women warriors.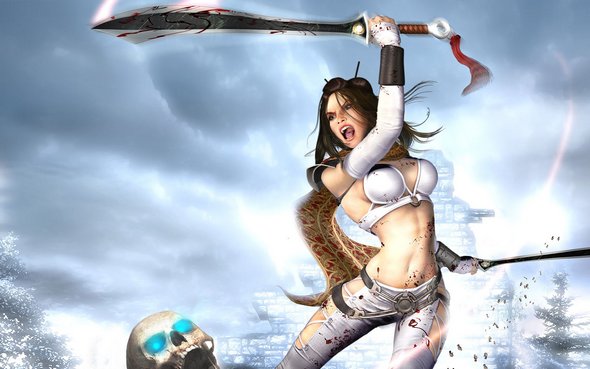 Ana Ivanovic started playing tennis at the age of five after watching it on TV (a match of Monica Seles), remembering the phone number to a local tennis school and begging her parents to take her. She was given a racquet for fifth birthday and immediately fell in love with the game.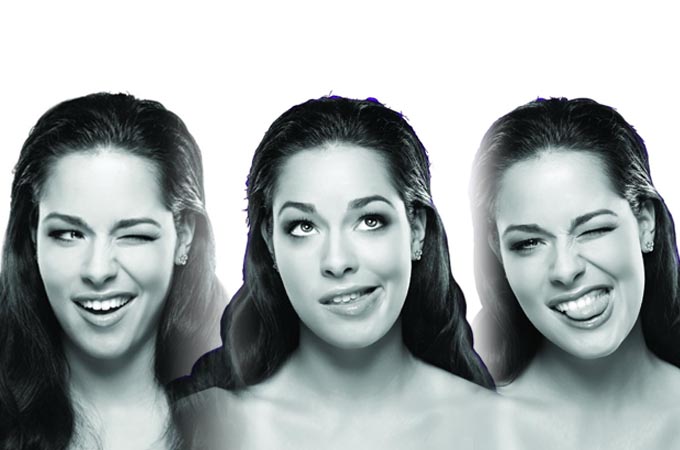 With only 19 year she won Rolland Garros champion 2006. Further, she became more and more popular. Now, she is not popular only like tennis player, also she is very attractive fashion model as you can see. About that are next facts: recently Ana named the best-looking tennis player of all-time by The Age newspaper, in October 2008 she won 'Bild' newspaper's reader poll for "most beautiful body" in sport and also in December 2008 she was named "best looking" female tennis player by The Globe & Mail newspaper.Here is one of her photo galleries – Verano Expressions, with 3 facial expressions - hopeful, overjoyed, and smug feeling. These photos are involved in design of Shopping Center Zira in Belgrade and new Verano calendar.  Ana filmed a commercial for the Zira shopping mall in Belgrade earlier this year. It is owned and operated by her sponsor in Serbia, the Verano Group. Enjoy!
Hopeful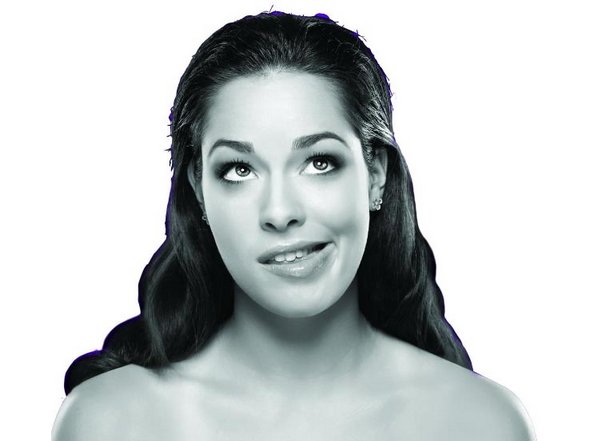 Overjoyed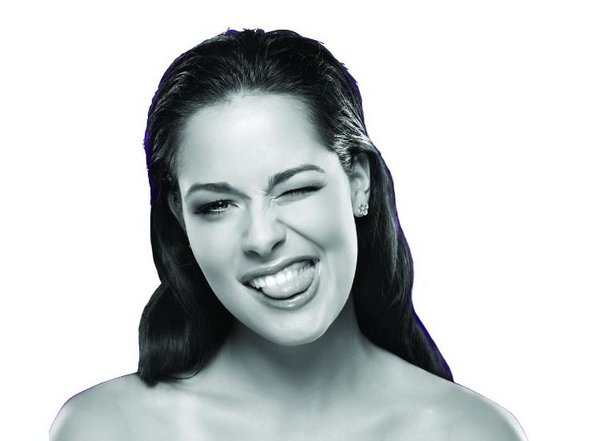 You MUST see these cool photo galleries!