Animals know the importance of kissing and making up after a fight, an audience will be told at a Scottish university. Professor Frans de Waal will discuss the importance of reconciliation in repairing social relationships in the animal world. He said research among primates and non-primates had suggested that such behavior was "widespread". The eminent scholar will deliver the Irvine Lecture at St Andrews University on Monday.
Professor de Waal said: "Reconciliation – defined as a friendly reunion between two individuals following conflict – has been confirmed in many different primate species, in both captivity and the field, both experimentally and observationally. "Chimpanzees, for instance, kiss and embrace after fights. "Reconciliation has also been demonstrated in non-primates, suggesting that the phenomenon is widespread indeed." He said there was good evidence that it led to the repairing of social relationships. (sours: http://news.bbc.co.uk/2/hi/uk_news/scotland/3183516.stm)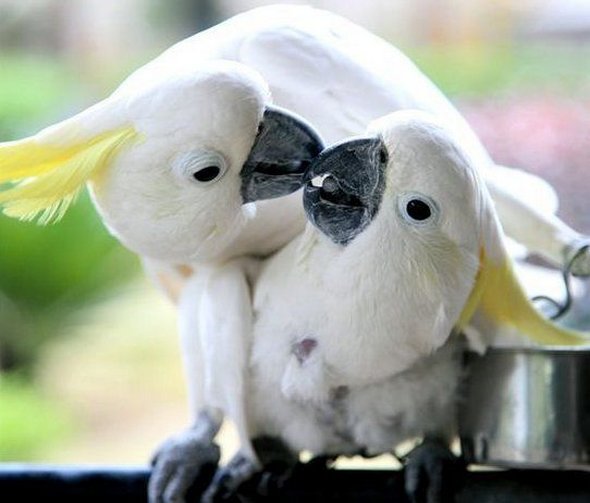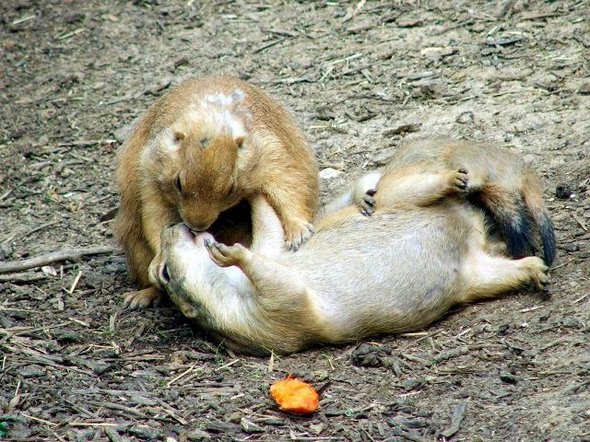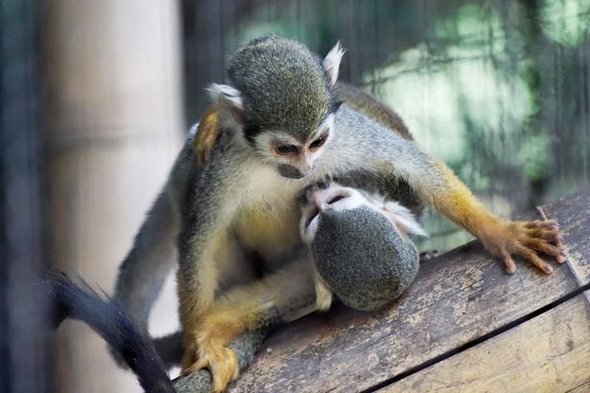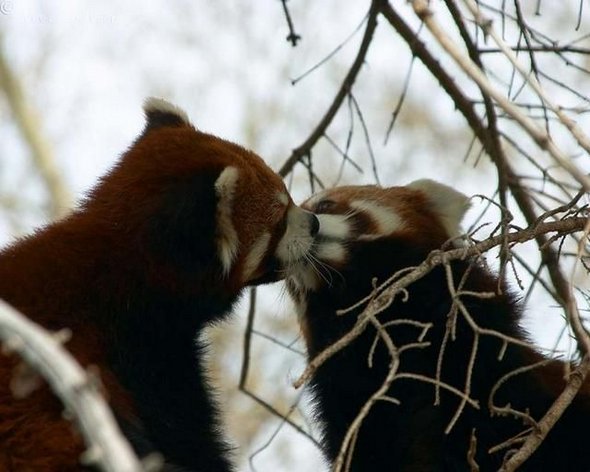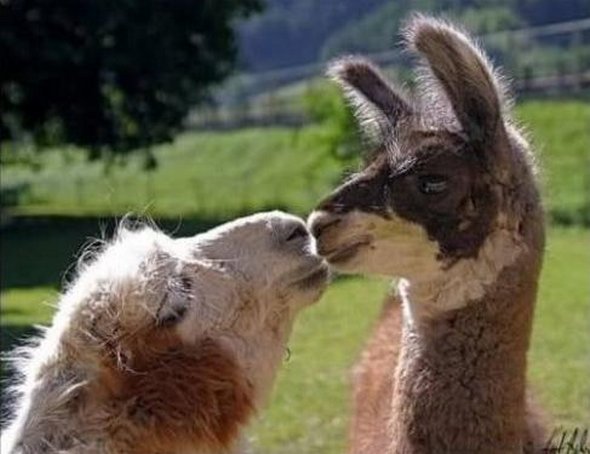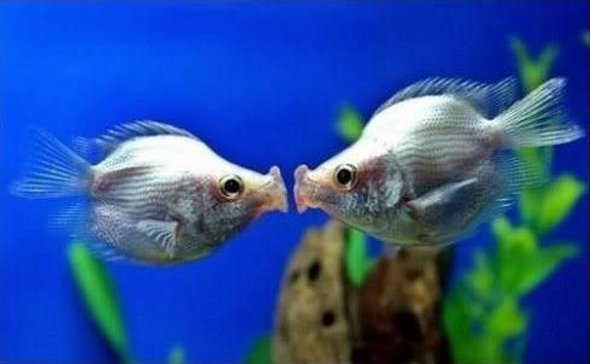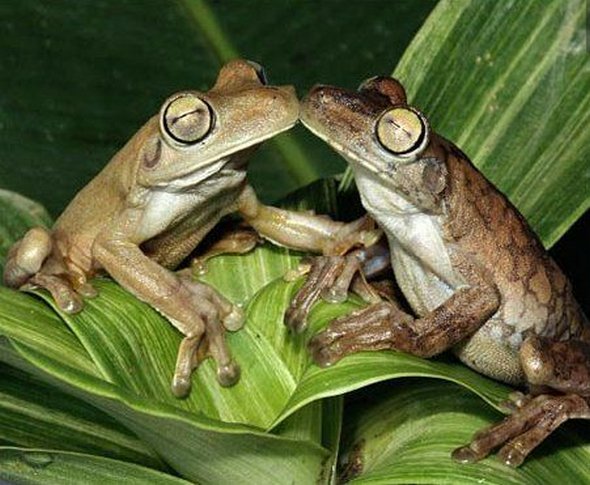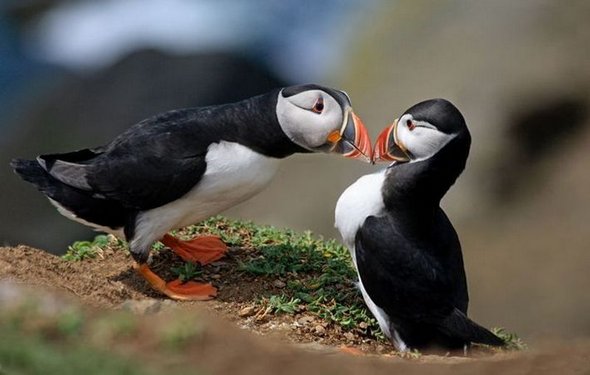 Read more
A pillow fight is a common game mostly played by young children (but can also occur with teens and adults) in which they engage in mock physical conflict, utilizing pillows as weapons.
Many times pillow fights occur during children sleepovers. Since pillows are soft, injuries rarely occur. The heft of a pillow can still knock a young person off balance, especially on a soft surface such as a bed, which is a common venue. A useful technique in a pillow fight is to bundle the nibs. In earlier eras, pillows would often break, shedding feathers throughout a room. Modern pillows tend to be stronger and are often filled with a solid block of artificial filling, so breakage occurs far less frequently. An organized pillow fight will usually feature feathers due to its traditional value.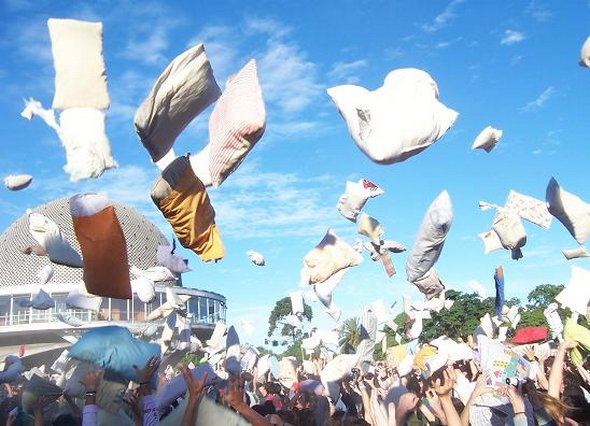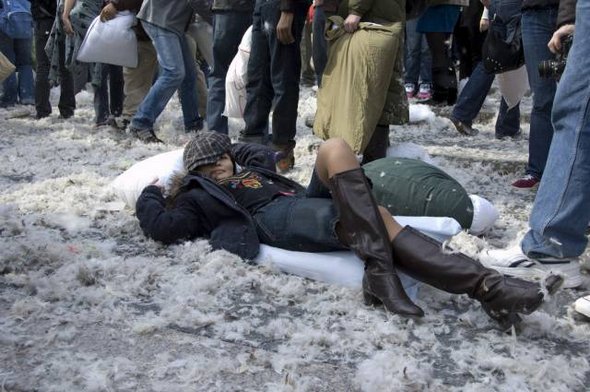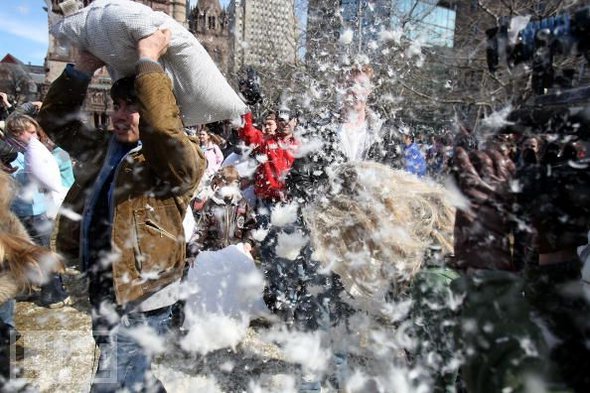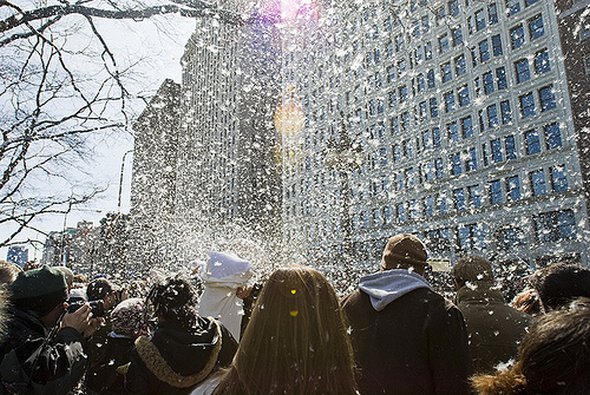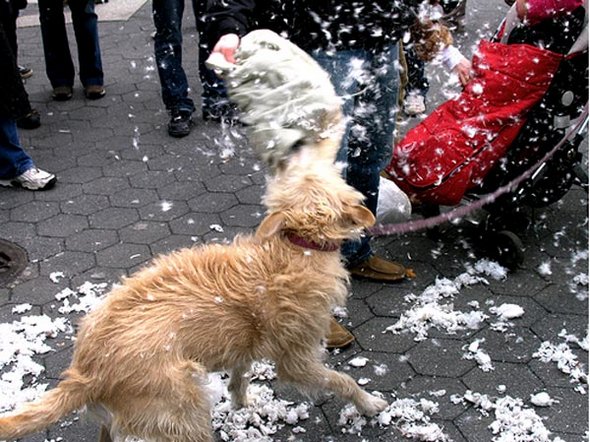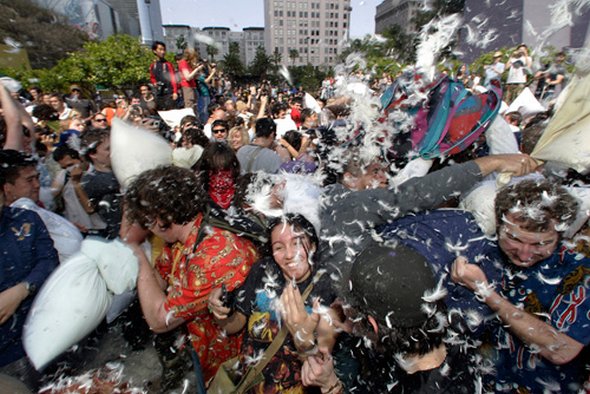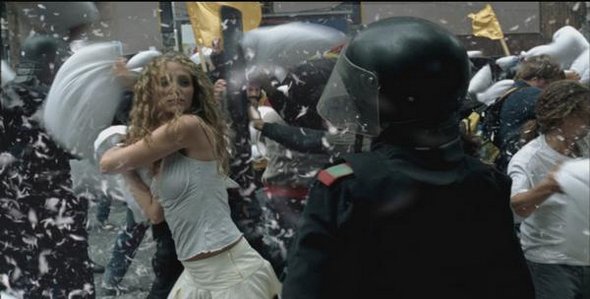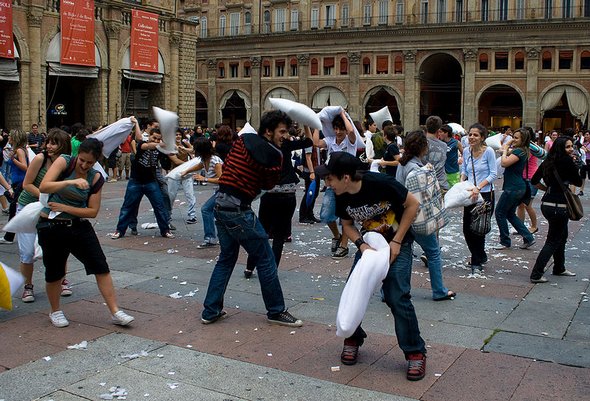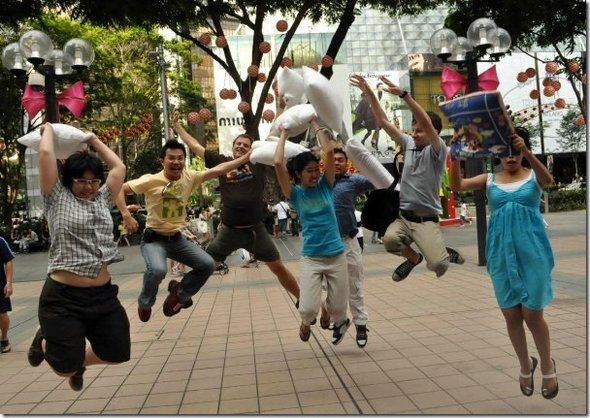 Read more
You MUST see these cool photo galleries!