If you want to be healthy, you should play sports. Each sport is interesting in its own way, but sometimes it can be a bit dangerous. When everything turns out OK those dangers seem funny. Fails in sport occur all the time, even to big stars. These athlete fails photos show 10 the best of them in our opinion.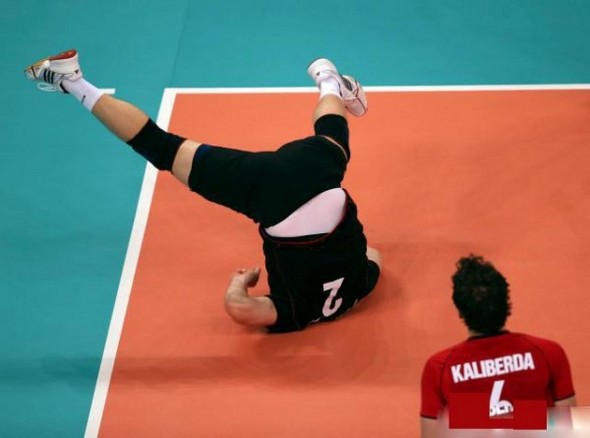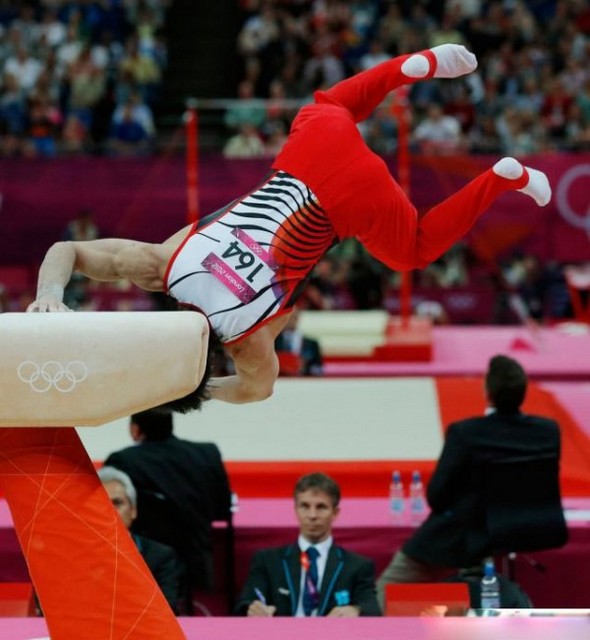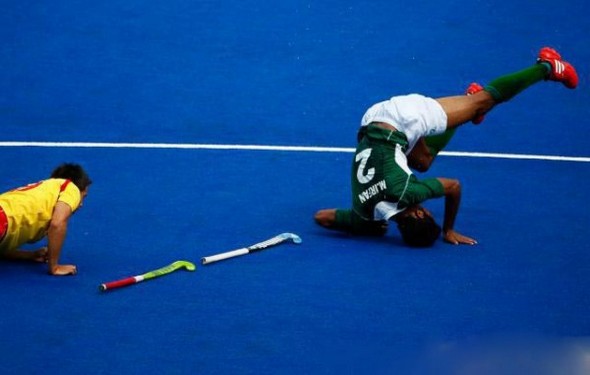 Novak Djokovic is unbeaten in 2011, and we're well into May. Here's photo proof how he's done it. Enjoy Novak's Photo Season!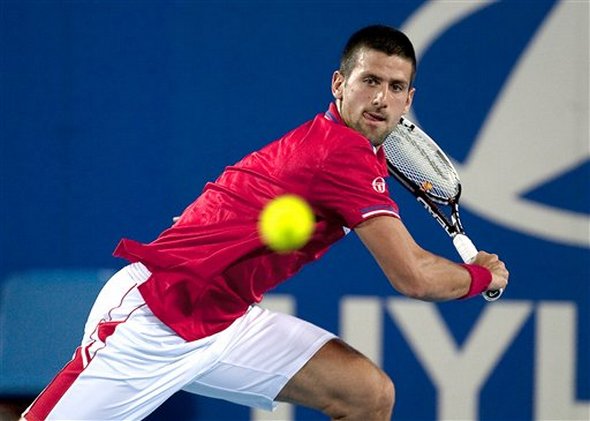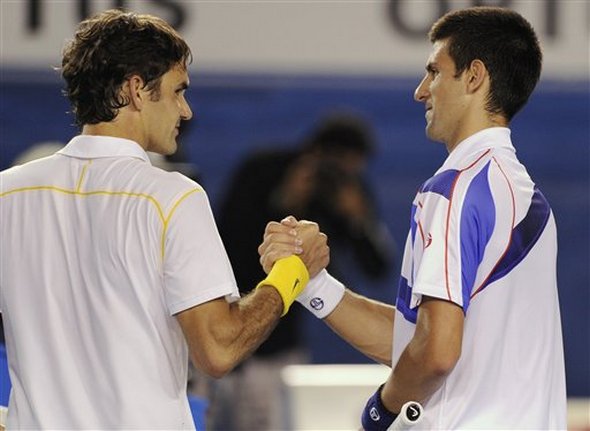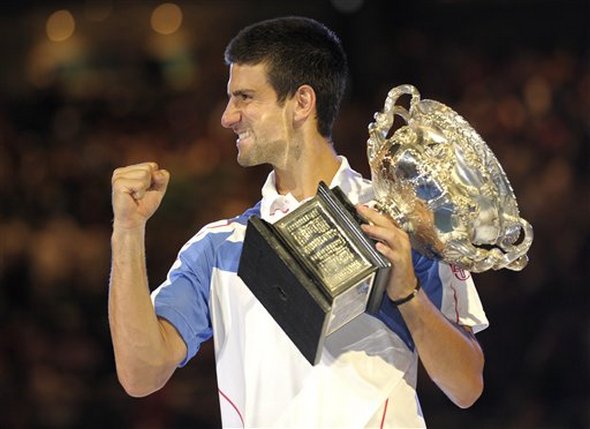 Read more
Presenting the contenders
First Ultimate Tennis Beauty Contender: Ana Ivanovic
Second Ultimate Tennis Beauty Contender: Maria Sharapova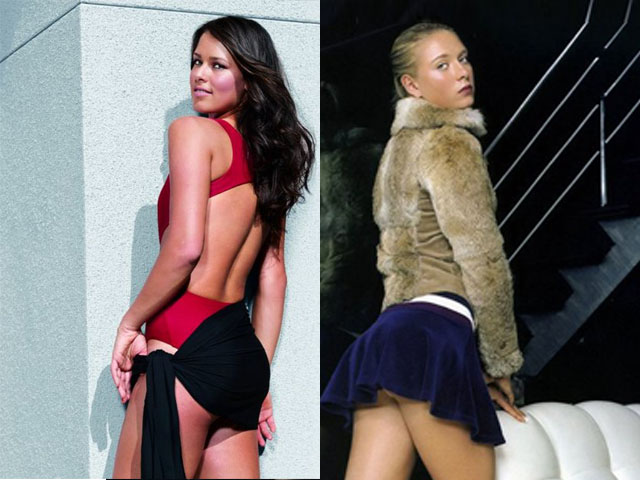 One of the most attractive women in world sports and one of the most successful ones, too. Serbian tennis star Ana Ivanovic. Tennis princess that has great personality and plays with intensity and passion. Appeals to tennis audience world wide.
Great tennis player, excellent personality, plays with great intensity and skill. It is one and only Maira Sharapova. This Russian beauty captivates with her figure on and off court and really makes tennis tournaments more interesting to watch in more than one way.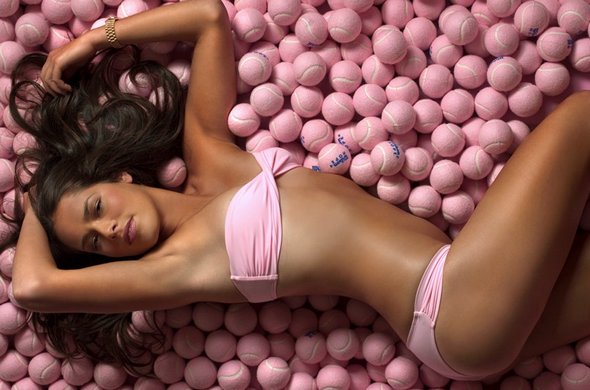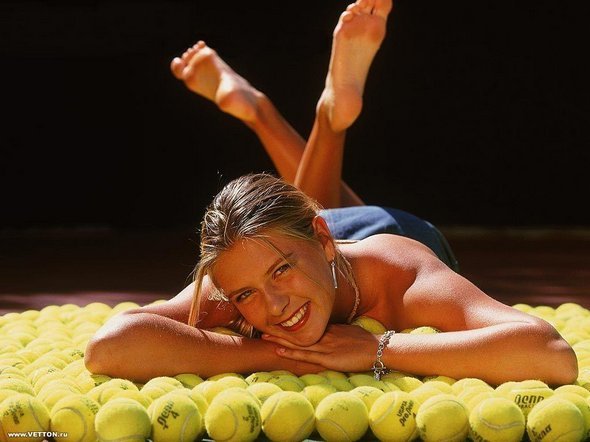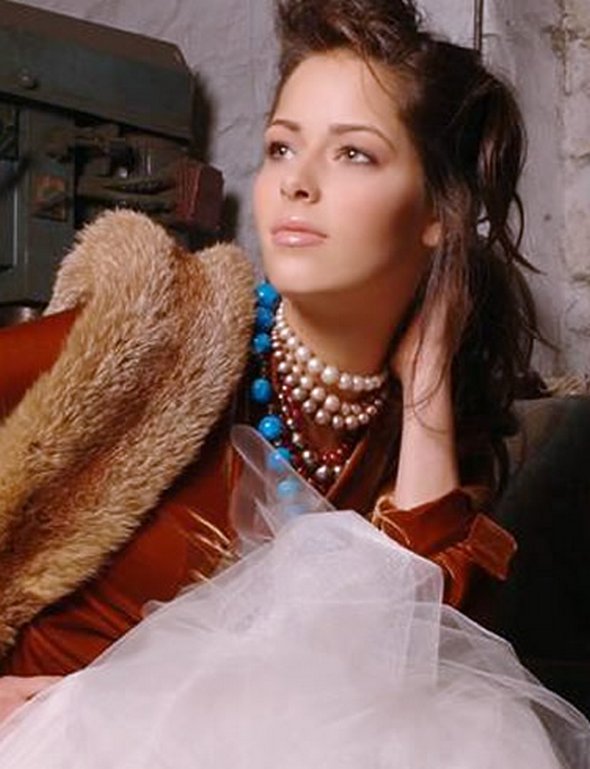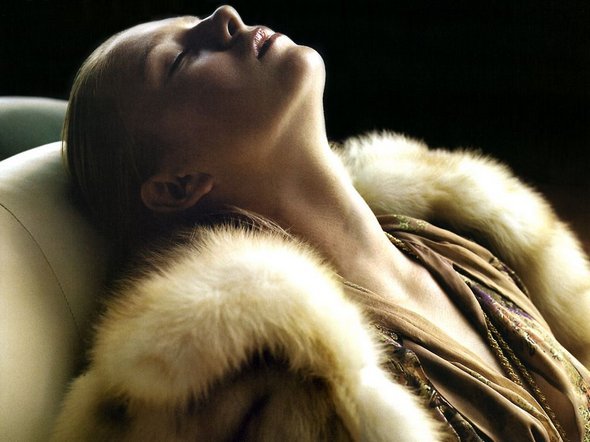 Read more
Ana Ivanovic started playing tennis at the age of five after watching it on TV (a match of Monica Seles), remembering the phone number to a local tennis school and begging her parents to take her. She was given a racquet for fifth birthday and immediately fell in love with the game.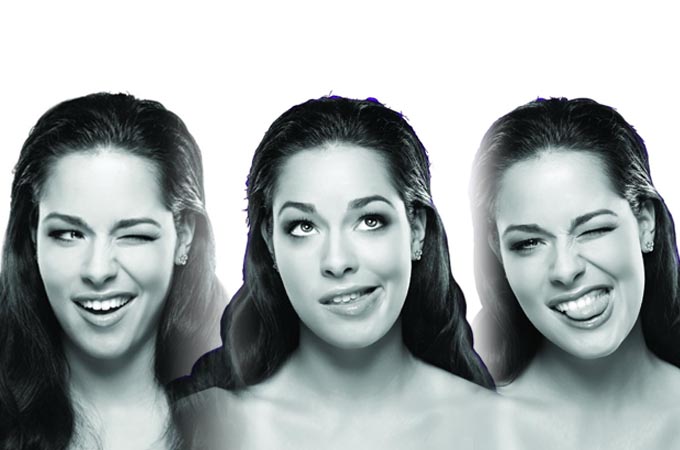 With only 19 year she won Rolland Garros champion 2006. Further, she became more and more popular. Now, she is not popular only like tennis player, also she is very attractive fashion model as you can see. About that are next facts: recently Ana named the best-looking tennis player of all-time by The Age newspaper, in October 2008 she won 'Bild' newspaper's reader poll for "most beautiful body" in sport and also in December 2008 she was named "best looking" female tennis player by The Globe & Mail newspaper.Here is one of her photo galleries – Verano Expressions, with 3 facial expressions - hopeful, overjoyed, and smug feeling. These photos are involved in design of Shopping Center Zira in Belgrade and new Verano calendar.  Ana filmed a commercial for the Zira shopping mall in Belgrade earlier this year. It is owned and operated by her sponsor in Serbia, the Verano Group. Enjoy!
Hopeful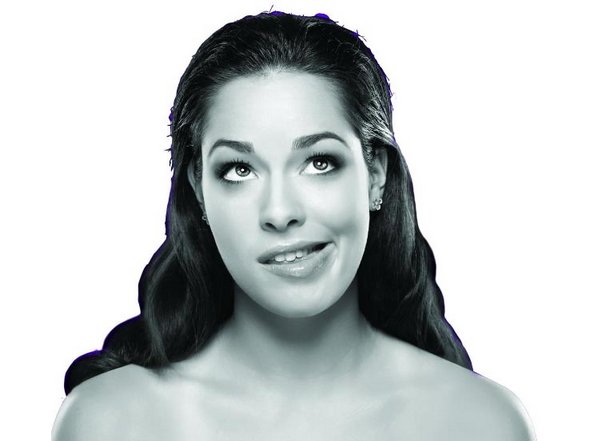 Overjoyed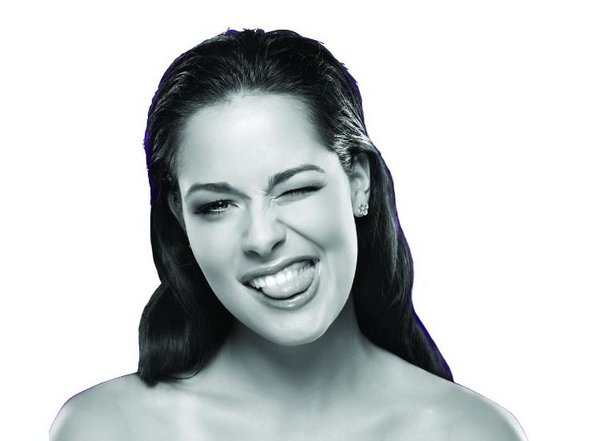 Life is wonderful when you are a kid. That is time when you are filled of dreams and wishes. Some of kids, who you may know from tennis courts around the world, made their dreams come true. These are photos of some  kids who are now well-known boys, superstar tennis players.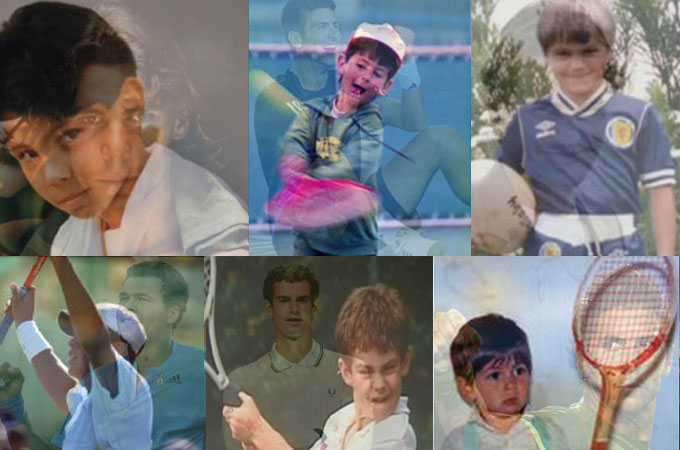 Their childhood weren't  enjoyable, like they dreams. They had to work very hard, but all the hard work and hours spent practicing on court while their friends enjoyed their childhood, payed off in the end. Do you believe that they are in pursuit of even bigger dreams, now? You have to always dream big, because some dreams do come true.
Rafael Nadal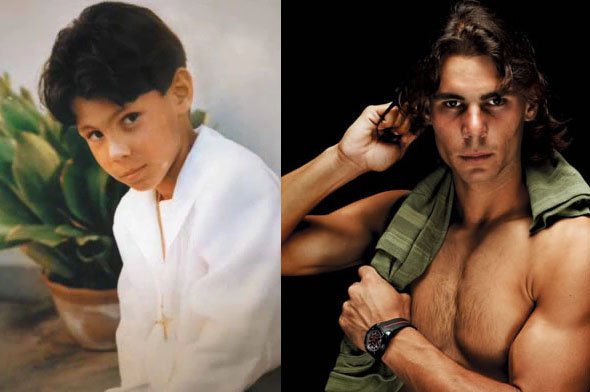 Novak Djokovic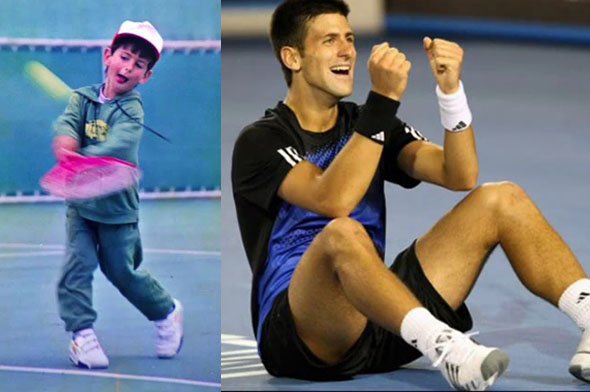 Roger Federer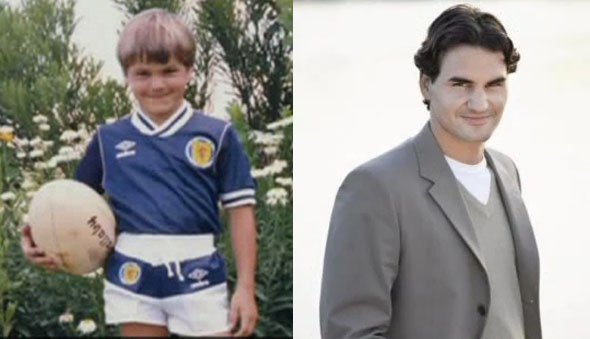 Andy Murray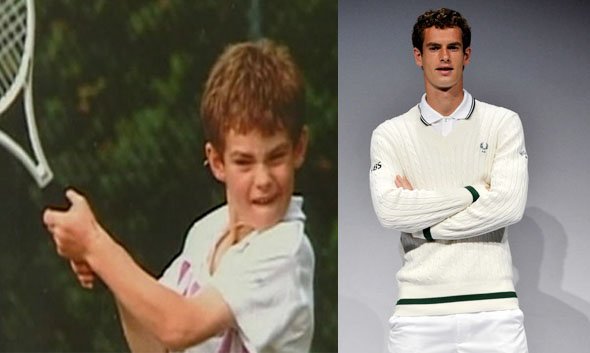 Fernando Verdasco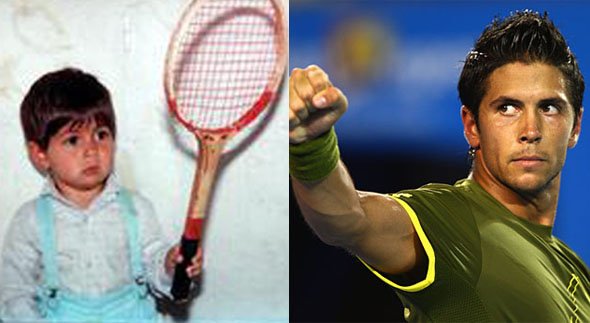 Jo-Wilfried Tsonga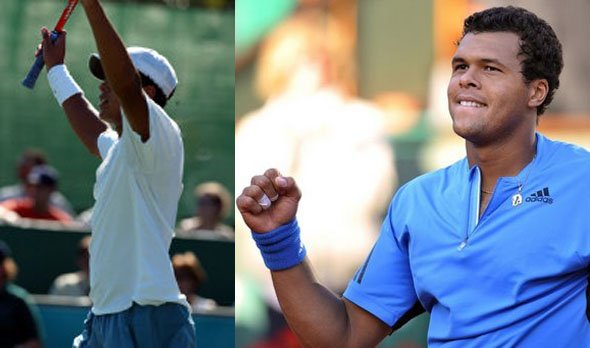 Marat Safin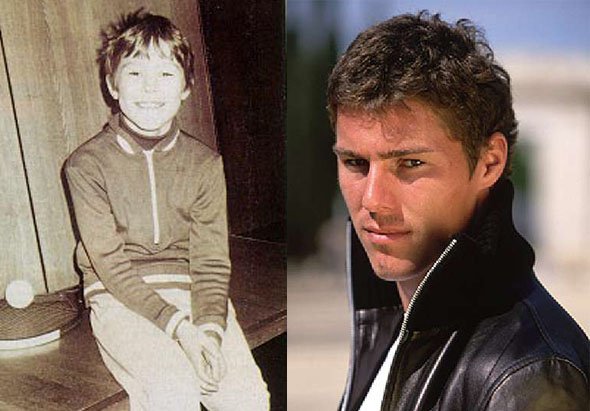 Andre Agassi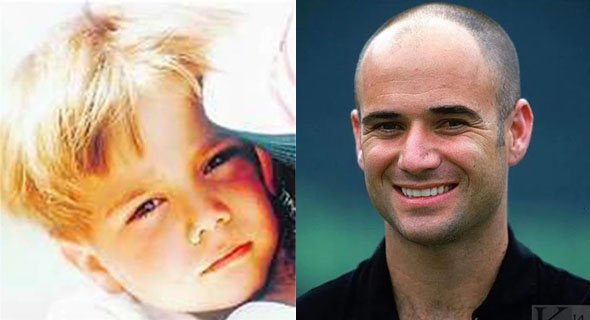 Janko Tipsarevic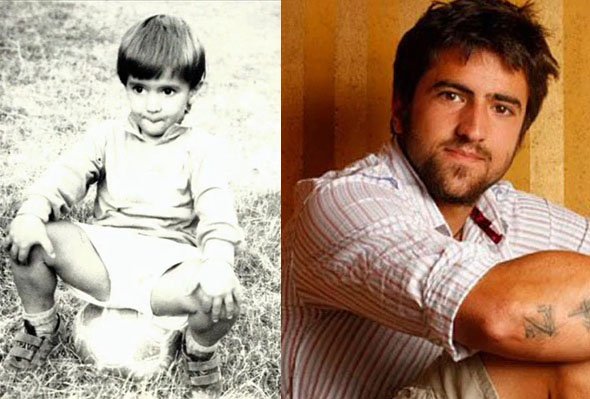 Read more
You MUST see these cool photo galleries!