Nature can be gentle, gracious and tender, but there are times when nature decides to show us its other face which is..not so gentle, but rather furious and rough. These photos magnificently display this face of mother nature, which is a face of dangerous beauty. Enjoy these photos with storms, hurricanes and other fantastic displays of mother nature's wrath and beauty.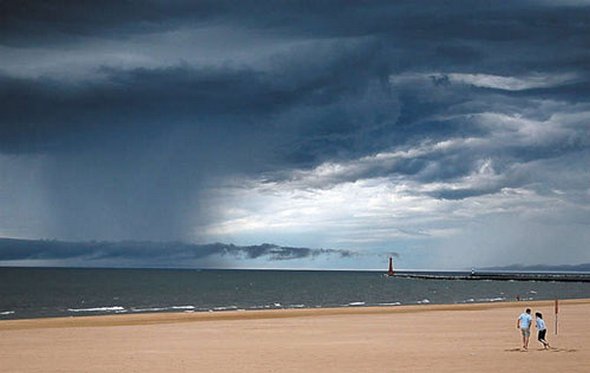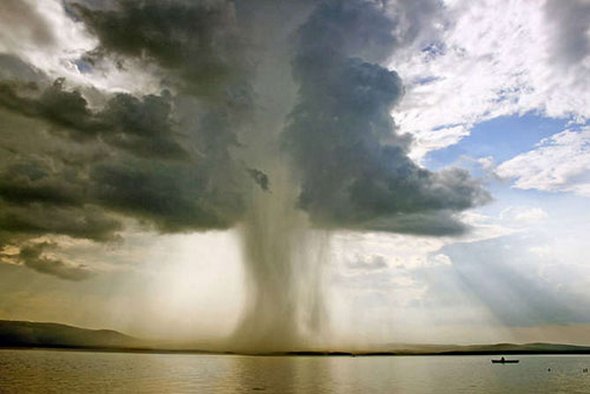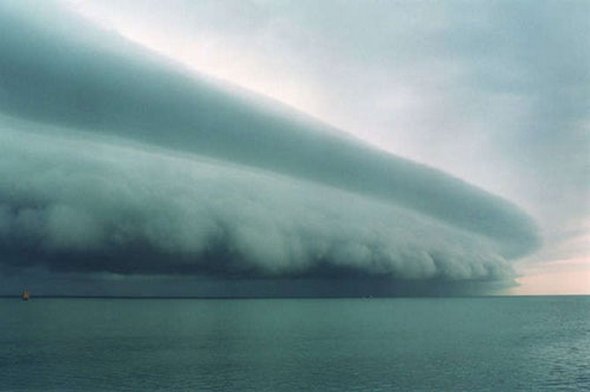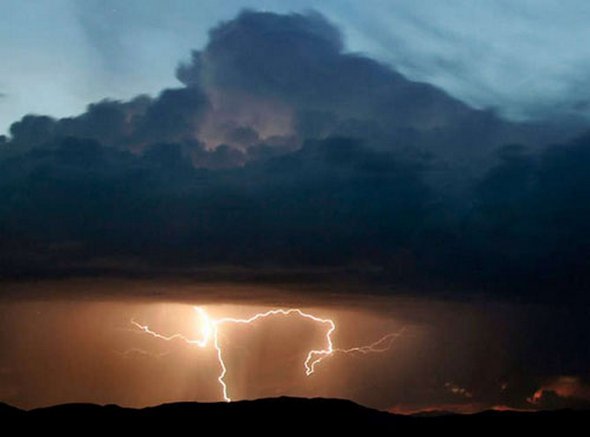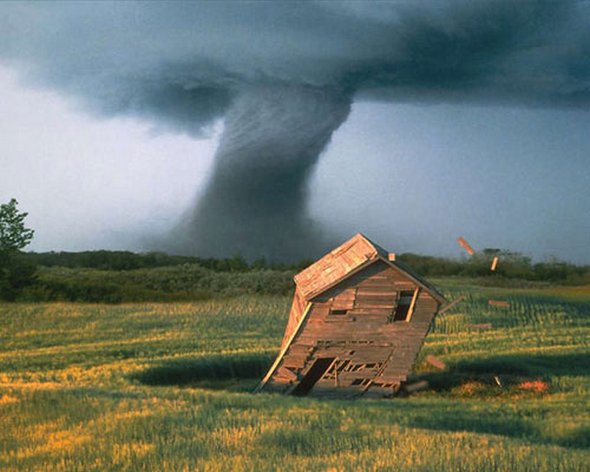 Read more
Sometimes it is hard to believe that people really do this. In world of Photoshop we can suspect that these photos are not real but however unlikely it may sound, they are! There are extreme people who like this kind of sport. Undoubtedly, we can say that they are very brave, but at the same time we can say they are totally crazy! However, we can enjoy watching photos of their hobby and activities and have fun.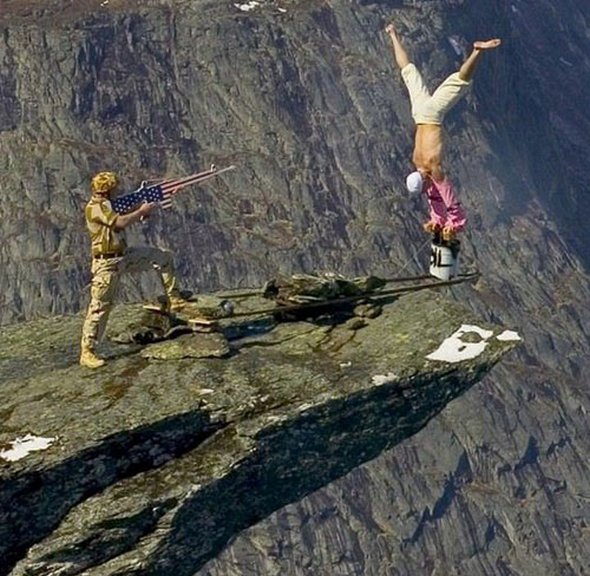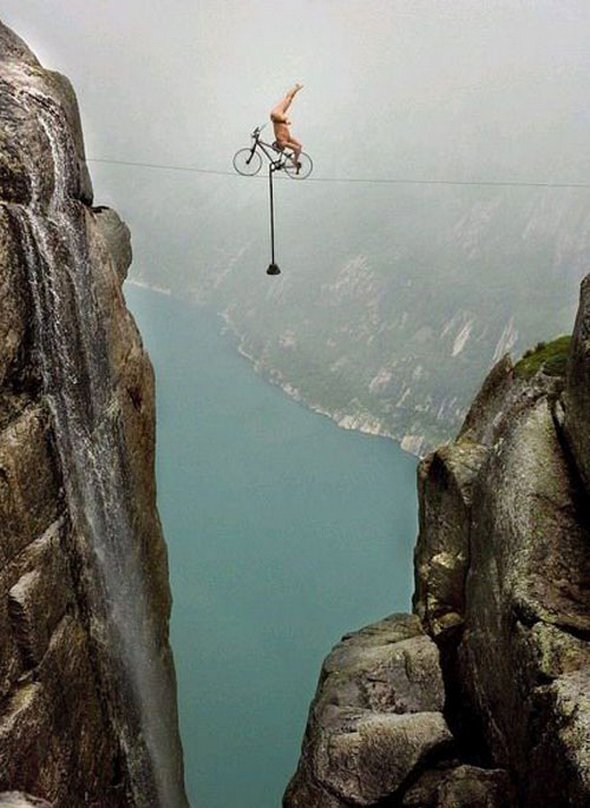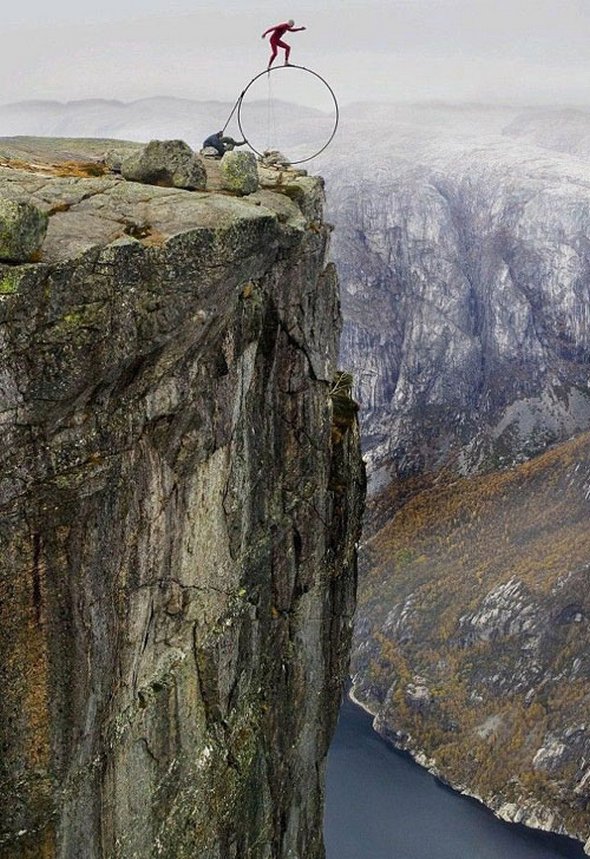 Read more
The photos we have here are for everyone. These will struck a chord not only with photography enthusiasts but with practically everyone who cannot help but gush over all creatures furry, especially cat and dogs. Now these two are considered proverbial enemies. Place them in an enclosed area and you will only be asking for trouble. Soon, you will hear shrieks and growling to make your blood boil. But that's not always the case, as demonstrated by (most of) these photos. Perhaps you're one of the pet-owners out there who has canine and feline friends who get along. Consider yourself lucky. And while you're at it, take out your camera and chronicle the most adorable relationship that you will ever witness.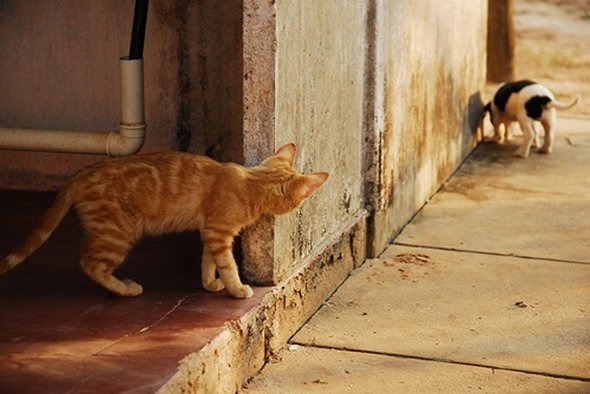 Here are some tips to help you along: Get close. If they are your pets, they probably are already familiar with your camera. So get close and capture their paws or noses together. Of course, if they are taking a photo of a dog and cat that you have never met before, getting close is out of the question. Either of them will get protective of each other and attack you. Use a good lens if you want to capture the tender moment. Another tip to remember is to consider their point of view. Don't limit yourself from taking a photo in an upright or even sitting position. Crouch or better yet, place the camera on the ground to take a great photo. Other things to consider are capturing movement and letting the personality of your furry friends shine through the photos.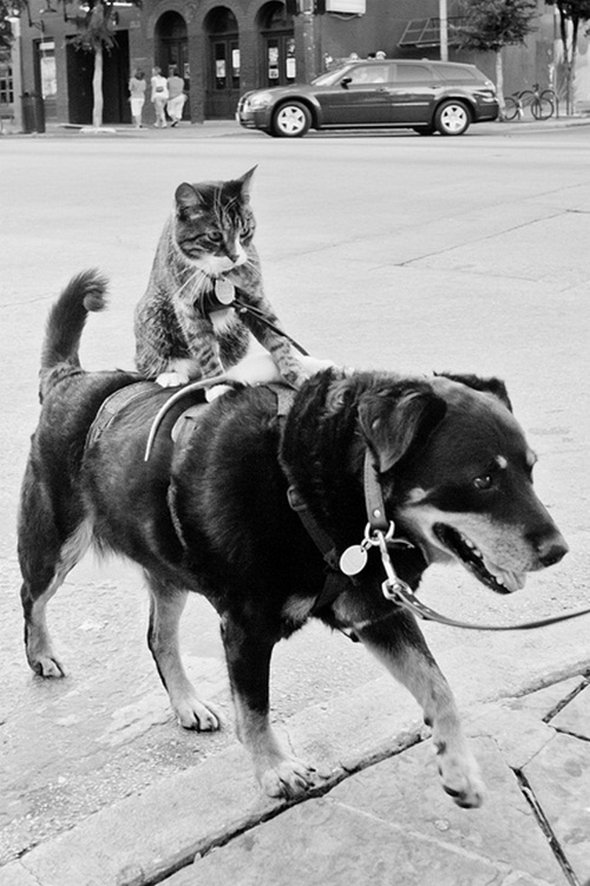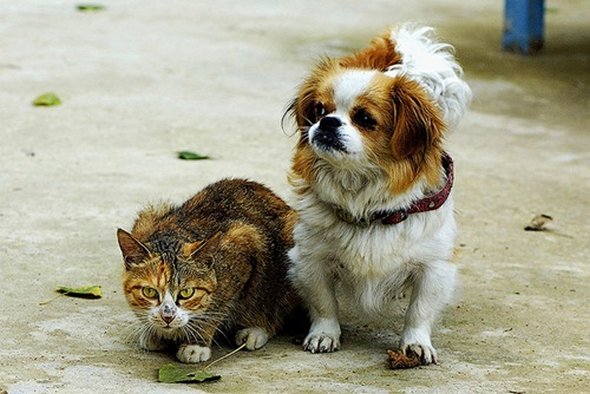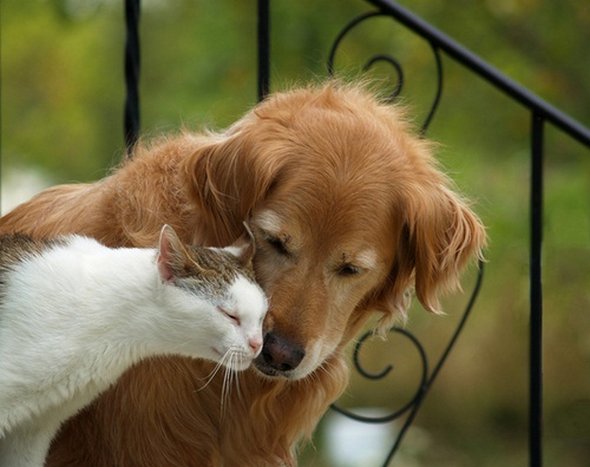 Read more
It is also known as no man's land. The territory situated south to the parallel 60 of the austral hemisphere is open to scientific exploration and any military activity is forbidden.
The name of the continent means "opposite to the Arctic"(in Greek, arktos means bear-the connection is not with polar bears, but with the constellations of Bears). Although in Antiquity, the geographers believed in the existence of a territory in the southern sees similar to the northern one, Antarctica was officially recognized in 1820, when a Russian expedition (Mikhail Lazarev si Faddey Faddeyevich Bellinsgauzen) laid eyes for the first time on the frozen continent.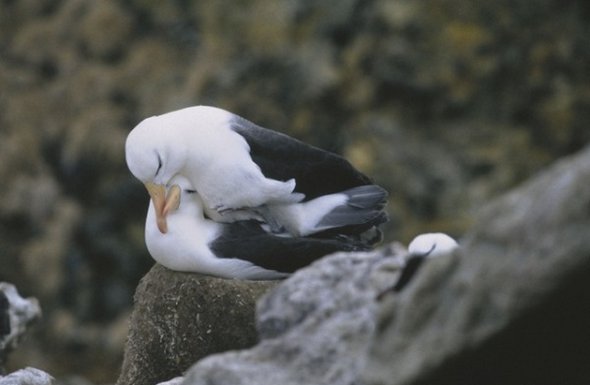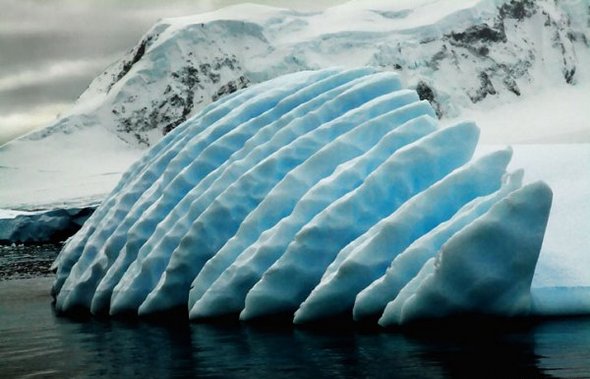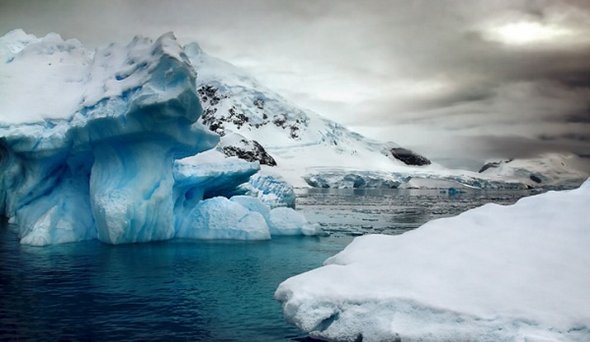 Read more
According to Wikipedia, HDR is "high dynamic range imaging (HDRI or just HDR) is a set of techniques that allow a greater dynamic range of luminance between the lightest and darkest areas of an image than current standard digital imaging techniques or photographic methods. This wide dynamic range allows HDR images to more accurately represent the range of intensity levels found in real scenes, ranging from direct sunlight to faint starlight."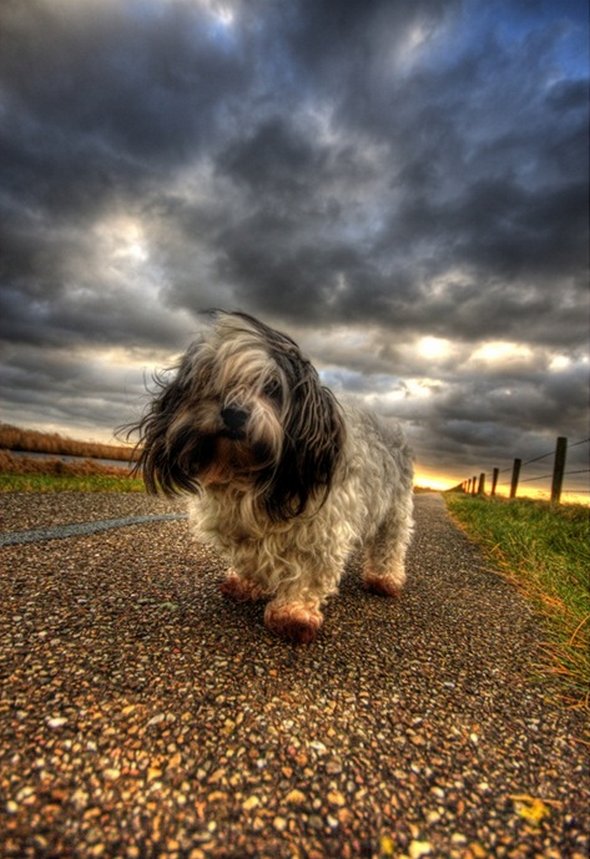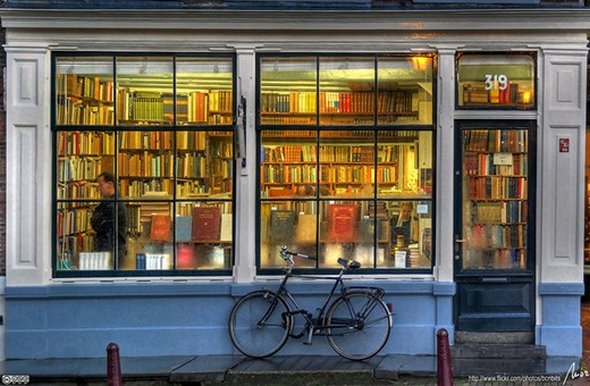 An HDR photo is easy to spot. It has luminance in areas that a normal photo will not show. An HDR photo of a room in a sunny afternoon, for instance, will show the light coming from the sun outside and the light INSIDE the room. A normal photo of the same room will most likely show you an overexposed part for the windows or a very dark interior.
For those who are photography enthusiasts, creating HDR photos can be quite fun. This is done using both the camera and a photo editing software, such as Photoshop and Photomatix. Using both camera and computer software is basically the way to achieve HDR photography. Steps involved are taking photos of the same subject in different exposures, merging them into one HDR photo using Photoshop or Photomatix, processing the result, and then tone mapping. The procedures may sound very complicated to some people but you will be rewarded with astounding photographs. You will see from the photos below that results vary from fantastical to emotive to just pure photography magic. Give it a try!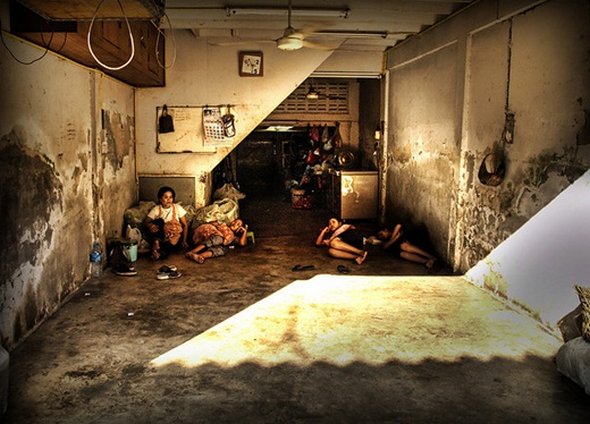 Read more
You MUST see these cool photo galleries!