These are some of the funniest pictures from our world in whom animals took the main part. Of course there are also human beings but sure, human beings can be funny as it is animals. Animals have cute and cuddly look that makes us adore the photos of them and keep them as pets at our homes. This collection of funny photos is just the example of what I am talking about.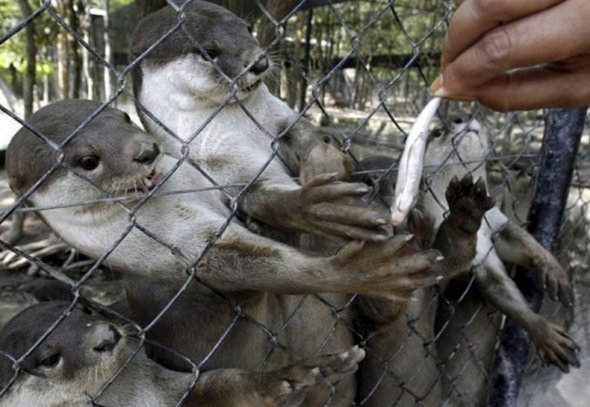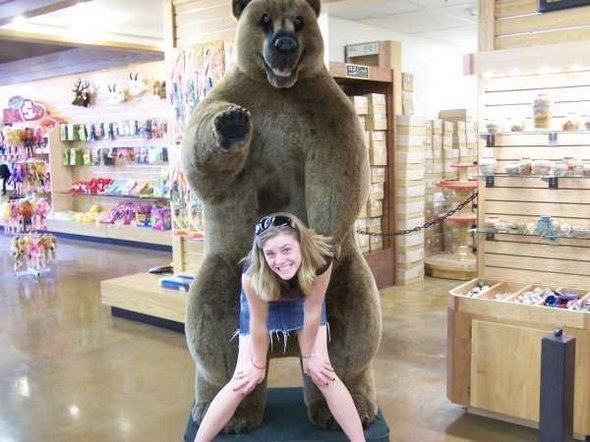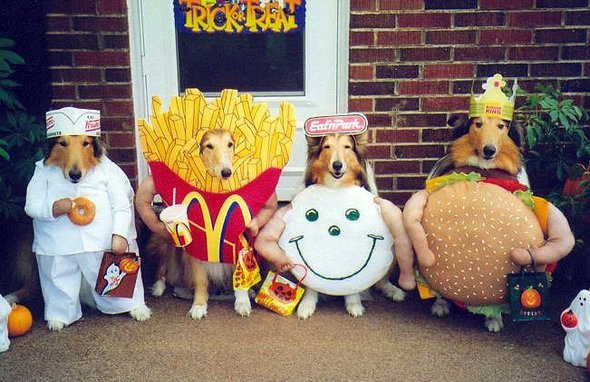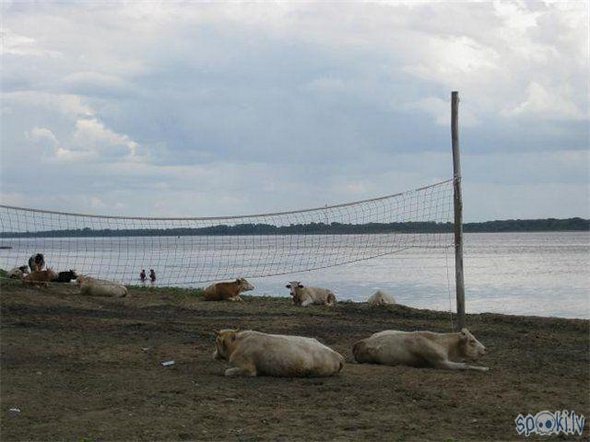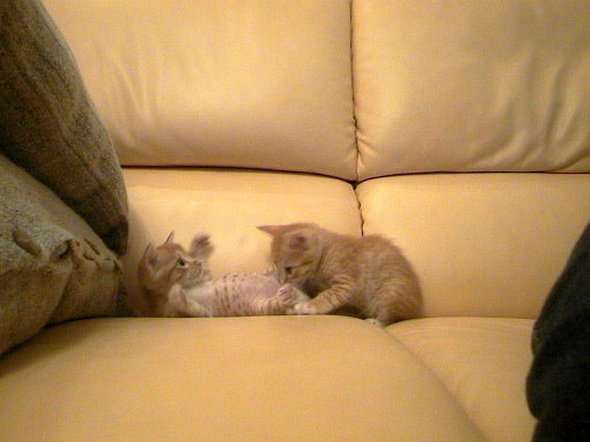 Read more
Many people have found there best friends that belong to other species, we call them our pets. A pet if loyal, cuddling, cute and loving…No wonder some find in their pets their best friends forever. For many of us pet lovers, losing a pet can be as heartbreaking as losing a person whom we have shared a close relationship. This awesome photo gallery depicts the kind of cute loving relationships that exists among people and animals.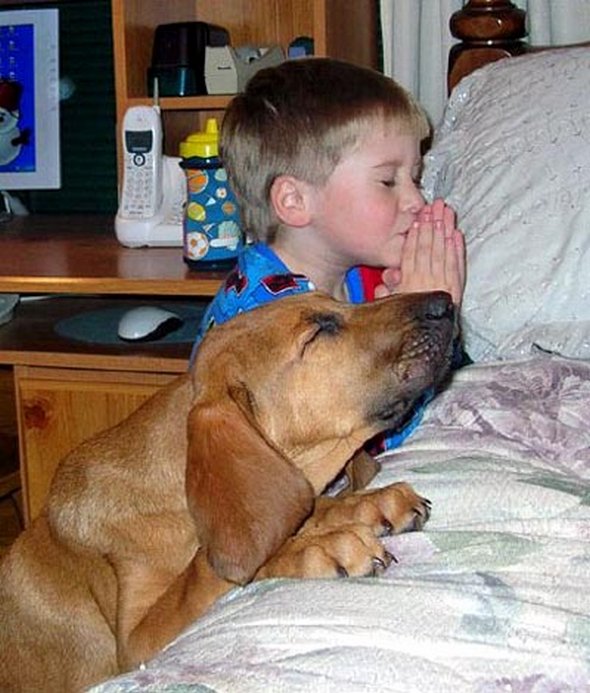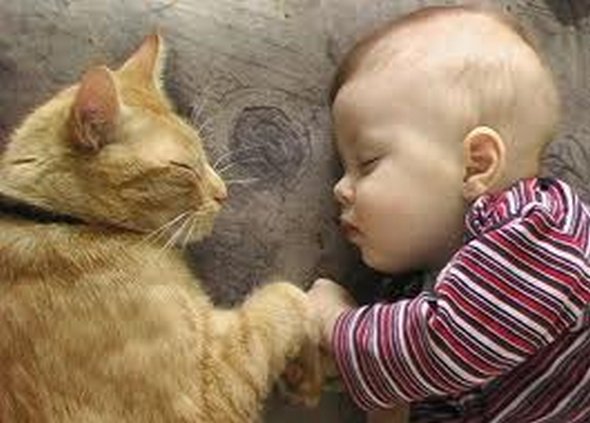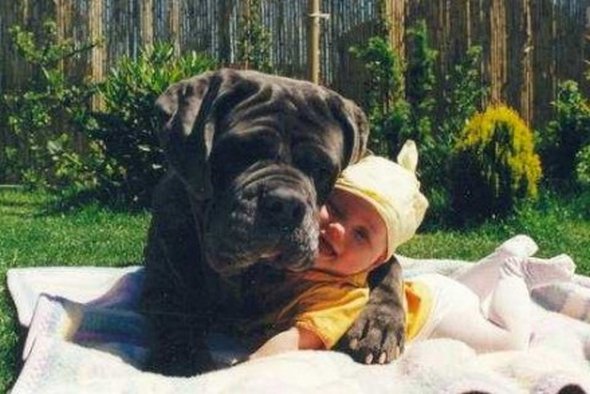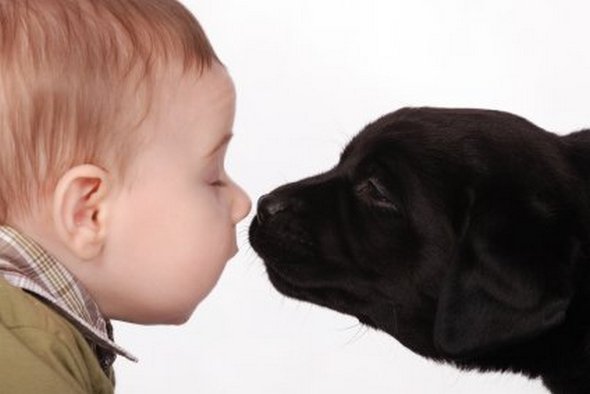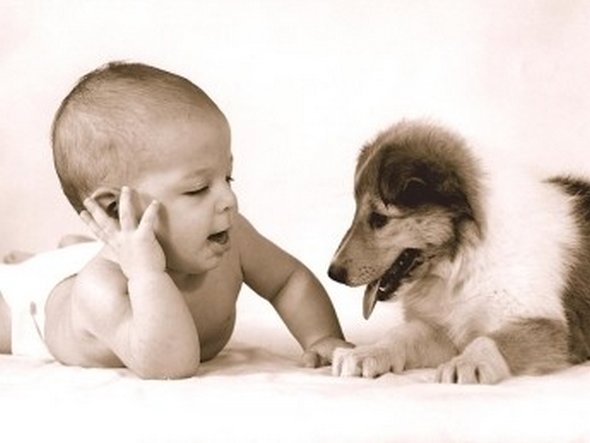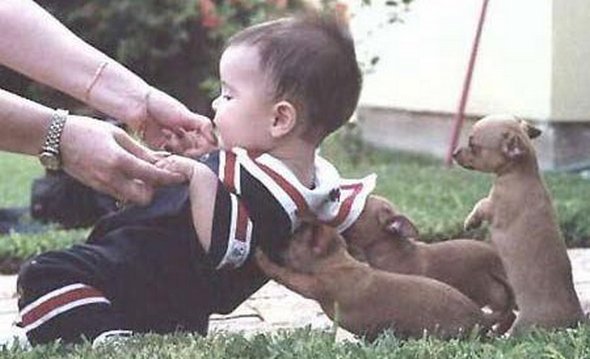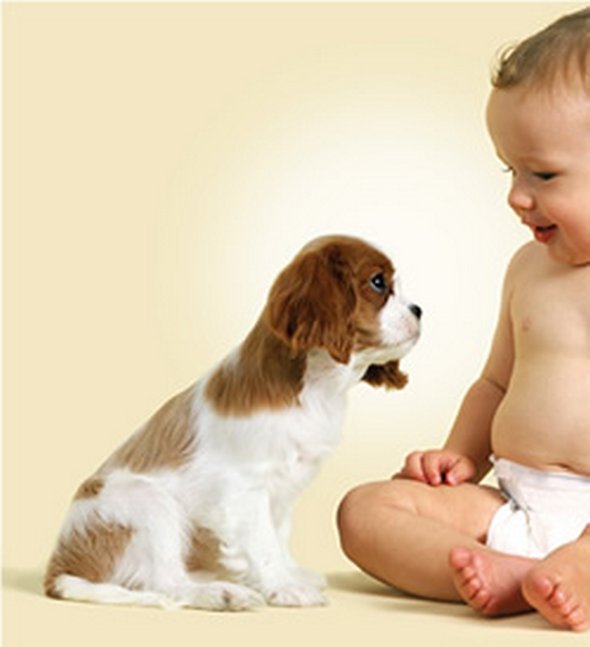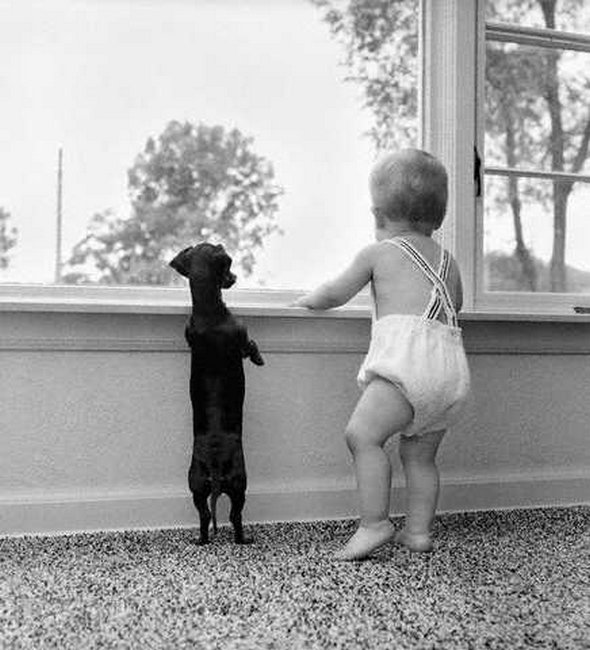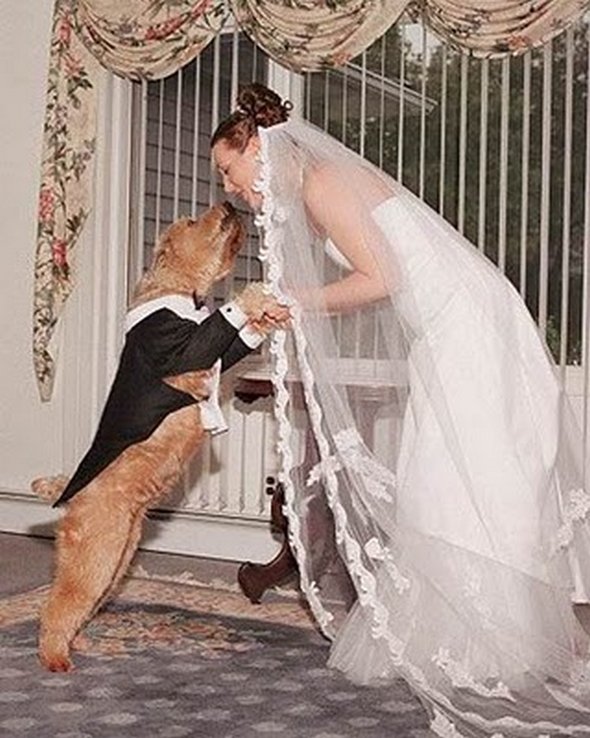 I guess you have heard about Garfield, the world's most famous lazy cat. Well, this is his real life brother. This cat makes Garfield look like a very lively and energetic pet. I envy this cute animal, eating and sleeping all day. Sounds like an ideal life style. Its owners must enjoying this, too; having a lazy fur ball of a pet. Just see this funny photo gallery of this lazy cat.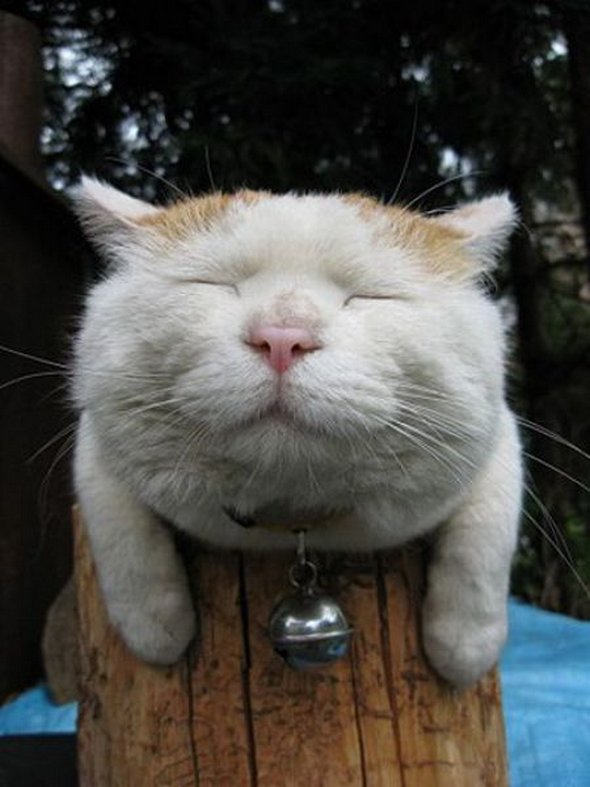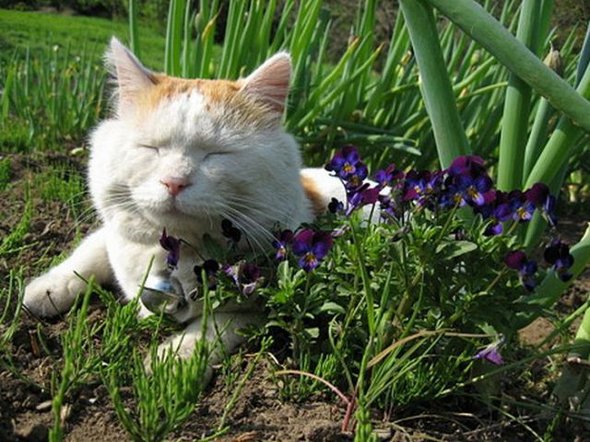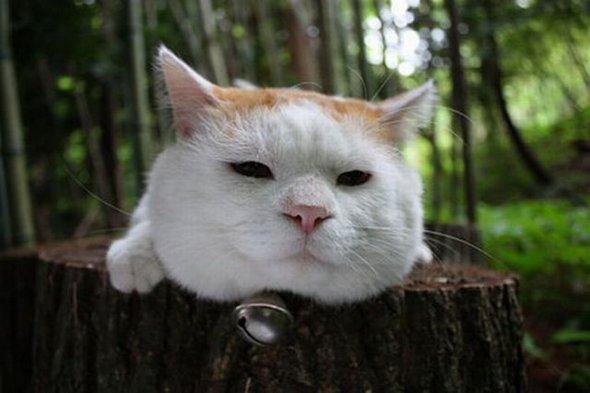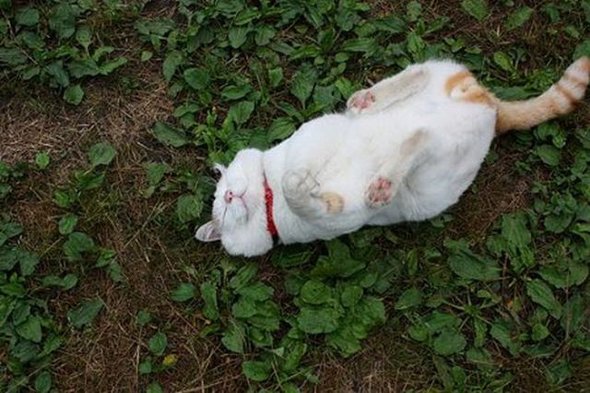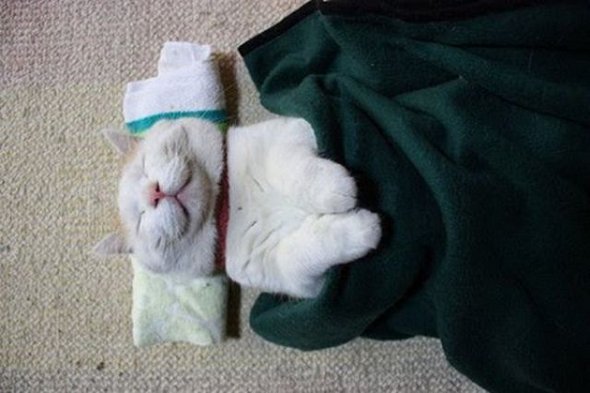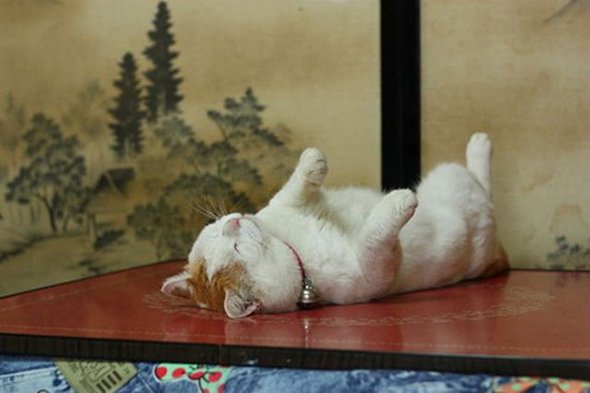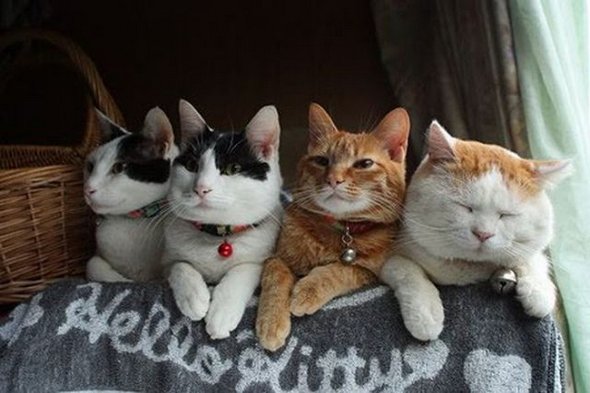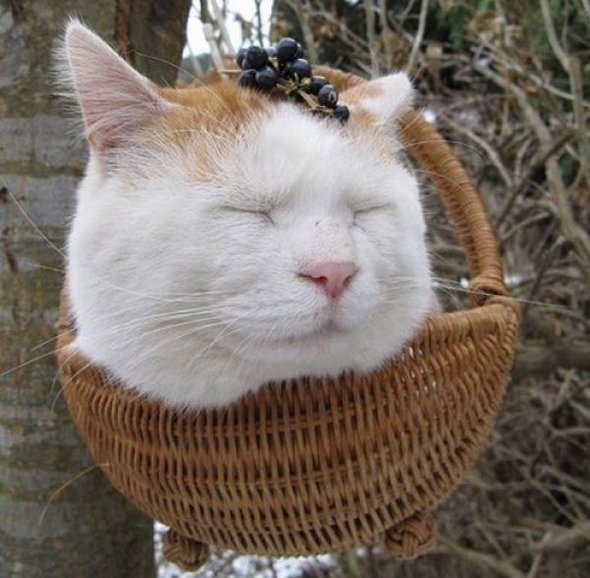 Read more
Wombats are Australian marsupials. They are short-legged, muscular quadrupeds, approximately 1 meter (39 in) in length with a very short tail. They are found in forested, mountainous, and heathland areas of south-eastern Australia and Tasmania. The name wombat comes from the Eora Aboriginal community who were the original inhabitants of the Sydney area.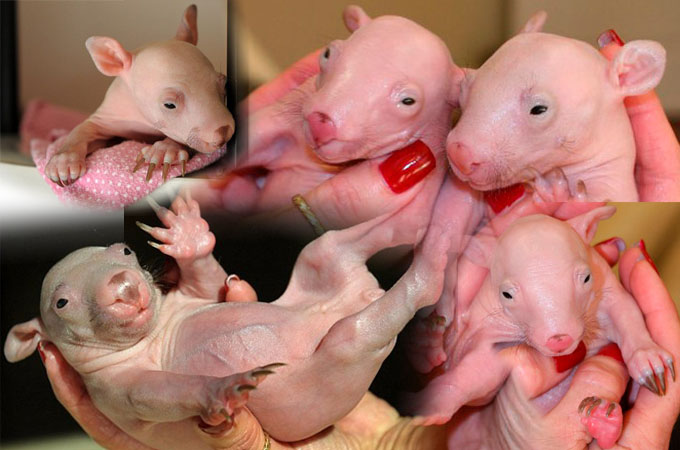 People who are wombat lovers or not think that wombats are such cute creatures. But people, who are not well aware of how a wombat looks like when it's just newly born, assume that they're very cute since they came out to the world.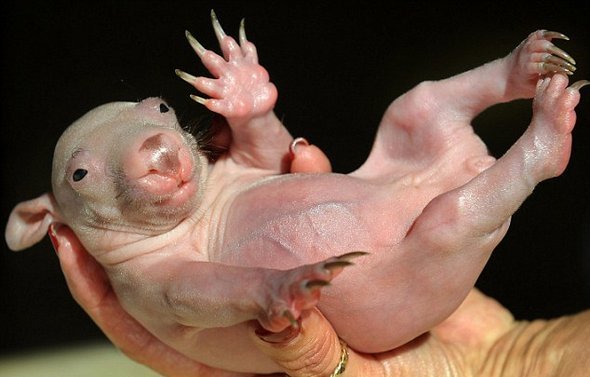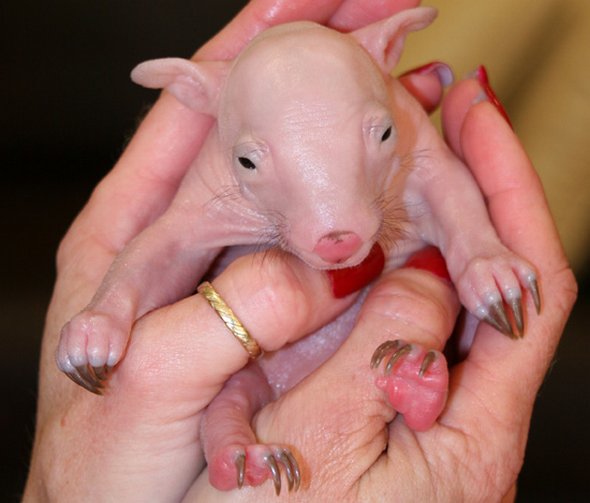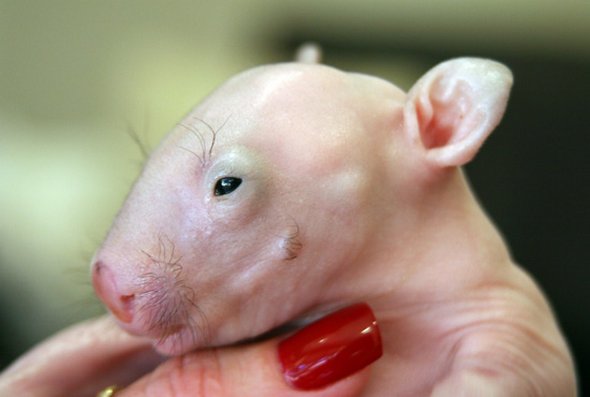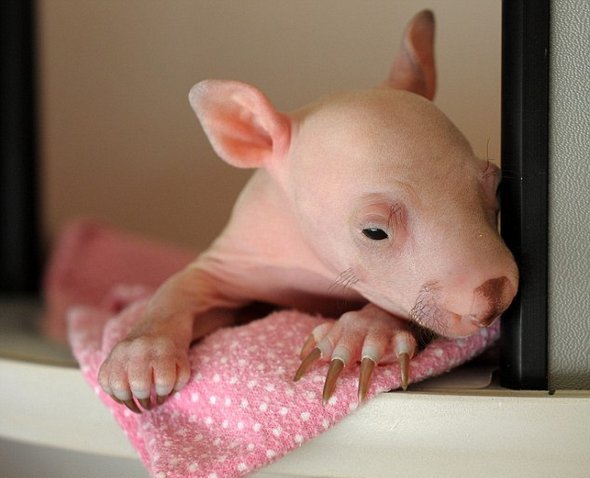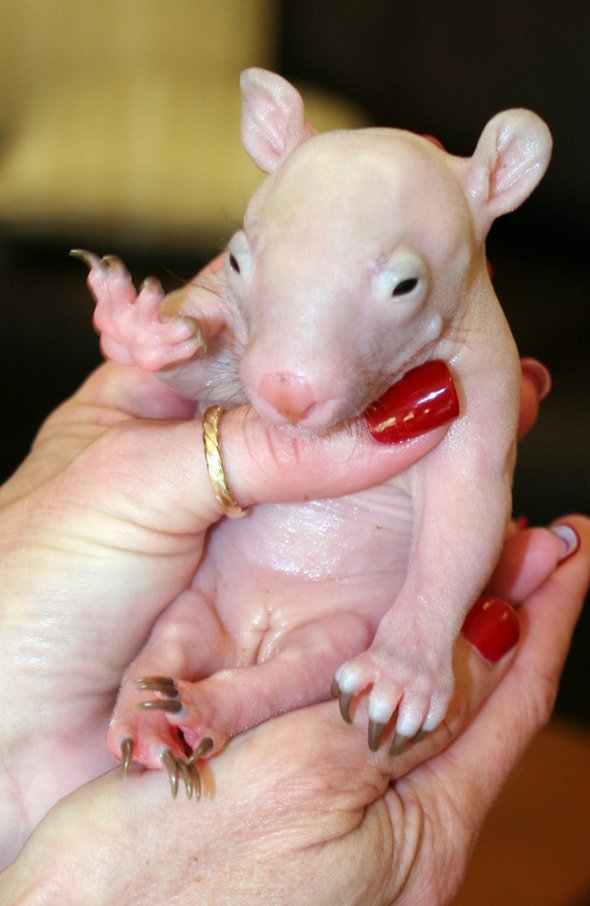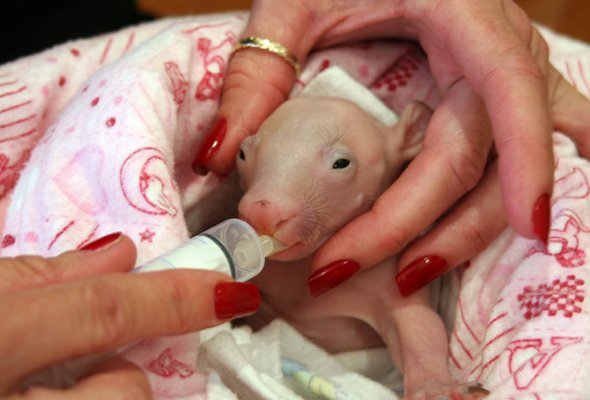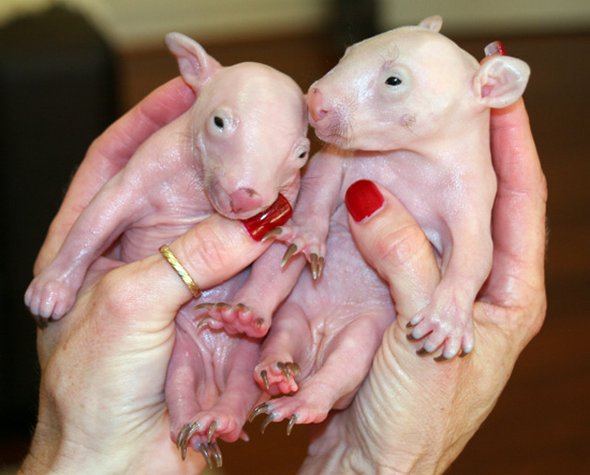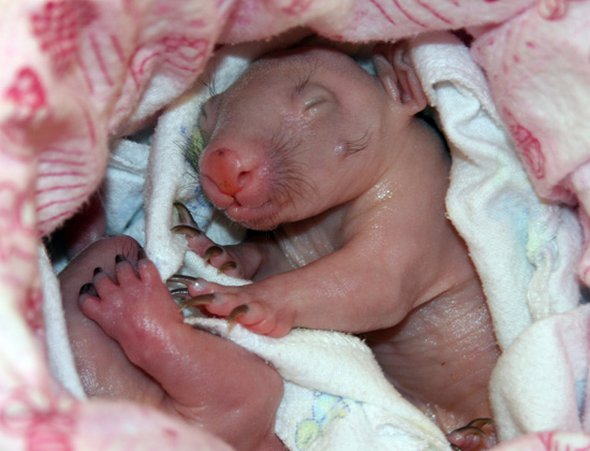 Read more
These are the images of some of the most famous women in the world. Some you may know from movies others from covers of big magazines. But, there is a twist about them. They have been altered, manipulated and transformed into another version of themselves: their cute but hilariously chubby look-a-likes.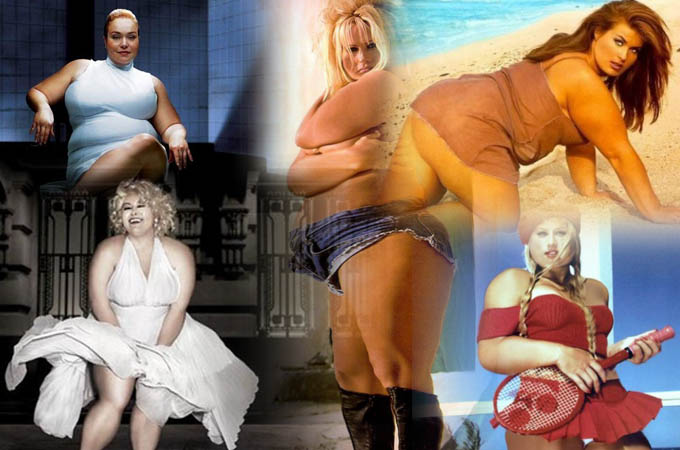 Do you like them better this way? Has the natural and long time lost ideal of roundness in woman's body been restored? Or do you believe that they would never made it to the covers of those magazines? Can you recognize them in these photos?
National Geographic always comes up with quality stuff when it comes to photography. NG photographers repeatedly show off their talent for photography and deep understanding and patience for capturing some of the worlds most sunning scenes which are the unrepeatable source of everyday inspiration for all the lucky visitors who have discovered their amazing work. The stunning scenes they capture have the widest variety of motifs ranging from adventure and exploration travels, landscapes, underwater photography to animals, people and cultures and history.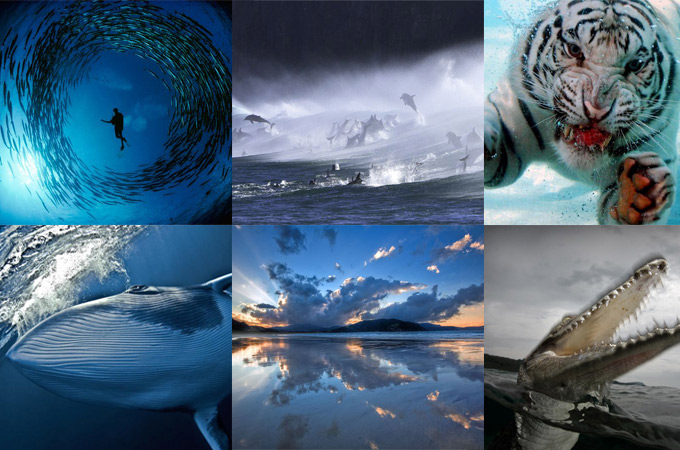 National Geographic organize frequent photo contests and carefully select best photographs of the day, week and finally announce monthly contest winners. These is a collection of such 50 stunning contest winning photographs by NG that will, undoubtedly, take you breath away.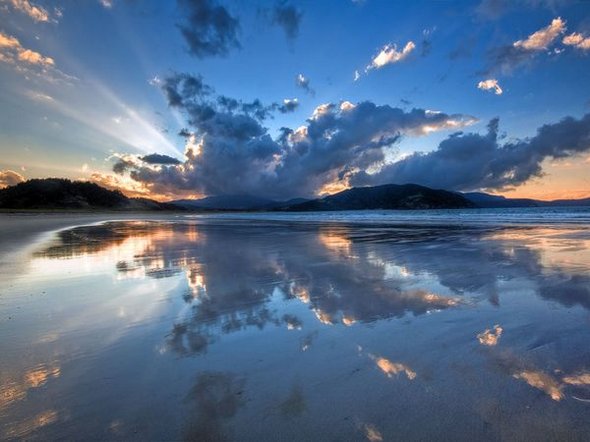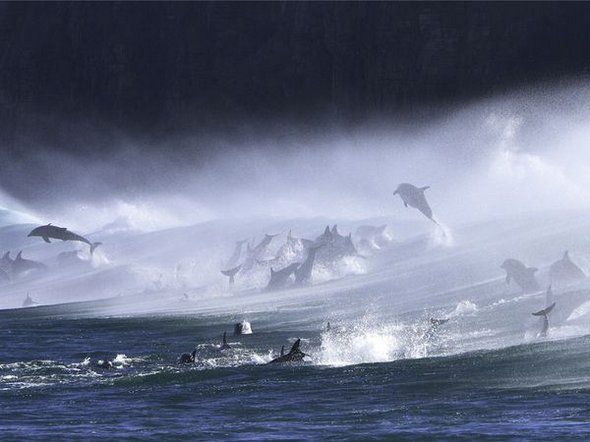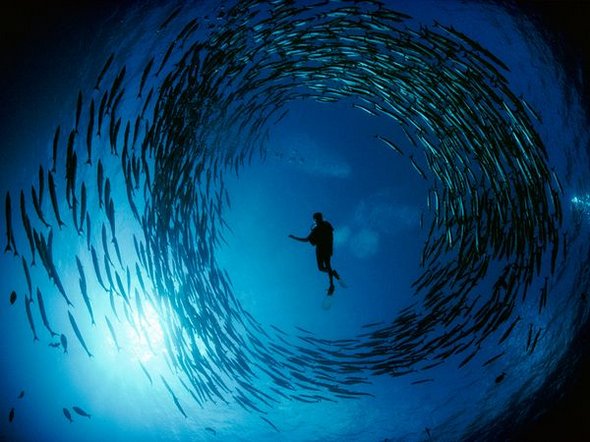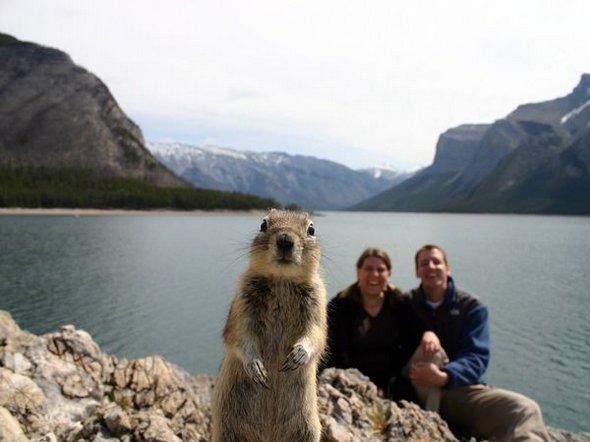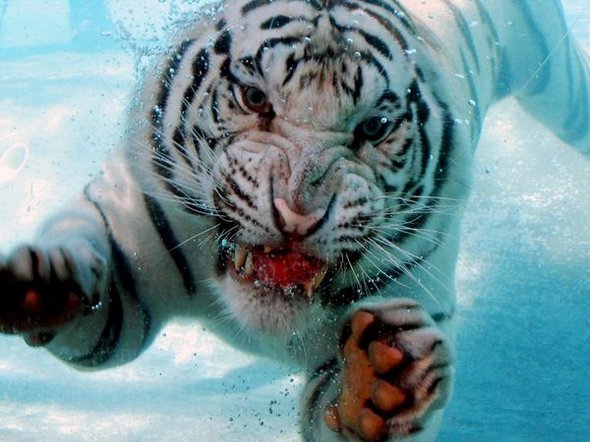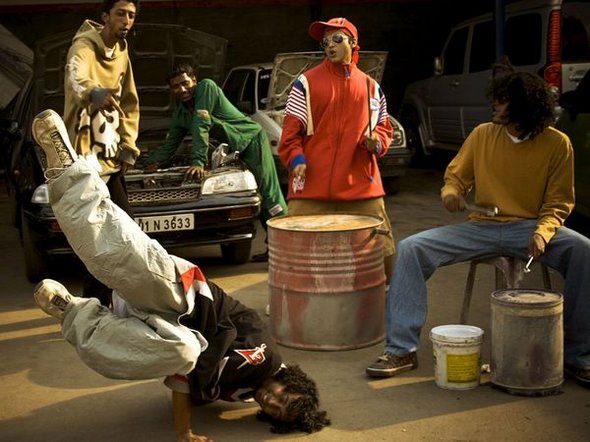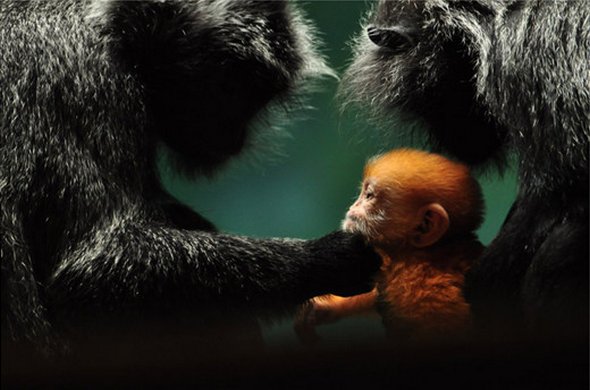 Have you ever watched famous British comedy show "Men Behaving Badly", well, it looks like this kind of men's behavior starts at the earliest years of their life. It tends to be a lot tougher to baby sit a baby boy than a baby girl. "Why?", you may ask yourselves… Simply because baby boys can be real menace and when baby boys behave badly, though they may be cute, they cause all sorts of trouble!
If you still don't believe me, check out these 35 funny images of baby boys behaving badly. I am not sure what causes this kind of miss behavior, is it in boys nature or is it just their parents failure.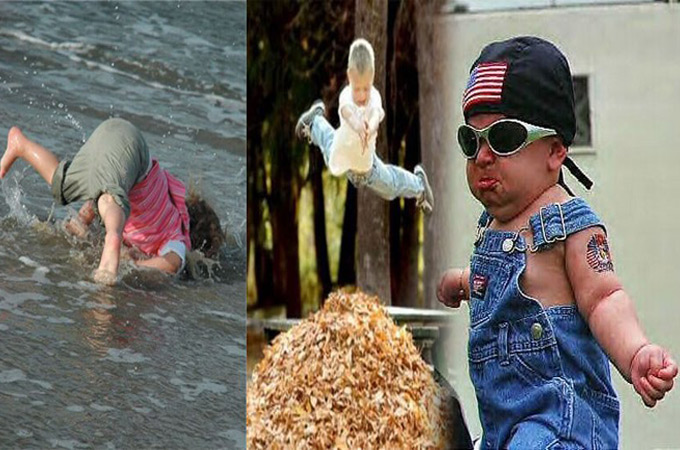 Either way, you will be amazed by all the mischief one little boy can do. I have a baby brother and my personal experience is that, although their trouble making is funny it is only funny when it happens to someone else. So, you won't have any problems enjoying these images, unless your baby is in them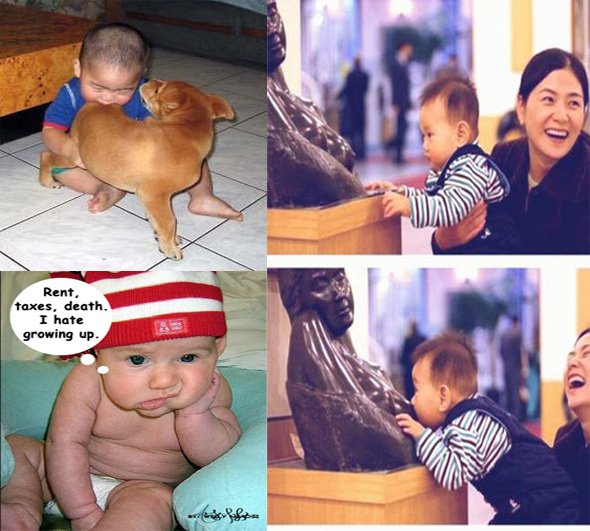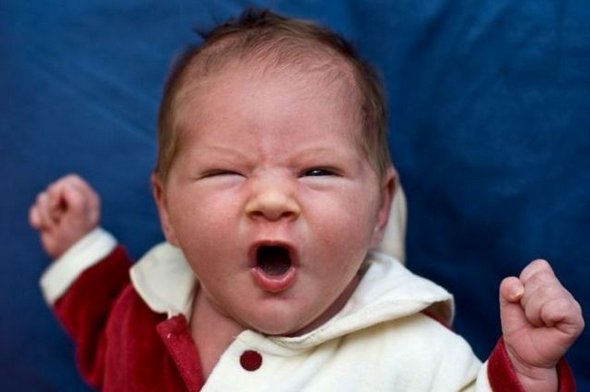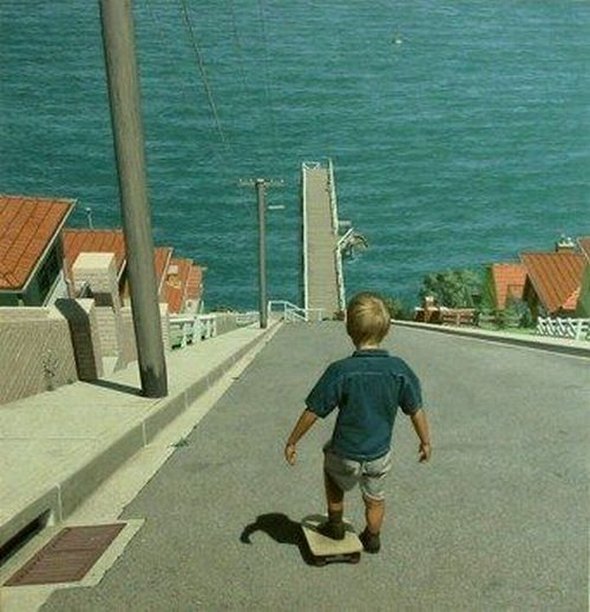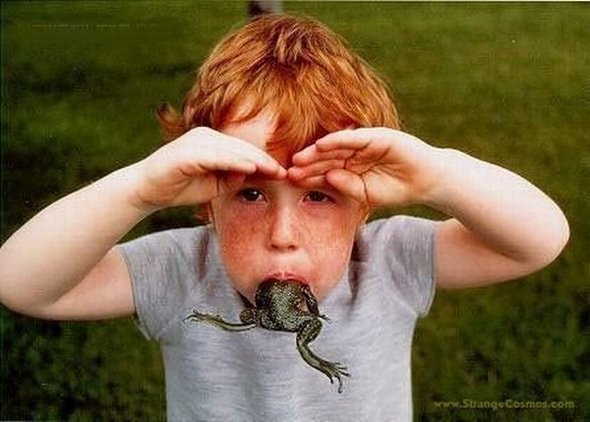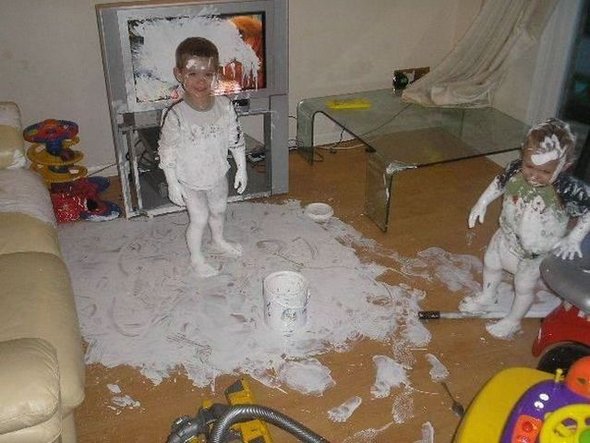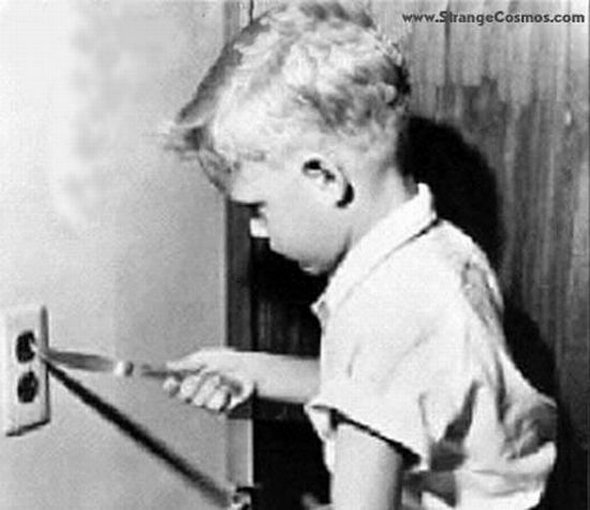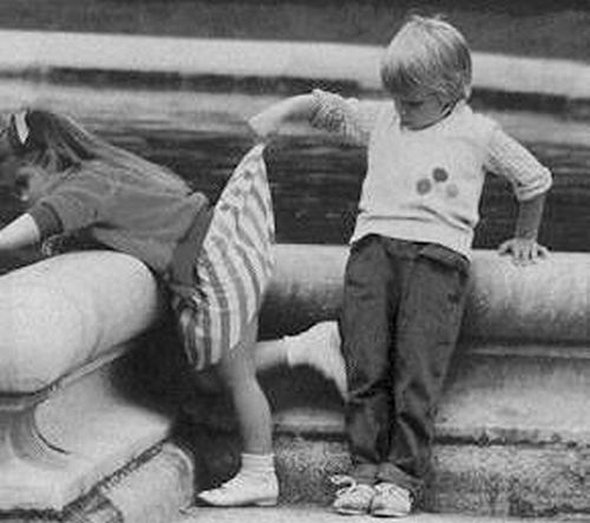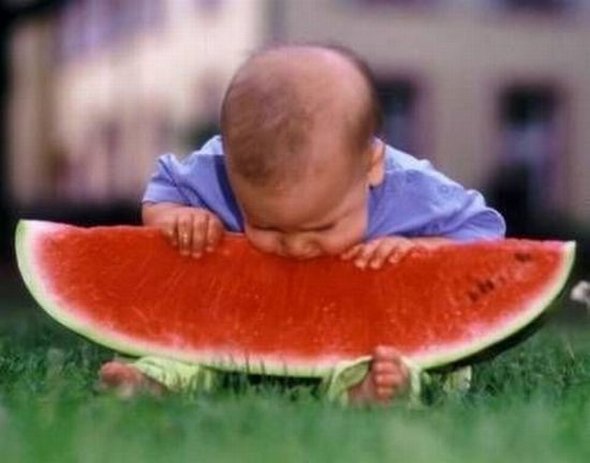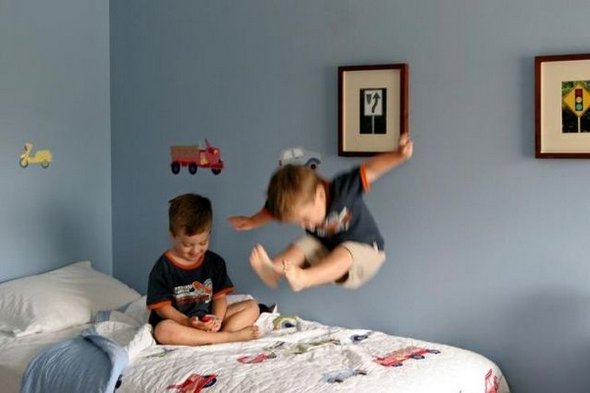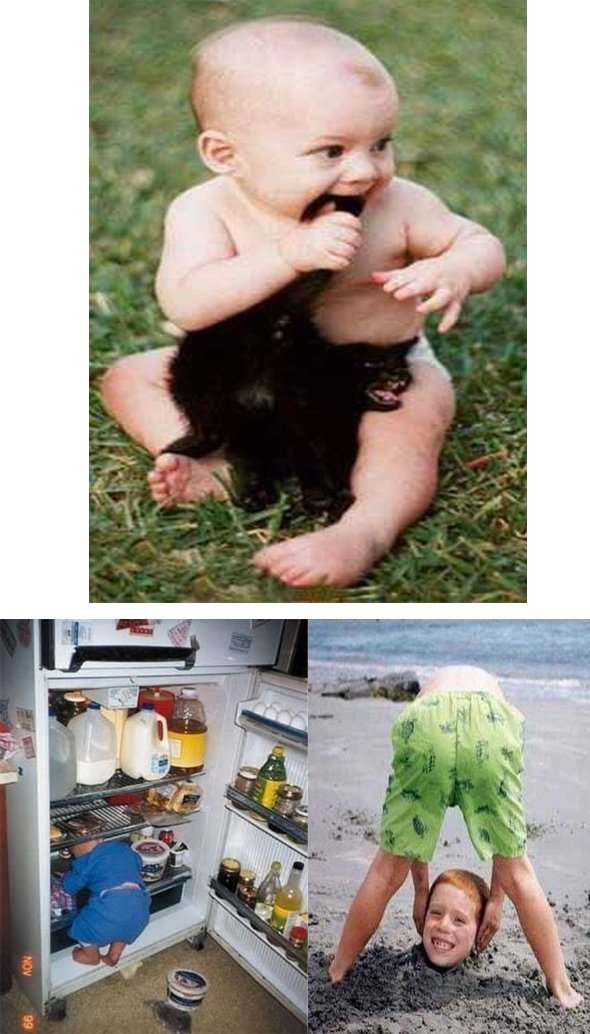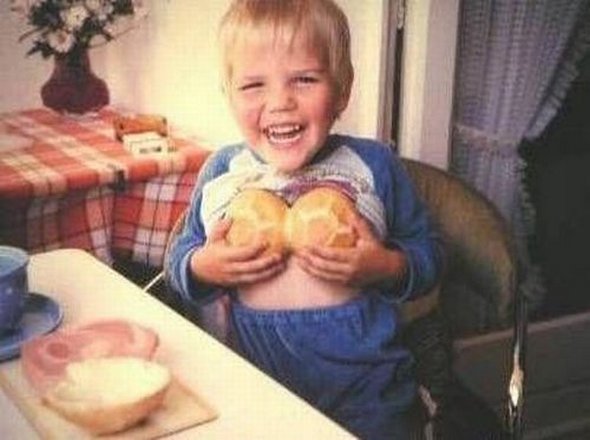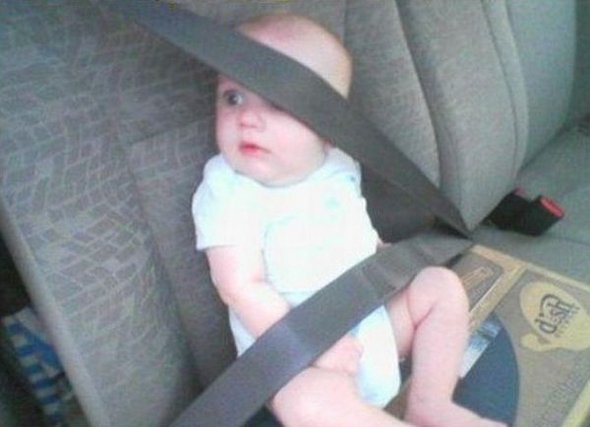 Read more
You MUST see these cool photo galleries!