Urban Art is everywhere. Unsolicited, it leaves its traces and signs in urban space. It conquers the public sphere with stickers, posters, extensive murals, and stencil graffiti. It's galleries are the world's streets. What began as graffiti in the large cities on America's east coast forty years ago has since experienced a decisive development. Even if the majority of actions continue to be produced anonymously and illegally, it is no longer exclusively a phenomenon associated with youth culture. These are some amazing examples of different ways how art can be inserted in everyday life, as part of urban art.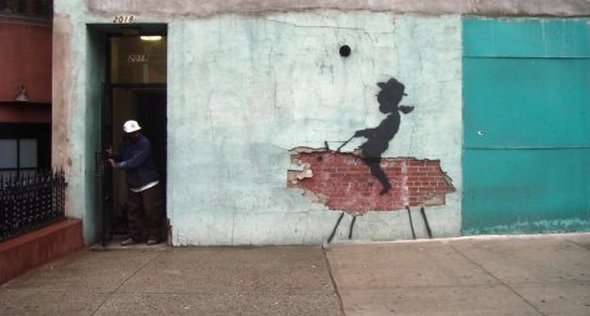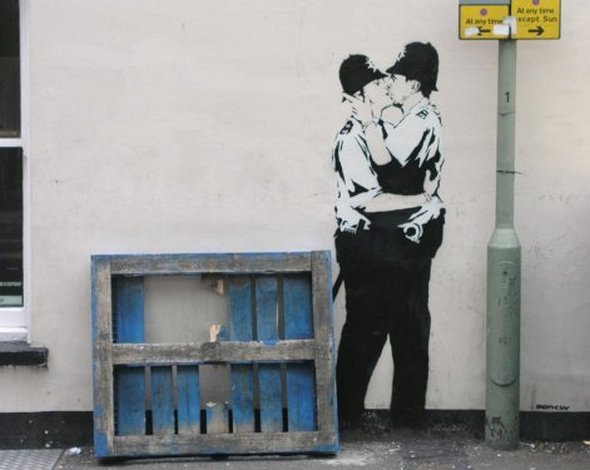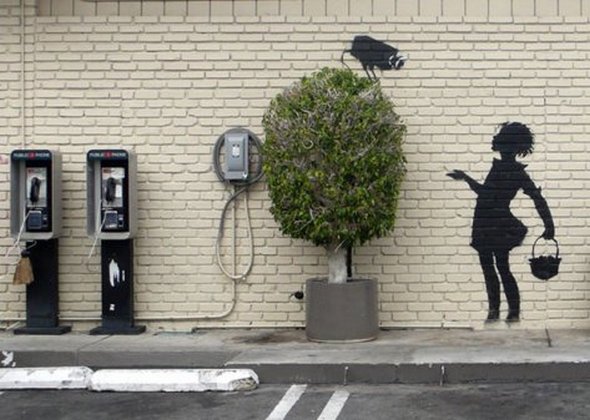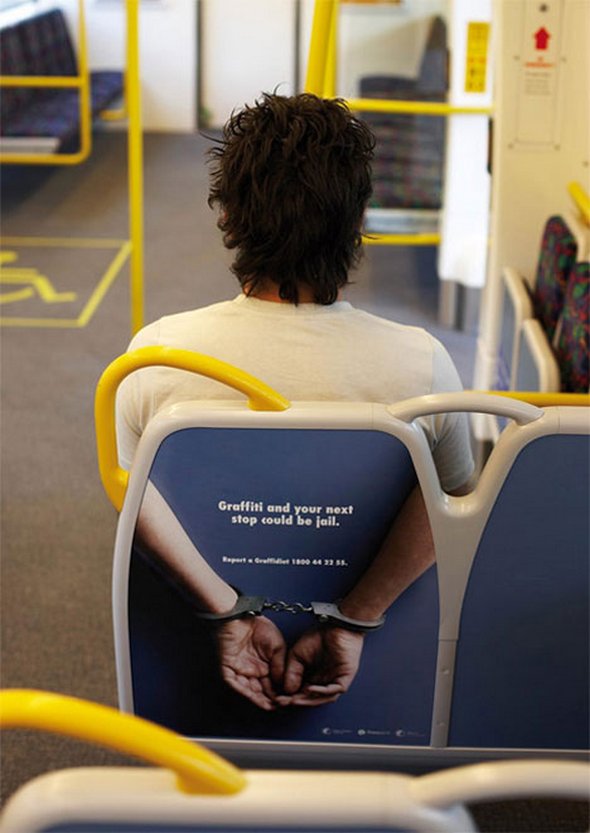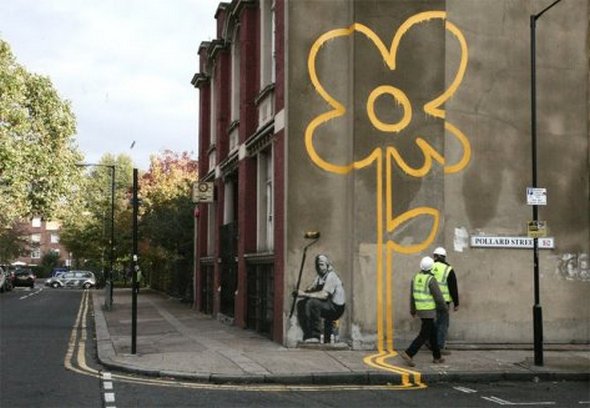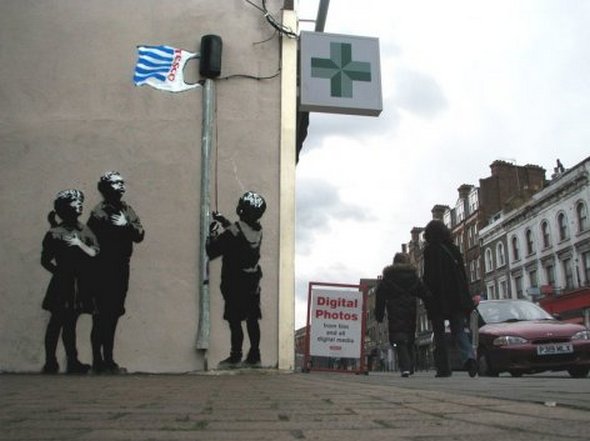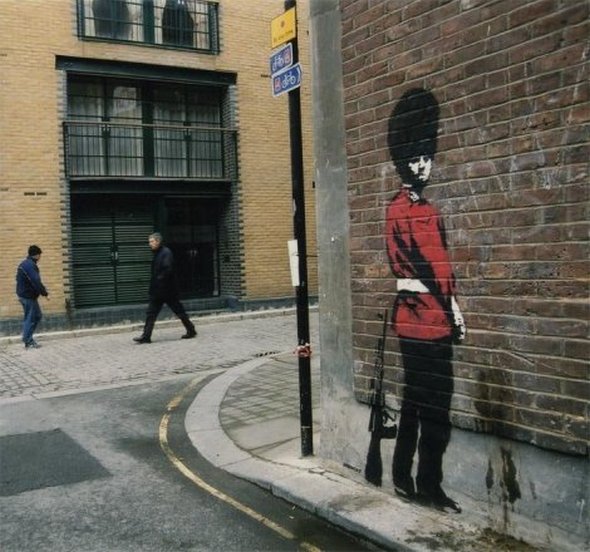 Read more
In the course of history, horses have been faithful companions to people and contributed to the development of civilization. Their divine beauty appeared in many paintings throughout the world. Horses have always been and will stay an inexhaustible source of inspiration to many artists. We found 31 paintings of Horses Galloping that would give at least a small contribution to cherishing the value and beauty of this thoroughbred animal. These amazing paintings are the result of using different techniques, imagination and, of course, a lot of creativity.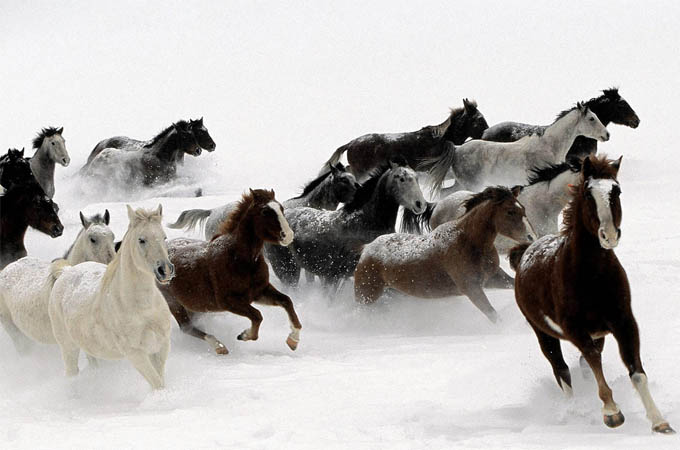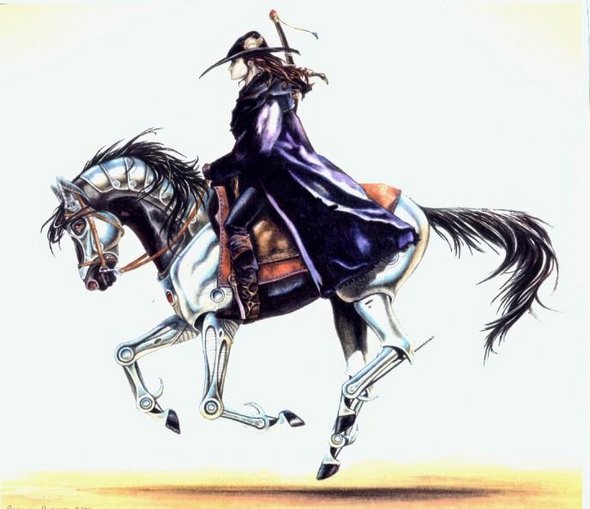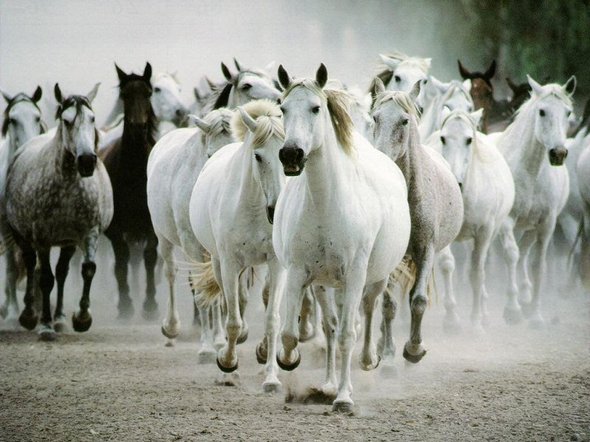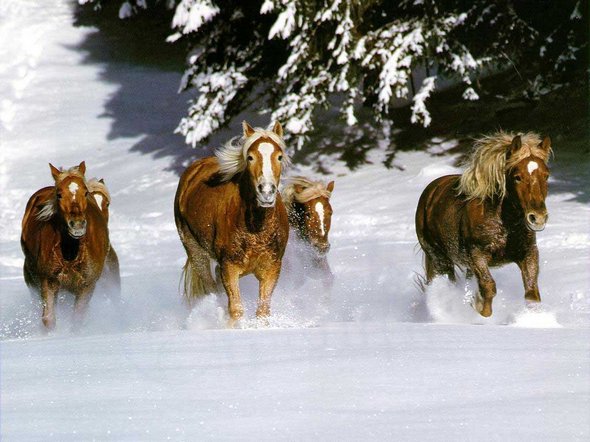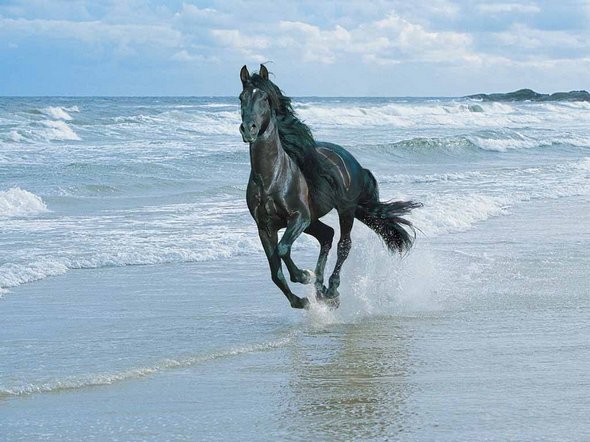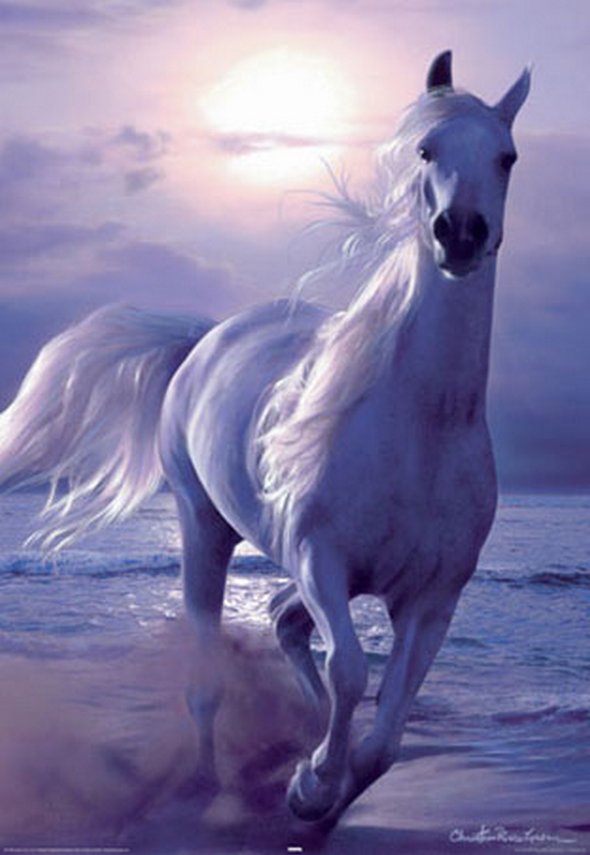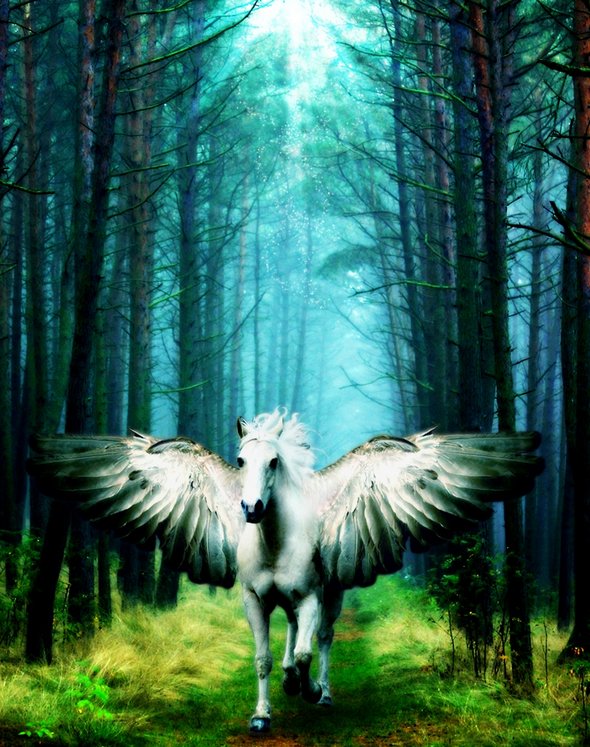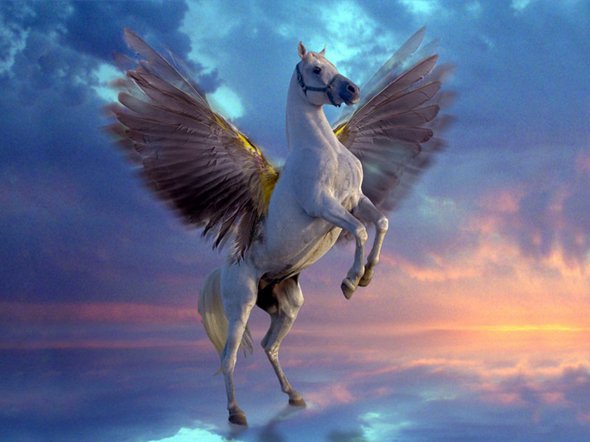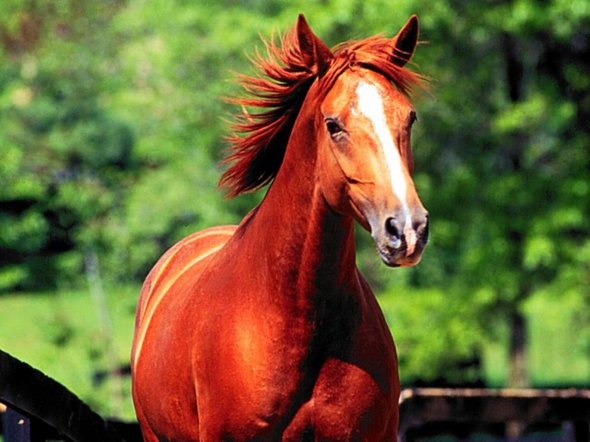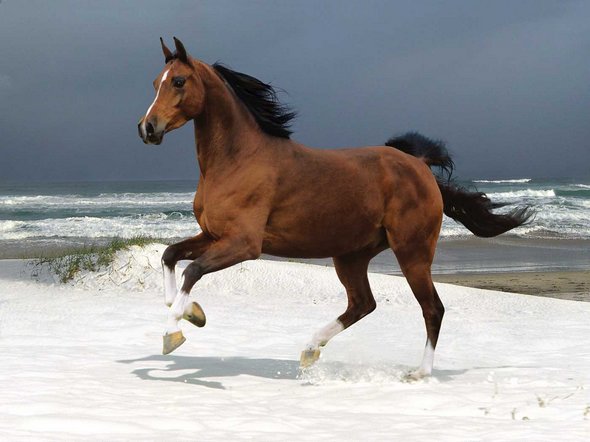 Read more
These are paintings of relatively unexamined aspect of the work of Salvador Dali: his fascination with optical effects and visual perception. These paintings present  Dali's use of various pictorial techniques, photography, and holograms to further his exploration of visual perception and the ways that optical illusion affects our sense of reality. Practically this is collection of his development of the famous double image, the "paranoiac-critical method" that produced images that could be "read" in multiple ways. Take Salvador Dali's works of art and find double effects!
Mi-24 'Hind'
Experience the full might of Soviet Union: Mi-24 'Hind' heavy attack helicopter, also known as 'Aligator'. Developed in late sixties this helicopter is not only big and strong but also heavily armed and versatile. If you fancy a chopper and airplane in the same time, buy one of these: it can land as airplane.
Keep receipt though if your tires worn off. Read more
You MUST see these cool photo galleries!