Long blond hairs, big beautiful eyes, tiny lips with lovely smile. You gonna fall in love with her, many are already in love. Talking about manga / anime girl. Her beauty and innocence and the way artist create her face expressions is worth to watch. Spend some time with this digital goddess on this valentine's day while your real girlfriend is on her way and she will be late for sure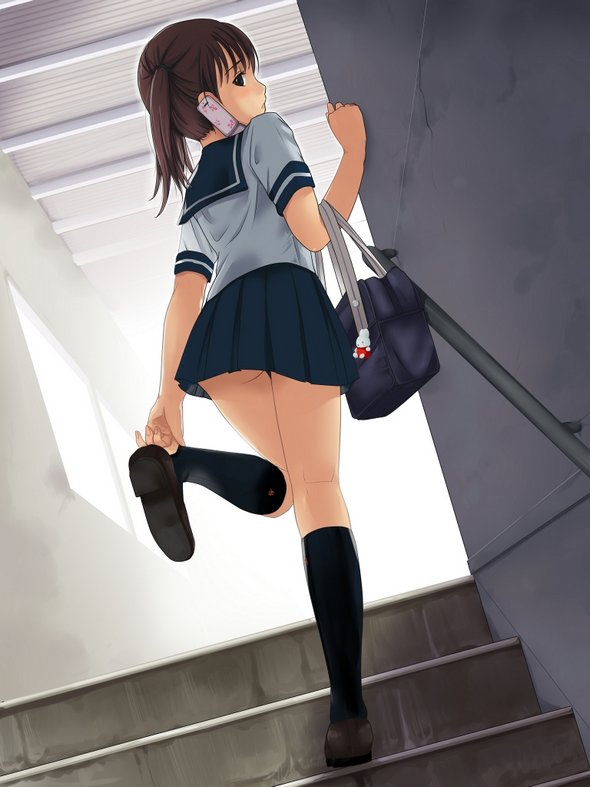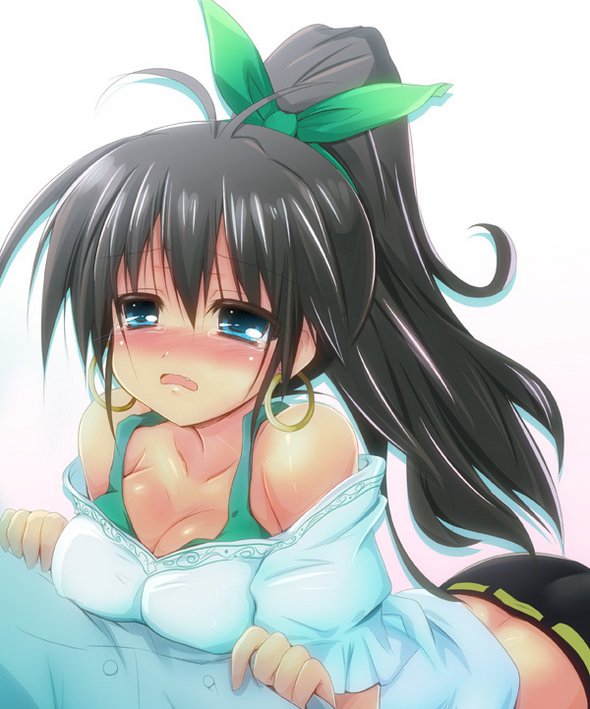 Read more
All of us are aware how advanced the technology is today. Today you can use computer programs and make what ever you want in digital form. Photoshop like one of favorite people design program is better then ever.  This  you can see here in showcase consists of Photo effect techniques for creating fun and illusion in terms of Super-Giant people and animals. Result is an amazing collection that gives a realistic view of an unreal scenes and highlight incredible fun in these photoshopped images.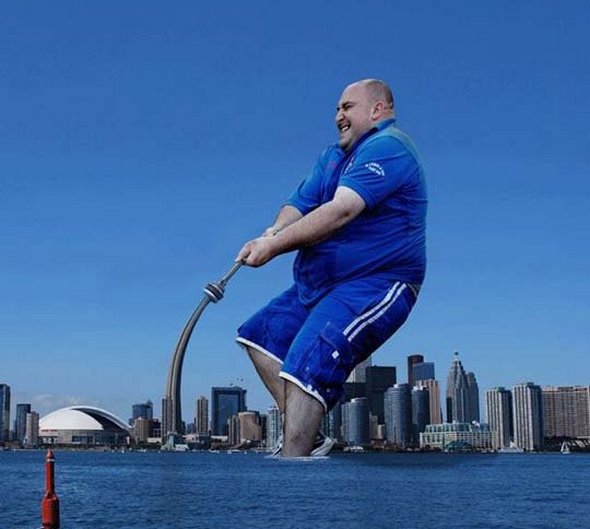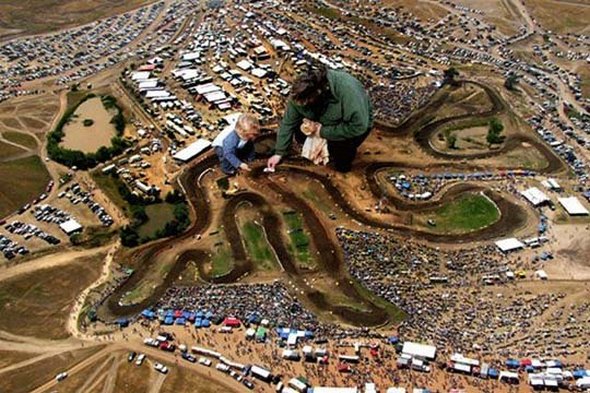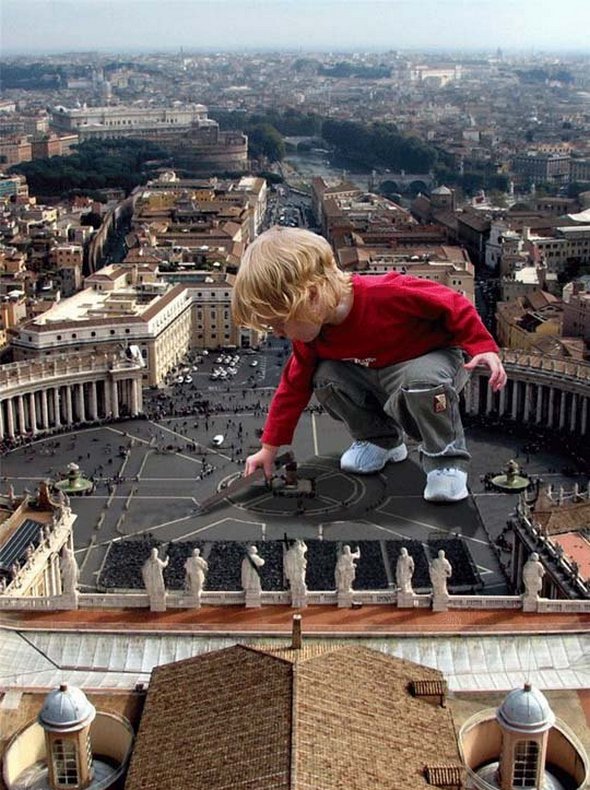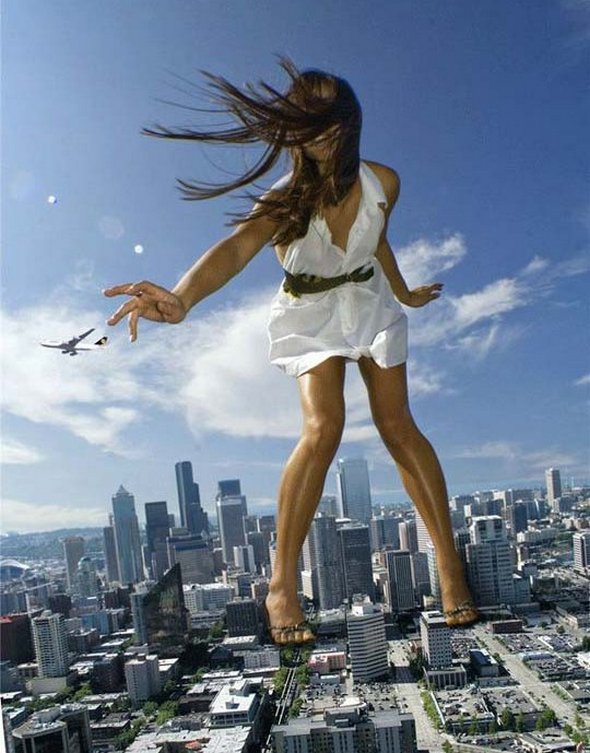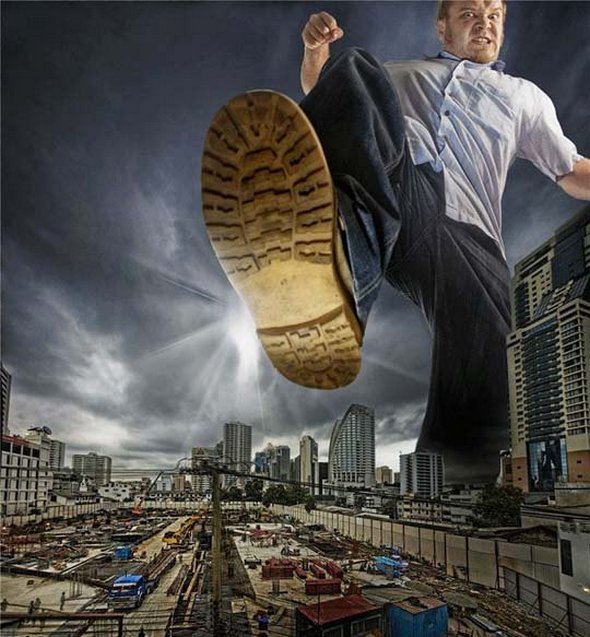 Read more
Cristiano Siqueira is a digital illustrator from Brazil. He is also known as CrisVector. With very little formal training, being mostly self-taught, he has risen to become a truly talented designer. His stunning creations blends 3d characters, vector graphics and amazing uses of vivid colors. If you are looking for a great source of inspiration, this designer showcase of Cristiano Siqueira is a must see. Here are the best his artworks. Check them out!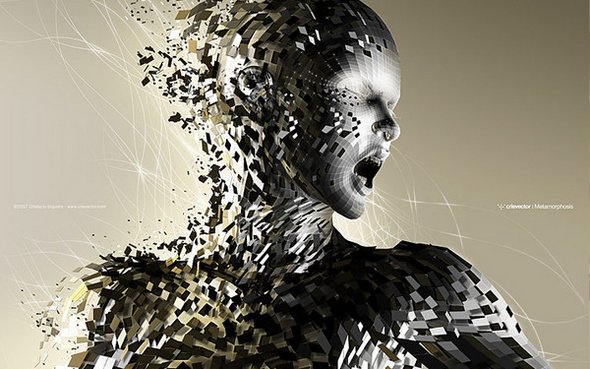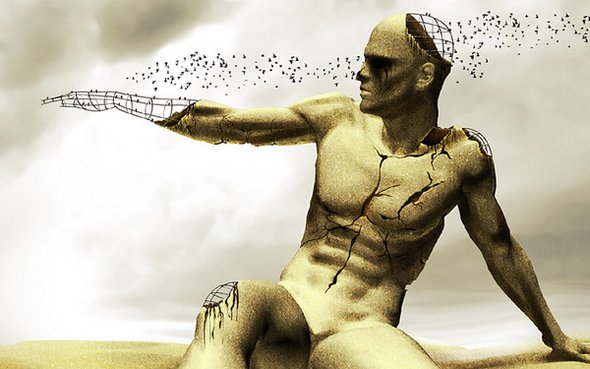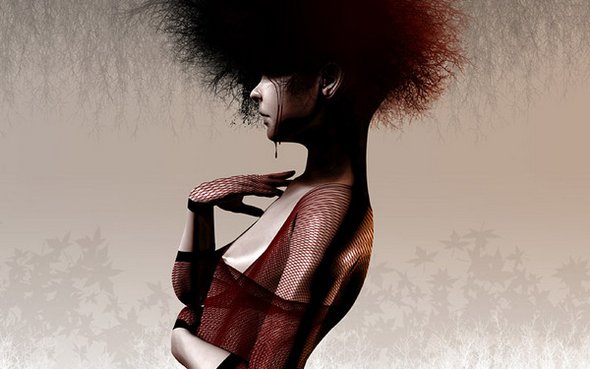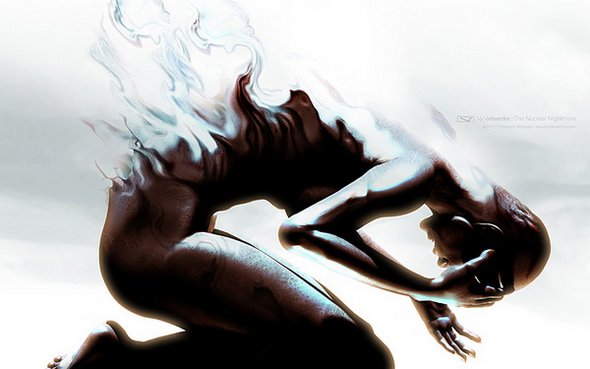 Read more
I bet you've never seen laser cut vinyl art. And if you have, then why have you been keeping it from me for so long? I wanted to experience the awesomeness too, damn it.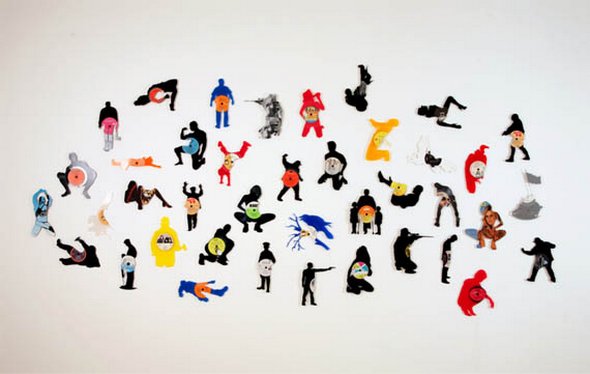 They may not play music any longer, but these records definitely have something to say. Artist Carlos Aires created this series, entitled "Love is in the Air", by using a digital process to laser-cut shapes drawn from images of pornography and disaster and juxtaposing them with innocent scenes of animals and children.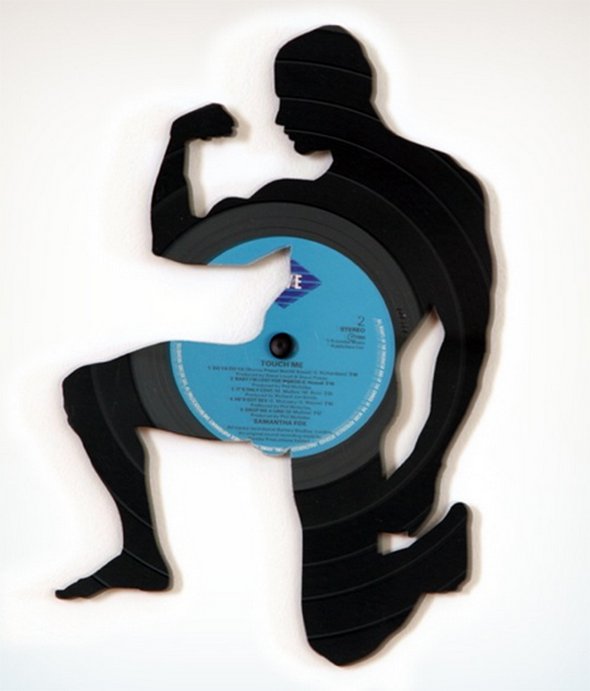 It may not be obvious at first, but this laser-cut vinyl art is more than just simple shapes. What is suggested but not shown is just as much a part of each work as the silhouette itself, and even the text on each record imbues subtle meaning – such as the "Touch Me" title on the body of a muscled man.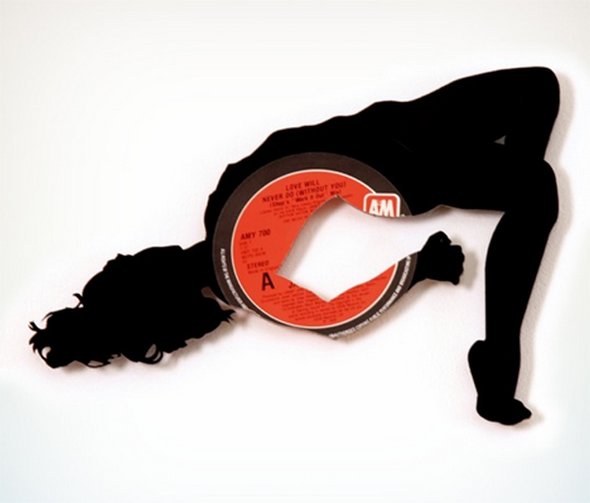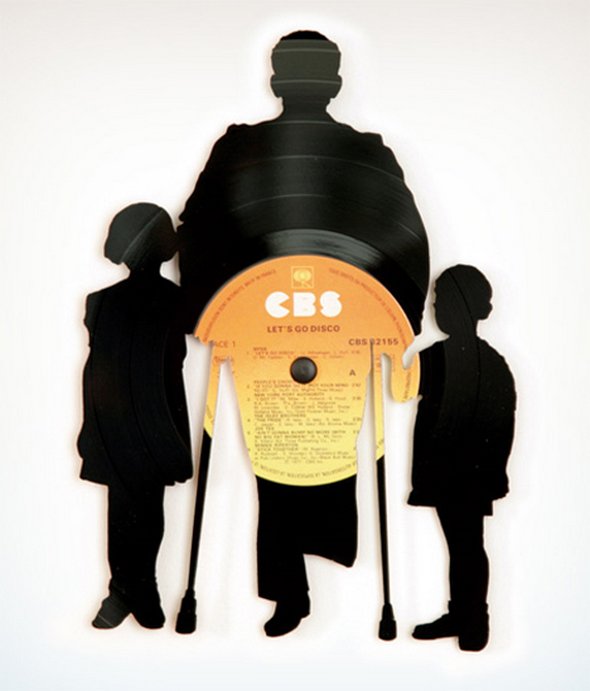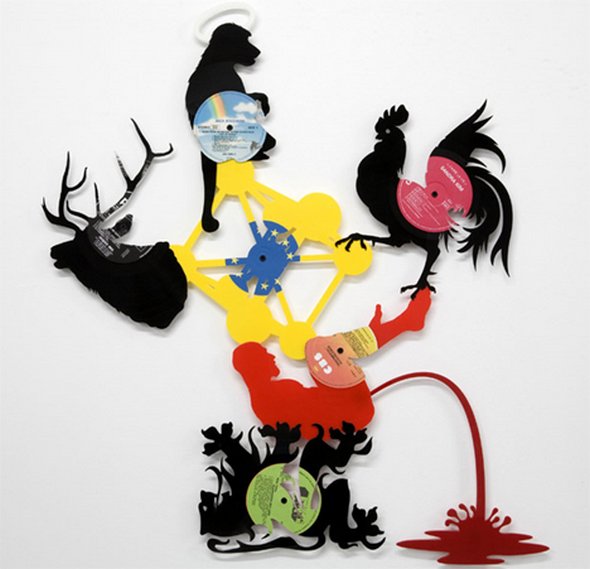 Mostly known for his photography, Aires is certainly known for deviating from the conventional in his art, which consists of uncommon subjects like dwarfs and parks known for gay se* cruising in a hazy, fairytale-esque style that imitates romantic painting.
Raised in Spain and currently dividing his time between his birth city of Málaga and Antwerp, Belgium, Aires earned an MA in Photography at Ohio State University. His entire portfolio can be viewed on his website.
Computers, and technology in general, have come a long way in today's world. The modern world is actually shaped and defined through the usage of computers, those neat little gadgets that do the hard work for you. Modern computers are also perfectly capable of entertaining, organizing, reminding, even surprising you. That wasn't always the case. Here is glimpse of the history of computers and their humble beginnings. These computers may not have been as powerful as modern computers, but they're old black and white photos are intriguing nevertheless. If for no other reason, then because those old computers were capable of filling a whole room with their robust circuitry. Enjoy these old photos of the first generation of computers.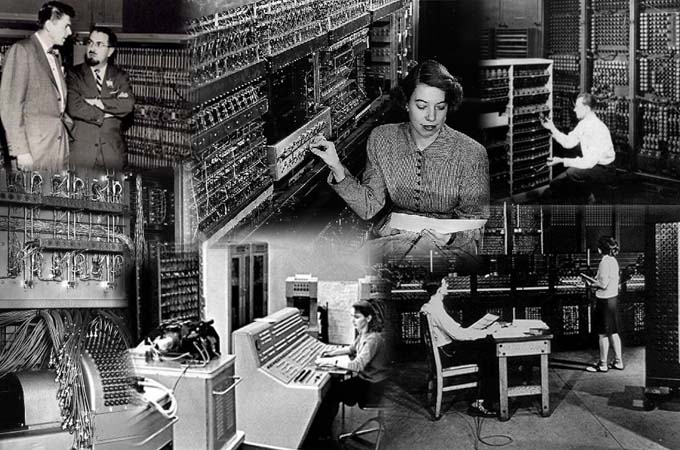 1. AVIDAC, Argonne's first digital computer, began operation in January 1953. It was built by the Physics Division for $250,000. Pictured is pioneer Argonne computer scientist Jean F. Hall.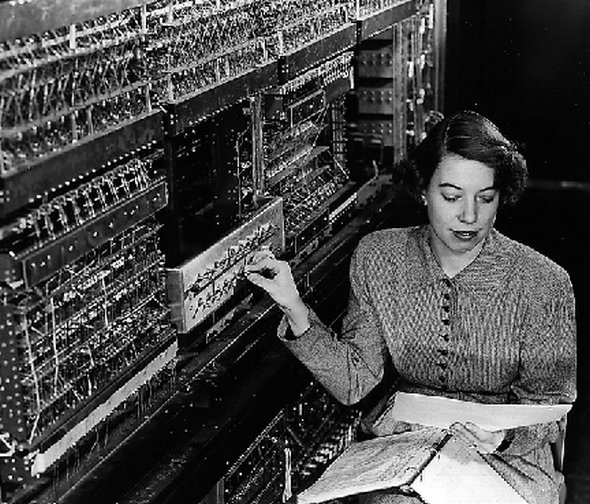 2. A press conference for what is considered the first computer, the Electronic Numerical Integrator and Calculator (ENIAC), was held at the University of Pennsylvania on February 1, 1946. The machine (shown here with a technician) took up an entire room, weighed 30 tons and used more than 18,000 vacuum tubes to perform functions such as counting to 5,000 in one second. ENIAC, costing $450,000, was designed by the U.S. Army during World War II to make artillery calculations. The development of ENIAC paved the way for modern computer technology–but even today's average calculator possesses more computing power than ENIAC did.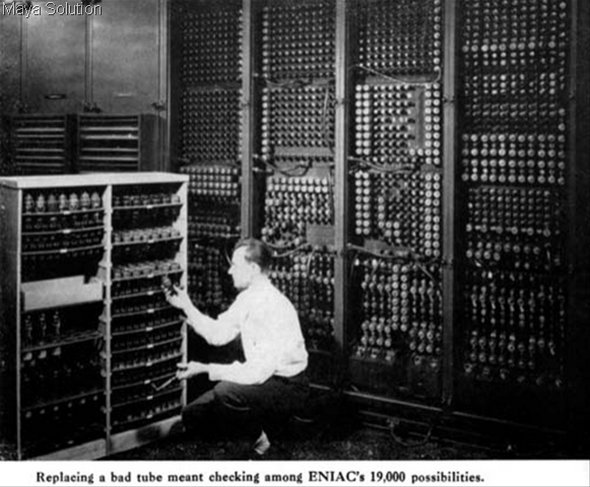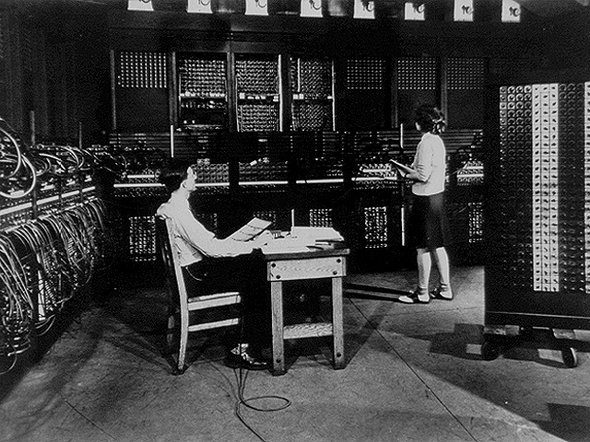 3. The first ever computer in Latvia was developed and made at the start-up Institute of Electronics and Computer Science in early sixties. No computers were made industrially in USSR at that time. Therefore successful completion of that project certainly represented a significant achievement. Built on a lot of vacuum tubes, the computer actually worked well and was used for supporting research activities for several years till the time when it became possible to replace it by a more powerful industrially made computer.
4. The CSIRAC was Australia's first computer. The name stands for CSIR originally stood for "Council for Scientific and Industrial Research". This name was in effect from 1926 to 1949.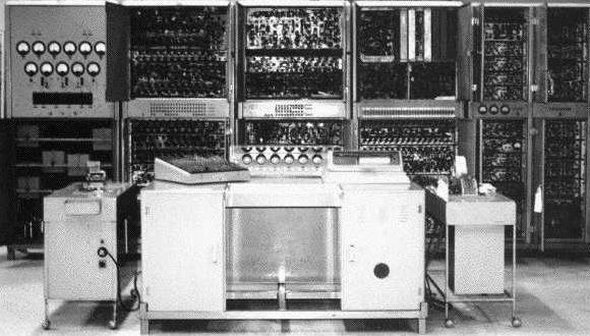 Read more
Author of this photos had the idea of doing wide angle, unflattering portraits for a while now. It's an interesting way to see a version of yourself. These are characters that we all have inside and some of us only see them in the bathroom mirror when you're alone and the door is locked. To get in close and see every pore and hair, every little imperfection is a wonderful thing. People are not perfect and I'm grateful to those who are willing to share that with me.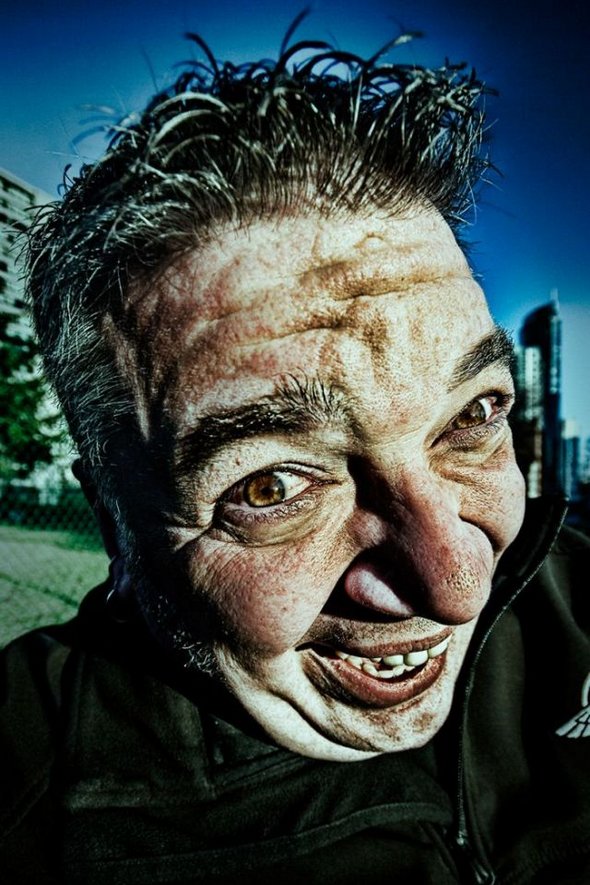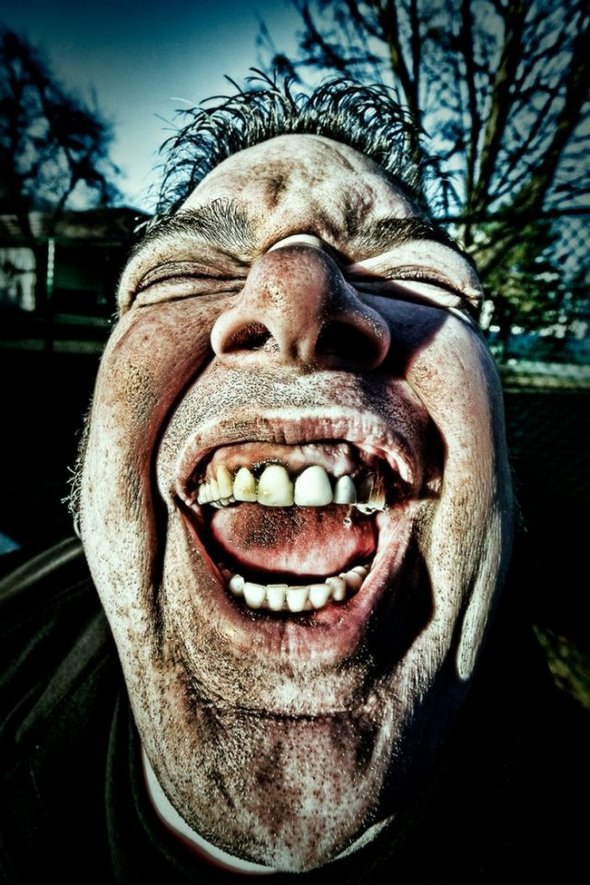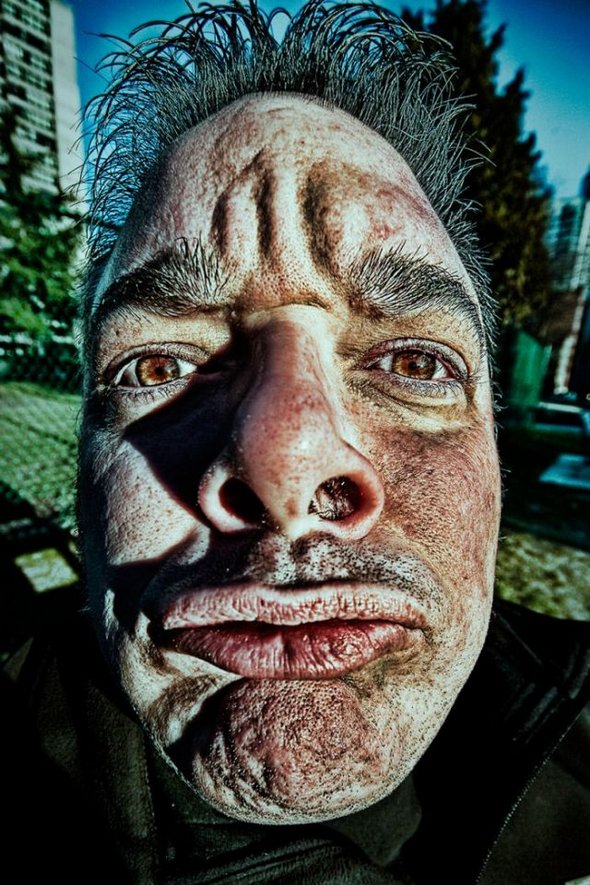 Either way these photos will not be like they are without Photoshop effects.  Here are description about used effect. High Dynamic Range (or HDR) photography is a digital technique that lightens underexposed areas and darkens overexposed areas of your image. Using HDR photography techniques allows the viewer to see the image as if they are seeing it with the naked eye – with even lighting all over the portrait. Let's check out some stunning HDR funny face portraits. According to photographer, he uses Lens – Sigma 10-20mm, Adobe Photoshop using the LucisArt 3 ED plugin for the simulated HDR look. Cross Processing and Bleach Pass done with Tiffen DFX plugin.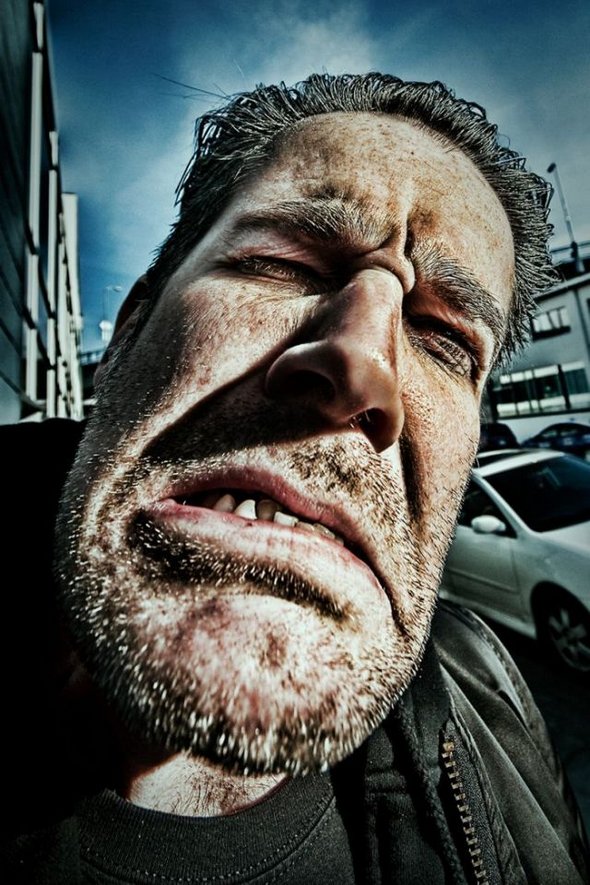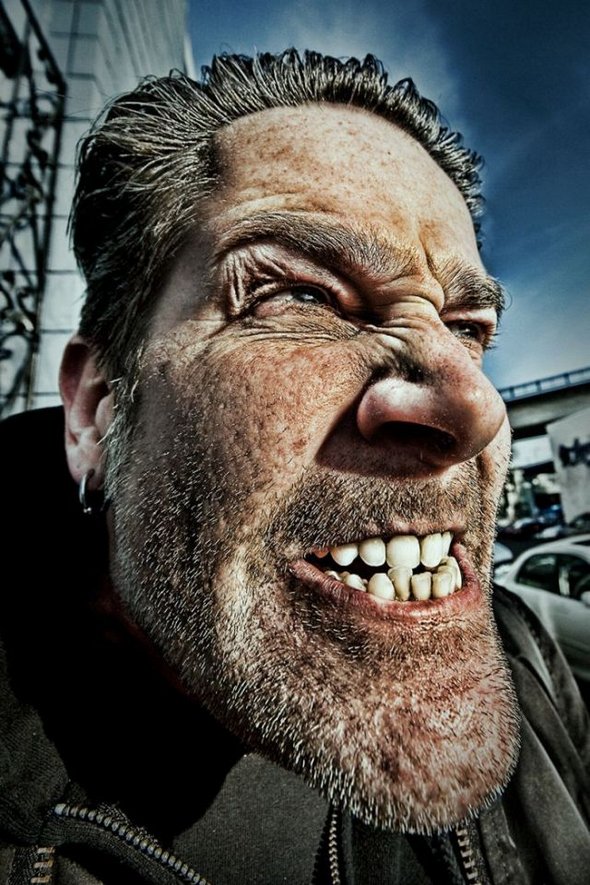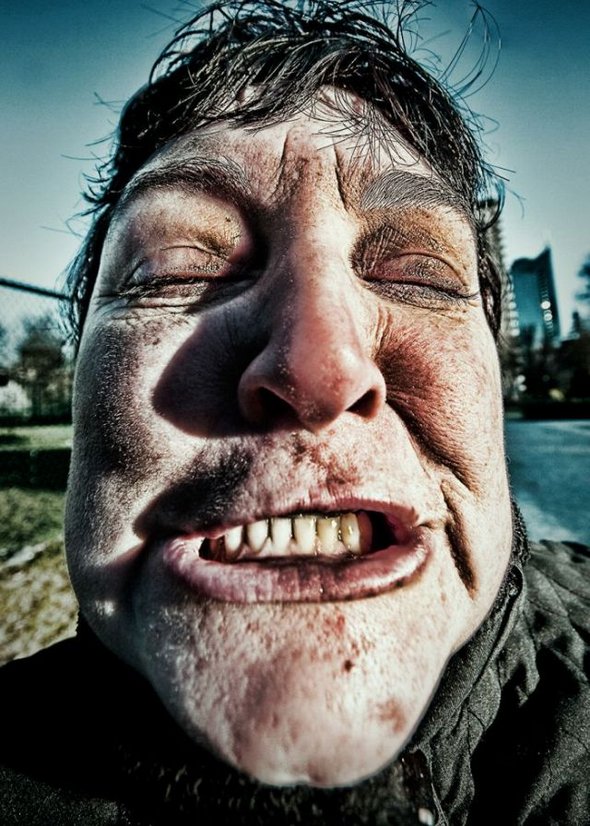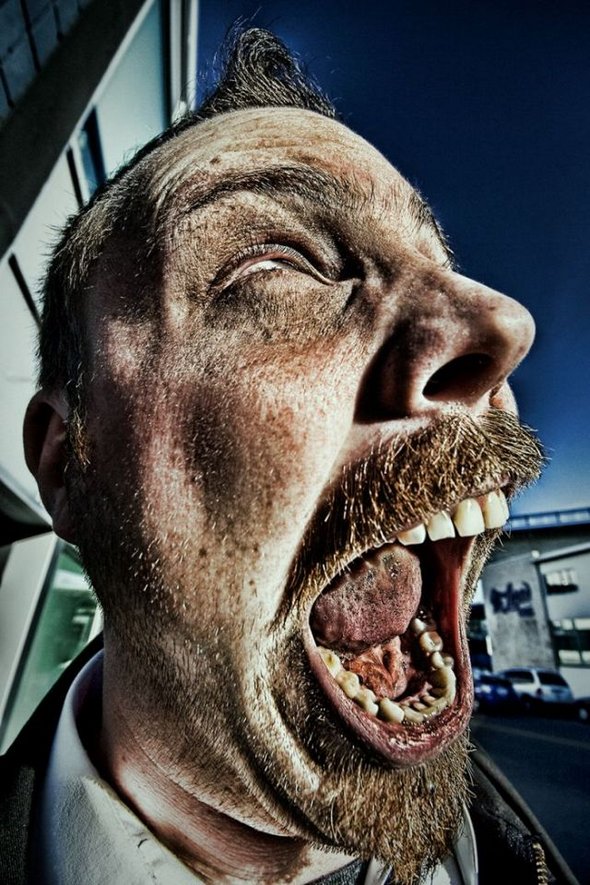 Read more
What would flying feel like? I bet you have asked this question dozens of times while you were a kid.
By the looks of these photos, some people have stuck with that magical feeling and grew up with Levitation skills. They are able to fly by employing the power of mind to defy the laws of gravity. At least, for the split second it takes to get a cool photo of oneself flying.
These are some incredible levitation photos of people flying in mid-air. A fine example of the power of digital photography used to create art.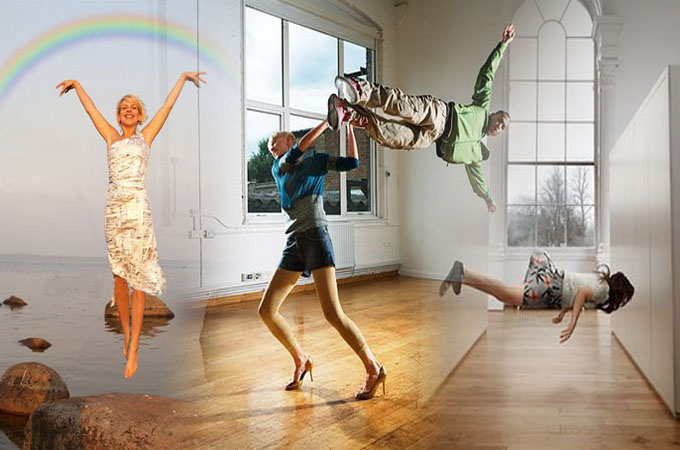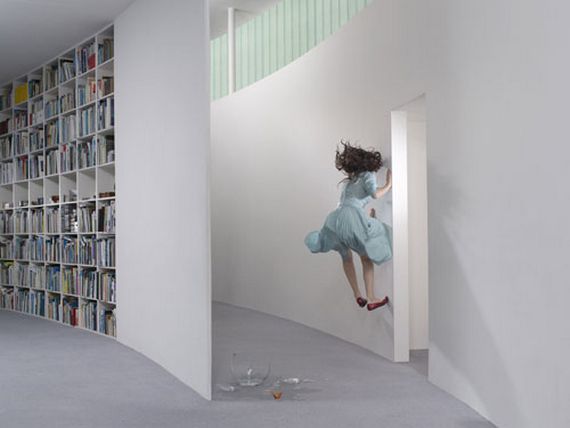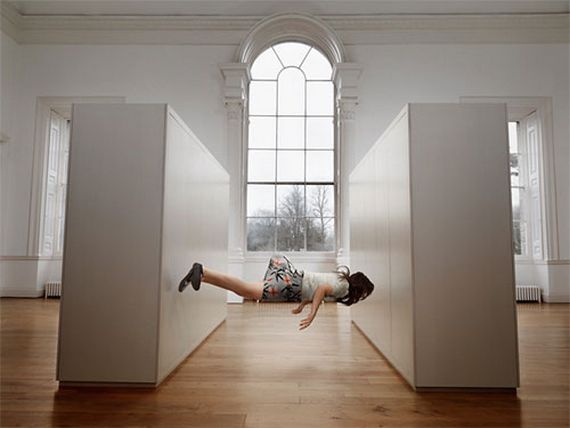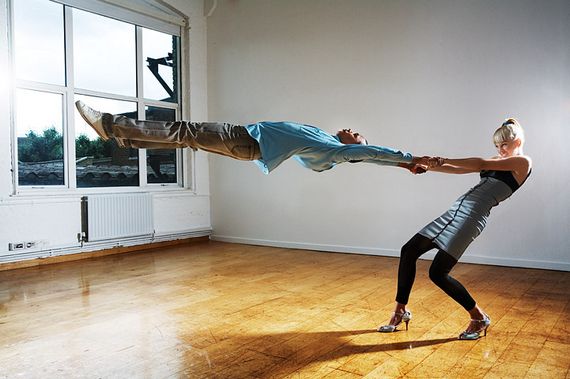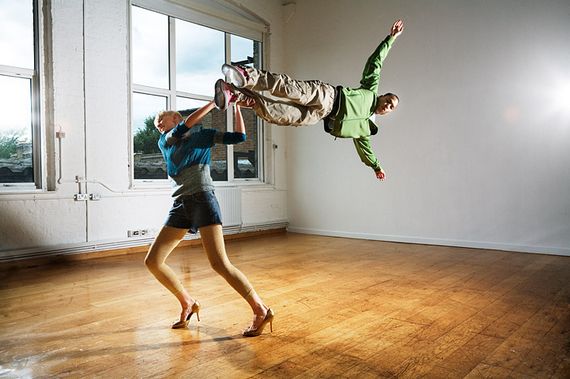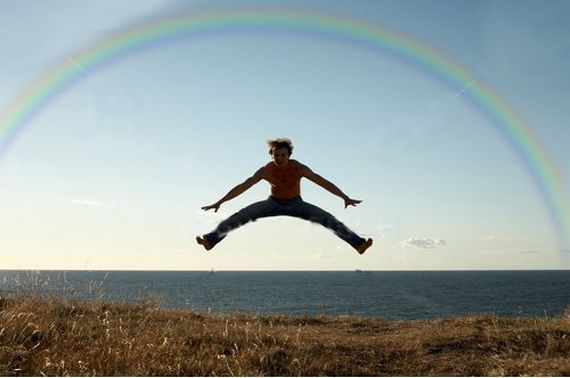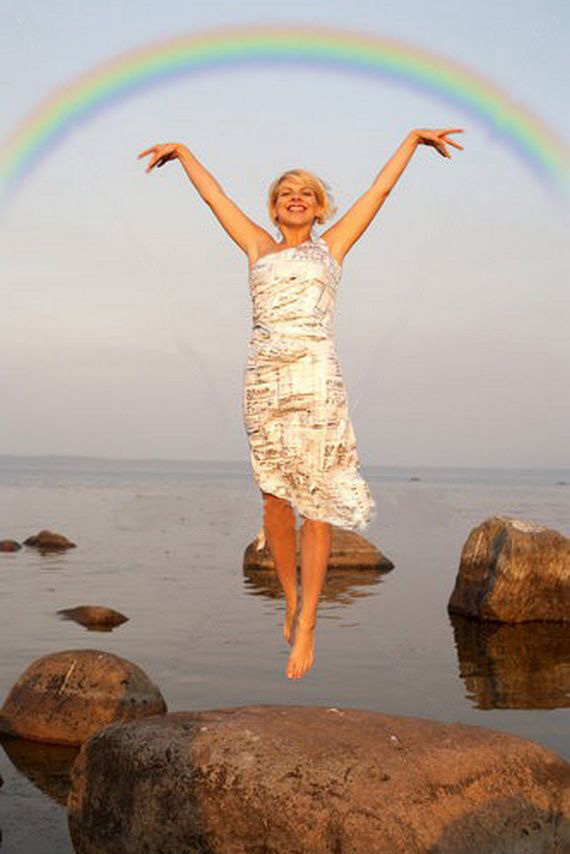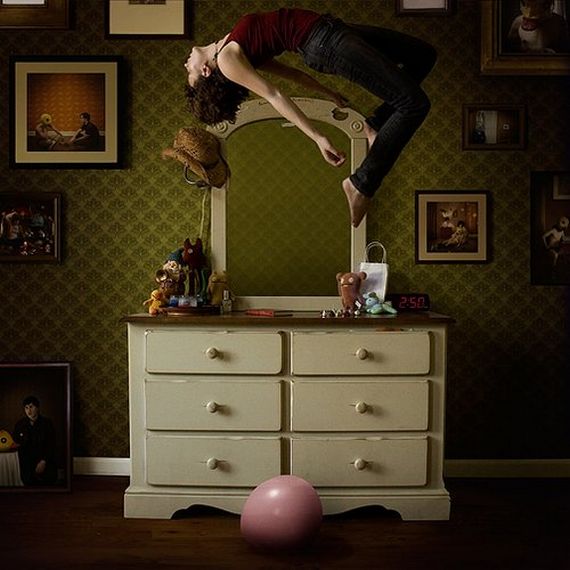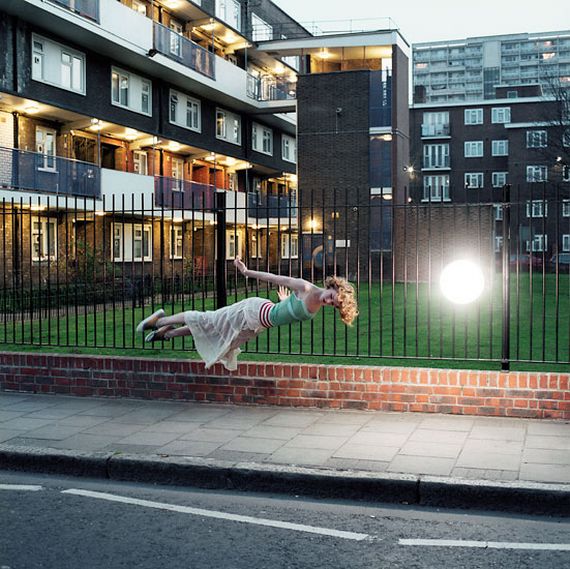 You MUST see these cool photo galleries!