Check out these amazing genre-crossing artists who have unbelievable amounts of talent. And because one unbelievable thing deserves another.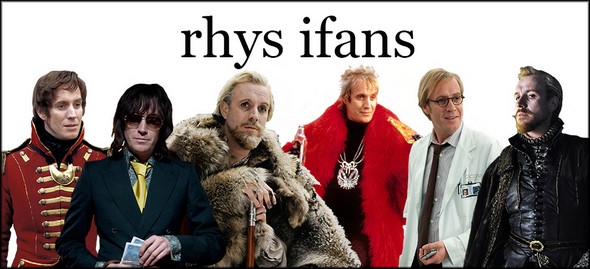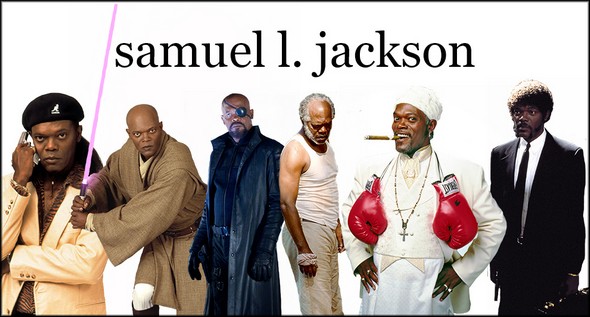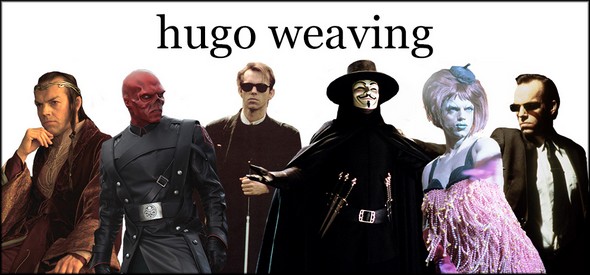 Ever wonder if the actors who voice the villains are just as mean-looking as their on-screen counterparts? Wonder no more. For the most part, the answer is no—but there are definitely a few uncanny resemblances in the bunch.
1. Smee from Peter Pan, Bill Thompson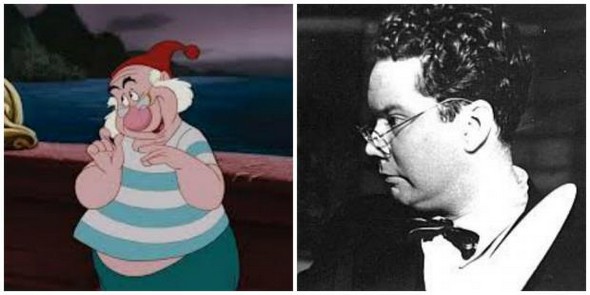 2. Cruella de Vil from 101 Dalmatians, Betty Lou Gerson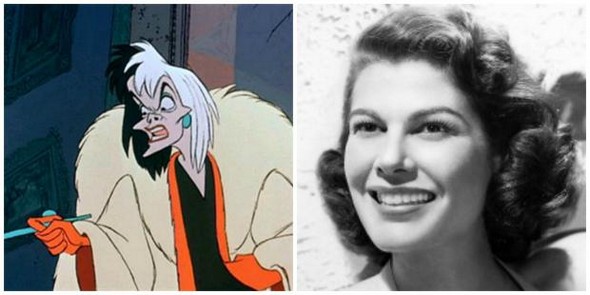 3. Dr. Facilier from The Princess and the Frog, Keith David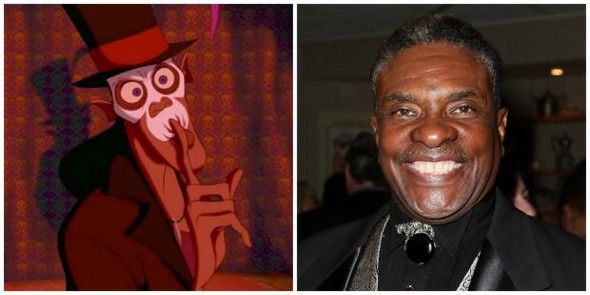 There's something about modern life that calls for dark humor. It seems appropriate that, in the face of adversities, the best form of defense is to poke fun at those very adversities through the time-honored American tradition of celebrating the macabre, the unsettling and the downright twisted.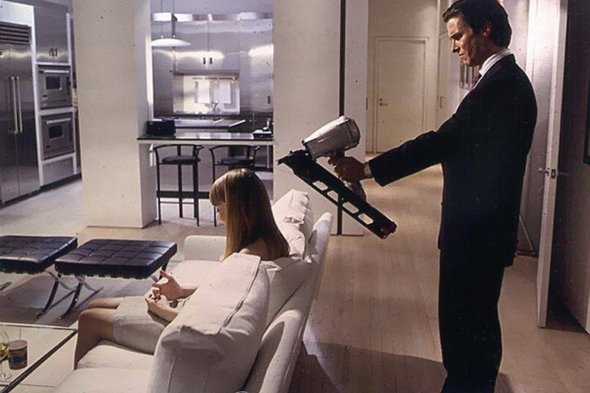 Here we decided to put together a list of the ten black comedies that made us feel the most genuinely uncomfortable; menacingly comic cinematic milestones that managed to be by turns — or at once — both funny and disturbing. So get your cringe muscles tensed, and we'll begin!
1. Fargo
Ethan and Joel Coen are moviemakers renowned for their discreetly humorous dialogue and excellent use of atmosphere, and their 1996 offering Fargo is arguably the ultimate testament to this. The movie tells the "true" story of a kidnapping gone horribly wrong and several murders out in the sticks of Minnesota and North Dakota. Through all its exciting, gory detail, it still retains a sense of humor so delicate it remains ambiguous. Whether it's the violent introduction of Steve Buscemi to a woodchipper, or the sing-song accent of the movie's various regional extras — not to mention the superb Frances McDormand — the atmosphere remains truly thrilling, unbearably tense, and constantly amusing.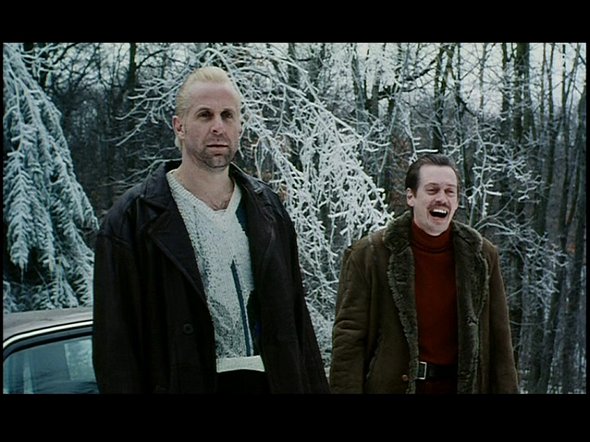 2. The War of the Roses
To some, Michael Douglas may be a washed-up star nowadays, but he's the only actor to have starred in two films in our top ten list, and he resolutely stole the show in both. The War of The Roses is a great, if underrated, comedy of the darkest kind. The tale begins when two lovers meet (the female protagonist played by the excellent Kathleen Turner), fall in love, get married, improve their careers and become wealthy. Then it all goes horribly wrong. Brilliantly narrated by their divorce lawyer (Danny DeVito), the movie chronicles how the couple's squabbles eventually escalate into a messy, violent climax, as they inflict despicable levels of vengeance upon each another. If you've ever been through a break-up, you'll squirm throughout this movie, laughing uncontrollably at the same time. Look out for a brief cameo from Dan "Homer Simpson" Castellaneta.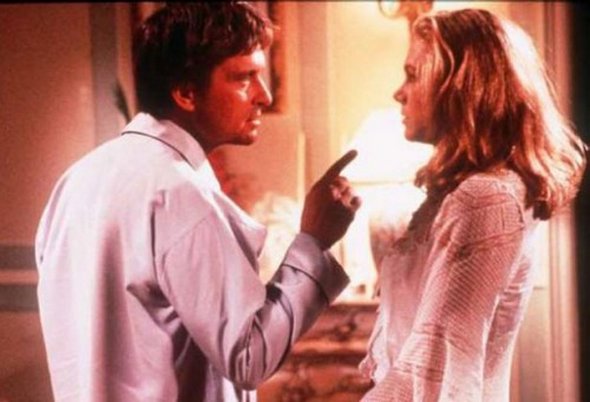 3. Addams Family Values
Perhaps not the most disturbing of films on this list, Barry Sonnenfeld's Addams Family Values, which came out in 1993, is nonetheless a movie that conveys a constant and unnerving feeling of uncertainty. Perhaps it's simply the more Gothic nature of the second Addams installment, the family's impermeable relationship with death, or the darker and more serious use of the macabre juxtaposed with the normal American world around them. One way or another, it's a black-as-night comedy with a true air of dis-ease. If you haven't seen it since the fifth grade, take another look. The performances from Raúl Juliá, Anjelica Huston, Christopher Lloyd and Christina Ricci are tantamount to genius!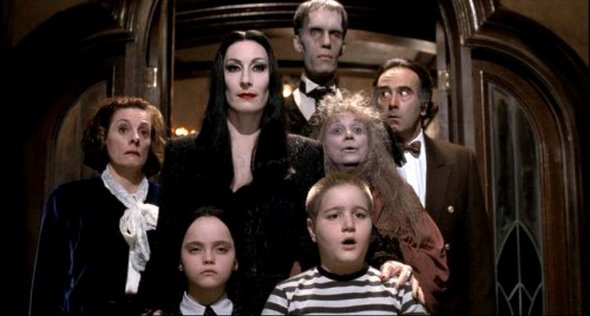 4. Delicatessen
Whilst 1991′s Delicatessen is certainly not considered a prequel to Amélie — director Jean-Pierre Jeunet's "other" movie — it could well be described as its (very) messed-up older sister. The story revolves around a Parisian apartment building above a shady butcher's shop in a post-apocalyptic France. The butcher lures waifs in with the promise of a vacancy, and then promptly dispatches them in order to sell their meat to the tenants above. This scheme is only foiled by the arrival of a plucky circus performer who becomes the butcher's next target, and by a team of vegetarian troglodyte terrorists. What makes the film so creepy is its grimy, dirty aesthetic — one totally removed from the twee croissant-a-thon of Amélie. Macabre comic brilliance.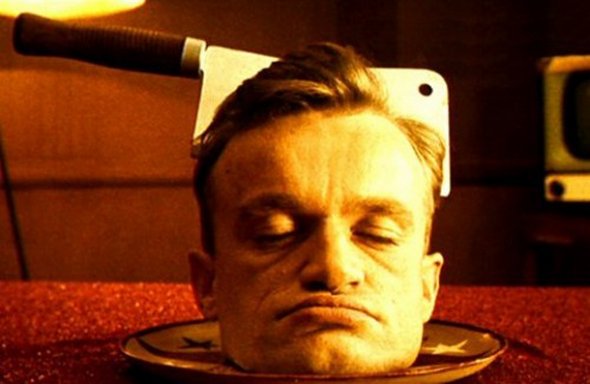 Read more
As odd as it may seem to some, there are people who find Star Wars very arousing. Sure the lightsabers are phallic and there's a lot of heavy breathing, but canoodling with a Stormtrooper? "Dreaming of the Dark Side" is a photographic editorial of a young girl – dressed as a Twi'lek- lustfully dreaming about Darth Vader and a Stormtrooper, too.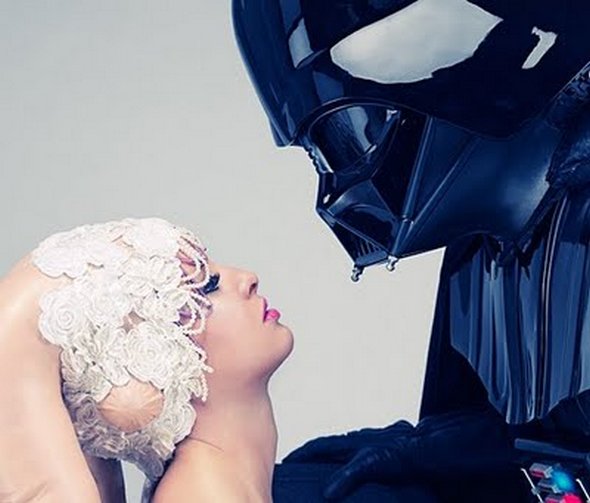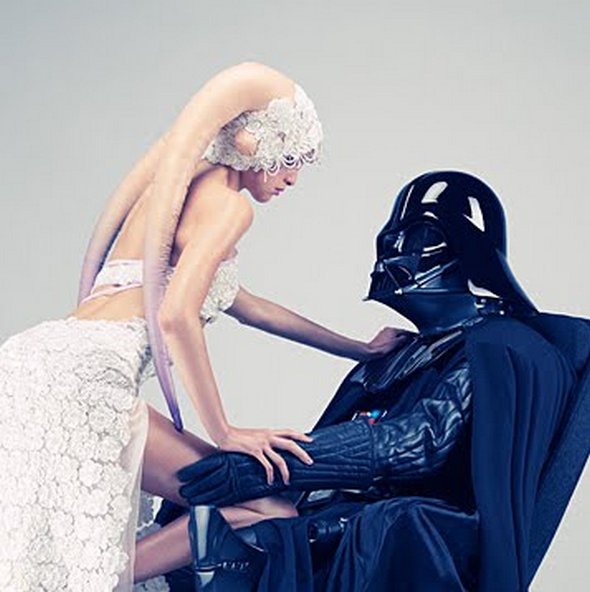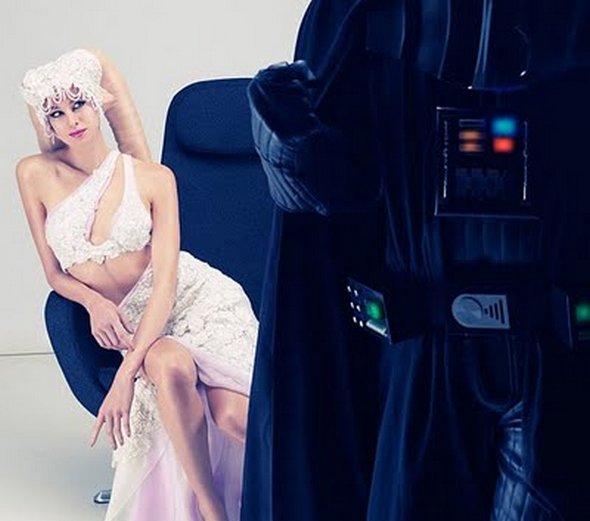 Read more
I've never been a big fan of the fantasy genre, but I must admit that "Game of Thrones" has me hooked. Game of Thrones is an epic struggle for power set in a vast and violent fantasy kingdom. Summers span decades. Winters can last a lifetime. And the struggle for the Iron Throne has begun. It will stretch from the south, where heat breeds plots, lusts and intrigues; to the vast and savage eastern lands; all the way to the frozen north, where an 800-foot wall of ice protects the kingdom from the dark forces that lie beyond. King and queens, knights and renegades, liars, lords and honest men…all will play the 'Game of Thrones.' The series is based on the series of books by George R.R. Martin.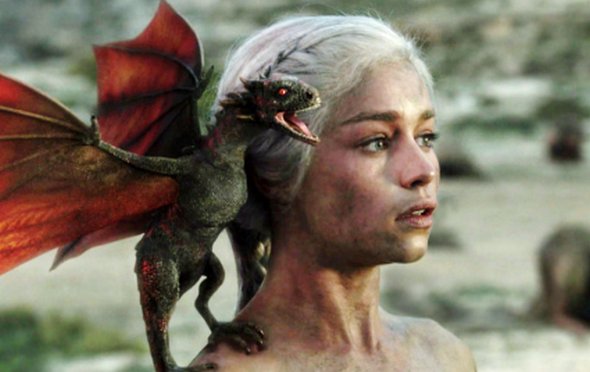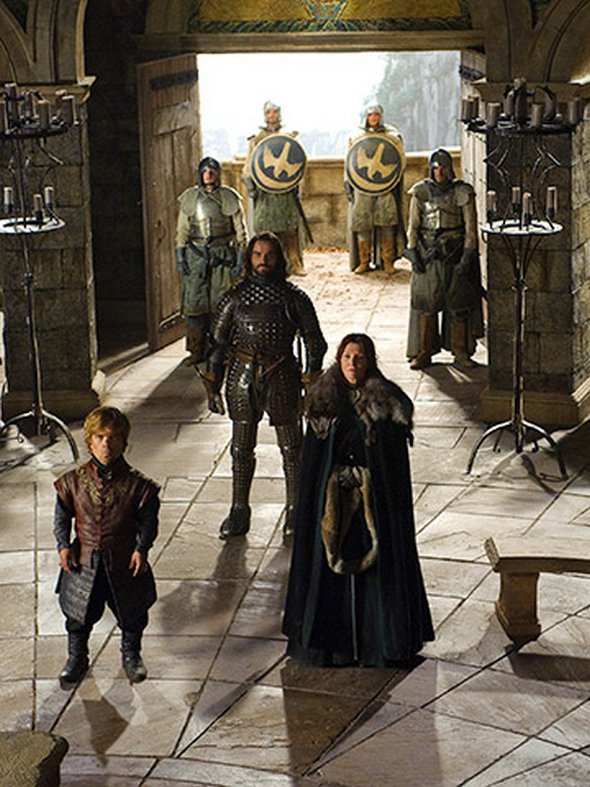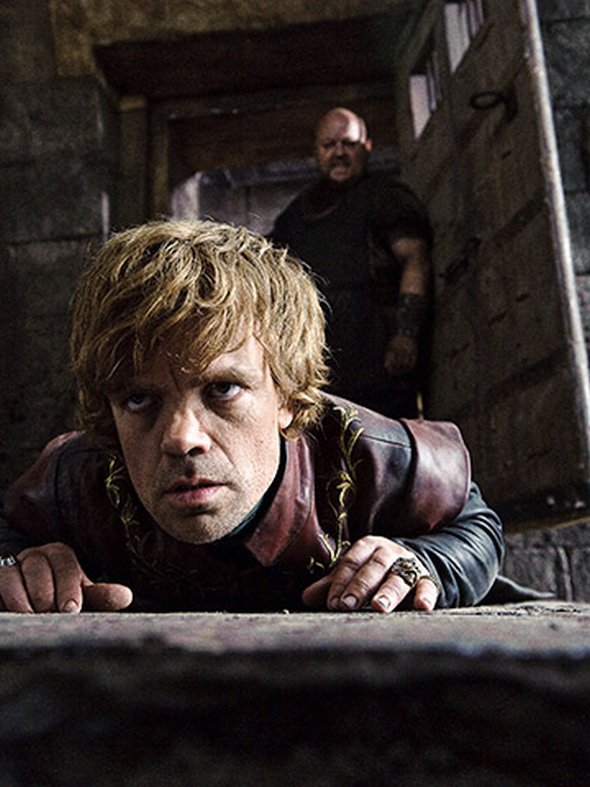 Read more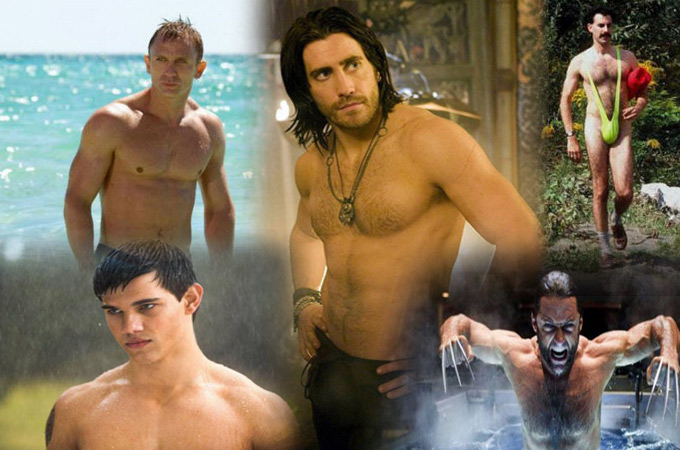 A great selection of photographs featuring some of the most handsome mail actors that Hollywood has ever had. Showing off their well build bodies in their greatest movie hits. These hunk Hollywood male stars are presented for the joy of our female readers and for us guys to have a good reference point of how our bodies should look like. I guess these photos will make more than one person to start visiting the gym and getting in shape. We have to mind our body and health in this stressful modern lifestyle. And these good looks are not reserved only for Hollywood celebrities, but can be achieved through practice, sports and training hard.
On the other hand, there is one thing you could say about these photo captures if you want to be mean to these guys and go easy on yourself: "Naaah, these are all achieved through post production editing and special effects". Well, we will be interested to hear your opinion on this. Mean while, ladies…Enjoy. Guys, try to be as sarcastic as possible, just for the fun of it
Jake Gyllenhaal in Prince of Persia: The Sands of Time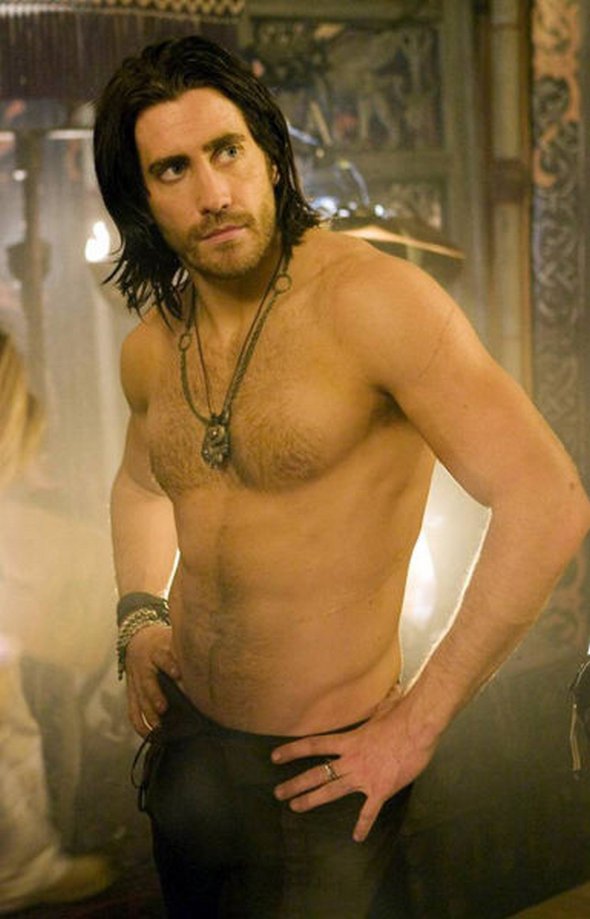 Bradley Cooper on the set of The A-Team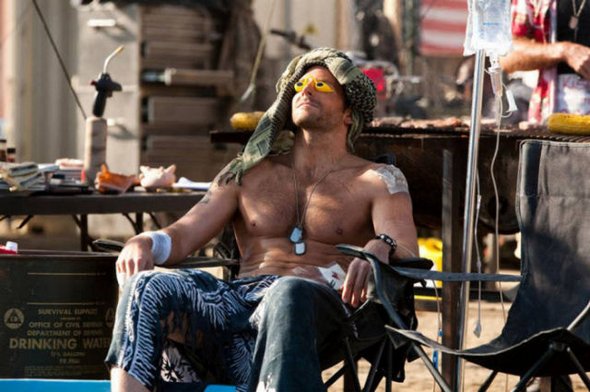 Mark Wahlberg in Date Night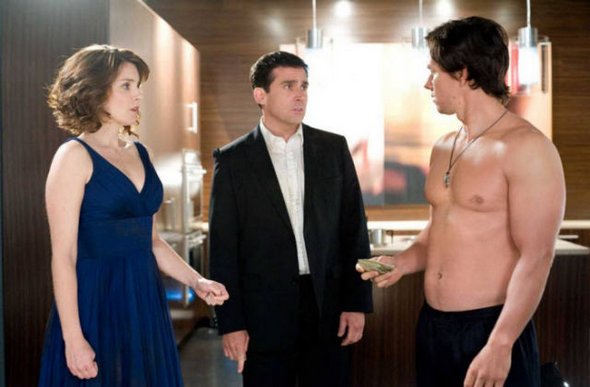 Taylor Lautner in The Twilight Saga: New Moon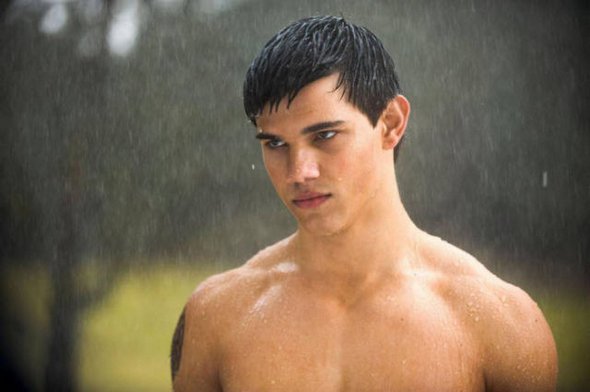 Alex Meraz, Kiowa Gordon and Chaske Spencer in The Twilight Saga: New Moon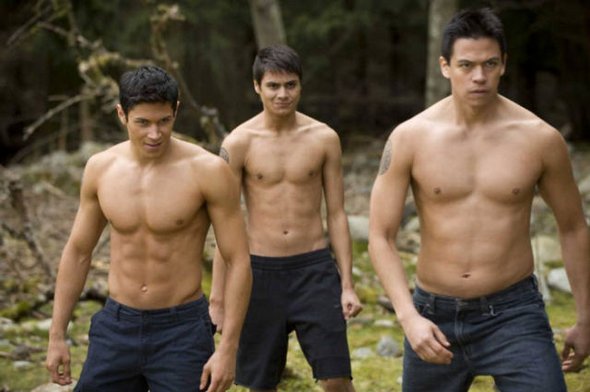 Robert Pattinson in The Twilight Saga: New Moon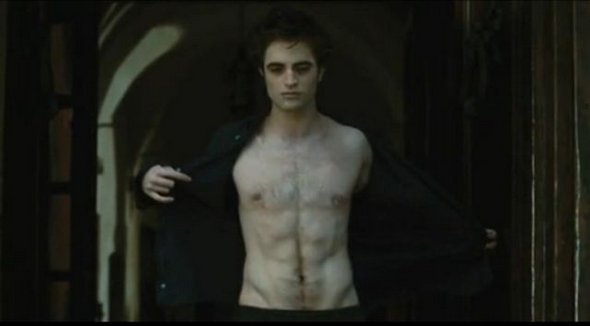 Gerard Butler in Law Abiding Citizen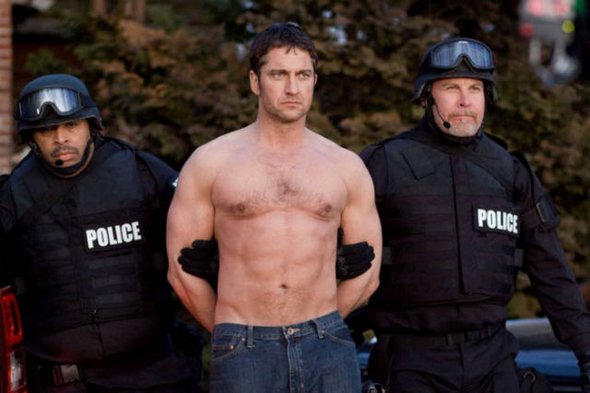 Robert Downey Jr. in Sherlock Holmes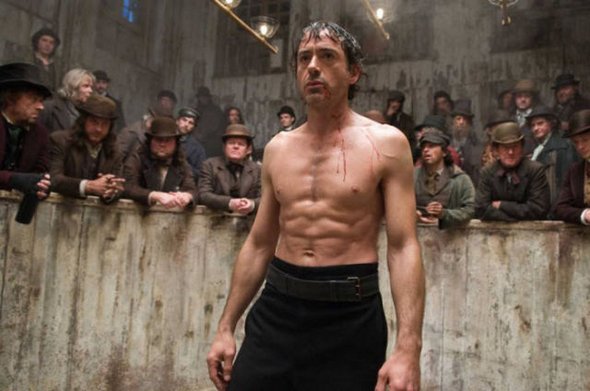 Hugh Jackman in X-Men Origins: Wolverine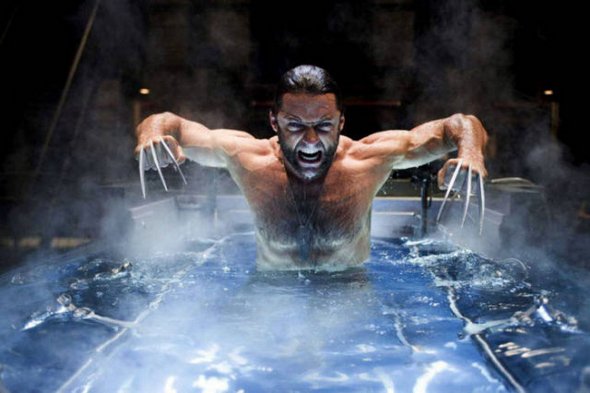 Matthew McConaughey in Fool's Gold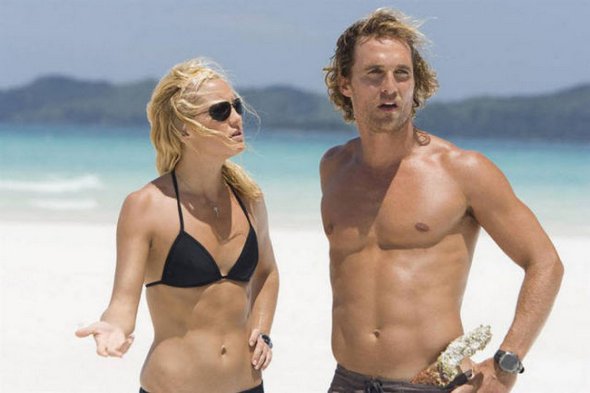 Daniel Craig in Casino Royale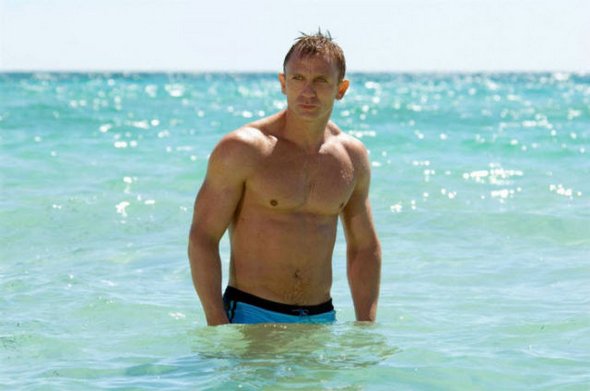 Read more
You MUST see these cool photo galleries!