As odd as it may seem to some, there are people who find Star Wars very arousing. Sure the lightsabers are phallic and there's a lot of heavy breathing, but canoodling with a Stormtrooper? "Dreaming of the Dark Side" is a photographic editorial of a young girl – dressed as a Twi'lek- lustfully dreaming about Darth Vader and a Stormtrooper, too.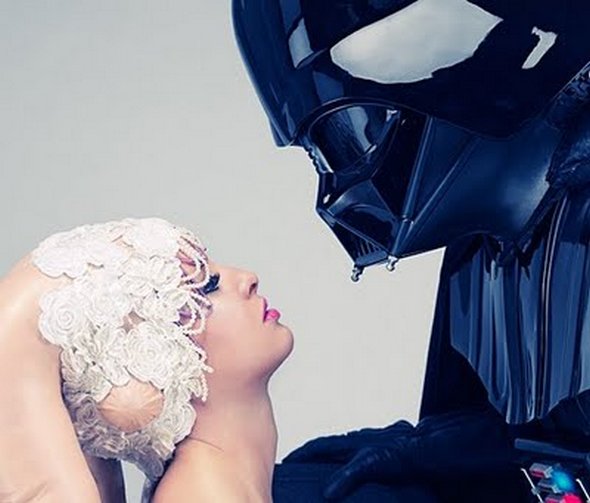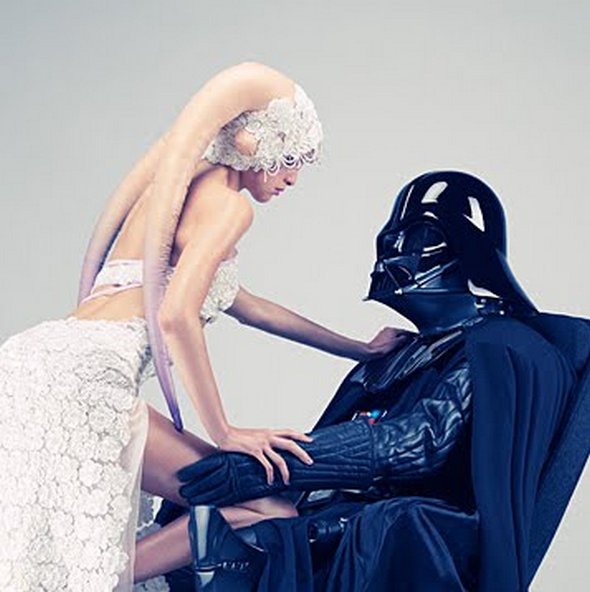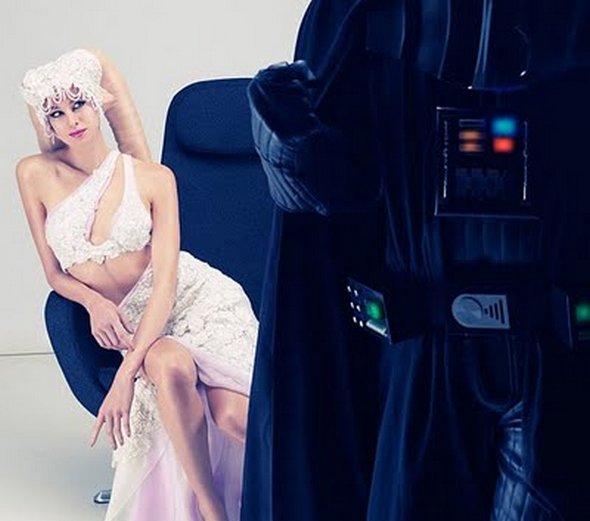 Read more
Kseniya Simonova (born 1985 as Ксения Симонова) is a Ukrainian sand animator who is the winner of "2009 Ukraine's Got Talent." She started drawing with sand after her business collapsed due to the early 21st century credit crunch and had been drawing for less than a year when she entered Ukraine's Got Talent. She performed her talent in that show by constructing an animation that portrayed life during the USSR's Great Patriotic War against the Third Reich in World War II using a giant light box, dramatic music, imagination and her "sand painting" skills. She is a great artist as well as a story teller; she tells story with her sand painting skill.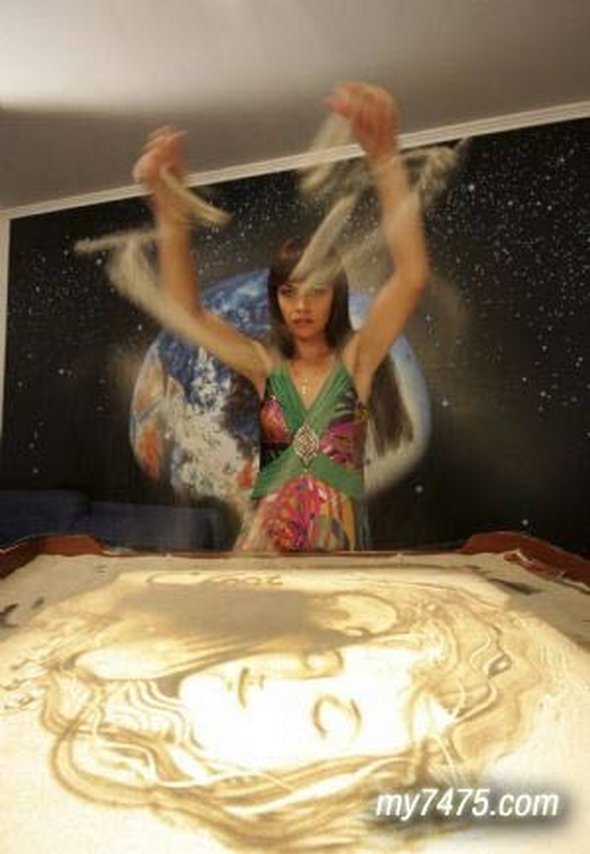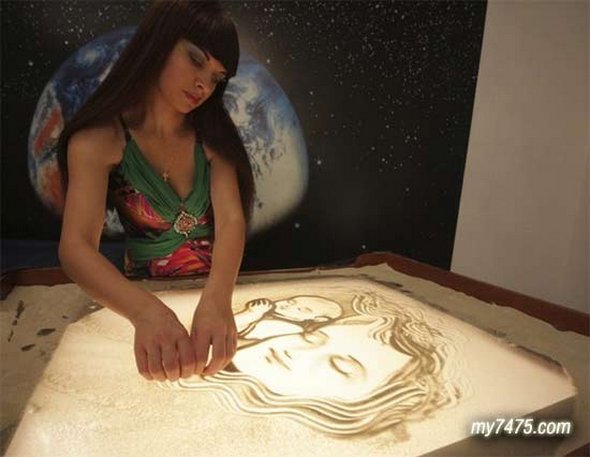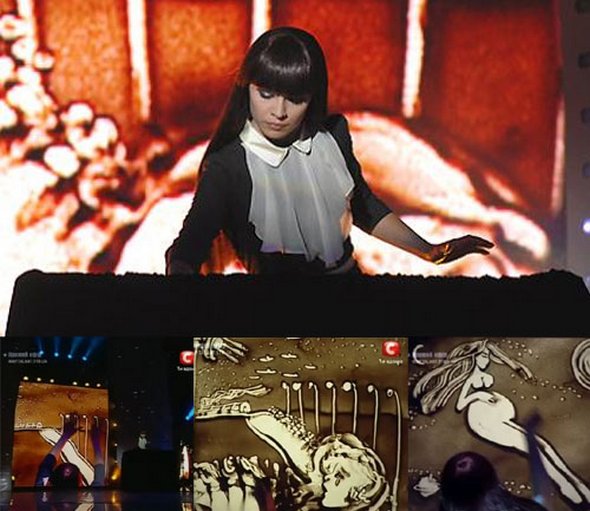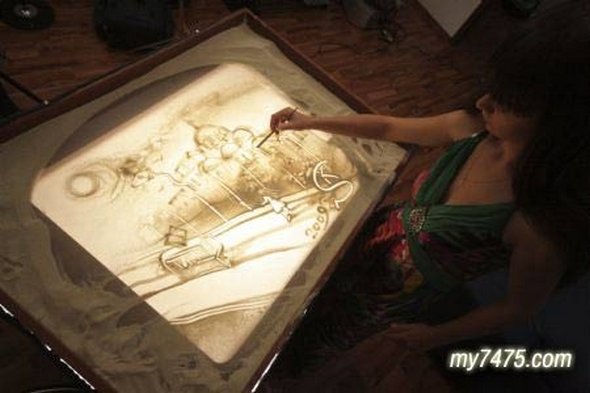 World War II photos taken in the former USSR during World War II on the occupied territories. These are photos from family archives posted online by grandchildren of those who took part in the war: the authors of most of them remain unknown. Some of the photos belong to the Soviet journalists: Dmitri Baltermants and Vladimir Lupejko. The photographs are cruel and shocking, but they should teach us about life and how precious it is. We are all equals during our short life on this planet and all nations should embrace others and cease all conflicts. For the better future of our children, may the history never repeat itself.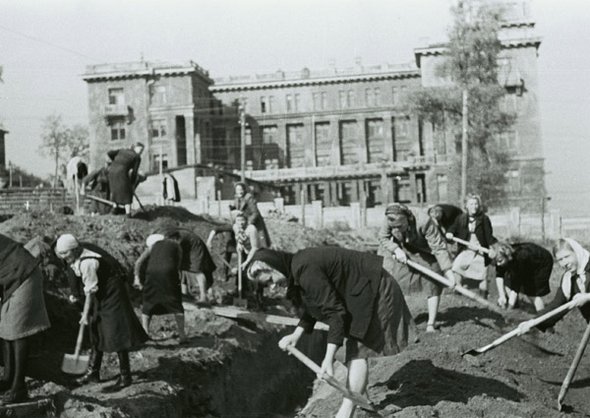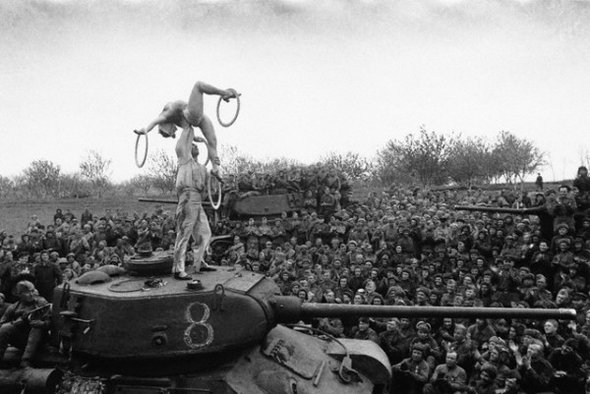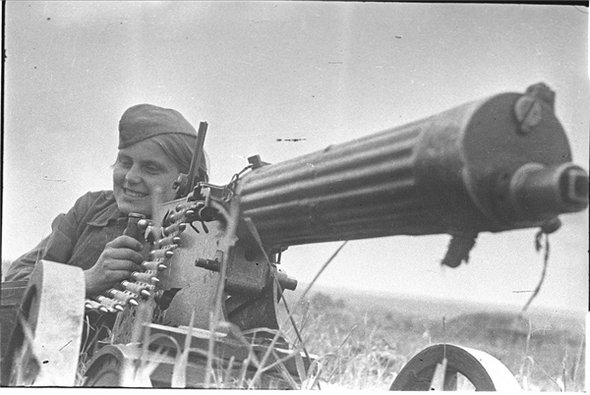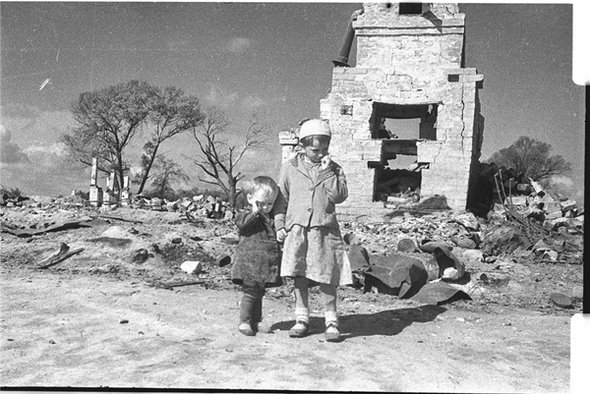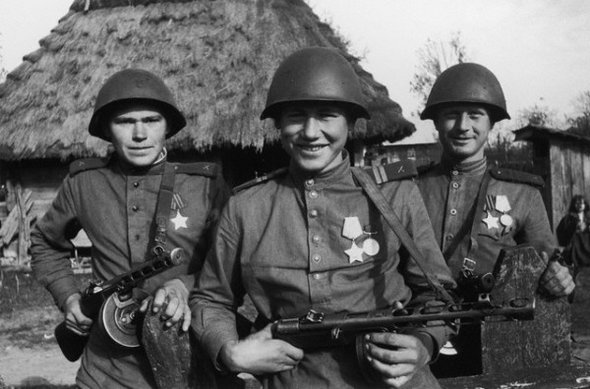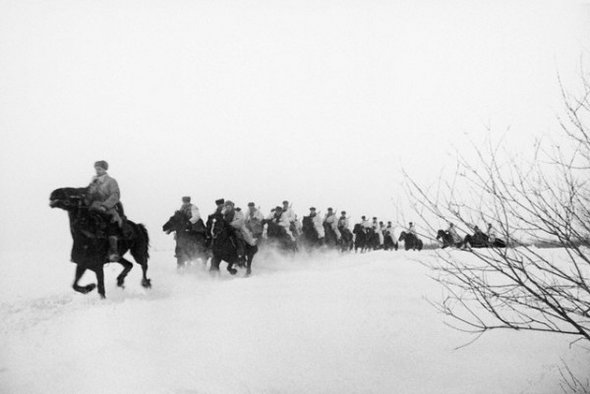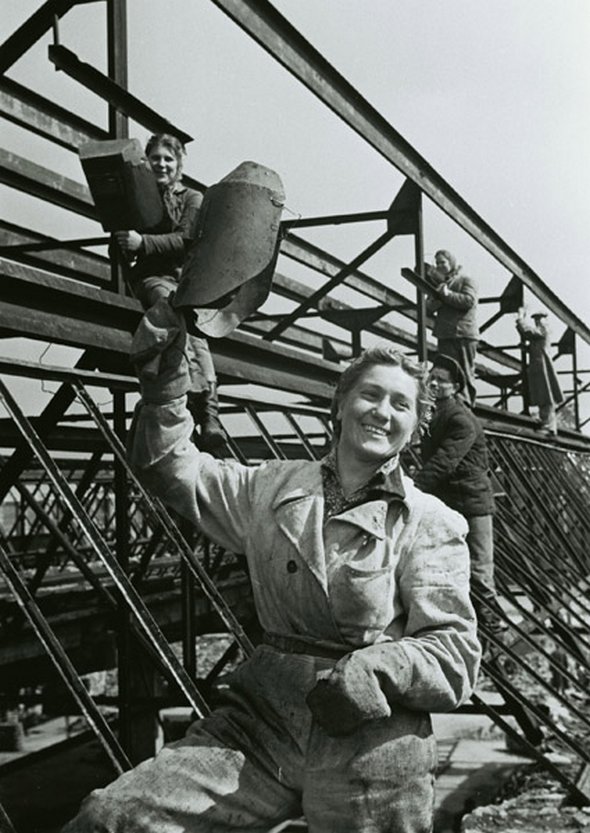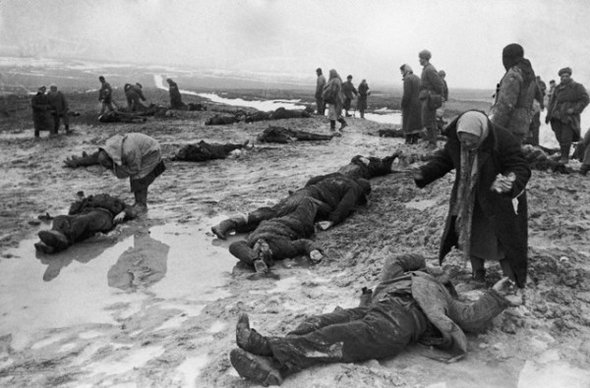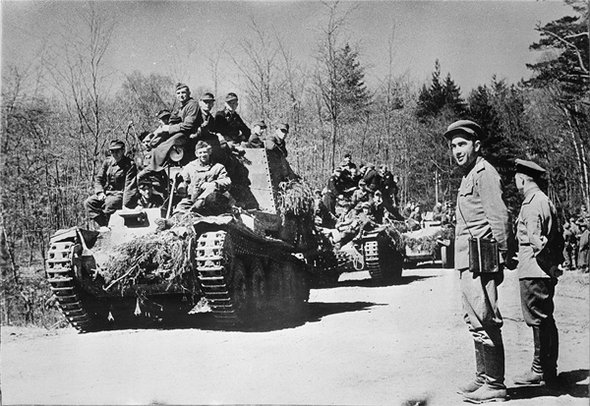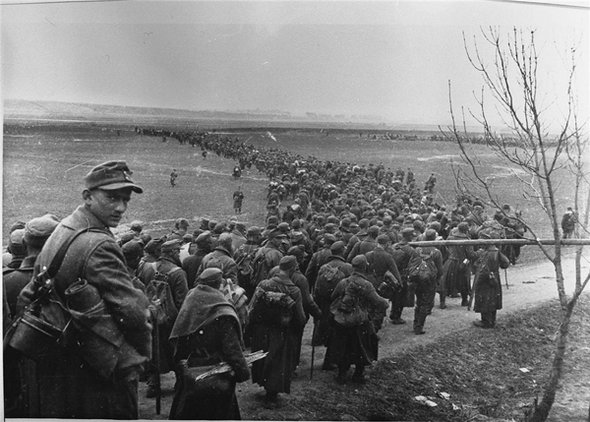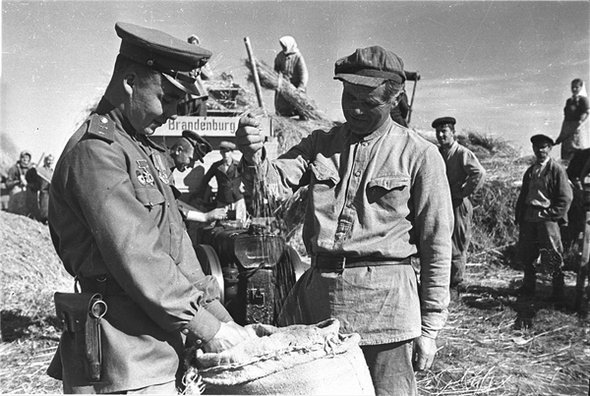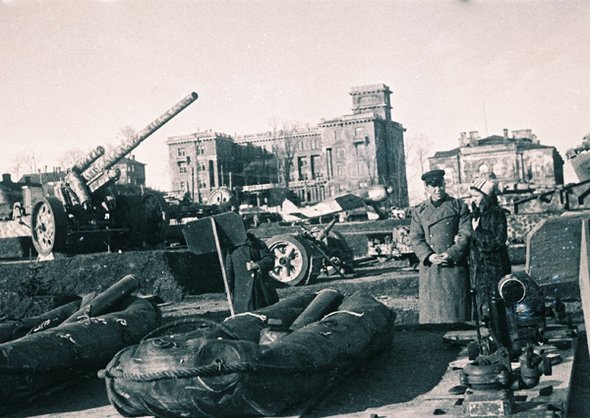 You MUST see these cool photo galleries!