I've never been a big fan of the fantasy genre, but I must admit that "Game of Thrones" has me hooked. Game of Thrones is an epic struggle for power set in a vast and violent fantasy kingdom. Summers span decades. Winters can last a lifetime. And the struggle for the Iron Throne has begun. It will stretch from the south, where heat breeds plots, lusts and intrigues; to the vast and savage eastern lands; all the way to the frozen north, where an 800-foot wall of ice protects the kingdom from the dark forces that lie beyond. King and queens, knights and renegades, liars, lords and honest men…all will play the 'Game of Thrones.' The series is based on the series of books by George R.R. Martin.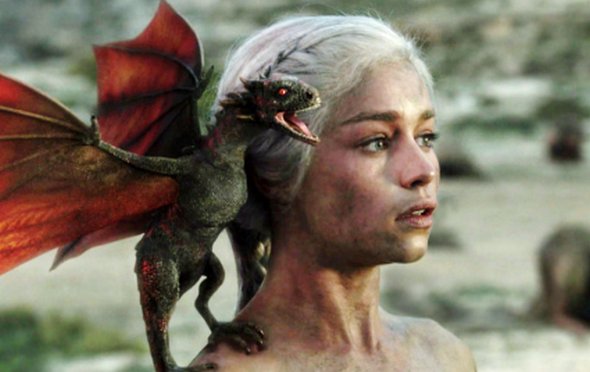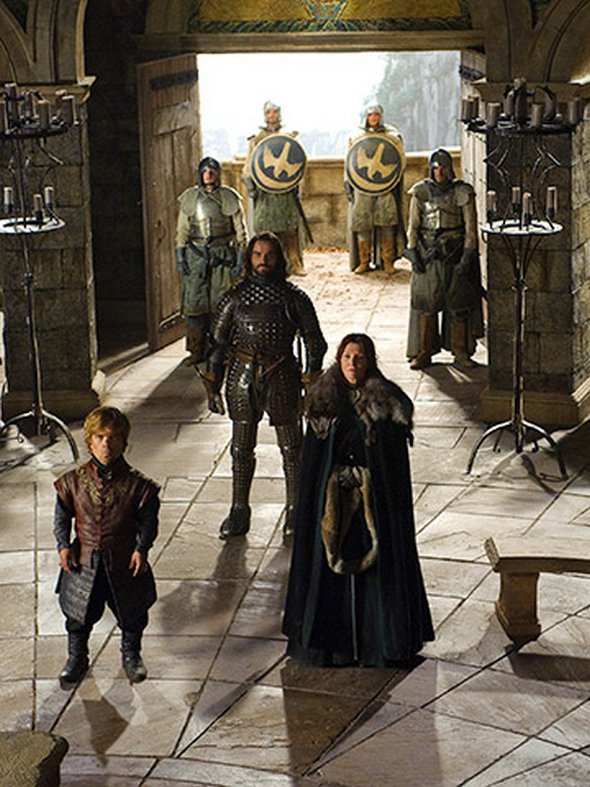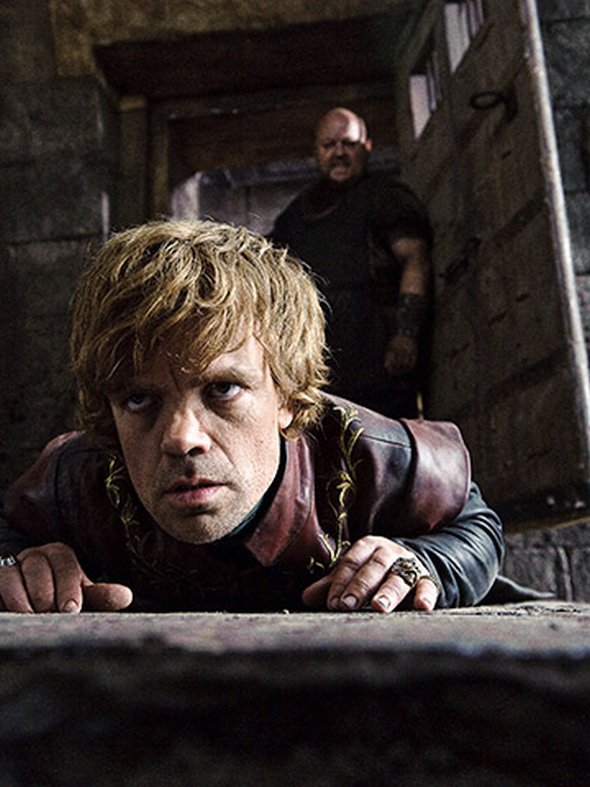 Read more
It is amazing what can be done with a little inspiration and a lot of perspiration. These photos are represent of that. The photos are sculptures that were made entirely of old newspapers and books. The work is by creative artist Nick Georgiou who is from Queens, NY. Check out his work!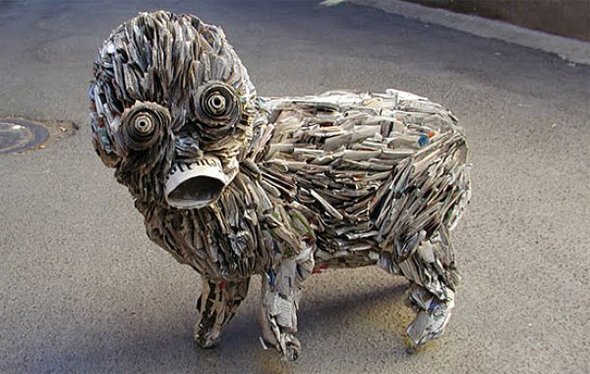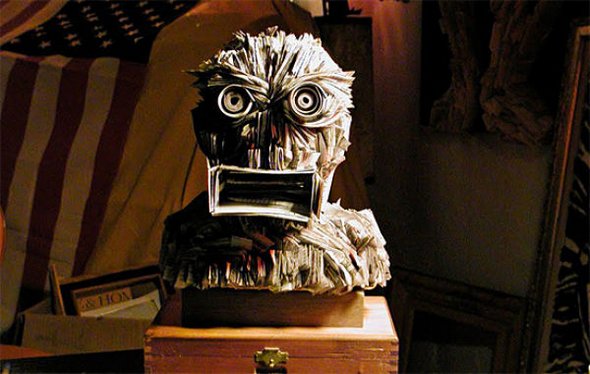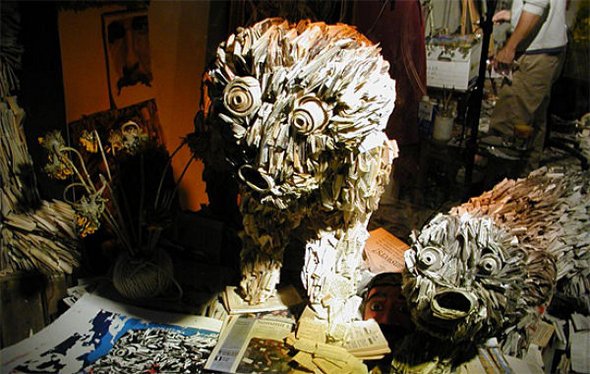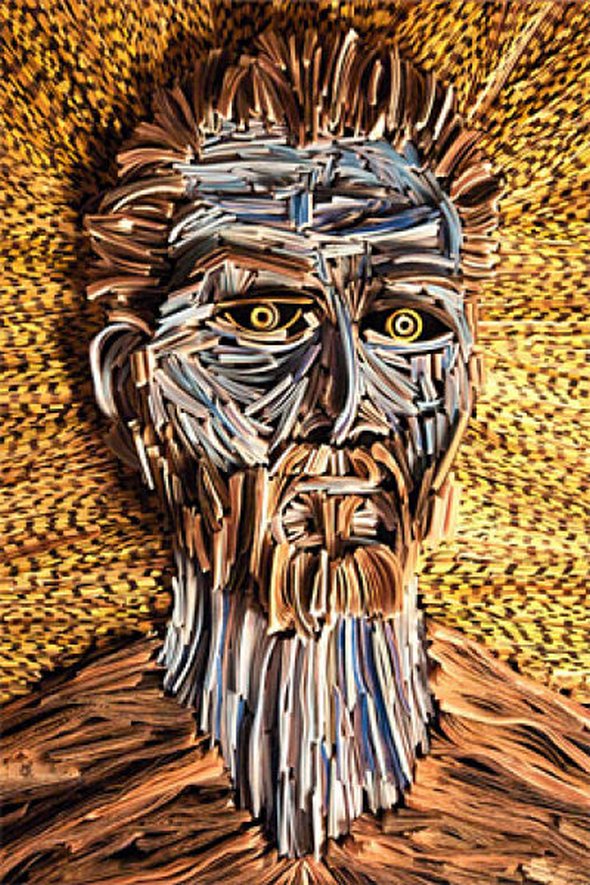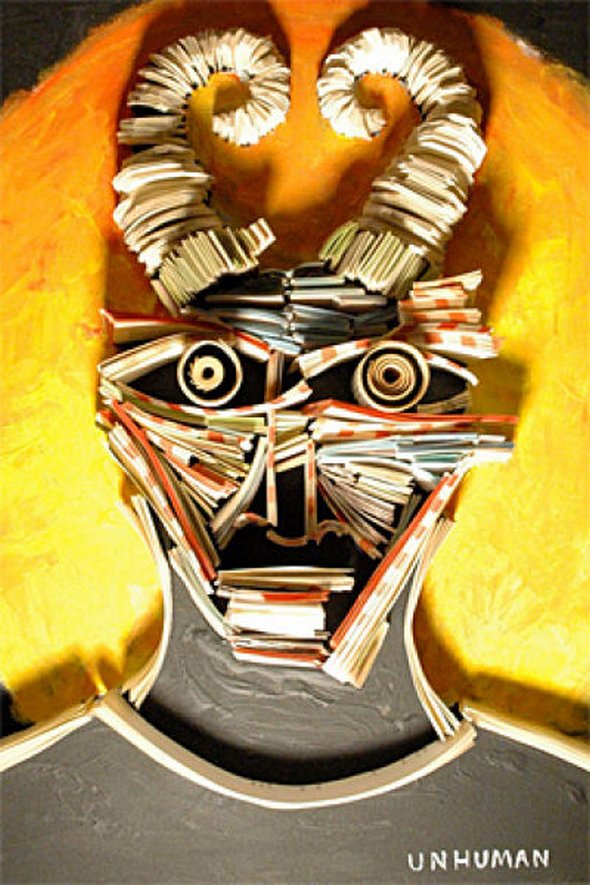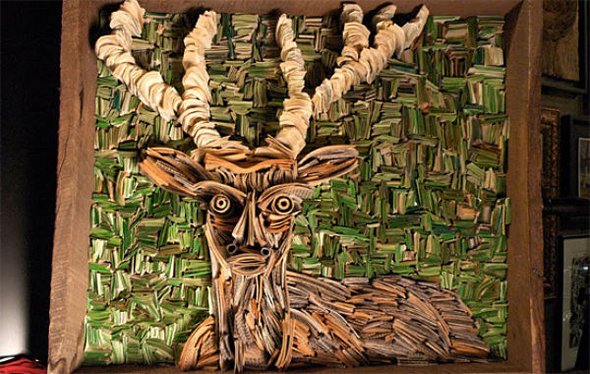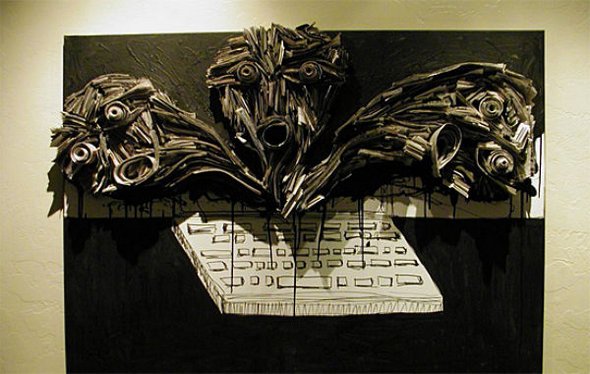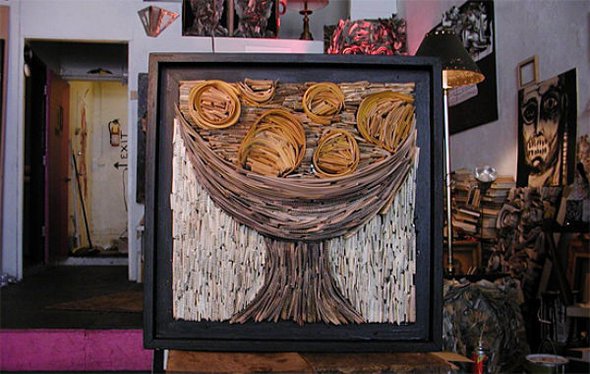 Read more
You MUST see these cool photo galleries!