I've never been a big fan of the fantasy genre, but I must admit that "Game of Thrones" has me hooked. Game of Thrones is an epic struggle for power set in a vast and violent fantasy kingdom. Summers span decades. Winters can last a lifetime. And the struggle for the Iron Throne has begun. It will stretch from the south, where heat breeds plots, lusts and intrigues; to the vast and savage eastern lands; all the way to the frozen north, where an 800-foot wall of ice protects the kingdom from the dark forces that lie beyond. King and queens, knights and renegades, liars, lords and honest men…all will play the 'Game of Thrones.' The series is based on the series of books by George R.R. Martin.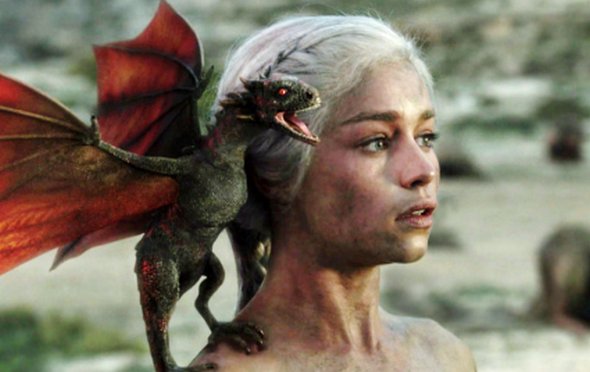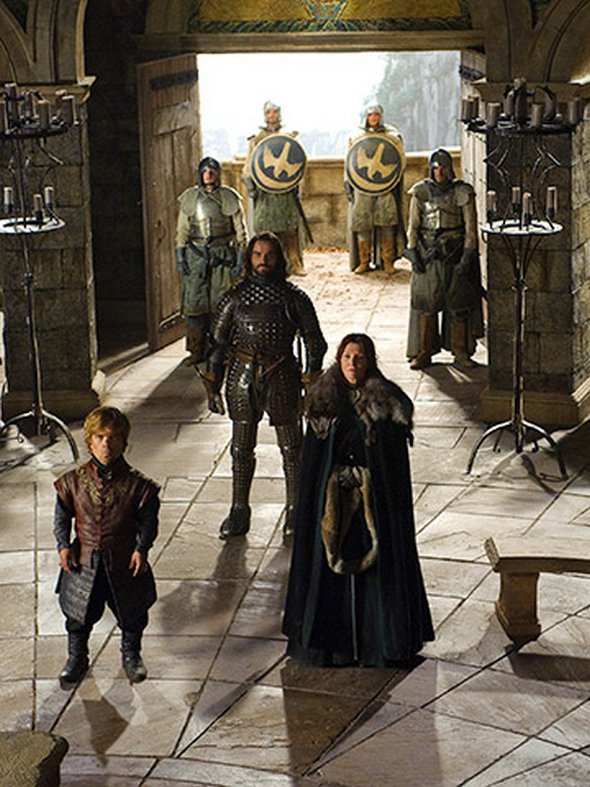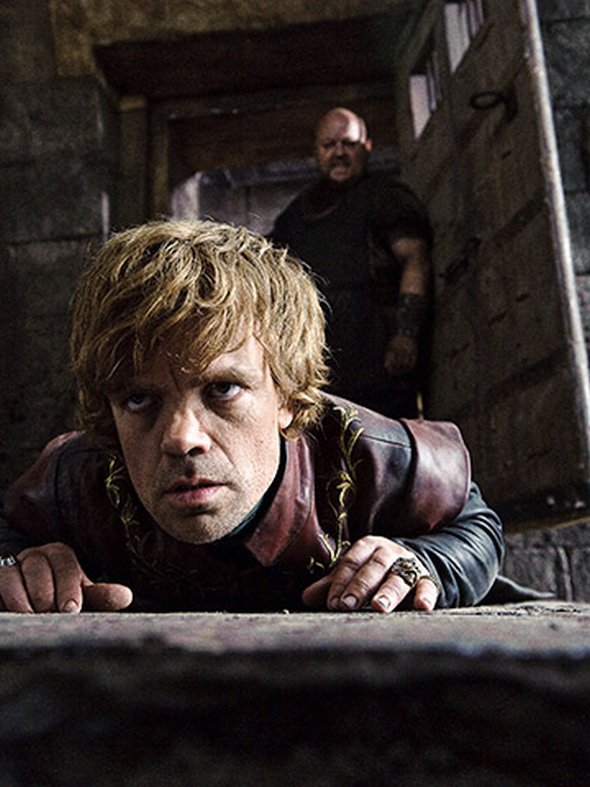 Read more
India is a country which is full of beautiful contrasts. It is also a land of rich rituals, fascinating festivals and mesmerizing ceremonies. The geographical diversity of India makes it one of the most sought after tourist destinations.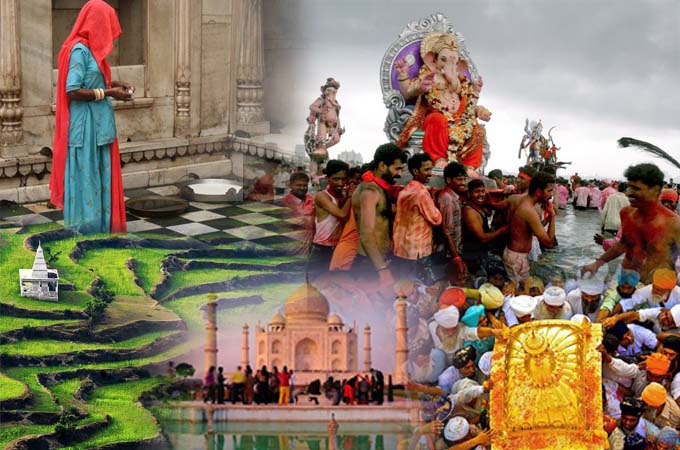 India is a country that leaves one spellbound with its alluring contrasts and striking features in all that it beholds! India is a 34,000 years old country with a rich legend and history. One is sure to get intermingled with the plaited knots of customary and contemporary ingredients of India. Where else will you experience spirituality and solitude than in the mystic land of the lords! The rich rituals, distinct culture of India, festivals and ceremonies that India celebrates, unfold its legendary sagas. Ancient India was a country that covered the territories of Pakistan, Bangladesh apart from the territory of current India. Ancient Indian history can be broadly divided into three ages namely the Bronze Age, Indus valley civilization and the Vedic age.
Bridal Procession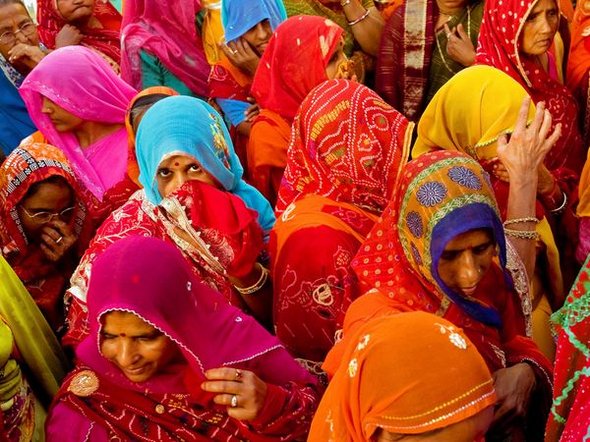 Amber Palace and Jaigarh Fort, Jaipur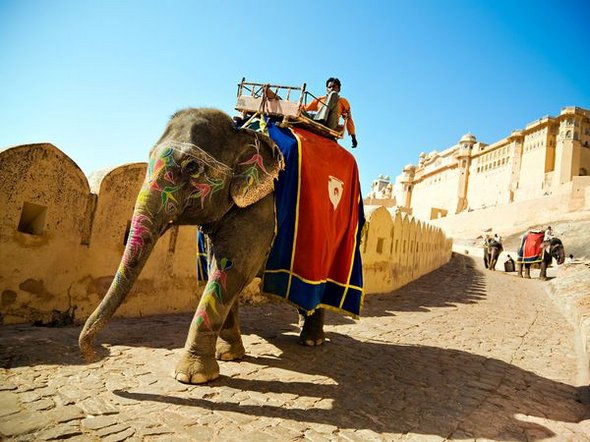 Ganesh Festival, Mumbai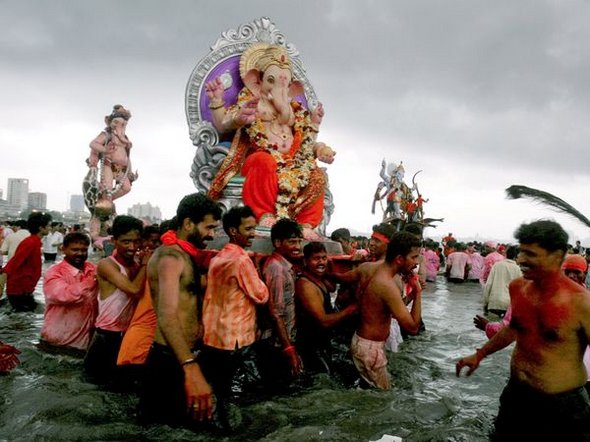 Golden Temple of Amritsar, Amritsar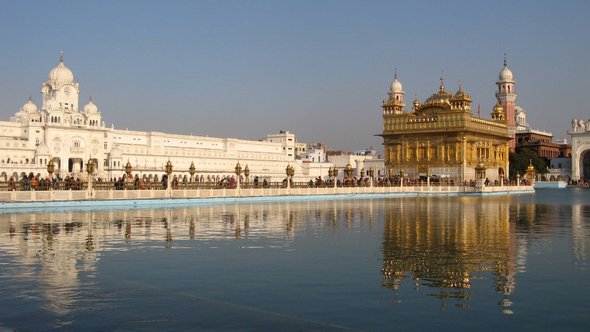 Karni Mata Temple, Deshnoke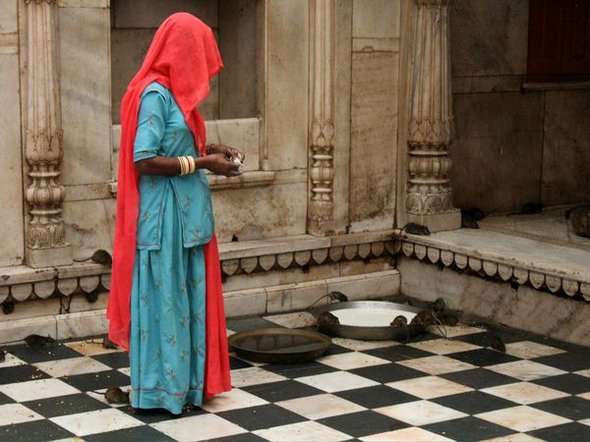 Baha'i House of Worship, New Delhi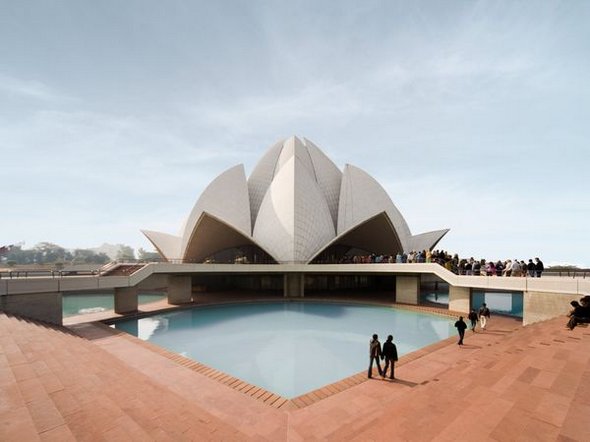 Brigade Road, Bangalore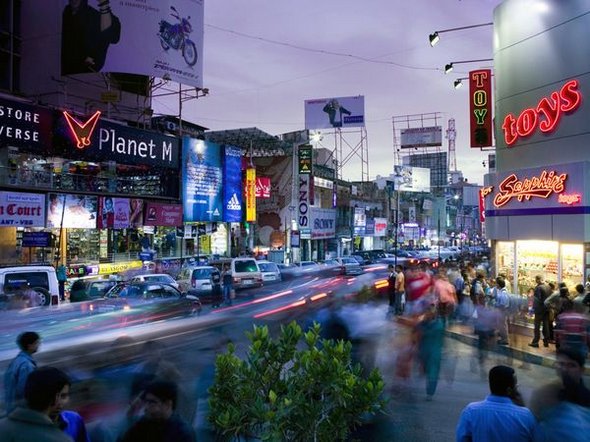 Taj Mahal, Agra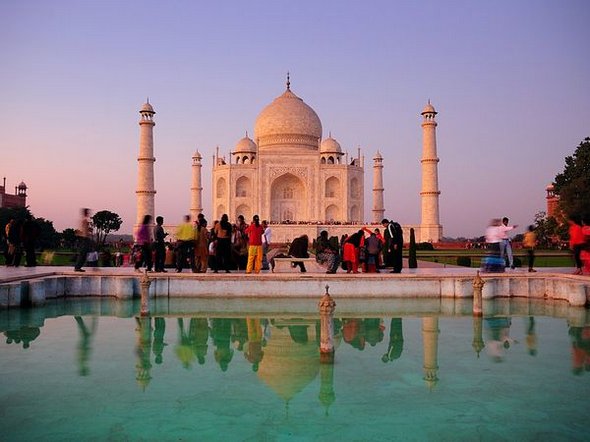 Dharavi Slum, Mumbai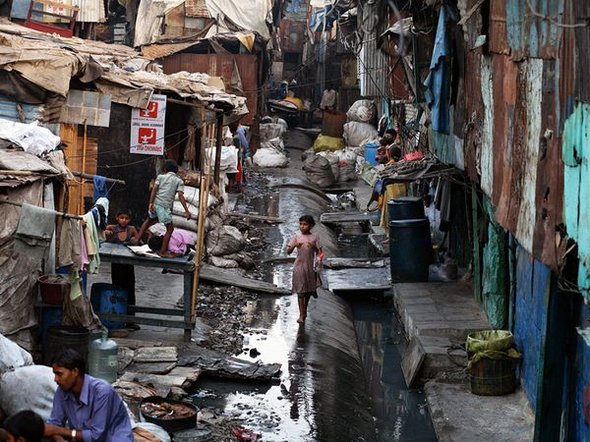 A beautiful place near Ranikhet, Uttranchal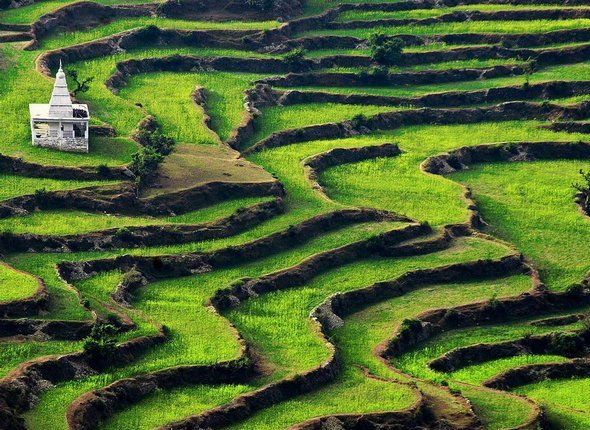 Rickshaws, Kolkata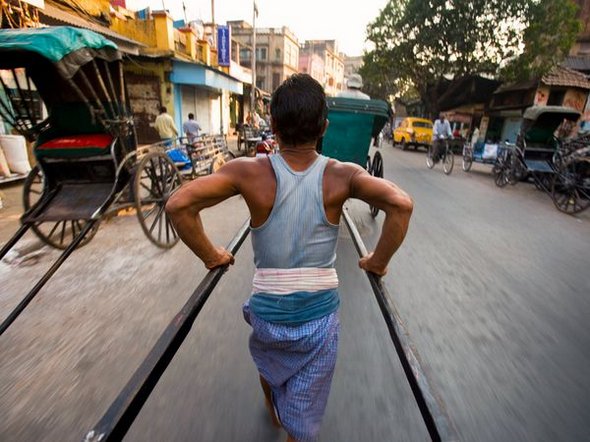 Read more
You MUST see these cool photo galleries!